Students Trained & Placed
Kitchen Training Facility
International & National Internships only at 5-star Properties
One to One Corporate Mentorship
An Entrepreneurial Culture at the Campus
Dignified with Rankings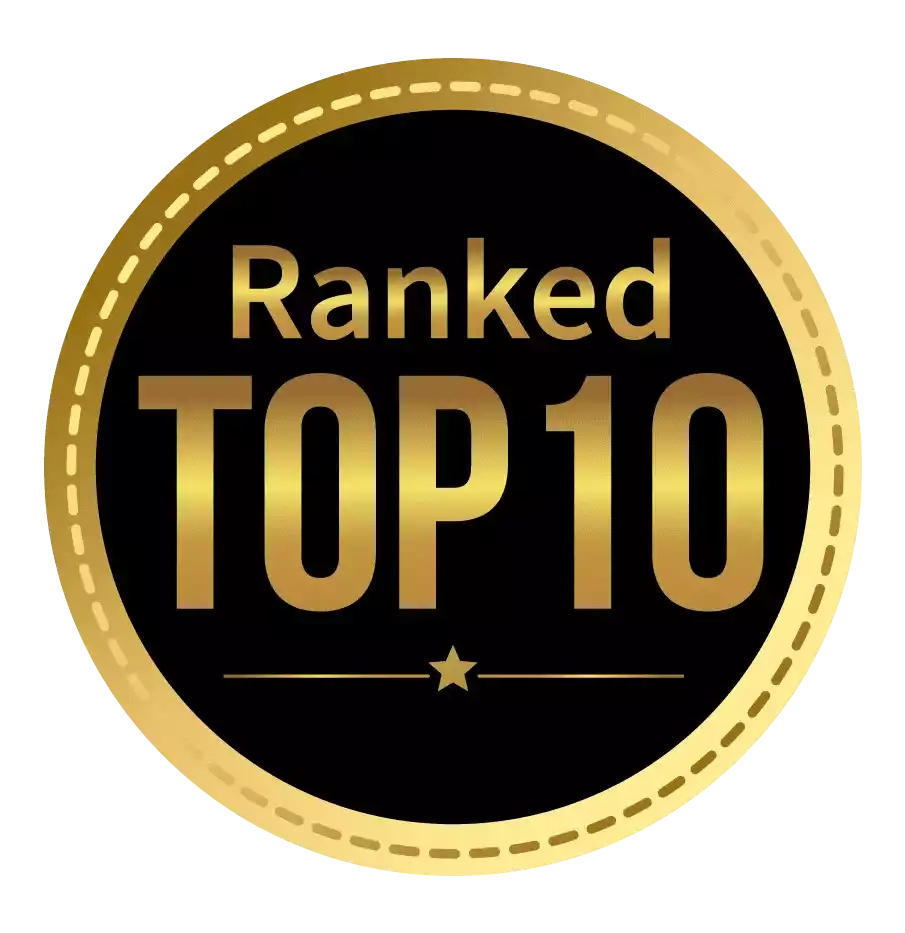 Amongst India's most promising Hotel Management Institute by Higher Education Review 2022
---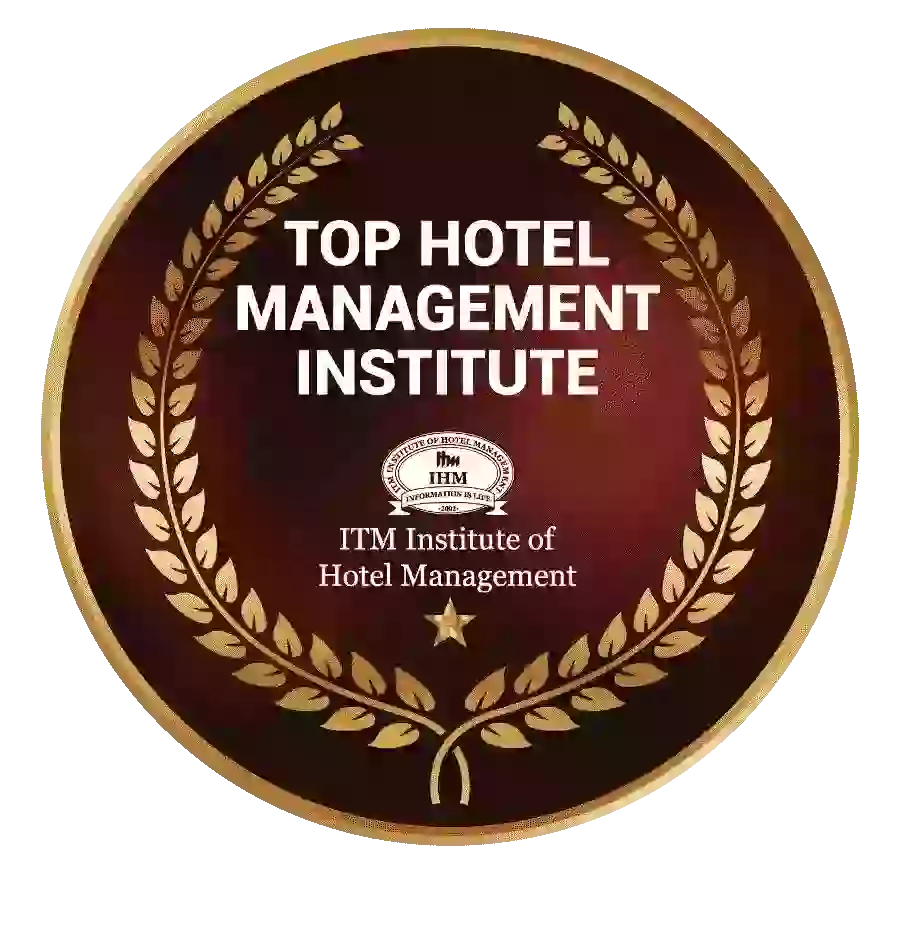 Ranked Top Hotel Management Institute awarded by Times Education Icon 2022
---
Quality Education, Outstanding Administration & Leading Infrastructure by Educational Excellence Awards & Conference 2021
---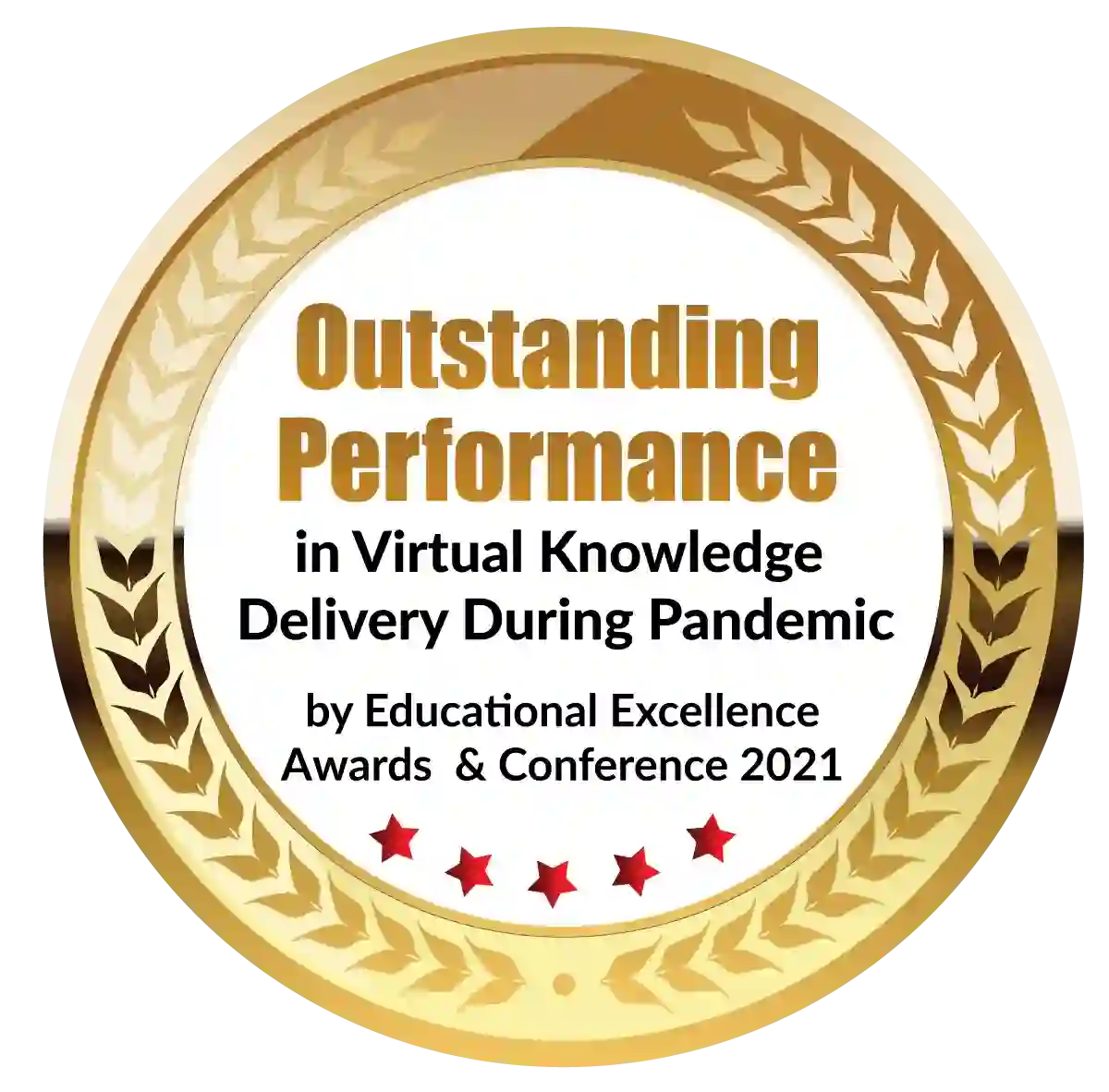 Outstanding Performance in Virtual Knowledge Delivery During Pandemic by Educational Excellence Awards & Conference 2021
Optometry It is regulated by a reputed organisation called the Optometry Council of India. Once you have an optometry course degree like BSc or mMasters, you can become an optometrist. They perform different kinds of functions. It includes diagnosing like a diagnosis of eye-related problems and treating eye diseases. A Master of Optometry is a post-graduate degree that is awarded to students who have completed one year of university training in the field of optometry.
A Master of optometry degree is typically earned after four years of undergraduate study and it can be taken at any accredited university. It typically teaches students about the human eye and how to diagnose and treat various eye conditions.
Why should one choose a Master of Optometry? 
With the advance of digital age, the concern and care for eyes has been increasing. The rise in mobiles and more technical items with digital screens has led to an increasing problem related to the eye. Eyesight is reducing more quickly as compared to eyes. This has led to a rising demand for optometrists. 
Once you have a Master of Optometry degree, you will be able to become an eye care specialist. It will enhance your knowledge as an optometrist and you will be able to help patients with eye-related problems.
Is the Master of Optometry course recognised? 
Yes, there are many recognised institutions like the ITM Institute of Health Sciences that offers a Master of Optometry course. You will be able to learn more after you graduate from esteemed institutions. 
You can also go through the optometry course details of the various public as well as private institutions. Once you decide on the institution you want to study at, you can proceed with admission.
Are students able to analyse the medical diagnosis? 
After a master of optometry, you can become a Physician or Surgeon. With these professions, you can do the diagnosis. The students are well trained in clinical sciences and related research to support the diagnosis. 
Can candidates go for further research? 
Yes. After a master of Optometry, you can pursue different types of research. There are many avenues which are open for candidates. Since all the Allied Health Sciences programmes revolve around clinical dimensions, the research opportunities are humongous. 
What are the requirements for becoming an optometrist?
To become an optometrist, you need to first complete a bachelor's degree in the field of science. Then you can pursue a master of optometry. Once you have completed this, you will then go on to medical school for four years. 
A master of optometry from an institute of health science courses can help you to climb many steps in your career. 
How to know which college is correct for you?
Choosing the right college is a tough decision while studying the optometry course details. There are multiple factors and it's hard to know where to start. If you're not sure which schools would be best for you, here are a few things to consider:
Do you want to go into research or clinical work?
What type of optometry or ophthalmology do you want to specialize in?
What is your desired location?
Do you want a big, medium level, or a smaller college?
How much money can you afford?
How Much Does it Cost to Attend an Optometry School?
The cost of attending optometry school varies by program and location. There are public and private colleges. You have to take a look at the optometry course details. 
The cost of attending optometry school varies with locations like metro cities or tier 1 or tier 2 cities. You have to check the websites of respective institutes for the same.
What is the global demand after a master of optometry? 
Master of optometry is a globally recognised course. Once you study it at a recognised health science institute, you will be able to get the corresponding knowledge from the recognised institute. 
You can pursue further research in any globally recognised institute. Many candidates prefer MIT, Oxford, Cambridge school and other health science courses institutes. You can study the optometry course details and you will be able to know where you should plan your future. 
Can Indian students work with Master of Optometry from India? 
A Master of optometry from any recognised institute like the ITM Institute of Health Sciences courses can help Indian students to grab work opportunities abroad. There is a great demand for optometrists. You will get a good salary and perks according to international standards. 
Can students apply for an Internship? 
A master of optometry allows you to apply for an internship course. With an internship course, you will be able to study more and get a hands-on experience with practical knowledge. Internships are great opportunities for students to work and earn. The experience is also counted. 
Conclusion: 
You can pursue the optometry course at ITM Institute of Health Sciences. We are open for admissions. All you have to do is go to our website and choose the course you want to pursue. Our counsellors will get back to you within a short period of time. 
The first benefit of attending a paramedical institute is that you will be able to get a degree in optometry. This will allow you to become an eye doctor and start your own clinic. You can also find employment at other clinics or hospitals.
The second benefit is that you will have the opportunity to work closely with patients. Optometrists are often the first people that a patient sees when they need help with their vision or eye health. They provide exams and treatments for those who need them. 
Dignified with Rankings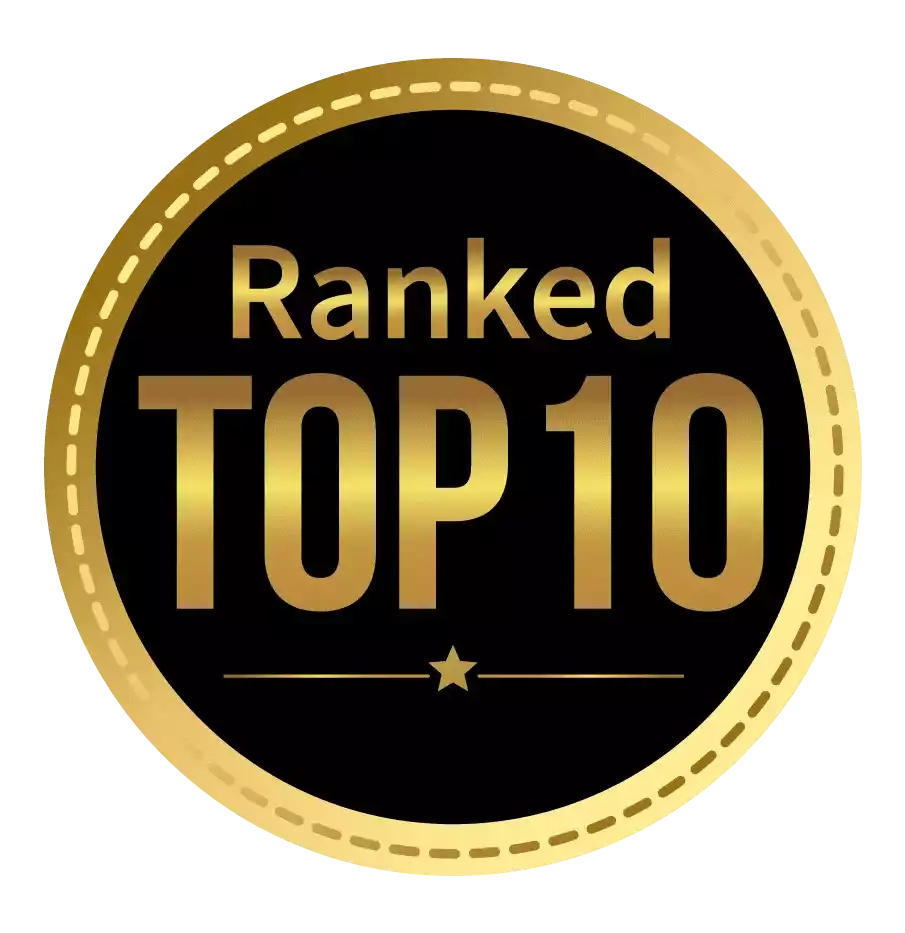 Amongst India's most promising Hotel Management Institute by Higher Education Review 2021
---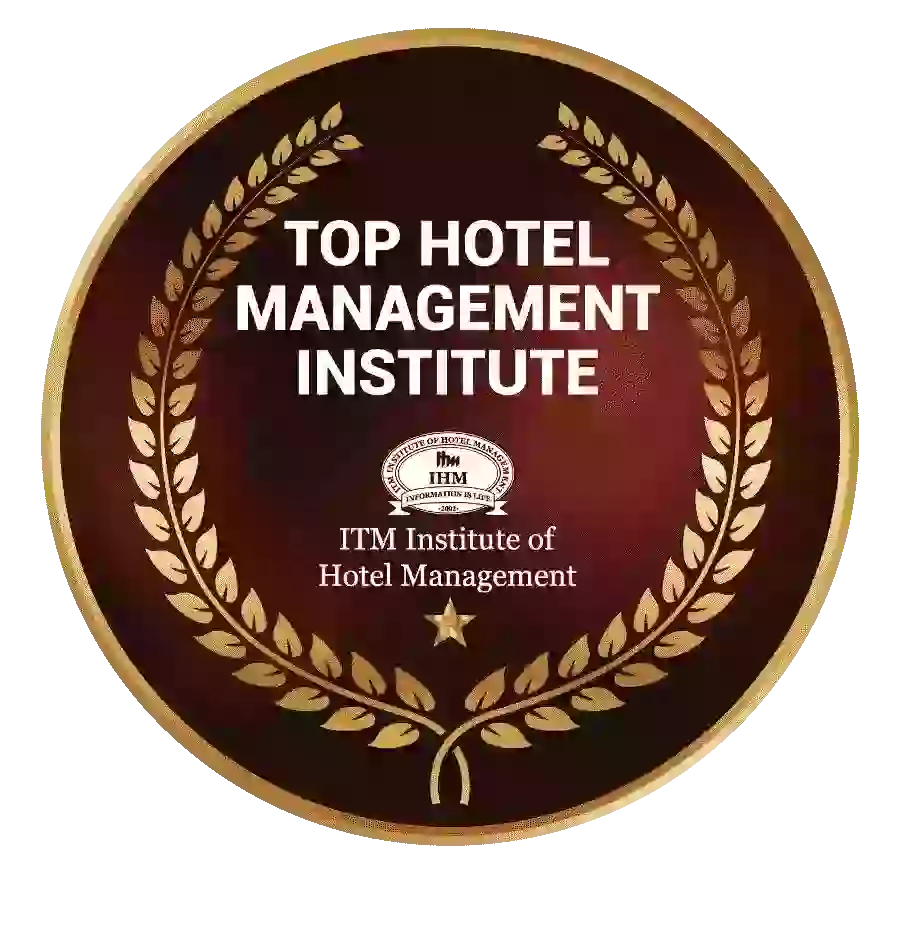 Ranked Top Hotel Management Institute awarded by Times Education Icon 2022
---
Quality Education, Outstanding Administration & Leading Infrastructure by Educational Excellence Awards & Conference 2021
---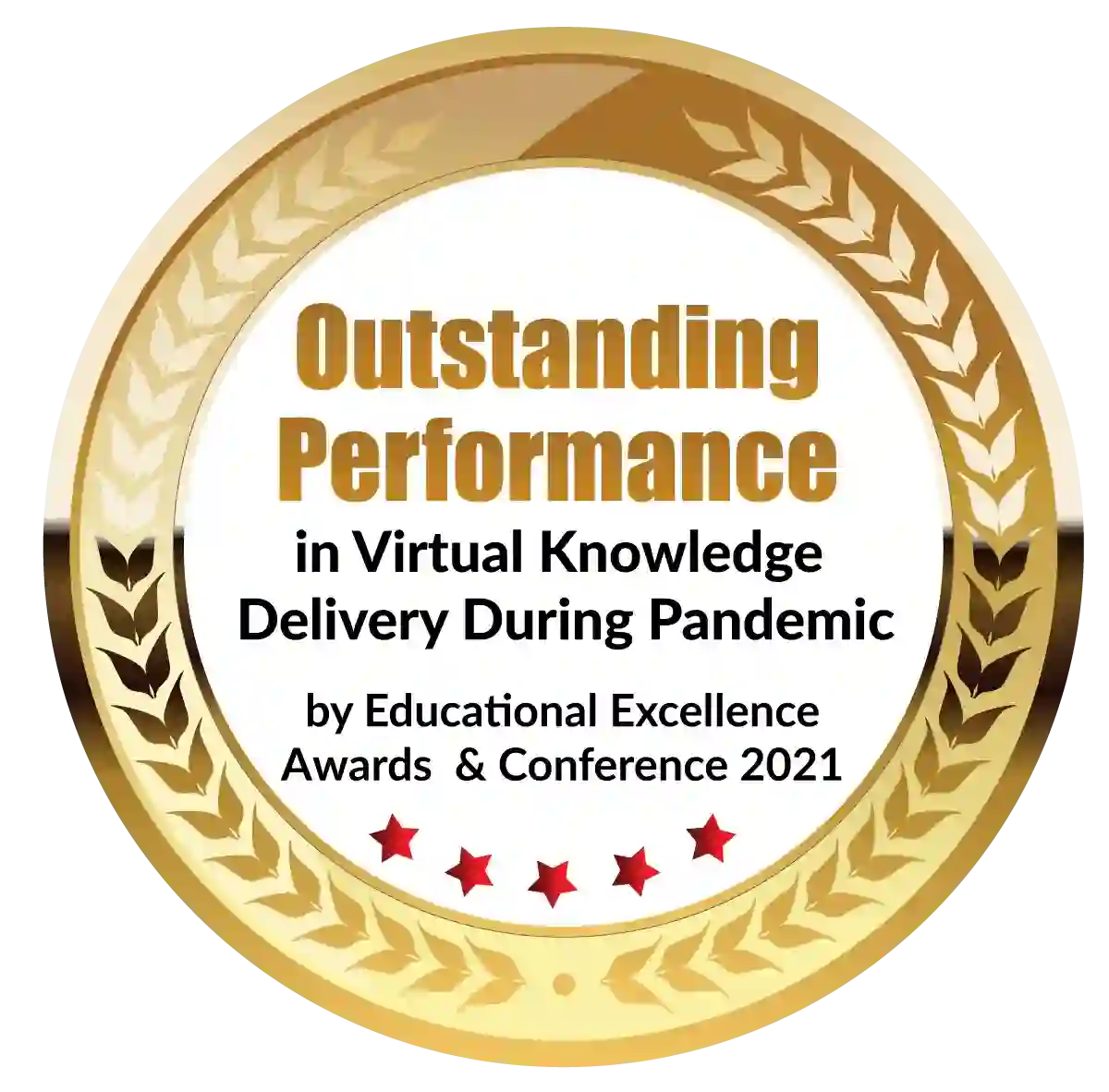 Outstanding Performance in Virtual Knowledge Delivery During Pandemic by Educational Excellence Awards & Conference 2021