Students Trained & Placed
Kitchen Training Facility
International & National Internships only at 5-star Properties
One to One Corporate Mentorship
An Entrepreneurial Culture at the Campus
Dignified with Rankings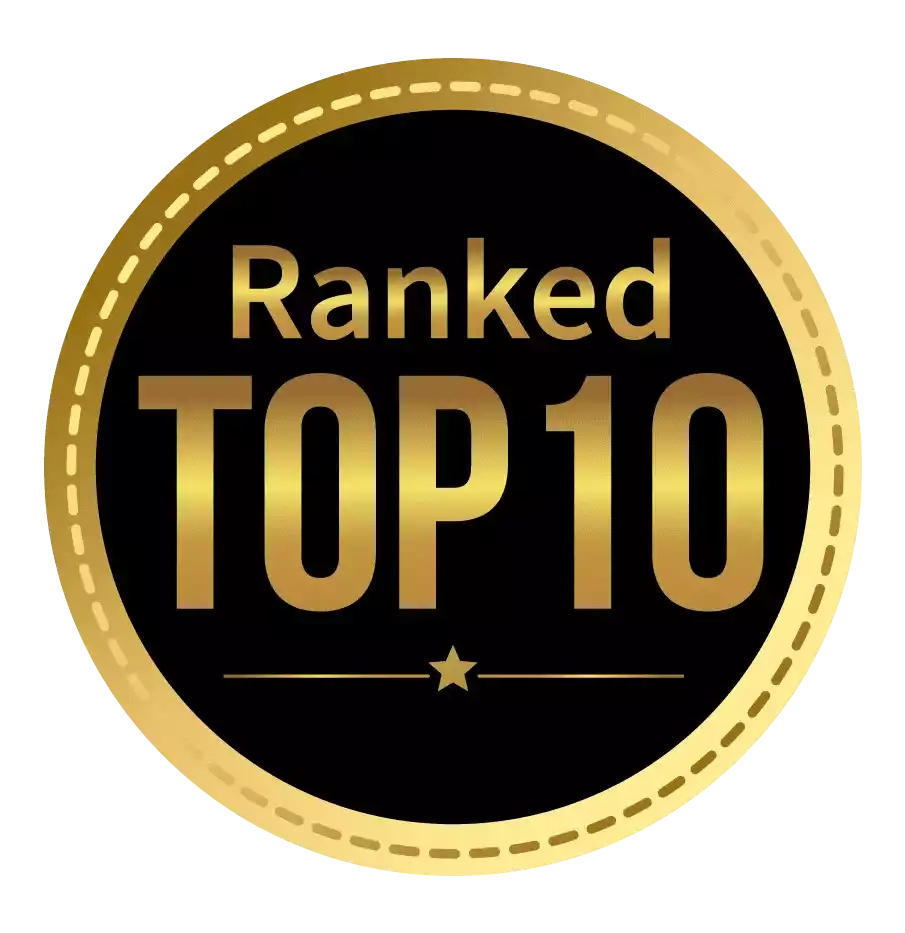 Amongst India's most promising Hotel Management Institute by Higher Education Review 2022
---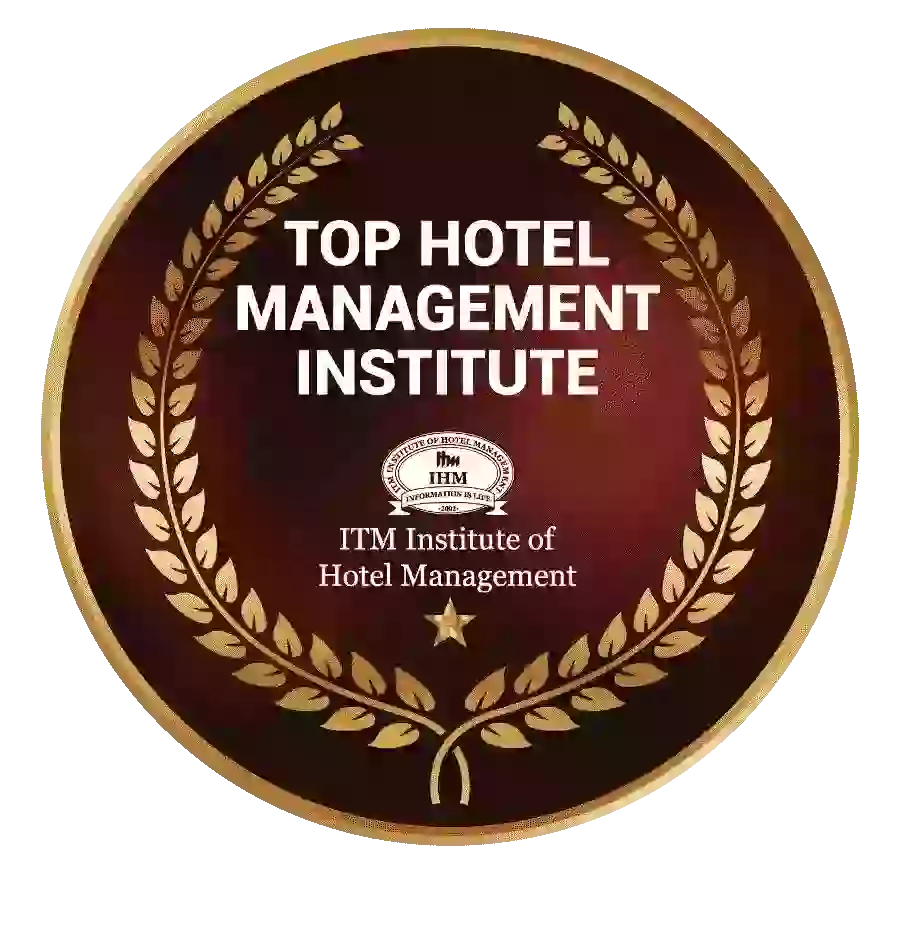 Ranked Top Hotel Management Institute awarded by Times Education Icon 2022
---
Quality Education, Outstanding Administration & Leading Infrastructure by Educational Excellence Awards & Conference 2021
---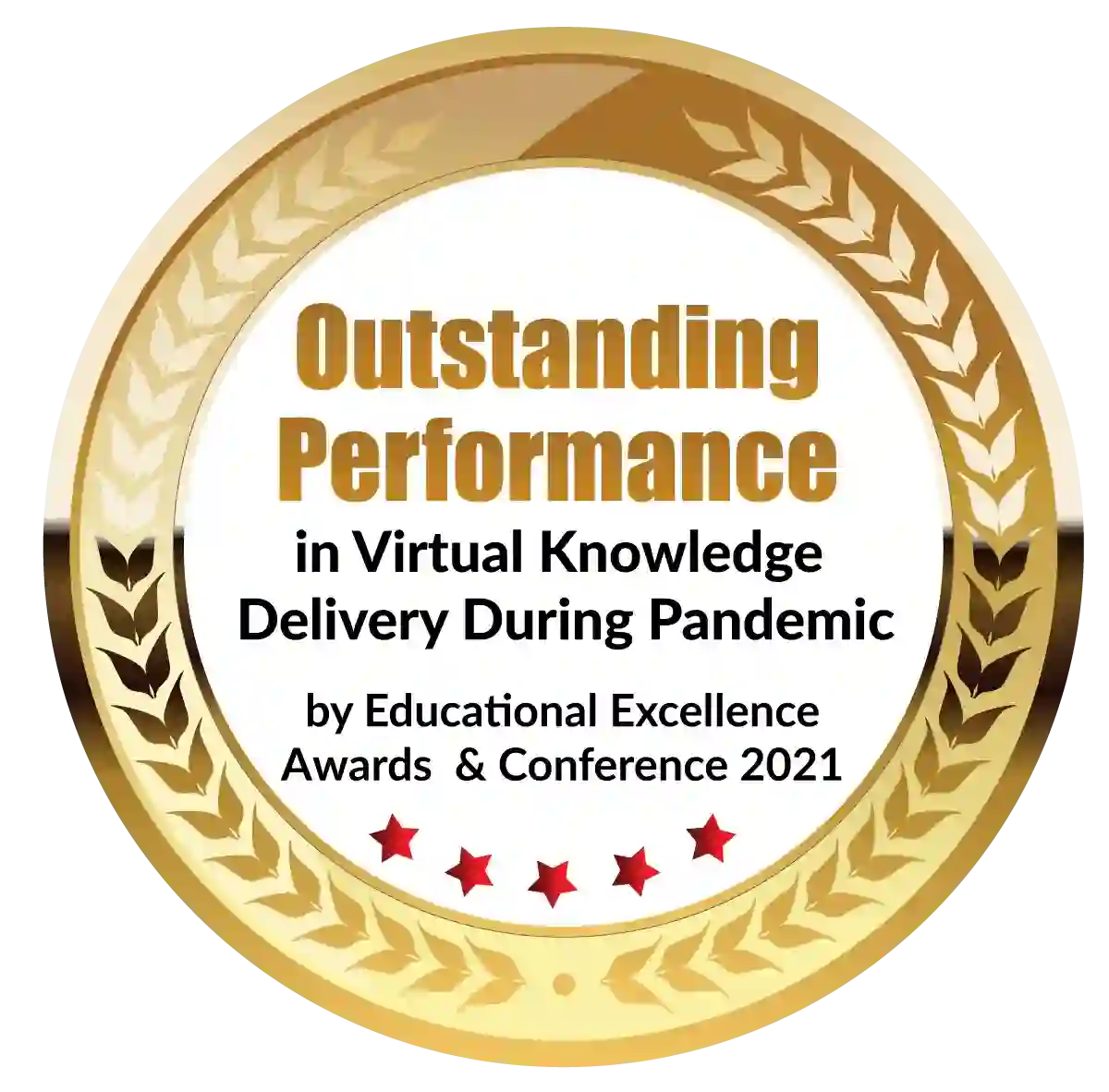 Outstanding Performance in Virtual Knowledge Delivery During Pandemic by Educational Excellence Awards & Conference 2021
A medical laboratory technician performs a wide range of tasks, including taking samples from various people and analyzing them, taking samples from bodies and analyzing them mechanically, performing microscopic examinations, diagnosing illnesses through pathology labs, performing various blood tests, serving in trauma centers, and cross-matching cases in an emergency. It is highly suggested to pursue a career in medical lab technology, or MLT, for a multitude of reasons. When choosing the MLT Course, concerns like compensation and benefits, professional progression and stability, and plenty of possibilities must already be on your mind. We'll go into more detail about the MLT course here.
What is MLT Course?
If you're interested in performing medical procedures like analyzing blood and urine, cerebrospinal fluid, testing for drugs, chemical analysis, microorganisms, Harmon levels, etc. The Medical Laboratory Technician course is broken up into various sections. You can enroll in any of the following courses if you wish to do the Medical Laboratory Technician course. A recognized medical laboratory technology course is available if you want to enroll in a certificate program.
You can enroll in the Diploma in Medical Laboratory Technology course if you want to take the Medical Laboratory Technology course under the Diploma program.
Even after that, you can do the Advanced Diploma in Medical Laboratory Technology course if you want to complete this degree at a higher level. After that, you can enroll in a 3-year Bachelor of Medical Laboratory Technology program if you wish to earn a bachelor's degree in the field. This also comes with a one-year online diploma called the Online Diploma in Medical Laboratory Technology.
Qualifications for the MLT Course
1. For CMLT Course
You should have a passing grade in math and science in your tenth class.
If you obtained a passing grade in 10th grade from an accredited board, you are qualified.
2. For the DMLT, BMLT, and BSc MLT Course
PCB (Physics, Chemistry, and Biology) in the 12th grade, 45–50%
The DMLT, BMLT, and BSc MLT courses are open to students in the science stream.
You can pursue a diploma in medical laboratory technology, a bachelor's degree in medical laboratory technology, or a bachelor of science in medical laboratory technology if you have completed your 12th grade in the scientific stream from an accredited board.
However, some universities have minimum requirements of 45–50% in the science stream in the 12th grade from an accredited board.
Maximum Age
The MLT course has no set minimum or maximum age requirements.
MLT Course Length
CMLT – 6 months to 1 year
DMLT – 2 Years ( 4 Semesters )
BMLT – 3 Years ( 6 Semesters )
BSc MLT – 3 Years ( 6 Semesters )
 Admission procedures 
Direct, merit-based, and entrance exam admission procedures for MLT courses
From university to university, the admissions procedure differs.
Numerous institutions provide direct admission based on grades from a recognized board for the 12th grade.
And many institutions need applicants to take an entrance exam and participate in group discussions to be admitted.
Direct Admission
In India, a large number of colleges provide direct admission to an MLT course. They don't require passing an entrance exam to enroll in that particular college.
They merely require a Science pass in the 12th grade from an accredited board. You are not required to receive a minimum of 50% to be admitted.
Private institutions typically grant students immediate admission.
Admission Based on Merit
Numerous public and private universities grant merit-based admission to the MLT course.
Typically, they use an online screening procedure so they may admit students based on merit. In offline mode as well.
You must complete the application form in steps.
Step 1: Registration
To finish the registration process at the university you've chosen, click the institution's website.
Carefully fill out every field according to the requirements.
Step 2: Sign in
You will receive a username and password after completing the registration procedure, which you can use to log in to continue with the process.
Step 3: Fill out the application form.
You must provide all the necessary information in the third stage, including the student's name, father's and mother's names, education level, address, phone number, email address, security pin, nationality, date of birth, gender, and category.
Be careful when filling out the application because occasionally a tiny error can prevent you from being admitted.
Step 4: Post pictures of pertinent documents.
After completing the application form, you must provide photos of pertinent documents, including mark sheets, caste certificates, living certificates, address proof ids, and other necessary certifications.
Step 5: Preview the profile.
The application form must be reviewed for errors in the fifth stage before being submitted in its entirety.
for you to be certain about your application.
Step 6: Final Submission
Once everything is completed, press "Final Submission" to send the application.
Step 7: Pay the application fees
To complete the process, you must pay the application fees ( If any )
Dependent upon an entrance exam
Some reputable universities need entrance tests for applicants.
You must pass the entrance exam if you wish to enroll in the MLT course.
There are two ways to pass the admission exam.
You can pass the national admission exam or the entrance exam for any college if you so want.
The selection procedure is the same as for merit-based admission; all you need to do is add your entrance exam score.
Why I Should Enroll in the MLT Course
It is a more affordable course.
After class in grade 10, we can join CMLT.
After 12th grade science, we can enroll in DMLT, BMLT, and BSc MLT.
Both private and public sector employers will hire you.
You can work as a tech, assistant, laboratory technician, medical writer, health care administrator, laboratory staff member, consultant, data entry operator, etc.
Every person who wants to contribute to the medical sector should take the MLT course. A medical laboratory worker deserves the same respect as a doctor. A doctor treats a patient's physical ailments. Still, a medical laboratory technician is the only one who can give a doctor the information they need to treat a critically ill patient.
Dignified with Rankings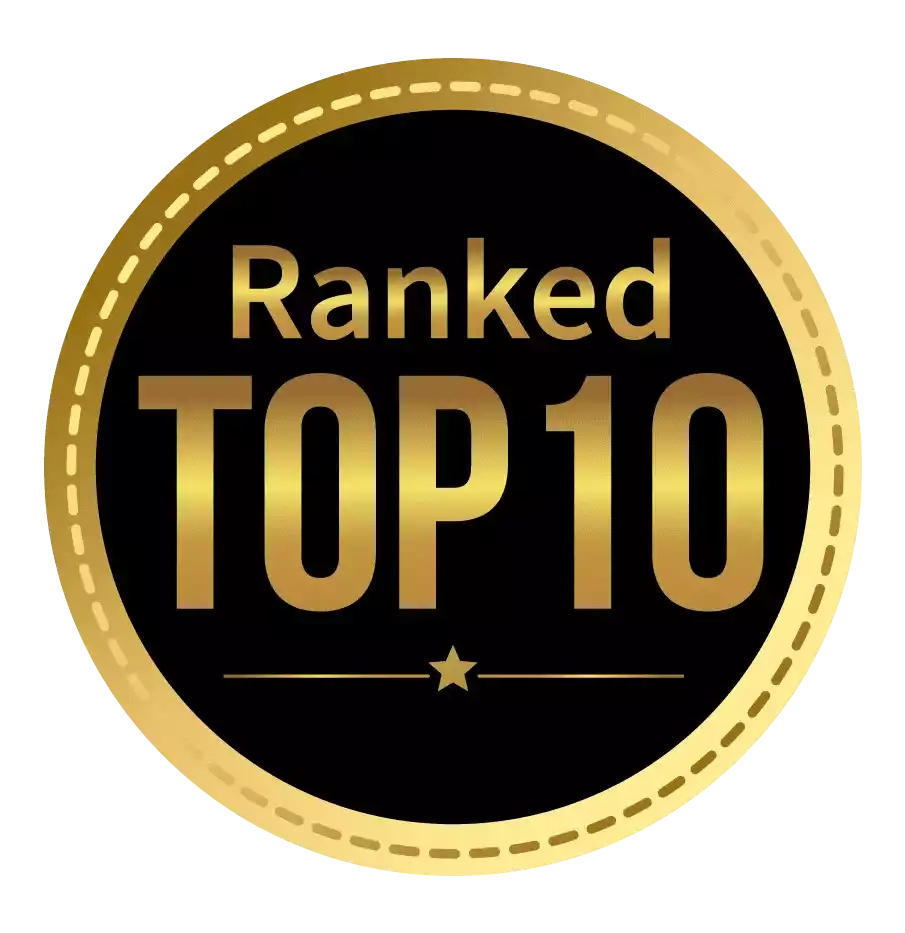 Amongst India's most promising Hotel Management Institute by Higher Education Review 2021
---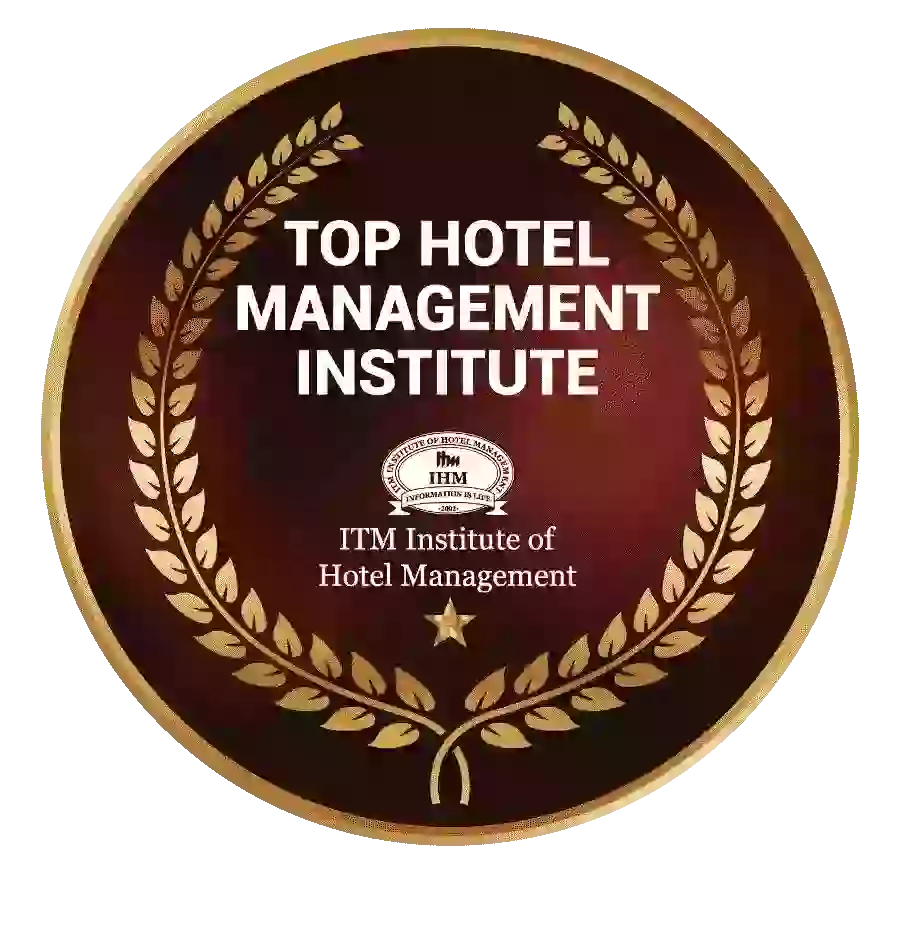 Ranked Top Hotel Management Institute awarded by Times Education Icon 2022
---
Quality Education, Outstanding Administration & Leading Infrastructure by Educational Excellence Awards & Conference 2021
---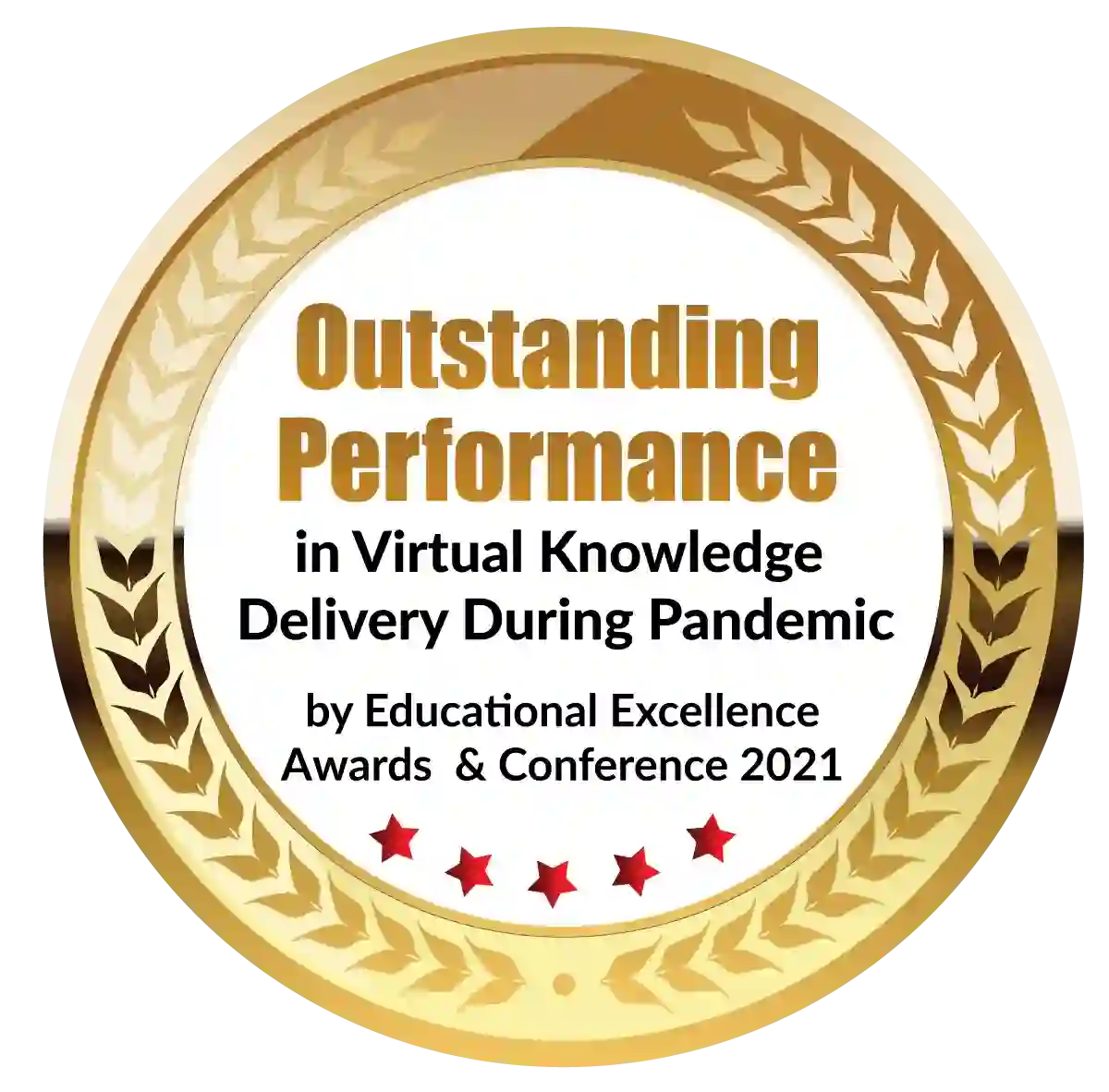 Outstanding Performance in Virtual Knowledge Delivery During Pandemic by Educational Excellence Awards & Conference 2021