Students Trained & Placed
Kitchen Training Facility
International & National Internships only at 5-star Properties
One to One Corporate Mentorship
An Entrepreneurial Culture at the Campus
Dignified with Rankings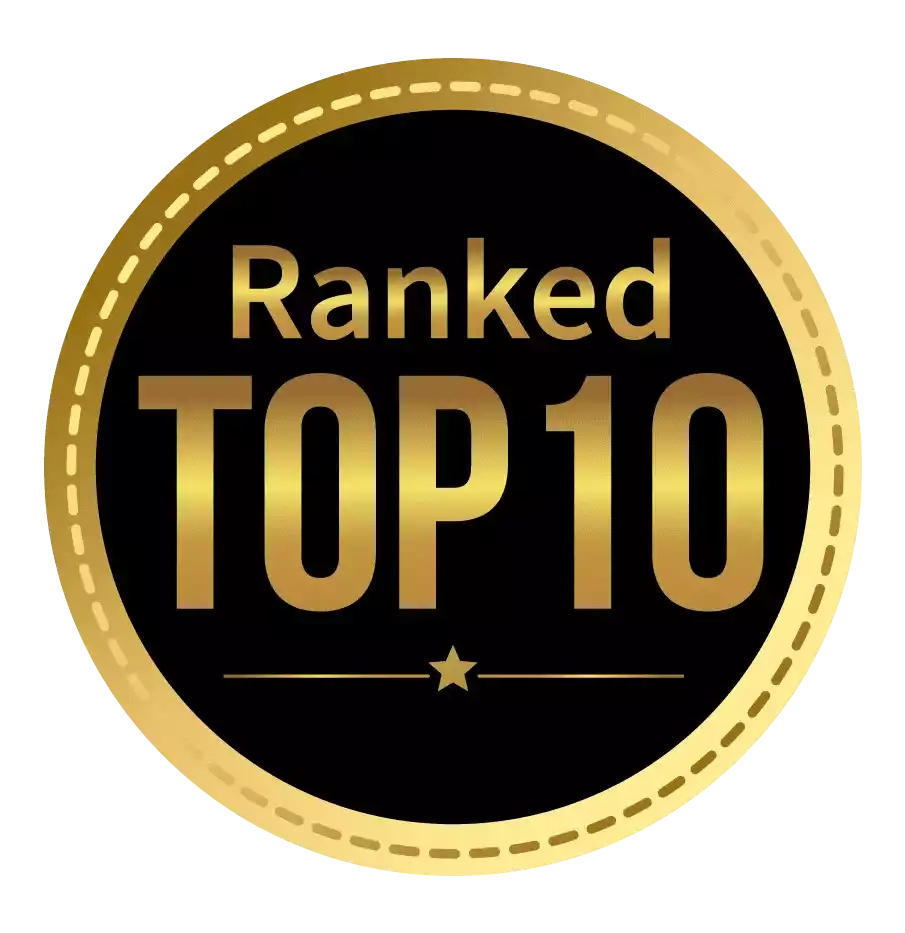 Amongst India's most promising Hotel Management Institute by Higher Education Review 2022
---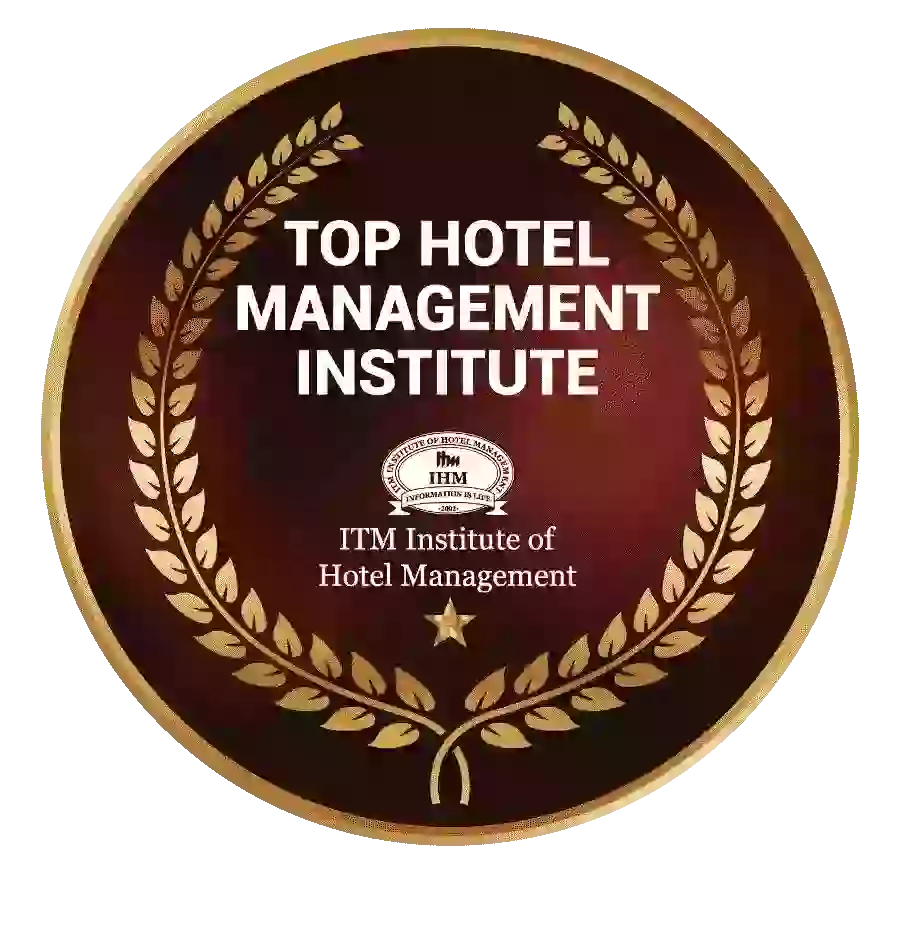 Ranked Top Hotel Management Institute awarded by Times Education Icon 2022
---
Quality Education, Outstanding Administration & Leading Infrastructure by Educational Excellence Awards & Conference 2021
---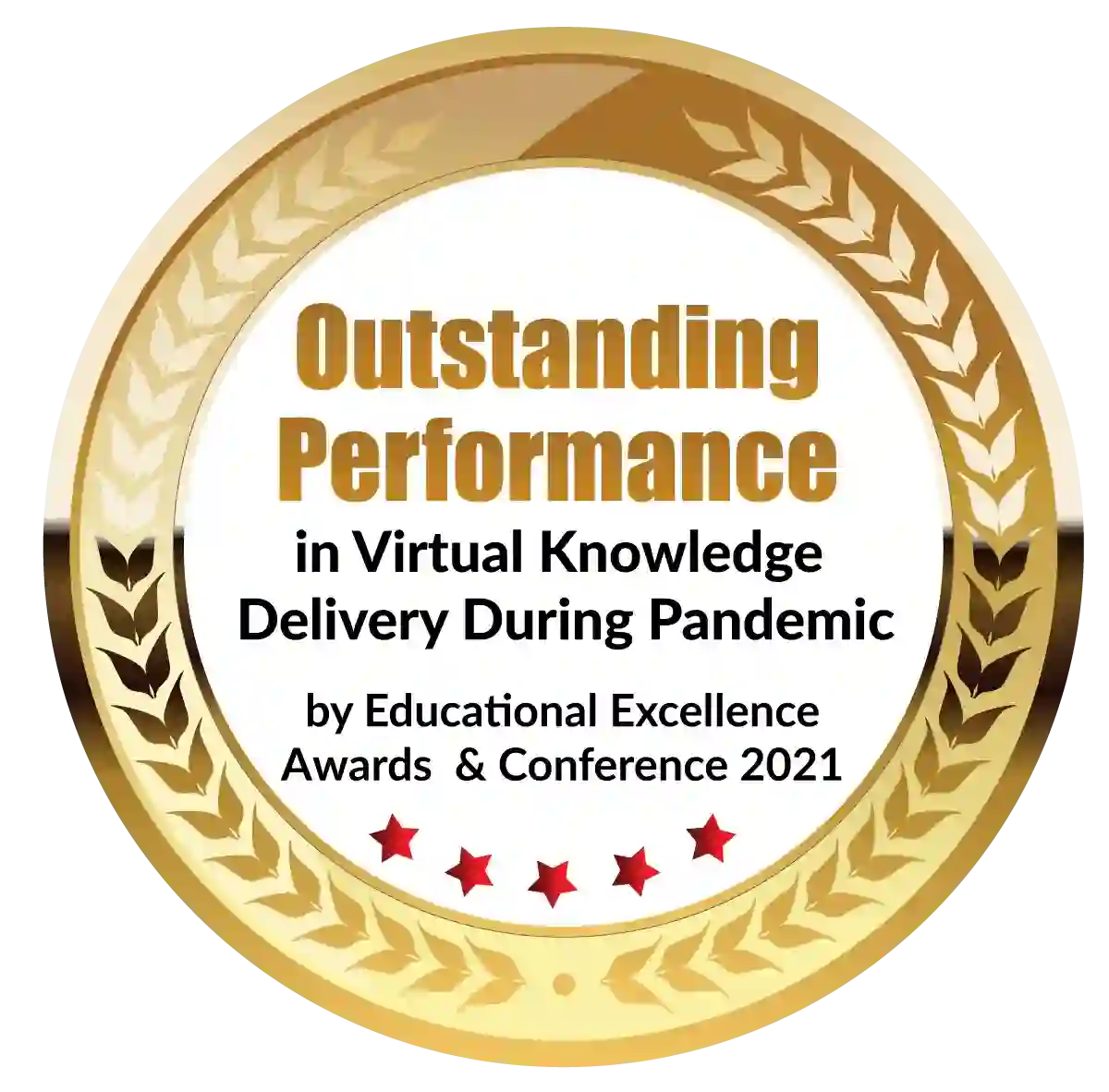 Outstanding Performance in Virtual Knowledge Delivery During Pandemic by Educational Excellence Awards & Conference 2021
Optometrists are independent contractors who work in eye care facilities and are primary healthcare providers. They perform tasks like eye-related disorder diagnosis, treatment, and examination. However, prior to the development of technology and appropriate eyecare equipment, the profession didn't thrive as much. The majority of procedures had to be carried out manually, which took much longer and produced unreliable results. But as technology advanced over time, different eye-care procedures could be completed more quickly than before. Indeed, this contributed to the growth of the eye-care industry, which raised the need for professionals. Due to this, more students are choosing to major in Bachelor of optometry. In India, there is a growing career opportunity in it.
After earning a Bachelor of optometry, individuals enter the field as professionals. You can gain experience and skill sets for the industry through the degree program. The thorough 4-year, full-time Bachelor of optometry program guarantees that you are well-prepared to handle pressure and complete tasks with the utmost accuracy.
A look inside the profession of Bachelor of optometry
The most delicate organ in our body, the eye, makes Bachelor of optometry careers as dangerous and difficult as medical careers. To correctly diagnose and treat a condition, a Bachelor of optometry student must fully comprehend every component and symptom. The Optometrist could lose his professional license for even the smallest mistake. Therefore, before making a career decision, be sure that you are confident in your knowledge and choose a Bachelor of optometry. Take a few more years to learn and comprehend eye-care issues and their appropriate treatment by enrolling in a Bachelor of optometry course if you feel that it is not sufficient.
You can avoid having to practice for additional years after receiving your degree by pursuing a Bachelor of Optometry from a reputable institution. Since a reputable institute does take into account the fact that you should be an expert in both theory and practice. The way they design their curriculum ensures that you get enough hands-on training as well.
However, a Bachelor of optometry is not as dull as people make it out to be.
The majority of us mistakenly think that the field of Bachelor of optometry is a relatively new one. Here are some astounding facts to dispel your myth.
Greeks and Romans were the first to discover the law of optics. People have known about refraction and magnification since then. But the Greeks and Romans discovered how to apply that knowledge effectively.
The Franciscan Order's monks created the first read-aid in the 1240s, and it gradually gained popularity throughout all of Europe.
Salvino D'Armate created the first set of wearable glasses in 1284 in Italy.
Bifocal lenses were developed by Benjamin Franklin.
Those facts, too, were a few that opened our eyes.
However, the Bachelor of optometry is unquestionably a field that will expand over time.
Your life can change and you can become qualified for the cutting-edge industry with a Bachelor of optometry. Additionally, the field provides a wide range of career advantages.
Payroll Package
The advantage of majoring in health science is that, in comparison to other fields, the salary packages that are offered to certified professionals are quite high. So, if you're wondering or worried that you won't get paid as much, set those concerns aside. Your resume will gain many points if you have a Bachelor of optometry. Your graduation grade, however, is one factor that is certain to give you a quicker pay raise. Your final Bachelor of optometry mark sheet grades can help you quote a higher salary package or at the very least give you the opportunity to bargain.
Academic Background
No matter what position you apply for, academic qualifications are required. A bachelor's degree in one of the health science fields is unquestionably required, especially if the position is in the healthcare sector. When it comes to getting a job in the Bachelor of optometry field, you should have 2 academic years and a year of clinical internship under your belt. You may also be qualified for a scholarship with an overall grade point average of 45% in your 12th science exams.
But taking an entrance exam like the GRE, MCAT, DAT, or PCAT is required before you can enroll in the degree program.
Flexibility in the workplace
unlike other menial jobs where you have a set amount of time to work. You can choose to work flexible hours if you choose to pursue a career in Bachelor of optometry. After earning their Bachelor of optometry, most professionals opt to enter the field of research. After earning your Bachelor of Optometry, you have the option of enrolling in graduate school or becoming a consultant. While an optometrist must put in at least 40 hours per week, you are free to choose a shorter amount of time.
Conclusion
We keep stressing how important it is to obtain a Bachelor of optometry from a reputable university because of the numerous placement opportunities it offers. Studying at a reputable healthcare institution gives you the opportunity to take advantage of market demands as well as the chance to be hired by elite medical organizations. The Institute of Health Sciences has partnered with some of the best institutes in the area, despite the fact that most medical colleges offer placement opportunities. You get the chance to converse with experts from significant companies as well. The interview process is extremely educational and will provide you with lifelong memories. You acquire knowledge from qualified training faculty members throughout the course's duration as well as during the hiring process.
Therefore, earning a Bachelor of optometry from a reputable college or university won't make you feel bad. To top it all off, the institute's instructors take special care to give you knowledge that isn't covered on the syllabus. As a result, you become more than just a bookworm and end up acquiring all the necessary real-time industry knowledge. You can get in touch with us if you're still unsure about whether to pursue a Bachelor of optometry or any other health science program.
Dignified with Rankings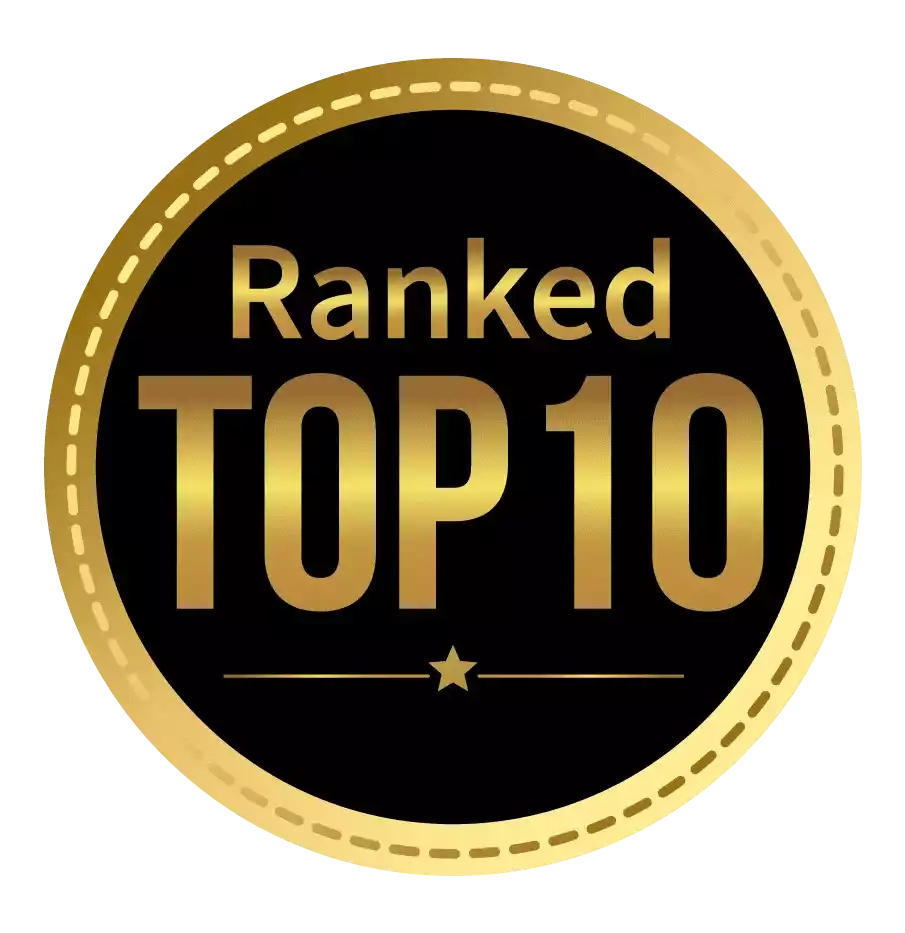 Amongst India's most promising Hotel Management Institute by Higher Education Review 2021
---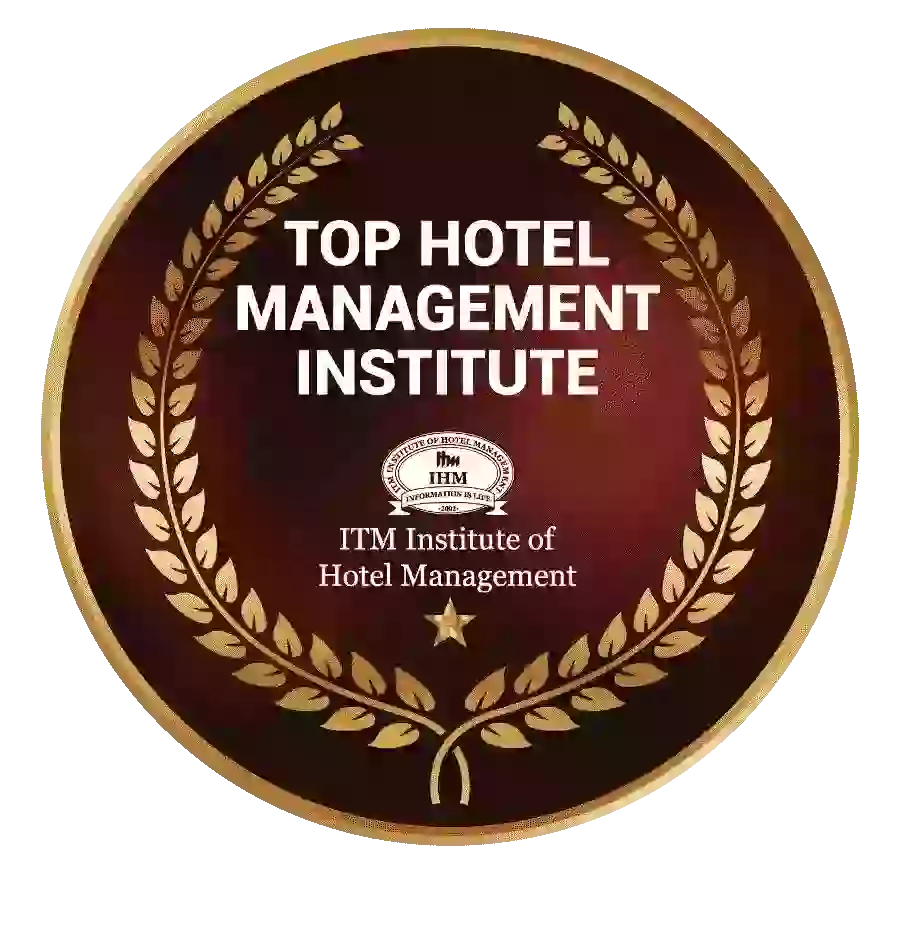 Ranked Top Hotel Management Institute awarded by Times Education Icon 2022
---
Quality Education, Outstanding Administration & Leading Infrastructure by Educational Excellence Awards & Conference 2021
---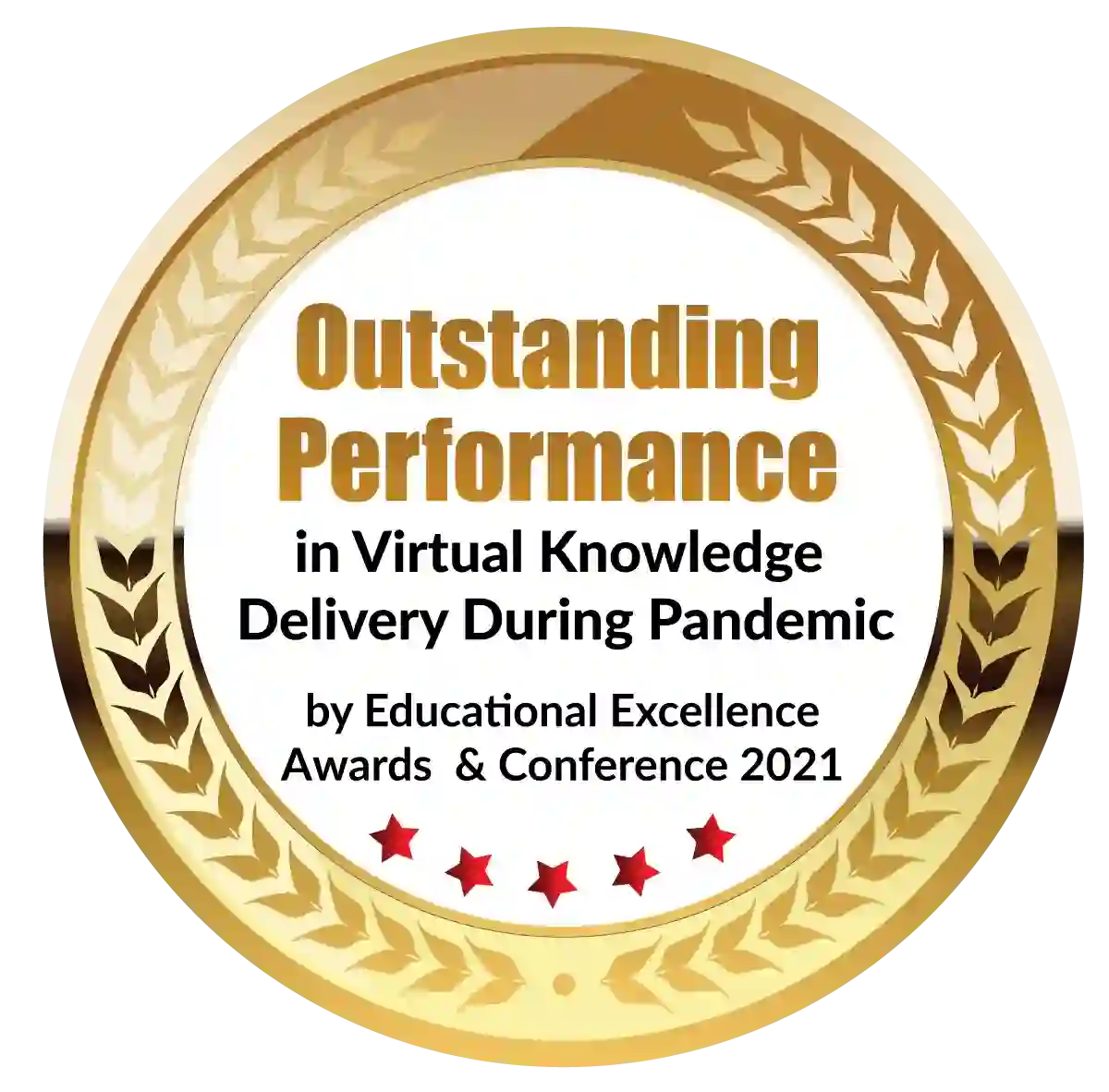 Outstanding Performance in Virtual Knowledge Delivery During Pandemic by Educational Excellence Awards & Conference 2021