Students Trained & Placed
Kitchen Training Facility
International & National Internships only at 5-star Properties
One to One Corporate Mentorship
An Entrepreneurial Culture at the Campus
Dignified with Rankings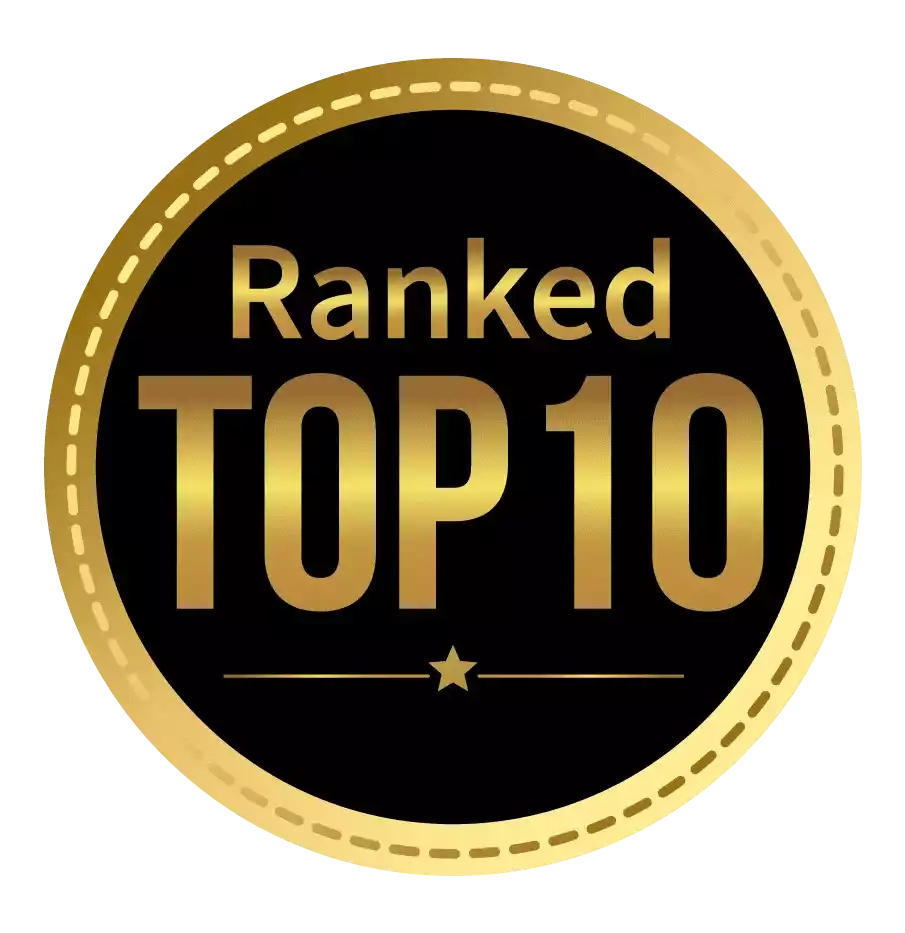 Amongst India's most promising Hotel Management Institute by Higher Education Review 2022
---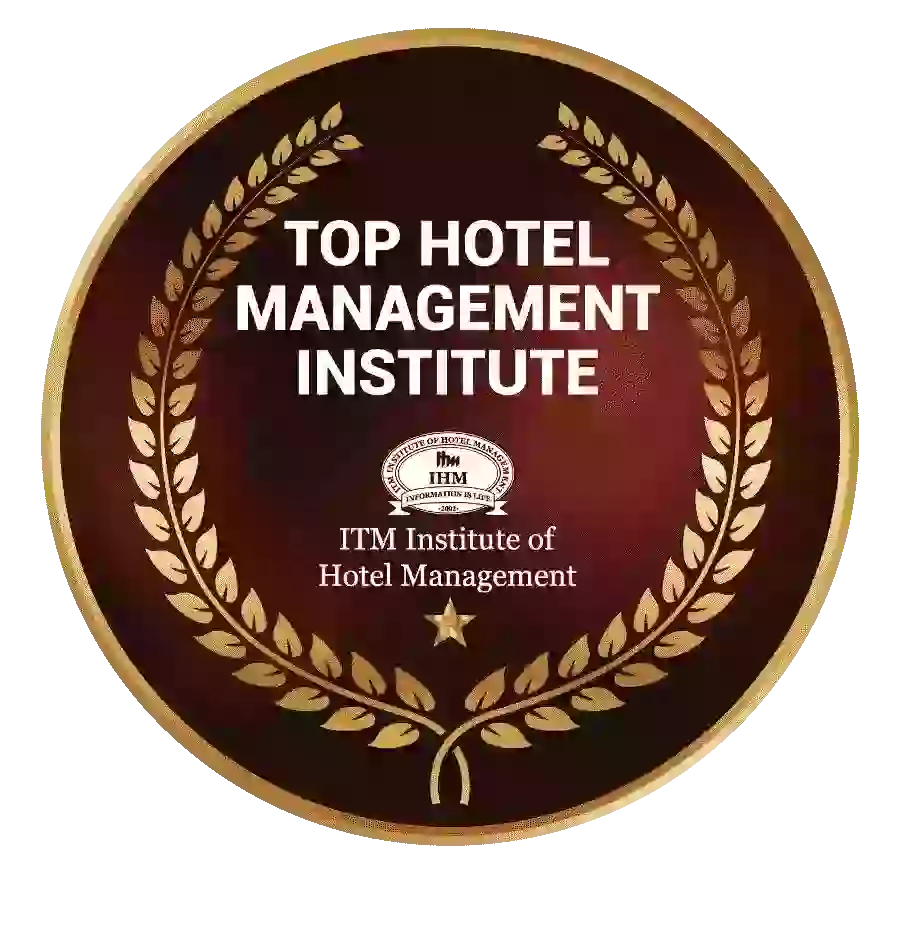 Ranked Top Hotel Management Institute awarded by Times Education Icon 2022
---
Quality Education, Outstanding Administration & Leading Infrastructure by Educational Excellence Awards & Conference 2021
---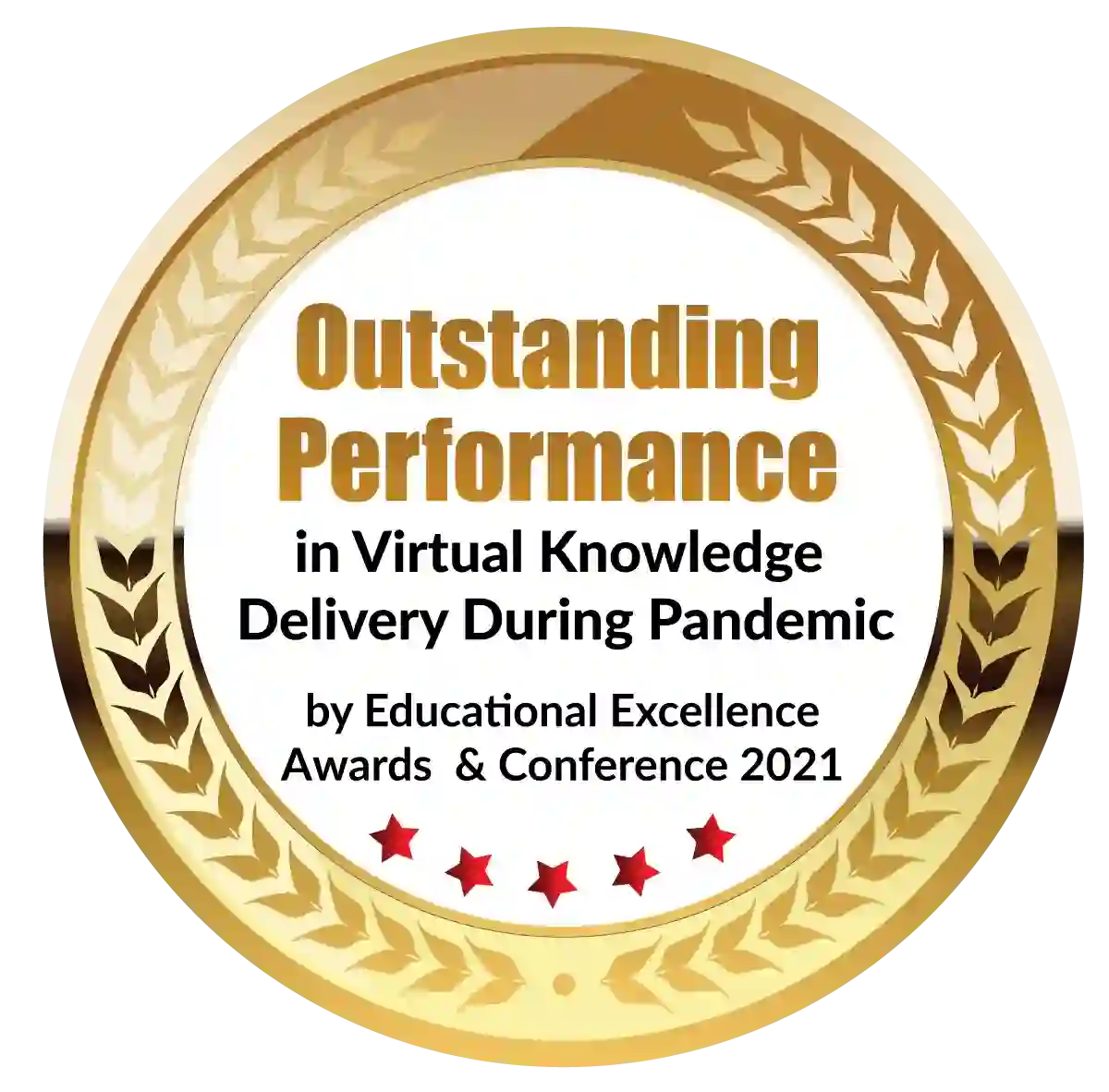 Outstanding Performance in Virtual Knowledge Delivery During Pandemic by Educational Excellence Awards & Conference 2021
When it comes to the world of healthcare, there are many different career paths to consider. Two of the most interesting and rewarding options are medical lab technology and optometry. Both of these fields require a great deal of skill, expertise, and dedication, and they offer the opportunity to make a real difference in people's lives.
If you're thinking about pursuing a career in medical lab technology or optometry, one of the most important decisions you'll need to make is where to go to school. Fortunately, there are many great colleges and universities across the country that offer excellent programs in these fields.
Are you dreaming of a career that combines your love for science and healthcare? Do you want to be the one behind the scenes, analyzing blood samples, diagnosing eye disorders, and helping patients see clearly? Then, buckle up your lab coat and get ready to read about the best college for medical lab technology and optometry!
ITM, the best college to fulfil your dreams
At the Institute of Technology and Management (ITM), students get to experience the thrill of discovery and the satisfaction of helping others. The campus is like a playground for science enthusiasts, with cutting-edge facilities and state-of-the-art equipment that are beyond compare. Imagine walking into a laboratory where you can play with microscopes, test tubes, and centrifuges, and run experiments like a mad scientist! At ITM, you don't have to imagine it - you get to live it!
But ITM is not just about fancy gadgets and cool toys. The heart of the college is its faculty, a team of brilliant minds and compassionate mentors who are dedicated to inspiring the next generation of healthcare professionals. They are not just experts in their fields, but also excellent teachers who know how to make learning fun and engaging. They will challenge you to think critically, ask questions, and push your limits, but they will also support you every step of the way and help you achieve your goals.
So, whether you want to be a medical laboratory technician, a clinical laboratory scientist, or an optometrist, ITM has the program for you. You will learn the latest techniques and technologies, gain hands-on experience through internships and clinical rotations, and be prepared to enter the workforce with confidence and competence.
Important information for students who are interested in pursuing a degree in medical lab technology or optometry at ITM:
ITM offers:
A variety of degree programs, including an Associate of Applied Science in Medical Lab Technology, a Bachelor of Science in Medical Lab Technology, and a Doctor of Optometry.
State-of-the-art facilities, including fully equipped laboratories, clinics, and classrooms.
Experienced faculty members who are experts in their fields and passionate about teaching.
Hands-on training through internships, clinical rotations, and research opportunities.
Preparation for professional certification exams, such as the ASCP certification for medical lab technicians and the NBEO exams for optometrists.
A supportive community of students, faculty, and staff who share your passion for science and healthcare.
Access to resources such as career services, tutoring, and academic advising.
Additionally, it's important for students to know that:
A career in medical lab technology or optometry can be highly rewarding, both personally and professionally. These fields offer opportunities to make a meaningful impact on people's lives, whether by helping diagnose diseases or improving patients' vision and quality of life.
Graduates of ITM's medical lab technology and optometry programs have a high job placement rate and can work in a variety of settings, such as hospitals, clinics, research labs, and private practices.
It's important to research and understand the specific requirements and prerequisites for the degree program you are interested in, as well as any licensing or certification requirements for your chosen profession.
Financial aid and scholarship opportunities may be available to help offset the cost of tuition and fees.
ITM's admissions team is available to answer any questions and guide you through the application process.
By choosing ITM for your education in medical lab technology or optometry, you'll be setting yourself up for a successful and fulfilling career in healthcare. The possibilities are endless, so why not explore all that ITM has to offer and take the first step towards your future today?
But ITM is not just a college - it's a community of like-minded individuals who share your passion and vision. You will meet new friends, form lifelong bonds, and have fun along the way. From student clubs to sports teams to cultural events, there is always something happening at ITM.
So, what are you waiting for? Put on your lab coat and join the ITM family today!
Dignified with Rankings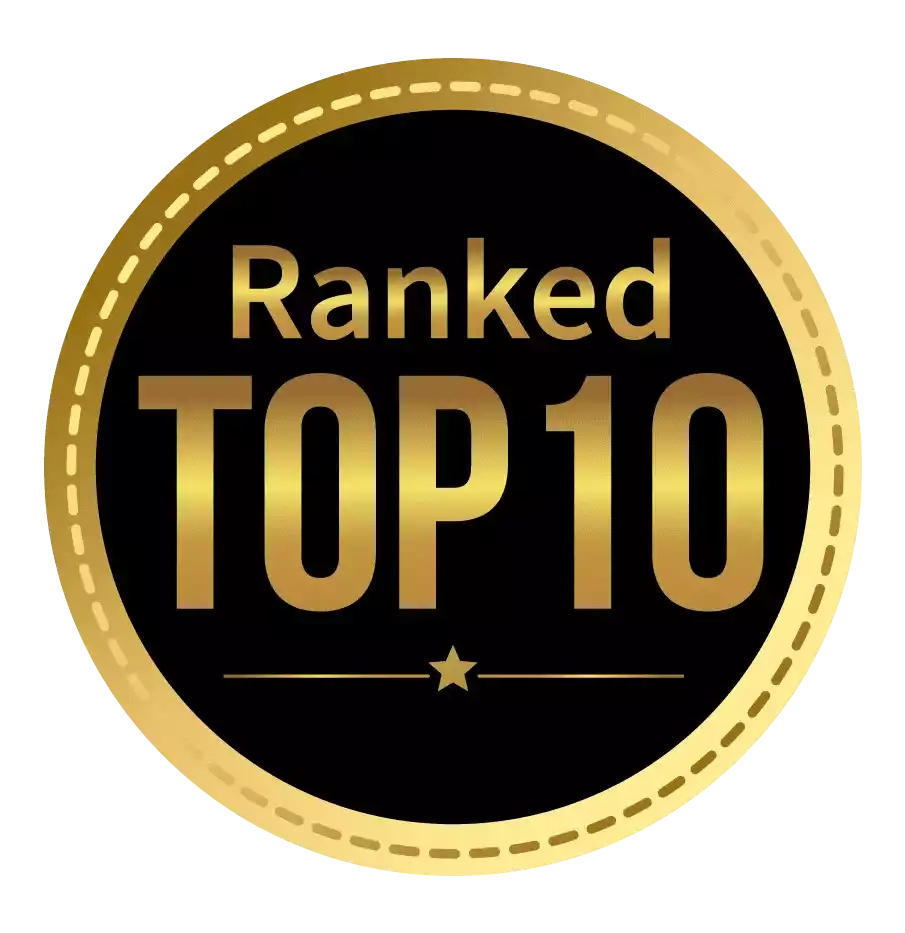 Amongst India's most promising Hotel Management Institute by Higher Education Review 2021
---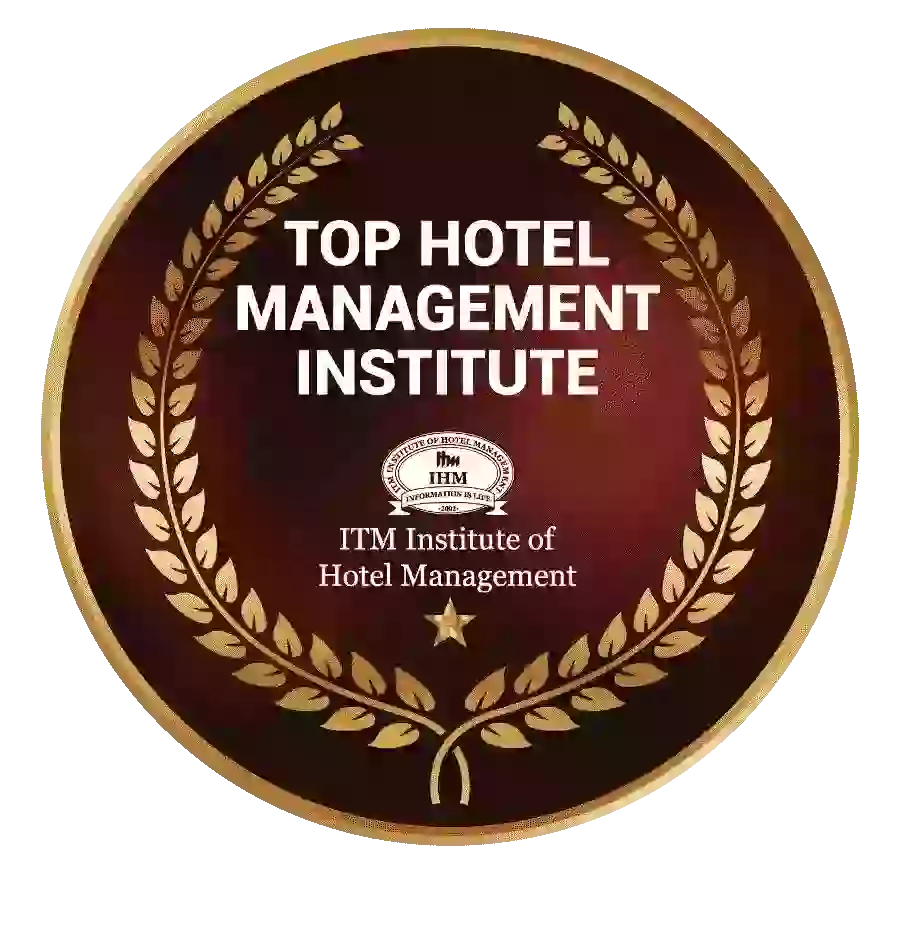 Ranked Top Hotel Management Institute awarded by Times Education Icon 2022
---
Quality Education, Outstanding Administration & Leading Infrastructure by Educational Excellence Awards & Conference 2021
---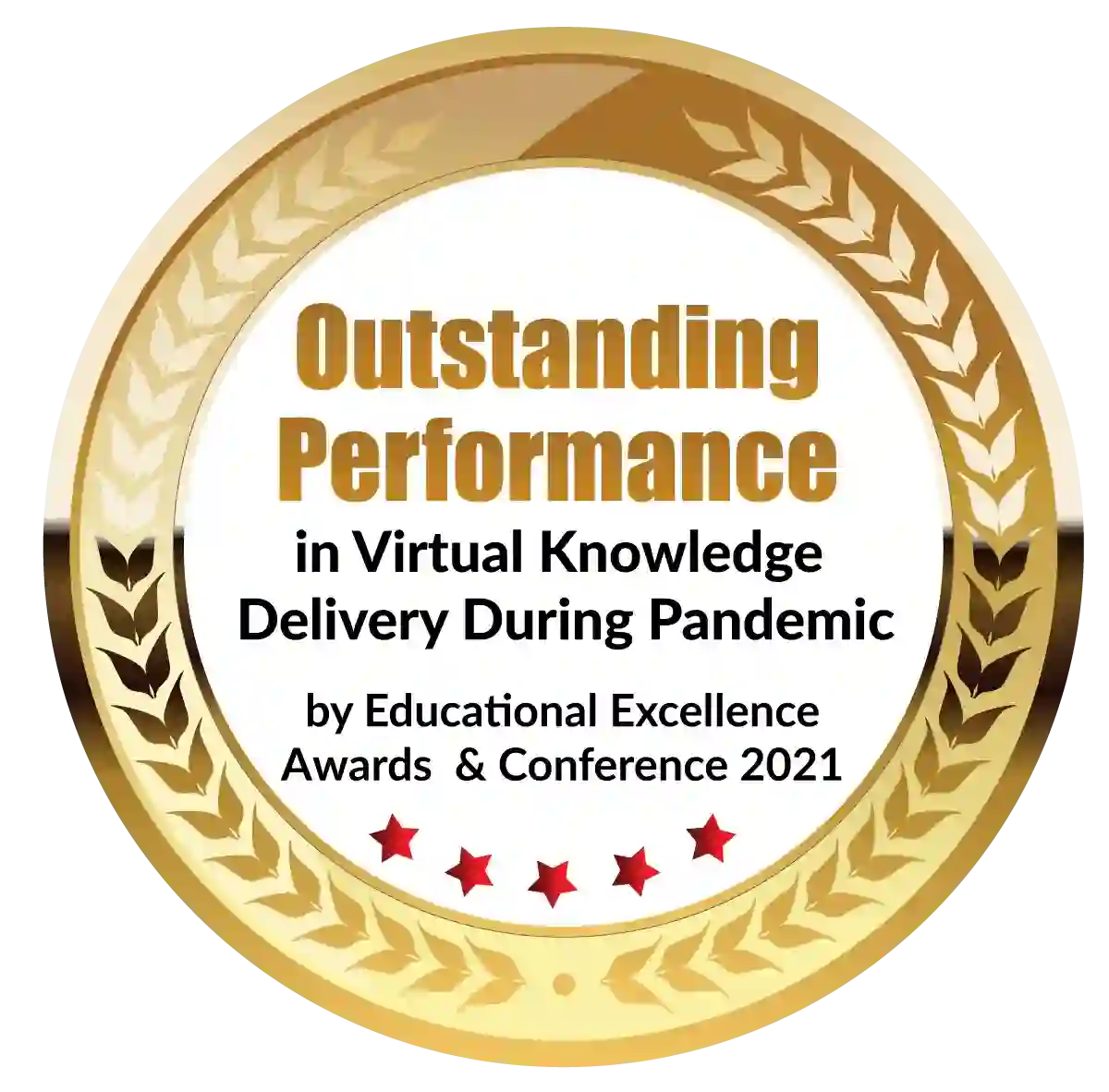 Outstanding Performance in Virtual Knowledge Delivery During Pandemic by Educational Excellence Awards & Conference 2021