Students Trained & Placed
Kitchen Training Facility
International & National Internships only at 5-star Properties
One to One Corporate Mentorship
An Entrepreneurial Culture at the Campus
Dignified with Rankings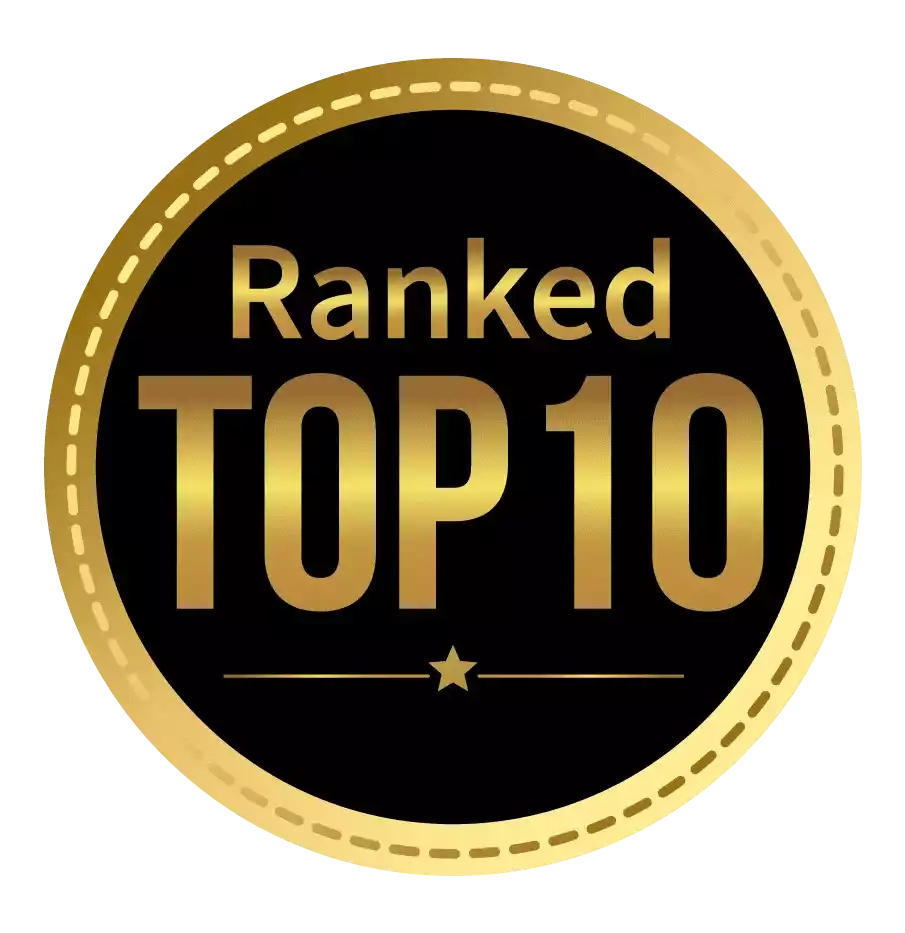 Amongst India's most promising Hotel Management Institute by Higher Education Review 2022
---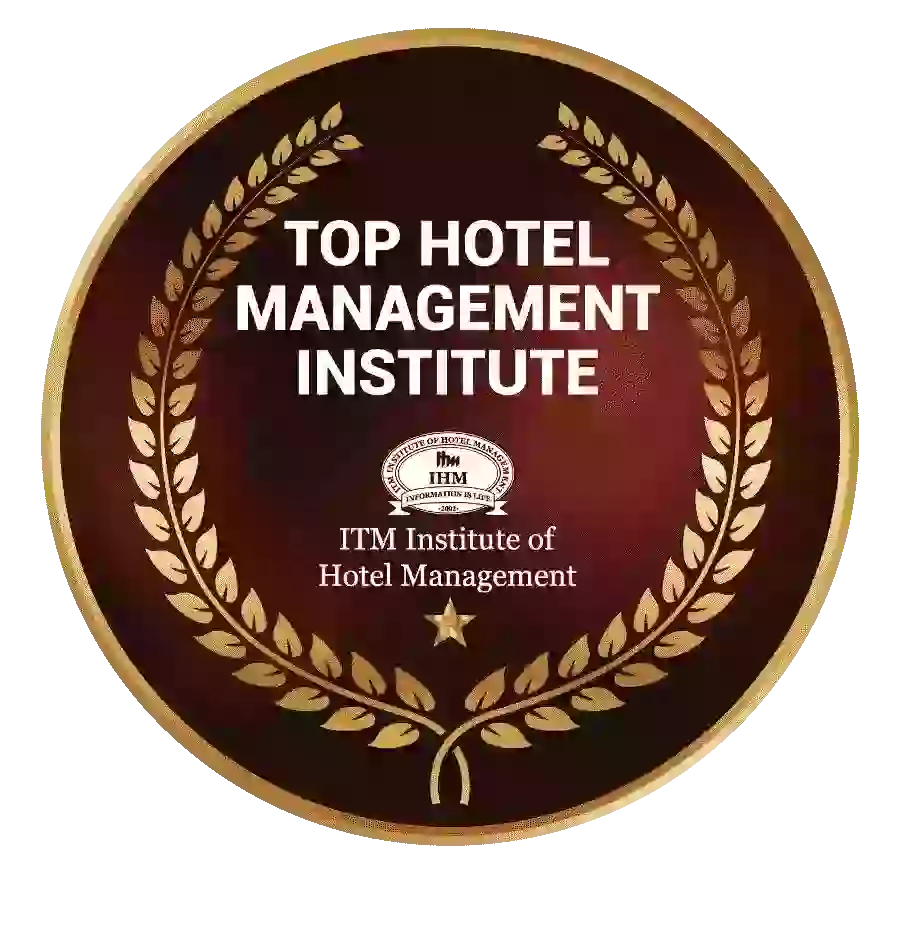 Ranked Top Hotel Management Institute awarded by Times Education Icon 2022
---
Quality Education, Outstanding Administration & Leading Infrastructure by Educational Excellence Awards & Conference 2021
---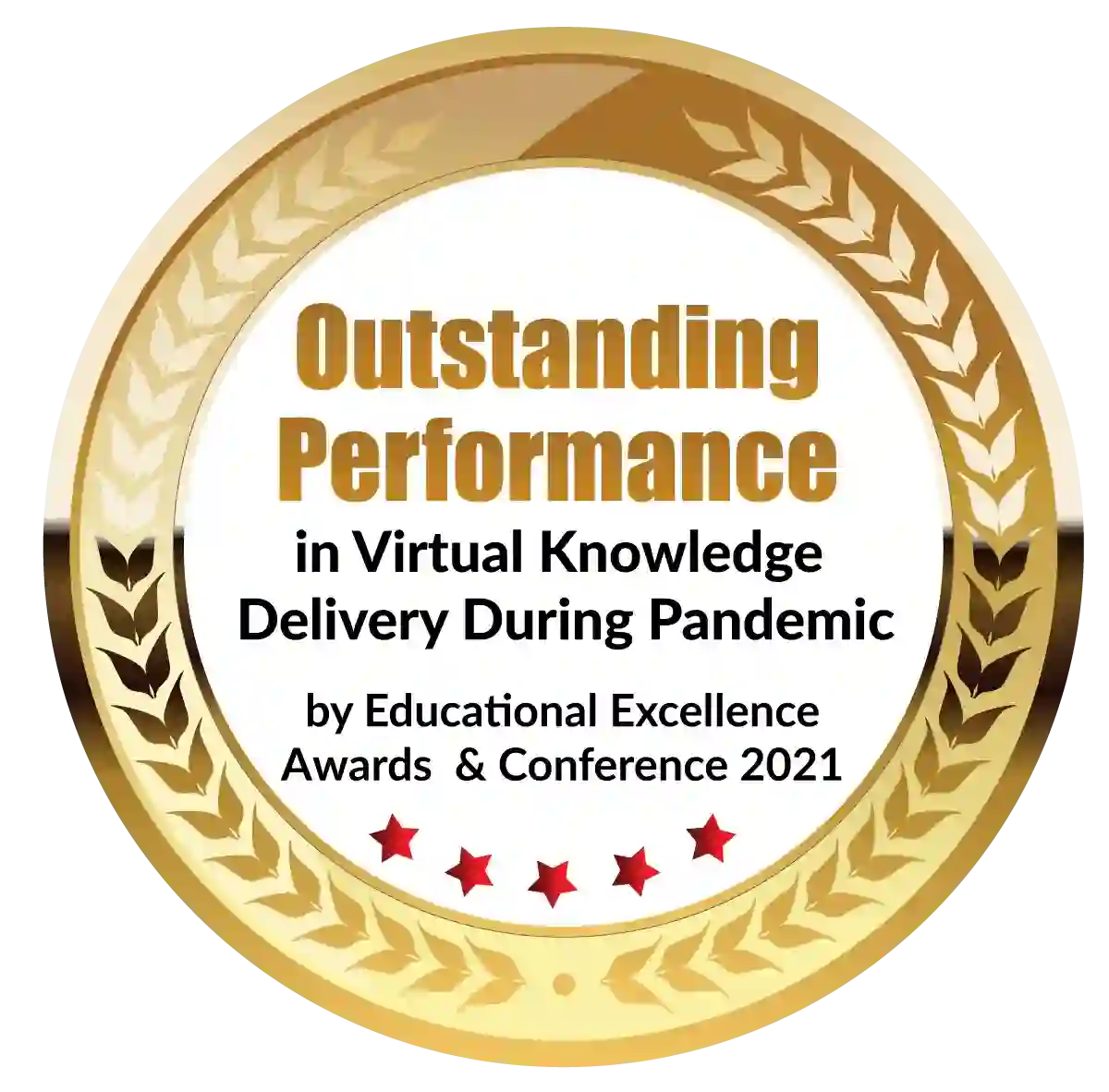 Outstanding Performance in Virtual Knowledge Delivery During Pandemic by Educational Excellence Awards & Conference 2021
Are you one of those people who always get fascinated by the medical jargon, mysterious beeping machines, and never-ending tubes and wires inside the hospital? Do you have a penchant for exploring the unknown and unraveling the mysteries of the human body? If yes, then come along as we take you inside the lab and introduce you to the dynamic world of healthcare technicians.
You may not have heard much about healthcare technicians before, but they are the unsung heroes of the healthcare industry who work tirelessly behind the scenes to ensure that doctors and nurses have the necessary tools and equipment to provide quality care to their patients.
What do healthcare technicians do ?
So, what exactly do healthcare technicians do? Well, they are responsible for operating and maintaining various medical devices and instruments used for diagnosing, treating, and monitoring patients. From blood tests to MRIs, EKGs to X-rays, and everything in between, healthcare technicians are the ones who make sure that these machines are working correctly and producing accurate results.
One of the most exciting aspects of being a healthcare technician is that the job is never dull or repetitive. The healthcare industry is continuously evolving, and new technologies and techniques are emerging every day. As a result, healthcare technicians are constantly learning and updating their skills to keep up with the latest trends and technologies.
For instance, in recent years, there has been a surge in the use of telemedicine, which allows doctors to diagnose and treat patients remotely. Healthcare technicians play a crucial role in setting up and maintaining the telemedicine equipment, ensuring that the connection is stable, and the video and audio quality is excellent.
Another area that is rapidly growing in the healthcare industry is the use of robotics. From robotic surgery to robotic exoskeletons, healthcare technicians are at the forefront of operating and maintaining these high-tech devices. It takes a lot of training and expertise to handle these machines, but healthcare technicians are up for the challenge.
How to become a healthcare technician?
Healthcare technicians play a critical role in the healthcare industry by operating and maintaining medical devices and instruments used in diagnosing, treating, and monitoring patients. If you are interested in becoming a healthcare technician, there are several steps you can take to get started on this rewarding career path.
Step 1: Research the Field
The first step in becoming a healthcare technician is to learn more about the field. Research the different types of healthcare technicians, their job duties, and the education and training required for each role. Some common types of healthcare technicians include phlebotomists, radiologic technologists, and medical laboratory technicians.
Step 2: Choose a Specialty
Once you have researched the field, choose a specialty that interests you the most. Consider your strengths, interests, and career goals when selecting a specialty. Each type of healthcare technician has unique requirements, so make sure to choose a specialty that aligns with your skills and interests.
Step 3: Complete High School Education
To become a healthcare technician, you will need to have a high school diploma or equivalent. Make sure to take courses in science, math, and anatomy to prepare for a career in healthcare. Good communication and critical thinking skills are also essential for success in this field.
Step 4: Obtain a Post-Secondary Education
Most healthcare technician positions require post-secondary education. You can earn an associate degree or a certificate in your chosen specialty from a community college, vocational school, or technical institute. The program should be accredited by the appropriate accrediting body. Some healthcare technician programs require prerequisites, so make sure to check the requirements before applying.
Step 5: Gain Hands-On Experience
Many healthcare technician programs include a clinical component where students gain hands-on experience working in a healthcare facility under the supervision of a licensed healthcare professional. This experience is crucial for developing the skills and competencies needed for a successful career as a healthcare technician.
Step 6: Obtain Certification or Licensure
After completing your education and gaining hands-on experience, you may need to obtain certification or licensure to practice as a healthcare technician. Requirements vary by specialty and state, so make sure to research the requirements in your area. Some certifications and licenses require passing an exam or meeting certain educational and experiential requirements.
Step 7: Find Employment
Once you have completed your education and obtained any necessary certifications or licenses, it's time to start job hunting. Healthcare technicians are in high demand, so there are plenty of job opportunities available in hospitals, clinics, laboratories, and other healthcare facilities.
Step 8: Continue Your Education
The healthcare industry is continually evolving, and new technologies and techniques are emerging every day. To stay up-to-date on the latest trends and advancements in your field, consider continuing your education through professional development courses or by earning advanced degrees or certifications.
What are healthcare technicians responsible for?
Becoming a healthcare technician requires dedication, hard work, and a commitment to lifelong learning. By following these steps, you can start on the path towards a rewarding career in the healthcare industry.
But being a healthcare technician is not just about operating machines and devices. It also requires a great deal of compassion and empathy towards patients. Healthcare technicians work closely with doctors and nurses to provide care to patients, and often act as a source of comfort and support during their time of need.
They are also responsible for ensuring the safety of patients by following strict protocols and procedures. For example, healthcare technicians must always wear protective gear when working with infectious materials or performing procedures that could expose them to bodily fluids.
While the job of a healthcare technician can be challenging and demanding, it is also incredibly rewarding. Knowing that you played a vital role in diagnosing a patient's illness or helping them recover from an injury is a feeling that cannot be matched.
Conclusion
In conclusion, healthcare technicians are the backbone of the healthcare industry. They work tirelessly behind the scenes to ensure that patients receive the care they need and deserve. Their job is dynamic, ever-changing, and requires a great deal of skill, expertise, and compassion. So, the next time you step into a hospital or clinic, take a moment to appreciate the hard work and dedication of the healthcare technicians who make it all possible.
Dignified with Rankings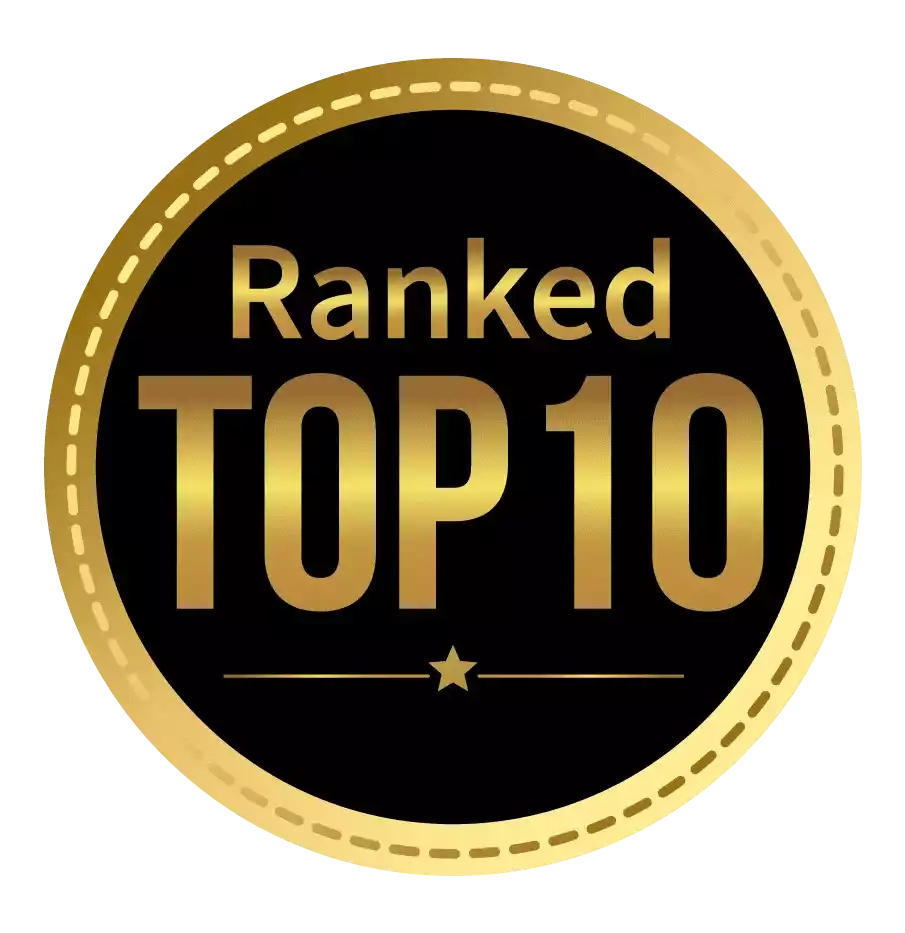 Amongst India's most promising Hotel Management Institute by Higher Education Review 2021
---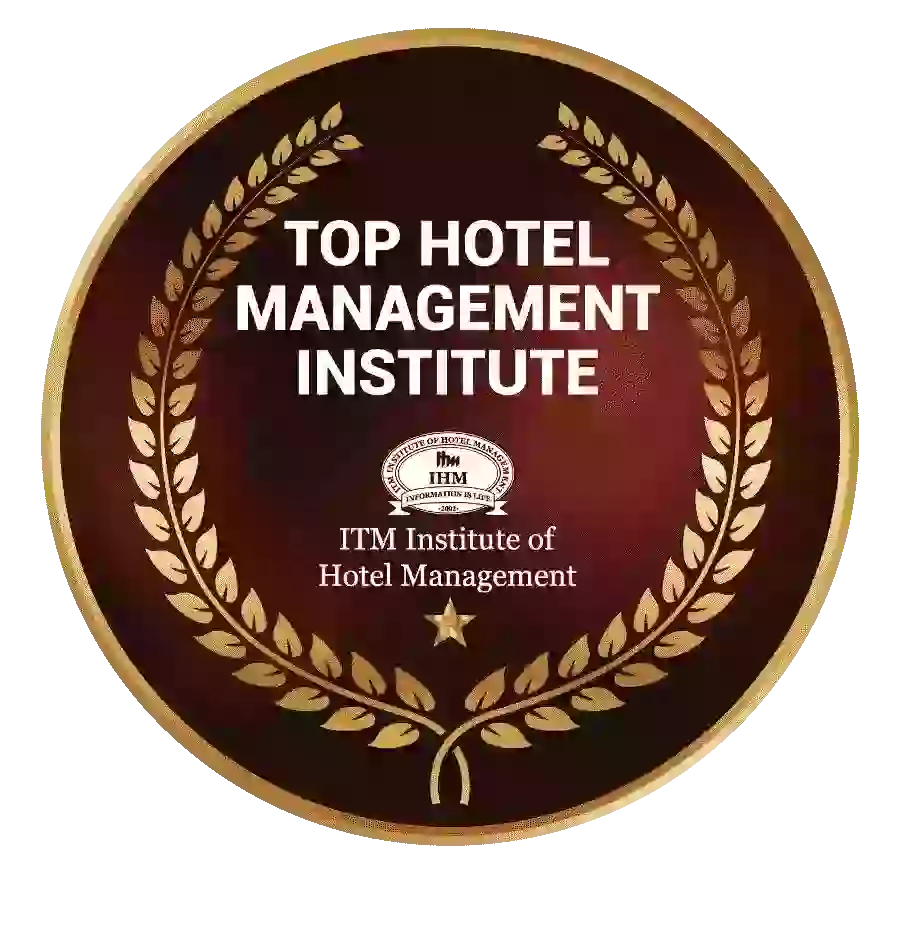 Ranked Top Hotel Management Institute awarded by Times Education Icon 2022
---
Quality Education, Outstanding Administration & Leading Infrastructure by Educational Excellence Awards & Conference 2021
---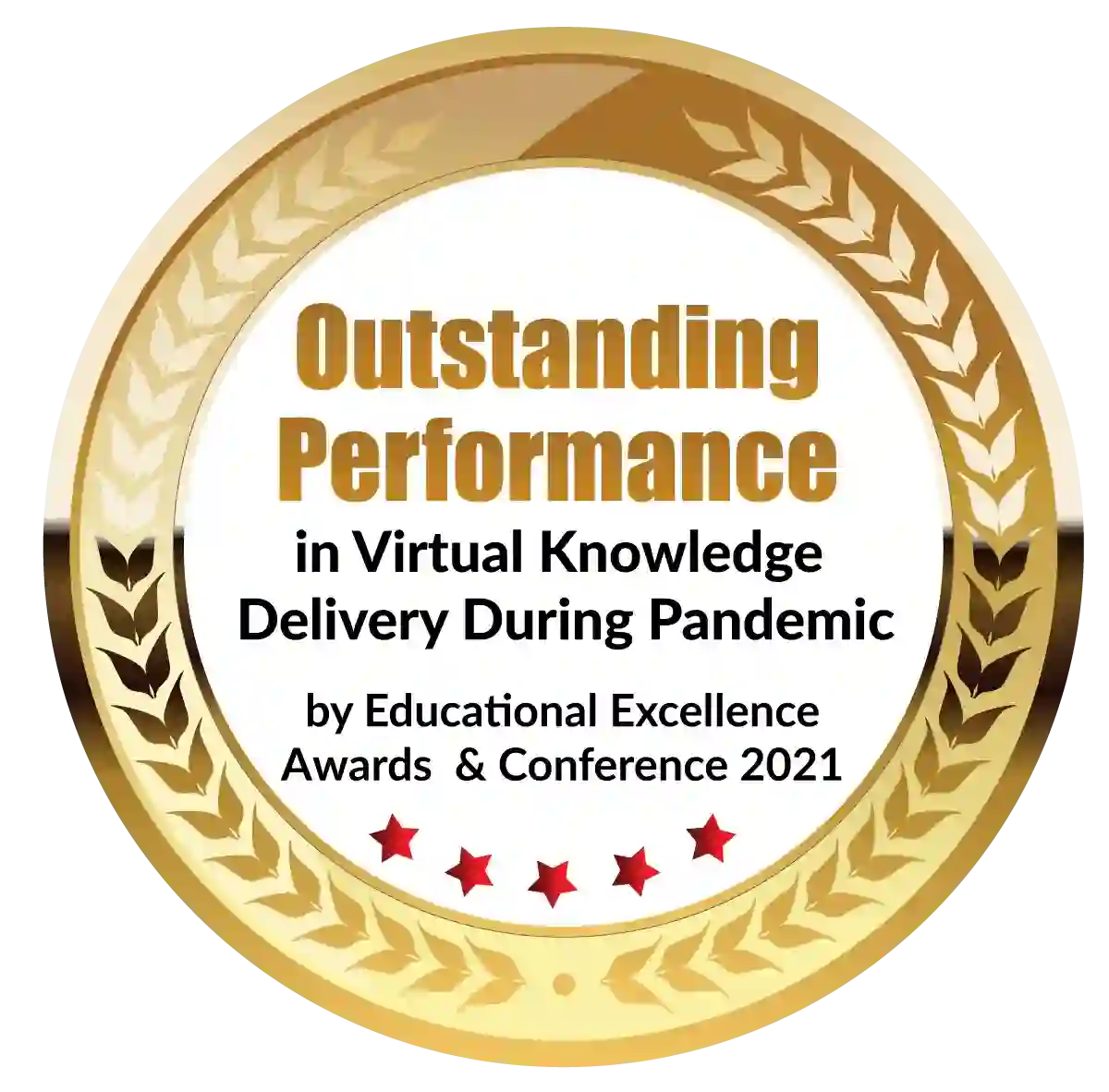 Outstanding Performance in Virtual Knowledge Delivery During Pandemic by Educational Excellence Awards & Conference 2021