Students Trained & Placed
Kitchen Training Facility
International & National Internships only at 5-star Properties
One to One Corporate Mentorship
An Entrepreneurial Culture at the Campus
Dignified with Rankings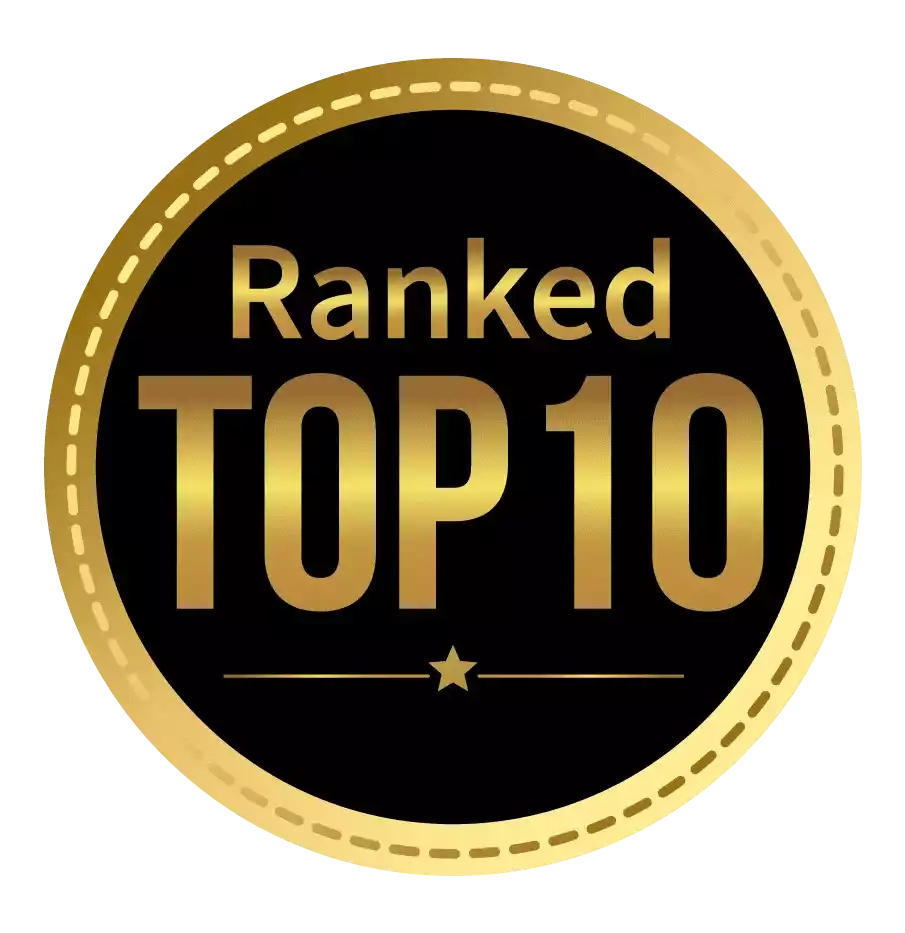 Amongst India's most promising Hotel Management Institute by Higher Education Review 2022
---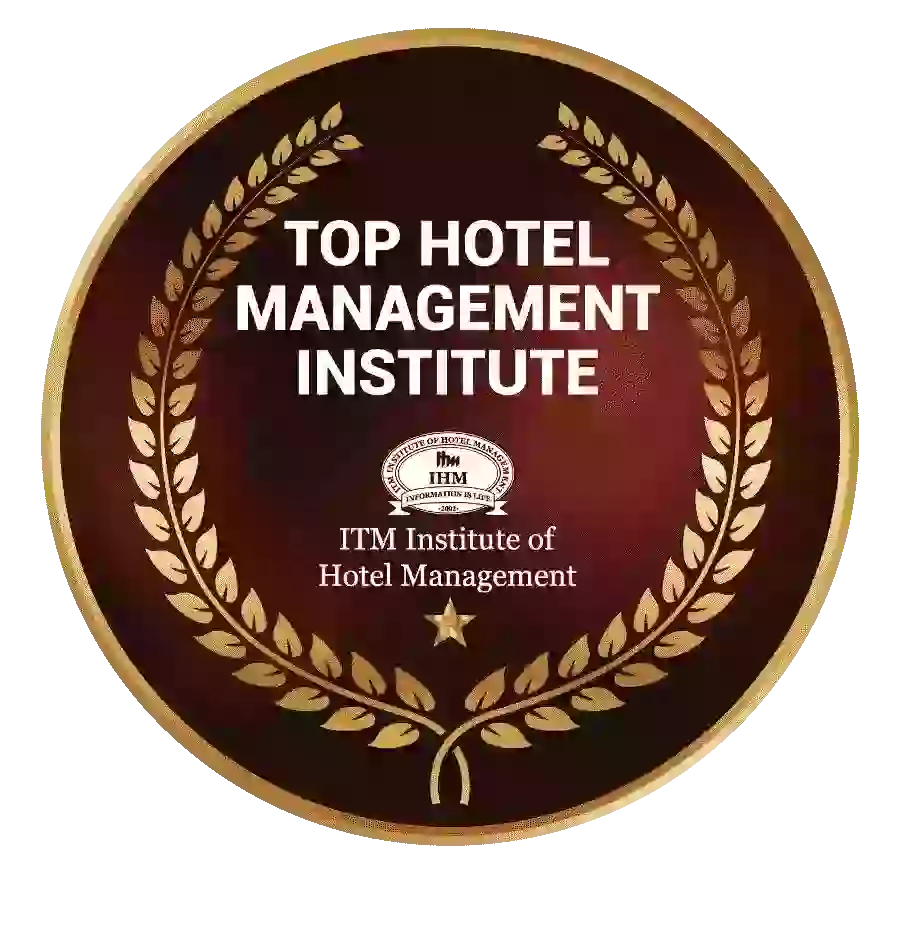 Ranked Top Hotel Management Institute awarded by Times Education Icon 2022
---
Quality Education, Outstanding Administration & Leading Infrastructure by Educational Excellence Awards & Conference 2021
---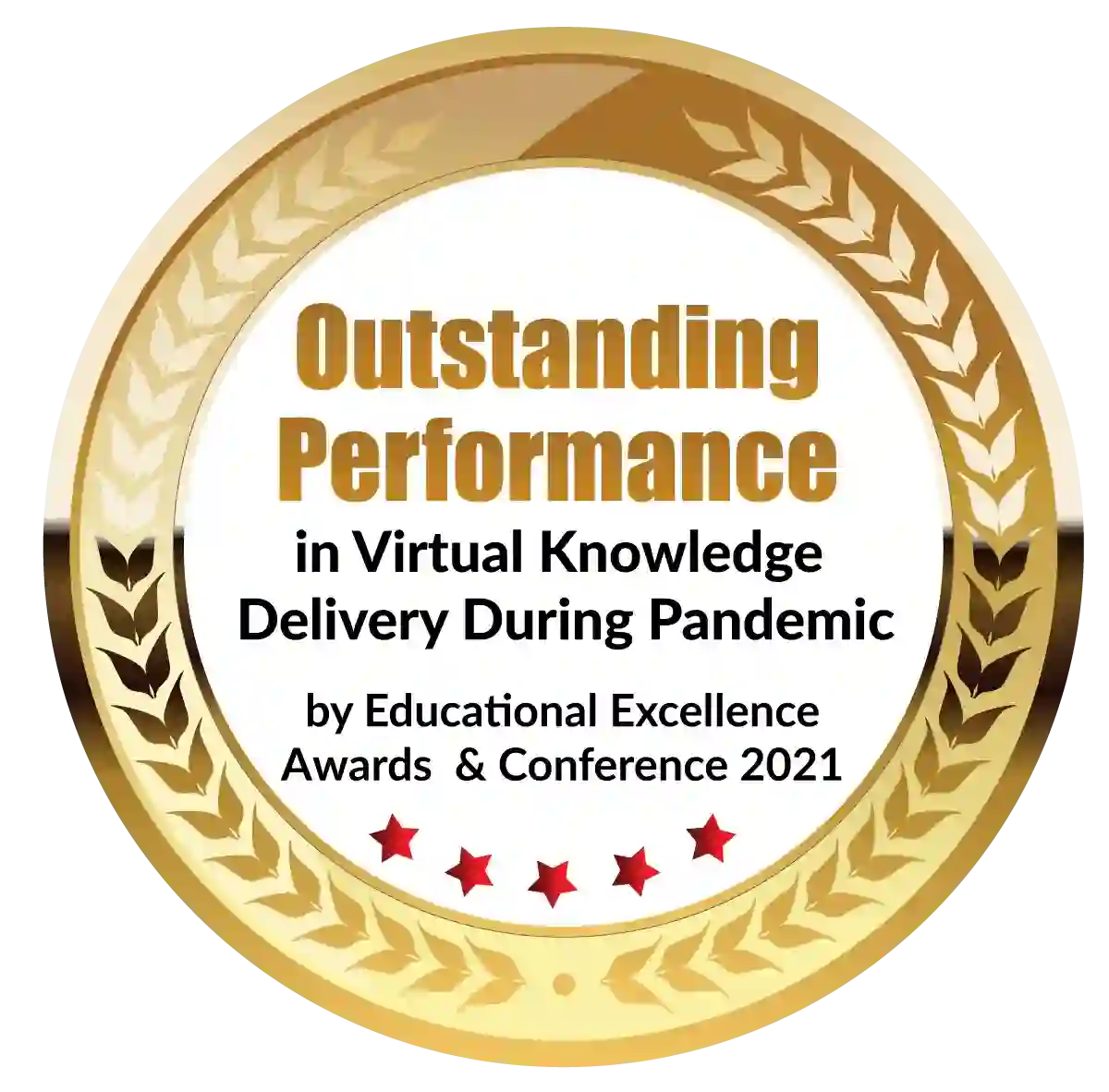 Outstanding Performance in Virtual Knowledge Delivery During Pandemic by Educational Excellence Awards & Conference 2021
When one does work in a huge system, certain pros and cons should be taken care of. Similarly, while a healthcare system functions, too many ups, and downs are experienced. One of the most reputed and known optometrist roles is taken by students from the Institute of Health Sciences. They are the ones who are responsible for looking after the visuals of the needy people. If you have managed to grab a BSc Optometry degree, Congratulations! you have served level one.
In any profession, losing your customers is a concern. In the healthcare system too, losing the patients who come for consultation is a big loss. While talking about the optometrist, they are likely to get ditched due to some other reason. Hence, most optometrists follow a few tips and tricks to ensure the patients are always taken care of.
1: Fulfil specialized needs
If you're proving eye care services, considering providing vision therapy, low vision, contact lens fitting, and ocular surface disease management can become beneficial.
There might be a few patients in your locality who need those services and this allows you to take good care of the ones dealing with visual problems. This helps to do mouth advertising and enjoy the benefits of reference.
If you're not providing any specialized service, you don't have to fear. You can consider accepting medical exams or emergencies. A walk-in appointment is a great method that can help you connect with more patients and this will help people know about your services.
If you're a BSc Optometry student, you definitely can consider interning with the reputed organization to understand the severity of the case and the service needed to provide.
2: Network in your community
Networking and connecting post BSc optometry make it easy for one to learn what people know about the services as well as attract potential consumers. Institutions such as ITM IHS make it easy for the students to garb BSc Optometry degrees and understand eye care closely. This institution makes the students easily accessible to seminars and workshops.
Those programmes do ensure the students are guided to understand the severity of the optometrist's role and responsibilities. Also, ITM allows BSc Optometry to connect with experts from the industry and follow their path. Additionally, health science course workshops make one explore the platforms such as LinkedIn, Facebook, and other options.
3: Use whatever you have
After you acquire BSc Optometry degree, you are likely to meet millions of people and those are the ones who can become your future patient. If you have passed health science courses and have worked for a few years, you will know a few known faces who can approach you for consultation. No matter how big or small a group of people contact you, they can become your great source. Providing them with the best service allows them to enjoy the benefits of mouth marketing. Besides, one can consider providing offers and discounts to the patients to increase the chances of not losing the patients. BSc Optometry needs to learn certain tricks that are lucrative to the people.
4: Choose unused ways
Whether you're BSc Optometry graduate or not, it's common to know, choosing the places where any service that you provide is not being served is the best way to begin. If you're starting an eye care store in any area where the service is not provided creates room for you to build the business and attract more customers. Also, while you're planning to locate in such a location, you can consider providing free eye check-ups to older and small kids to let more people know about you.
Besides, the Bsc Optometry can consider opening an optical store in a residential area to increase the chances. One of the best way-advertising via different platforms can help one to grab a chance to make attract people.
5: Try pre-appointing patients
When it comes to an optometrist, the customers are likely to visit once or twice or till the eye problems are not sorted properly. Here's a chance, you can make a customer while he/she is sitting in a chair. Once the patient visits, provide them with the right treatment and educate them about the cause behind the problem. Also, while greeting them goodbye, consider saying, I'll see you on... to remind them about rescheduling the future appointment. This helps to build trust and lets the patients know about the open doors. BSc Optometry degree holders need to know about such small tricks to stay connected and bond with the customers.
6: Choose the upgraded tools and technology
Do you still go to the photo studio to get your pictures clicked, or consider mobile phones as the best option? Well, similar to this, BSc optometry is responsible to keep themselves updated with the latest technology and methodology that aids one to provide suitable treatment. The upgraded tools and technology make it easy for the health science courses student to get a suitable idea about the disorder and the treatment.
Also, the Institute of Health Science such as the ITM Institute of Health Sciences allows the students to take part in seminars that help to acquire advanced knowledge about the latest updates.
Conclusion
Institute of Health Sciences ensure BSc Optometry is provided with the right set of skills and knowledge to attract the customer. Though the above-mentioned tips might not be suitable for all optometrists, they prove to be helpful to a certain extent. Considering certain trials and errors help to accumulate the right sources to arrange resources and attract more customer.
Also, patience plays an important role when it comes to establishing the base.
Dignified with Rankings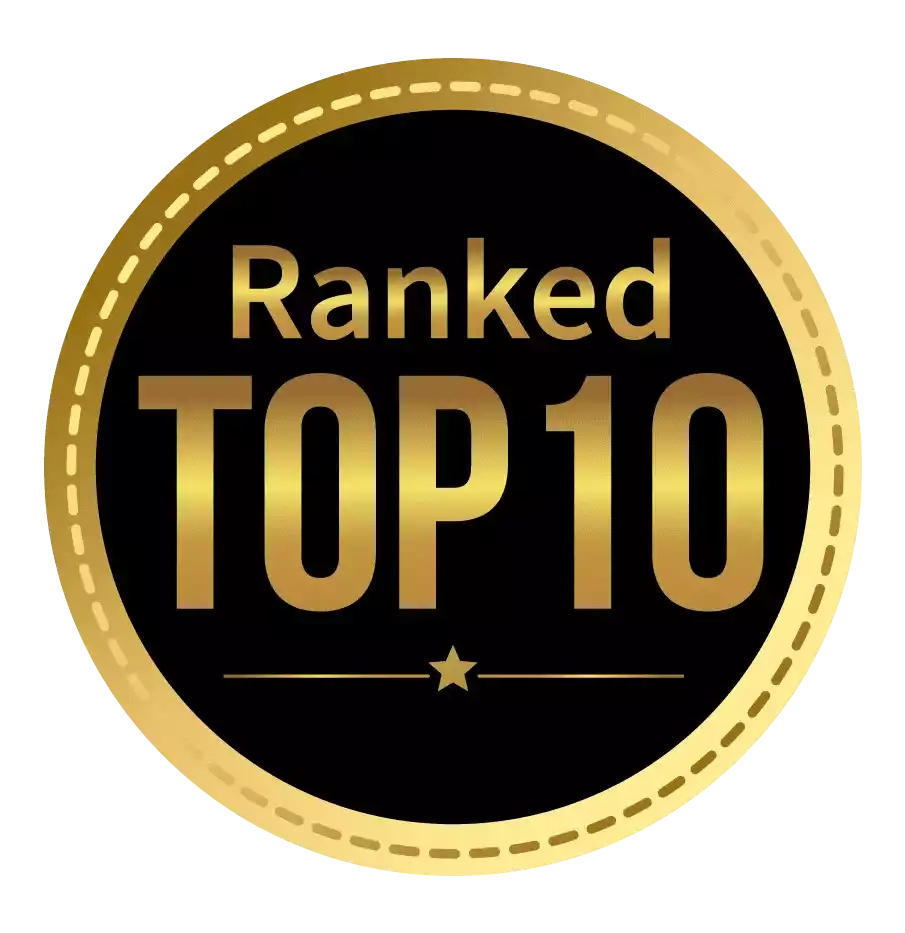 Amongst India's most promising Hotel Management Institute by Higher Education Review 2021
---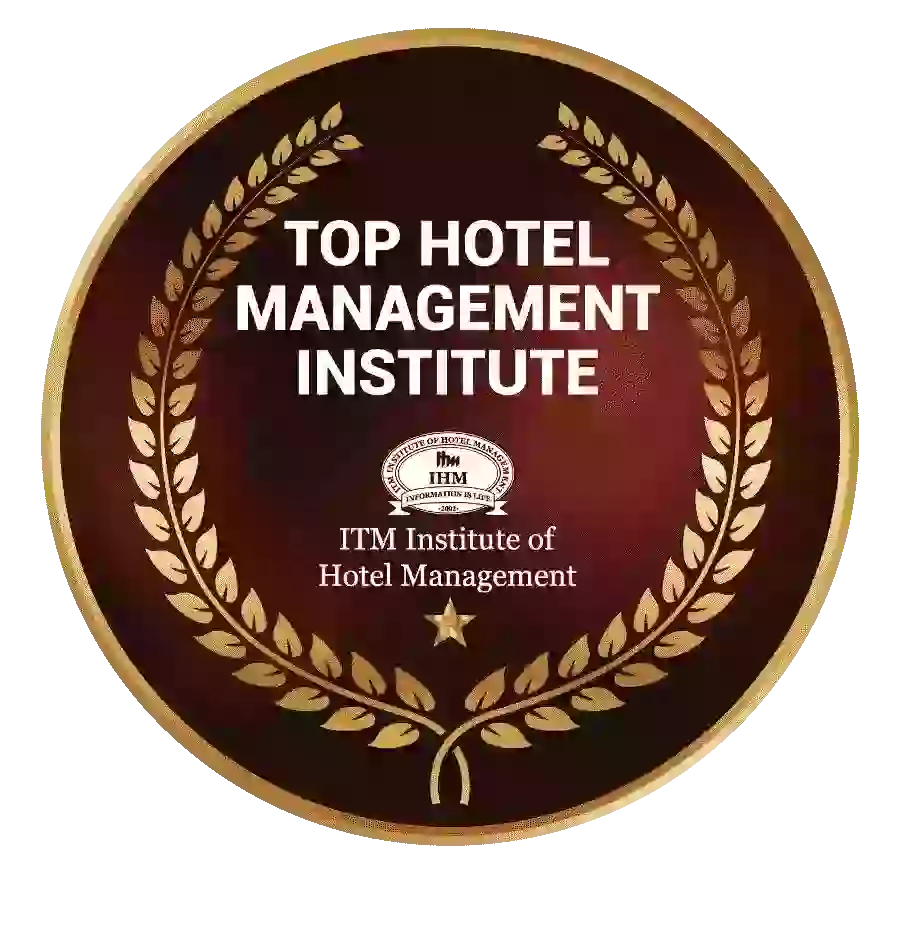 Ranked Top Hotel Management Institute awarded by Times Education Icon 2022
---
Quality Education, Outstanding Administration & Leading Infrastructure by Educational Excellence Awards & Conference 2021
---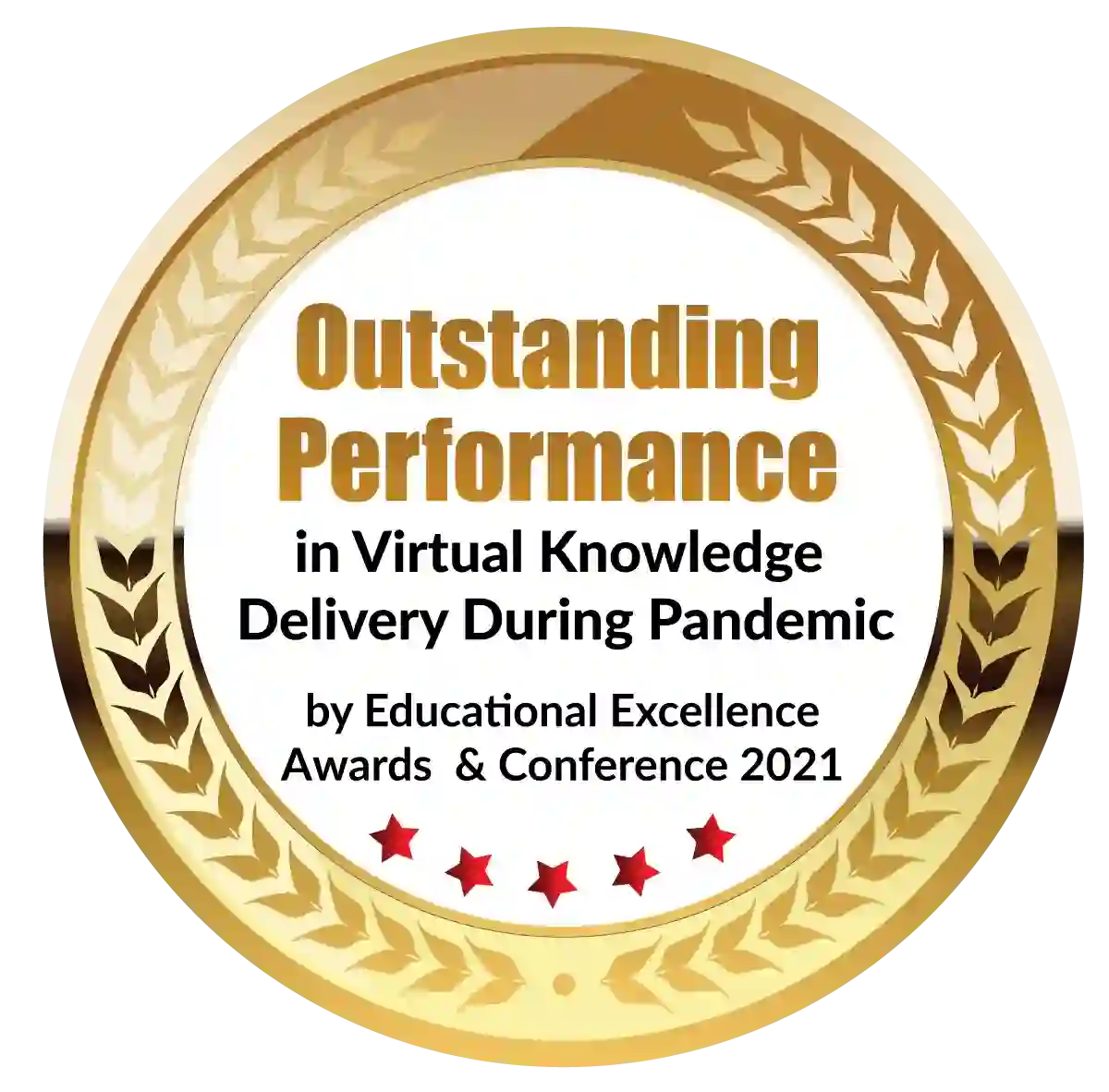 Outstanding Performance in Virtual Knowledge Delivery During Pandemic by Educational Excellence Awards & Conference 2021