Students Trained & Placed
Kitchen Training Facility
International & National Internships only at 5-star Properties
One to One Corporate Mentorship
An Entrepreneurial Culture at the Campus
Dignified with Rankings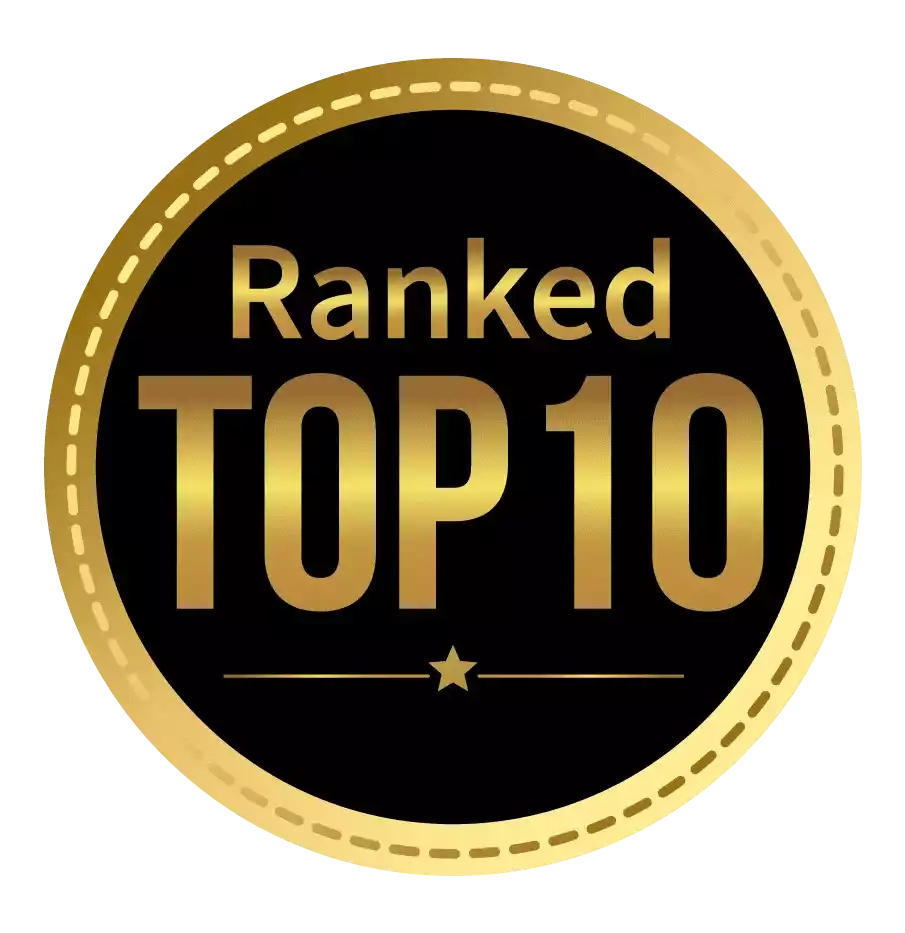 Amongst India's most promising Hotel Management Institute by Higher Education Review 2022
---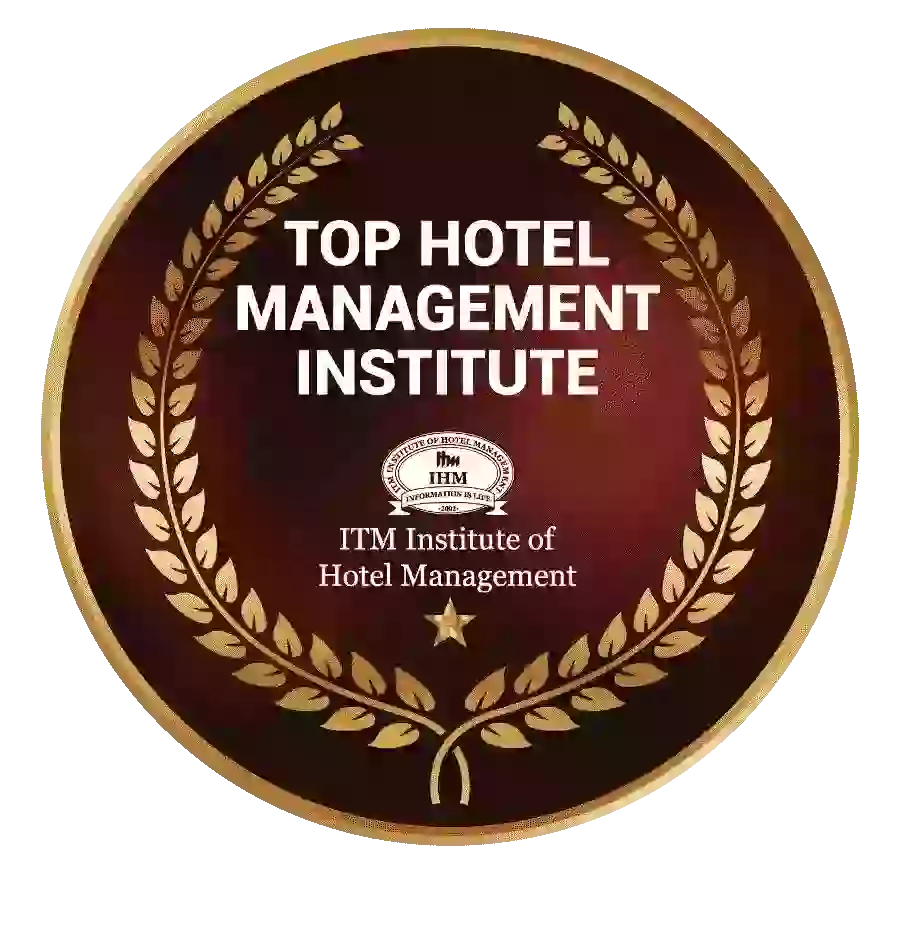 Ranked Top Hotel Management Institute awarded by Times Education Icon 2022
---
Quality Education, Outstanding Administration & Leading Infrastructure by Educational Excellence Awards & Conference 2021
---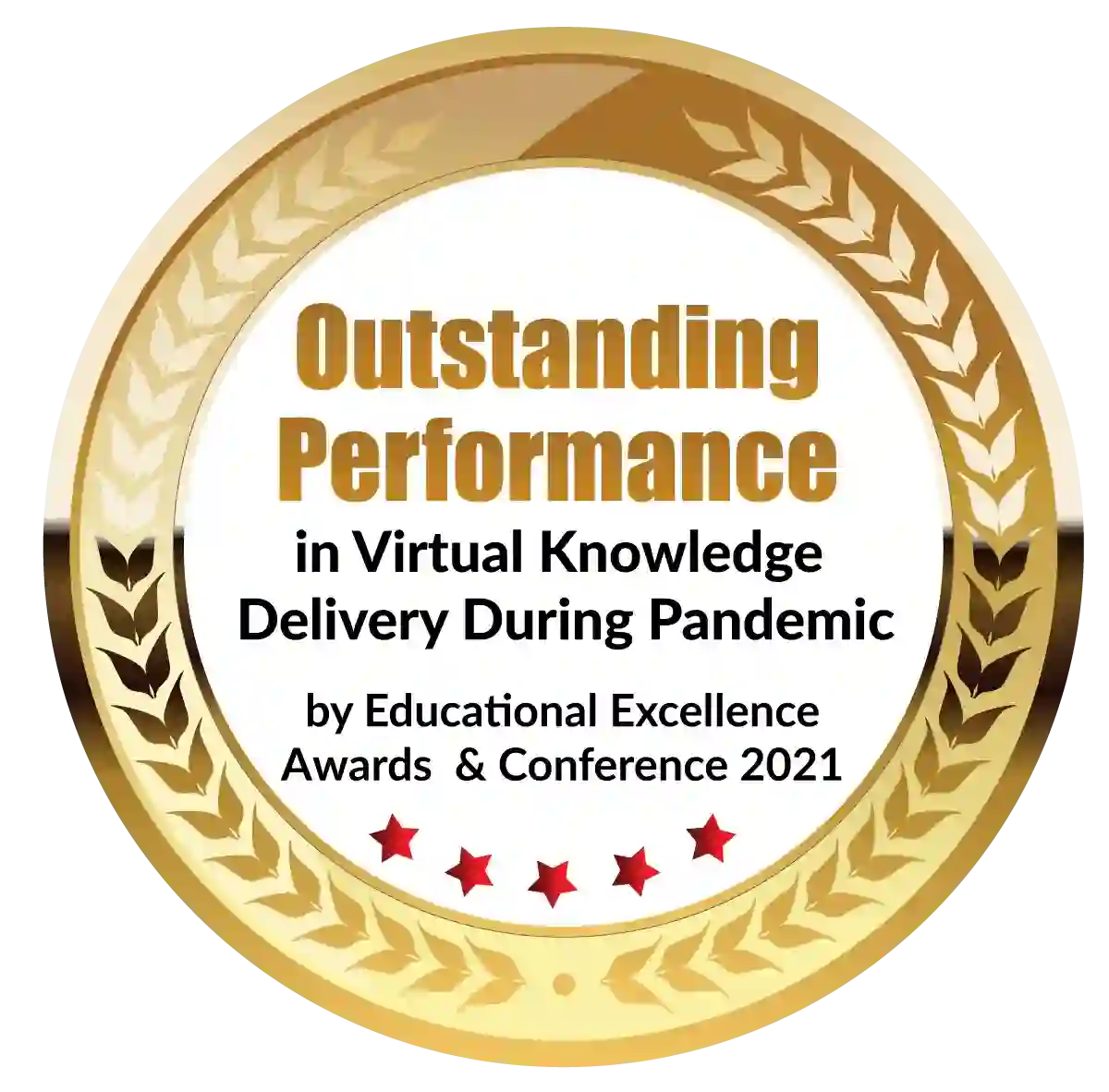 Outstanding Performance in Virtual Knowledge Delivery During Pandemic by Educational Excellence Awards & Conference 2021
Are BSc nursing colleges on your checklist? Willing to help people with their needs of taking care? Do you want to help mankind and feel this has been your passion for a long time? If this is you then you surely need to know, that you have better ways to make all of these dreams and desires of yours come true!
This definitely can lead you to have your degree done at one of the BSc nursing colleges. But we understand this phase is not easy at all! You need to make sure, you are going through all those difficult nights and keep preparing for your health science courses.
Willing to make sure, things are going to go smooth and well as soon as you enter BSc nursing colleges? Don't worry everybody in your phase, thinks and wishes for the same!
Before we take you even further in this context, we would like to know, are these feelings creating a sense of anxiety in you?
Things that make you feel even more worried or anxious!
Constant building of pressure
Are you facing a situation, where you don't think you have the peace to make your own decisions? If this is you, we would suggest you find a calm place and have some rest there, without thinking anything about BSc nursing colleges.
The pressure building is inevitable and we cannot avoid it. But are you looking forward to clearing the clutter and making some sound decisions? Then ignore the noise and listen to your inner voice!
Comparison rising up within
Stop comparing everything that your friend or someone else in your contact circle is doing. Your dreams and their progress do not match or even align well. Do not miss someone else's timeline for your own and fall in the pit of comparison.
Your desire of getting admission to BSc nursing colleges, is yours alone and be ready to face all that comes through the phase.
Confusions eating up your mind
When we have so many options in front of us, we have multiple ways of making sure, we end up being confused even more than ever before! If this is your situation, we would suggest you make choices and decisions, one by one.
Know what you want most and what you don't, simply cut that off, from your routine or decision checklist that leads to the accomplishment of your admission to BSc nursing colleges! Remember, not everything can be added, so remove that, without which you will be just fine!
Fear of not making it through
Everyone has this fear and this is simply okay! Are you willing to make it through things? Stop dreading the peace of your mind and make sure, you have things going around you in the best possible way, as they can.
Do not worry, this phase of being sure about one best of the colleges from many bsc nursing colleges will pass soon!
Failure in earlier decisions
You might have not been able to decide well earlier. But this time, as you go step by step makes sure, all things are done well keeping them in perfect order.
Even though you try multiple times, putting well deserves efforts into finding the best college amidst many bsc nursing colleges, really deserves a try!
If these above things helped you feel better, we would like to know!
How to bag a seat in the nursing school in 2022 or in prestigious BSc nursing colleges?
With so many things demanding your concern and attention, the course itself desires you to prepare well for it. When you are about to make this decision of picking one from many BSc nursing colleges, make sure you have good command of these subjects:
Chemistry
Biology
Anatomy and Physiology
Psychology
Nutrition
English
Statistics
Human Growth and Development
Sociology
Normal health and society concerns
Apart from the course knowledge, to bag admission in your choice of BSc health science department, you would also need to have a good knowledge of what GPA you should score!
The real trick about GPA lies in the hands of the BSc nursing colleges, which are providing admission. The scale ranges from 3.5-2.5. So, to be on the safer side, we would say, it is safer for you, to have your GPAs secured at least by a score of 2.5 GPA.
But if by chance, you are not able to get through the course, while securing a GPA of 2.5, you don't have to lose all your hope of getting admission to BSc nursing colleges. You can still have your dream accomplished, you can try to get involved in extracurricular activities or volunteer work. 
Focus on researching your top picks and also, it would be great if you can visit them in real and know what all is catered to when you get into the college.
Take someone's help and make sure, you are able to get as much information as possible before you finally grab a seat in your dream BSc nursing colleges.
Conclusion
While you go through factors to consider while choosing BSc nursing colleges, always seek help.
Our IHS team not only helps you in planning your nursing career, but they like to help you soar in any field that you would like to! Though we now know you really want to bag a seat in BSc nursing colleges and accomplish your health science courses, you can count on us, for simply anything!
Dignified with Rankings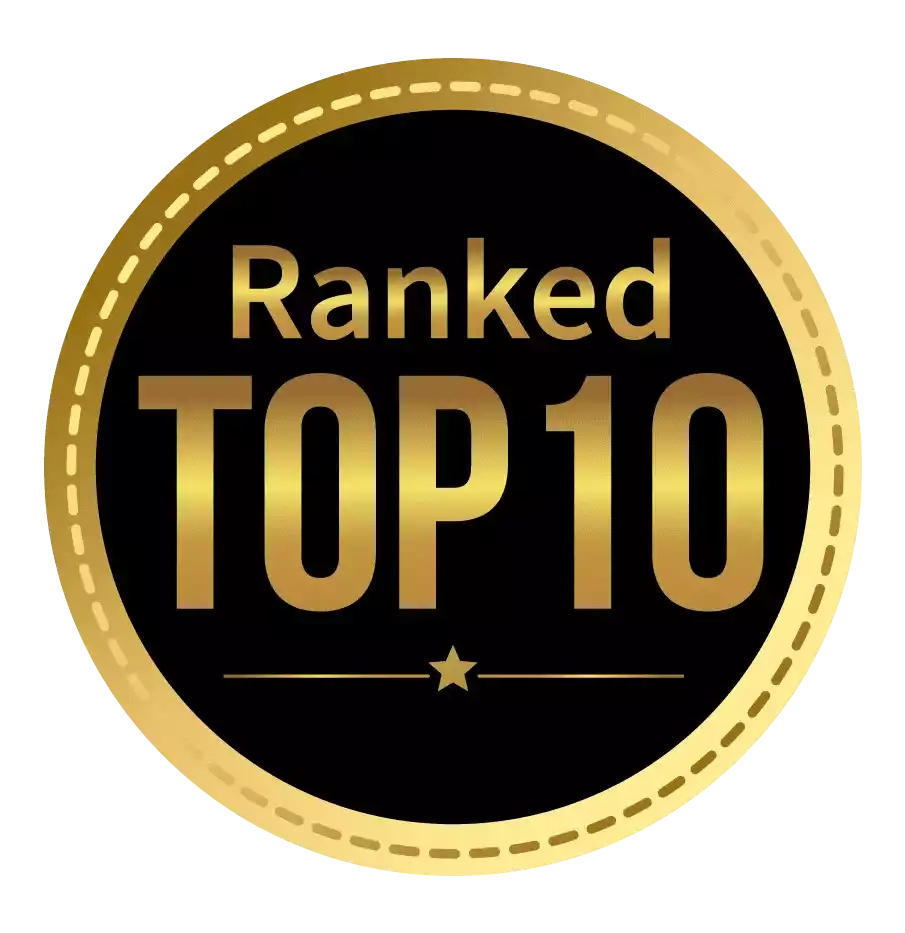 Amongst India's most promising Hotel Management Institute by Higher Education Review 2021
---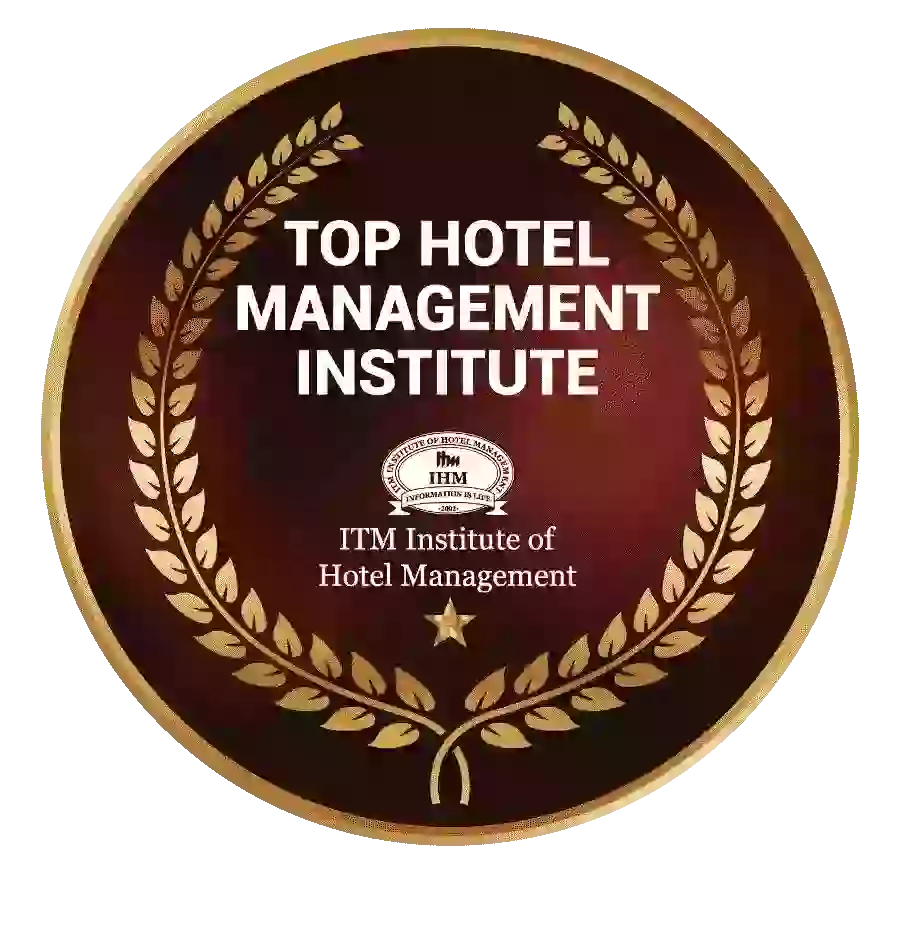 Ranked Top Hotel Management Institute awarded by Times Education Icon 2022
---
Quality Education, Outstanding Administration & Leading Infrastructure by Educational Excellence Awards & Conference 2021
---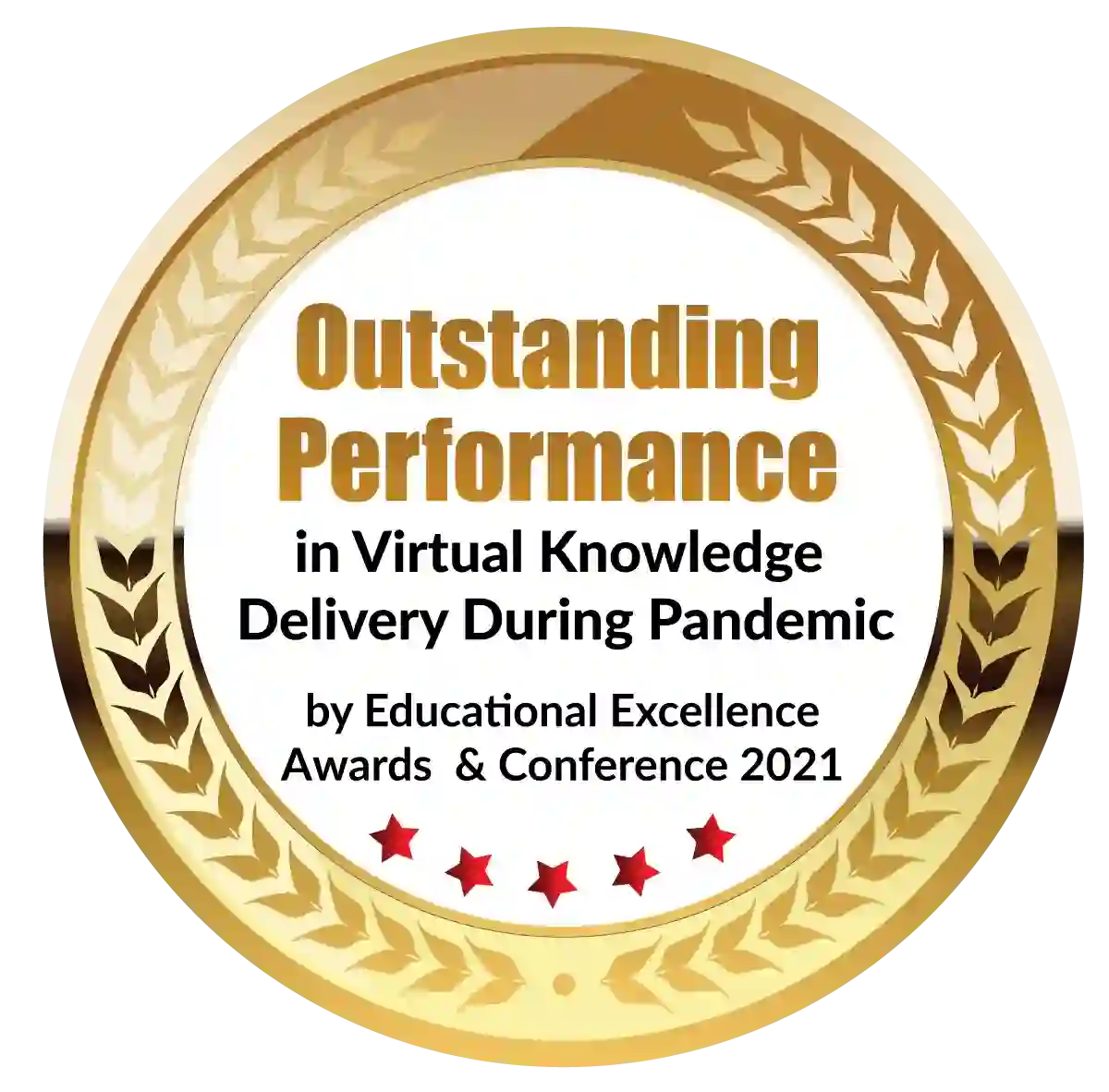 Outstanding Performance in Virtual Knowledge Delivery During Pandemic by Educational Excellence Awards & Conference 2021