Students Trained & Placed
Kitchen Training Facility
International & National Internships only at 5-star Properties
One to One Corporate Mentorship
An Entrepreneurial Culture at the Campus
Dignified with Rankings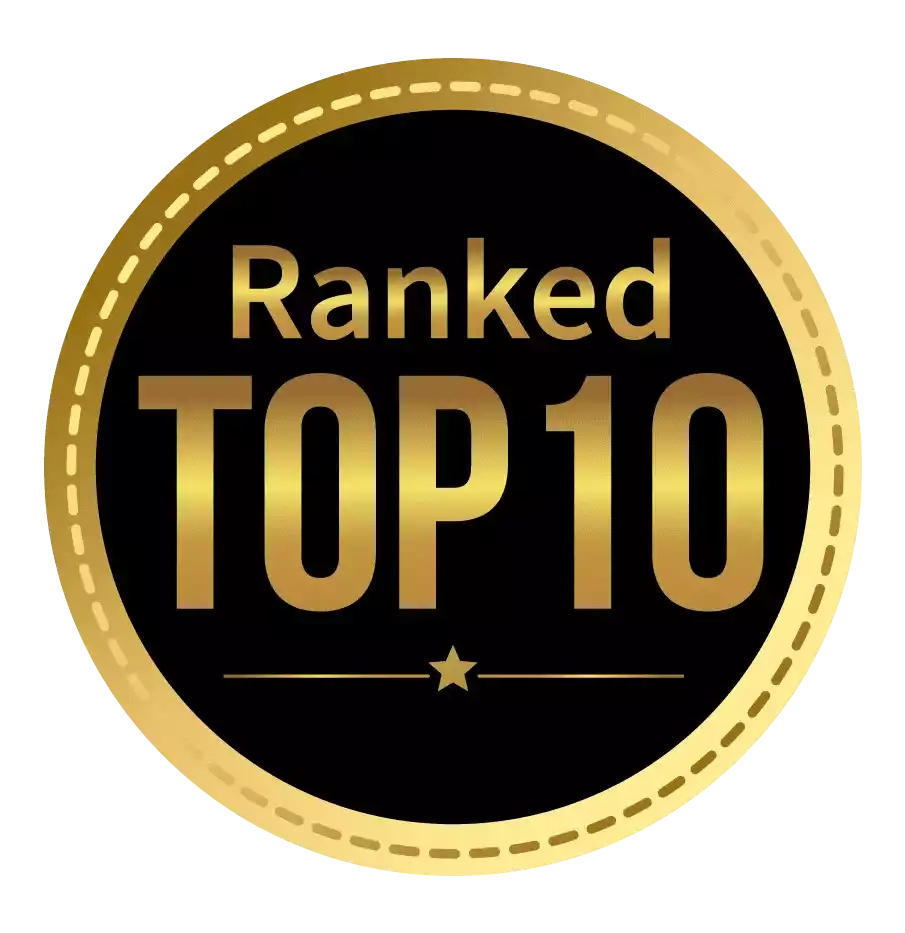 Amongst India's most promising Hotel Management Institute by Higher Education Review 2022
---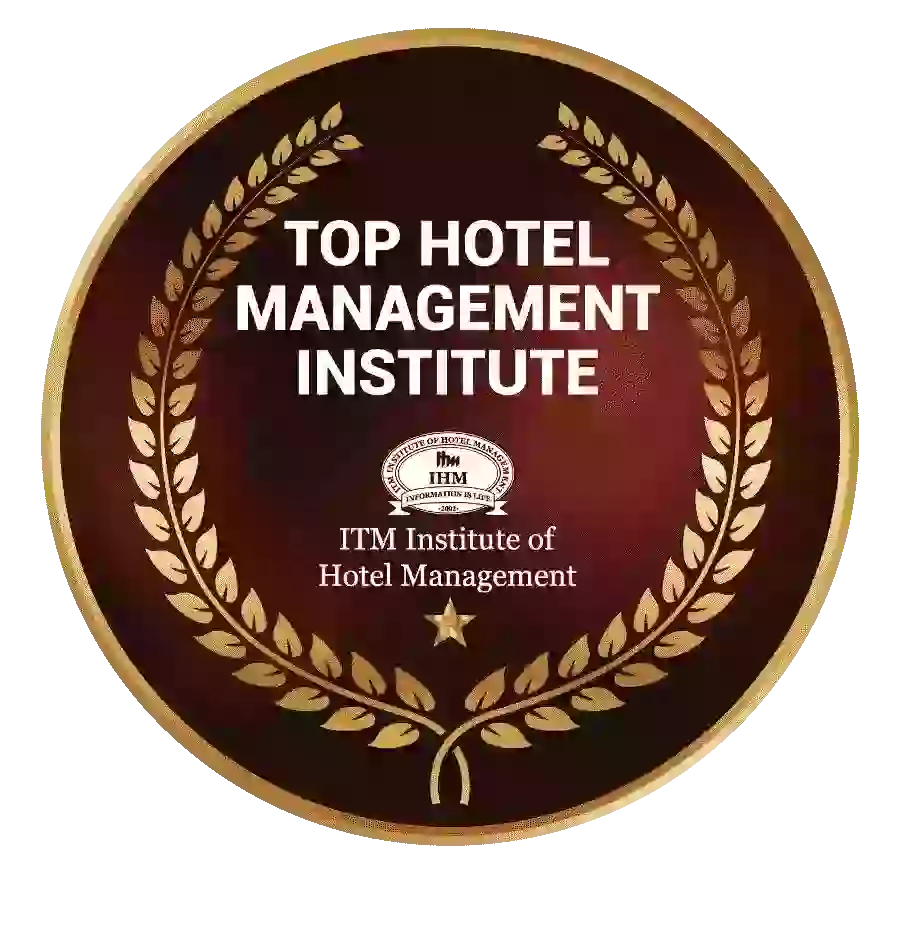 Ranked Top Hotel Management Institute awarded by Times Education Icon 2022
---
Quality Education, Outstanding Administration & Leading Infrastructure by Educational Excellence Awards & Conference 2021
---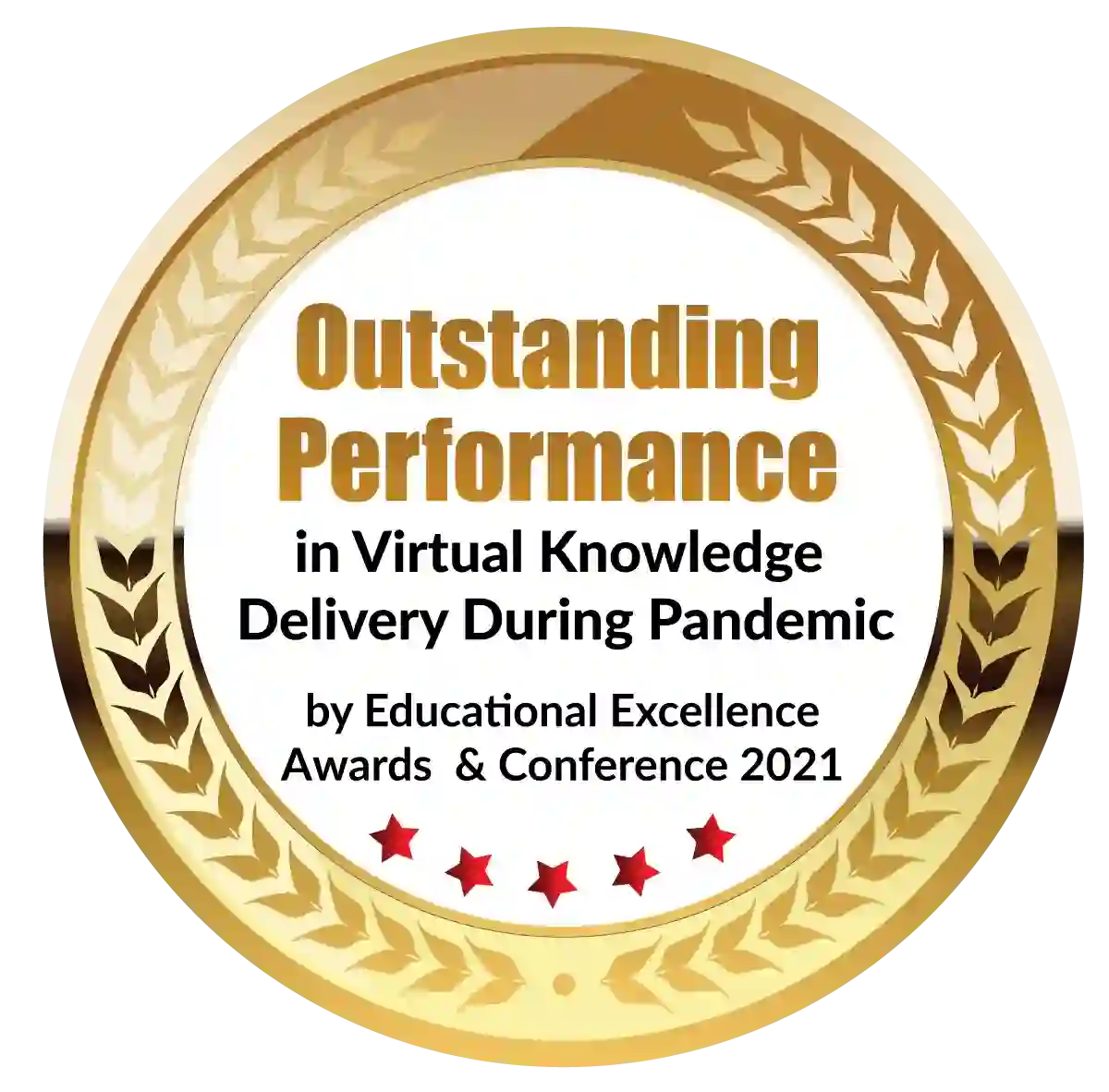 Outstanding Performance in Virtual Knowledge Delivery During Pandemic by Educational Excellence Awards & Conference 2021
Consider your advantages.
Being trained in some of the most cutting-edge therapeutic developments in optometry is a big benefit to someone who has just graduated from college with a BSc Optometry degree. 
You will be able to add a speciality service to an existing practice by leveraging both your strengths and your interests. You'll also be able to research various eyecare options to better inform your clinical practices. We recommend not to undervalue the distinctive and dynamic ideas you might provide to enhance conventional optometry procedures.
Locate your niche as a BSc Optometry student
After graduating, If you start working in private practice, you could focus on many facets of patient care while still keeping a healthy work-life balance. The ability to customize your patient base to your preferences is the best feature of private practice.
Research on this will take a lot of time, and you'll need to have thorough discussions with your knowledgeable colleagues or peers from your institute of health sciences. Fortunately, true enthusiasm and curiosity will make the procedure interesting rather than tedious.
Make an effort to get outside of your comfort zone and attempt new things. It might happen that you'd prefer to work on something you've worked on during your BSc Optometry. Aim to diversify your toolset wherever you can while continuing to add clinical abilities to your arsenal. While we all have our preferences, it's important to be curious about developments in all facets of eyecare and to make referrals for higher-level treatment as necessary.
Decide and say yes to the one, be patient.
You don't have to rush and make decisions during your final semester of Bsc Optometry. You'll be in the zone to find yourself a job as soon as you finish your Bsc optometry. It's acceptable to decline the first few job offers that aren't a good fit. Before committing, consider each potential opportunity holistically and assess the contract from various perspectives. Prioritize your growth trajectory rather than settling for a job just for the sake of having one.
There are so many fantastic job possibilities available after Bsc Optometry that you're sure to find one that's perfect for you!
Recognize your blind spots as a BSc Optometry graduate
No matter if you have finished a Bsc Optometry, learning never ends. In fact, it frequently seems to be just getting started. Studying basic health science courses was just the beginning. You have more opportunities to increase your knowledge base as you come into more complex situations.
It's crucial to keep learning new things so that your clinical judgments are informed by the most recent peer-reviewed, evidence-based research. To perform professional obligations as BSc Optometry practitioners, it is essential that you adhere to the most recent standard of care.
For your benefit, the findings from some of the most intriguing and contemporary BSc optometry studies are readily available—even on social media!
Listening to podcasts on your commute and regularly skimming through content-rich social media are two simple ways to remain up to date as a BSc Optometry graduate. You can facilitate a practical understanding of the most recent contact lens designs, medications, in-office treatments, and technologies on the market. It also helps to establish a strong relationship with industry representatives.
 Early in your careers, after obtaining Bsc Optometry degree, you have the chance to establish routines and procedures that are simple to modify to accommodate novel treatments and technological advancements.
Set targets and track progress
Regular self-reflection is something very impossible. You can get important signs on what areas to enhance, preserve, or adopt change by frequently reviewing your total career and life happiness in addition to consulting with your bosses.
Maintain a record of your earnings and make a detailed definition of your financial and career goals. Start practising this when you're practising at your institute of health sciences or internships. Once you've become used to practising optometry in the real world, you'll have a rough concept of how to make the most of your chair time, set productivity targets, and hone the profitable services you offer.
Consider additional ways to start providing compensated value to the company outside of the exam room. This is your chance to be innovative. For instance, social media literacy and content production can be very marketable skills.
Your job objectives will inevitably change as a result of the transformational change from a Bsc Optometry student to a provider, which teaches you more about who you are. It's critical to maintain flexibility while you work to advance. The purpose is to promote implementation rather than to uphold constraining rigidity to a single set of objectives or concepts.
Prevent burnout
It's prudent to stay away from the alluring hustling culture trap, though. Overworking results in lower quality output and mental burnout, both of which can take months to fully recover from.
Think of creative ways to earn passive income at your own pace. You'll burn out quickly if you only rely on money from physical time and labour. You are more likely to attain your desired work-life balance the more control you have over your situation. You require sleep to operate at your best, just like every other human. 
Network
Regularly communicate with alumni from your institute of health sciences, ODs and OMDs in your area. If you want to put down roots, building solid relationships is crucial.
Bottom-line
Your first job after your Bsc Optometry degree could at first appear to be a stepping stone, but the more effort you put into the clinic, the more you'll get back. Search for chances to expand while laying a strong foundation. You have gone a long way, and you will keep developing into a very capable and professional candidate. Learn more about optometry from us.
Dignified with Rankings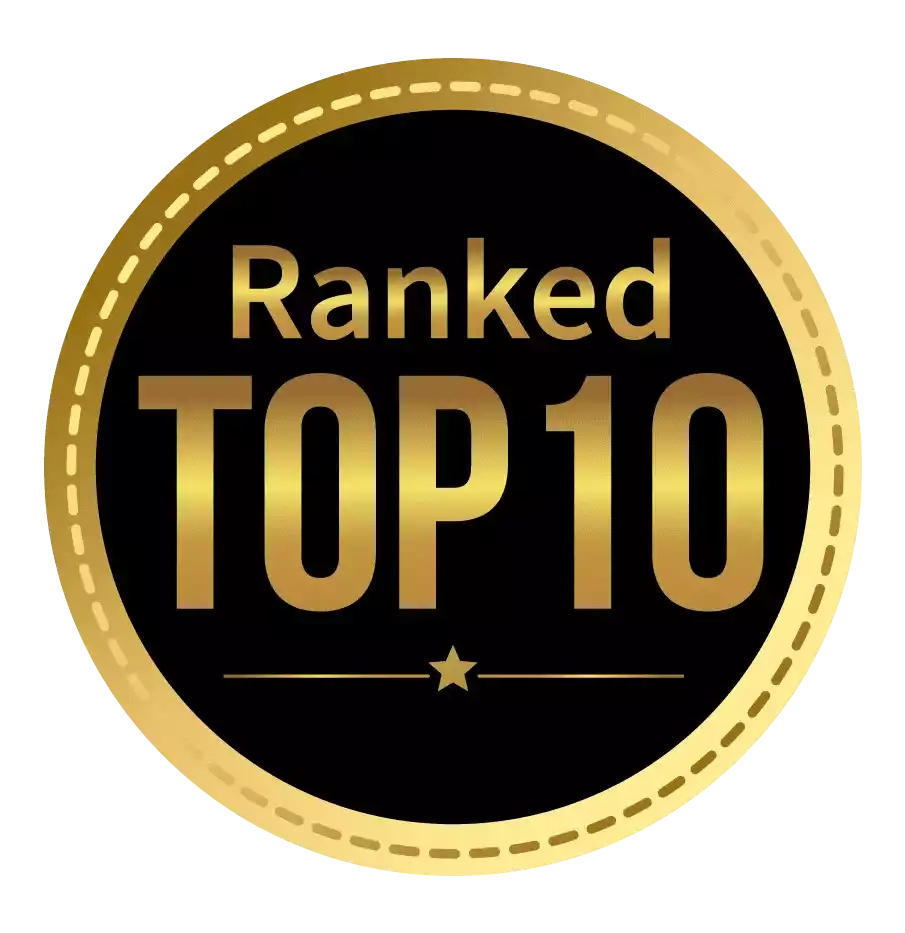 Amongst India's most promising Hotel Management Institute by Higher Education Review 2021
---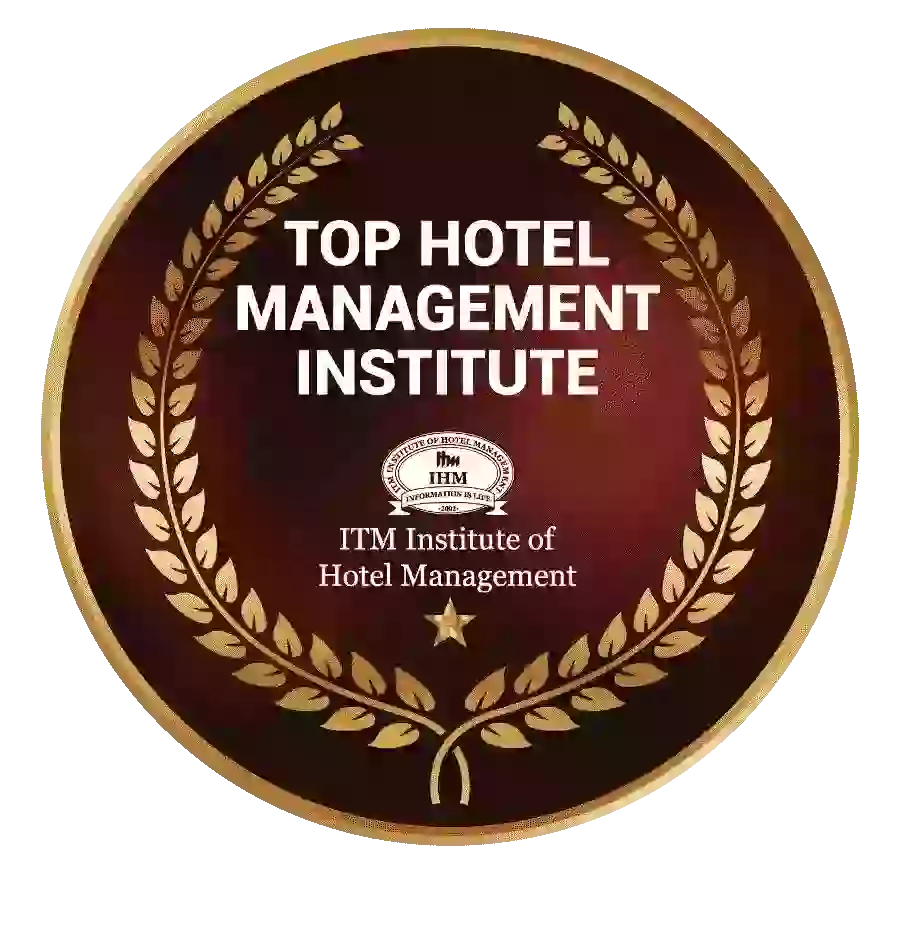 Ranked Top Hotel Management Institute awarded by Times Education Icon 2022
---
Quality Education, Outstanding Administration & Leading Infrastructure by Educational Excellence Awards & Conference 2021
---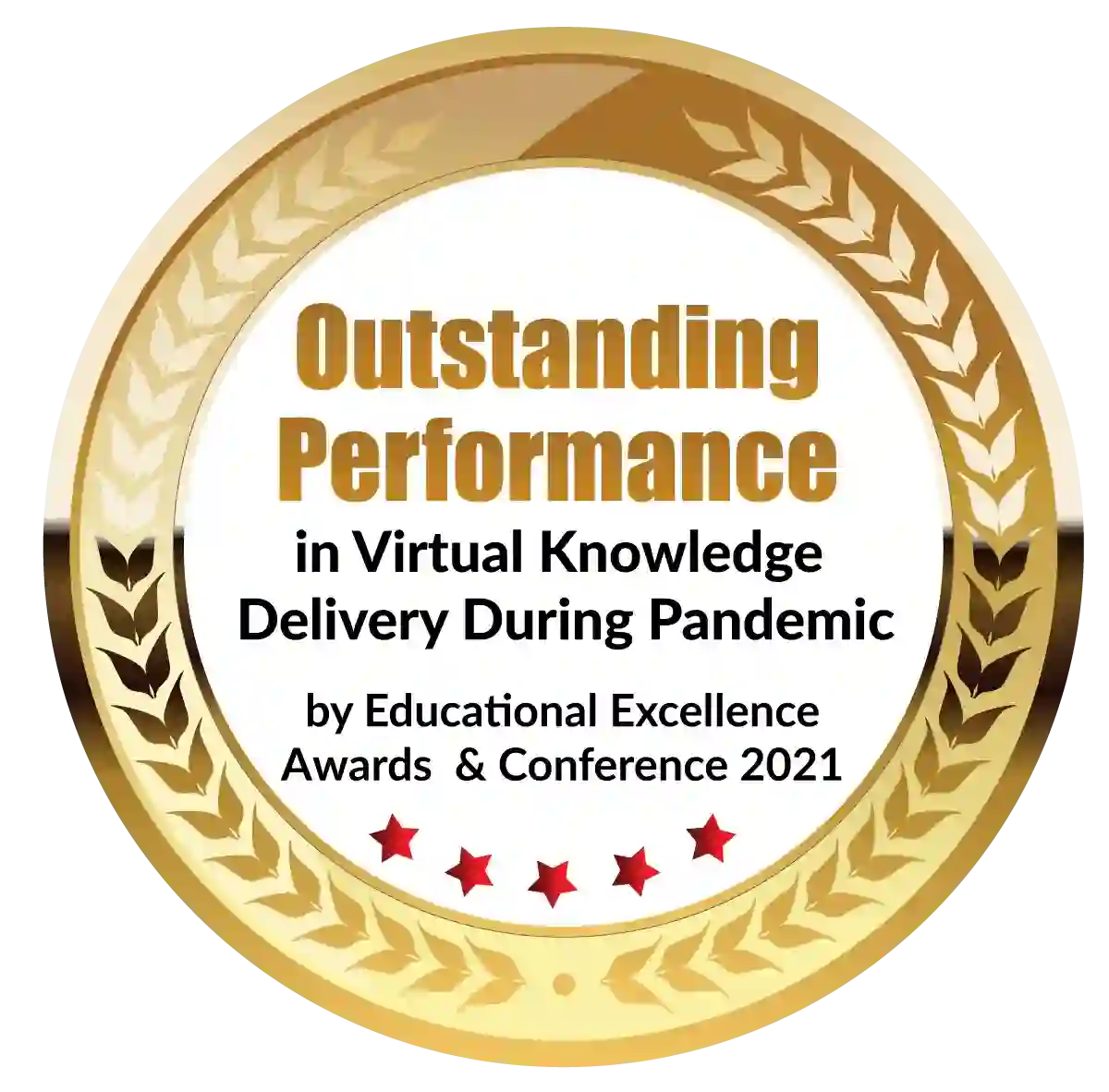 Outstanding Performance in Virtual Knowledge Delivery During Pandemic by Educational Excellence Awards & Conference 2021