Students Trained & Placed
Kitchen Training Facility
International & National Internships only at 5-star Properties
One to One Corporate Mentorship
An Entrepreneurial Culture at the Campus
Dignified with Rankings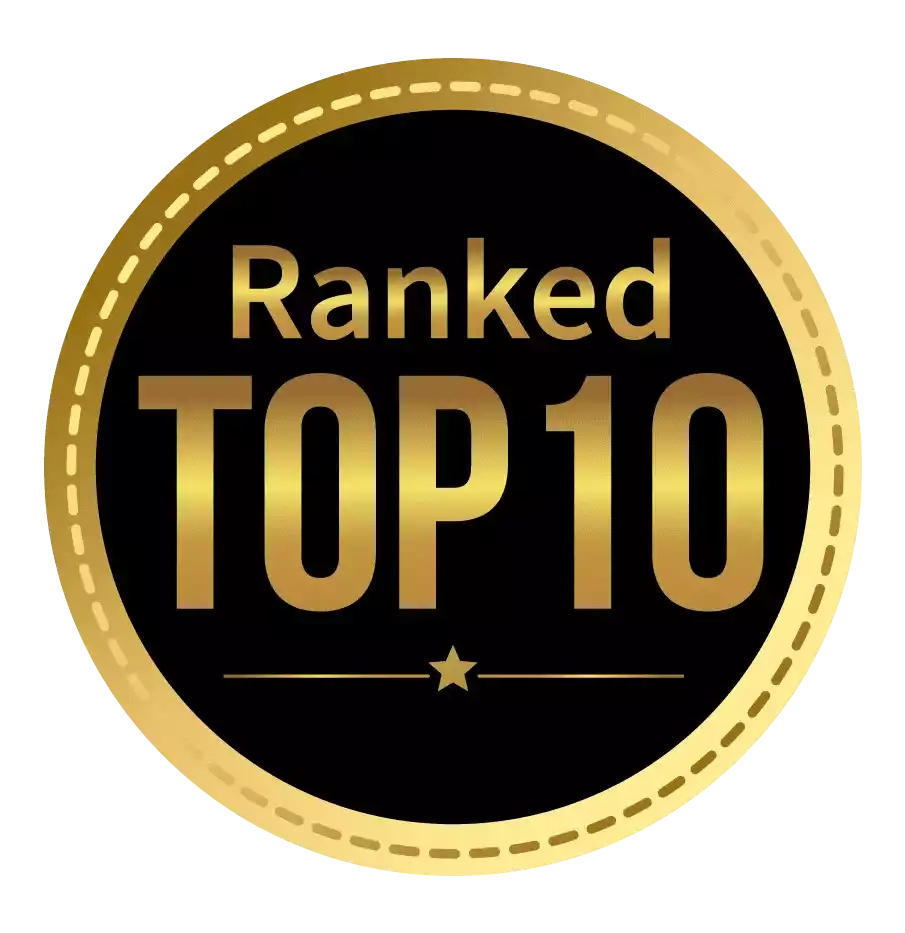 Amongst India's most promising Hotel Management Institute by Higher Education Review 2022
---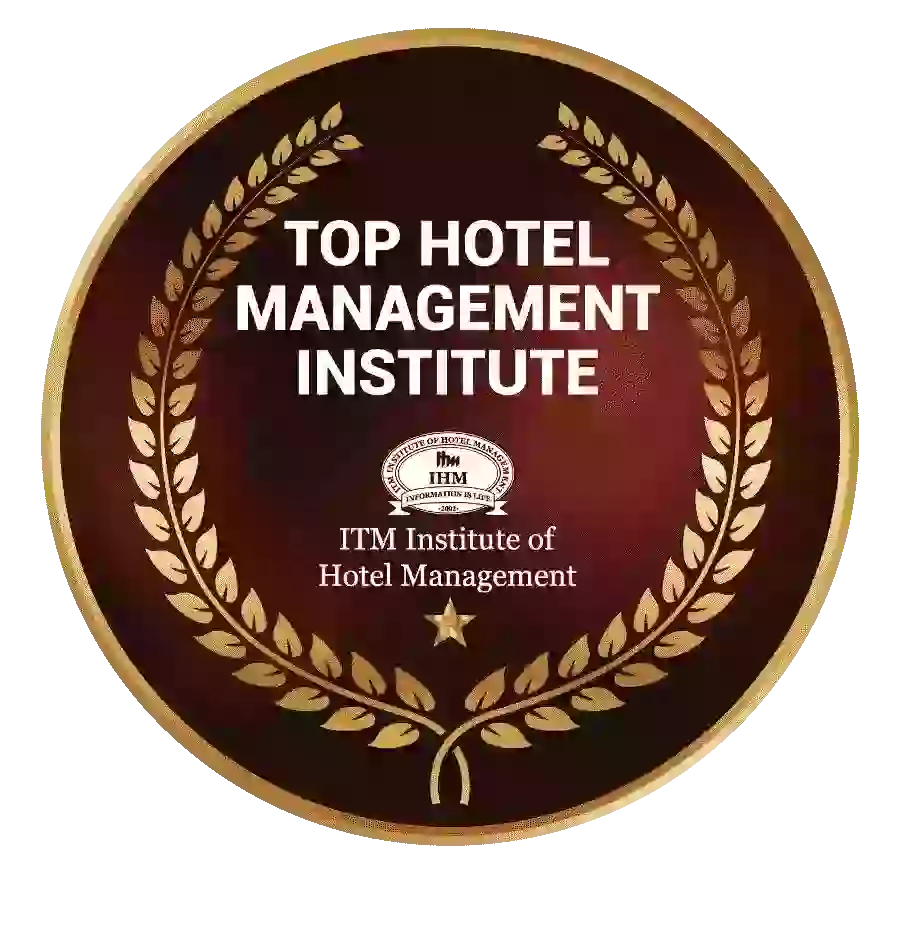 Ranked Top Hotel Management Institute awarded by Times Education Icon 2022
---
Quality Education, Outstanding Administration & Leading Infrastructure by Educational Excellence Awards & Conference 2021
---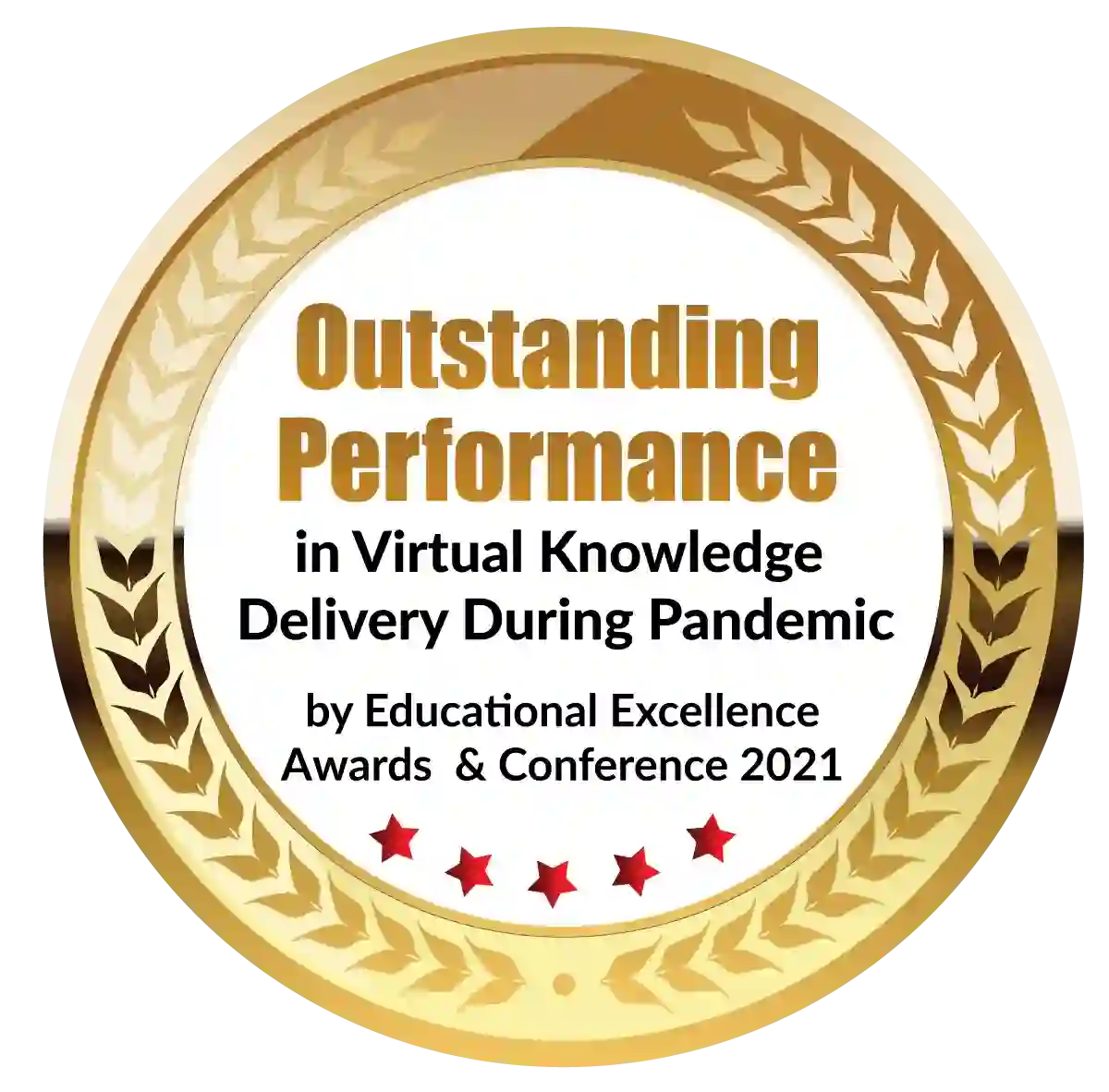 Outstanding Performance in Virtual Knowledge Delivery During Pandemic by Educational Excellence Awards & Conference 2021
With Covid-19 bringing the world to its knees, healthcare professionals are all the more in demand and the situation is unlikely to change any time soon. Even lab technicians and optometrists are in high demand both in the country and outside. You can make a career in allied health sciences by pursuing a nursing course or lab technician course by doing BSc Nursing, BSc optometry, or BSc in Medical Lab Technology.  
The healthcare sector is one of the biggest employers anywhere in the world. In fact, developed countries have been sourcing qualified healthcare professionals from developing countries. For example, the UK and the US have a large number of Indian doctors. Indian nurses can be found everywhere in the world from Dubai, Singapore, Australia, the UK, to the USA. A career in the healthcare sector is both rewarding and stable. No matter what happens, a healthcare professional will always have job security.
ITM Institute of Health Sciences (ITM-IHM)
To cater to the growing need of healthcare professionals, the ITM Institute of Health Sciences (ITM IHM) offers several undergraduate professional programs at its two dedicated campuses in Mumbai and Navi Mumbai. The list of bachelor-level courses includes the following:
· B.Sc in Optometry
· B.Sc in Nursing
· B.Sc in Medical Lab Technology
· Masters of Optometry
Now let's look at these courses individually and the career prospects they hold for students.
BSc in Optometry
Optometry is the branch of medicine that deals with weakness and other problems in the eyesight. Optometrists have adequate qualifications and knowledge to measure the weakness of eyesight and prescribe suitable lenses. They can also diagnose other eye diseases and refer to suitable doctors and eye surgeons. However, an optometrist is not a doctor or surgeon and they can't prescribe medicines or perform surgeries.  
Given the large number of people needing this kind of consultancy, the career prospects for qualified and experienced optometrists are extremely bright. Usually, people above 40 years often suffer from eyesight weaknesses. They need qualified professionals to measure the weakness and suggest proper lenses. In the case of diabetic people, eyesight problems are extremely common. They also need professional help from optometrists.  
ITM Institute of Health Sciences offers a 4-year BSc Optometry Program, where the last year is set aside exclusively for clinical training. The course is designed to train young 10+2 students in various aspects of optometry and transform them into industry-ready professionals. To that end, they undergo elaborate conceptual and practical training. The yearlong integrated clinical training of the UG optometry course makes the students ready for the professional world as qualified optometrists.  
Admission eligibility: 10+2 with PCB/PCMB with 40% marks for general category students, and 35% marks for reserved category students  
Here are some of the key features of the ITM-IHS BSc Optometry program:
· UGC Recognized program
· 1-Year clinical training
· English communication training
BSc in Medical Lab Technology
Many students would prefer to undergo a job-oriented training program after their 10+2. A BSc Medical Lab Technology (MLT) program promises to train fresh HSC students into skilled and qualified lab technology professionals. MLT professionals find jobs in the labs of hospitals and nursing homes. There are independent medical labs where qualified MLT professionals are needed to perform various tests and investigations. ITM IHM offers a 3-year BSc Medical Lab Technology program.   
As most diseases require some or the other kind of medical tests, the demand for MLT professionals is always high, especially those who have clinical work experience. Since MLT equips students with a set of highly specialized skills that involve various laboratory devices and biological components, the competition in this space is limited. Professionals with the right skills and experience can easily find jobs in this sector. Laboratory investigation plays an important role in the diagnosis and treatment of diseases.  
A lab technician course after 10+2 science opens up many job opportunities in the healthcare sector. Students can also pursue higher studies such as master's and Ph.D. programs to enhance their careers in this field.
Admission eligibility: HSC students with PCB/PCMB and 40% aggregate marks, 35% for reserved category students, can seek admission to the BSc Medical Lab Technology course.
BSc nursing
Can you imagine a hospital or clinic without a nurse? It's not possible to have a healthcare facility without having some nursing staff there. Nursing as a career is a great choice as it offers an opportunity to serve people when they are sick and down. A BSc nursing course offers training in various aspects of patient care. The role of a nurse can be generic as well as that of a specialist. So, there is a scope for further studies and improvement of career prospects in the field of nursing.
ITM IHS offers a 4-year BSc nursing program where the last year is earmarked for mandatory clinical training. ITM nursing students benefit from the institute's dedicated and superior infrastructure, high-quality faculty, and great placement support.
The biggest advantage of a nursing career is that there is no dearth of jobs for professionals in this field. Qualified and experienced nurses are in demand everywhere. A large number of nurses from India are employed in many other countries, most notably in Gulf countries, the USA, the UK, Australia, and Singapore.
Even in India, the job scene for professional nurses is extremely encouraging. The Covid-19 pandemic has brought even closed and non-functional hospitals and clinics back to life. Otherwise, also, India is always in need of trained and experienced manpower in every field and the healthcare sector is no exception. Given, there are lots of jobs for professionals having completed nursing courses.
Admission Eligibility: HSC pass students with PCB and 40% aggregate marks, 35% for reserved category students, can seek admission to BSc nursing course.    
Summing up
The healthcare industry needs many types of professionals. Nursing, Lab Technology, and Optometry are some of them. You can join and complete any of these courses after 10+2. They offer a great and satisfying career.
Dignified with Rankings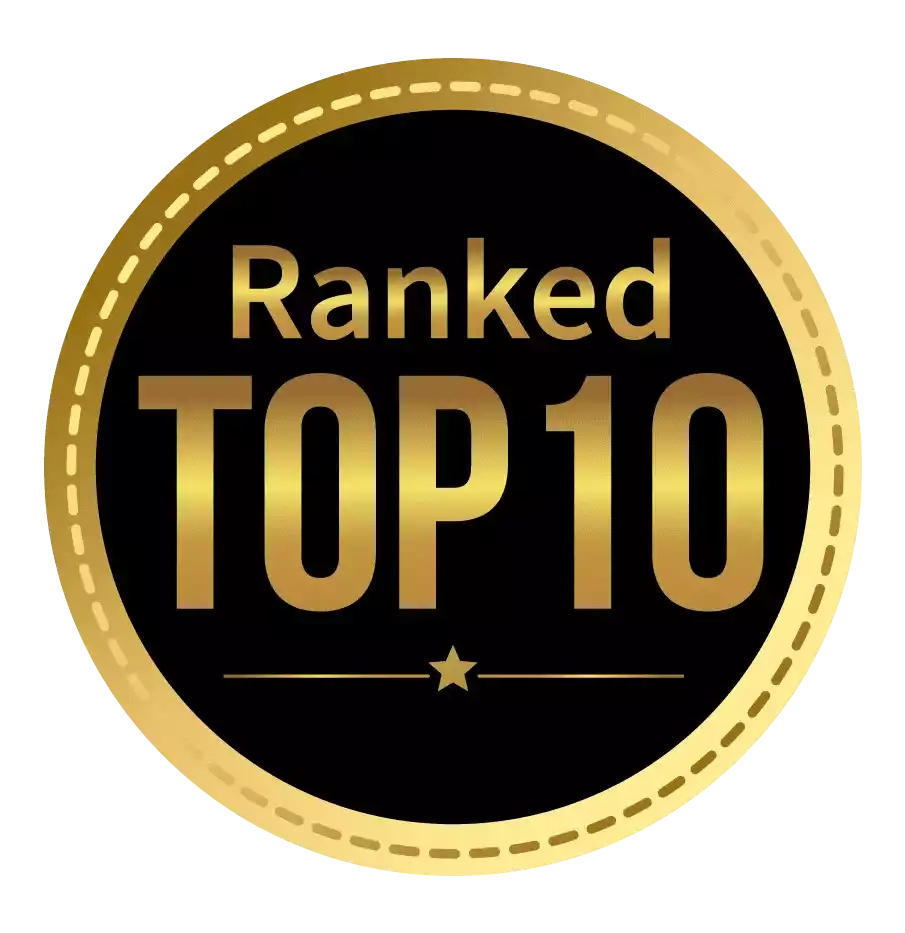 Amongst India's most promising Hotel Management Institute by Higher Education Review 2021
---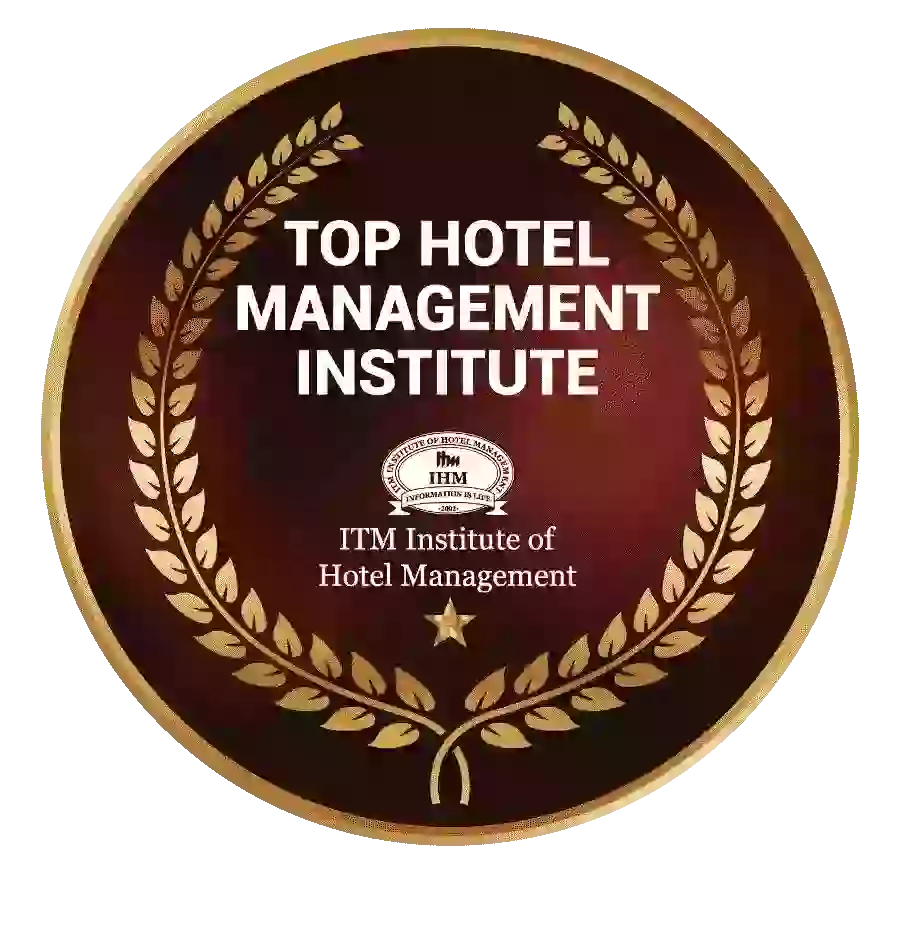 Ranked Top Hotel Management Institute awarded by Times Education Icon 2022
---
Quality Education, Outstanding Administration & Leading Infrastructure by Educational Excellence Awards & Conference 2021
---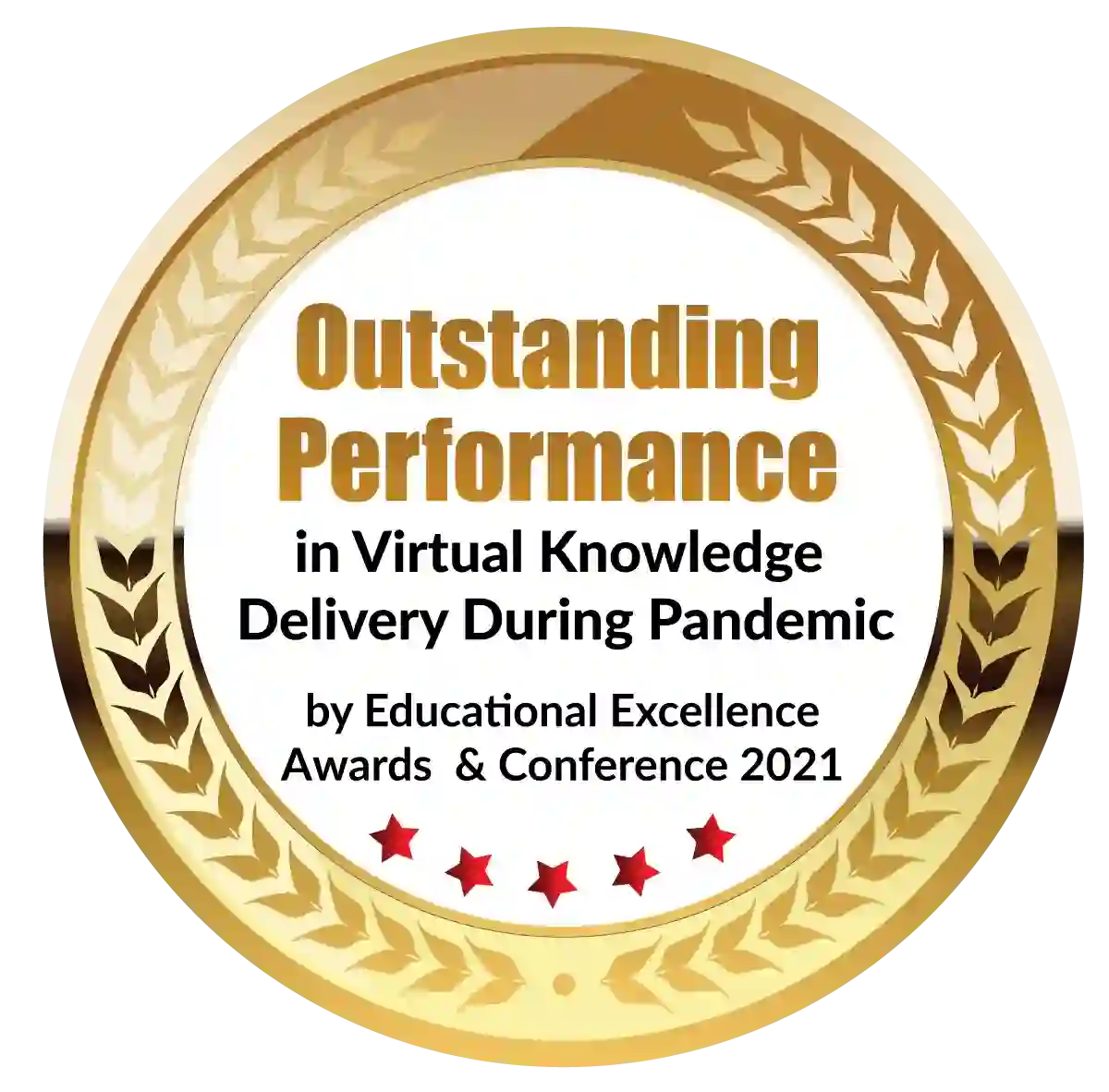 Outstanding Performance in Virtual Knowledge Delivery During Pandemic by Educational Excellence Awards & Conference 2021