Students Trained & Placed
Kitchen Training Facility
International & National Internships only at 5-star Properties
One to One Corporate Mentorship
An Entrepreneurial Culture at the Campus
Dignified with Rankings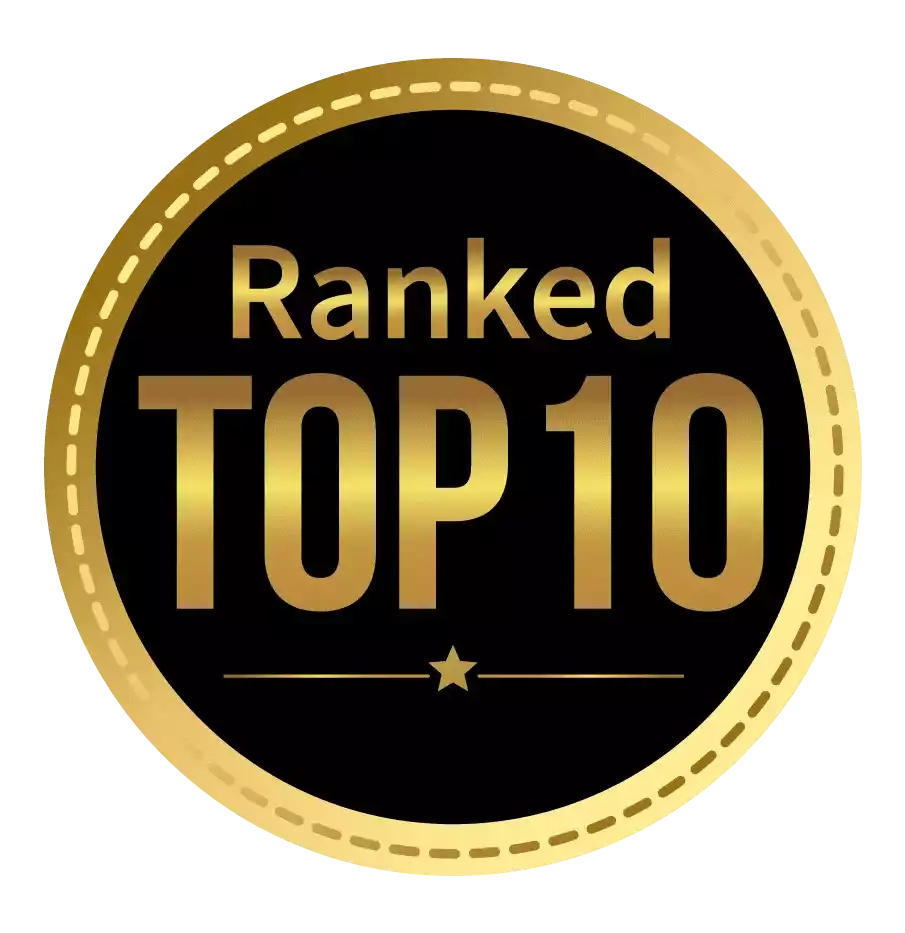 Amongst India's most promising Hotel Management Institute by Higher Education Review 2022
---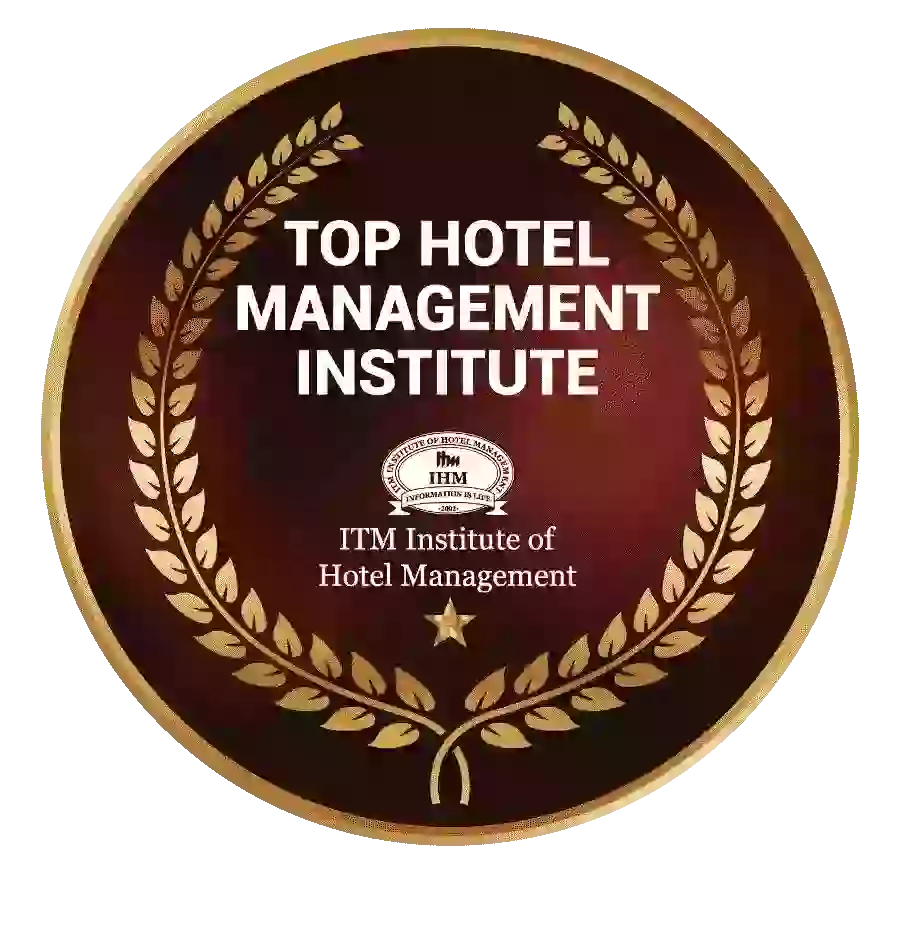 Ranked Top Hotel Management Institute awarded by Times Education Icon 2022
---
Quality Education, Outstanding Administration & Leading Infrastructure by Educational Excellence Awards & Conference 2021
---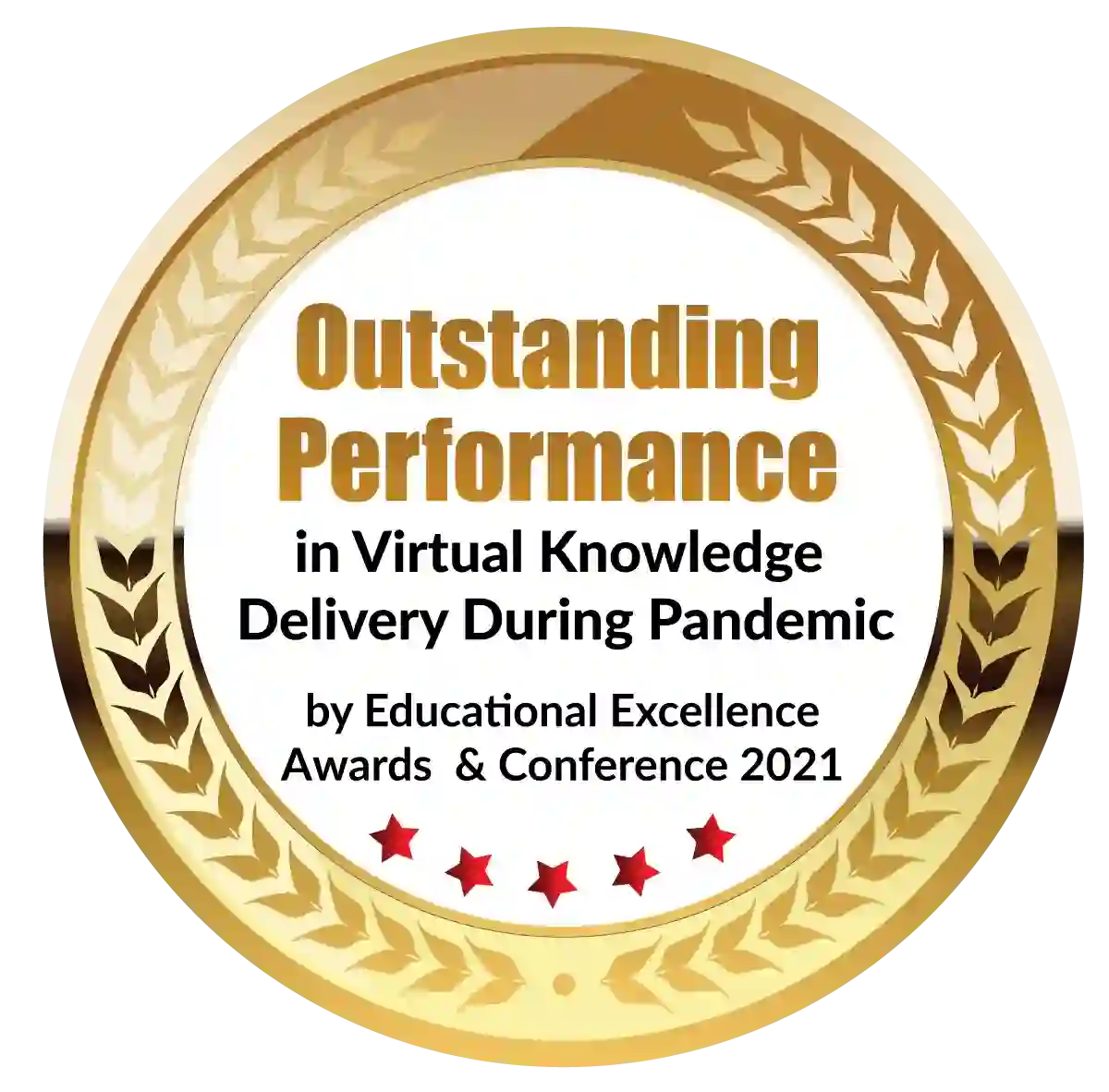 Outstanding Performance in Virtual Knowledge Delivery During Pandemic by Educational Excellence Awards & Conference 2021
The clinical laboratory is a hazardous environment by nature. Working in an area with biohazards exposes lab technicians to a range of risks. Safety is given the most priority, as you take up a lab technician course. Standard measures and the proper use of Personal Protective Equipment (PPE) are crucial for ensuring the security of lab workers. It's important that one needs to have an MLT degree to take care of the lab. Any lab technician course makes it a basic priority to educate about safety measures. 
Tips for general disinfection
Lab managers should audit their department's physical space to find any safety risks that are unique to their lab. These audits should be carried out frequently, ideally at least monthly, and they shouldn't normally interfere with normal lab operations. In a lab, a lot might change at any time.
For example, labs at the institute of health sciences undergo updates regularly in such a case adult is a must. 
Regular cleaning procedures
Because of the biohazardous compounds used in laboratories, lab tables need to be cleaned after every work shift and after any spills, in addition to being neat. You are trained to do so during your lab technician course. Use a chemical germicide with an intermediate potency for this disinfection. There are various items that can be utilized in the lab setting.
Many commercially available solutions can't effectively disinfect everything, and laboratories that employ insufficient products may unintentionally expose their staff to infection. Certain commercially available germicides can quickly eradicate common vegetative forms of bacteria like staphylococci and streptococci, but only a few brands are effective against more hardy species like Mycobacterium tuberculosis, non-lipid viruses, and the majority of fungi. To ensure that the disinfectant chosen is effective enough for thorough lab disinfection, check the manufacturer's information.
Lab-keeping
The phlebotomist makes sure that all reusable instruments and equipment, such as keyboards, phlebotomy chairs, test tube racks, etc., have undergone medical disinfection.
A lab technician course graduate should maintain the workspace clear of debris since it could include contagious or contaminated sharps. This is a crucial component taught during a lab technician course on keeping a medical lab clean.
To prevent falls and trips, lab technicians should keep any equipment that is not in use in the appropriate locations. The chance of any accidents is reduced as a result. You get used to the specifications during Internships while doing your lab technician course.
Labelling materials
Labels should always be present on biological safety cabinets, sensitive chemicals, and hazardous substances used in healthcare. It makes identification and handling simple and secure. Hazards from unidentified substances are unpredictable. You might experience them first-hand during your lab technician course. 
Labels should be updated with symbols and signs warning of biohazards.
Storage
It is safer to store disinfection chemicals in a medical lab in a planned way to prevent high-risk situations.
The criteria for storage ought to be based on compatibility and any potential risks that the disinfectants might present. Secure any flammable materials, for instance, in containers with spring-closing lids that will release internal pressure in the event of a fire.
To contain spills, if any, use safety cabinets with self-closing doors and deep bottoms.
When not in use, securely fasten the container lids.
Get rid of any substances that aren't in use or aren't suitable for use.
Use labelled containers that are puncture- and leak-proof in the authorised area of a laboratory.
Be crisis prepared
Be optimistic but always be ready for the worst.
This is something that'll be thoroughly taught during your lab technician course.
To prevent any unplanned emergencies, keep the lab environment secure, furnished and maintained.
Keep an eye out for the photos of the emergency escape signs with the arrows pointing in the right way.
Keep any impediments, such as boxes, out of the aisle leading to the fire escape route.
Ensure that the waste stock levels are kept to a minimum and that all the necessary quantities of chemicals are on hand for the medical lab's disinfection.
Waste management
Observe proper garbage collection and disposal practices.
Adopt the proper health and safety precautions for infection management and prevention.
Put on personal protection gear appropriate for the kind and class of trash.
Use distinct coloured disposal bins for various sorts of waste to separate waste at the source.
Verify that the garbage is safe for disposal and transportation.
To protect waste handlers from risks, label waste properly. You should be fluent in these practices right while pursuing the lab technician course.
Biosafety
In healthcare facilities like laboratories, disinfection is inextricably linked to following accepted microbiological protocols and procedures. Technicians handling infectious agents need to be informed of any dangers.
For medical lab disinfection, methods for handling such compounds safely should be addressed.
Biosafety and disinfection in healthcare are guaranteed by the employment of effective microbiological techniques and suitable safety equipment.
A laboratory can be a safe and disease-free location to work, despite the fact that laboratory professionals frequently come into contact with numerous dangerous diseases there. If the potential hazards are recognised and all the mentioned safety precautions are followed, it is very doable. Early lessons during the lab technician course make you lab ready. 
You can enrol for a lab technician course after your Higher secondary school. ITM institute of health sciences offers a Bsc MLT degree. They offer clinical internship opportunities at some great healthcare centres as a part of this lab technician course. Here, in this lab technician course safety, and management are given the top priority. 
Therefore, the disinfection of different types of medical labs has an effect on both individual and public health. Join the lab technician course if you also want to work as a medical lab technician or a research scientist in the future. 
Dignified with Rankings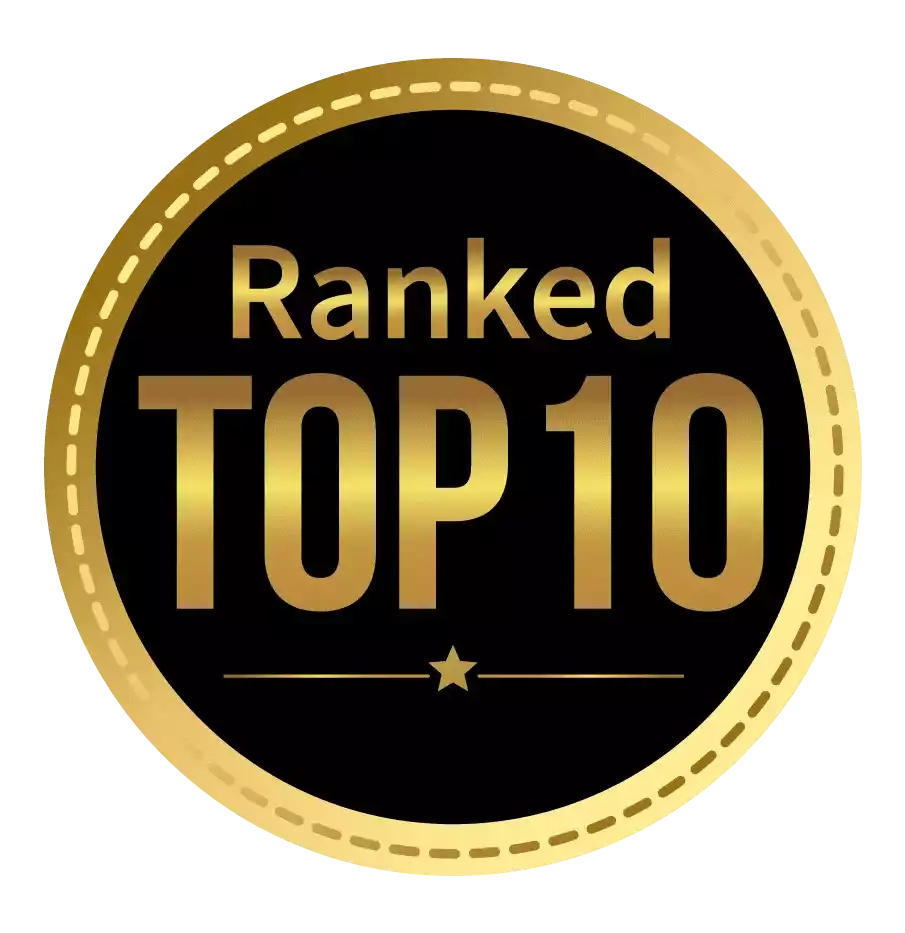 Amongst India's most promising Hotel Management Institute by Higher Education Review 2021
---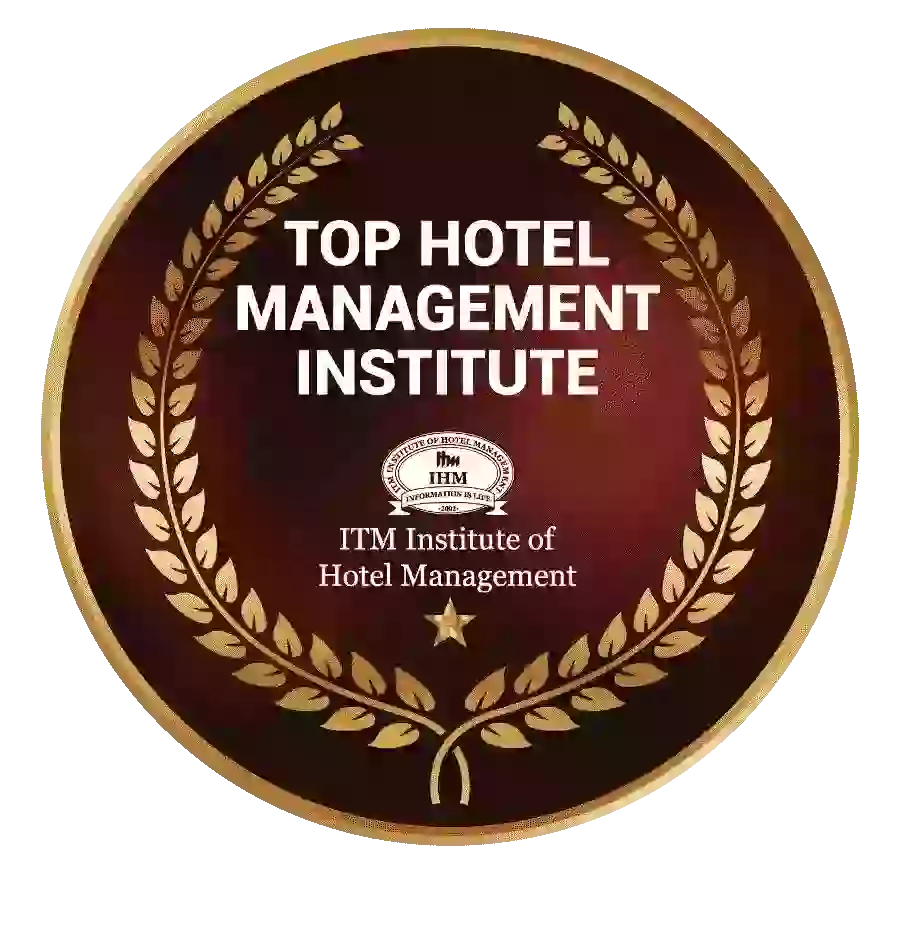 Ranked Top Hotel Management Institute awarded by Times Education Icon 2022
---
Quality Education, Outstanding Administration & Leading Infrastructure by Educational Excellence Awards & Conference 2021
---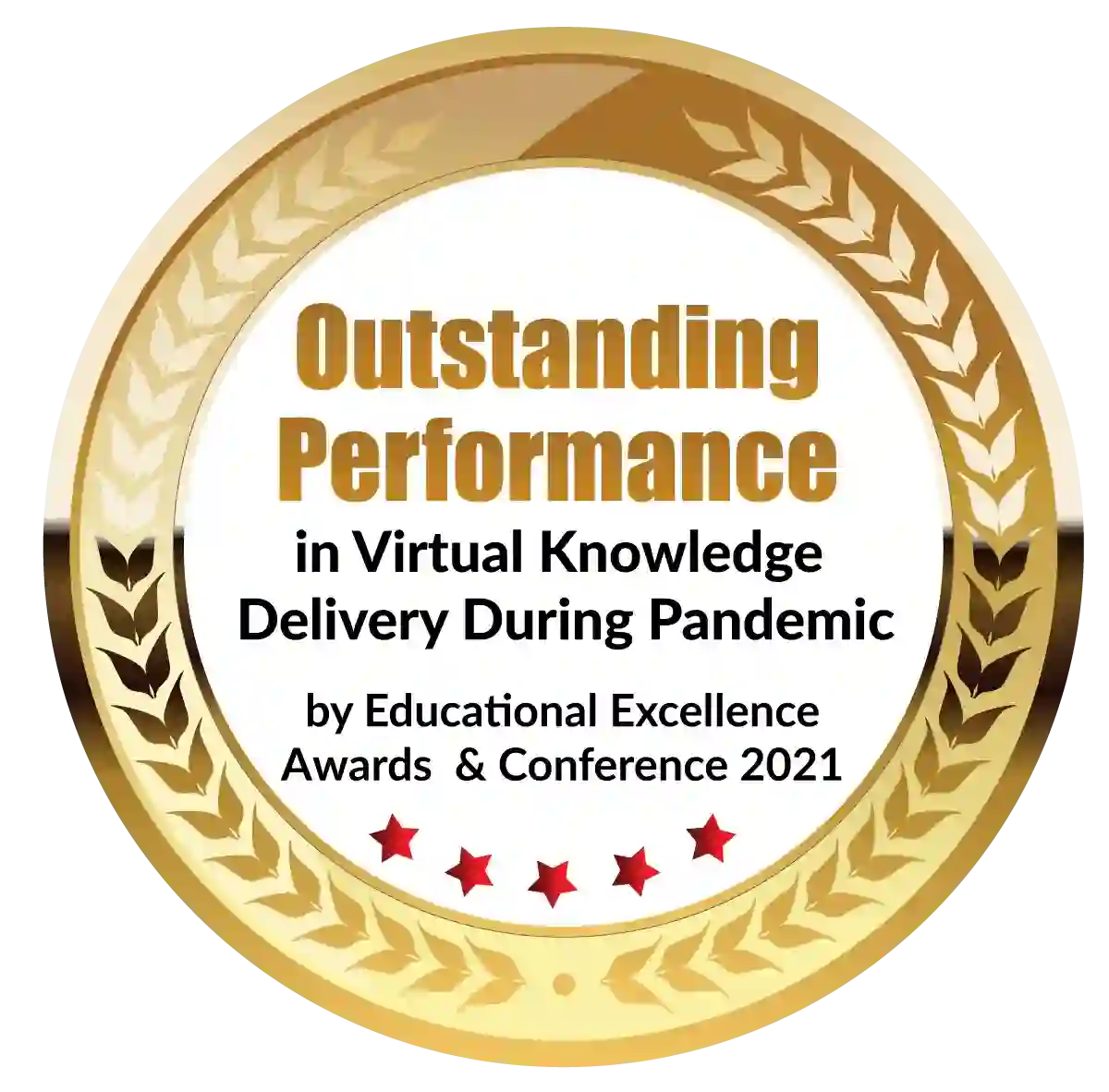 Outstanding Performance in Virtual Knowledge Delivery During Pandemic by Educational Excellence Awards & Conference 2021