Students Trained & Placed
Kitchen Training Facility
International & National Internships only at 5-star Properties
One to One Corporate Mentorship
An Entrepreneurial Culture at the Campus
Dignified with Rankings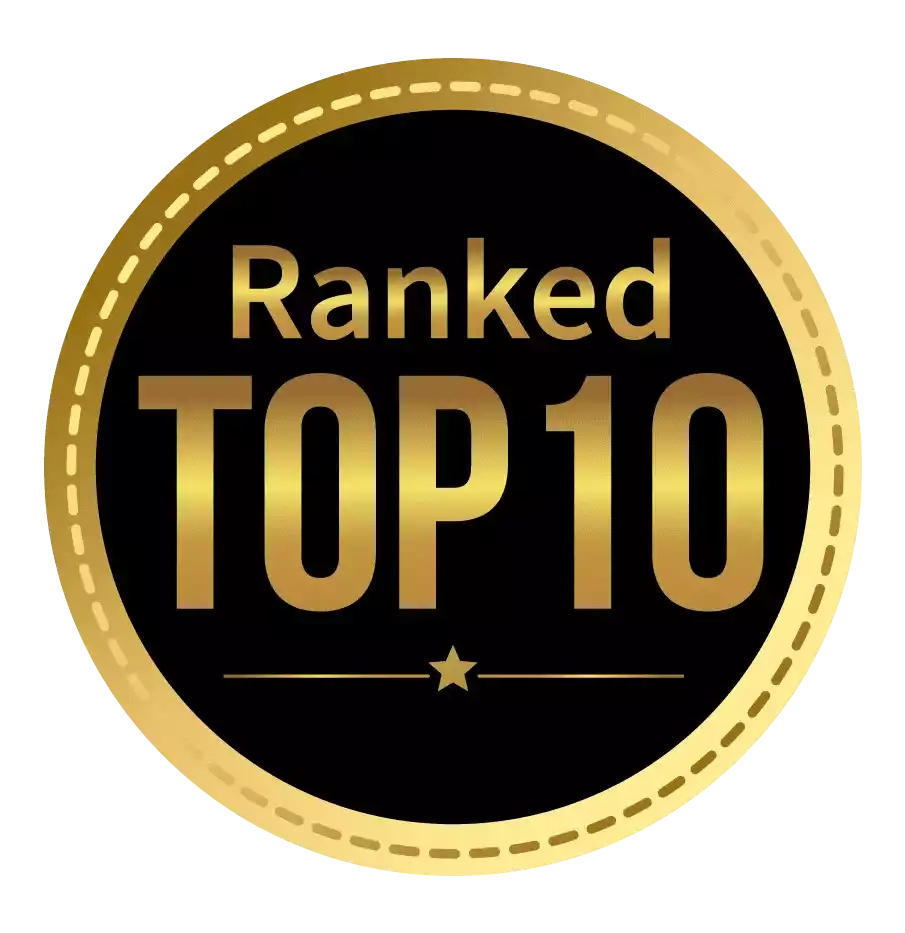 Amongst India's most promising Hotel Management Institute by Higher Education Review 2022
---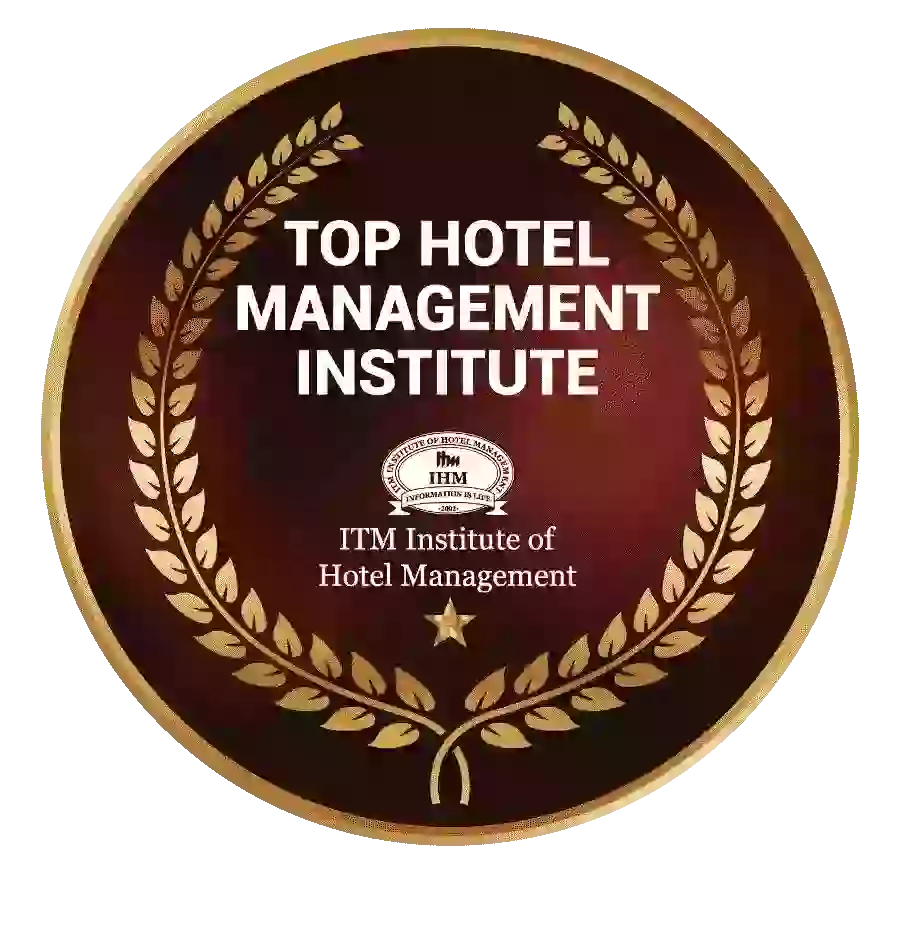 Ranked Top Hotel Management Institute awarded by Times Education Icon 2022
---
Quality Education, Outstanding Administration & Leading Infrastructure by Educational Excellence Awards & Conference 2021
---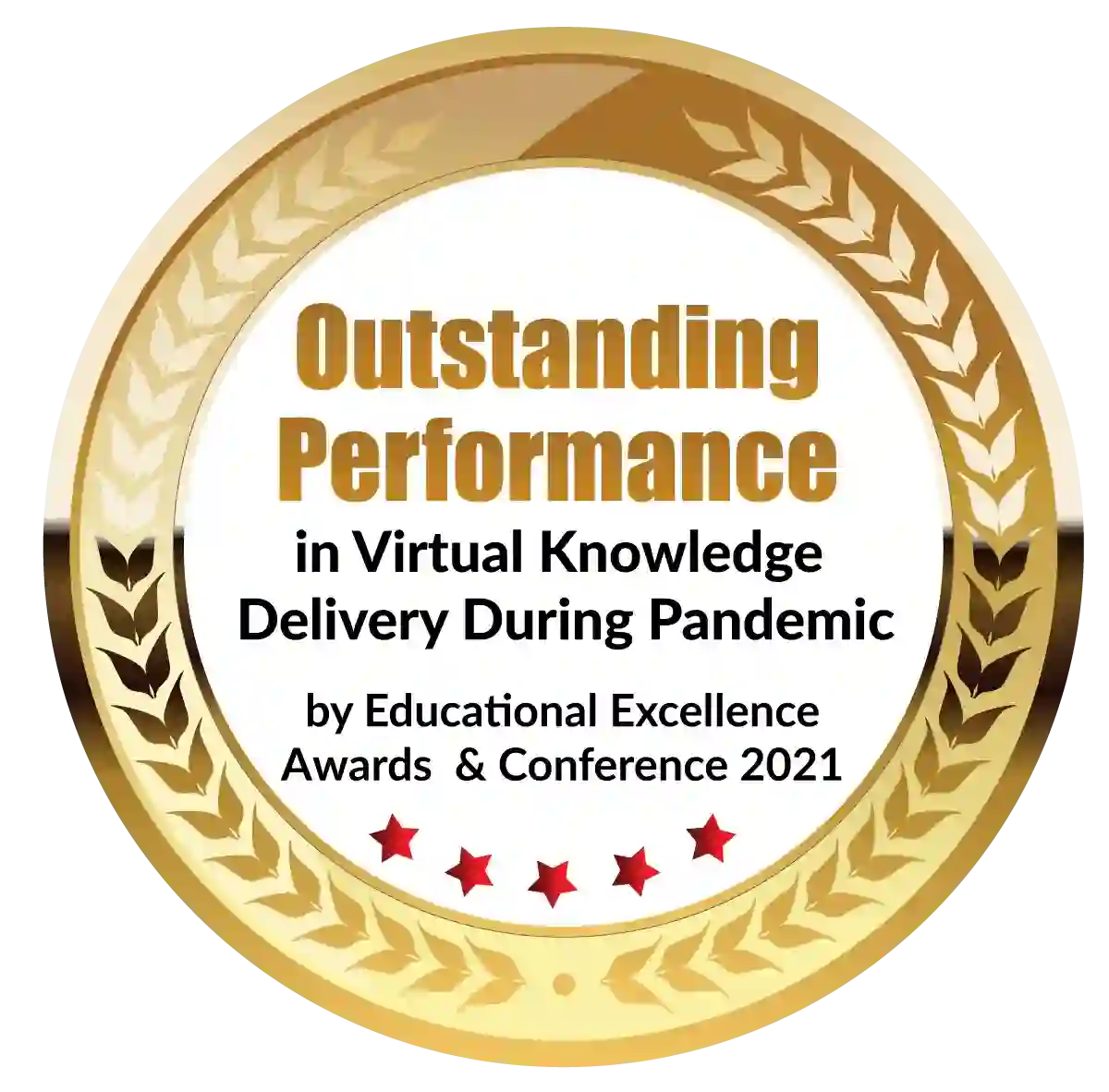 Outstanding Performance in Virtual Knowledge Delivery During Pandemic by Educational Excellence Awards & Conference 2021
Although the finest nurses care for patients in a variety of ways, there are some fundamental things that a nurse should accomplish to advance in her nursing career. You are trained to be a nurse at your institute of health sciences. Your nursing course is designed in a way to shape your skills in managing a patient and everything other than that. But there's more to it, you will have to modify and train yourself to be your best in providing service.
Face Your Fears and Move Forward
Recording all the things that made you nervous while performing during your nursing course is one of the best ways to become a better version of yourself. This will allow you to comprehend why these things terrify you and work toward overcoming them. Face your concerns head-on since doing so will make you a stronger nurse overall.
You will encounter many obstacles and trying circumstances during your nursing course and throughout your career as a nurse. You can deal with everything that comes your way, though, if you can get over your anxieties. The fear of death and dying of patients is common among nurses. But by comprehending what death is and why it occurs, you can address this anxiety head-on. You will also get knowledge on how to console patients and their families through trying times. You start to experience it during nursing course internships at the institute of health sciences.
You will improve as a nurse and give your patients better care if you can overcome your concerns. Others who are capable nurse leaders act in this way.
Examine the prescription
Reviewing the prescription drugs that your patients are taking on a regular basis is another method to improve. 
You must investigate the patient's medical history, the potential side effects, and the recommended dosage methods.
Additionally, you can reduce patient risks and potential time waste by doing this. You will appear more qualified and educated about the treatments you are prescribing.
Self Reflect
Now let's discuss self-reflection, which is crucial for nurses.  Now is the moment to ask yourself some challenging questions about your work, like:
Where can I make changes?
What am I aiming for?
What do I do well?
What can I do better?
You will gain a better understanding of yourself and of the areas in which you need to develop by engaging in this kind of reflection.
To become a better nurse, constantly face your worries head-on, research the prescription, and ask yourself some challenging questions. Keep improving right from your nursing course period.
Understand several diagnoses and medications
Asking your peers during your nursing course and other medical professionals for more knowledge and specific treatments is one of the things you should do. You can learn with observations, but communicating is a healthy way. You can gain knowledge of many treatments and diagnoses that you might not be familiar with in this way. It's crucial to experiment with various medications in order to learn about their adverse effects and effective administration methods. You will develop as a nurse and be able to care for your patients better as a result of doing this.
It's critical to always expand your career as a nurse, whether it's about the medication you're prescribing or a novel way to approach a patient's diagnosis. If you feel that you're not good at everything in the nursing course, remember that there is always something new to learn. These straightforward suggestions can help you develop as a nurse and give your patients the best care possible.
Take Time to Have Fun
As nurses, we could become overwhelmed by our work and the stress it causes, but remember to occasionally take a break and unwind. Any activity that will help you recharge will help you return to work feeling renewed. Go out with your friends, watch a movie, read a book, etc.
Think critically 
In addition to the advice given above, you must have critical thinking skills. Because without critical thinking, no amount of medical knowledge will be useful. Thinking clearly and methodically about issues is known as critical thinking. It is also the capacity to analyse data and draw judgments.
Being able to critically think can help you evaluate information and reach wise decisions. This is crucial for nurses, who frequently have to make snap judgments that could have a serious influence on a patient's life. You may make wise selections by using critical thinking to sort through all the information you are presented with.
It's crucial to keep in mind that not everything will be clear-cut, and there will be instances when you must make decisions based on the available data. You'll be able to make those judgments with confidence and the knowledge that you did the right thing for the patient if you have the ability to critically think.
These are some of the methods by which you can grow as a nurse after your nursing course. It's crucial to continuously learn about nursing courses.  Working on your personal development after your BSc nursing course should also be your priority.
Conclusion - 
You can get strong with your basics by joining a BSc nursing course. ITM institute of health sciences has a BSc Nursing. They offer outstanding training and clinical opportunities during the nursing course. You can check more of this institute of health sciences' benefits on its official website.
Never forget that there is always something new to learn and new nursing concepts because the nursing profession is continually evolving. There's always more to learn than your BSc nursing course. So that you can give your patients the greatest care possible, keep an open mind, ask questions, and keep learning.
Dignified with Rankings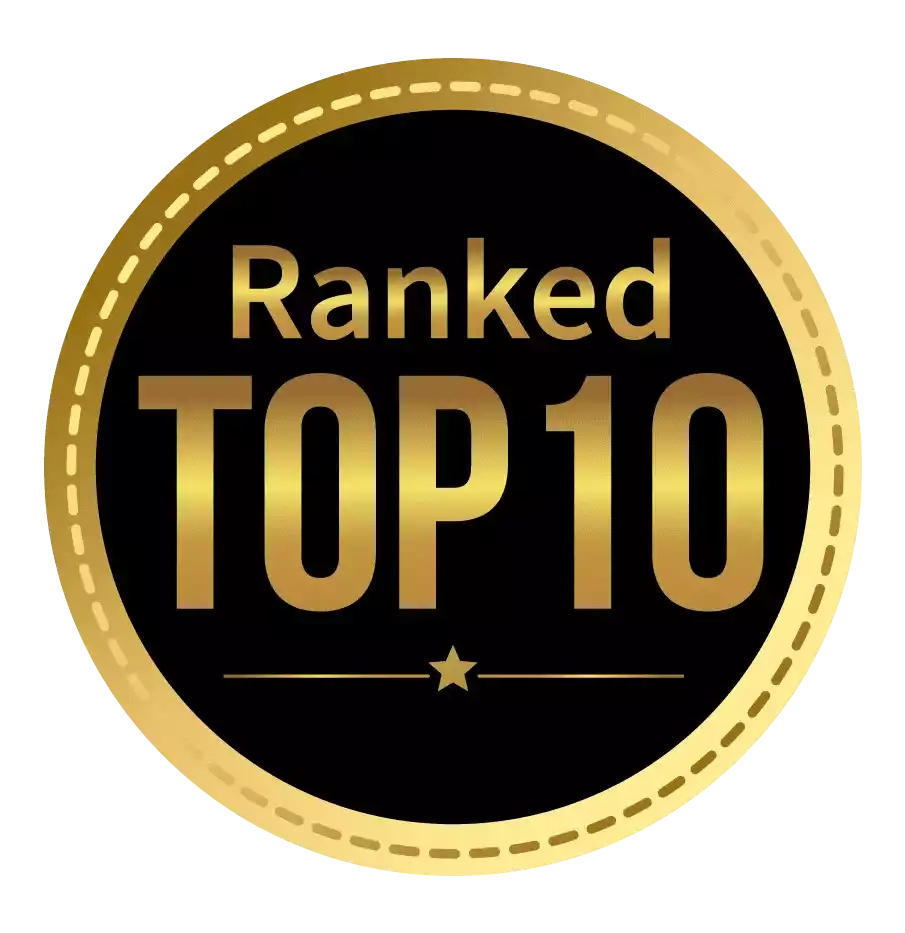 Amongst India's most promising Hotel Management Institute by Higher Education Review 2021
---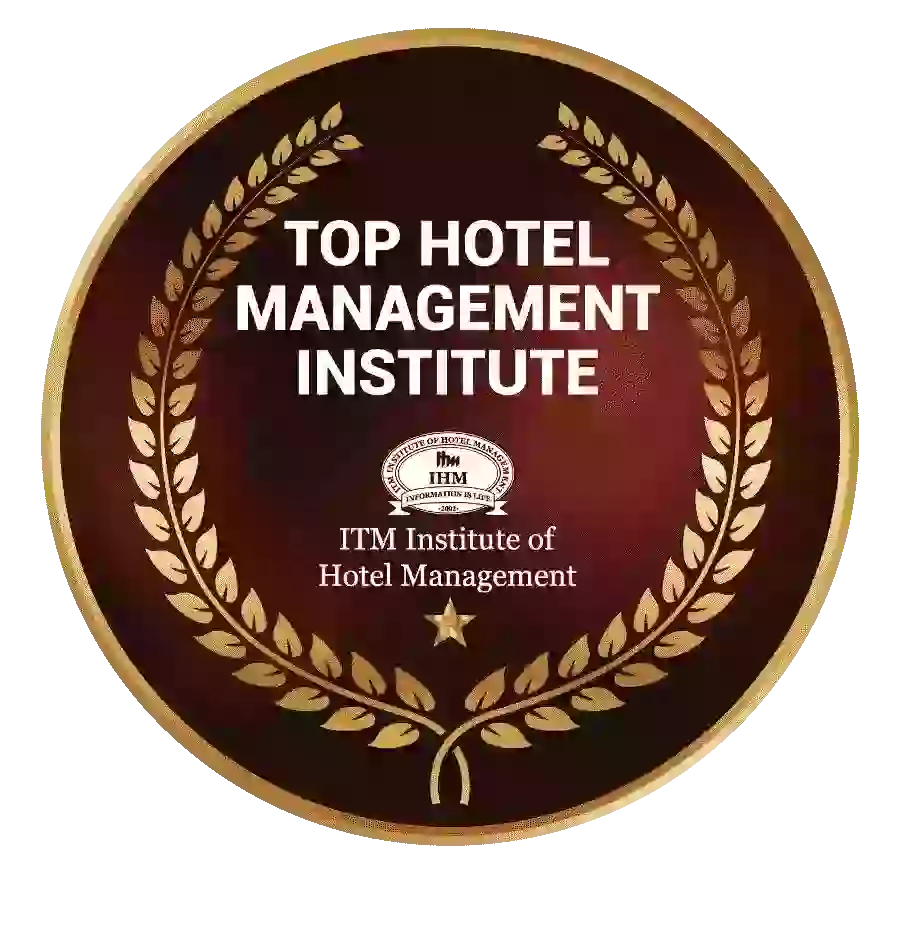 Ranked Top Hotel Management Institute awarded by Times Education Icon 2022
---
Quality Education, Outstanding Administration & Leading Infrastructure by Educational Excellence Awards & Conference 2021
---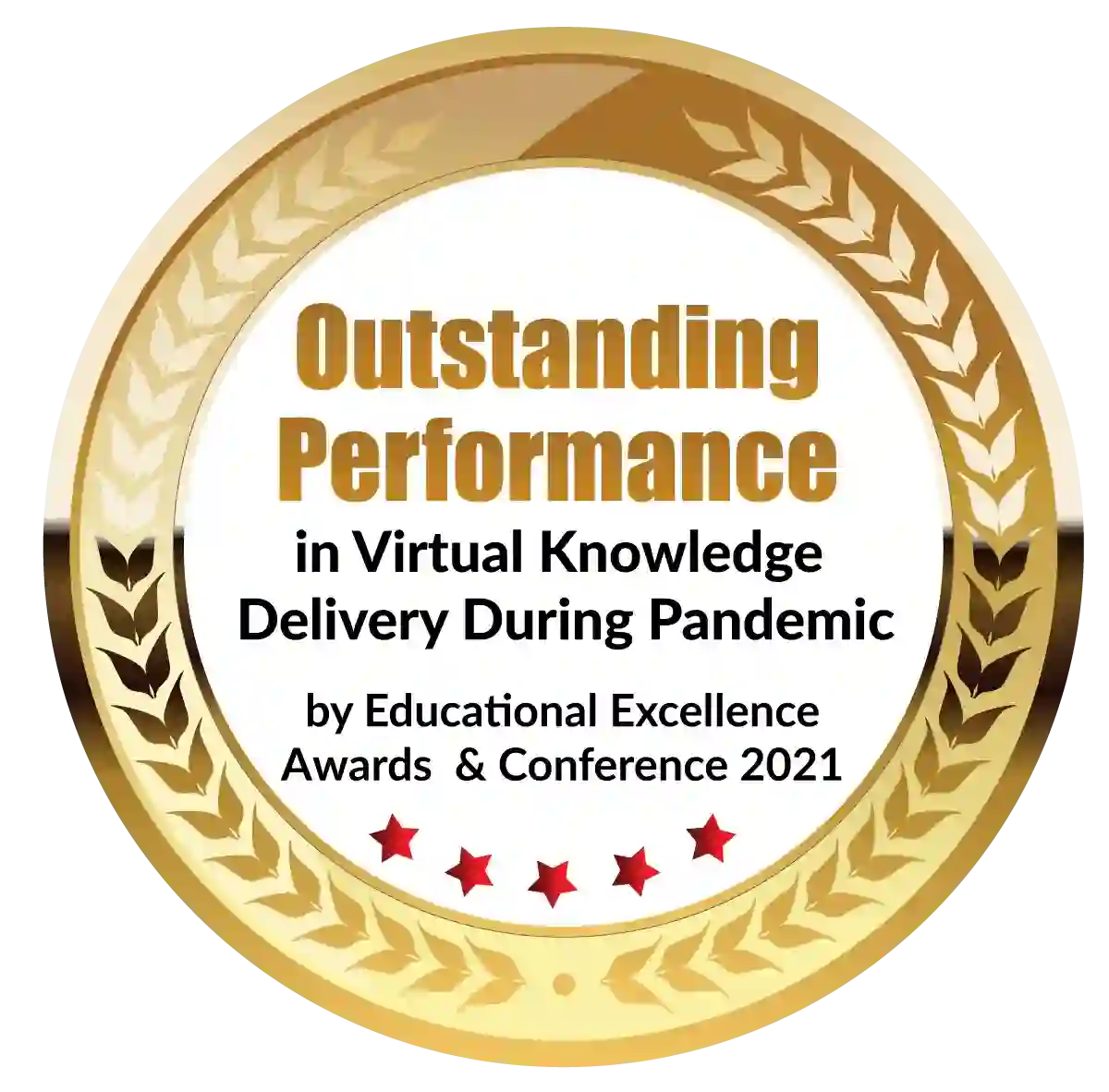 Outstanding Performance in Virtual Knowledge Delivery During Pandemic by Educational Excellence Awards & Conference 2021