Students Trained & Placed
Kitchen Training Facility
International & National Internships only at 5-star Properties
One to One Corporate Mentorship
An Entrepreneurial Culture at the Campus
Dignified with Rankings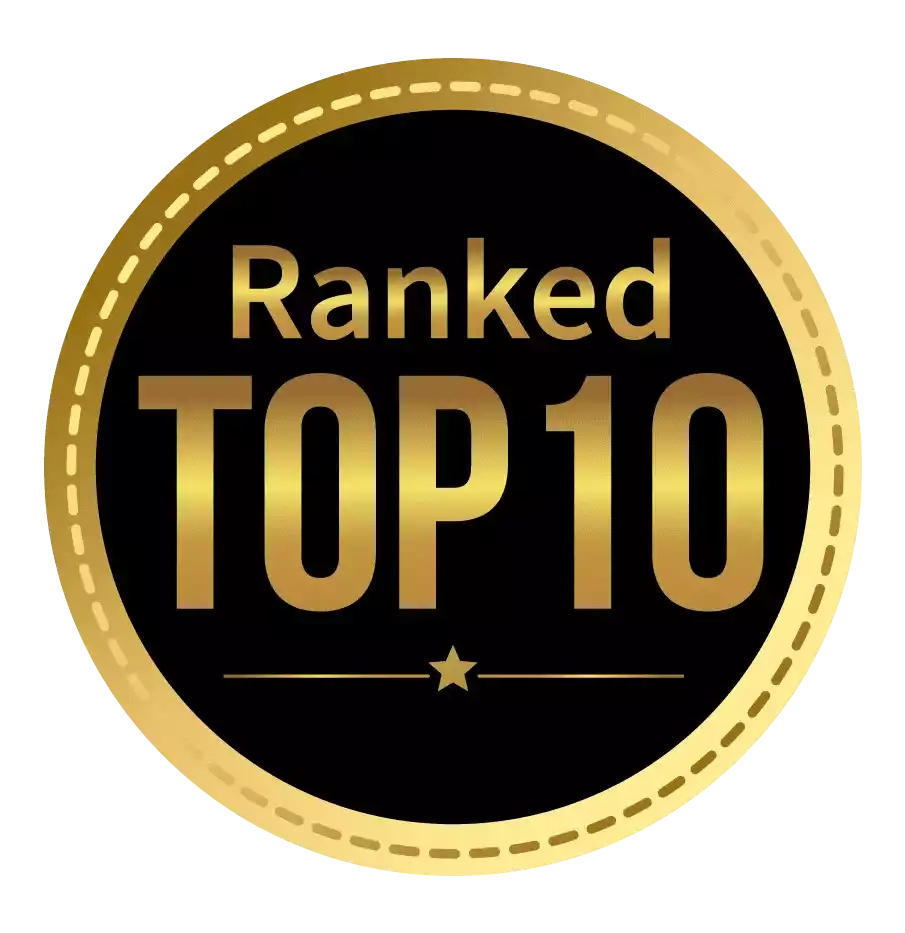 Amongst India's most promising Hotel Management Institute by Higher Education Review 2022
---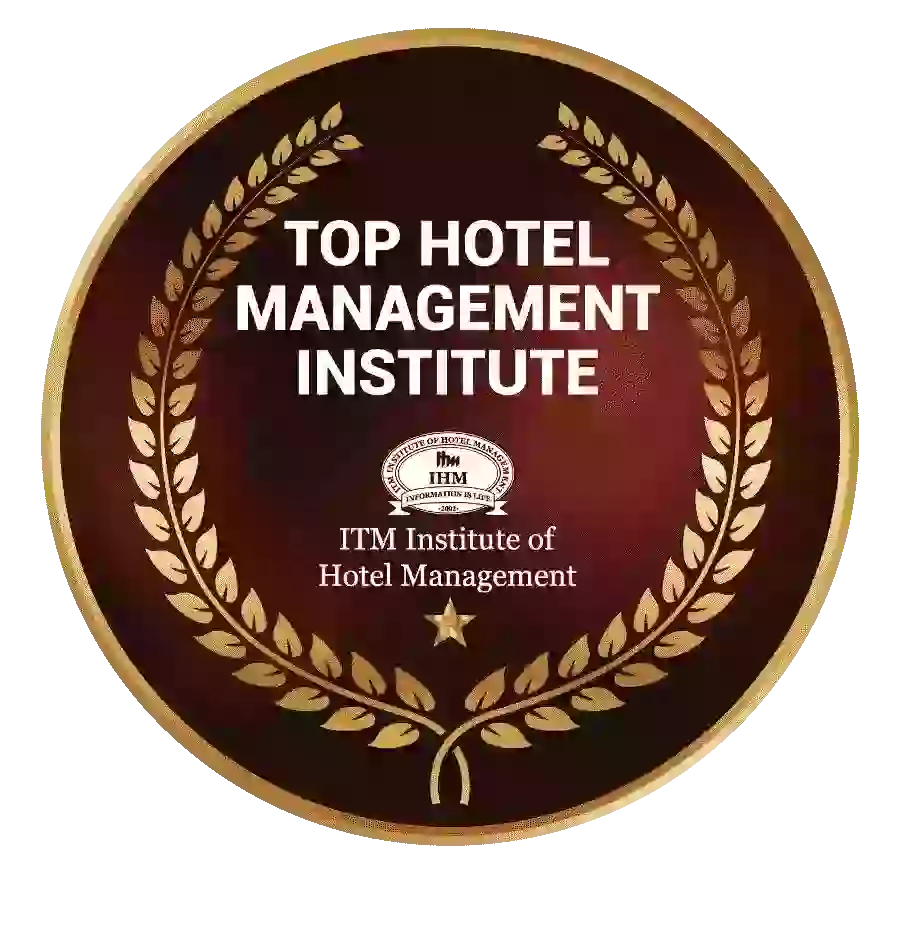 Ranked Top Hotel Management Institute awarded by Times Education Icon 2022
---
Quality Education, Outstanding Administration & Leading Infrastructure by Educational Excellence Awards & Conference 2021
---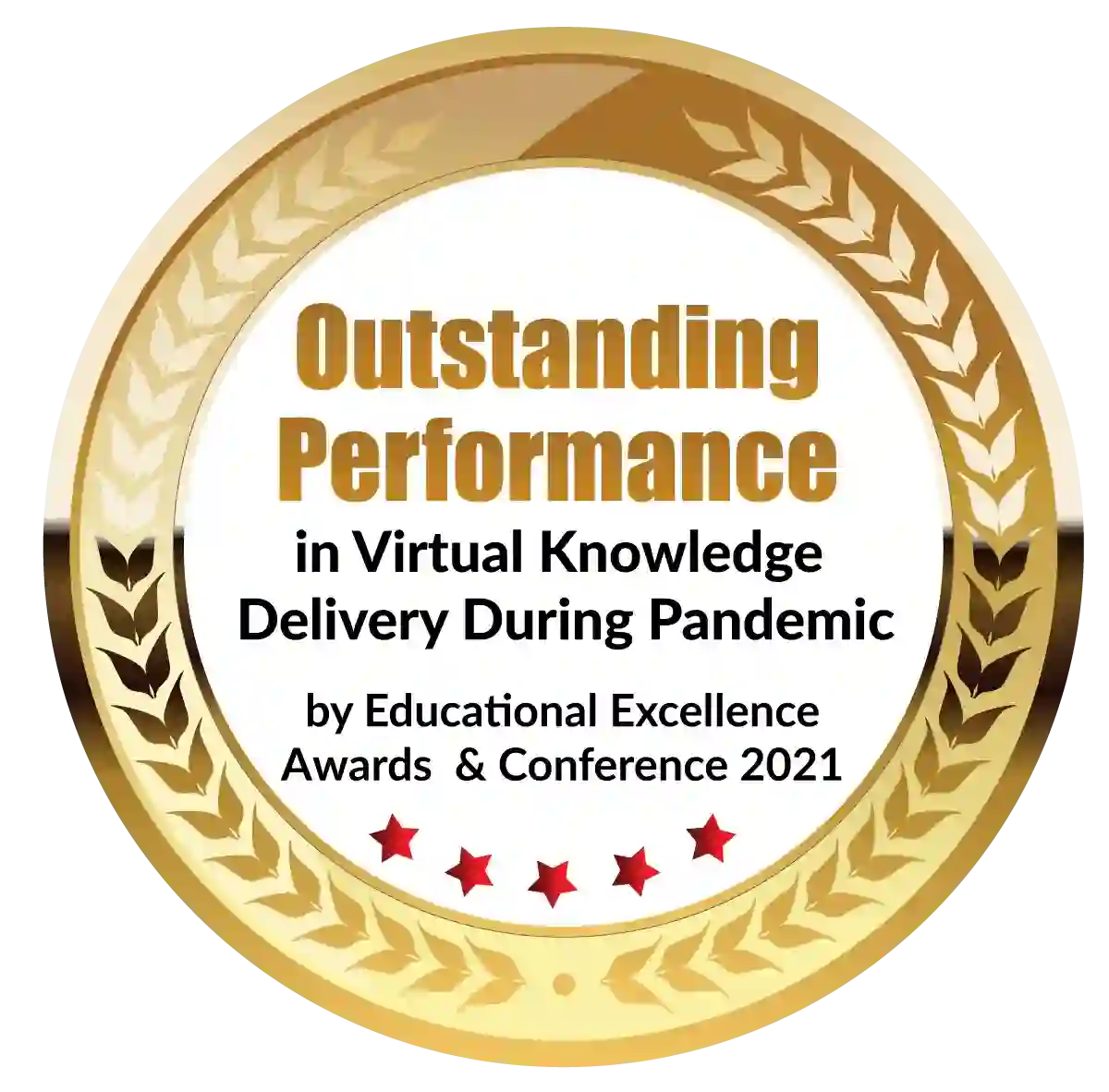 Outstanding Performance in Virtual Knowledge Delivery During Pandemic by Educational Excellence Awards & Conference 2021
Before you embark on nursing education at one of our country's most well-known nursing schools, ensure that you have the necessary qualifications. Being studious is not enough to succeed in nursing, as it is in accounting or secretarial work.
You will need to study a lot because classroom training at various nursing colleges in Mumbai will teach you about the complexities of various diseases and their treatment. Simultaneously, it is necessary to attend practical classes in which dummy treatment scenarios will be created. These classes are designed to prepare you for real-world situations. After a certain period, clinical duties will require you to handle patients in bed. A good nursing college in Mumbai will teach you everything necessary.
Facing critical problems with the guidance of a senior should remove fears from your mind. A service attitude is essential for a successful nurse. Love and care should also come naturally to you.
Tips for choosing the best nursing college in Mumbai
Status of INC Affiliation
First and foremost, ensure that the college has affiliations with the Indian Nursing Council. You can find out more about this on the Indian Nursing Council's website. Some colleges are not affiliated with INC, so visit the official website of INC to see a list of INC-affiliated colleges. The leading nursing college in Mumbai will have the necessary affiliations.
Hostel facility
It is critical to investigate the college's superior hostel facility, as safety is the most important factor to consider, along with a better environment and healthy food options. On the same floors where the students are staying, the hostel should also have adequate toilets. There should be separate hostels for boys and girls. The hostel area should be approximately 20,000 square feet in size. The best nursing college in Mumbai will have top facilities. The BSc Nursing duration is four years. Till then the students can stay at the housing facility provided by the nursing college in Mumbai.
Top faculty
The Indian Nursing Council (INC) desires that nursing colleges have a sufficient number of qualified, trained, and experienced faculty members. The top nursing college in Mumbai hires faculty members who have worked in a corporate or government hospital. These individuals can offer firsthand knowledge. They use slides to describe various microscopic structures. It has a greater impact than previous chalk-blackboard studies.
In addition, the Indian Nursing Council has established the ideal teacher-student ratio in practical classes. Their distribution also requires that the institutions have a principal with an M.Sc. Nursing degree, preferably a doctorate. Other faculty members include the Vice-Principal, teaching staff, and clinical staff. The top nursing college in Mumbai will have the best faculty.
Laboratory facilities
Take note of the college's provision of adequate classrooms and other clinical lab facilities. According to INC, separate Anatomy labs, Nutrition labs, Community labs, Skill demonstration labs, Maternity labs, and Pediatric labs should be established. Each laboratory should have at least 900 square feet of space for 40 students. If there are more students, the area should be proportionately larger. The best nursing college in Mumbai will have the best laboratories.
Library
Throughout the nursing training session, you must study extensively. Teachers recommend extensive study elements as references. Students simply cannot afford to purchase so many books. As a result, they prefer to borrow them from the library.
Top nursing schools typically have extensive libraries from which to obtain medical journals, periodicals, reference books, and magazines. These will provide you with information on the most recent events in the world of medicine and nursing.
Before approving a college, you must thoroughly explore the library. The library must have books written by various specialties and other medical authors, according to their criteria. The college should be a member of the world's top medical journals. 
People from the agency also check the library for the internal environment. It must be a quiet environment with adequate lighting and ventilation. It is also necessary to have an online reference system. The best nursing college in Mumbai will be efficient enough to have a good library for students. You can study freely from your BSc Nursing duration till you complete your MSc Nursing as well.
Nursing school can be costly
Picking the right nursing college is critical. The cost of obtaining a nursing degree can quickly add up. Tuition, fees, books, uniforms, and supplies will be your responsibility. There will be housing and food costs if you live on campus. Choosing the best nursing school entails considering all of your options and weighing factors such as program cost. Check the leading nursing college in Mumbai and decide what's best for you.
Regular classes
Check to see if the college you've chosen has regular classes for students. The Indian Nursing Council requires that students have a good curriculum transaction. Every day of the year, there should be enough classes. Tests should be used to assess student knowledge on a weekly or monthly basis. Other curricular activities, such as clinical placements and clinical exposure, contribute to the institution's status as the best nursing college. The top nursing college in Mumbai will have regular classes.
Recreation facilities
Recreation is an unfailing learning association. Students look for opportunities to hold cultural programs, debates, drama, and other events during special occasions throughout the year. They like to get together and perform before a vacation, on special holidays, or as they near the end of their terms as a memento of their association.
Every college has an ethical responsibility to provide facilities for such programs. The top nursing college in Mumbai has a large auditorium, which is an air-conditioned room where cultural programs, seminars, and other events are held. Some have additional rooms for special teaching programs, which often have a recreational theme. 
Placement
Students anticipate that they will have a job at the end of the course. Leading nursing colleges in Mumbai have extensive industry contacts. These colleges use their connections in various hospitals to fill entry-level positions.
A reputable Nursing College in Mumbai has strong placement cells that conduct training on personality development, updating soft skills, and other traits that help you improve your employability in the corporate sector.
Some colleges expect their students to look for and accept jobs at their own risk. It is best to avoid these businesses. Finding a job that pays standard remuneration to its trainees is difficult for a recent graduate.
Dignified with Rankings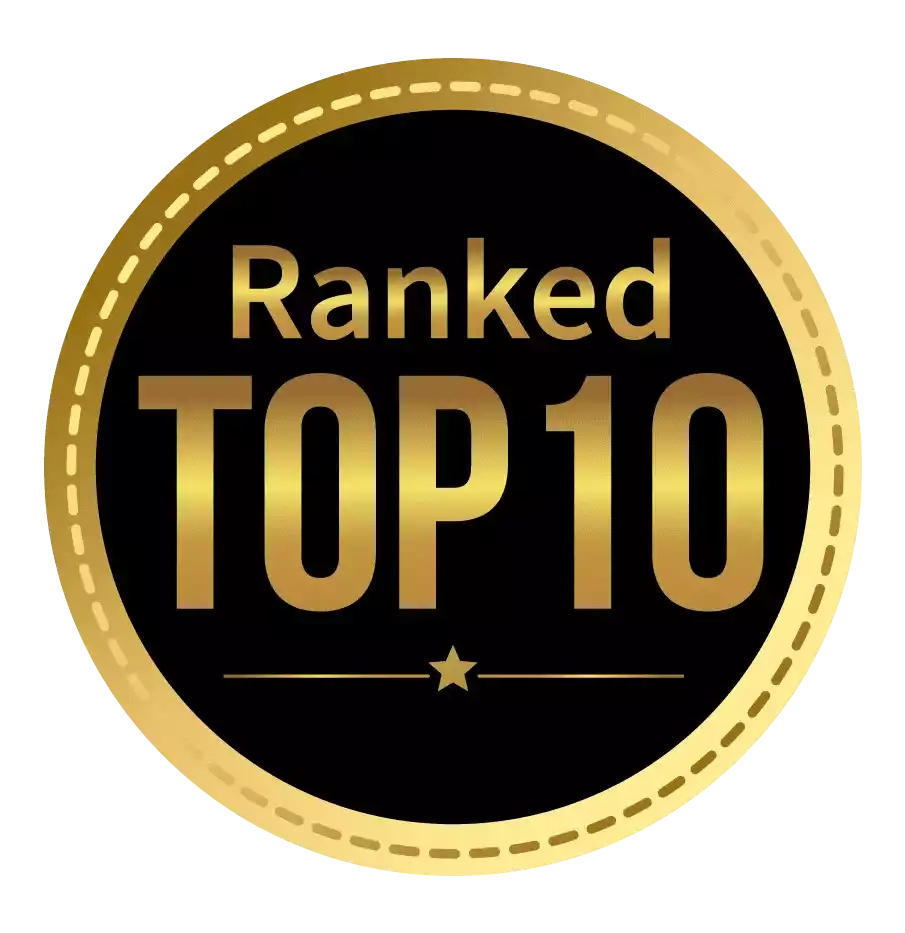 Amongst India's most promising Hotel Management Institute by Higher Education Review 2021
---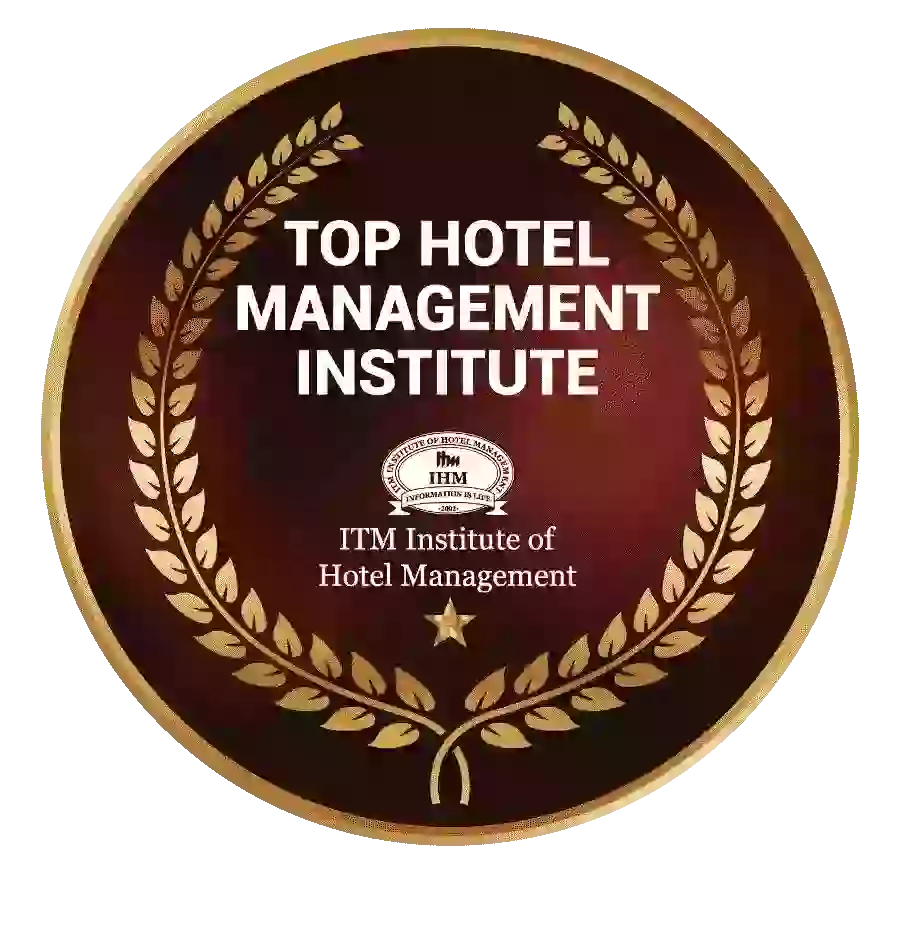 Ranked Top Hotel Management Institute awarded by Times Education Icon 2022
---
Quality Education, Outstanding Administration & Leading Infrastructure by Educational Excellence Awards & Conference 2021
---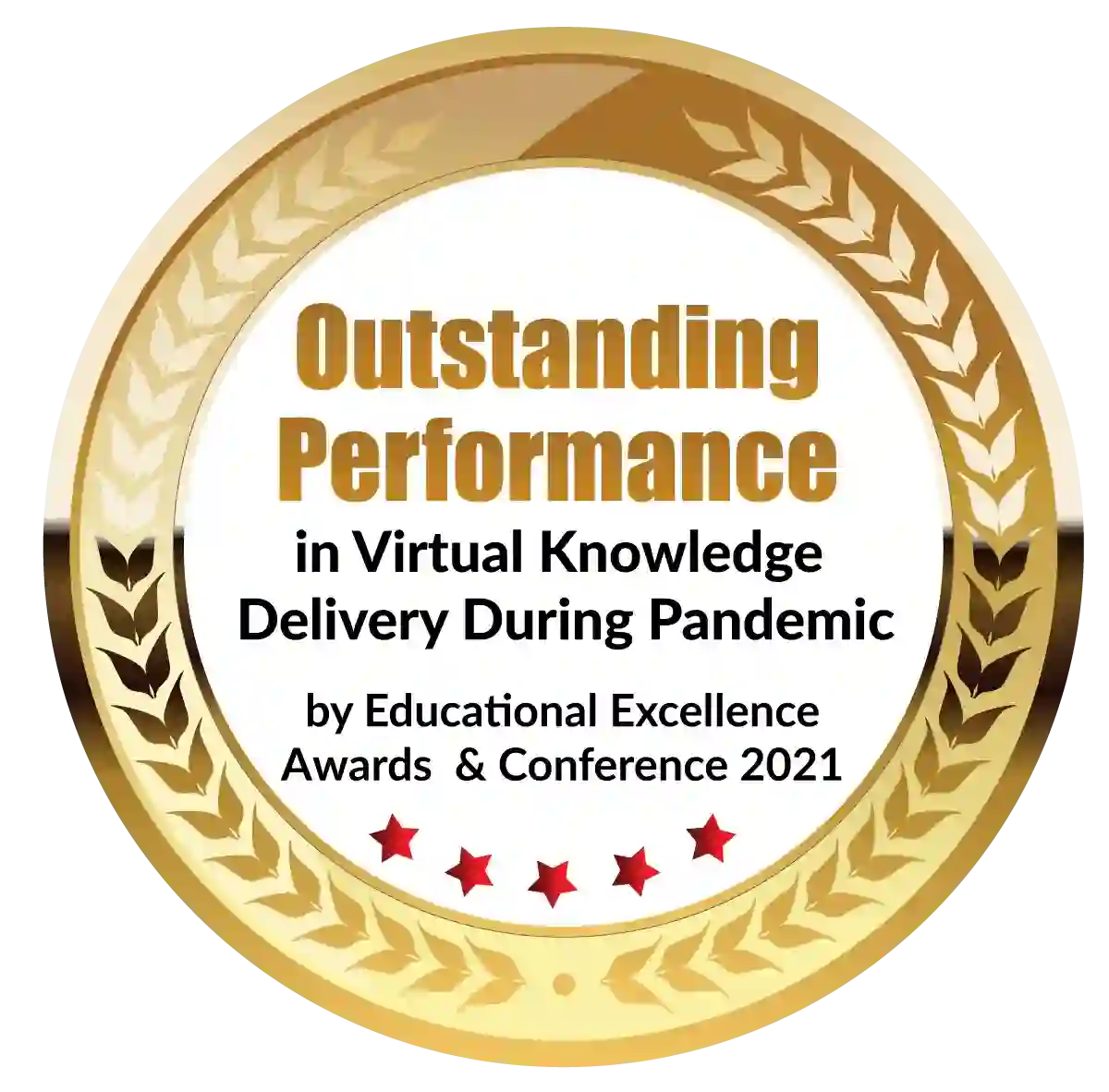 Outstanding Performance in Virtual Knowledge Delivery During Pandemic by Educational Excellence Awards & Conference 2021