Students Trained & Placed
Kitchen Training Facility
International & National Internships only at 5-star Properties
One to One Corporate Mentorship
An Entrepreneurial Culture at the Campus
Dignified with Rankings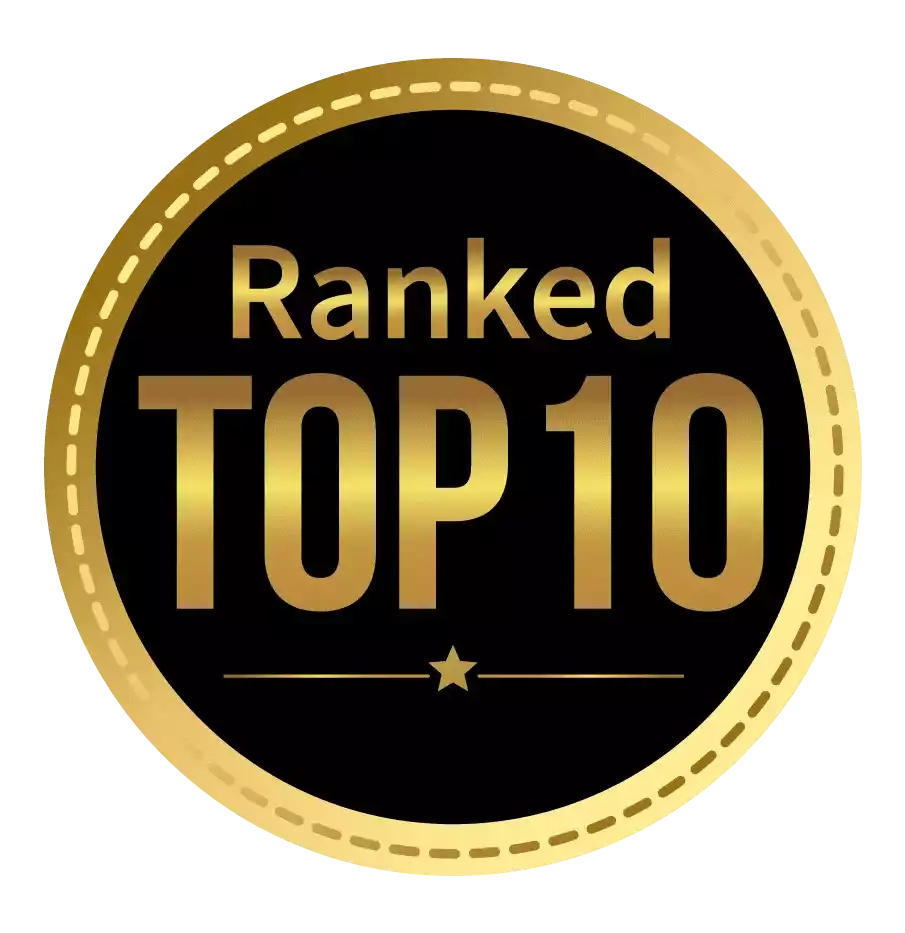 Amongst India's most promising Hotel Management Institute by Higher Education Review 2022
---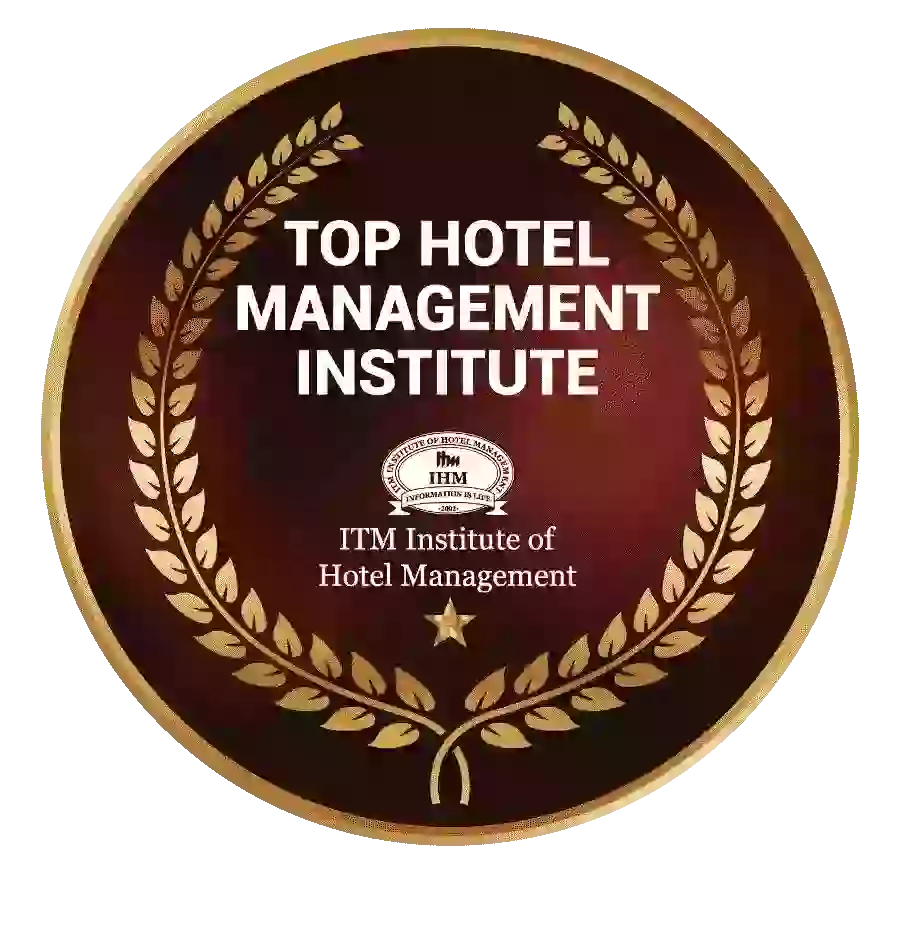 Ranked Top Hotel Management Institute awarded by Times Education Icon 2022
---
Quality Education, Outstanding Administration & Leading Infrastructure by Educational Excellence Awards & Conference 2021
---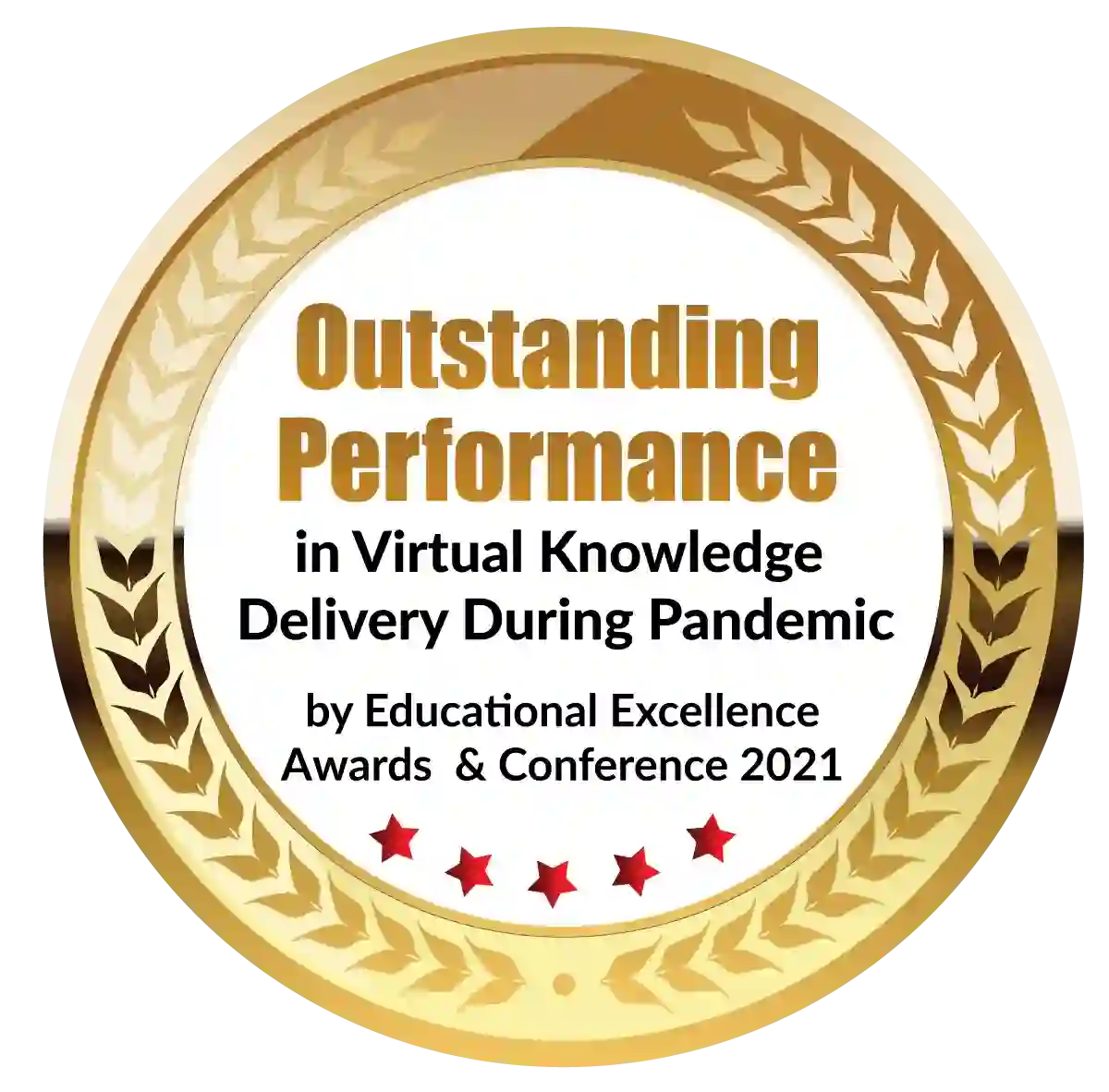 Outstanding Performance in Virtual Knowledge Delivery During Pandemic by Educational Excellence Awards & Conference 2021
A Key Opinion Leader (KOL) is someone who has a thorough understanding of eye care and the development of the eye care sector. When imagining what the future of eyecare might look like post-Msc Optometry, other Optometry degrees; optometrists, industry partners, and organisations turn to them.
Because it enables them to take an active role in the industry they adore, many optometrists want to become KOLs. Active participation in organisations, groups, panels, and interviews after your MSc Optometry helps one to establish themselves as a young optometrist.
Here are a few suggestions that can assist you to develop into a key opinion leader post-Msc Optometry.
1: Find the area of eyecare you are most enthusiastic about.
Contact lenses Pediatrics, Equality, Representation, Wet Eye, Education, Advocacy, Management of the practice? 
What about optometry piques your interest and inspires your desire to learn more about it? Finding this specialisation is crucial since it will keep you motivated.
It takes a lot of effort to rise to the top post-Msc Optometry. If you don't have a strong enthusiasm for the field you are investing in, it will rapidly turn into a hassle rather than a joy.
2: Within that passion, consider what you have already learnt or done.
You wish to engage with paediatrics more. Perfect! Have you attended any meetings for paediatrics? Have you gone anywhere for specialised training? Do you have any prior experience from a residency or internships you've done after your MSc Optometry. Any experience volunteering during your health science courses. 
Make sure your CV, resume, and LinkedIn all reflect the work you've already accomplished. Every experience gained at your institute of health sciences counts!
Nobody will ever know the things you have done to establish yourself as a leader in your field right after you've graduated MSc Optometry, if you keep them to yourself.
3: Choose the area of optometry in which you want to specialise next.
You are aware of your past locations, but where do you intend to go next? List it, even if it seems unachievable, and it can range from groups you can join tomorrow to conferences you want to speak at or business partners you want to collaborate with. Putting your desired outcome down on paper will help direct your journey there after your MSc Optometry. 
4: Determine how much time you want to put into being an expert in optometry.
There are countless opportunities to be successful in optometry as you get more involved post-Msc Optometry. 
Writing articles, giving speeches, participating in panels and interviews at networking events, creating podcasts, using social media, leading some institute of health sciences, and much more. It's critical for you to be aware of how much time you can commit to achieving your KOL aspirations. Fantastic if it's just a tiny amount of time! Fantastic if it takes up the majority of your time. Knowing how much time you can devote will ensure that you can continue to appreciate every aspect of this adventure and that you can consistently fulfil deadlines.
5:Find associates in the optometry field
Truly, there is no better way to discover more about yourself and the field than by getting to know your coworkers, and alumni from the institute of health sciences' Msc Optometry course - many of whom turn out to be lifelong friends. 
It's important to make such important connections after your MSc Optometry.
6: Determine your top priorities for collaboration.
Saying "yes" to every chance prevents you from identifying your unique passions and distinguishing characteristics. Industry partners frequently have doubts about your level of dedication to the goal they are asking you to support.
Find out what you want from a partnership to help combat this. Is it recognition, money, standing in the market, principles, influence on the industry, or faith in the good or service? Knowing what matters to you most can help you form partnerships that will benefit both you and the group or organisation you are a part of.
7: Attend Events 
Being present is the best approach to have new material and establish new connections.
Visit the gathering. Inquire beforehand about the whereabouts and plans of others. To learn more about a product or service, try to get in touch with representatives before the event if you can. Network with the representatives while you are there. Tell them what you did during and after your MSc Optometry and perhaps how you plan to share your experience with others.
8: Remain dependable and continue to show up.
If your leadership journey doesn't take off as soon as you start putting in the effort, it is simple to become frustrated. However, you are not a one-trick pony. It will take some time to complete this trip. So it's a great start if your close friends are the only ones supporting you initially. 
The most important factor, though, is consistently participating in the process. You might wish to reorganise your presentation. But what matters most is that you consistently remain true to who you are while concentrating on the same subject and goals. You can make minor adjustments to how you convey your passion, but it's crucial to keep your attention on it.
You don't just have to continue working without being present in the community after your MSc Optometry.
ITM institute of health sciences is one of the leading institutes currently. You can enrol yourself in health science courses. They offer a Msc Optometry degree, which is an advanced course designed in a manner to help you excel in this field. The conferences and talks you attend during your MSc Optometry are important. 
Along with this your clinical experiences and alumni network in MSc Optometry course time will be of great help to decide what you want in the near future and work accordingly. A reputed institute of health sciences makes the process easy for you and also help you reveal some of the optometry myths.
Dignified with Rankings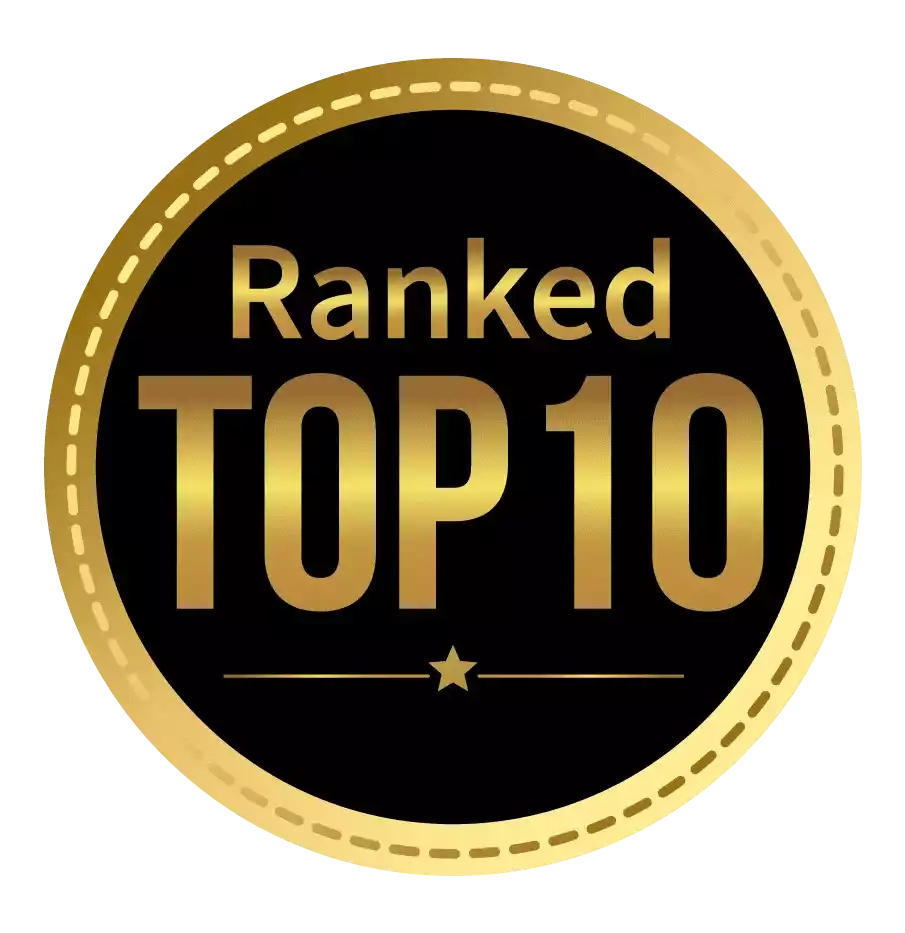 Amongst India's most promising Hotel Management Institute by Higher Education Review 2021
---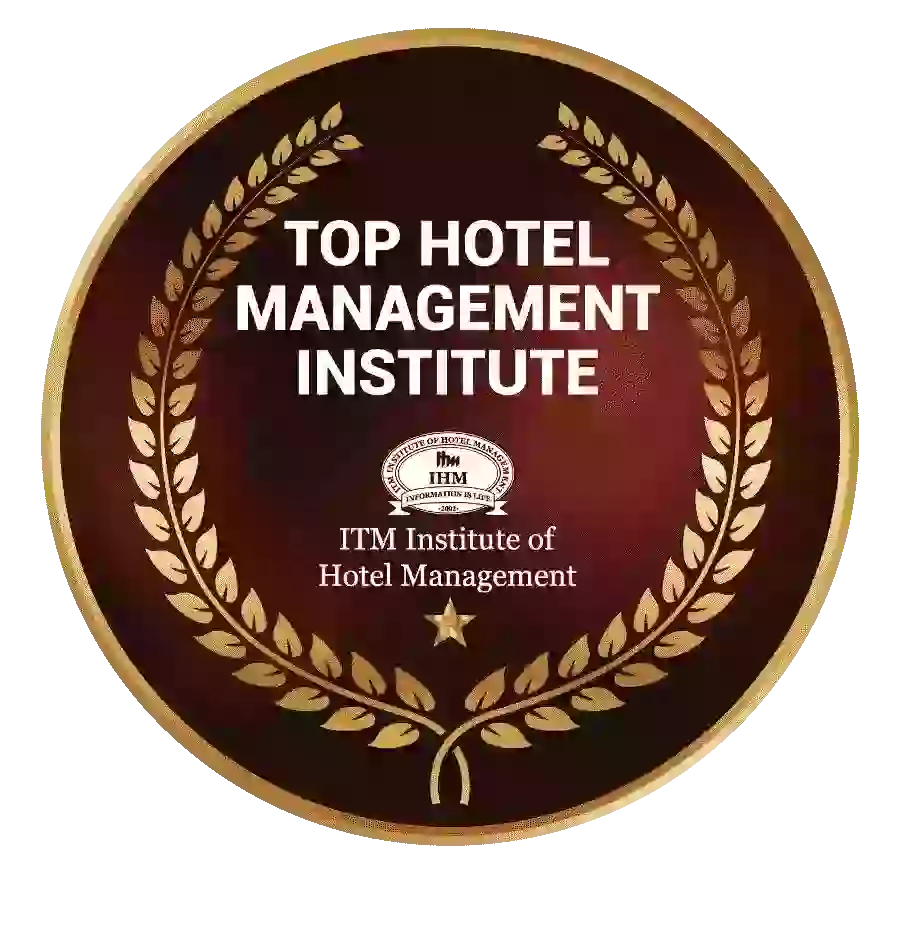 Ranked Top Hotel Management Institute awarded by Times Education Icon 2022
---
Quality Education, Outstanding Administration & Leading Infrastructure by Educational Excellence Awards & Conference 2021
---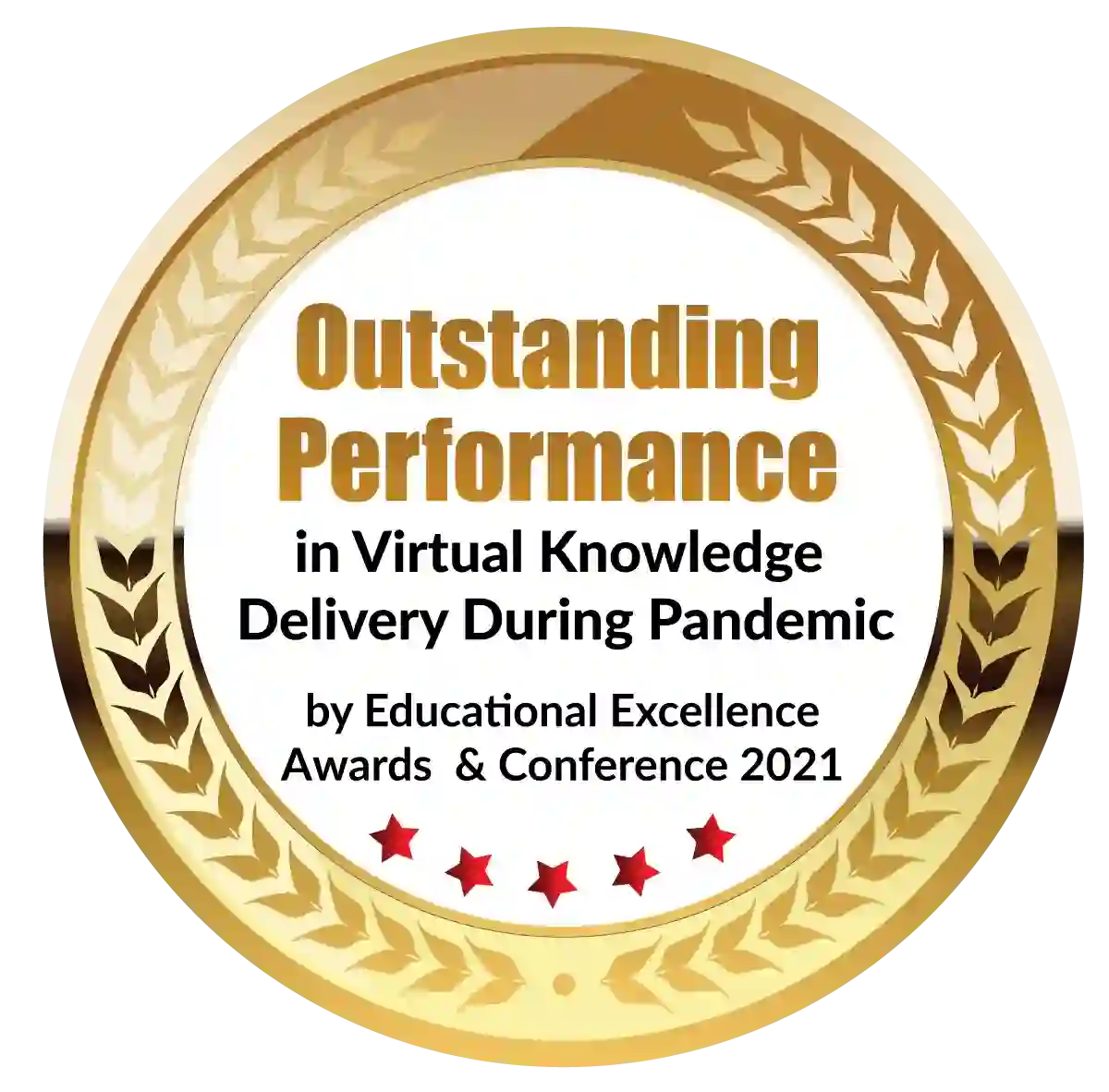 Outstanding Performance in Virtual Knowledge Delivery During Pandemic by Educational Excellence Awards & Conference 2021