Students Trained & Placed
Kitchen Training Facility
International & National Internships only at 5-star Properties
One to One Corporate Mentorship
An Entrepreneurial Culture at the Campus
Dignified with Rankings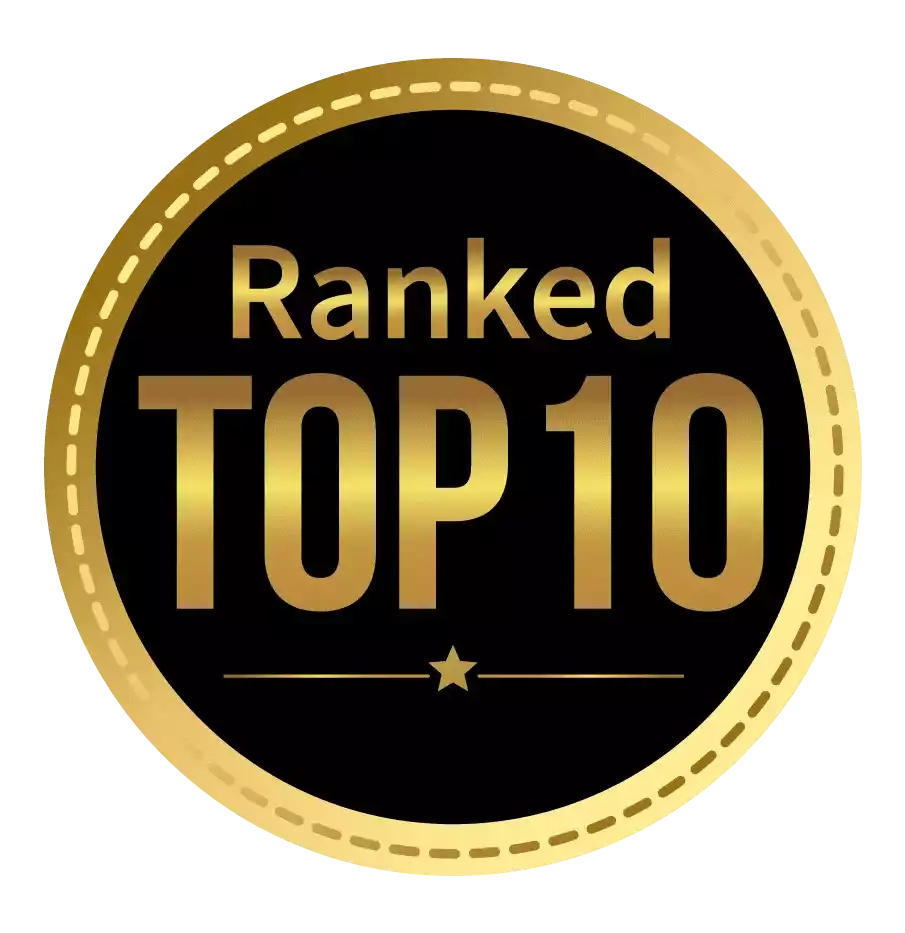 Amongst India's most promising Hotel Management Institute by Higher Education Review 2022
---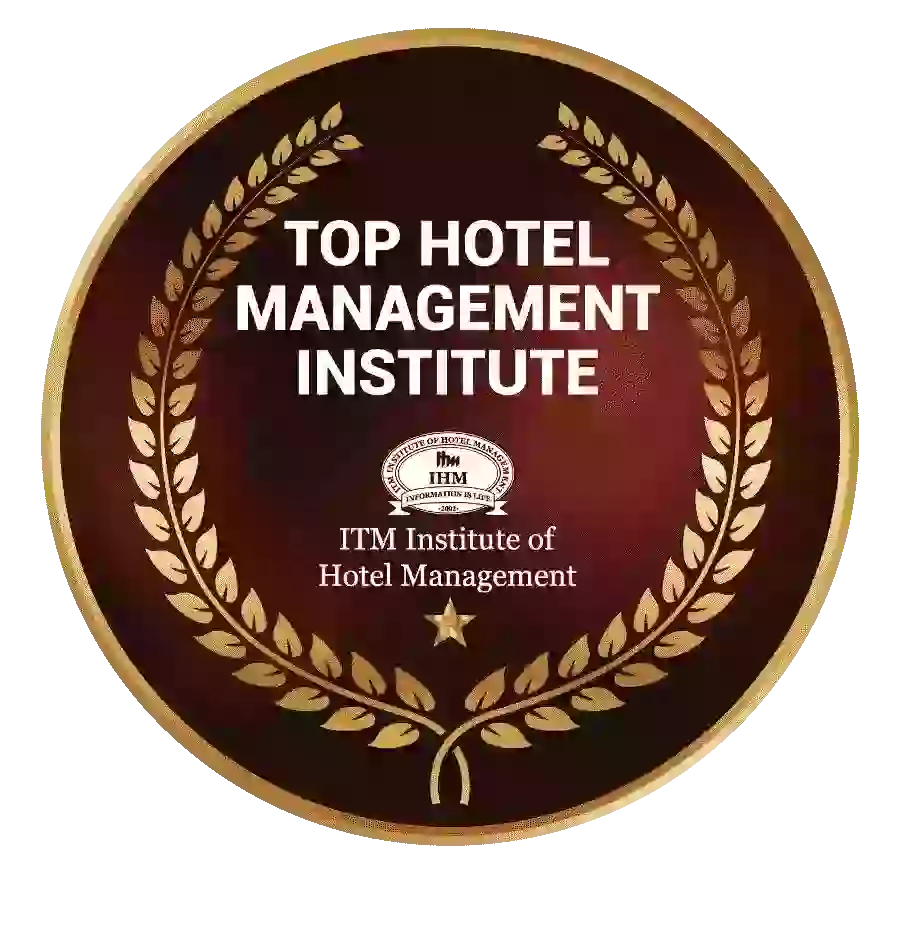 Ranked Top Hotel Management Institute awarded by Times Education Icon 2022
---
Quality Education, Outstanding Administration & Leading Infrastructure by Educational Excellence Awards & Conference 2021
---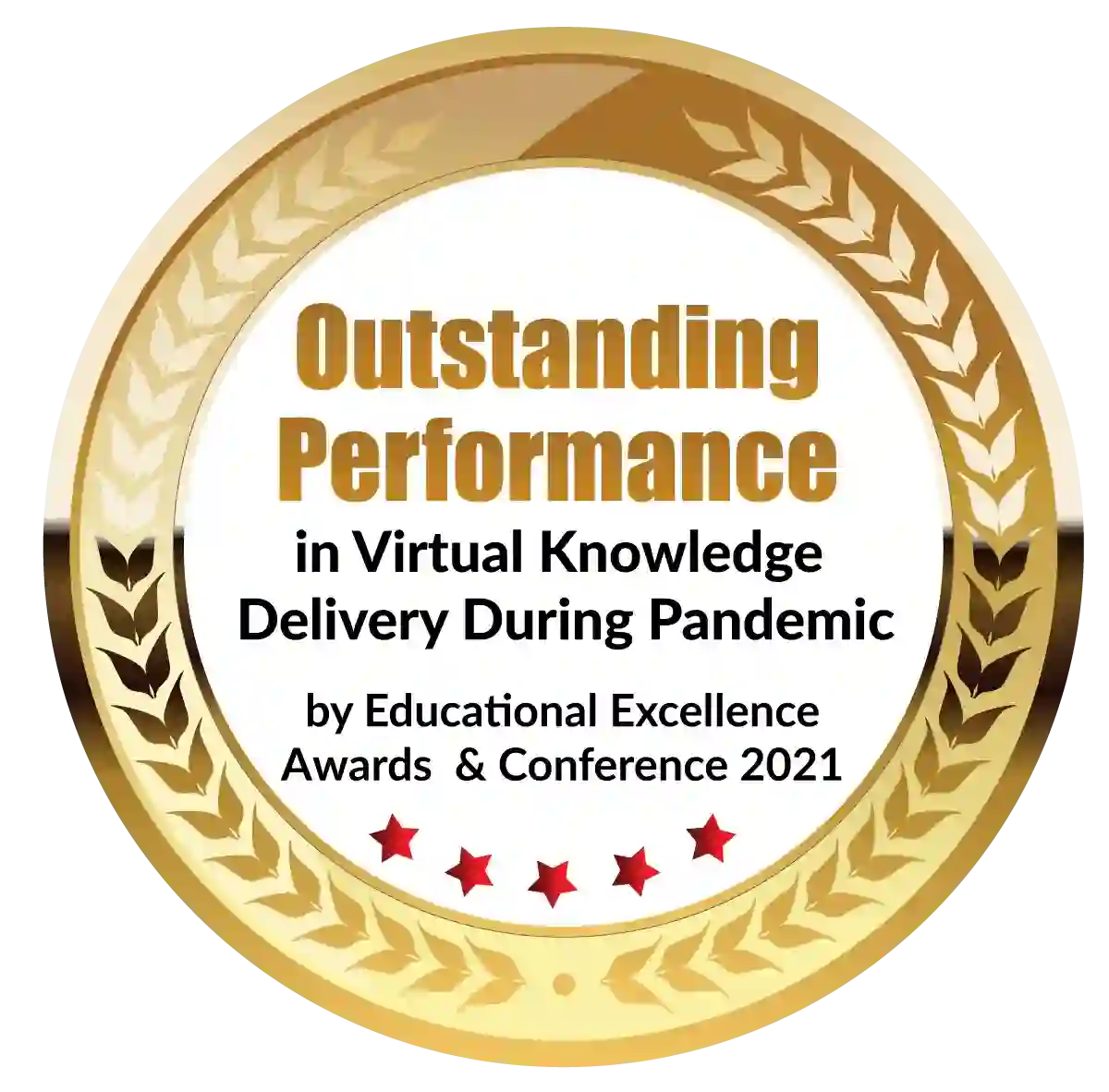 Outstanding Performance in Virtual Knowledge Delivery During Pandemic by Educational Excellence Awards & Conference 2021
The normal and random belief of making sure, nurses are good to help with vaccines and injections is just a stereotype that is well broken down by many of the BSc nursing colleges. How about making sure the nursing school or the course that you are doing within the institute of health sciences is a good one and helpful in bringing things in proper alignment?
Steps to earn a degree in pediatric nursing post your BSc nursing colleges:
Earn a Bachelor of Science in Nursing (BSN)
When we mention, that we need to earn a degree in one of the nursing courses, we mean, how about taking different routes to make sure you end up being one of the qualified nurses?
With various things that one would come across while completing their courses in the BSc nursing colleges; one would also be coming across many possibilities.
So, the most important part is, while we are in the loop of completing our course, how about earning those degrees that matter and can land you on the right course and degree for you?
Become a licensed Registered Nurse (RN)
Becoming a registered nurse is more about making sure you are having better ways during your training. Things would end up on a beautiful note if we bring consistency into our efforts.
But this is even more about having better cases on the role when you are within BSc nursing colleges and are trying to get things worked out for your good.
Thus to start with thongs right, how about making sure, you have the right set of education to go ahead at a better pace? When we opt for a registered nurse position, we are also making sure of the fact, that our time in BSc nursing colleges is not going to get off in any sort of waste!
Nothing can beat the value of a genuine experience. And the fact is true when you know for yourself; your experience is coming from genuine experiences.
Post successful completion of your course from the BSc nursing colleges, you can opt for ways wherein your degree programs can be put to test. This is more about making sure things are working out right and you are getting hands-on proper knowledge and experience that is unbeatable. -(no matter how much ever you invest in your study time in your BSc nursing colleges.)
Many colleges offer a nurse practitioner program. This is more about making sure you are having better ways to get things sorted when it comes to having practical experience about things in the profession of nursing.
Willing to know how well you have scored in your degrees, even after you have passed out the BSc nursing colleges? Then the best way is to work at things and make sure you earn a good batch in your professional program.
Thus completing a nursing professional program is more about, being sure of all that you read in your BSc nursing colleges.
The best part would be to have something that could be a good thing to support your words and your course duration. How about making sure things are working out right? This is a good way to move ahead.
And when we bring better cases into our lives we would be able to make sure, things are moving in the right alignment. Thus, to make sure things are moving in a good direction would require us to be confident in our skills. And this is not only about or for us but even those people who would be relying on your course certification and the practice post completing your BSc nursing colleges.
Thus, it would be a better idea to make sure things are moving ahead in the right parameter, whatever we might face after completing our nursing course!
But even when you have hands-on these information pieces, do you think or have you thought of this, why do you want to be a pediatric nurse, in the fits place?
If this confusion is your companion, then we would like to pacify you, you are not alone here and we would love to give you back. And if you find yourself aligned with a few of the responsibilities that a pediatric nurse can take up after completing their, then you can be a good candidate for this job role!
Here are a few of the responsibilities that a nurse shares post completing her course in the BSc nursing colleges:
Prescribe medications
Conduct developmental screenings
Treat common childhood illnesses and injuries
Perform well-child exams and school physicals
Track the child's immunization record to make sure he or she is on track
Administer childhood immunizations (this is typically the responsibility of a nurse post completing the course from the BSc nursing colleges)
Conclusion
You might be a little worried and stressed out about how things would go being a graduate of one of the BSc nursing colleges. Willing to know more about, what ways you can keep yourself calm and moving when things don't go your way? Learn how to be a proactive nurse.
Things would be amazing if you would like to try things that are challenging and at the same time worth investing within. We at the Institute of Health Sciences hope you had a great time absorbing all the information that we have provided above. In case you want to know something more apart from BSc nursing colleges, we would love to help you with that as well!
Dignified with Rankings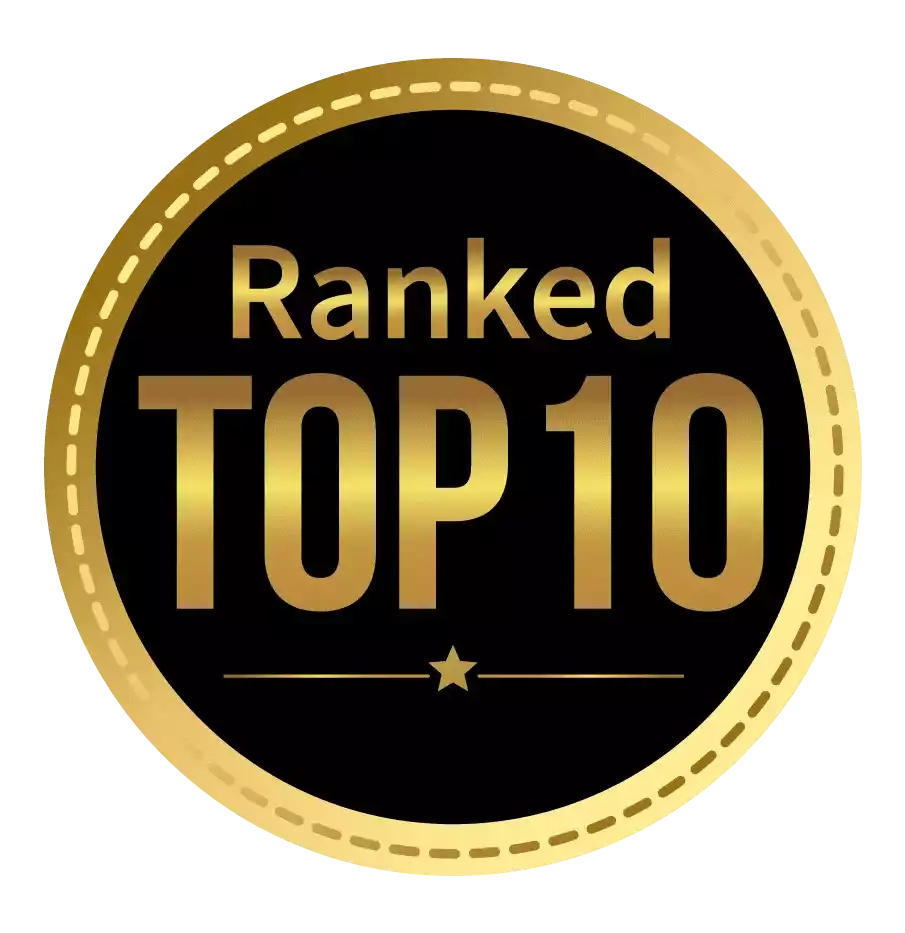 Amongst India's most promising Hotel Management Institute by Higher Education Review 2021
---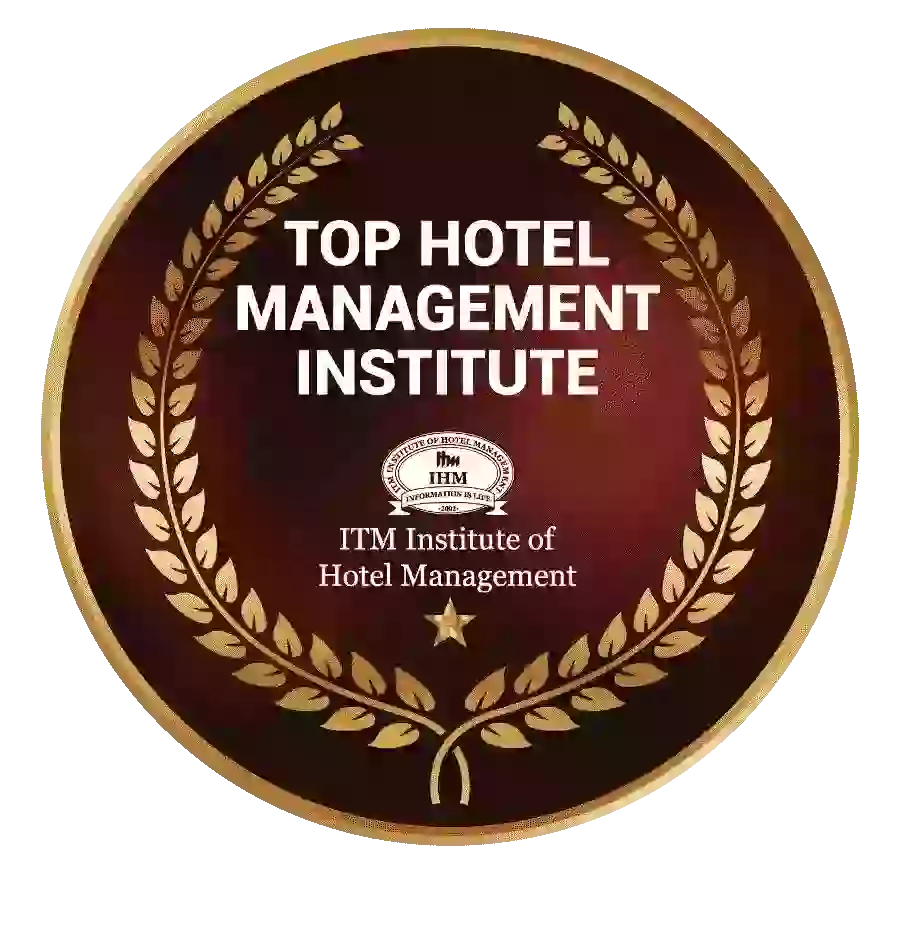 Ranked Top Hotel Management Institute awarded by Times Education Icon 2022
---
Quality Education, Outstanding Administration & Leading Infrastructure by Educational Excellence Awards & Conference 2021
---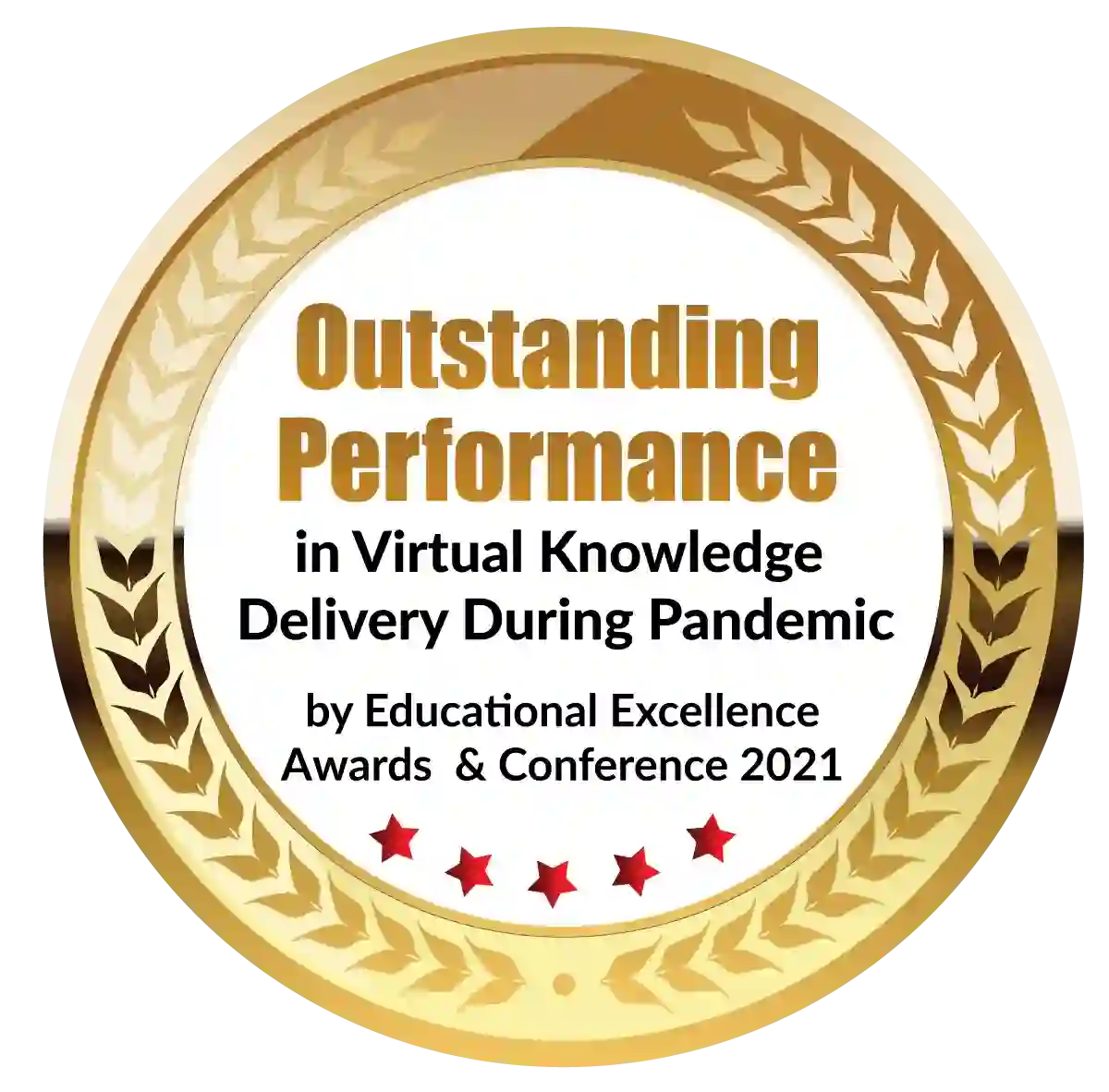 Outstanding Performance in Virtual Knowledge Delivery During Pandemic by Educational Excellence Awards & Conference 2021