Students Trained & Placed
Kitchen Training Facility
International & National Internships only at 5-star Properties
One to One Corporate Mentorship
An Entrepreneurial Culture at the Campus
Dignified with Rankings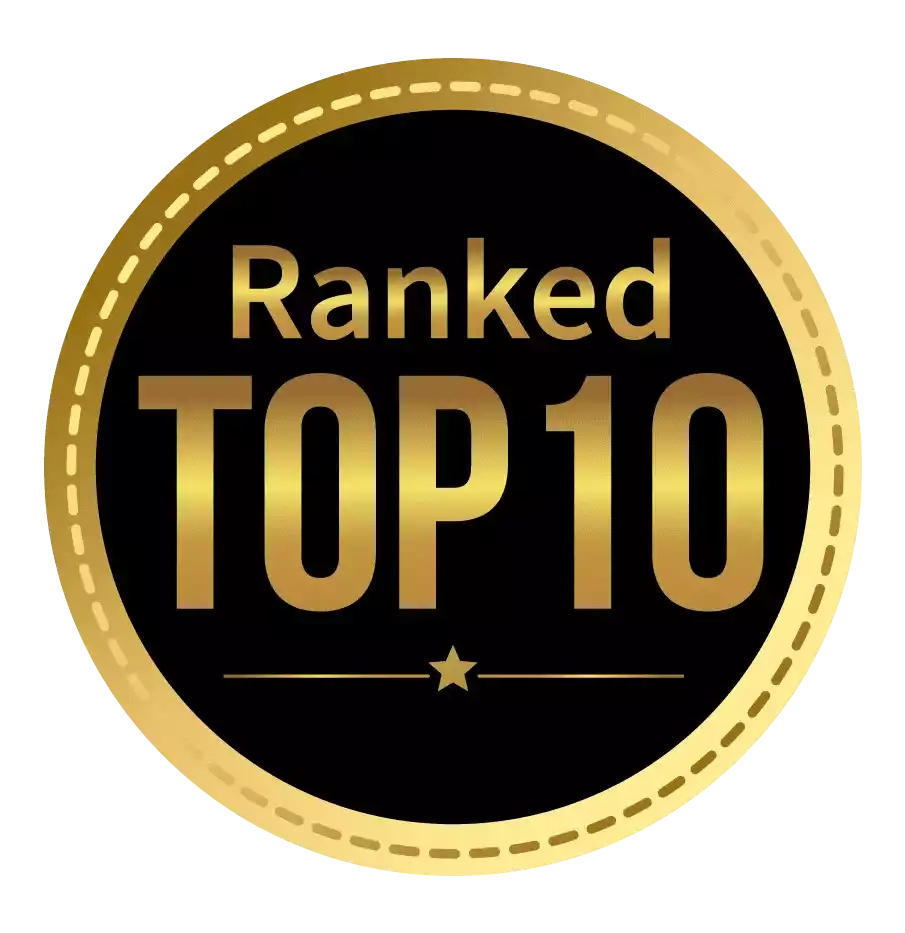 Amongst India's most promising Hotel Management Institute by Higher Education Review 2022
---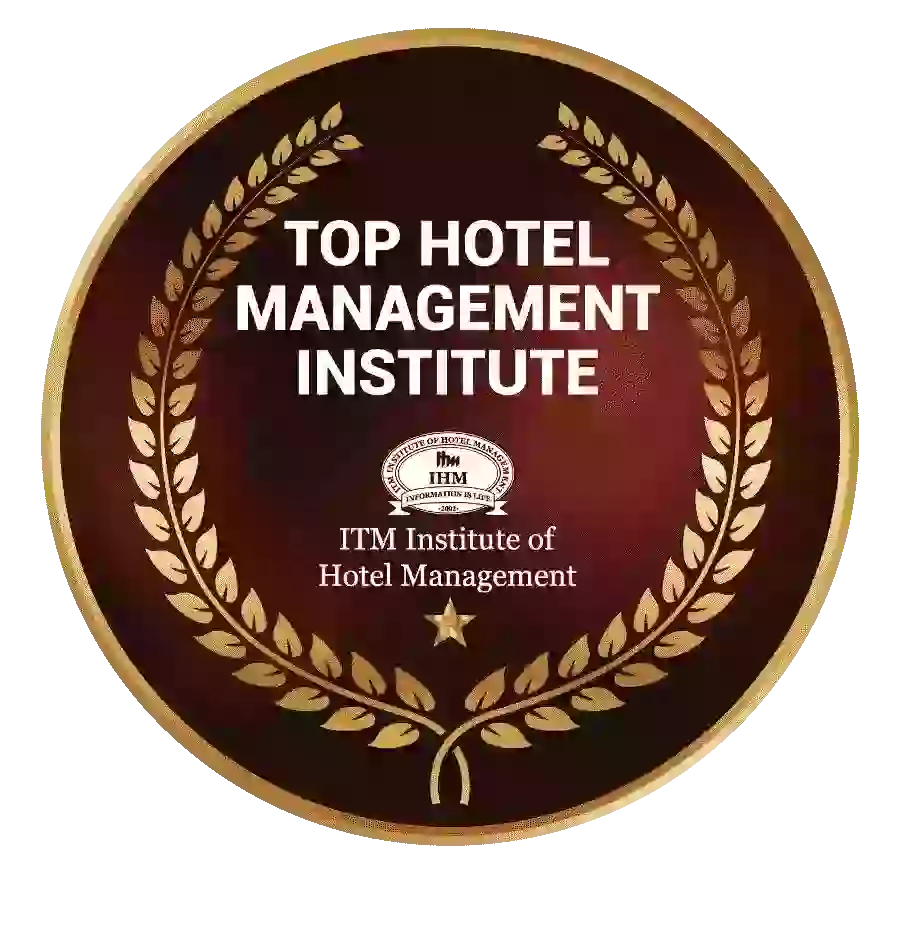 Ranked Top Hotel Management Institute awarded by Times Education Icon 2022
---
Quality Education, Outstanding Administration & Leading Infrastructure by Educational Excellence Awards & Conference 2021
---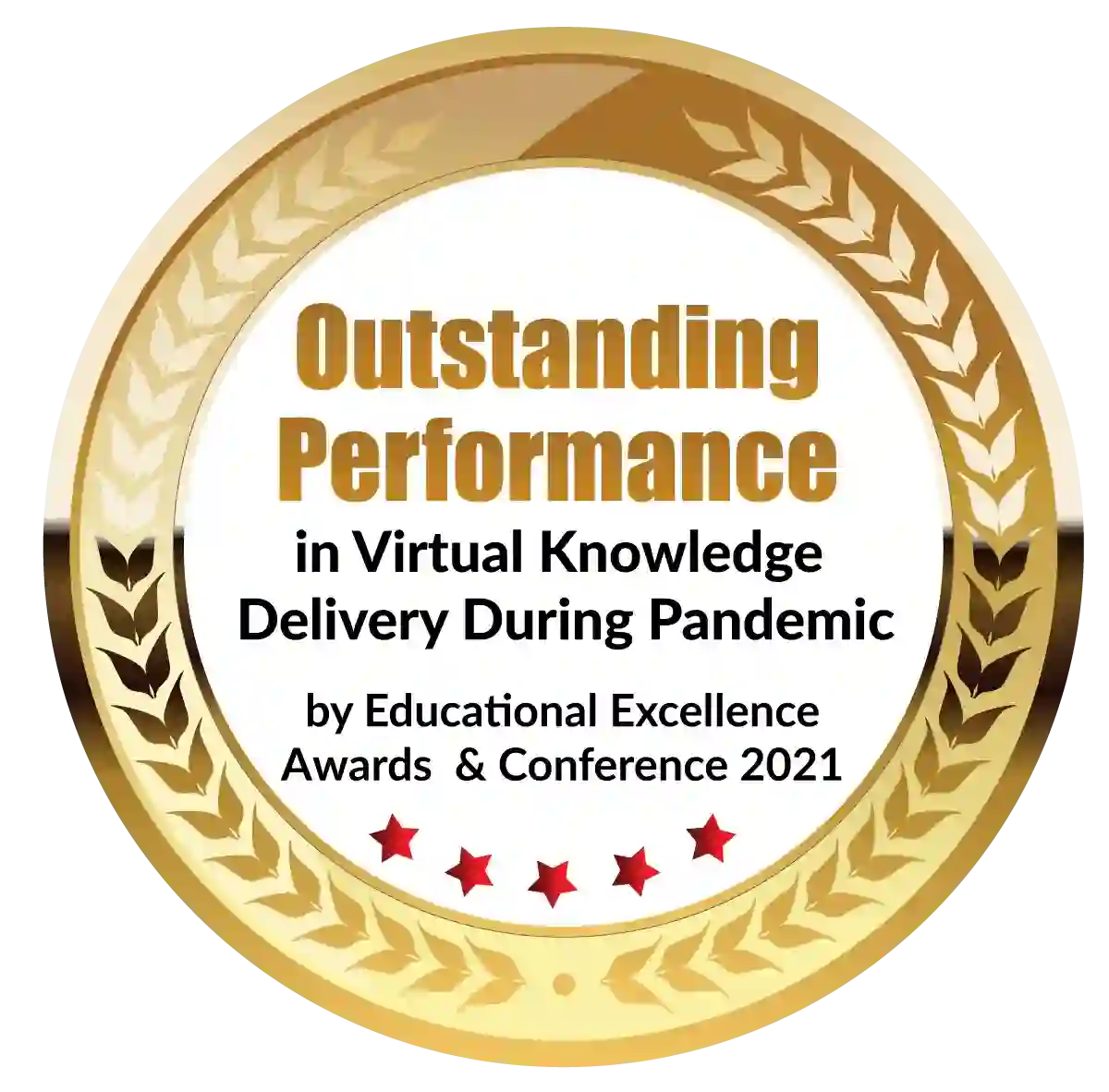 Outstanding Performance in Virtual Knowledge Delivery During Pandemic by Educational Excellence Awards & Conference 2021
Pathology technicians and medical lab technicians are crucial to the medical industry as they assess human specimens. Lab technician course graduates test samples to make a diagnosis or to rule out the cause of death. So, if this is the career choice you wanna make, you have landed in the right place.
In this article, we will discuss who is a pathology technician, how you can become one, the relevant skills you need and much more. Also, which BSc MLT colleges in Mumbai you should choose.
What is a pathology technician?
A pathology technician assists a pathologist with different lab tasks. Some technicians work in medical laboratories and are responsible for examining and testing specimens. They are also responsible for setting up lab equipment, conducting research, and preparing samples. 
They are also in charge of properly cleaning the lab and then storing specimens. All these tasks are taught to you during your lab technician course.
What does a pathology technician do?
Using lab equipment to examine samples
Prepare microscope slides for testing
Clean microscope slides after use
Assist with diagnosing medical conditions
Assist with diagnosing the cause of death
Provide medical consultation whenever needed
Provide evidence in a court case
Analyze cells in tissue samples
Creating clinical reports based on diagnosis information and treatment recommendations
How to become a pathology technician?
To become a pathology technician you will have to complete these educational and training requirements:
i) Undertake the lab technician course
Most employers require pathology technicians to have a minimum of an associate's degree like a lab technician course. Some students also pursue various degrees in health sciences. Typical lab technician courses include math and chemistry and most programs also include biology. Other advanced lab technician courses also include anatomy and biochemistry.
Some BSc MLT colleges in Mumbai may offer students access to a pathology technician program. Programs like these include an advanced medical curriculum providing students with all the relevant skills needed.
ii) Consider a bachelor's degree
Some students may choose to continue their education with a bachelor's degree or lab technician course. Attendance and good performance in your degree can help you land amazing internship opportunities. A real-life working experience can give you great laboratory skills. In a lab technician course, you can expect to take classes like forensic or molecular pathology. You can also expect to spend a lot of time working in a lab setting, learning the research skills of a medical lab technician.
iii) Study and take the licensing exam
You need to pass certain tests and entrance examinations before starting your work in a medical organisation. There are a number of medical certifications available for lab technicians to attempt along with their lab technician course. This certification also requires ongoing medical lab technician education every three years.
iv) Apply for an internship or entry-level positions during or right after your lab technician course
Most students start their careers by doing an internship or entry-level position. This work experience is like gold. As a fresher, you learn how to operate and perform in real-life situations. Internship experience also adds up very well to your resume. Therefore, do not miss out on internships after or during your degree. 
Additionally, the learning never stops. As a professional, especially a medical one, you keep on learning during your career. You must always be keen on upskilling yourself. Having said that, the job responsibilities also keep on increasing as you progress in your career. So, be up for all this job progression throughout your career.
v) Typical work environment of a pathology technician
A pathology technician usually spends their time working under a microscope. Preparing biopsy samples and generating records based on the findings is a huge part of this job. Lab technicians work a standard schedule but they might have to work extra hours or shift-wise depending on the organisation or situation. Some medical lab technicians also work in a health science institute where they train aspiring freshmen. 
vi) Essential skills required by a pathology technician
Soft and hard skills are essential in every profession. If you are working in this industry, you must possess the following soft skills as a medical lab technician or a pathology technician. 
Project management: You deal with work on a project basis and managing it swiftly is very crucial. As a Pathology technician, you might have to work on multiple projects at the same time. Therefore, your time management skills must also be very well developed. You must maintain every record separately as they are confidential and cannot be misplaced. A patient's life relies on these medical reports. When you work as an intern during or post your lab technician course, this skill gets polished well. 
Problem-solving: Problem-solving skills are also essential to save the day. During your lab technician course's training, you get to learn all of this.
Communication: Good communication is a skill every professional must possess. Verbal as well as written communication must be crystal clear. This ensures that proper information is conveyed across all communication channels. 
Research: During your lab technician course, you must have done a lot of research. It is a huge part of your job role - research. Conducting various experiments and preparing reports based on findings is essential.
Attention to Detail: This is a detail-oriented job. A single mistake can put the patient's life at risk. Therefore, you as a medical lab technician must keep a keen eye on details. 
Technical: Technical medical equipment like x-ray machines need technical understanding. A Lab technician course also trains you to use laboratory equipment to conduct assessments.
Conclusion - 
Pursue a lab technician course from one of the best BSc MLT colleges in Mumbai - ITM IHS. Admissions for the upcoming academic years are on!
Dignified with Rankings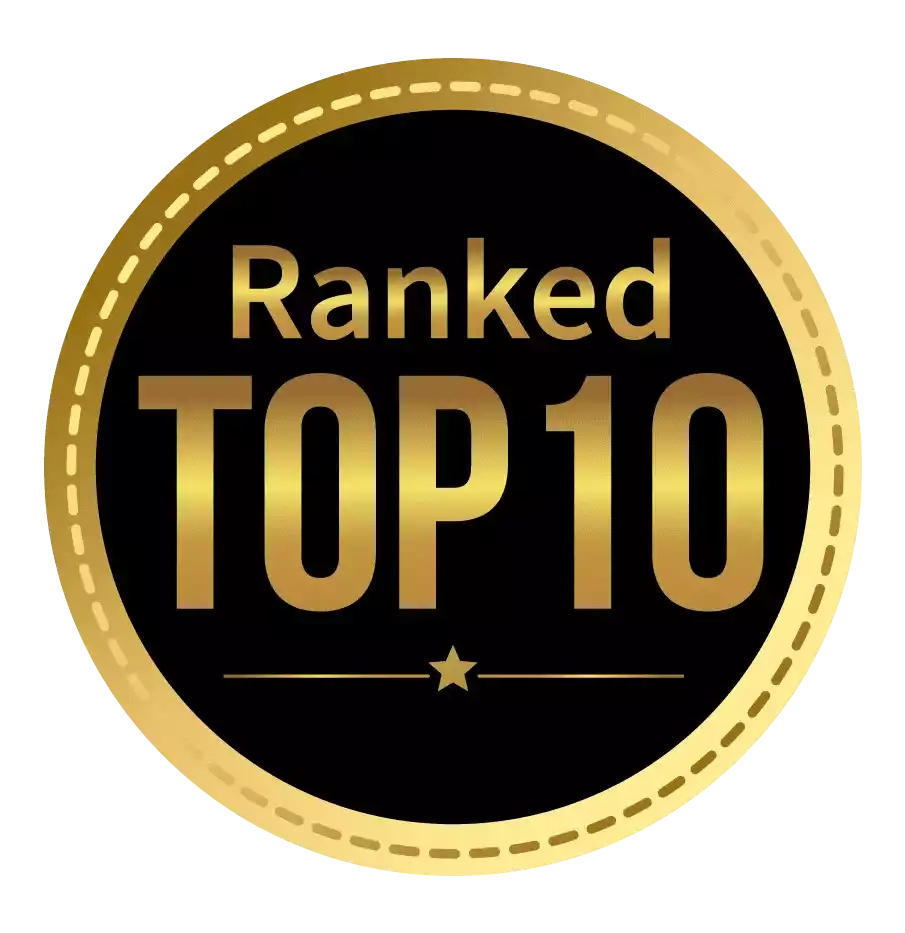 Amongst India's most promising Hotel Management Institute by Higher Education Review 2021
---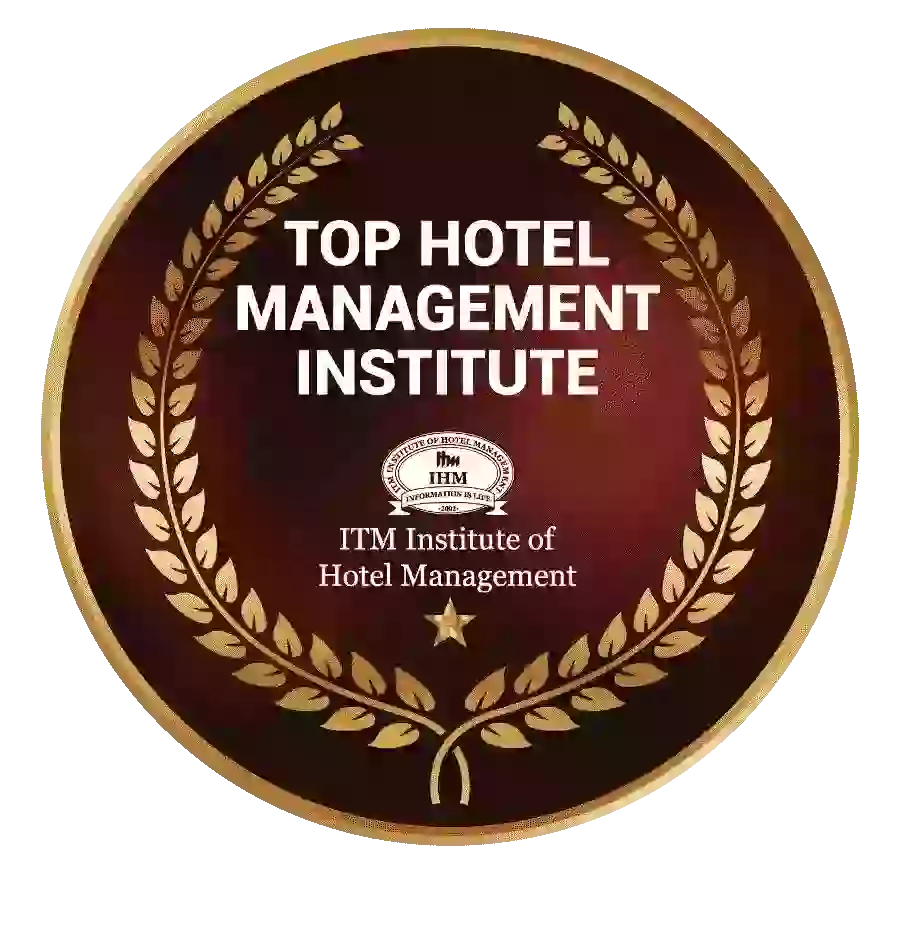 Ranked Top Hotel Management Institute awarded by Times Education Icon 2022
---
Quality Education, Outstanding Administration & Leading Infrastructure by Educational Excellence Awards & Conference 2021
---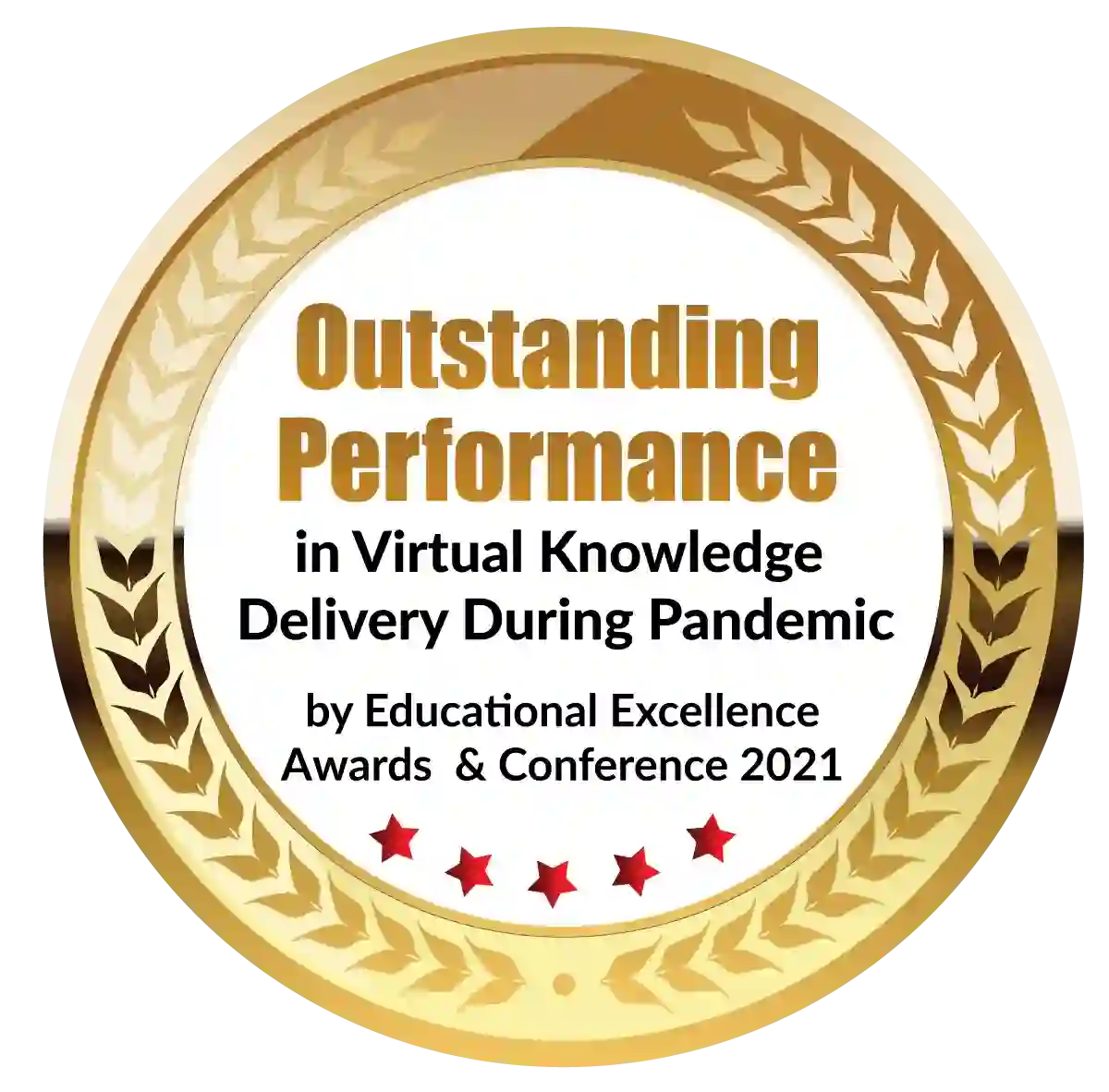 Outstanding Performance in Virtual Knowledge Delivery During Pandemic by Educational Excellence Awards & Conference 2021