Students Trained & Placed
Kitchen Training Facility
International & National Internships only at 5-star Properties
One to One Corporate Mentorship
An Entrepreneurial Culture at the Campus
Dignified with Rankings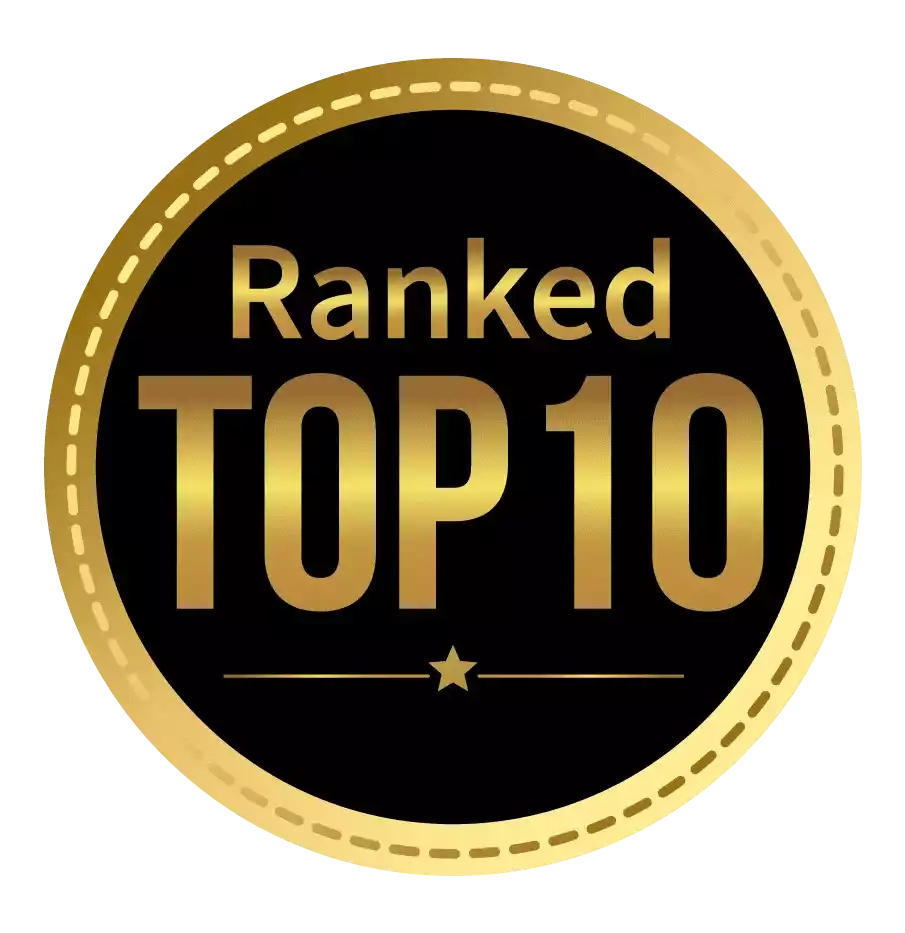 Amongst India's most promising Hotel Management Institute by Higher Education Review 2022
---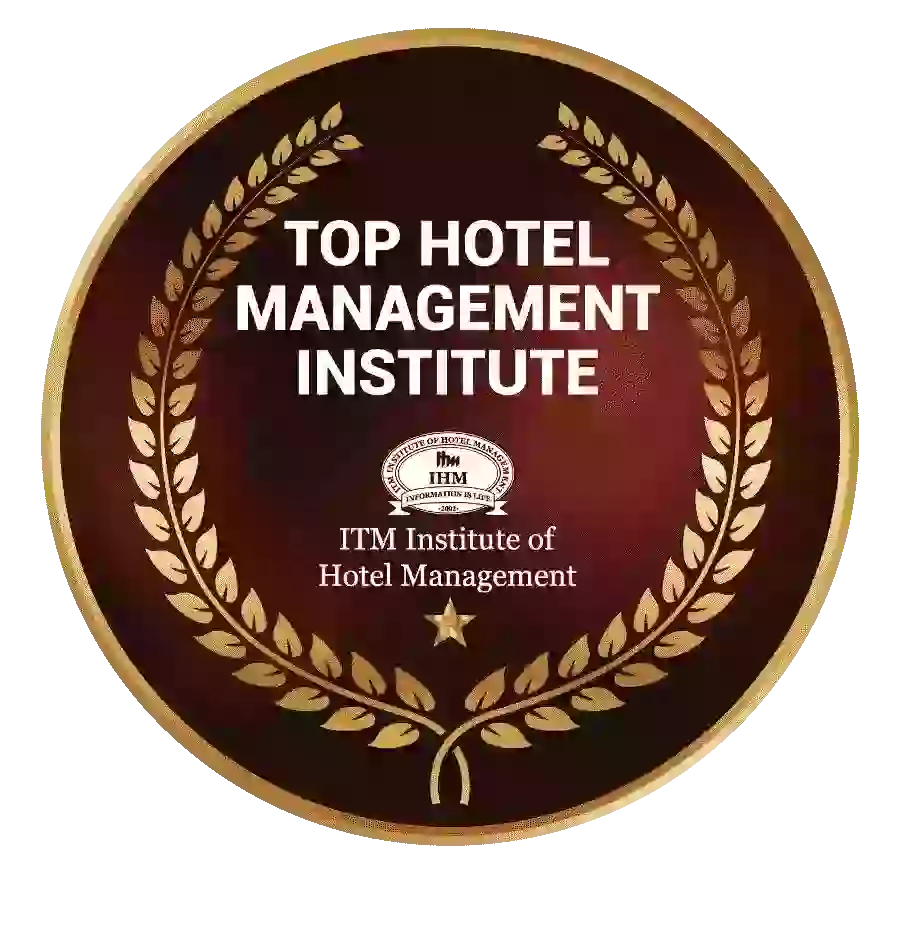 Ranked Top Hotel Management Institute awarded by Times Education Icon 2022
---
Quality Education, Outstanding Administration & Leading Infrastructure by Educational Excellence Awards & Conference 2021
---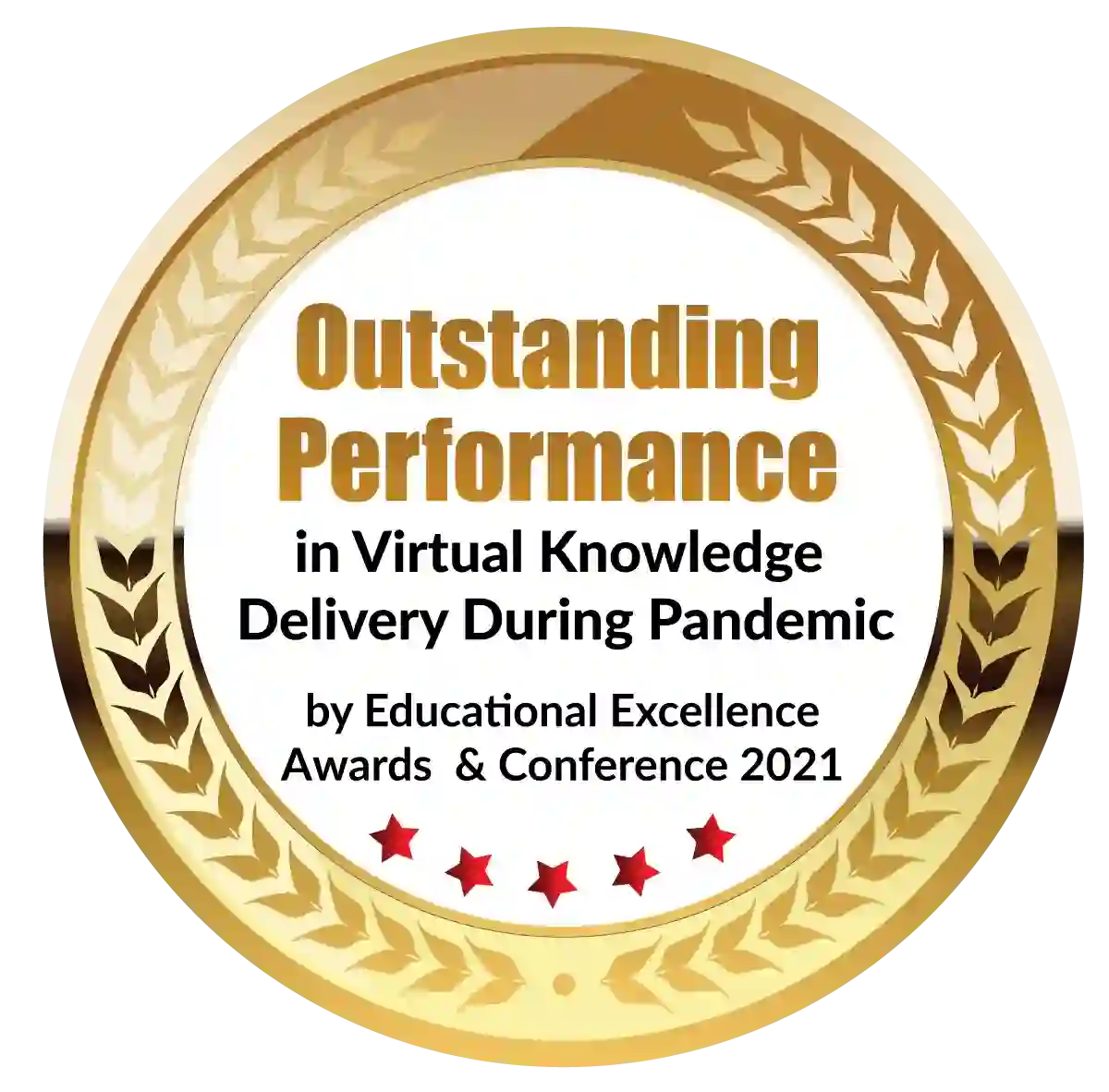 Outstanding Performance in Virtual Knowledge Delivery During Pandemic by Educational Excellence Awards & Conference 2021
Nephrology is a study about normal kidney function and kidney disease, kidney transplantation and the treatment of kidney disease, etc. Diabetes and autoimmune diseases are covered, along with hypertension, renal osteodystrophy, and other systemic problems caused by kidney problems. The term nephrologist refers to a physician who has studied a nephrology course, taken additional training and obtained certification in the field to build his nursing career.
For those who want to become Nephrologists, they must earn a bachelor's degree, a master's degree, and a doctoral degree. Many colleges offer specialized courses in nephrology, and baptismal candidates are required to complete basic medical studies. A variety of positions are available in Nephrology field following the completion of a Nephrology nursing course. As with all other branches of medicine, nephrology nurses have huge career prospects and high-paying salaries. To apply for a nephrology nursing course, nurses must possess a basic nursing qualification.
How do you become a kidney nurse?
Nurses who fulfill the role of nephrology nurses must be either Licensed Practical (or Vocational) Nurses (LPN/LVN) or Registered Nurses (RNs) with an Associate's Degree (ADN) or a Bachelor's Degree (BSN) and must have completed a post-graduate diploma in nephrology. Various education requirements and the nursing course must be passed for each license to build a nursing career in nephrology.
Different levels of experience are available for nurses working in nephrology depending on their work setting, as well as where they pursued their nursing career.
Experience with a patient population is likely to be required in a nephrology setting. When considering clinic settings, bear in mind that many clinics see patients who may not be specialized in nephrology exclusively.
You may need to have experience working in acute care and have a minimum certification to work in an outpatient clinic. Specialized training may also be needed. There may be a requirement to possess many of these skills before hiring, or training may be provided.
Before working in a unit with patients experiencing kidney problems such as transplants, some hospital settings require previous acute care or hospital experience. There may be a requirement for a Basic Life Support certification, IV skills, and a possible Advanced Cardiovascular Life Support certification. 
Nurses who specialize in dialysis or apheresis may be hired by hospitals. This requires specialized training and exhaustive internships but the pay is also high.
Within nephrology nursing, there are many speciality areas to choose from, such as pediatrics or dialysis. Alternatively, there are management and research positions that require less direct patient interaction.
How many years does it take to become a Nephrologist in India?
There are many nephrology nursing courses in India that cover a broad range of medical topics. Students who are pursuing a nursing career in medicine can choose from several levels of nursing courses in nephrology. There are a wide variety of Nephrology programmes and students can select the one that best suits them and their higher goals.
To initiate your nursing career in nephrology, one needs to complete his/her Bsc nursing. It is a three years duration course. It is a post graduate diploma in nephrology that deals with kidney problems and diseases that affect them. Bsc nursing salary in India ranges from INR 3 lakhs to 6 lakhs for entry-level nurses. 
Is nephrology a good career in India?
Yes, nephrology nurses are high in demand due to the increasing number of renal patients in India and abroad. Many government and private hospitals hire candidates in this field who have completed their nursing course in nephrology and successfully made their nursing careers. There are also nephro-care centers that hire nephrology nurses.
In a nutshell, the increasing number of hospitals or an increase in the number of health care centers will directly lead to the demand for nurses who have completed their nursing courses with various specializations. As a result, it is not hard to find jobs in this profession.
How much does a dialysis make in India?
After graduating with a degree in nephrology namely, a B.Sc. Nursing salary in India will depend on what type of job you will be able to obtain. In terms of salary packages, a fresh graduate having successfully completed their nursing course can expect to be paid between Rs. 2 and 3 lakhs per annum depending on the company, the candidate's skills and other factors. In this competitive market, candidates with experience and skill-set are going to have an advantage, as their package can be set high.
Those seeking employment in big corporate hospitals can earn attractive packages ranging from Rs 4 lakhs to Rs 5 lakhs each year.
Salary will depend upon different factors like working organization, experience, skills, etc, thus boosting your nursing career to new heights.
Secure A High-Paying & Successful Nursing Career With ITM
Have you always wanted to work in healthcare or medicine? Do you think a career in nursing would be profitable for you? If you answered yes, we can assure you that nursing as a professional sector not only delivers job satisfaction but also fair pay and a wealth of options to explore.
But, one can only guarantee a successful nursing career if you have a solid foundation and understand the fundamentals. Both public and private organizations demand highly skilled and experienced nurses with extensive knowledge and understanding. As a result, selecting the finest nursing institution is critical for a successful career. The ITM Group of Institutions provides an authorised B.Sc. Nursing degree programme to help you start your nursing career with the best.
ITM's four-year integrated B.Sc. The nursing programme is an excellent place to begin your nursing career. The four-year degree programme includes one year of clinical training in which you will master the practical aspects of nursing. Apollo Hospitals, Zen Multi-Specialty Hospitals, Wockhardt and Breach Candy Hospital Trust are among the industry's notable names. Every ITM student receives complete placement support. And now it's up to you to establish a great nursing career with ITM.
Dignified with Rankings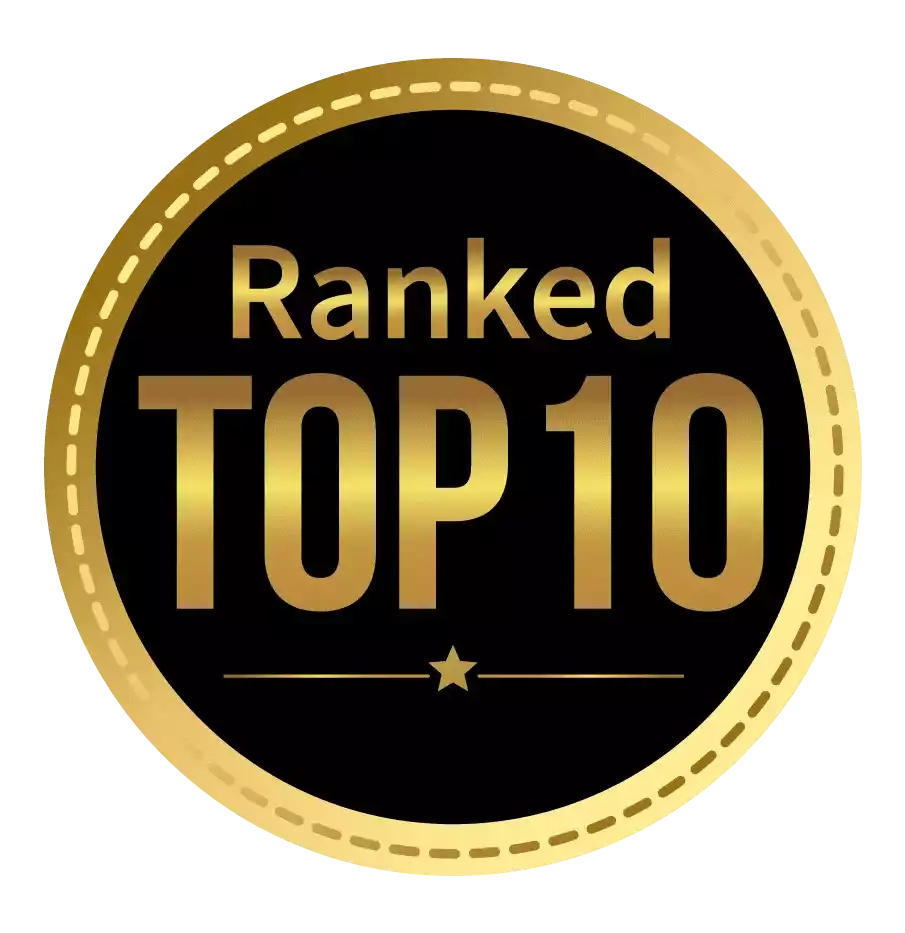 Amongst India's most promising Hotel Management Institute by Higher Education Review 2021
---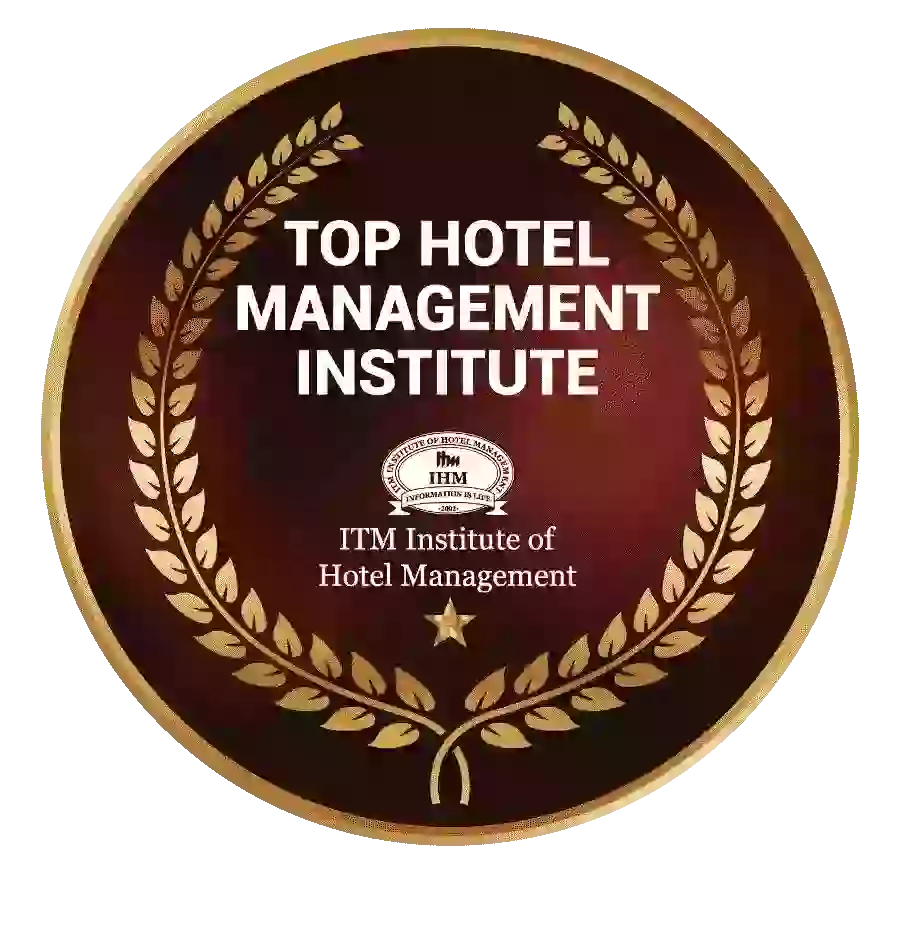 Ranked Top Hotel Management Institute awarded by Times Education Icon 2022
---
Quality Education, Outstanding Administration & Leading Infrastructure by Educational Excellence Awards & Conference 2021
---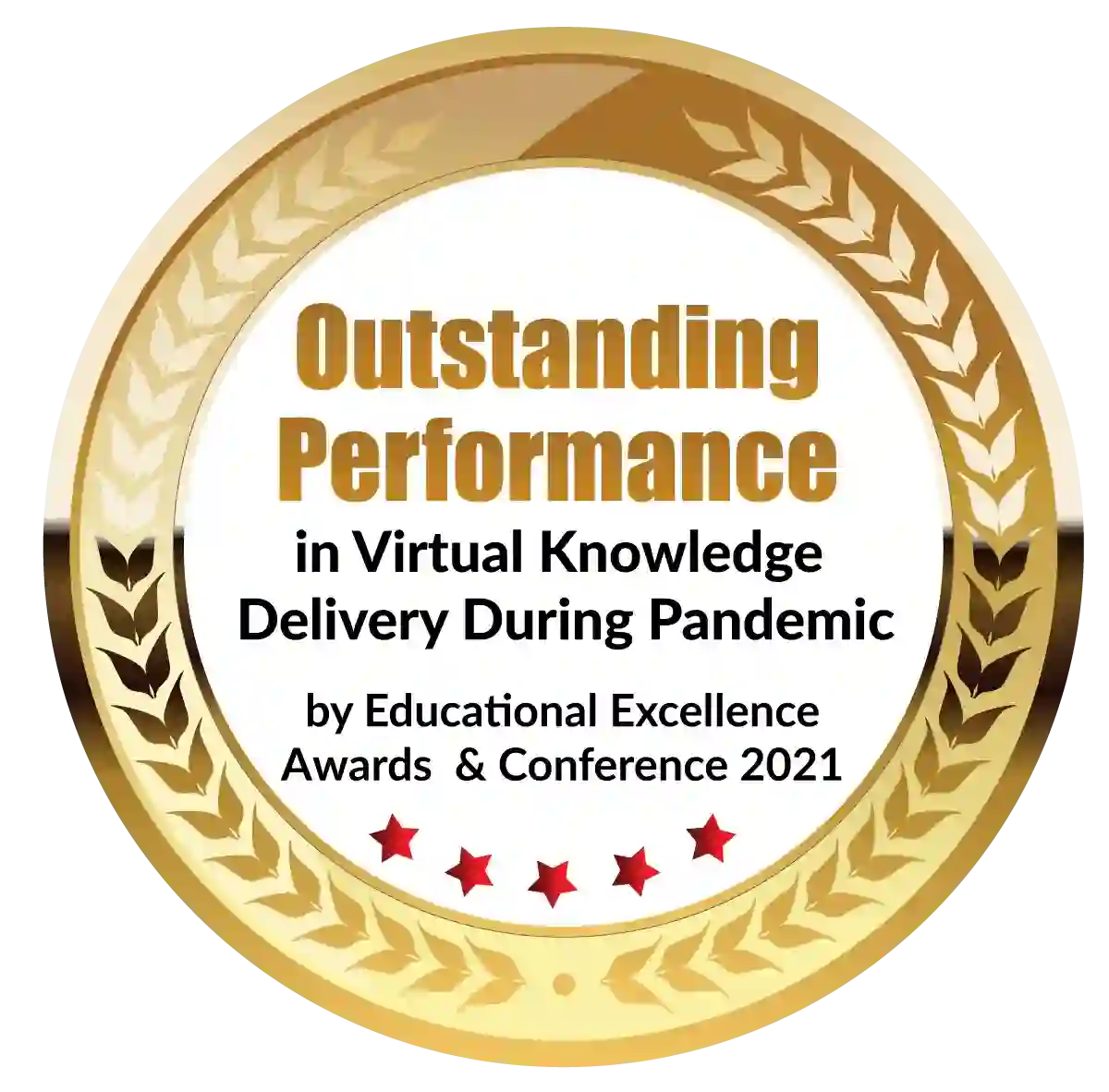 Outstanding Performance in Virtual Knowledge Delivery During Pandemic by Educational Excellence Awards & Conference 2021