Students Trained & Placed
Kitchen Training Facility
International & National Internships only at 5-star Properties
One to One Corporate Mentorship
An Entrepreneurial Culture at the Campus
Dignified with Rankings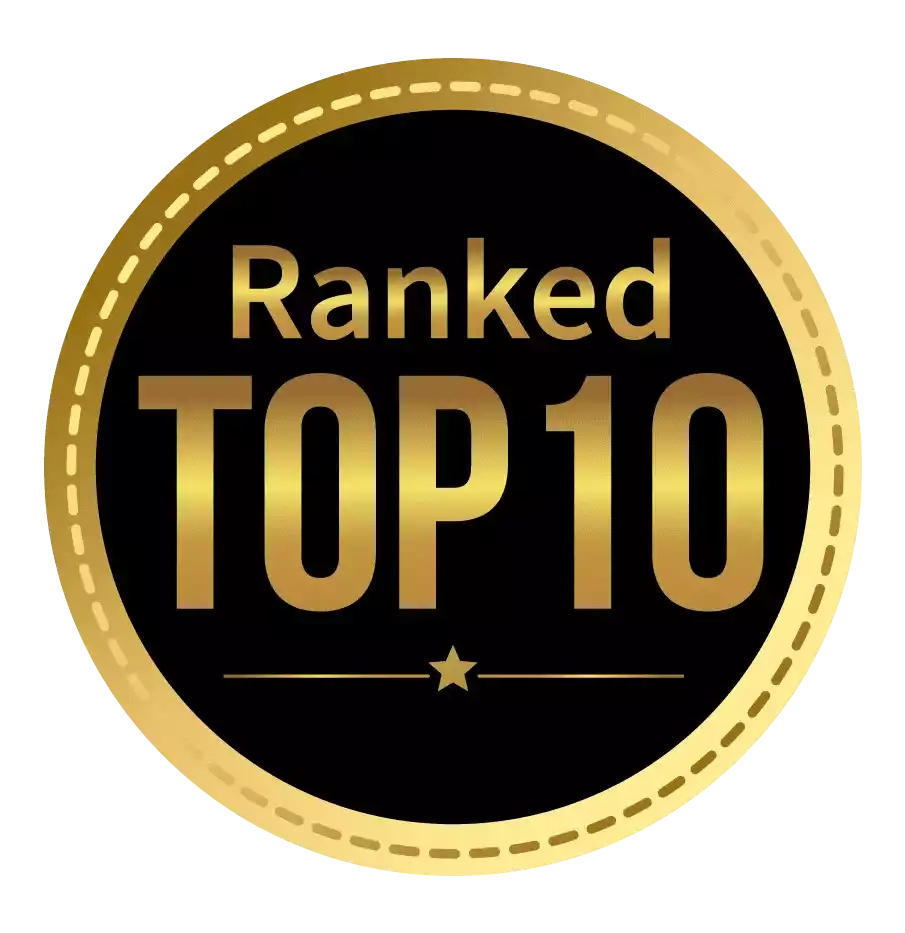 Amongst India's most promising Hotel Management Institute by Higher Education Review 2022
---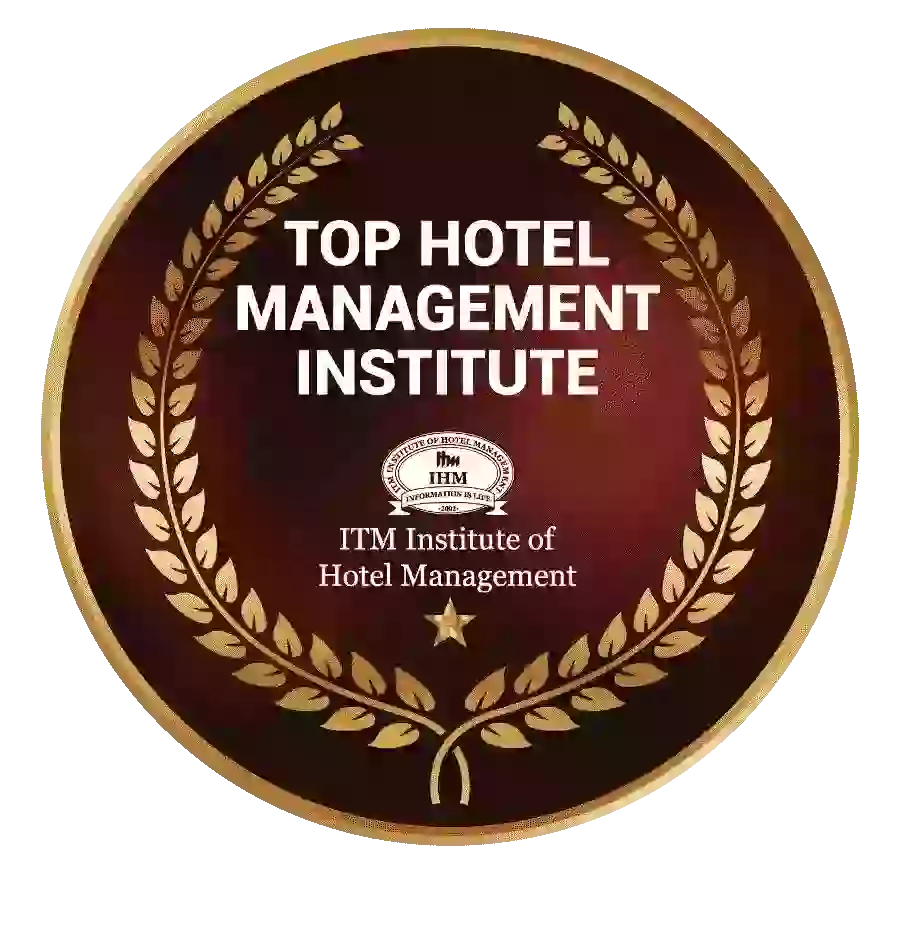 Ranked Top Hotel Management Institute awarded by Times Education Icon 2022
---
Quality Education, Outstanding Administration & Leading Infrastructure by Educational Excellence Awards & Conference 2021
---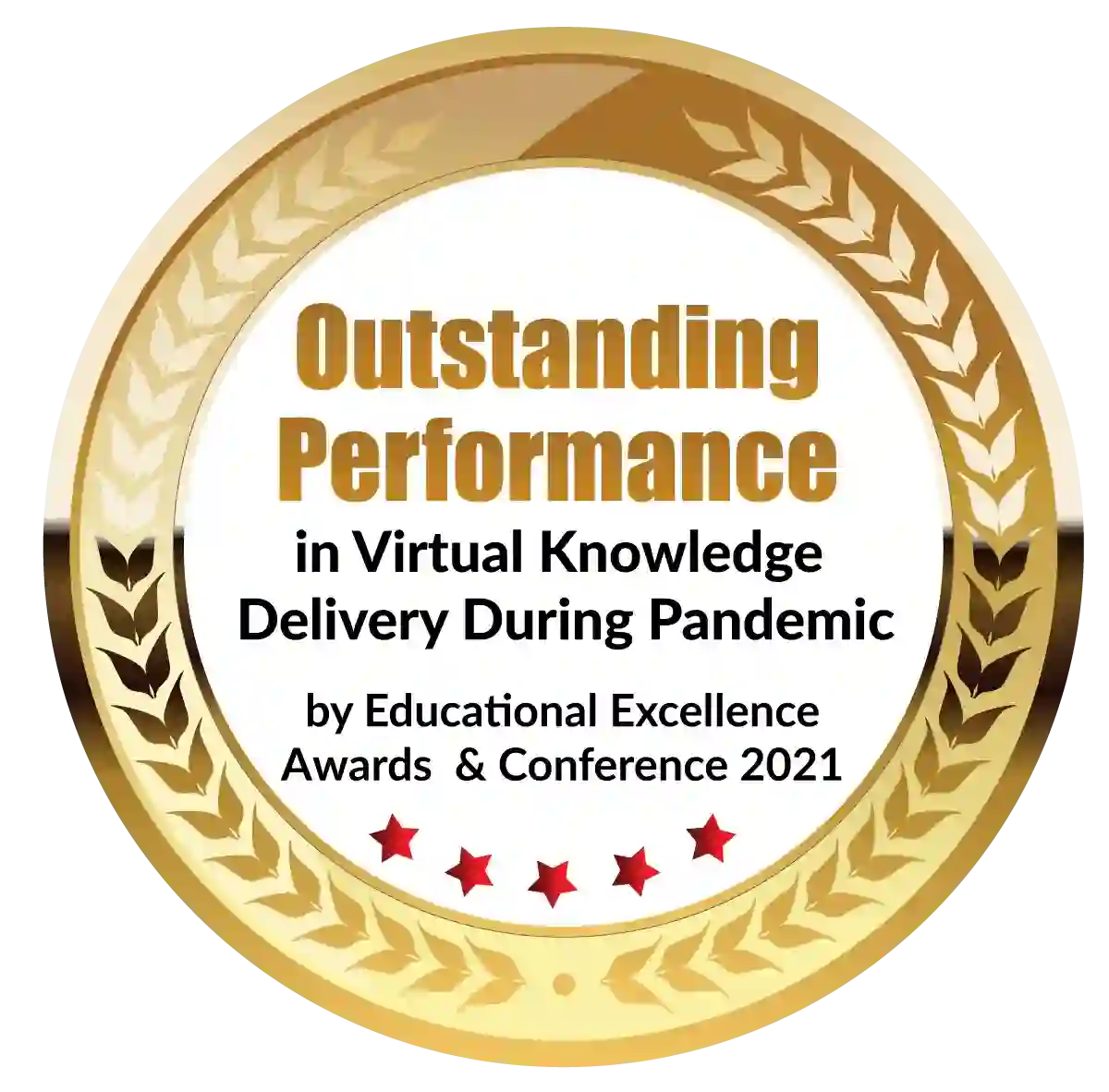 Outstanding Performance in Virtual Knowledge Delivery During Pandemic by Educational Excellence Awards & Conference 2021
Medical laboratory scientists are in high demand, and work prospects in the healthcare sector are rising. Medical laboratory scientists serve a crucial role in the medical sector, supporting patients and their doctors by giving reliable and quick test results, despite the fact that the majority of their job is not very apparent. This has raised the MLT course demand post-pandemic as well. 
Doctors analyse symptoms and order a single test or a battery of tests when a patient presents for a routine examination or to address a particular health concern. Body fluids, excrement, and cells are all included in tissue samples. once gathered
The healthcare industry is one of the fastest-growing in the country, and employment opportunities are expected to be plentiful. For instance, the Bureau of Labor Statistics (BLS) predicts that between 2020 and 2030, employment of clinical laboratory technicians and technologists would increase at a pace of 11%, which is faster than the average for all occupations. This translates into 36,500 new openings after the MLT course throughout the same time frame. The majority of those jobs—nearly 50%—will be in medical facilities and research facilities.
Clinical laboratory technologists are the title given to medical laboratory scientists by the US BLS, which also describes clinical laboratory technicians as a position that is closely connected. Many individuals are curious about the distinctions between a medical laboratory technologist and a technician because both professions are science-based and carried out in a laboratory. Education is the obvious solution. A lab technician course can lead you to this path.
A two-year clinical science degree is required from the institute of health sciences for medical laboratory technologists. There are several career paths after taking up an MLT course.
Medical laboratory scientists have important obligations and tasks within the healthcare industry since they perform work that helps doctors decide on the best course of action while treating patients. Medical laboratory scientists, on the other hand, are required to earn an MLT course degree in order to practise in their field.
A SUCCESSFUL MEDICAL LABORATORY SCIENTIST'S SKILLS AND TRAITS
To be successful in the field, a medical laboratory scientist needs to possess a number of essential qualities. The following are essential character traits that an aspirant medical laboratory scientist should have:
Aptitude for the fundamental sciences, lab equipment, and computers: A medical laboratory scientist will use a variety of tools and computer technology, and they must draw on their scientific knowledge to appropriately conduct tests.
Ability to work swiftly and carefully: Tasks must be carried out correctly and rapidly within the time constraints.
Ability to be thorough, precise, and independent: In order to get reliable results, medical laboratory scientists frequently need to operate independently with little supervision.
Typically, an MLT course from an approved college is required to work as a medical laboratory scientist. The degree should ideally be in an area that is relevant, such as clinical or medical laboratory science, biomedical science, lab technician course or a programme in life science, like biology or biochemistry. The MLT course needs to be a certified course. 
In order to become a qualified medical laboratory scientist, there is no one fixed path that everyone must take. For people interested in working in this sector, certain processes will often be the same. The most typical route to an MLS career is as follows.
GET A HIGH SCHOOL DIPLOMA AS THE FIRST STEP 
Students should first earn their high school diploma. One of these is important for certification of an MLT course because it is a prerequisite for admission to almost all degrees at the institute of health sciences. 
It is advised that students, if at all possible, seek out internships or summer jobs to get a sense of the working environment.
After completing high school, a student ought to enrol in a four-year institution that is authorised in order to pursue an MLT course for their bachelor's. Since certain military schools offer medical laboratory scientist training to individuals who commit to service, they may be an available alternative for those who cannot afford to attend a four-year institution. Asking if there are opportunities for practical learning to supplement classroom and laboratory-based training is encouraged while choosing an MLT course.
ITM Institute of Health Sciences is one of the best institutes to offer health science courses. One example of such a programme is Bachelors of Medical Lab Technology. The students with science degree holders are the target audience for this allied health programme. Graduates in the MLT course are prepared for the competencies, ethics, and professionalism needed for certification from the state/country.
Gain clinical experience (TIMELINE VARIES)
Students should engage in additional hands-on training during a three-year MLT course programme. It could include volunteer work at regional hospitals or labs or internships with other medical laboratory scientists. Such instruction will impart a wealth of useful information. Additionally, it will assist the student make genuine contacts with other professionals in the medical industry during their lab technician course, which will be helpful while looking for employment.
Look for entry-level employment
The person should start looking for a relevant job in a clinical laboratory as soon as they have earned their qualification as a medical laboratory scientist or while doing an MLT course. The medical laboratory scientist may apply for jobs requiring other specialities, such as blood banking, clinical biochemistry, microbiology, toxicology, or many other fields, after gaining a sufficient amount of extra work experience. Internships and connections established during your MLT course could go a long way.
Conclusion - 
Medical laboratory scientists work in a rewarding sector and have a number of additional obligations, so even if this MLT course journey may be longer than what is necessary for some technician jobs, it's completely worth it.
Dignified with Rankings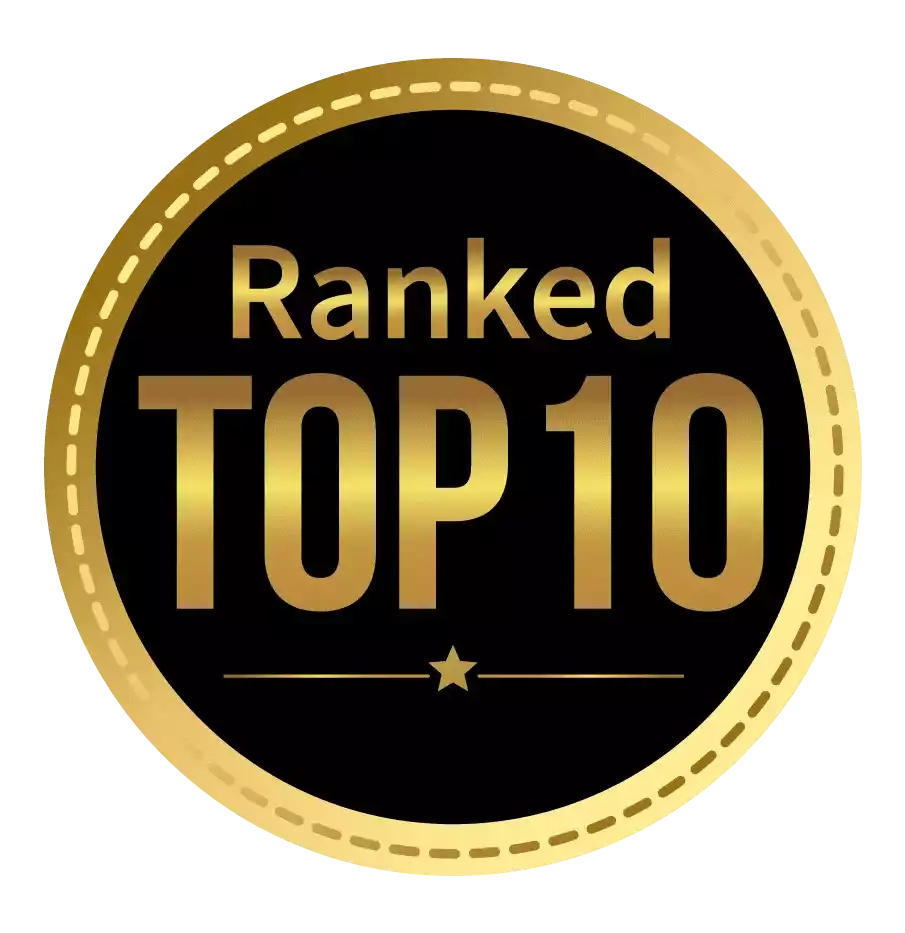 Amongst India's most promising Hotel Management Institute by Higher Education Review 2021
---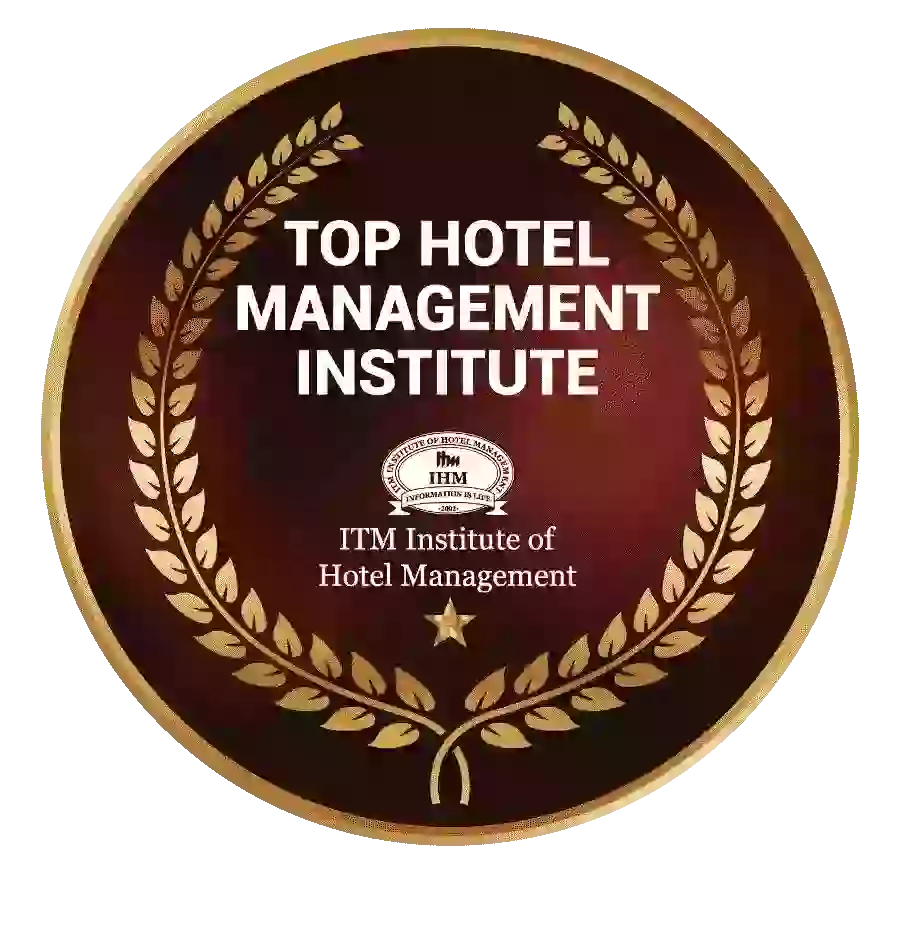 Ranked Top Hotel Management Institute awarded by Times Education Icon 2022
---
Quality Education, Outstanding Administration & Leading Infrastructure by Educational Excellence Awards & Conference 2021
---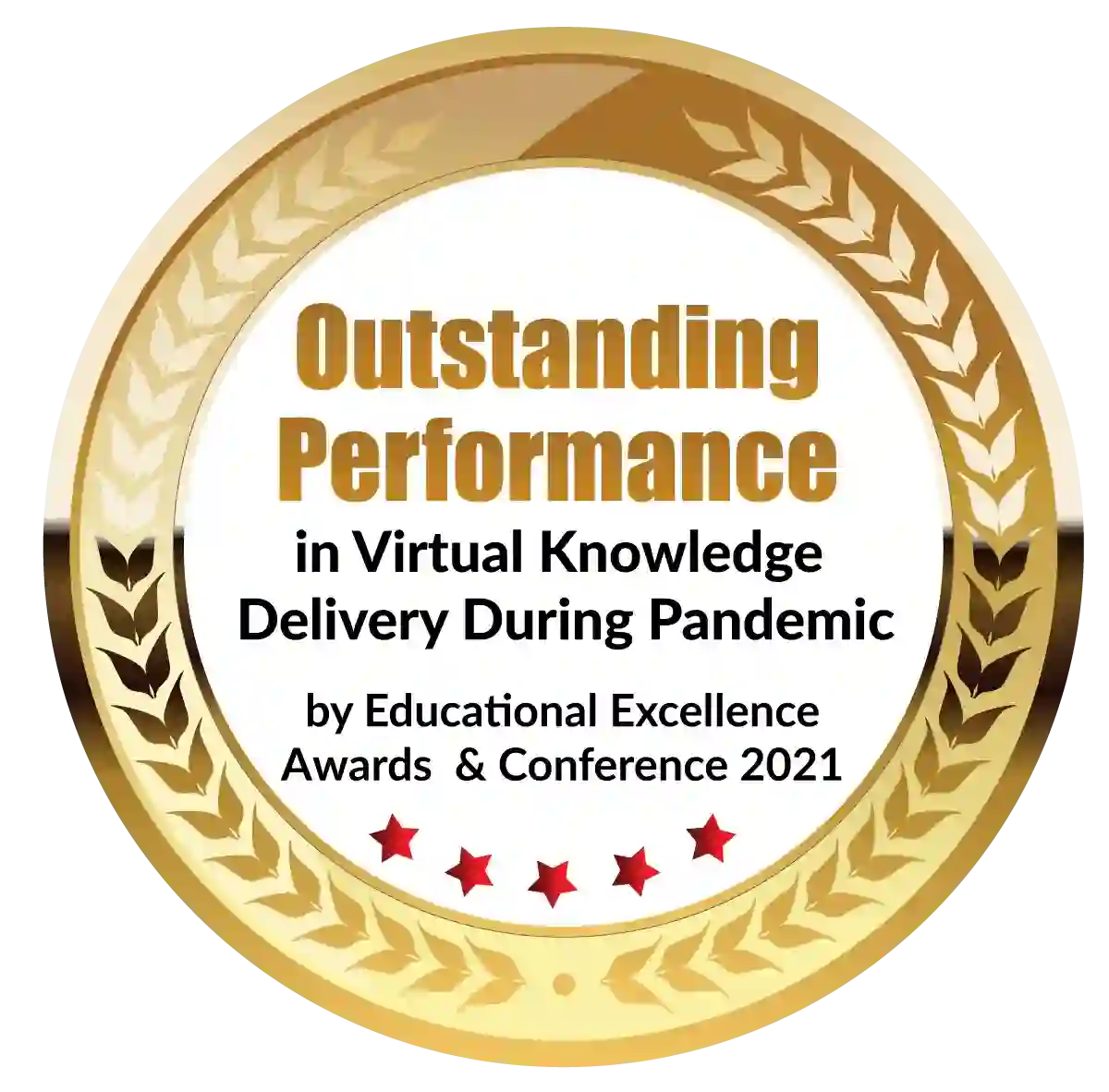 Outstanding Performance in Virtual Knowledge Delivery During Pandemic by Educational Excellence Awards & Conference 2021