Students Trained & Placed
Kitchen Training Facility
International & National Internships only at 5-star Properties
One to One Corporate Mentorship
An Entrepreneurial Culture at the Campus
Dignified with Rankings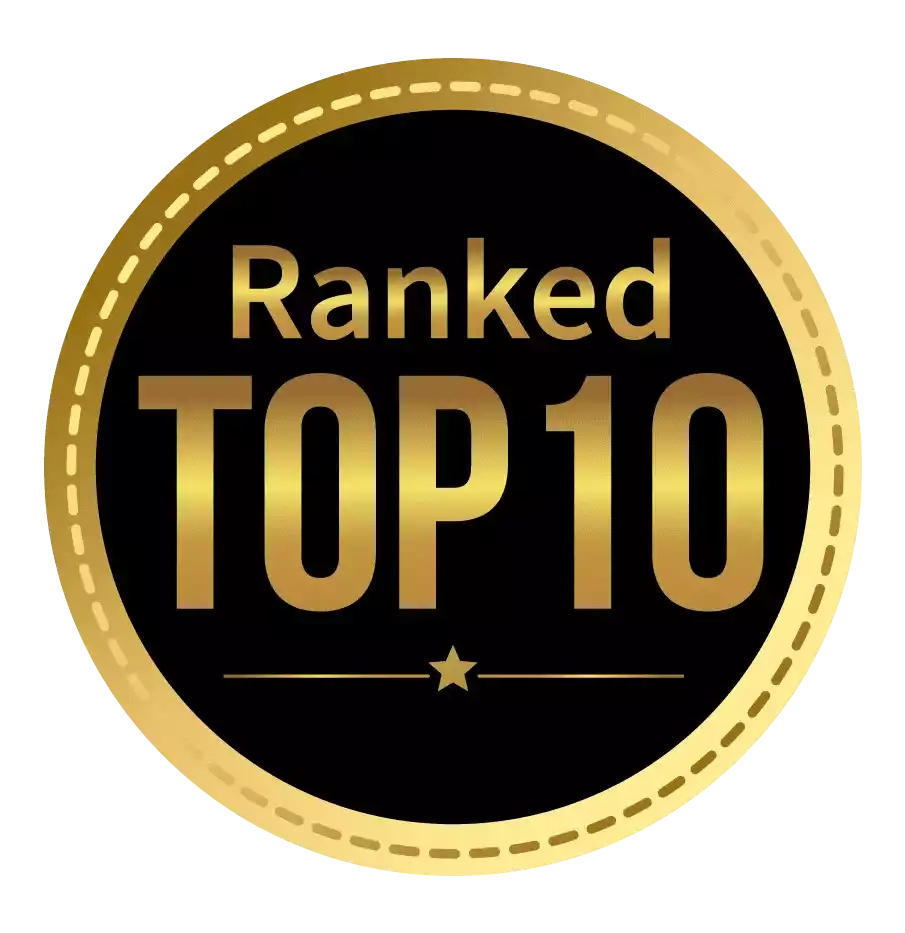 Amongst India's most promising Hotel Management Institute by Higher Education Review 2022
---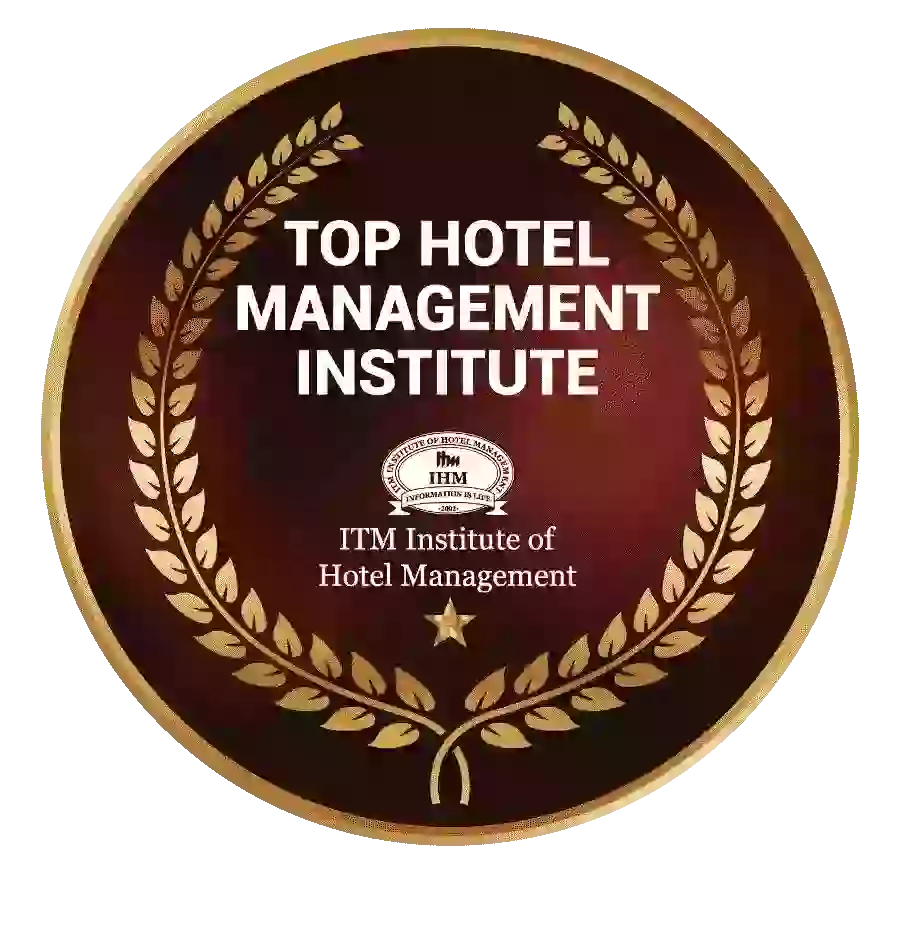 Ranked Top Hotel Management Institute awarded by Times Education Icon 2022
---
Quality Education, Outstanding Administration & Leading Infrastructure by Educational Excellence Awards & Conference 2021
---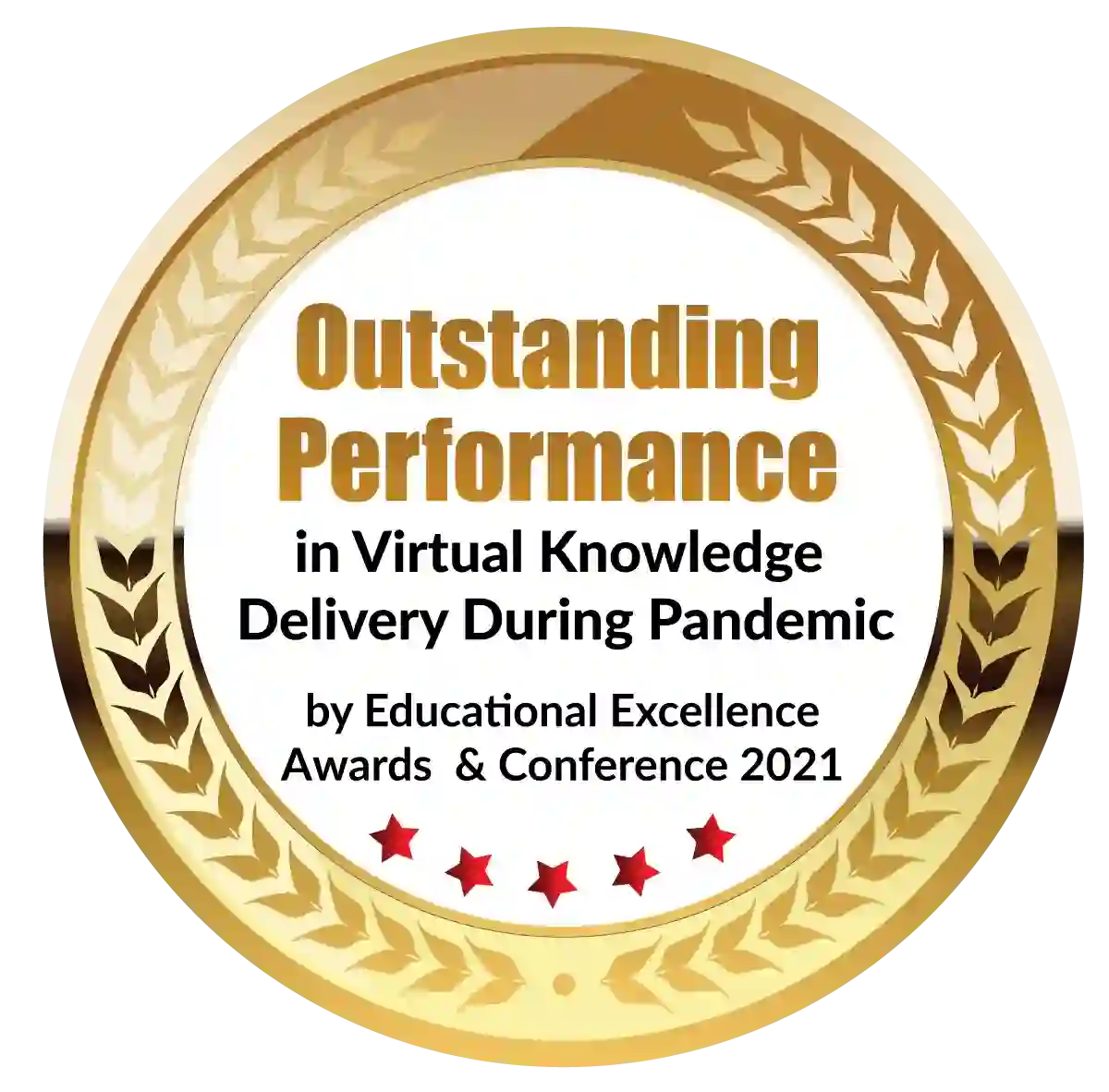 Outstanding Performance in Virtual Knowledge Delivery During Pandemic by Educational Excellence Awards & Conference 2021
You recently finished Bsc optometry school, or relocated across the nation and are in need of a fresh start post your health science courses. No matter where you are in your journey, it is likely that you will find yourself in the job hunt market since the majority of ODs change employers a few times throughout their careers.
Your prospective employers are already aware of your education because you possess a degree, successful board test results, and certifications (varies by state or province). Your qualifications could include a residence, a board certification, honours and publications during your BSc Optometry, volunteerism, or transferable talents like sophisticated technological know-how or public speaking. 
No matter what special talents or passions you may have, the secret to getting a great job is to portray yourself well—on paper, in person, and online.
What would you want to be your ideal job post BSc Optometry?
Ask yourself - 
Are you seeking employment in the private sector, in business, in ophthalmology, in research or institute of health sciences, or in the industry post your health science courses?
Would you rather practise optometry in an urban, suburban, or rural setting?
What kind of patient profile would you most like to see—mostly children, and lots of surgical co-management?
What would your ideal working environment entail post your health science courses?
What kind of assistance or guidance would you anticipate from your employer?
What would your ideal compensation package entail? Would it come with perks like health insurance?
What kind of pay structure are you looking for after your BSC Optometry? For instance, would you prefer a base salary that is more based on the highs and lows of the practice's performance?
Do you prefer working full- or part-time after your BSc Optometry?
How do you locate excellent optometrist job opportunities?
Three venues where you can locate excellent possibilities are:
Add a professional headshot, your prior employment history, pertinent accomplishments, and projects to your LinkedIn page, and a link to any publications or awards you may have won during BSc Optometry. Get references from your classmates, other residents, coworkers, and former employers if you can, and do the same for them. Tell your network that you are looking for a new job and introduce yourself to any acquaintances you may have who might be employed by the company or place you are considering.
Job boards for state and local associations
Search the job boards of your state and local associations to uncover the most recent openings in your desired field. To learn more and express your interest, get in touch with the local state association officials by phone or email.
Dos and Don'ts for an Optometry Resume
A fast Google search will turn up numerous templates you can use; there is no right or best way to write a resume as a BSc optometry graduate. Emphasize your abilities, experiences you gained during your BSc Optometry, and information that is relevant or transferable to the position for which you are seeking. As a general rule, keep your resume brief, unambiguous, and concise—ideally, one to two pages, if at all possible.
Do
Make sure your resume is tailored to the position you're applying for by including your past Bsc Optometry, employment information, clinical experiences, and top accomplishments.
Include relevant articles, honours, and interviews.
Proofread! Request a second opinion from a friend or coworker.
Don'ts:
Have a lengthy, numerous-page essay.
List every encounter you had before attending optometry school.
Indicate your gender or marital status, along with your full address (city and state or province should do).
Lie to your employer about your grades, employment history, or achievements
Cover letters are add-ons
A one-page introduction of who you are and why you are applying for this particular job can be found in a cover letter. The greatest cover letters are concise, and explicit, and show how your qualifications and the position you're looking for are a good fit. You must describe your abilities and words in writing after doing your research on the position and deciding it is a suitable fit for you. 
Do your research and be genuine.
The preparation you put into your research, résumé, and cover letter can help you ace your interview now that you have one. Make time to prepare once you know the date and time of your interview, whether it will be in person or online. Knowing your strengths, weaknesses, and potential for success in the position you are interviewing for will help you be prepared as a BSc Optometry fresher.
Remember to ask questions. 
Make sure you are prepared to ask your employer specific questions when you have the chance that you were unable to obtain answers to on your own. Here are some issues to consider:
What qualities do you want in a potential BSc Optometry graduate?
In a few years, where do you envision the clinic or business?
What kind of assistance or mentoring can I as a BSc Optometry professional anticipate as a worker?
Conclusion
You can train yourself for this with the help of your mentors and alumni during your BSc Optometry. ITM Institute of health sciences is one of the best institutes with a high alumni network and highly qualified mentors. 
A 2022s-era optometrist candidate needs not only the academic knowledge you've gained during your BSc Optometry, and clinical know-how but the adaptability and tenacity to weather the storm in the face of a volatile pandemic climate, staffing challenges, and the metaverse.
With so many excellent career options accessible, professionalism, preparation, and presentation are the keys to landing your dream job and being the best candidate out there. Also, you can learn more about optometry courses through our blogs, so scroll through our blog section for more.
Dignified with Rankings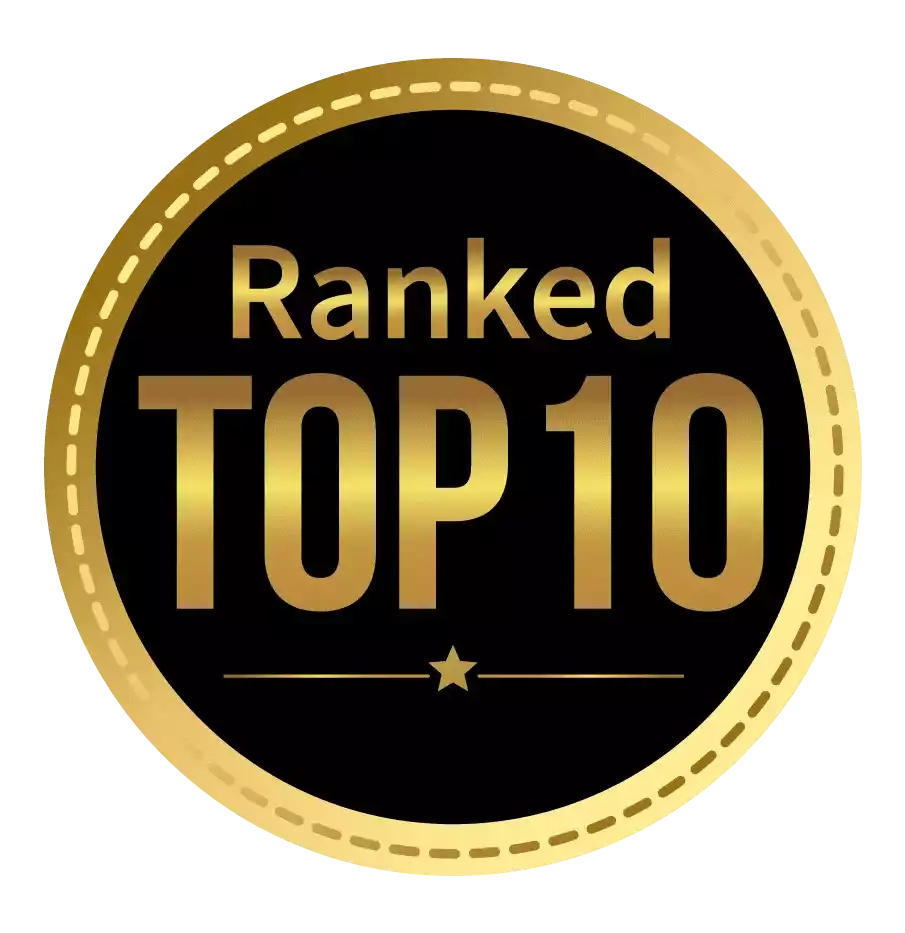 Amongst India's most promising Hotel Management Institute by Higher Education Review 2021
---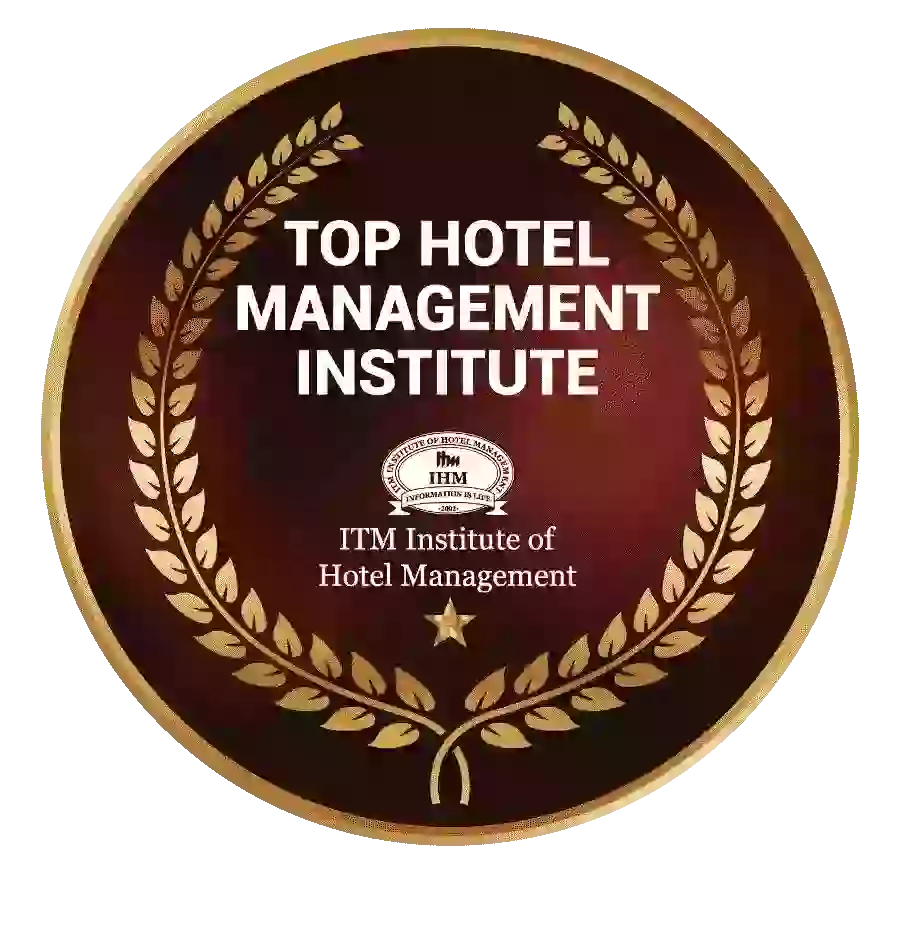 Ranked Top Hotel Management Institute awarded by Times Education Icon 2022
---
Quality Education, Outstanding Administration & Leading Infrastructure by Educational Excellence Awards & Conference 2021
---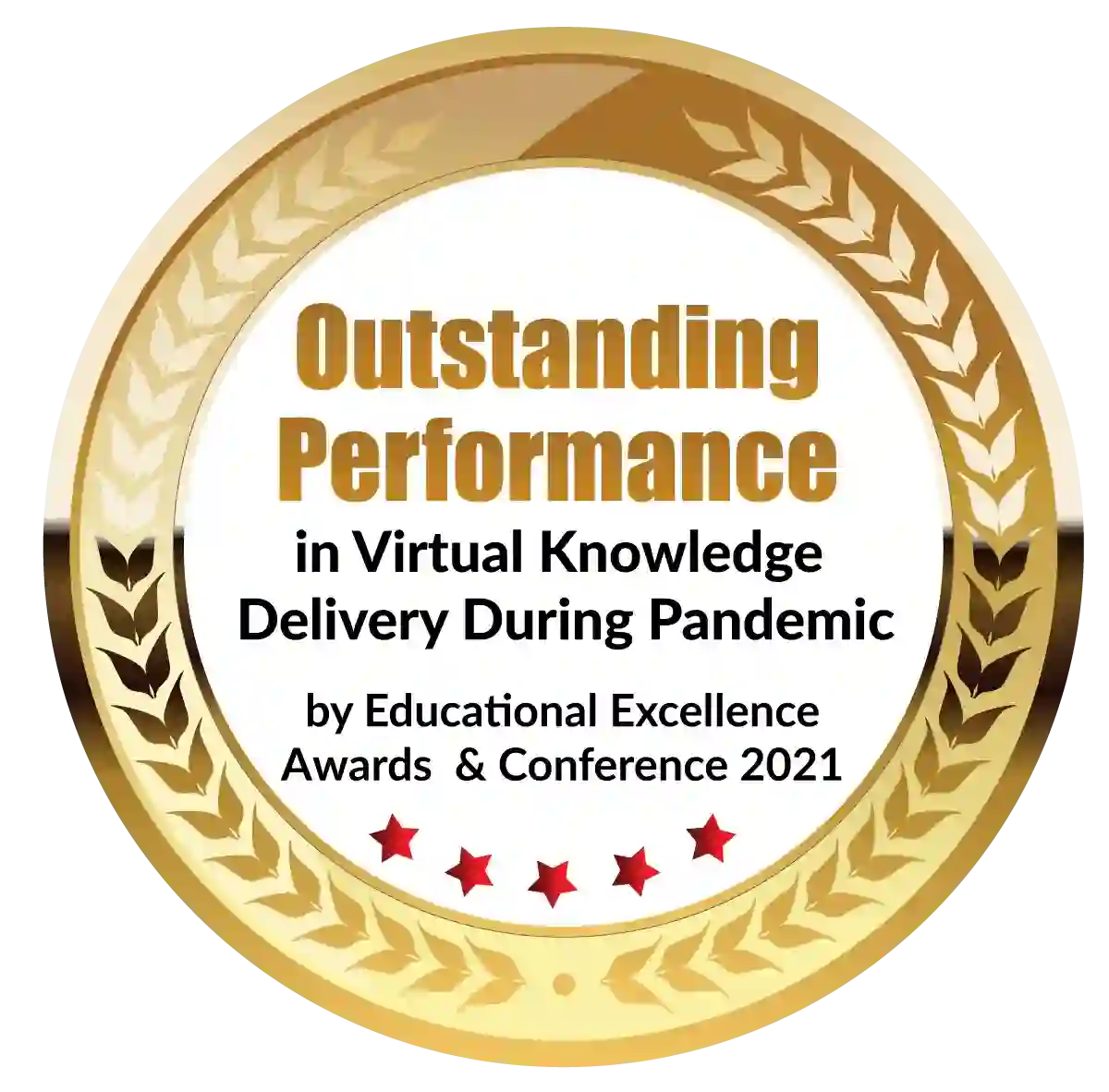 Outstanding Performance in Virtual Knowledge Delivery During Pandemic by Educational Excellence Awards & Conference 2021