Students Trained & Placed
Kitchen Training Facility
International & National Internships only at 5-star Properties
One to One Corporate Mentorship
An Entrepreneurial Culture at the Campus
Dignified with Rankings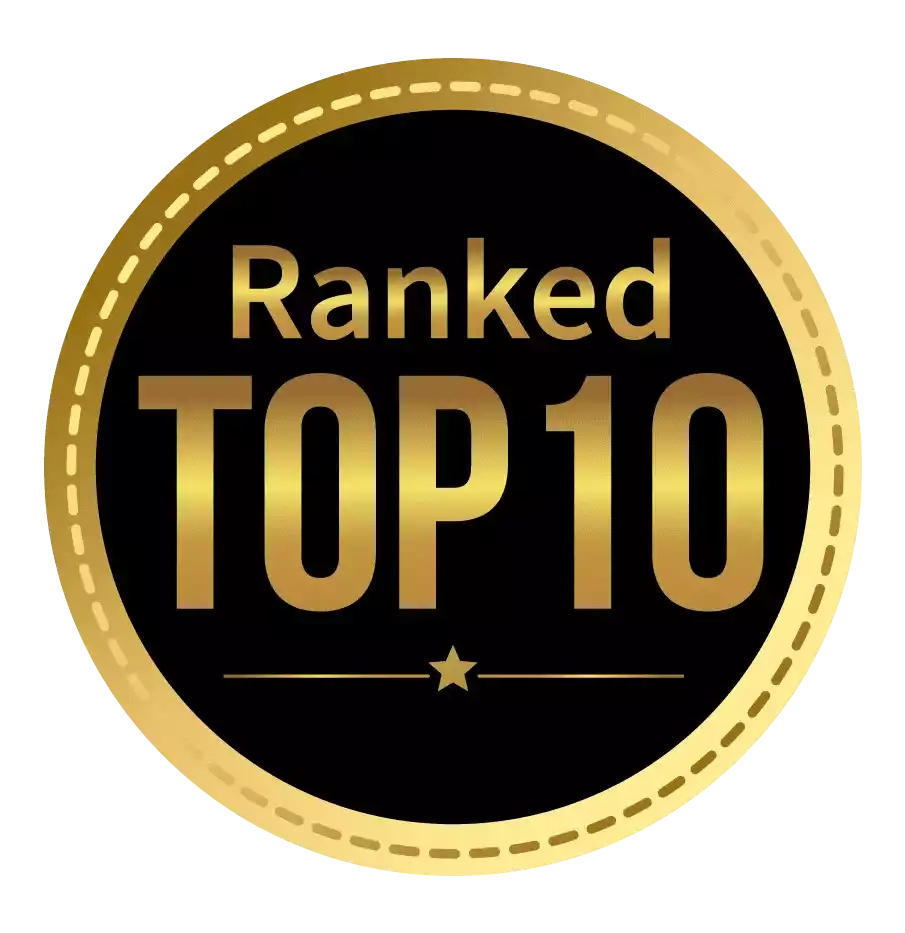 Amongst India's most promising Hotel Management Institute by Higher Education Review 2022
---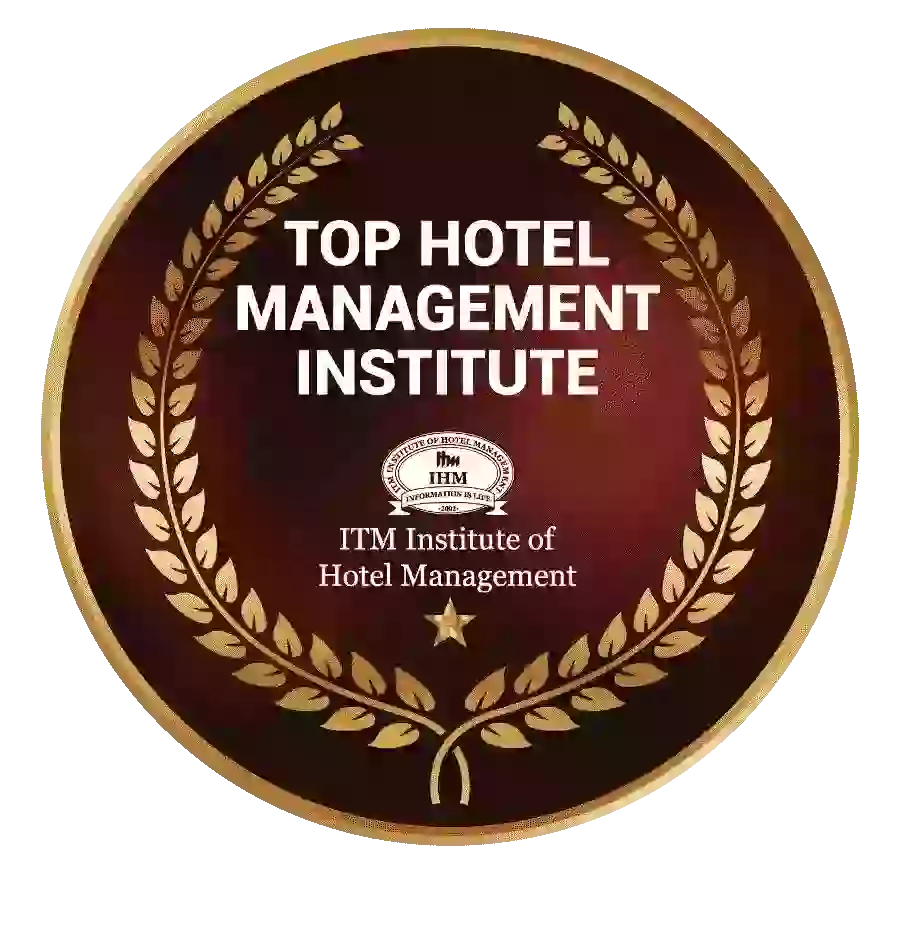 Ranked Top Hotel Management Institute awarded by Times Education Icon 2022
---
Quality Education, Outstanding Administration & Leading Infrastructure by Educational Excellence Awards & Conference 2021
---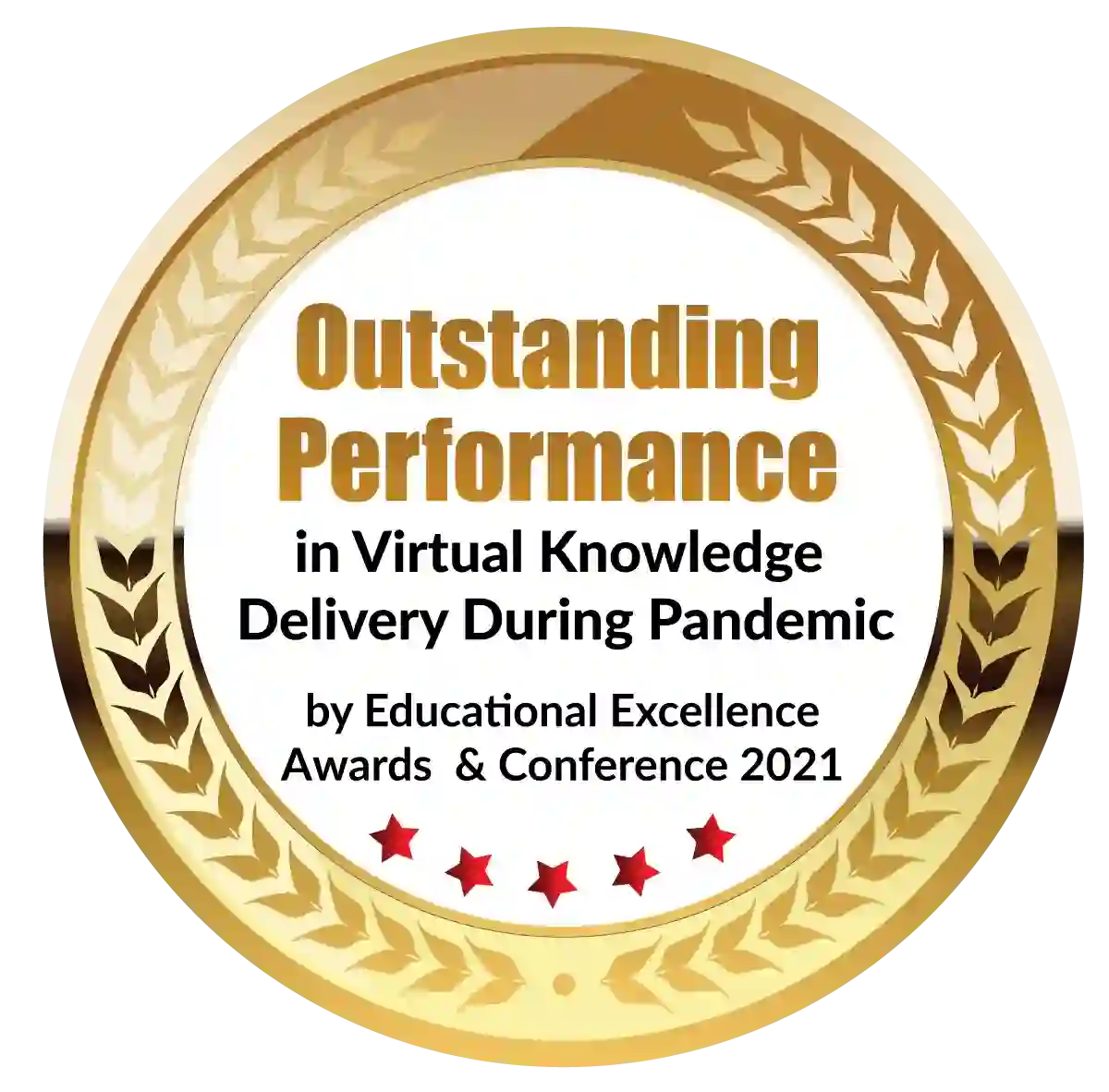 Outstanding Performance in Virtual Knowledge Delivery During Pandemic by Educational Excellence Awards & Conference 2021
Nursing and such related careers are more to do with passion and your feelings. We do not say, it has nothing to do with your course's knowledge and skills. But we cannot agree more to this as well, that there might have been times in your college life when continuing with your BSc health science courses or the BSc nursing course might have appeared a little difficult for you.
And being in those moments is only about being pushed a little harder by your passion and feelings to keep getting ahead, no matter what!
Thus we see, that your passion has always been the key ingredient in making sure, you reach the final stage of your destination of BSc nursing course.
Everybody wants to do things on an easy note. But being a nurse or someone who has completed their BSc nursing course, how about going the extra mile and making sure you are working on things with excellency?
Here below some tips and learning goals as a good nurse!
You would find a few things below that are helpful to make sure you bring ease and excellency to your work routine post-completing BSc nursing course.
Offer help to CNAs!
CNAs or Certified Nursing Assistants usually have a lot to be on their shoulders. This might not be in the real sense, but when it comes to taking vitals and making sure the rest of the things are well established and catered to, they undergo a lot of pressure.
In those cases, if you will lend a helping hand to these CNAs, that would be a miracle and a helpful gesture at the same time.
Though if you post your BSc nursing course completion and would like to help CNAs, you surely need to ask them properly. You can mention you would like to help them and get practical hands-on noting down vitals and framing it for them or however they want you to help them.
With multiple things in hand, if you would like to mention things properly, they would certainly agree with your desire of helping them well post your BSc health science!
Charts are helpful: utilize them well
Being a nurse and especially if you are naïve and don't have much experience on the ground post completing your BSc nursing course, you can take some practical knowledge in maintaining and reading the charts.
This is a good time, where you can be efficient in your skills and will get some on-ground experiences of taking vitals, noting it in charts, learning about patient history and what are the running medications all using the chart itself.
This will help you, on the note of growing you're on-ground skills, post-completion of your BSc nursing course.
Invigilate rooms in the Unit
This side of your work on the ground post BSc nursing course is more about trying to make the people in the hospital along with the patients much comfortable as they could be made.
A few more things to bring into consideration are noticing the amount of food consumed or left and putting it up in the chart.
But before we do such things, we should always be sure to take permission. We cannot simply fiddle with things in the hospital without seeking proper permission from the people in authority even though we have completed our BSc nursing course.
Pull Medications
This service is more about pulling out medicines from the machines and helping nurses to help the patients. This is to be remembered that we are not going to give the medicines directly to the patients.
But we are simply in the mode of helping nurses to keep the medicines ready as they set out on helping patients in having their medicines.
This is something that will help you to gain practical knowledge post your BSc nursing course.
Have item stocked up well
Stocking up items would be helpful to help your patients have things accessible and available when they need things. This is helpful to nurses as well, in case; they don't have to run at the last moment for things.
This is also a good way to fill your downtime as you might also, at times, get bored and would like to do something different at your workplace post BSc nursing course completion.
Help with changes and bed baths
Helping with bed baths and bed changes would be extremely helpful. But to begin with this, we need to make sure, we are allowed for the same.
During your BSc nursing course you might have been taught about it, but having on hands experience for this one, might not be that easy.
Thus, instead of trying to do this on your own or alone, taking some help would be a great idea. Take care, that we get proper permission to make sure things are well sorted.
Conclusion
With all the ways mentioned above, we have an amazing manner to make sure you rock as a nurse. Post completing your BSc nursing course you already have multiple ways to get things sorted to have an amazing career!
In case, if you need help with some other health science courses, we would love to help you with that as well. 
Just name the course and our team would be more than happy to impart to you, what they know apart from the BSc nursing course!
Dignified with Rankings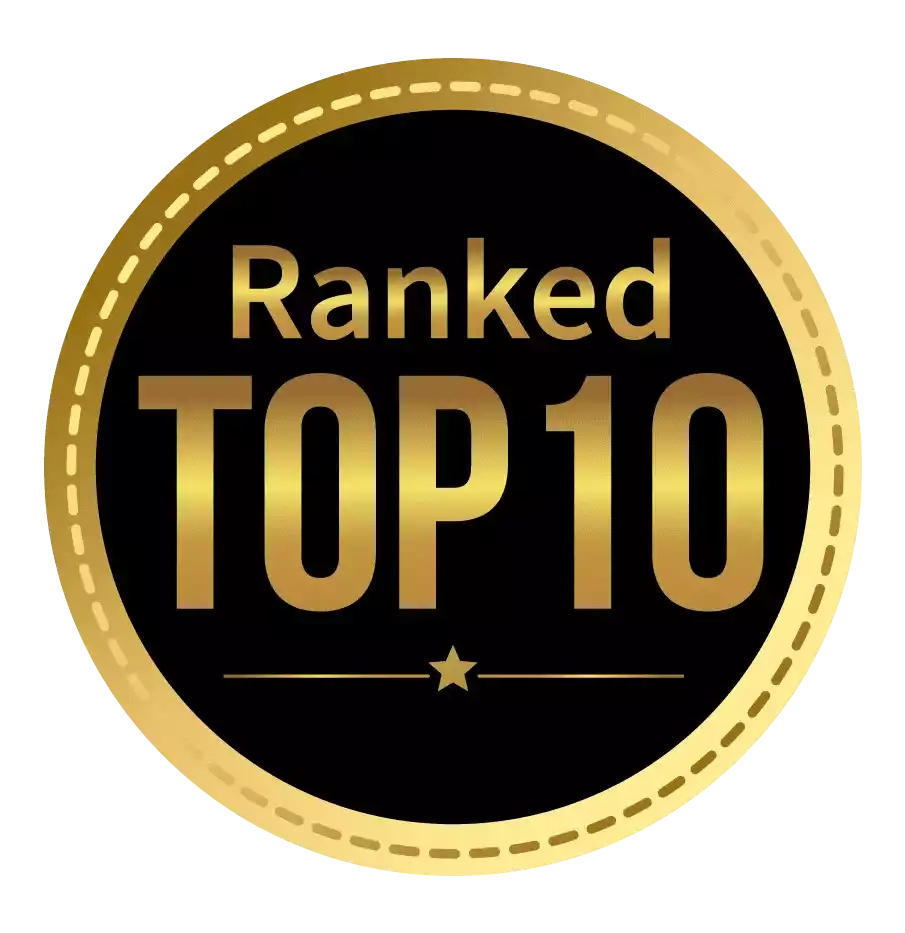 Amongst India's most promising Hotel Management Institute by Higher Education Review 2021
---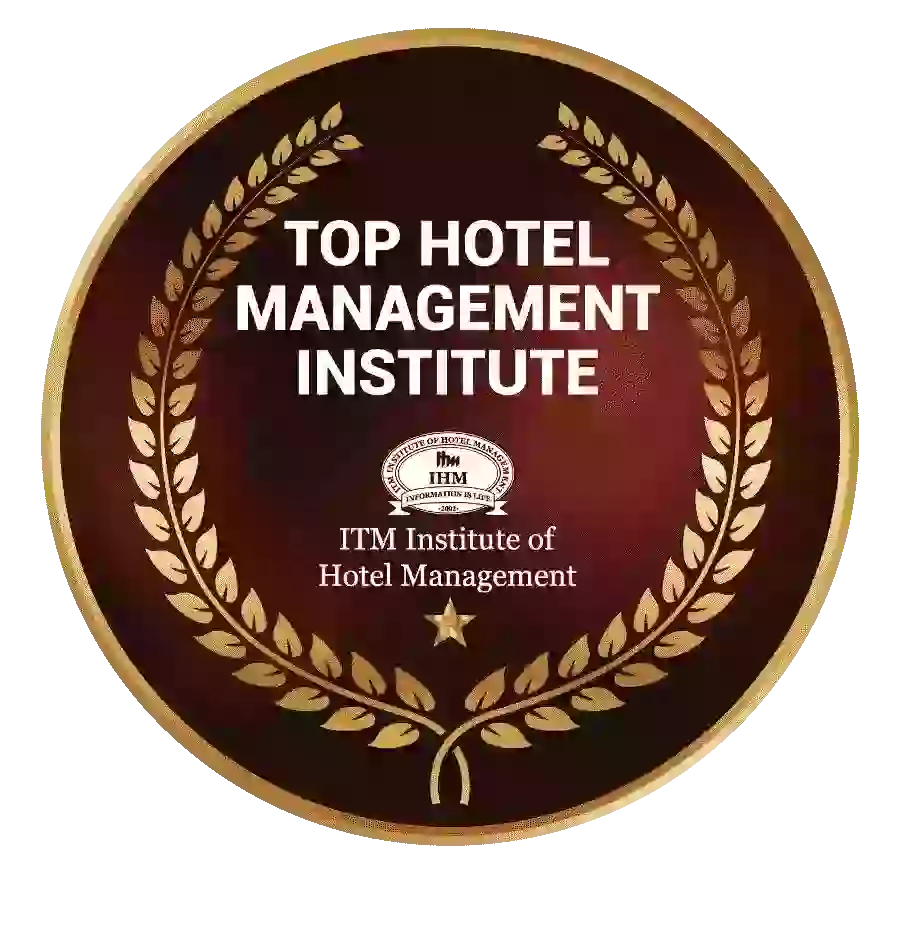 Ranked Top Hotel Management Institute awarded by Times Education Icon 2022
---
Quality Education, Outstanding Administration & Leading Infrastructure by Educational Excellence Awards & Conference 2021
---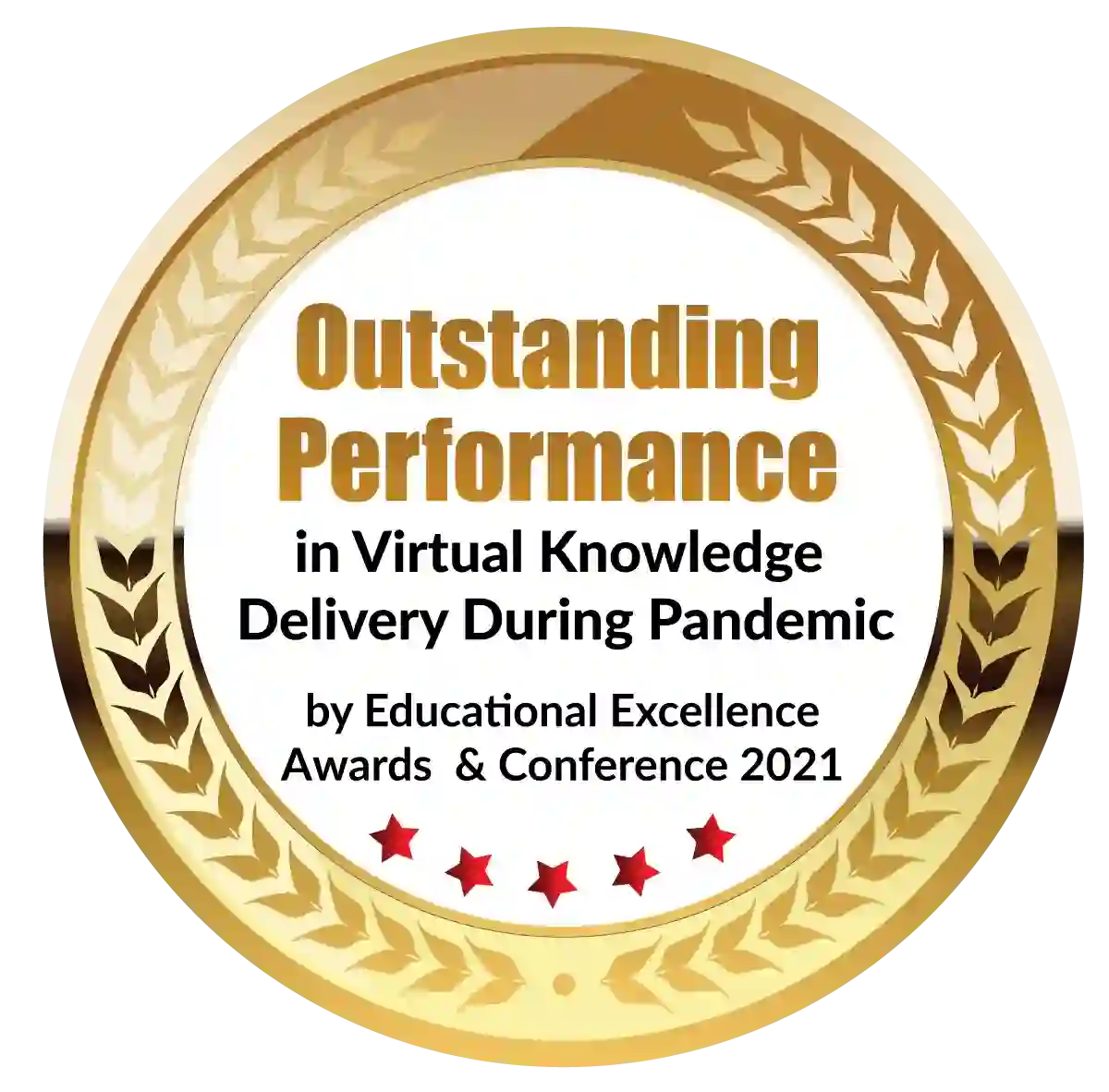 Outstanding Performance in Virtual Knowledge Delivery During Pandemic by Educational Excellence Awards & Conference 2021