Students Trained & Placed
Kitchen Training Facility
International & National Internships only at 5-star Properties
One to One Corporate Mentorship
An Entrepreneurial Culture at the Campus
Dignified with Rankings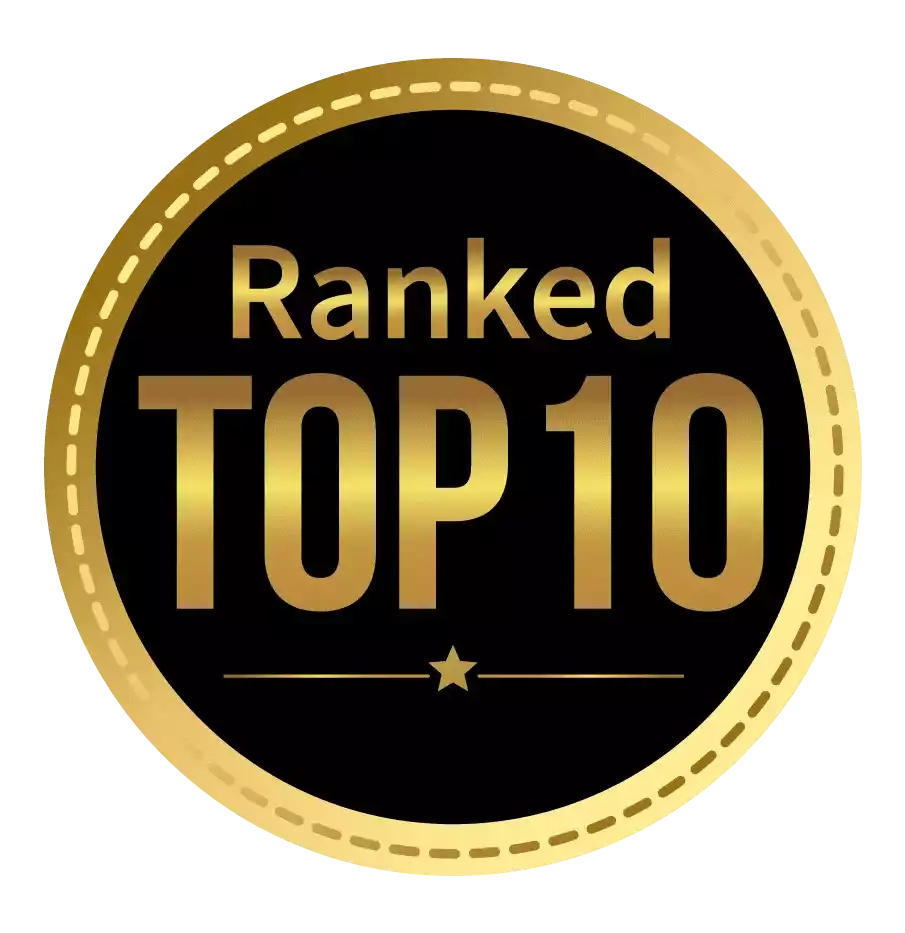 Amongst India's most promising Hotel Management Institute by Higher Education Review 2022
---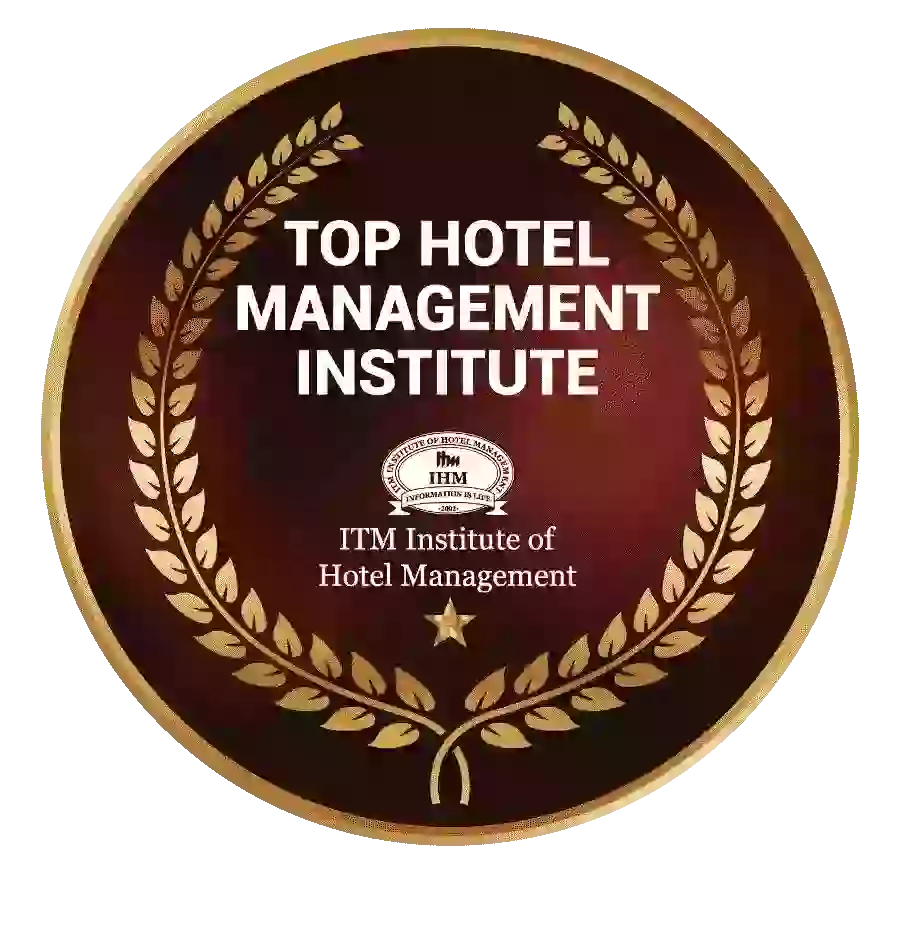 Ranked Top Hotel Management Institute awarded by Times Education Icon 2022
---
Quality Education, Outstanding Administration & Leading Infrastructure by Educational Excellence Awards & Conference 2021
---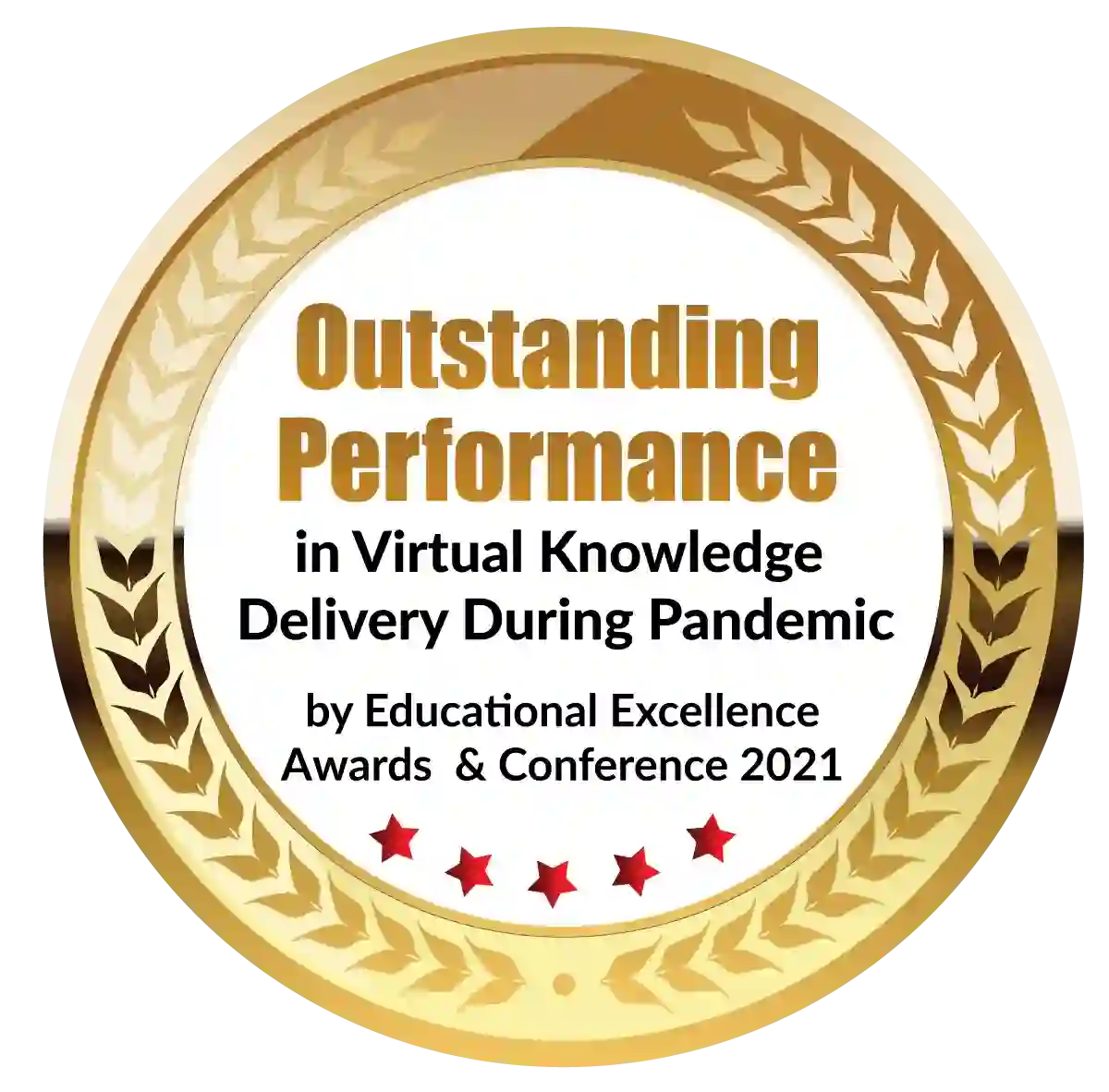 Outstanding Performance in Virtual Knowledge Delivery During Pandemic by Educational Excellence Awards & Conference 2021
BSc optometry is a well-liked field of medicine. It focuses on the identification and management of eye and vision disorders. A degree in BSc optometry qualifies you to work as a professional who examines eyes and conditions related to them. You must enroll in a health science course—typically BSc optometry—where you will study both theoretical concepts and practical applications.
You should be aware of what to anticipate during the interview process if you're considering a career in BSc optometry. We have outlined some advice in this blog post to assist you in handling your interview successfully.
1. Consult with those who are already practicing BSc optometry
An optometrist wants to know that you are knowledgeable and enthusiastic about the position when you interview with them. They want to be certain that your goals and their expectations are compatible. Therefore, it's crucial to get answers from those who are already employed in the industry. We suggest that you speak with professionals in the field as you put your BSc optometry into practice.
What happens on a daily basis after earning a BSc optometry?
How many patients will I typically see each day?
 What best sums up the culture of this workplace, business, or sector?
It's a good idea to speak with several sources. - Prior to accepting a job offer from an employer, you should gain a comprehensive understanding of what working as an optometrist is like.
2. Research the industry.
Knowing what the job entails will help you during your years as a BSc optometry student as you prepare for your interview. Learn more about the duties an optometrist performs on a daily basis by reading up on the subject. There are a few crucial details you should be aware of:
What does the job entail?
What difficulties do you face in this position now that you have a BSc in optometry?
 What qualifications are needed?
 What employment opportunities are there in this field?
What sort of salary should I anticipate once I've earned my BSc in optometry?
Many of these answers can be discovered by looking through websites devoted to optometrists and other related professions.
3. Research the business for which you are interviewing.
Once you have completed your BSc optometry course, it is crucial to do your homework on the company you are interviewing for. Look up information on their website as well as on Glassdoor to see what others are saying about the business. Ask the company's current or former employees if they would consider hiring you again. Speaking with former employees will teach you so much.
Meet an employee there in person or via Skype before your interview, if at all possible.
Additionally, it's a good idea to learn as much as you can about BSc optometry before meeting with potential employers.
4. Become more knowledgeable about optics
Optics is the study of light's characteristics. Numerous disciplines, such as engineering, physics, medicine, and astronomy, use optics. You should be prepared to discuss optics as it relates to your line of work in an interview for an optometrist. During your BSc optometry program, you will receive instruction on this subject.
5. Consider the requirements of the position and your relevant skills.
You can anticipate being questioned about your experience and BSc optometry course during your interview. Consider your relevant skills for the position and how they apply to any previous projects you have worked on. Additionally, consider your favorite and least favorite aspects of being an optometrist so that any discrepancies between them and reality can be attributed to enthusiasm for or disinterest in particular tasks.
In order to get ready for this part of an interview, think about:
What about my job as an optometrist do I like?
What about it do I not like?
What abilities do I believe will be helpful for me to develop?
Understand why those things mean something good for others rather than seeing them as flaws yourself if there are any aspects of this job that stand out as tricky or interesting but are not necessarily highly valued by people who work in this industry (for example: working alone without direct supervision).
6. Being prepared means you'll be more ready to answer any questions that are posed.
Being prepared means you'll be more ready to answer any questions that are posed. Instead of panicking and saying something that might not accurately represent your true personality or experiences, this will assist you in answering questions and helping you to think through your answers. For instance, if a question asks about your weaknesses, be honest in your response, such as, "I struggle with time management, but I've worked on it in the past.
Conclusion
We sincerely hope that our advice on how to get ready for your optometrist interview was helpful. Keep in mind that practicing and being organized will help you feel more confident during the interview process. Ask about the company culture, what qualifications are required for the position, and even reach out to current employees so they can share their experiences with you.
And out of all the different health science courses, if you are a science graduate looking to work in this field, you will need to choose BSc optometry. After that, you can enroll in a master's program. With a post-bachelor of BSc optometry degree, you have a variety of employment options. Consequently, you can confidently enter the industry.
There are now a number of Health Science courses where you can improve your interviewing skills by participating in mock rounds. Seniors and trained HR professionals may interview you here just as they would in the real world. Institute of Health Sciences is one such school that offers BSc optometry. Join us as we explore the field of BSc optometry. You can study BSc optometry here and gain knowledge from the best. Our BSc optometry program will prepare you for the real world with appropriate equipment and frequent practice sessions. We also regularly hold seminars and workshops to help you learn more about your BSc optometry career.
Dignified with Rankings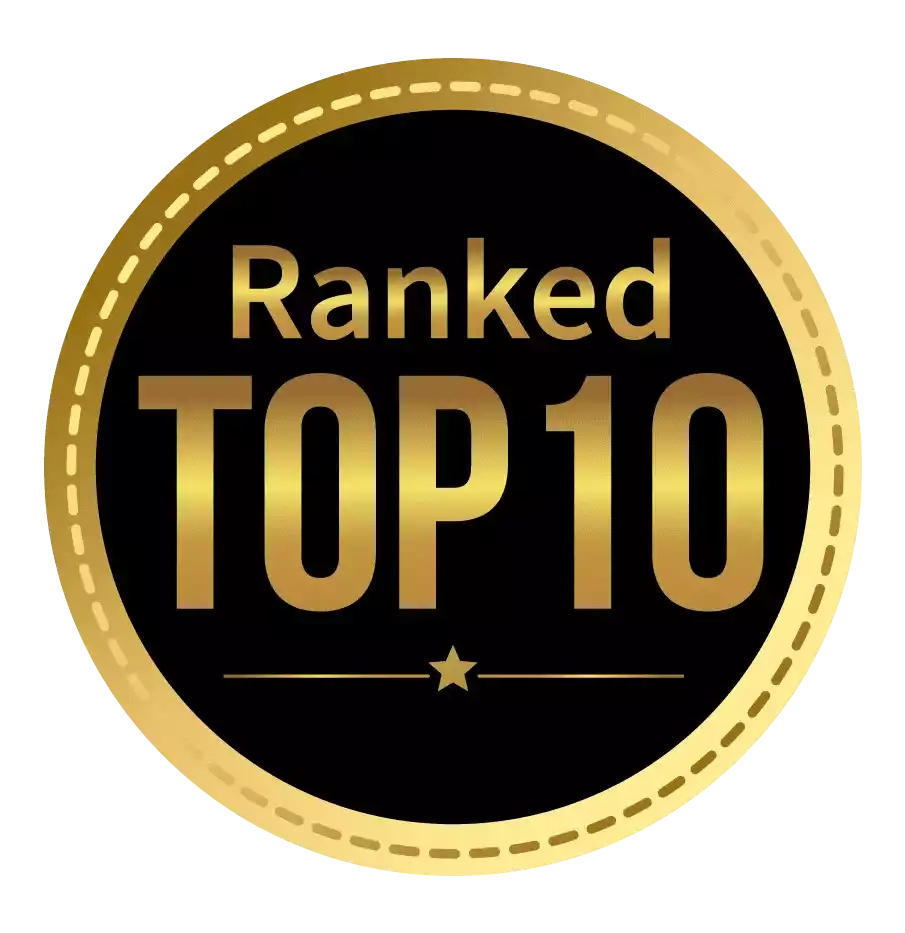 Amongst India's most promising Hotel Management Institute by Higher Education Review 2021
---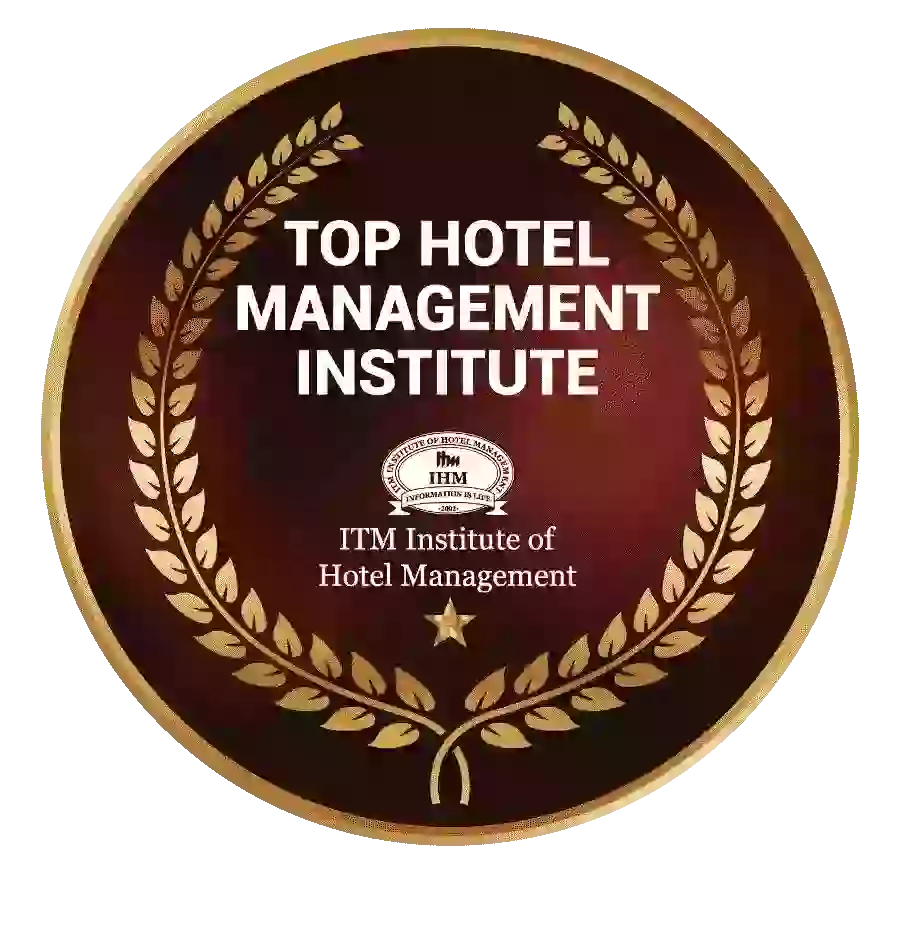 Ranked Top Hotel Management Institute awarded by Times Education Icon 2022
---
Quality Education, Outstanding Administration & Leading Infrastructure by Educational Excellence Awards & Conference 2021
---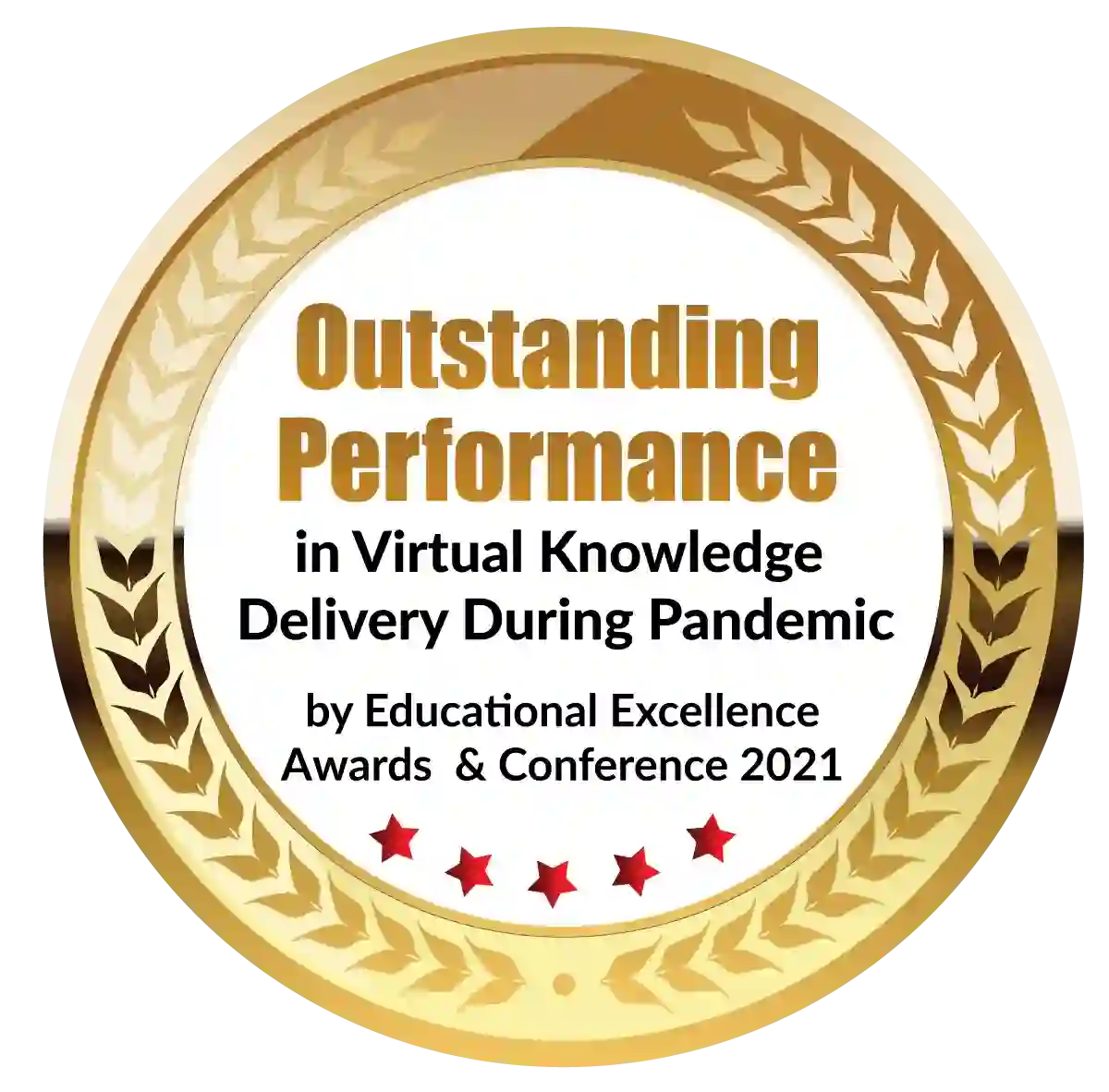 Outstanding Performance in Virtual Knowledge Delivery During Pandemic by Educational Excellence Awards & Conference 2021