Students Trained & Placed
Kitchen Training Facility
International & National Internships only at 5-star Properties
One to One Corporate Mentorship
An Entrepreneurial Culture at the Campus
Dignified with Rankings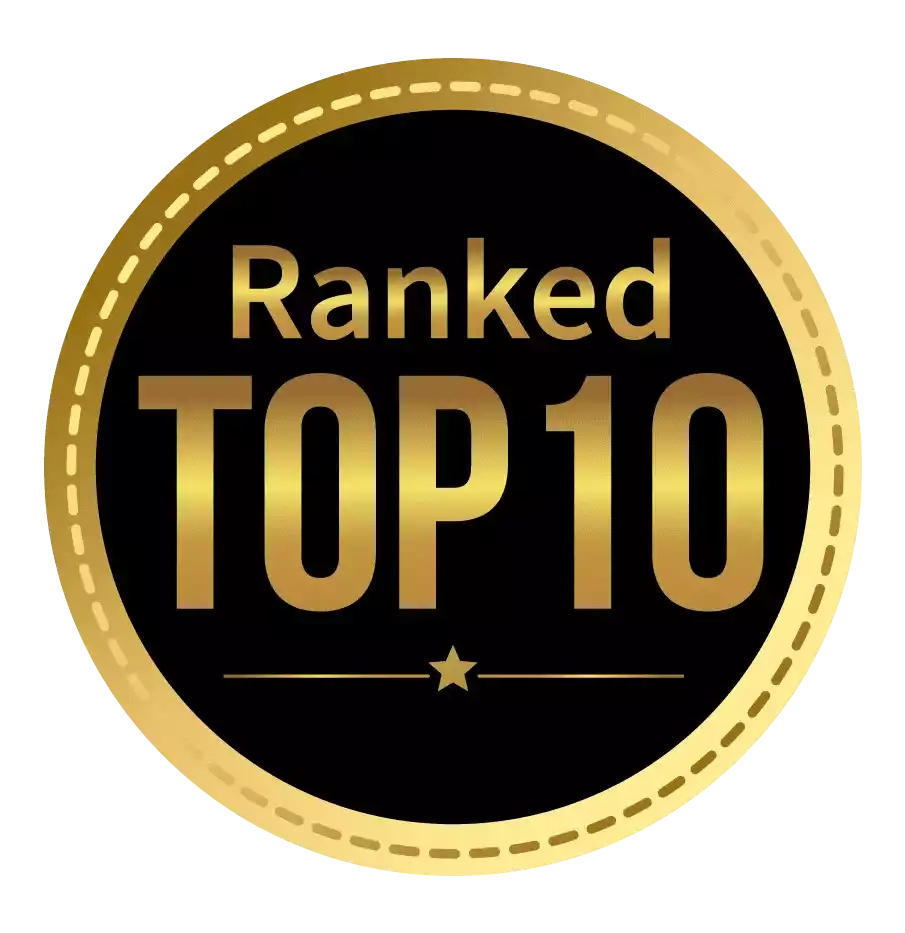 Amongst India's most promising Hotel Management Institute by Higher Education Review 2022
---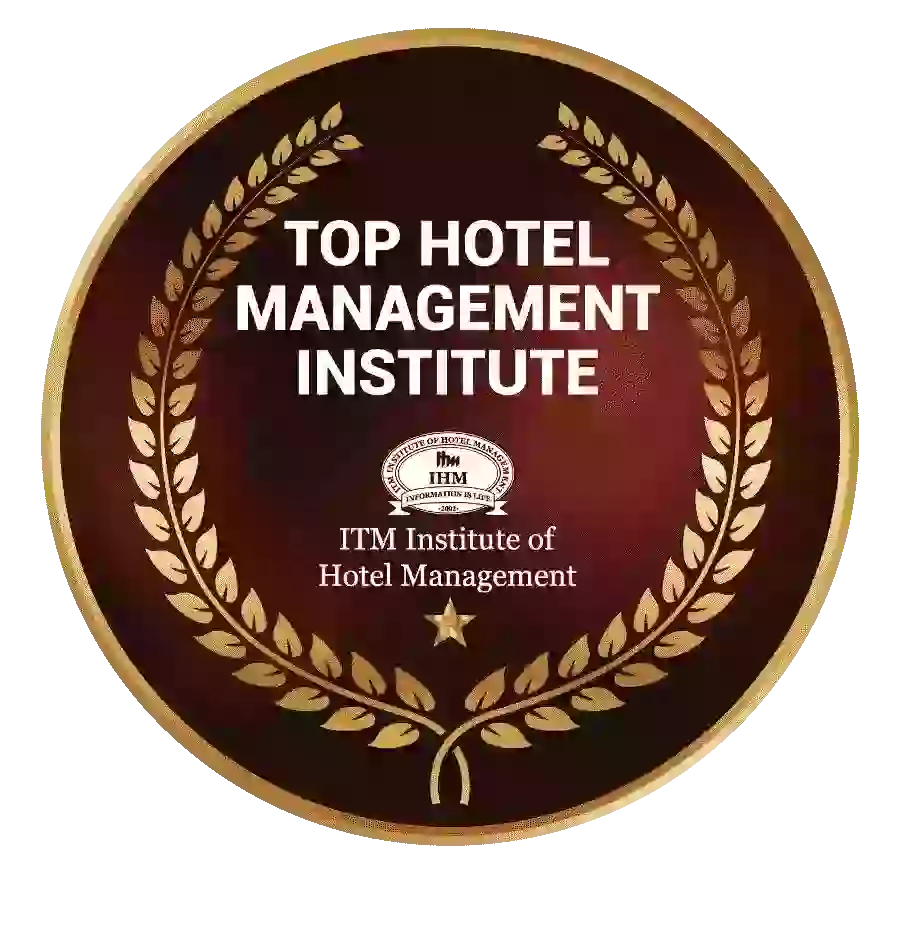 Ranked Top Hotel Management Institute awarded by Times Education Icon 2022
---
Quality Education, Outstanding Administration & Leading Infrastructure by Educational Excellence Awards & Conference 2021
---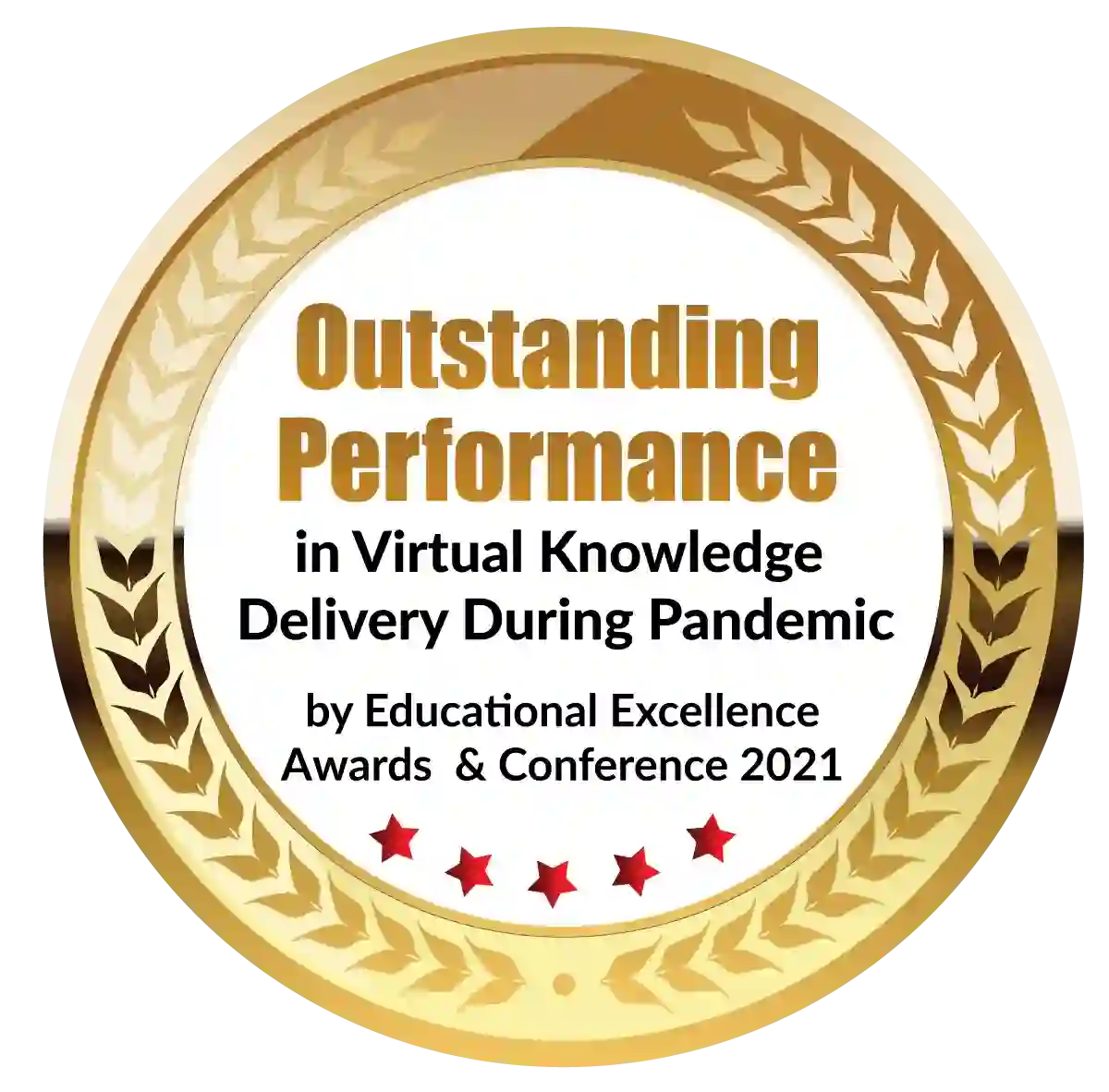 Outstanding Performance in Virtual Knowledge Delivery During Pandemic by Educational Excellence Awards & Conference 2021
You recently completed Bsc ITM college of optometry school or relocated across the country and need a fresh start after your health science courses. Because the majority of ODs change employers a few times throughout their careers, no matter where you are in your journey, you will most likely find yourself in the job hunt market.
Because you have a degree, successful board test results, and certifications, your prospective employers are already aware of your education (varies by state or province). Your credentials may include a home, a board certification, honors and publications during your BSc ITM college of optometry, volunteerism, or transferable skills such as advanced technological know-how or public speaking.
Whatever special skills or interests you have for BSc optometry, the key to landing a great job is to present yourself well—on paper, in person, and online.
What is your ideal job after completing your BSc optometry in ITM college of optometry?
Consider the following:
Are you looking for a job in the private sector, business, ophthalmology, research or an institute of health sciences, or industry after completing your health science courses?
Would you rather work in an urban, suburban, or rural setting?
What kind of patient profile do you prefer—mostly children with a lot of surgical co-management?
What is your ideal working environment after completing your health science courses?
What kind of assistance or direction do you expect from your employer?
What would your ideal remuneration package look like? Would it include benefits such as health insurance?
What kind of compensation package are you looking for after completing your BSC in ITM college of optometry? For example, do you prefer a base salary based on the highs and lows of the practice's performance?
Do you want to work full-time or part-time after you finish your BSc in ITM college of optometry?
ITM college of optometry is a health care profession that examines, diagnoses, treats, and manages diseases and disorders of the visual system. It is a science of vision care.
It can also be defined as the science of eye equipment (including lenses and spectacles) that is imbued with the idea of improving human vision and removing all types of visual obstacles that an individual may encounter. This is a dynamic and challenging career that allows you to help people while also achieving personal growth, community respect, job flexibility, and financial success.
The program's goal is to train multipurpose ophthalmic personnel at the paramedical level. The training will prepare a student to serve the community as an Optician, Optometrist, Refractionist, and Ophthalmic Assistant in urban, semi-urban, and rural settings in the private, semi-government, and government sectors.
ITM college of optometry Resume Dos and Don'ts
A quick Google search will yield a plethora of templates for you to use; there is no right or wrong way to write a resume as a BSc ITM college of optometry graduate. Highlight your skills, experiences from your BSc ITM college of optometry, and information that is relevant or transferable to the position you are seeking. Keep your resume brief, unambiguous, and concise—ideally, one to two pages, if at all possible.
Do
Include your previous Bsc ITM college of optometry, employment information, clinical experiences, and top accomplishments on your resume to ensure it is tailored to the position you're applying for.
Include articles, honors, and interviews that are relevant.
Proofread! Ask a friend or coworker for a second opinion.
Don'ts:
Have a long, multi-page essay.
Make a list of every experience you had prior to enrolling in ITM college of optometry school.
Indicate your gender or marital status, as well as your complete address (city and state or province should do).
Lie to your employer about your grades, work history, or accomplishments.
How do you find great optometrist job opportunities?
Excellent opportunities can be found in the following locations:
Add a professional headshot, prior employment history, relevant accomplishments and projects, and a link to any publications or awards you may have won during your BSc ITM college of optometry studies to your LinkedIn page. If possible, obtain references from your classmates, other residents, coworkers, and former employers, and reciprocate. Inform your network that you are looking for a new job and introduce yourself to any acquaintances you may have who work for the company or location you are interested in.
State and local association job boards
To find the most recent openings in your desired field, search the job boards of your state and local associations. Contact the local state association officials by phone or email to learn more and express your interest.
Do your homework and be honest.
Your research, résumé, and cover letter preparation can help you ace your interview now that you have one. Once you know the date and time of your interview, whether in person or online, make time to prepare. Knowing your strengths, weaknesses, and chances of success in the position you're interviewing for will help you prepare as a BSc ITM college of optometry newcomer.
Cover letters are optional.
A cover letter is a one-page introduction to who you are and why you are applying for this particular job. The best cover letters are concise and explicit, demonstrating how your qualifications and the position you're seeking are a good match. After conducting research on the position and determining that it is a good fit for you, you must describe your skills and words in writing.
Always remember to ask questions.
Make sure you are prepared to ask specific questions to your employer when you have the opportunity that you were unable to obtain answers to on your own. Consider the following issues:
What characteristics do you seek in a prospective BSc ITM college of optometry graduate?
Where do you see the clinic or business in a few years?
What kind of assistance or mentoring can I expect as a BSc ITM college of optometry professional?
Conclusion
During your BSc ITM college of optometry, you can prepare for this by working with your mentors and alumni. The ITM Institute of Health Sciences is one of the best, with a large alumni network and highly qualified mentors.
A 2022s-era optometrist candidate must have not only the academic knowledge and clinical know-how gained during your BSc ITM college of optometry, but also the adaptability and tenacity to weather the storm in the face of a volatile pandemic climate, staffing challenges, and the metaverse.
With so many excellent career opportunities available, professionalism, preparation, and presentation are essential for landing your dream job and being the best candidate available. You can also learn more about ITM college of optometry courses by reading our blogs, so browse our blog section for more information.
Dignified with Rankings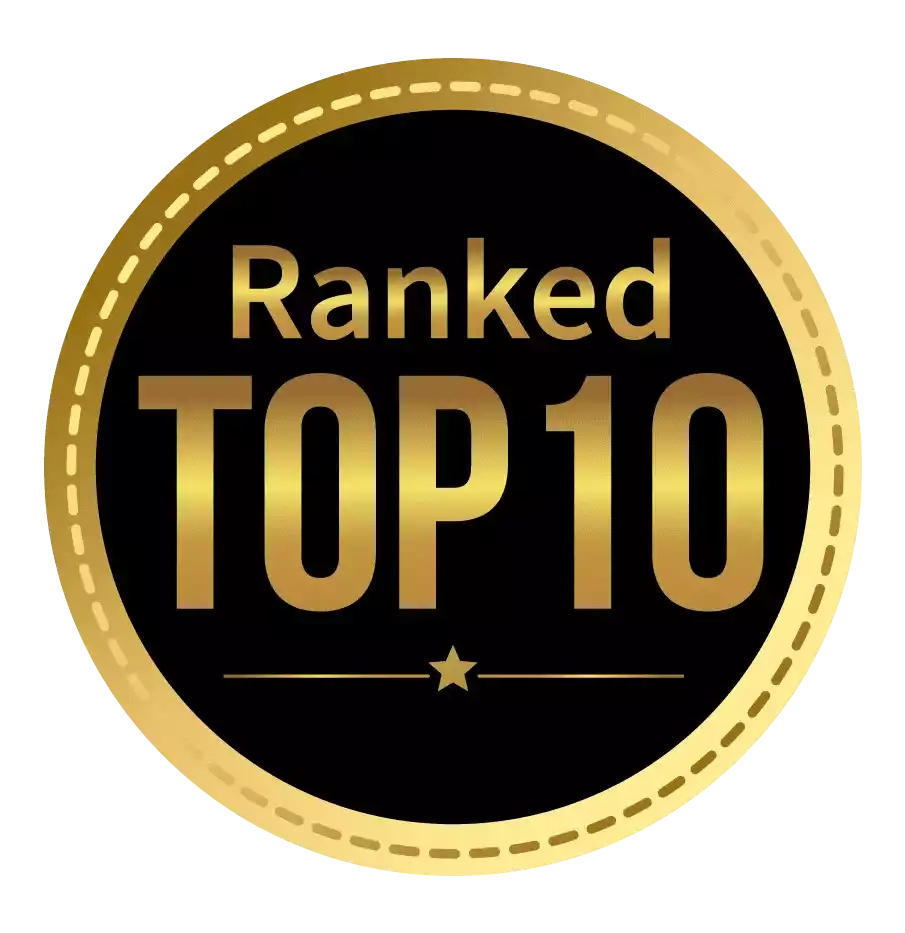 Amongst India's most promising Hotel Management Institute by Higher Education Review 2021
---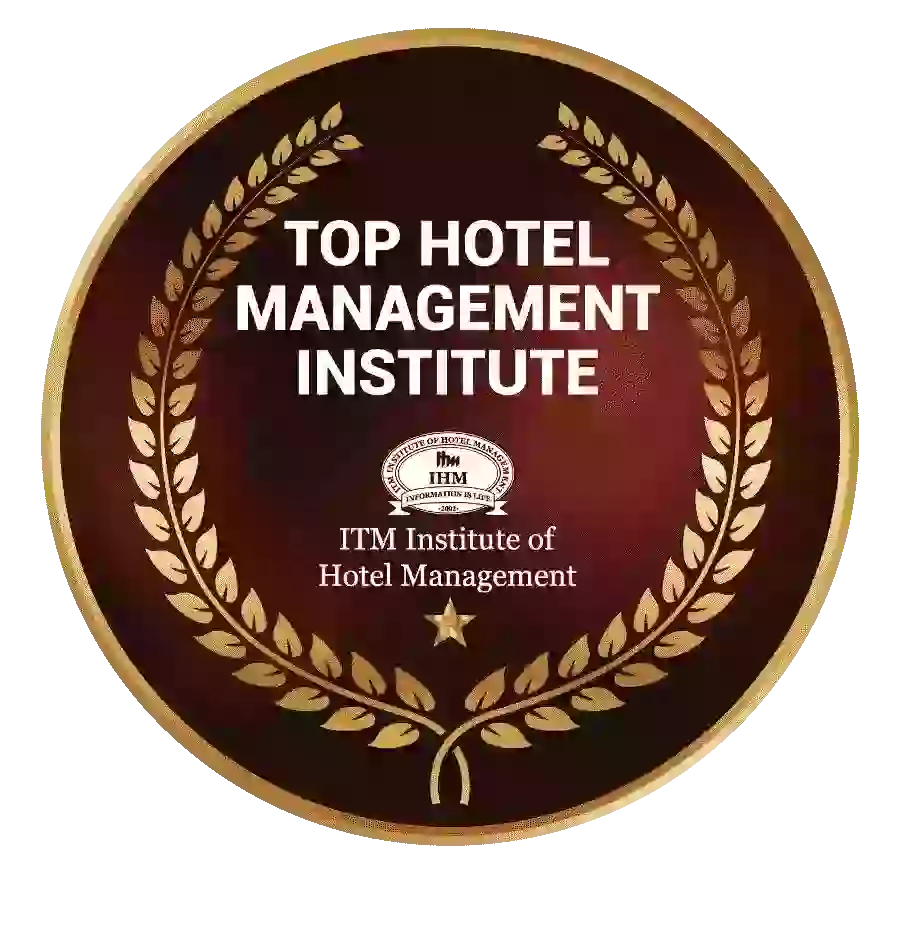 Ranked Top Hotel Management Institute awarded by Times Education Icon 2022
---
Quality Education, Outstanding Administration & Leading Infrastructure by Educational Excellence Awards & Conference 2021
---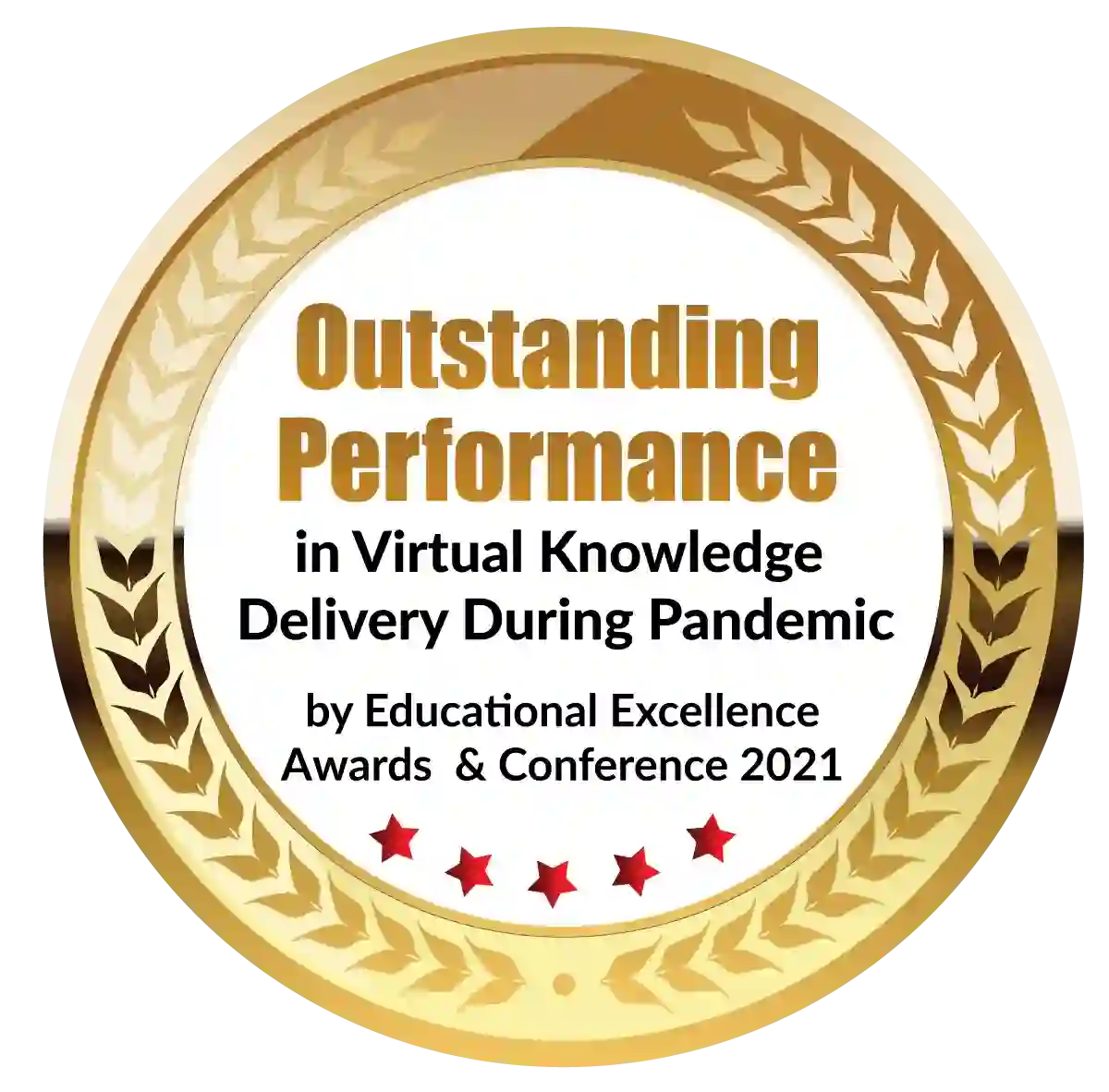 Outstanding Performance in Virtual Knowledge Delivery During Pandemic by Educational Excellence Awards & Conference 2021