Students Trained & Placed
Kitchen Training Facility
International & National Internships only at 5-star Properties
One to One Corporate Mentorship
An Entrepreneurial Culture at the Campus
Dignified with Rankings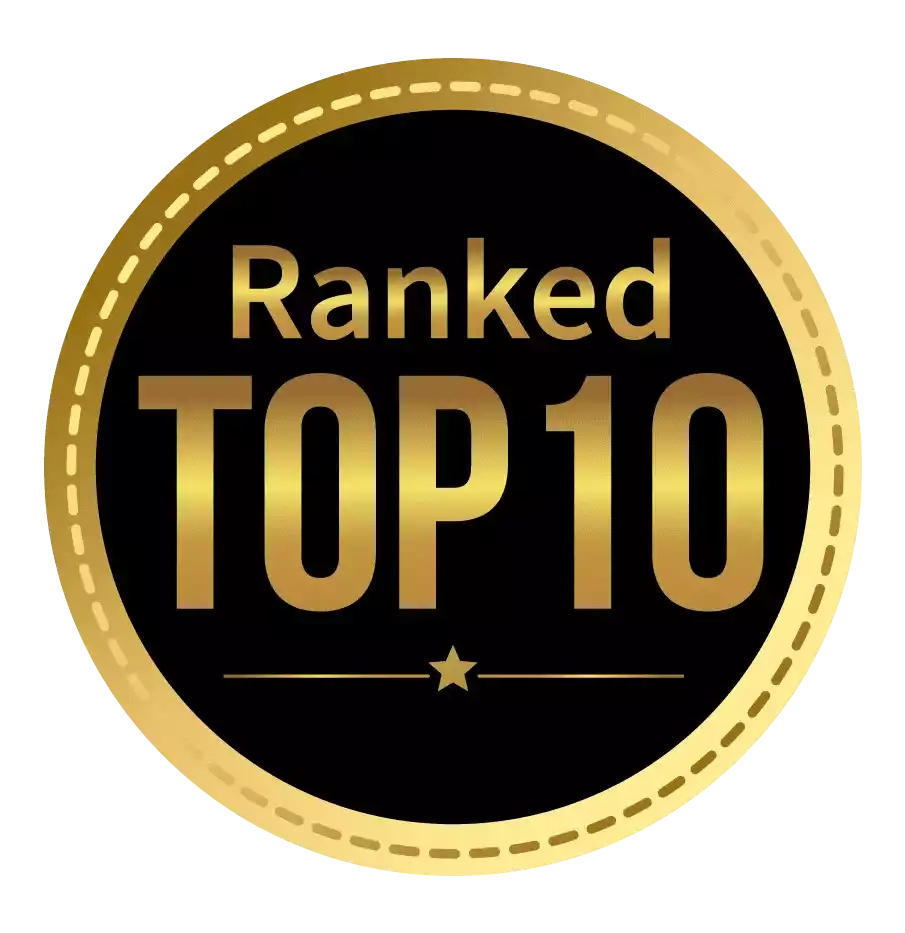 Amongst India's most promising Hotel Management Institute by Higher Education Review 2022
---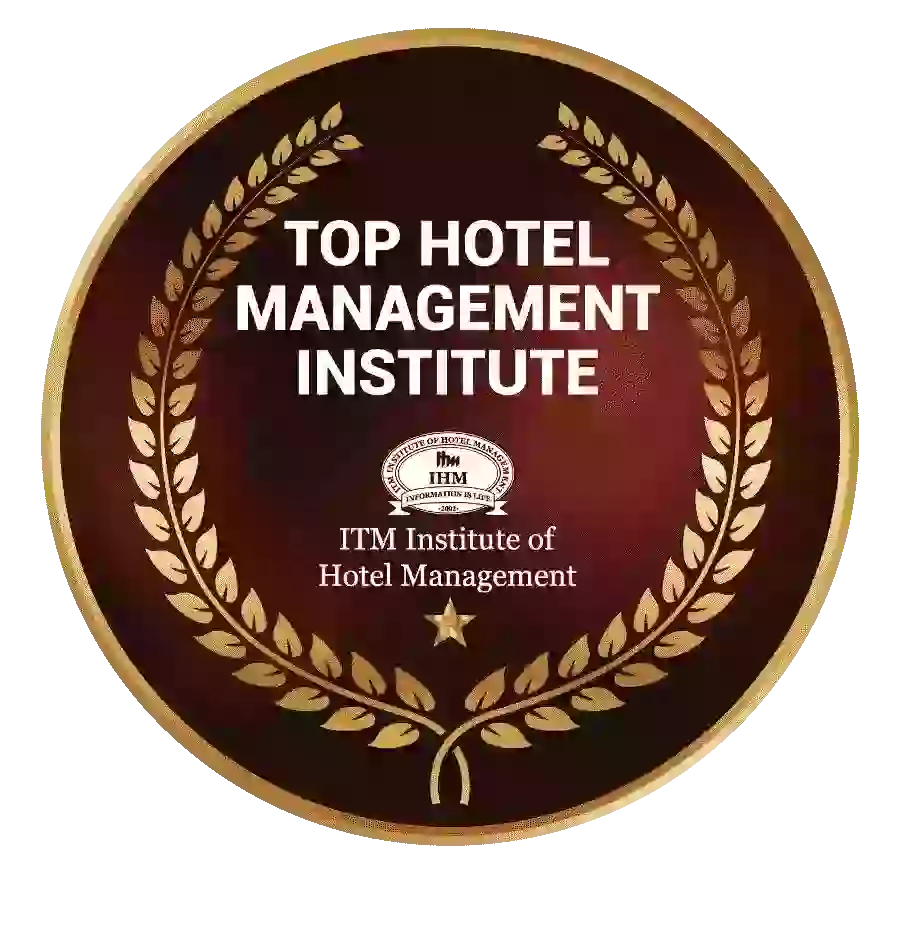 Ranked Top Hotel Management Institute awarded by Times Education Icon 2022
---
Quality Education, Outstanding Administration & Leading Infrastructure by Educational Excellence Awards & Conference 2021
---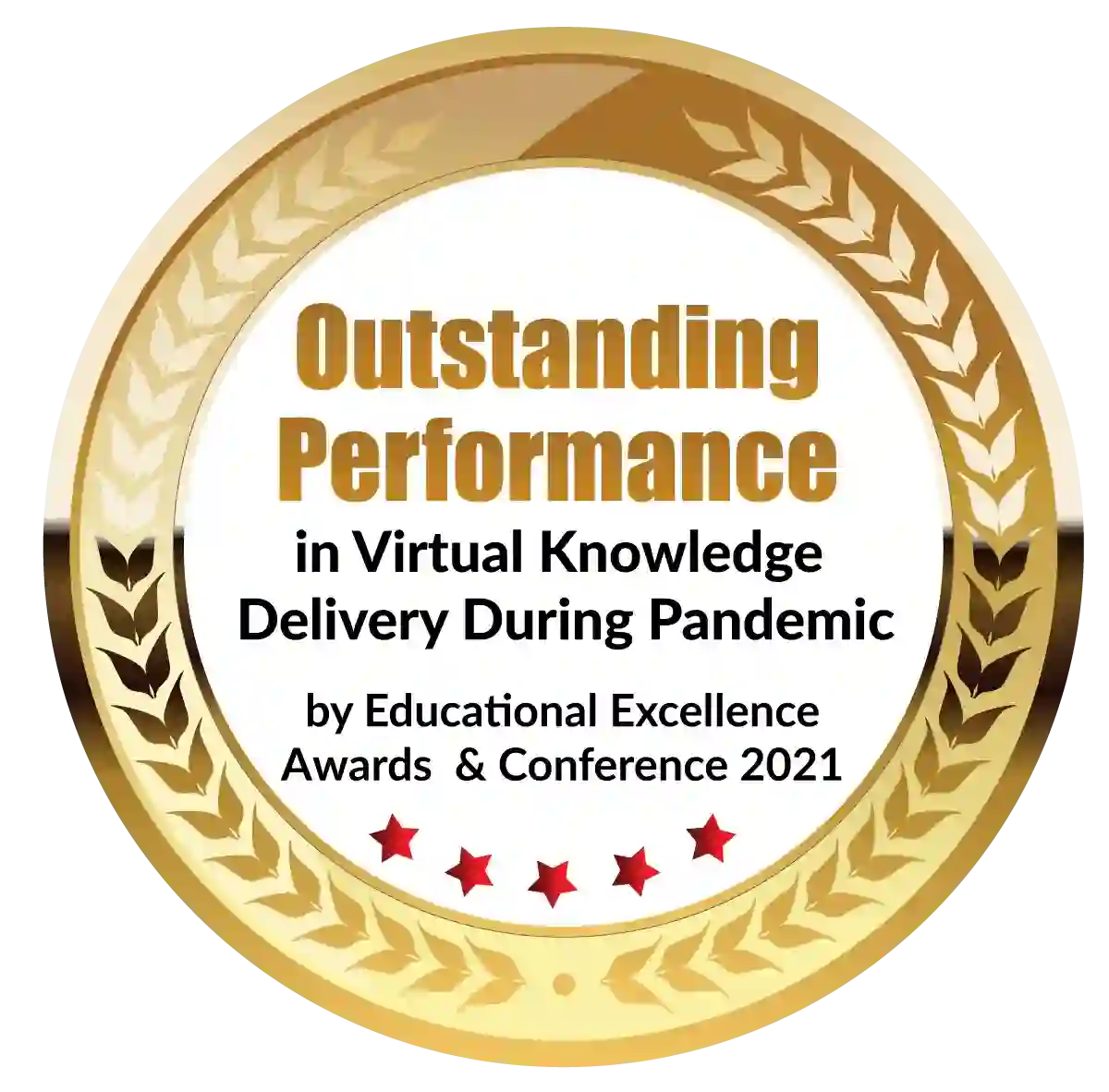 Outstanding Performance in Virtual Knowledge Delivery During Pandemic by Educational Excellence Awards & Conference 2021
Nurses are essential in providing patients with various medical conditions with the necessary healthcare services. In almost every division of healthcare service providers, including hospitals, nursing homes, and diagnostic facilities, they are necessary. We cannot imagine these services functioning effectively without nurses.
In spite of the fact that there is a clear need for trained nurses, there are not many of them available. This means that recent science graduates can consider pursuing careers in this noble field where you help the sick, lessen their suffering, and aid in their recovery and return to health.
Since there is a severe shortage of qualified nurses in some nations, BSc nursing offers a variety of career opportunities. Therefore, if you possess the necessary training to become a nurse and the communication abilities for a global career, nothing can stop you from working in developed nations where the pay and benefits are very alluring.
What Qualifications Must a Successful BSc nursing candidate Have?
A nurse is a woman who has received training to support doctors and surgeons when providing patients with various medical and healthcare services. The roles for nurses can be as varied as one can imagine, ranging from emergency OPDs to various departments in a hospital, from in-house to travel nurses.
Nurses are the foundation of any healthcare facility because they handle all crucial tasks that lie outside the purview of physicians and surgeons. Therefore, just like all other departments, the anesthesia and oncology departments have specialized nurses. Additionally, they handle administrative tasks and assume leadership positions within their industry.
A BSc nursing degree is the prerequisite for becoming a successful nurse. She should also be well-versed in organization and communication. Above all, she should be compassionate, loving, and understanding of the sick, as well as professional and very detail-oriented. To put it briefly, the following characteristics are necessary for a successful nurse:
Education and Training
Communication Skills
Organizational Skills
Caring Attitude
Love and Compassion for the Sick
Professional Mindset
Attention to Details
Minimum educational requirements for admission
Admission to a BSc nursing program requires a minimum of a 10+2 diploma in Physics, Chemistry, and Biology. But 10+2 graduates with other majors who are determined to pursue a career in BSc nursing can choose a certificate program in BSc nursing and midwifery.
A place to study
You need at least a BSc nursing to begin working as a professional nurse. There are many BSc nursing schools, but the top schools have a fierce admissions competition. However, some reputable private institutions offer these courses at competitive rates, and enrollment is first-come, first-served provided you meet all other admission requirements.
Read this blog if you want to learn how to be the best nurse possible after earning your BSc nursing from the Institute of Health Sciences. The good news is that you may already possess the necessary traits to become one.
Let's first break down what it's like to be a (new) nurse with BSc nursing.
Being an outstanding nurse can mean many different things. The most crucial one, however, is to work with support and honesty. You will be enthusiastic and eager to work in the real world as a new nurse. You must have received excellent instruction from your preferred health sciences institution, as you are now prepared to begin the next phase of your career.
You'll need help as a new nurse. Because after graduating from an institute of health sciences, the experience of working professionally for the first time can be a little overwhelming. As the designated nurse, you bear a heavy burden. It can be challenging at times to make the transition from a BSc nursing course graduate to a full-time nurse. But keep in mind that your institute of health sciences provided you with excellent training to advance successfully through this stage. Additionally, stressing out too much will kill your enthusiasm and result in performance anxiety. So, just maintain your confidence, and you'll succeed.
As promised, here are the characteristics of a great nurse.
1. Having a strong desire to advance your career after completing your BSc nursing program.
Learning has no boundaries. But occasionally, we lose that enthusiasm for learning. You must always be willing to expand your knowledge base and learn new skills if you want to excel at something. After completing your BSc nursing program at the Institute of Health Sciences, don't limit yourself.
You will also continue to see fresh cases every day. In order to perform your job as effectively as possible, you must be aware of the environment of your industry as new diseases will be identified and new treatments will be developed. You will therefore make a good nurse if you possess this trait, this enthusiasm for always remaining a humble student and advancing your career.
2. You enjoy informing your coworkers about new information.
When you grow together, you prosper and grow more quickly. You must always develop the habit of imparting whatever new knowledge you pick up at the Institute of Health Sciences and elsewhere. Being able to assist those around you in growing is amazing quality. Don't think of yourself as just a recent graduate or newbie from the Institute of Health Sciences with nothing to contribute. Keep in mind that every person has unique experiences, and sometimes even experiences that seem similar can be viewed from different angles. Therefore, express your viewpoint as often as you can and encourage others to do the same.
This is very helpful, especially when a colleague is having a hard time. When ideas are generated and discussed in a group setting, a new piece of information or knowledge can quickly assist the person in need. This is a good habit to have, and you may have developed it while taking your BSc Nursing course at your local health sciences institute.
It is a fantastic way to address BSc nursing issues head-on and demonstrate your support for your job, organization, and coworkers. Therefore, you make a great nurse if you have this quality and encourage others to contribute as well.
Even in your BSc nursing industry, things won't always go according to plan. Since you are new, everyone will work at their own pace and you cannot direct them. Everyone's health sciences institute must have provided them with a unique type of training.
We even assist you in finding national and international healthcare educational institutions that will encourage and feed your passion for BSc nursing. There are a zillion opportunities here for you. So hurry up and grab them when you can.
You can contact our admissions staff for BSc Nursing admissions as well as our career counsellors, who will assist you at every step.
Dignified with Rankings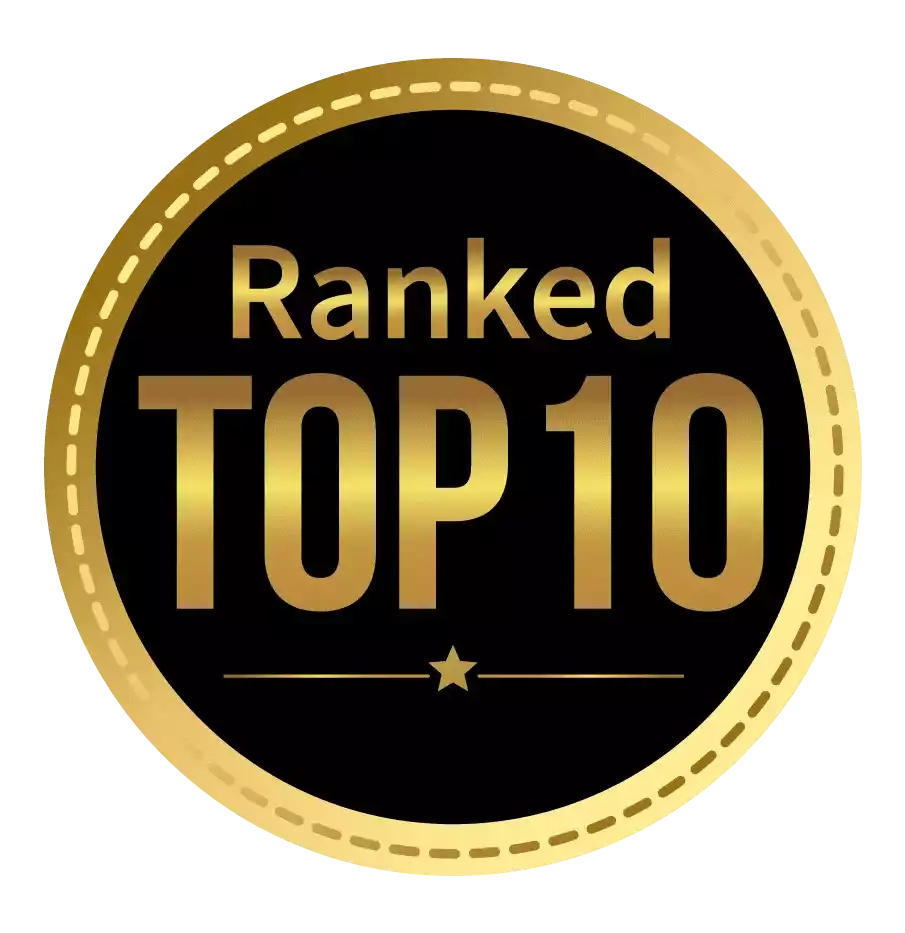 Amongst India's most promising Hotel Management Institute by Higher Education Review 2021
---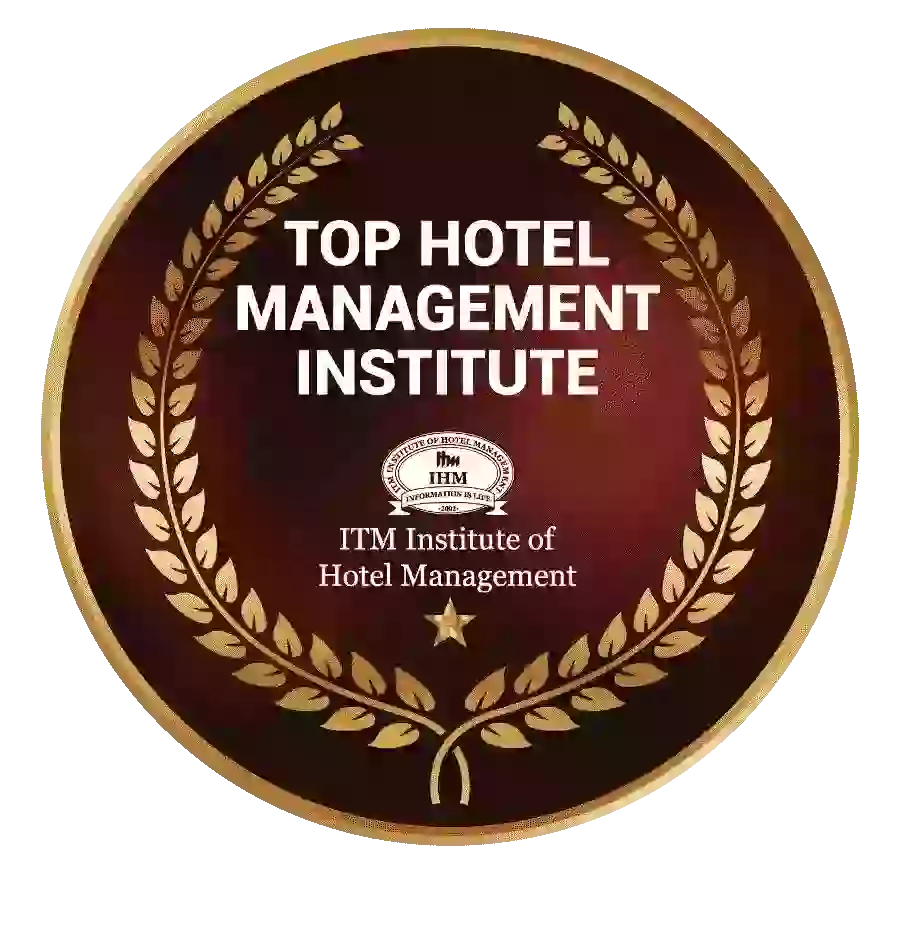 Ranked Top Hotel Management Institute awarded by Times Education Icon 2022
---
Quality Education, Outstanding Administration & Leading Infrastructure by Educational Excellence Awards & Conference 2021
---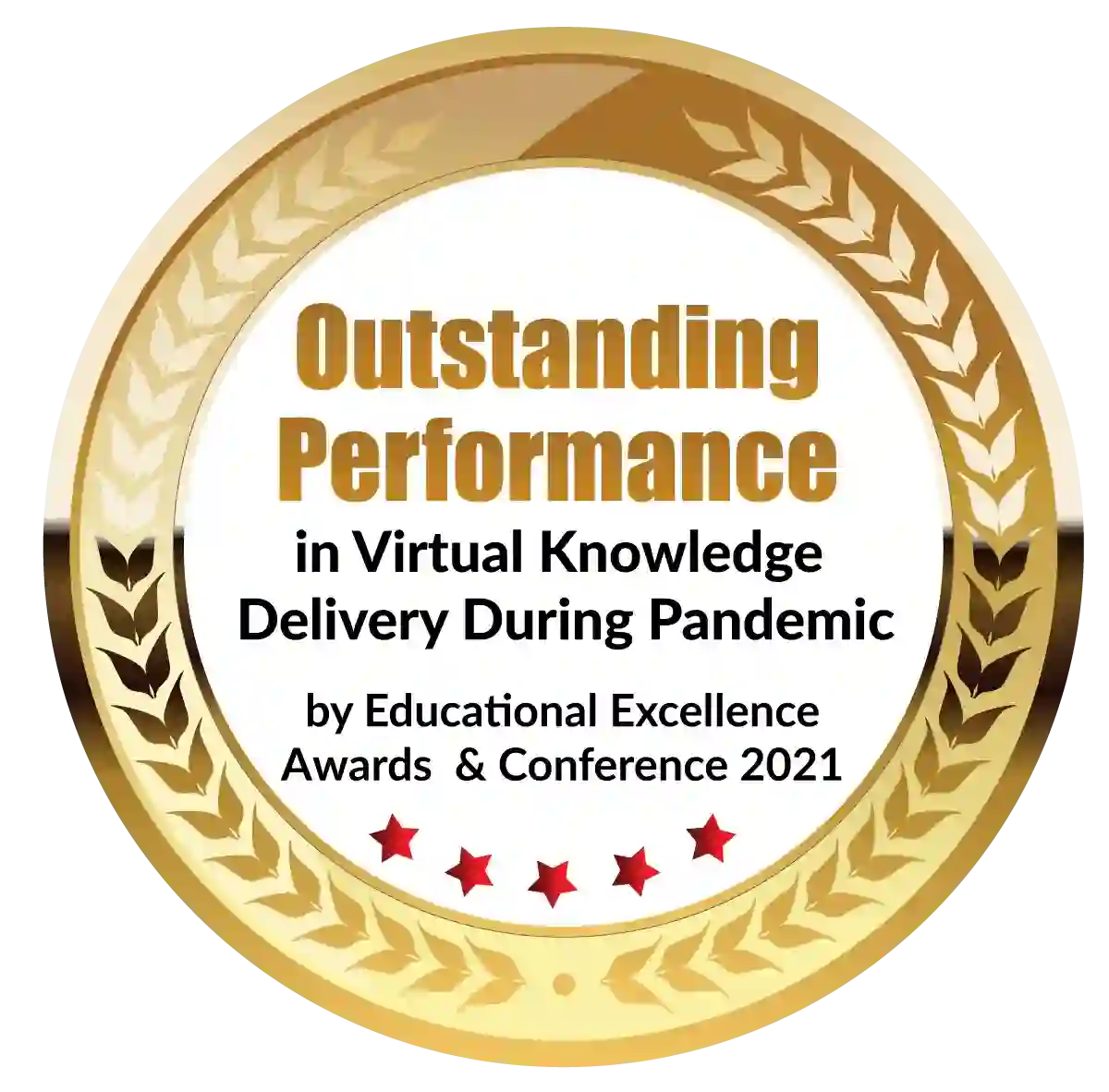 Outstanding Performance in Virtual Knowledge Delivery During Pandemic by Educational Excellence Awards & Conference 2021