Students Trained & Placed
Kitchen Training Facility
International & National Internships only at 5-star Properties
One to One Corporate Mentorship
An Entrepreneurial Culture at the Campus
Dignified with Rankings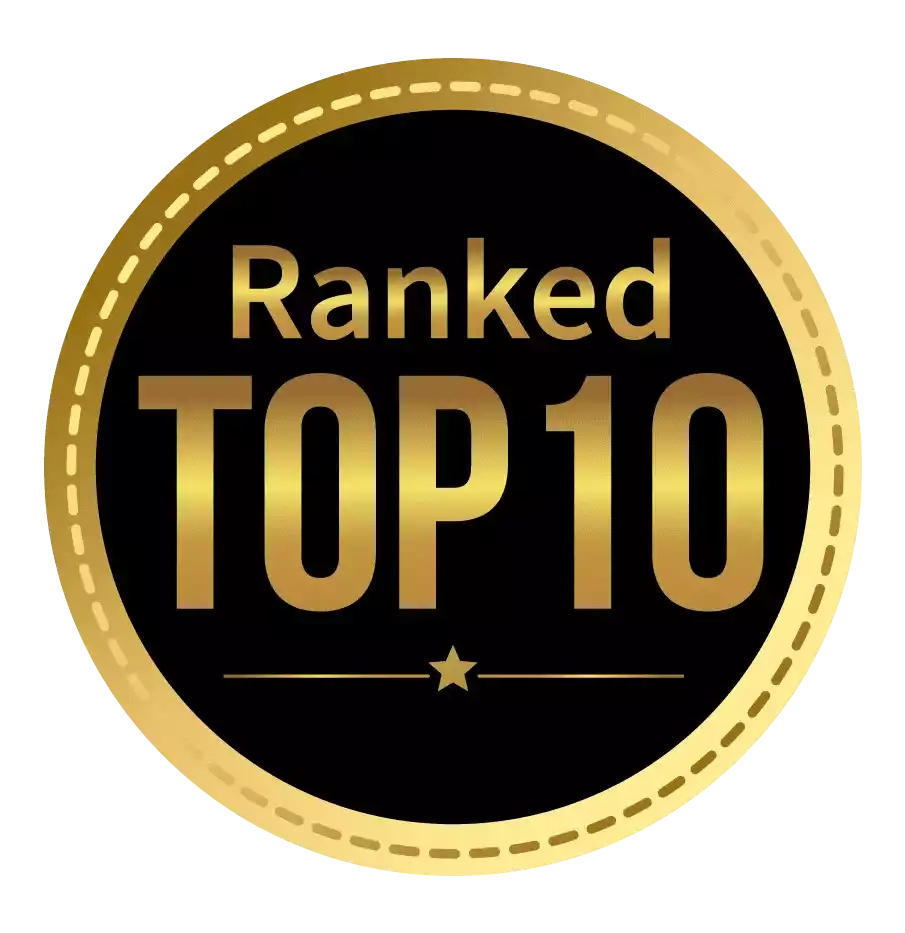 Amongst India's most promising Hotel Management Institute by Higher Education Review 2022
---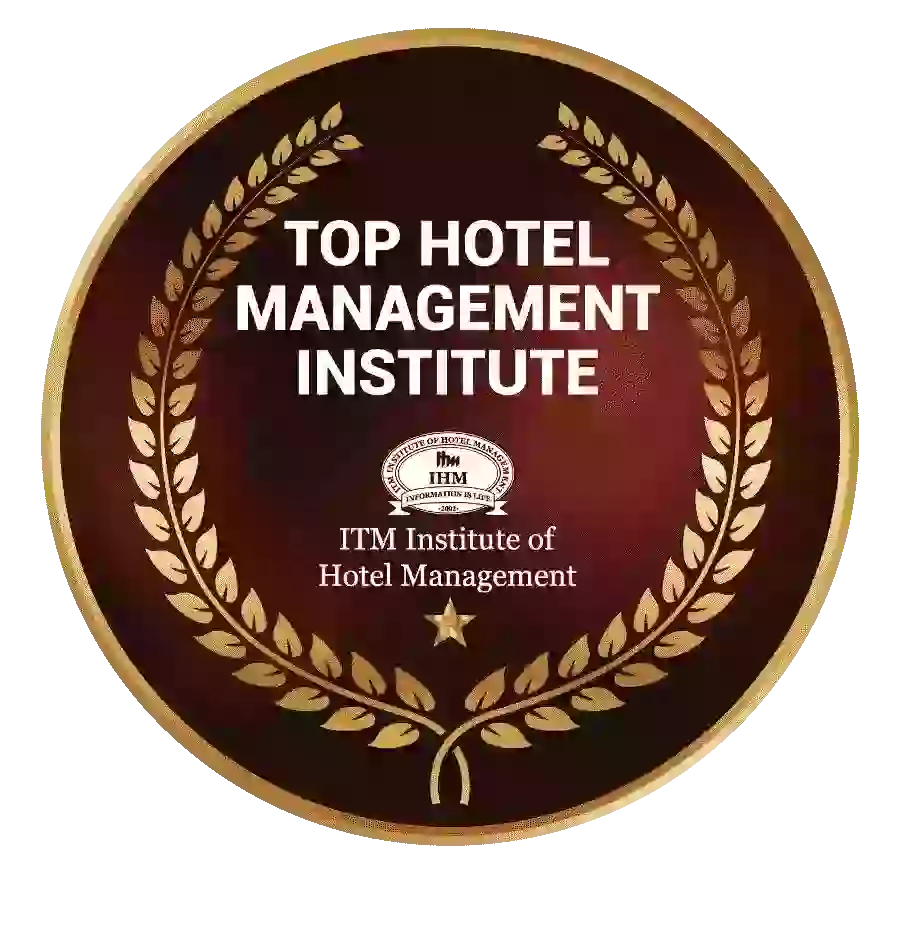 Ranked Top Hotel Management Institute awarded by Times Education Icon 2022
---
Quality Education, Outstanding Administration & Leading Infrastructure by Educational Excellence Awards & Conference 2021
---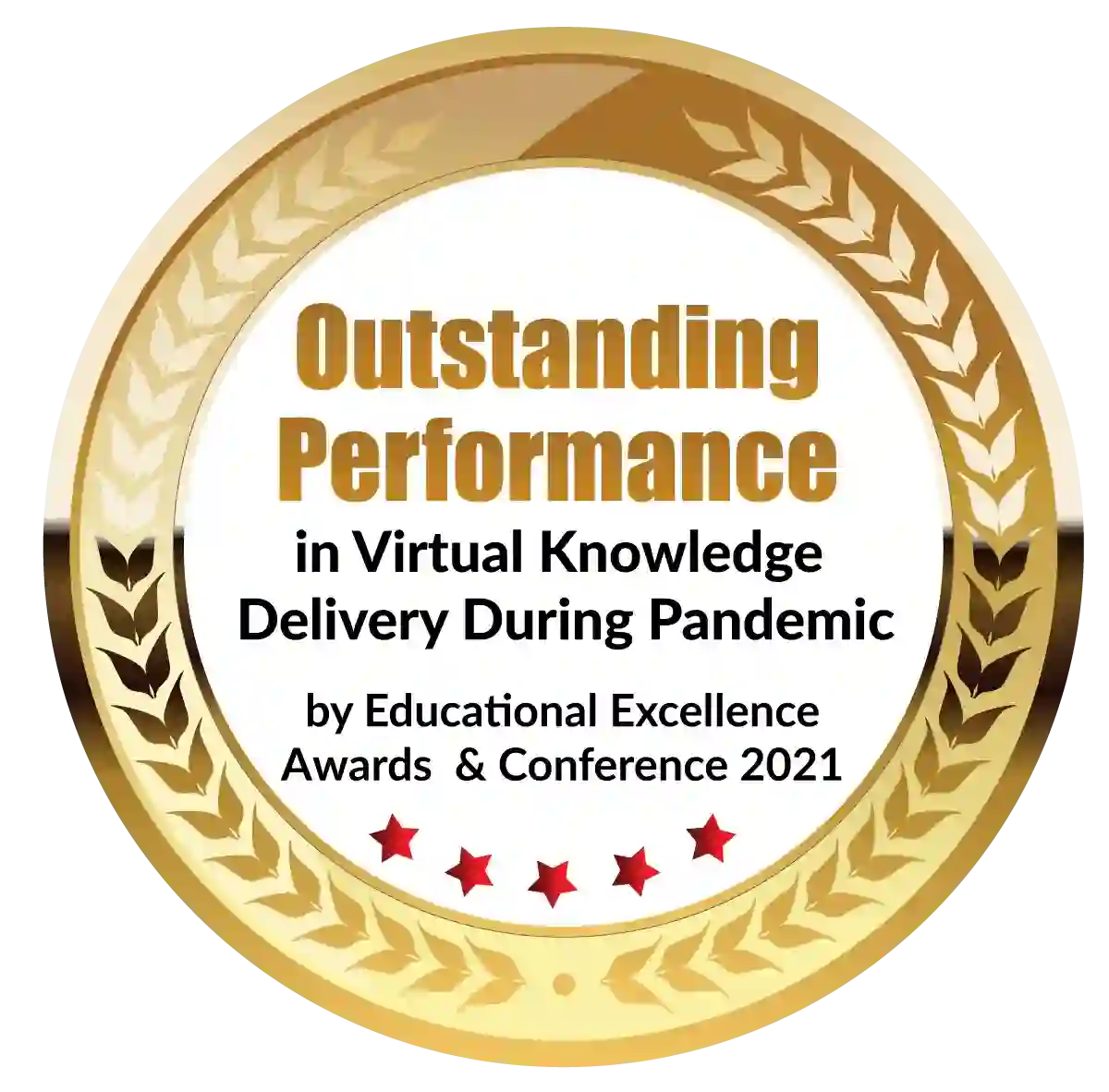 Outstanding Performance in Virtual Knowledge Delivery During Pandemic by Educational Excellence Awards & Conference 2021
The majority, if not the entire, career of an optometrist is spent in clinical practice after their bachelor's and masters of optometry course. It is the most natural career path for the majority of us because that is what we studied in optometry school, but it is not the only option. Many ODs decide to leave clinical practice and switch to a non-clinical career at some time in their lives.
There are many non-clinical employment options after your masters of optometry. The trick is deciding which one will best capitalize on your medical education and healthcare expertise while showcasing other talents and abilities you have. This article will assist you in choosing the non-clinical profession that best suits your interests.
Make the most of your BSc and Masters of Optometry training and abilities.
A variety of jobs outside patient care may be accessible to people with various educational backgrounds and skill sets.
While attending the Institute of Health Sciences, many students, along with Masters of Optometry courses, also complete a second degree, such as a PhD or MS in other Health Science Courses. These additional academic accomplishments can significantly increase your chances of landing non-clinical jobs post health science courses.
Many of them are also scientists who have degrees in engineering or environmental science, which can open doors in the pharmaceutical, research, and product development industries. 
Others who have earned undergraduate degrees with business or psychological concentrations make excellent candidates for positions in administration or consulting.
Consider your full educational experience at the Institute of Health Sciences, including your undergraduate degree, your masters of optometry degree, and any other specialised training you may have when looking for a non-clinical career.
Include your hobbies and extracurricular activities as well. Teaching, sales, or lobbying are all careers that benefit from experience in theatre or public speaking. Product Development and medical writing are compatible with a passion for reading and study. 
Here are a few non-clinical career options for you to consider.
HealthCare management
By bridging the gap between administration and personnel, you have a significant impact on the quality of care. Healthcare professionals are well suited to this because they are interested in supporting both parties to improve patient outcomes and provider working conditions. 
By definition, healthcare administration involves ensuring the delivery of healthcare within institutions through the management of public health systems, including - hospitals, healthcare centres, and healthcare professionals.
Marketing and Sales
If you don't like travelling, this work might not be for you.
If you focus on one aspect of optometry, you will also benefit from it. You can do it while applying for masters of optometry. For instance, if you are applying to a pharmaceutical company that produces dry eye products, your knowledge of dry eye management will be a clear advantage.
Positions for medical science liaisons are frequently not advertised online and are instead passed around by firm workers. That's why networking is very important. Build your relationship with alumni during your masters of optometry degree and medical device reps. Attend conferences as frequently as possible during your masters of optometry and visits in order to network with more companies and other medical science liaisons.
Designers or intermediaries between the business and the practices. 
This can require teaching the system to balance additional suppliers and doing integration-related troubleshooting. You need to have a background in computer informatics or interest in coding to work in this field. You are better able to comprehend the logistical requirements of the user within the system if you have job experience in the field. This is useful for some who have done coding apart from their masters of optometry degree.
Telehealth advisor
Technology is used in telehealth to increase the effectiveness and accessibility of medical care. With the pandemic, telemedicine has become more and more common among optometrists and ophthalmologists in their practices. If you successfully executed it during your masters of optometry and have the knowledge to impart on the subject, you can use that to assist other practitioners. You must stay current on the newest platforms and technology advancements, as well as the most recent laws.
Information and communication
Freelance medical/health writer
There is no shortage of online resources, such as blogs, publications, and academic journals, in the age of technology and social media. Additionally, there are printed publications, novels, and other educational and promotional items. Chances are you might have some experience in writing blogs during your masters of optometry degree if you are into writing.
The demand for experienced writers is rising. Therefore, if you enjoy writing, this is a fantastic chance to educate both the general public and your coworkers about what you know. 
Many medical writing jobs are on a per-assignment or freelance basis. You can even try your hands on experiencing this while completing your masters of optometry course.
Content creator or influencer
As a masters of optometry student, you might be active on different platforms and seek information from them. You can observe and can build a following on popular platforms like Instagram, Facebook, Pinterest, Twitter, and TikTok. Whichever you prefer will depend on whether you are a performer or a writer who can craft an entertaining and instructional post in a few characters. Even if you're someone who is more visually inclined with an eye for aesthetics and good photography.
For example, you can post/write a series about your journey of getting into a masters of optometry course for aspiring students. 
After you've determined who you want to draw, concentrate on developing a rapport with your audience. Help others relate to you, and provide personal information in your posts. Give them sound guidance to make them want to return for more. 
These are all the open possibilities for you if you wish to switch to a non-clinical career. 
Dignified with Rankings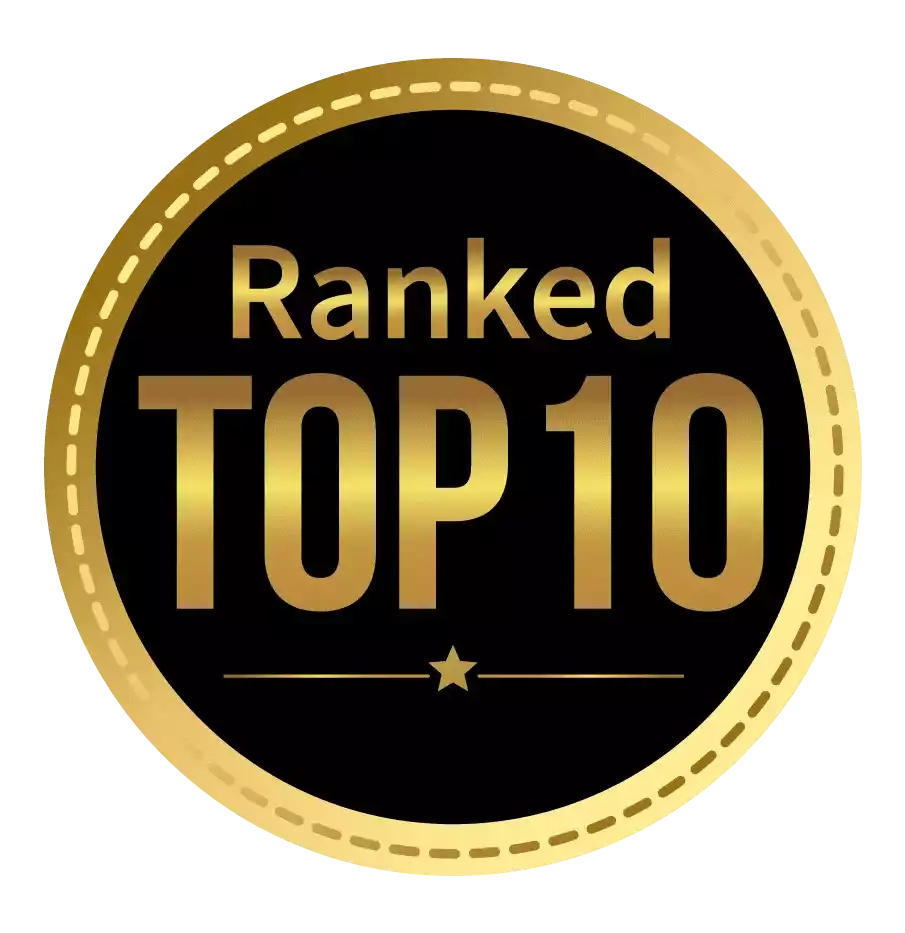 Amongst India's most promising Hotel Management Institute by Higher Education Review 2021
---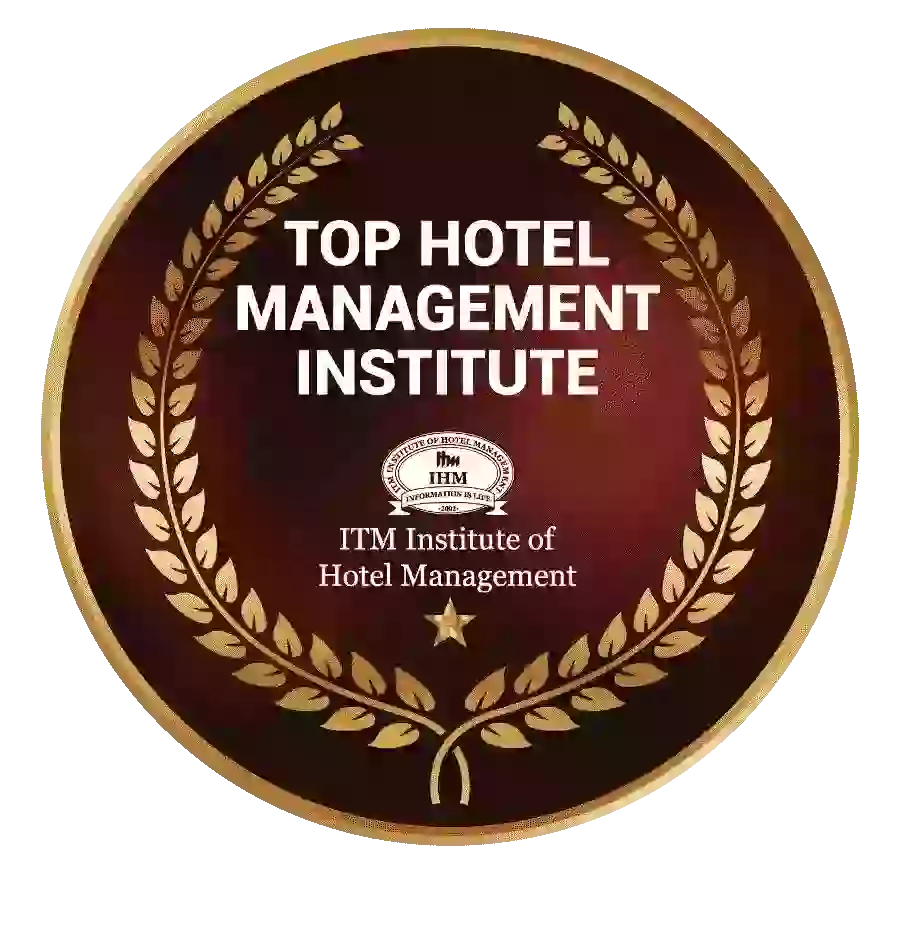 Ranked Top Hotel Management Institute awarded by Times Education Icon 2022
---
Quality Education, Outstanding Administration & Leading Infrastructure by Educational Excellence Awards & Conference 2021
---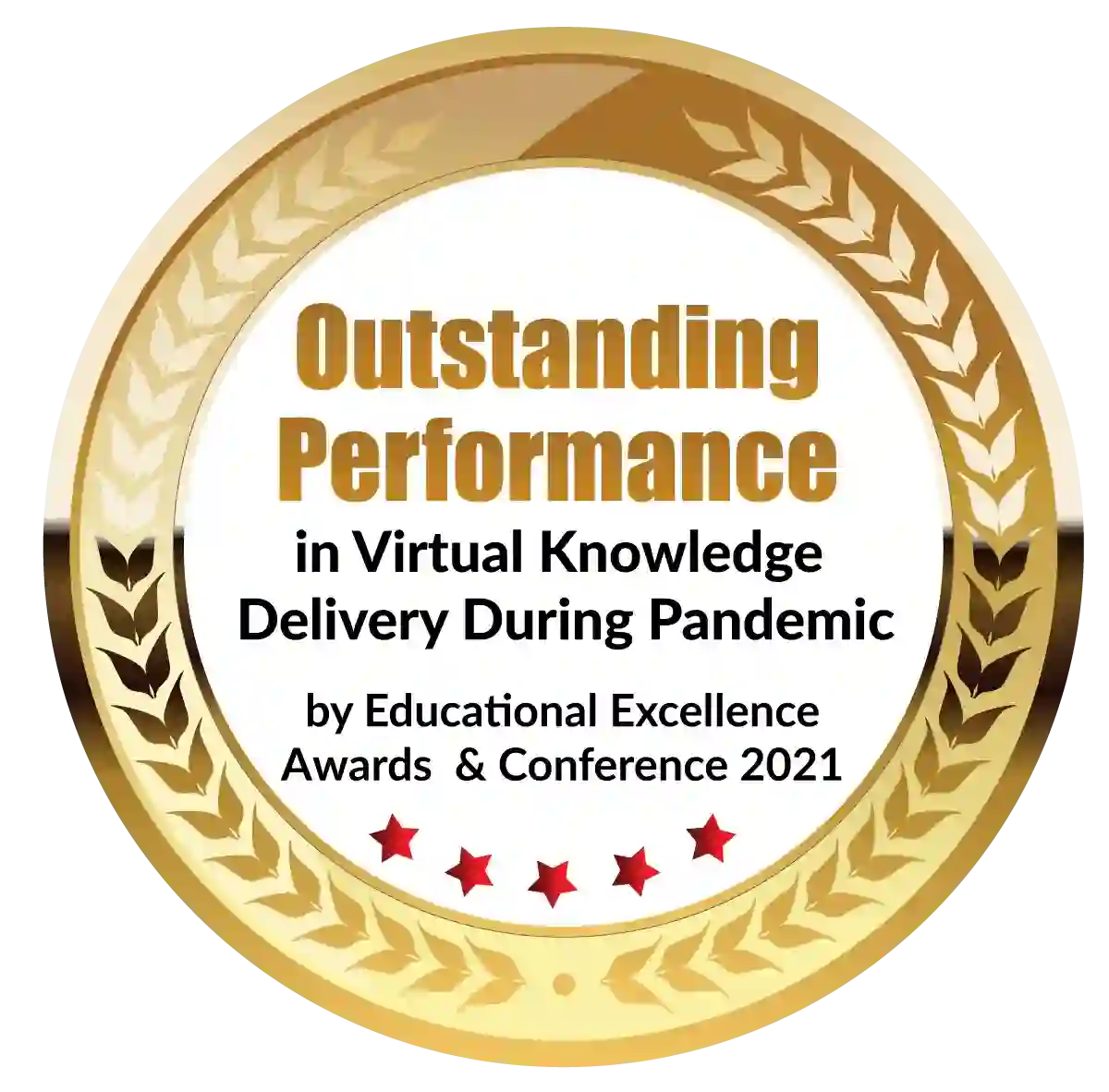 Outstanding Performance in Virtual Knowledge Delivery During Pandemic by Educational Excellence Awards & Conference 2021