Students Trained & Placed
Kitchen Training Facility
International & National Internships only at 5-star Properties
One to One Corporate Mentorship
An Entrepreneurial Culture at the Campus
Dignified with Rankings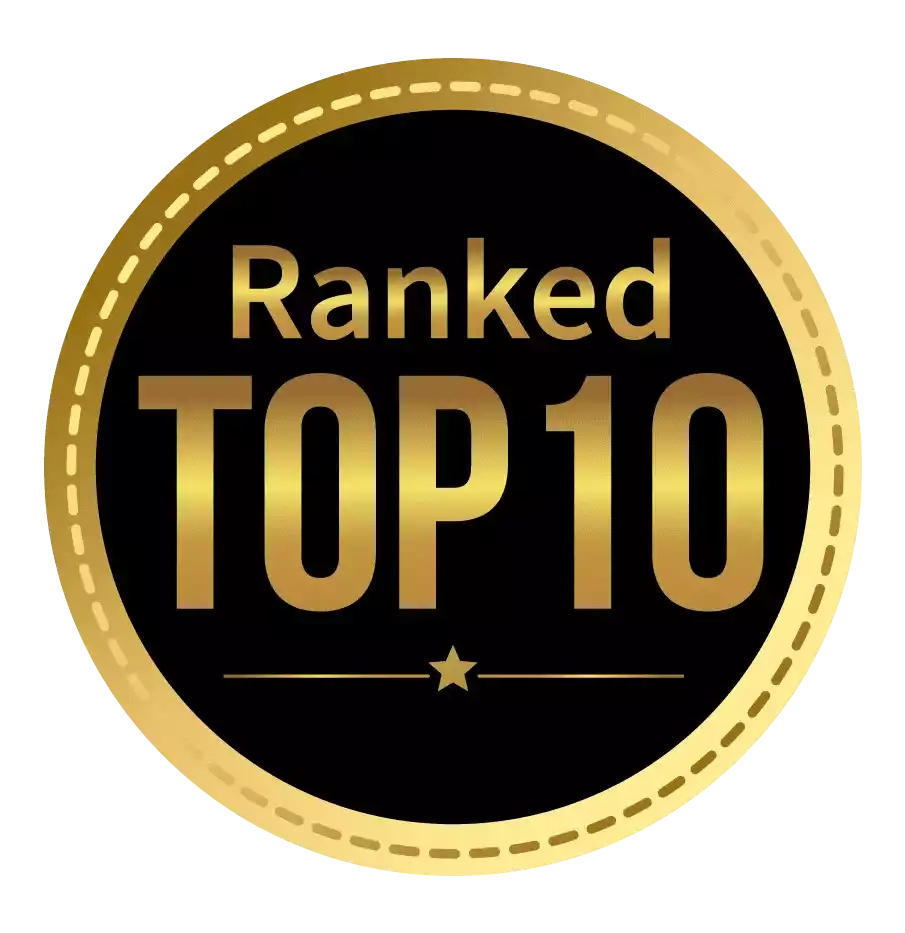 Amongst India's most promising Hotel Management Institute by Higher Education Review 2022
---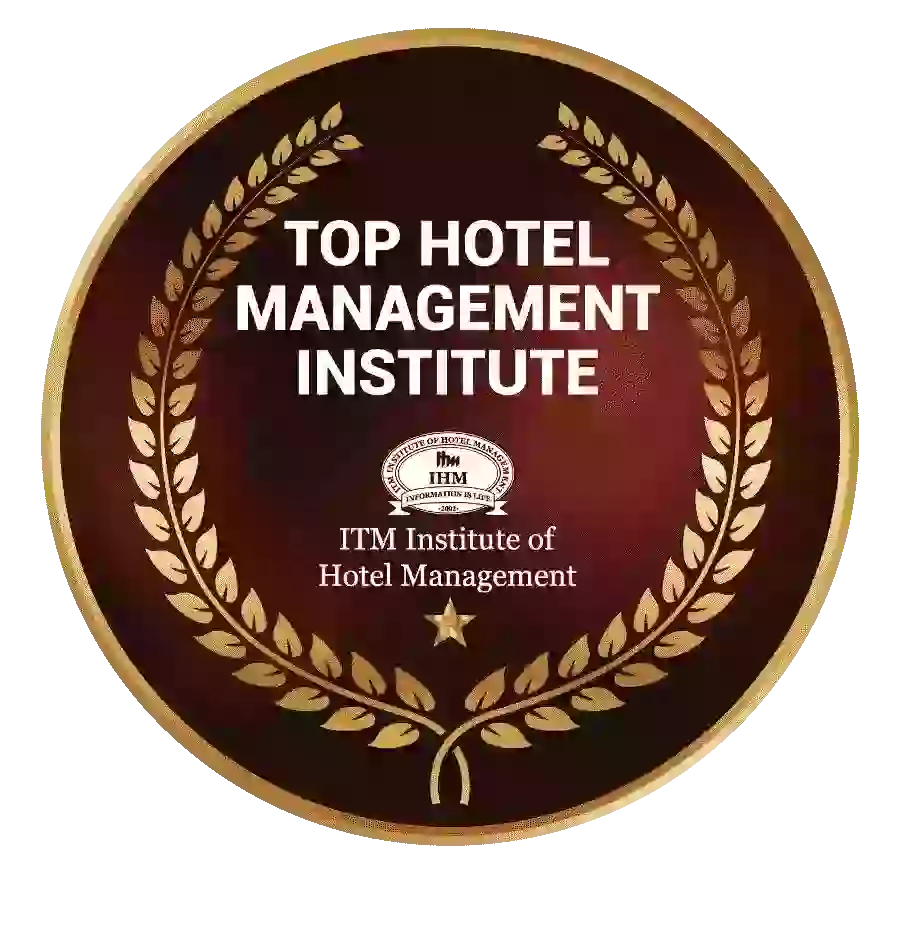 Ranked Top Hotel Management Institute awarded by Times Education Icon 2022
---
Quality Education, Outstanding Administration & Leading Infrastructure by Educational Excellence Awards & Conference 2021
---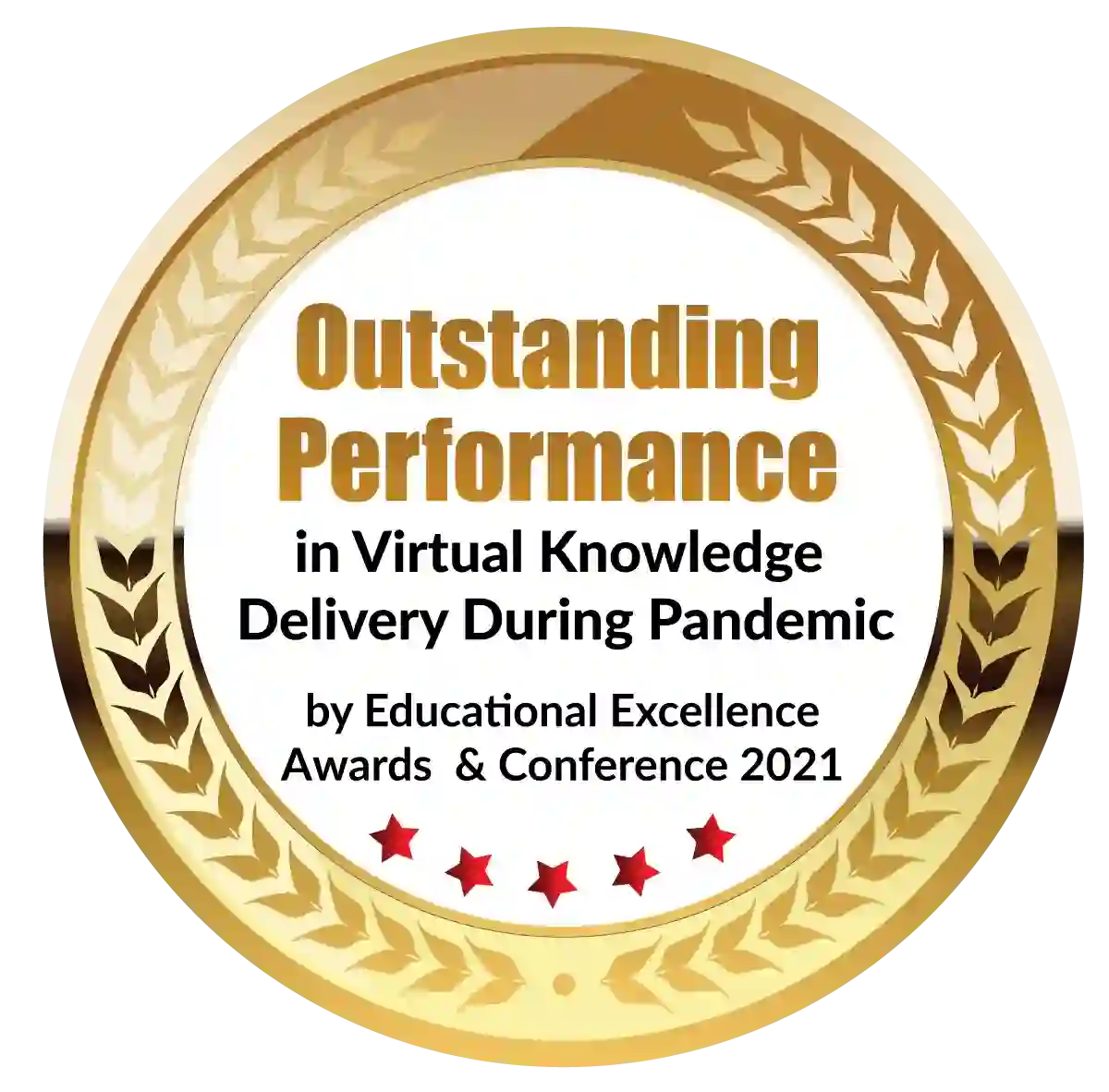 Outstanding Performance in Virtual Knowledge Delivery During Pandemic by Educational Excellence Awards & Conference 2021
How about making sure that the BSc MLT course that you are so much interested in, will help you get your passion revived and back on track? Possible to make sure things are working in the right alignment for you?
We understand, that you want things to get sorted in the best possible manner, but how about making sure things are going smooth?
Before we dig deeper into the roles post completing your BSc MLT course, how about making sure, why would you need to be in the medical field?
Here are a few reasons to pursue a BSc MLT course from ITM IHS:
You want to serve mankind.
You have a passion for humankind and want to use your skills in blessing them
You somehow have developed an interest in medical thongs and you don't seem to lose it at any cost!
You didn't plan it and you never ever thought about it, but you still somehow ended up here and now you are enjoying it even more!
If these above things have been ruling your heart and call, then we believe, it is good that you accomplished your BSc MLT course.
Now, we would love to guide you post BSc MLT course, how and what more options you got in your hands!
Histologist
We all have come in contact with a histologist! The job designation simply means, bringing tissue or skin under the supervision of a technologist. 
If you have gone through an operation or watched a surgery, you have witnessed the work of a histologist! They are responsible for carefully examining the tissue or the skin portion obtained during surgery.
The nature of work is such; that the tissue under study could be anything ranging from a tumour or a tonsil portion.
No doubt they are in high demand because the preciseness and the nature of work are more about knowing what possible conditions might happen in the obtained graft. Such diagnoses are absolutely helpful and needed by people these days!
Though people don't know much about its prevalence. But after you complete your BSc MLT course, you can surely try on this one.
Cytotechnologist 
Cells are the building blocks of life and every science student would know this! There is nothing about making sure things are always going to be right. And when such conditions arise the need arises to make sure things are working out right and so we would need more detectives and inspectors!
The only difference, after one completes a BSc MLT course, they are eligible to focus on BSc MLT course details and bag themselves an opportunity to become a cytotechnologist!
These professionals take care of finding out the problems prevailing in the cells. Once you would complete your BSc MLT course and take up this career stream, you can make out, if the cell is struggling from cancer or any other kind of disease.
Various job spots for you could be hospitals, private medical laboratories, university medical centres, government facilities, and industry settings. 
Samples taken from the patients through natural shedding, scraping, or aspiration are then passed on to the cytotechnologist. They then making use of the details studied in BSc MLT course to make sure of decoding the problem that a cell is struggling with.
Medical Laboratory Technician
Did you complete your BSc MLT course and want to start your career as soon as possible? If this is your mindset then you can start your work as a Medical Lab Technician!
Willing to make sure all the procedures are done well and properly, you can make sure things could be done well on proper time and with proper protocol as well. They are well trained to follow the norm that is good and come under the norm of medical lab technology.
If you take up medical lab technology, you would be running tests in the lab namely AIDS, cancer, diabetes, and infectious diseases. While you will be working under the supervision, you would be playing a greater role in helping patients and the medical team!
If you start your career early, you want to try hands-on specialization, you can make sure of doing this and trying for more fields like microbiology, haematology, or immunology. The options also include making your career as a cytotechnologist or a histologist.
Pathologist Assistant
Pathologists Assistants are a team of well-trained people who work and manage surgical teams and operations under the pathologists.
Pathologists are the people who work under the norm. They make sure to utilize their studies or the BSc MLT course insights in making sure things are well scanned.
Their work is to highly make sure of better opportunities and also to be able to scan every minute or smallest information that could be helpful in making sure the procedure is done well and the cause for the disease is diagnosed well.
Willing to know what more as a pathologist assistant you can help with? You would more or less help in the procedures like -
lab preparing those samples, 
taking diagnostic photographs and images, 
and working with new pathologists, including pathology residents, to train them in proper diagnostic procedures.
Their demand is pretty is really strong. If you are willing and looking forward to working as one, you can surely go on this note, post completing your BSc MLT course!
Conclusion
Looking for some help with your choice of career post completion of the BSc MLT course? We can help your needs and provide you with the right and apt BSc MLT course details.
Dignified with Rankings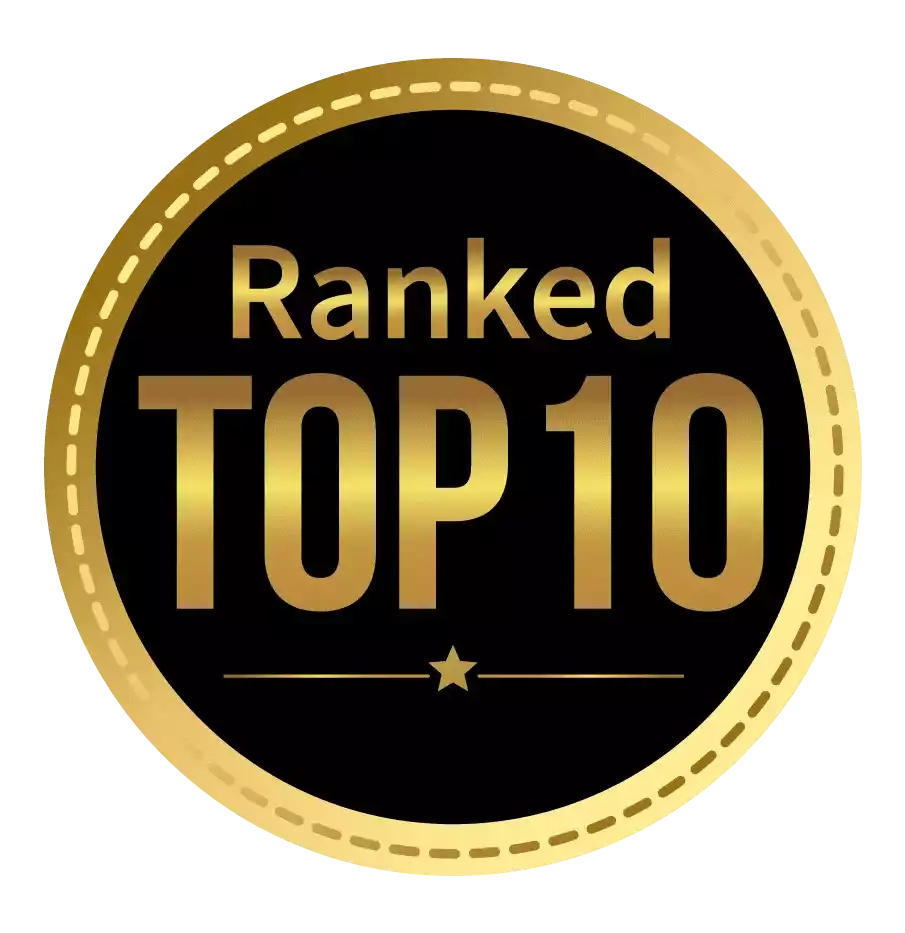 Amongst India's most promising Hotel Management Institute by Higher Education Review 2021
---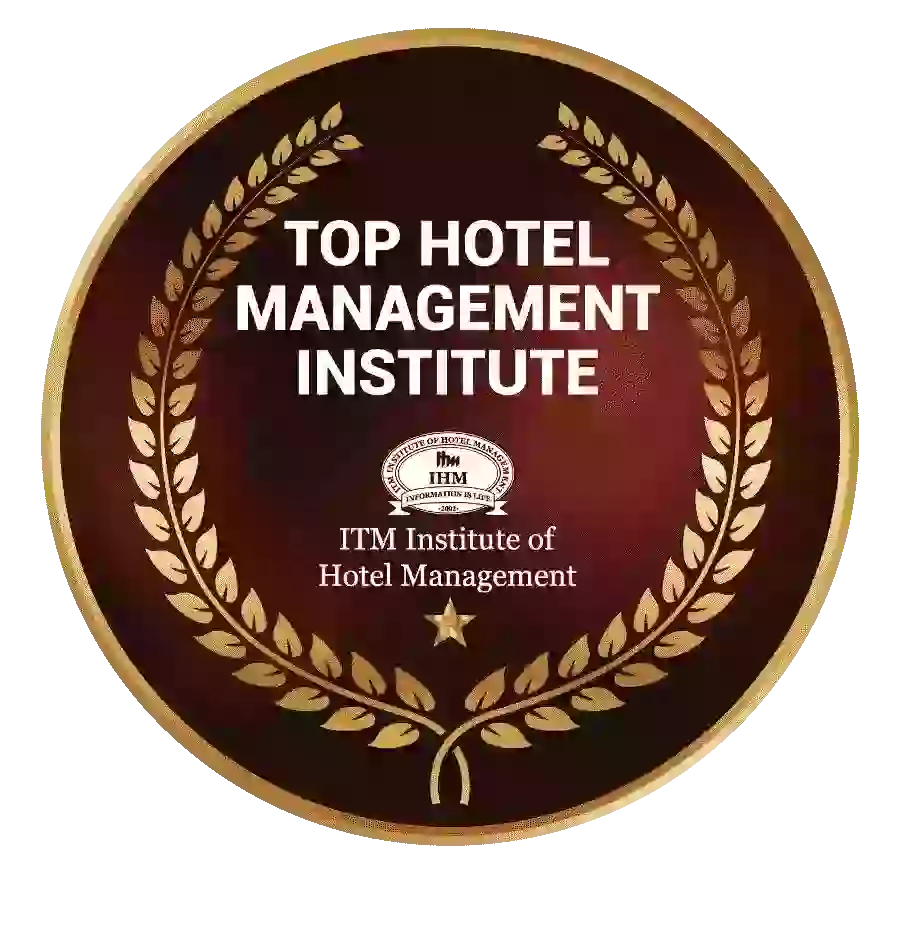 Ranked Top Hotel Management Institute awarded by Times Education Icon 2022
---
Quality Education, Outstanding Administration & Leading Infrastructure by Educational Excellence Awards & Conference 2021
---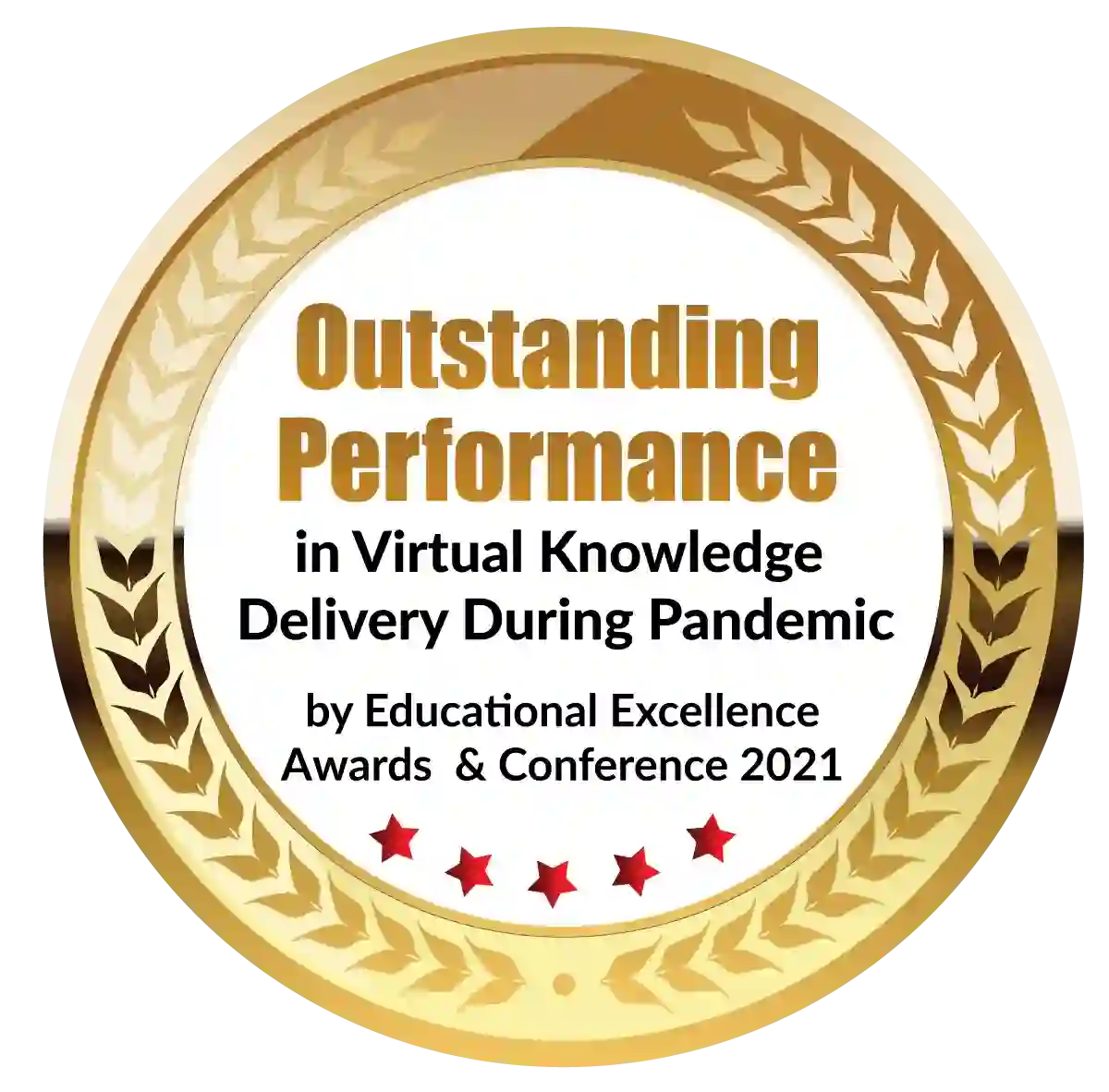 Outstanding Performance in Virtual Knowledge Delivery During Pandemic by Educational Excellence Awards & Conference 2021