Students Trained & Placed
Kitchen Training Facility
International & National Internships only at 5-star Properties
One to One Corporate Mentorship
An Entrepreneurial Culture at the Campus
Dignified with Rankings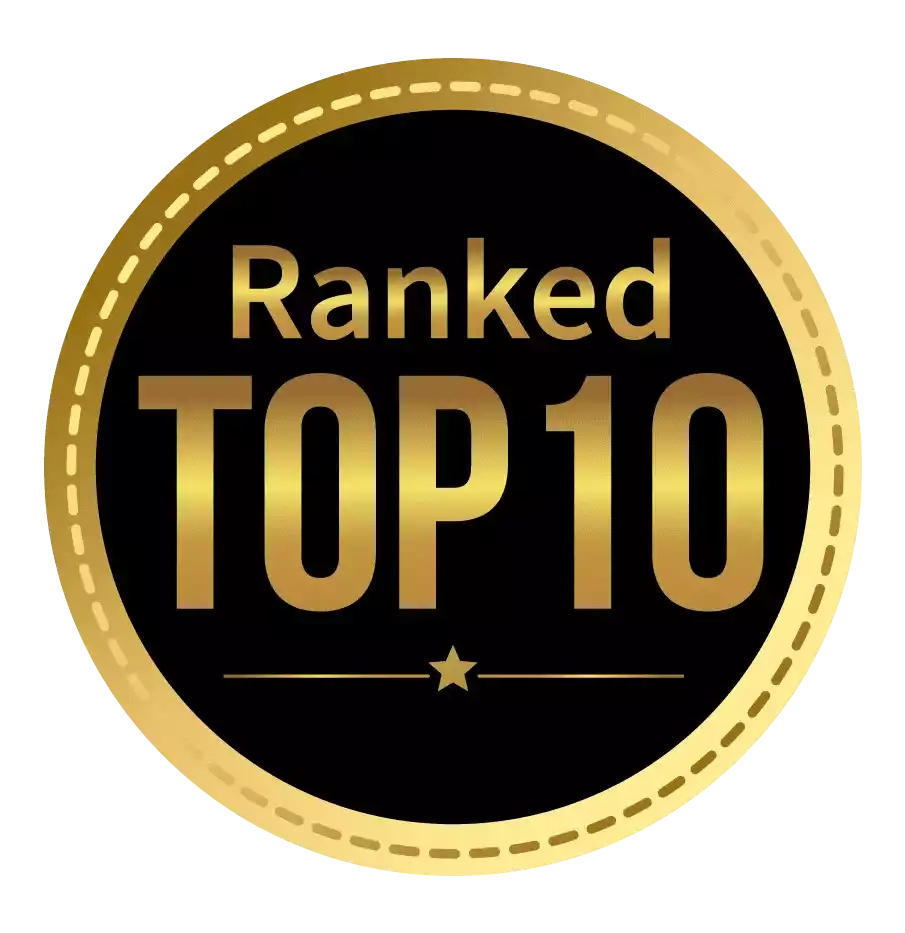 Amongst India's most promising Hotel Management Institute by Higher Education Review 2022
---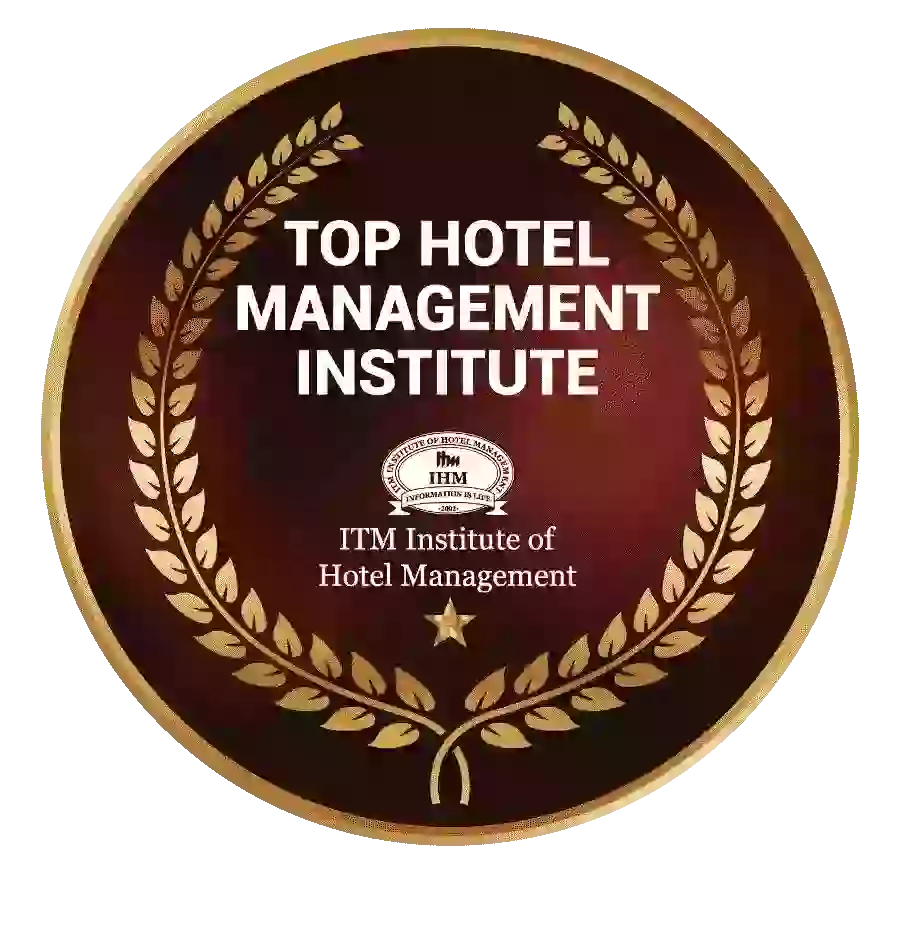 Ranked Top Hotel Management Institute awarded by Times Education Icon 2022
---
Quality Education, Outstanding Administration & Leading Infrastructure by Educational Excellence Awards & Conference 2021
---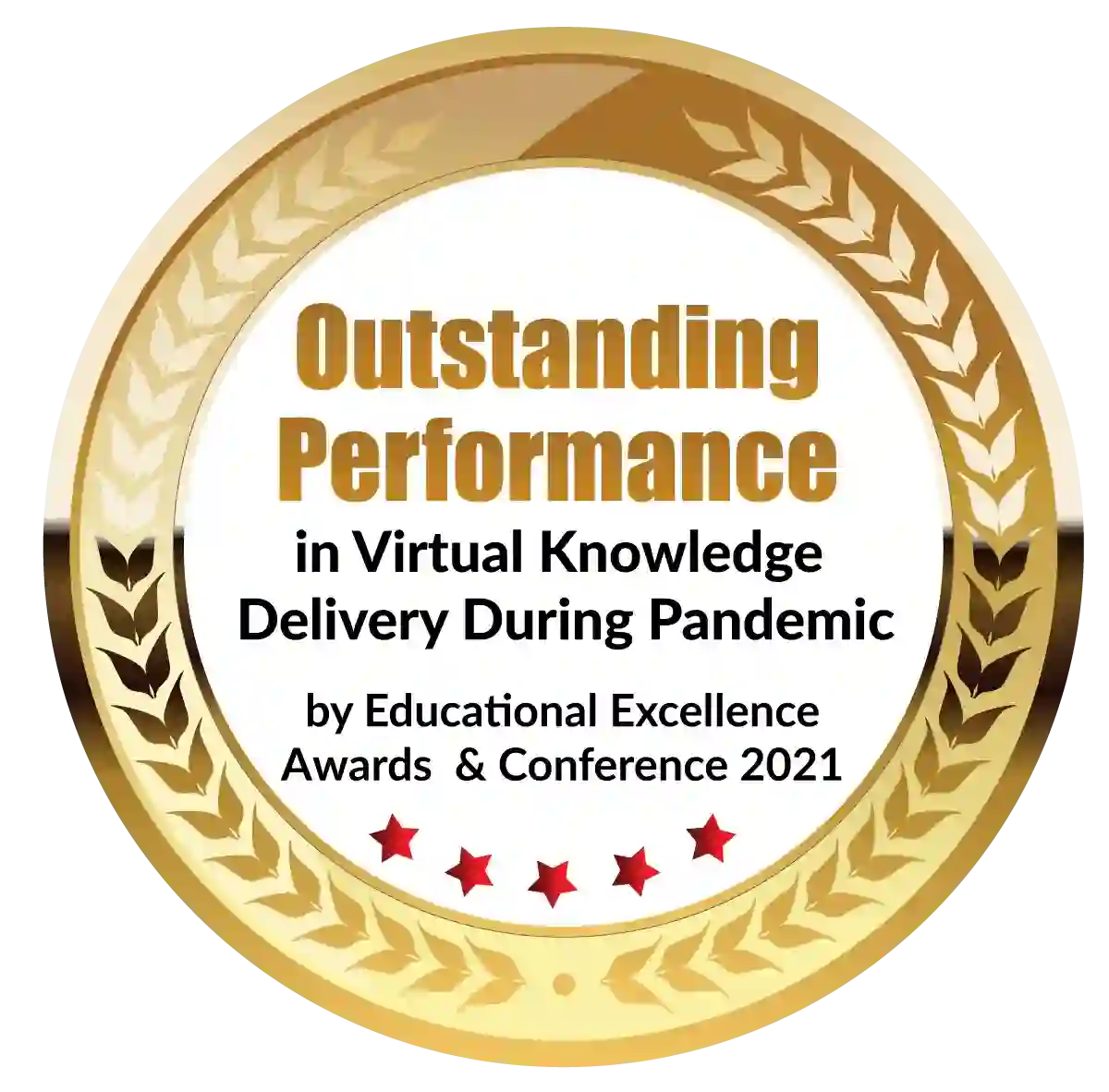 Outstanding Performance in Virtual Knowledge Delivery During Pandemic by Educational Excellence Awards & Conference 2021
A nursing career is equally interesting, humbling, satisfying, and exciting. As a nurse, you learn every day, you grow with every new assignment and push your limits to become a better professional than you were yesterday. 
From the start of your journey in the institute of health sciences where you get enrolled for a BSc Nursing degree, you are taught all these things. But, one must not stop here. There are so many things you can achieve and upskill in post your BSc Nursing degree. There is absolutely no limit to prospering. You just need to know the right direction to venture into and the right path to take on.
Which is the main reason for publishing this article today. Here, we will speak about how you can expand your professional profile after securing a BSc Nursing degree. These tips are also applicable to professionals who are currently working as a nurse in various medical establishments. So make sure to read this blog carefully.
Take up the right course at the right Institute of health sciences
Before starting with anything else and jumping off for a job as a nurse, you must take quality education for the same. So, your first and foremost step toward becoming a nurse would be to take up a BSc Nursing course or any suitable health science courses available out there. A BSc Nursing degree will form the crux of your career and teach you the fundamentals of nursing. Post that, you can apply for internships and jobs at various healthcare facilities. A solid base can help not only in educational ways, but also in networking, and job opportunities. 
Think about Career Progression
A development path or career progression simply means charting out your ambitions, your earning expectations, and your educational qualifications. You must be clear about these things to progress ahead successfully. Now, based on these above-mentioned things, you need to create a To-do list with a realistically set timeline. Then, simply follow this to achieve your ambition. 
Choose your jobs wisely
Post your BSc Nursing course, and make sure you choose your workplace and job profile wisely. Your first job will form the baseline for your future jobs. These early career years will be the first realistic opportunity for your to test and practise your gained knowledge. So, while choosing your first job post BSc Nursing degree, look after these things - 
Opt for places that have mentorship or formal orientation programs.
Research about your workplace, and talk to your senior colleagues before joining.
Join a Nurses' Association. 
Create networks wherever you start working.
Do not be afraid to quit your job if it simply isn't the right fit for you.
Do not be afraid to ask a dozen questions about the growth and learning you are going to receive at your workplace. 
Stay alert about new opportunities that might benefit you.
Be an opportunist. Always keep your eyes and ears wide open for opportunities around you. Do not refrain from some volunteering work. Your efforts and hard work will get noticed and can get you beneficial offers. Focus on improving your quality of work daily. Look after patient satisfaction, earn good feedback and reviews, and pose well to your staff. All these things can help you attract a lot of good offers without even pitching for them.
Speaking of which, never be afraid to market yourself in a humble way. Good job must be rewarded and sometimes doesn't get recognised bcoz it goes unnoticed. 
Be true to yourself and listen to what your heart says.
Frequently ask yourself a few common questions - 
Are you fit for the assigned job role?
Are you comfortable with the working environment?
Is the job fulfilling?
Do you like your leadership?
Are you gaining knowledgeable insights?
Are you performing your best?
Do your think you are well qualified for the job or do you need to upskill yourself post your BSc Nursing degree?
But, remember, give yourself time to settle in first and evaluate your thoughts.
Think about upskilling yourself.
As technology and medical advancements never stop, you must stay updated with the new developments. After all, your BSc Nursing degree won't suffice your entire career. You must always search for diplomas, certificate health science courses, webinars, and weekend conferences, where you can indulge yourself in upskilling yourself. You can even do a complimentary course or training program along with your BSc Nursing degree. You can also work a part-time shift while pursuing your BSc Nursing.
Get published
Writing and publishing articles/research papers will help you a lot throughout your career. Usually, BSc Nursing graduates shy away from writing resources. But this should not be the case. You should share your experiences and professional developments with others so that they can learn from them. There are various journals that can publish your work and help inspire others in the fraternity. This can be your chance to shine and help educate your customers as well. 
Conclusion - 
We hope these above tips will help you in your nursing career whether you are an aspirant studying for health science courses or a professional. Be sure to implement these steps and continue practising them throughout your career to constantly keep moving upwards. There are no limits to this career and a BSc Nursing degree is just the beginning of this amazing future. 
Choosing this humble occupation by completing your BSc Nursing degree from the Institute of Health Sciences will not make you regret your job. All you need to do is stay inspired and be open to new challenges and learnings. Do not hold yourself back from getting outside your comfort zone and trying new things. With the right mind, you will only prosper successfully forever!
Dignified with Rankings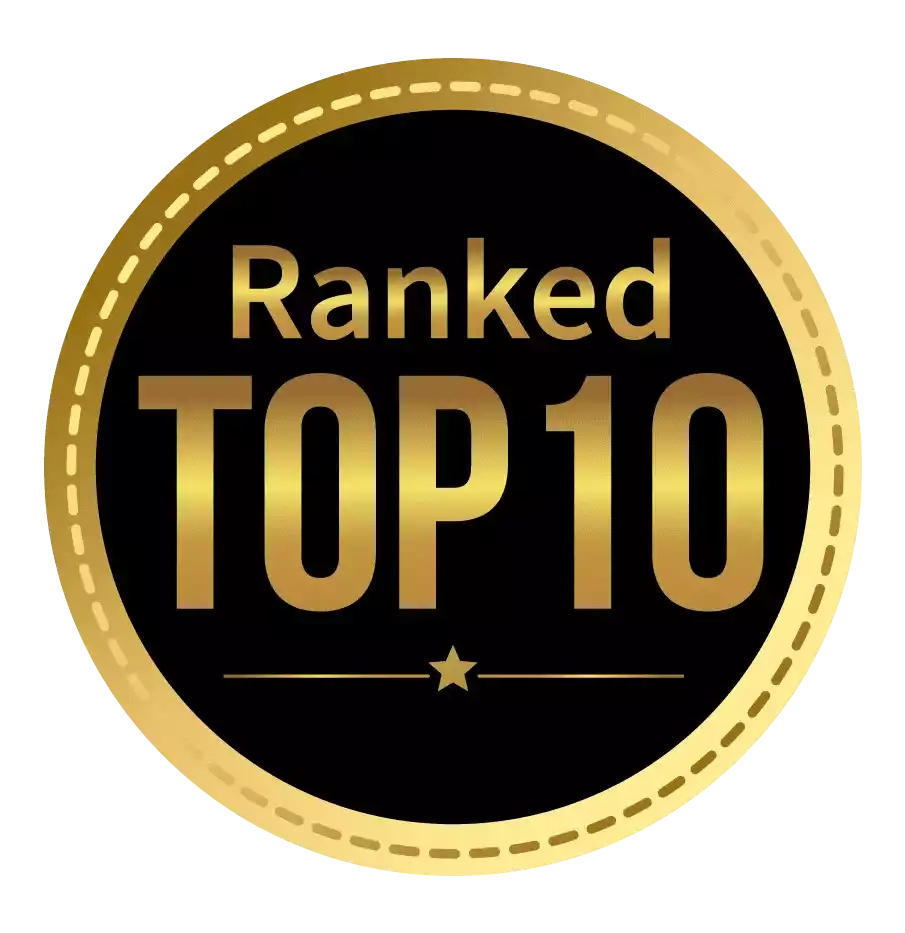 Amongst India's most promising Hotel Management Institute by Higher Education Review 2021
---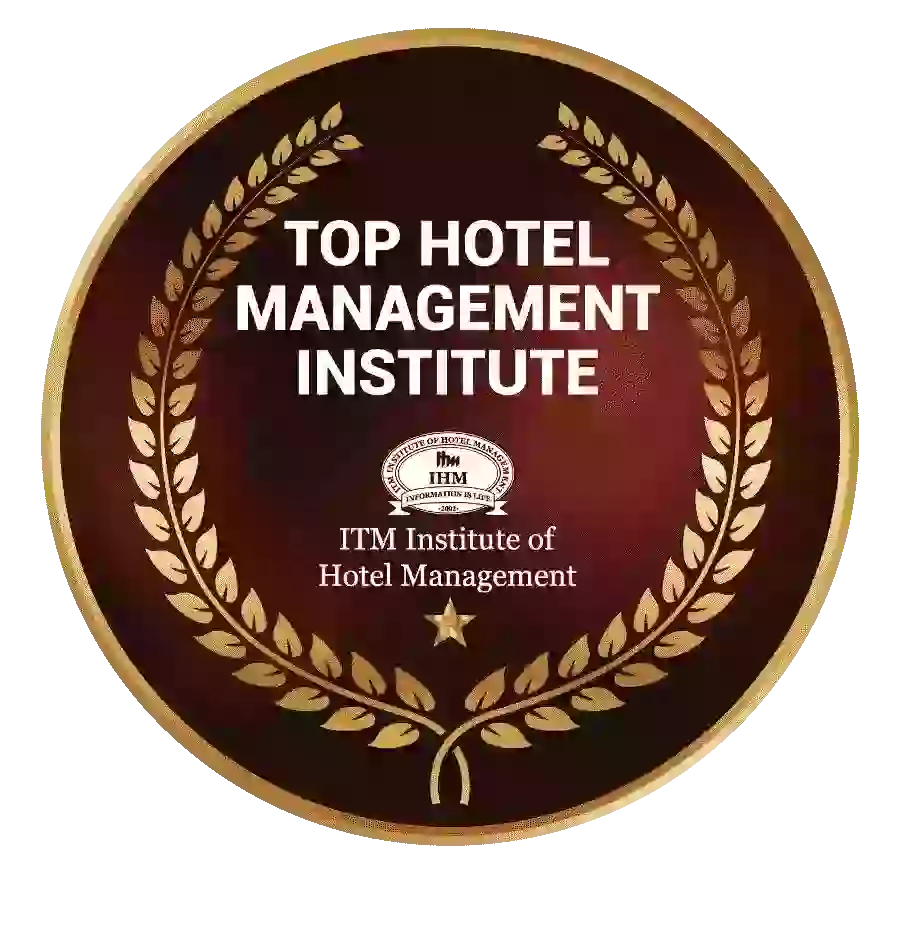 Ranked Top Hotel Management Institute awarded by Times Education Icon 2022
---
Quality Education, Outstanding Administration & Leading Infrastructure by Educational Excellence Awards & Conference 2021
---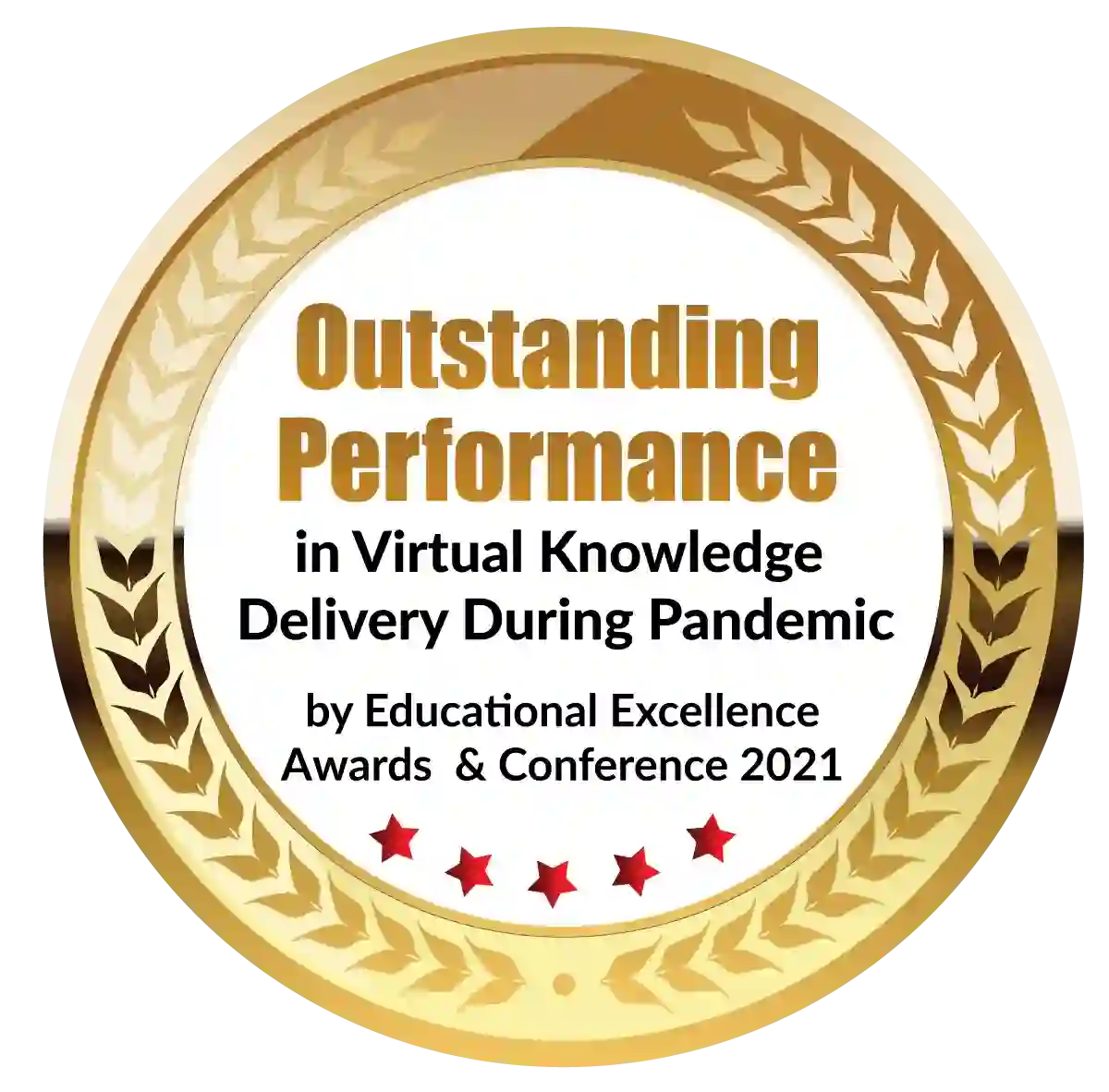 Outstanding Performance in Virtual Knowledge Delivery During Pandemic by Educational Excellence Awards & Conference 2021