Students Trained & Placed
Kitchen Training Facility
International & National Internships only at 5-star Properties
One to One Corporate Mentorship
An Entrepreneurial Culture at the Campus
Dignified with Rankings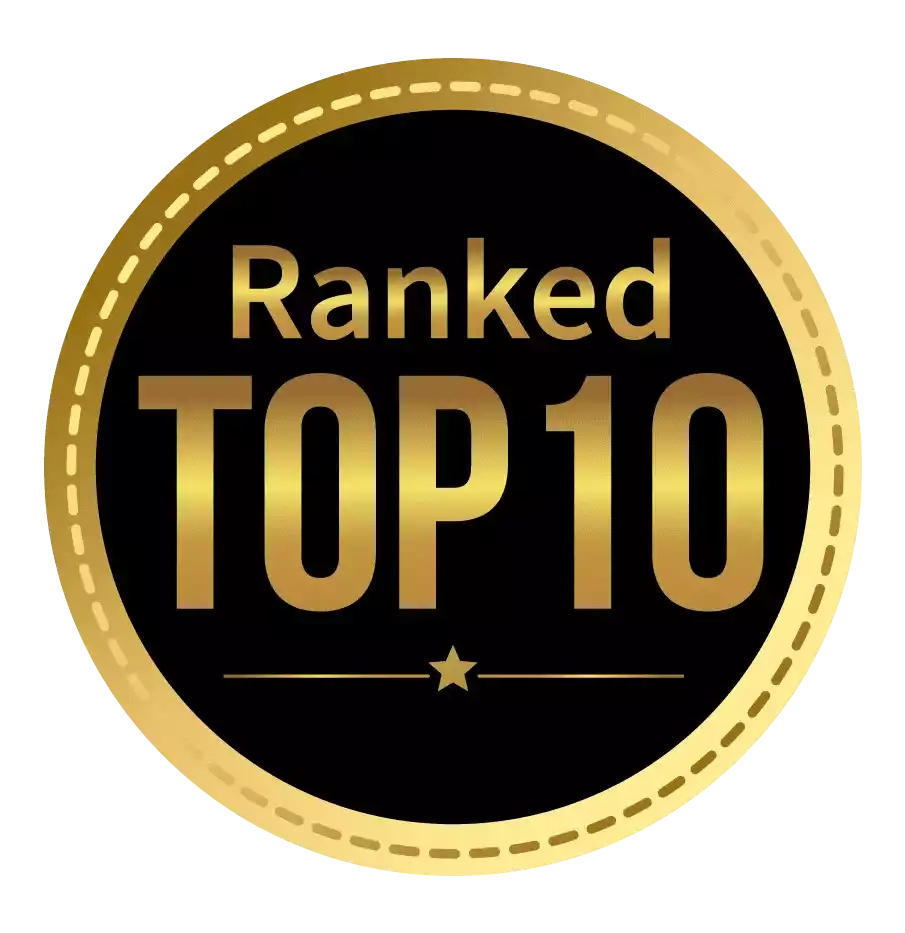 Amongst India's most promising Hotel Management Institute by Higher Education Review 2022
---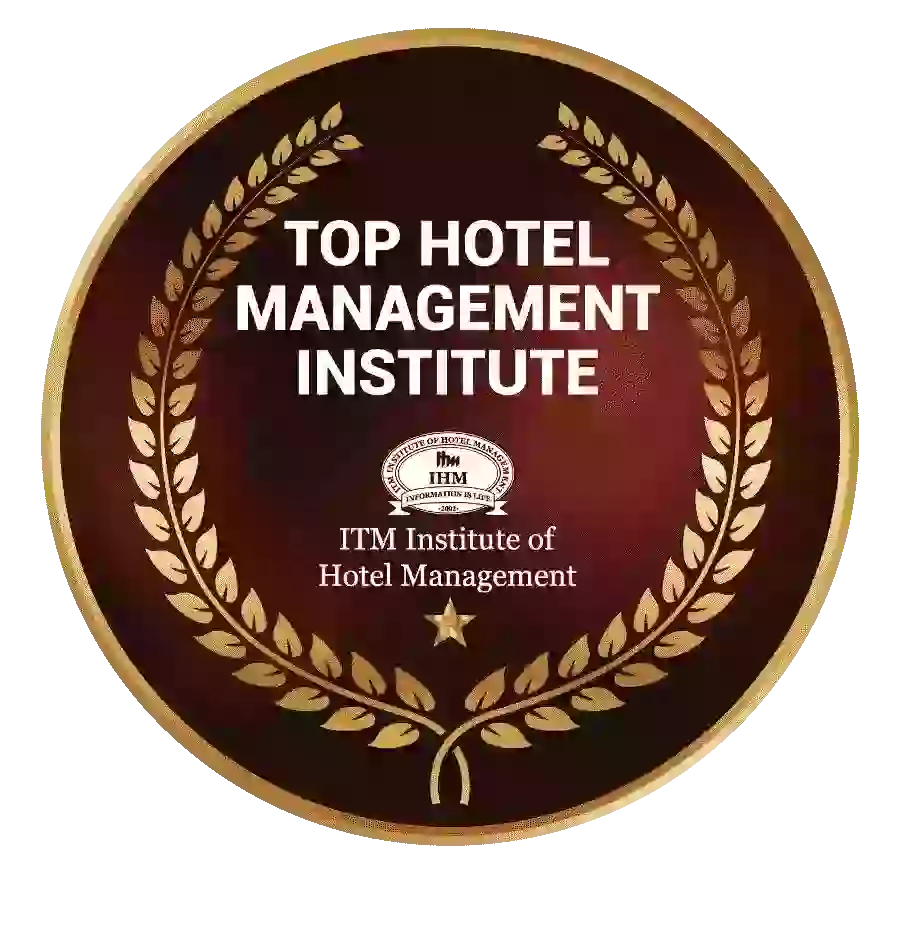 Ranked Top Hotel Management Institute awarded by Times Education Icon 2022
---
Quality Education, Outstanding Administration & Leading Infrastructure by Educational Excellence Awards & Conference 2021
---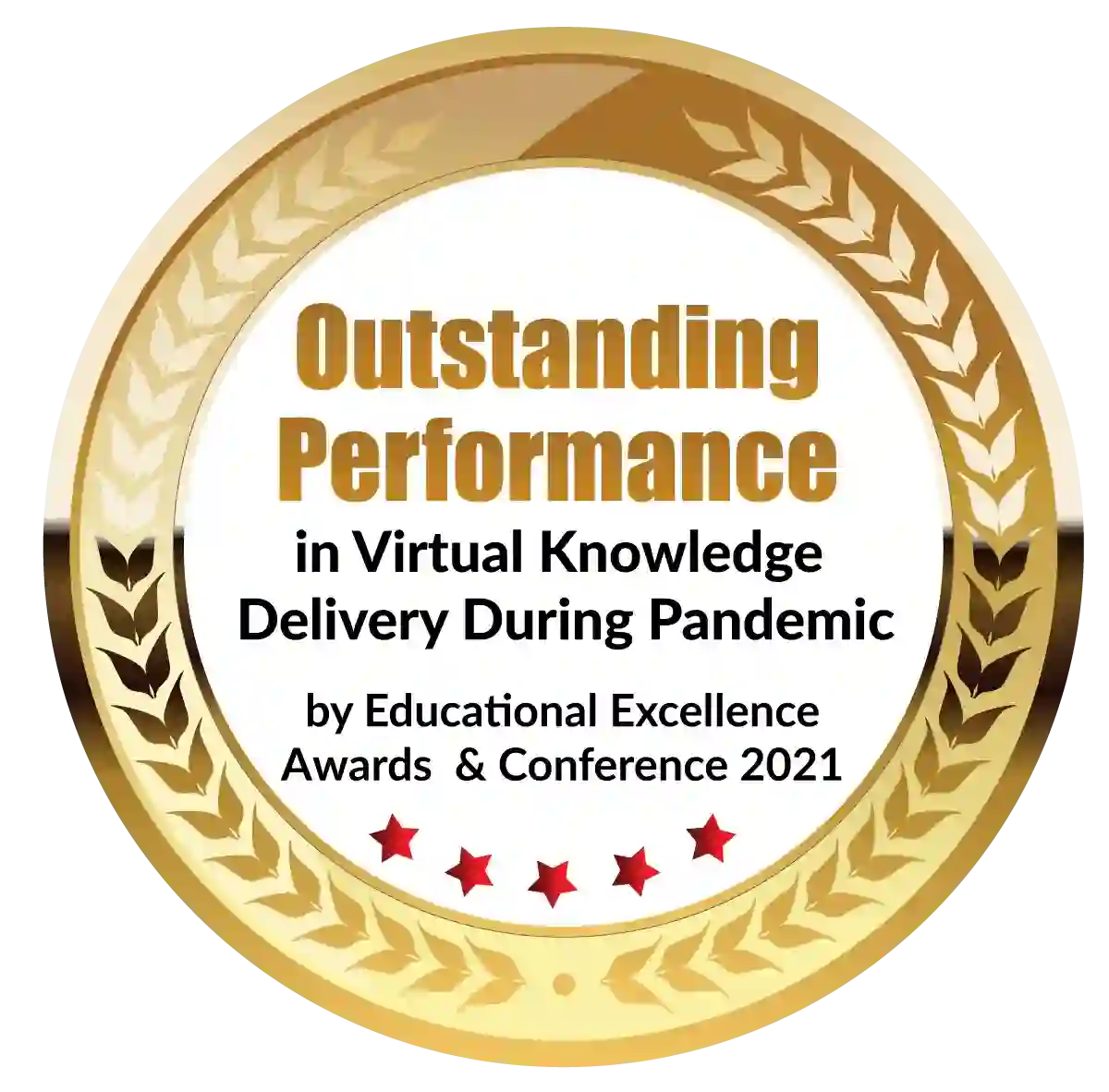 Outstanding Performance in Virtual Knowledge Delivery During Pandemic by Educational Excellence Awards & Conference 2021
Optometrists are primary healthcare professionals who work independently at eye care clinics. Their job roles include diagnosing, treating and examining eye-oriented disorders. However, earlier the profession didn't flourish as much due to the lack of technology & relevant eye-care equipment. In fact, the need to conduct most procedures manually was far more time-consuming and resulted in inaccurate results. But over time as technological advancements took place, various eye-care procedures could be done faster than usual. This indeed helped the eye-care sector bloom & so the demand for professionals also increased. This gave rise to the increase in students opting for BSc Optometry as well. It is an emerging career opportunity in India. 
People make it into the Optometry industry as professionals after pursuing a BSc Optometry degree. The degree program enables you with industry-relevant skillsets and practice. The comprehensive 4-year, full-time BSc Optometry course ensures you're well trained to handle pressure and perform tasks with maximum accuracy.
A dive into the world of an Optometrist
As our eyes are the most delicate part of our body, a career in Optometry is as risky and challenging as that of a doctor. A BSc Optometry student has to thoroughly understand every aspect and symptom in order to diagnose & provide its cure correctly. The slightest mishap could put the Optometrist at risk of losing his job license. So before you choose to be a professional, make sure to be confident about your expertise and opt for BSc Optometry. If you feel it isn't enough, take an additional few years to learn and understand the eye-care concerns and their cure aptly through a BSc Optometry course. 
Pursuing a Bachelor of Optometry from a reputed institute can save you spending extra years of practice post your degree. Since a well-reputed institute does take into consideration that you need to not just be an expert in theory but also practically. They structure their curriculum in a way where you receive an adequate amount of on-field experience as well. 
That being said, BSc Optometry isn't as boring as people make it to be.
Most of us believe that Optometry as a field came into existence recently but that's not true. Here are some amazing facts to clear your misconception away.
The law of Optics was first discovered by Greeks & Romans. The concepts of refraction & magnification were known by people since that era. But the Greeks & Romans learned to put that knowledge to the right use. 
The first read-aid was invented in the 1240s by the monks of the Franciscan Order and gradually became popular all across Europe.
The first pair of wearable glasses were invented by Salvino D'Armate in 1284, in Italy.
Benjamin Franklin invented bifocal lenses.
Now those were a few eye-opening facts to us too. 
But Optometry is surely a field that will continue to bloom as years pass. 
A BSc Optometry degree can transform you & make you suitable for the cutting-edge industry. Besides, the field offers a myriad of career benefits too. 
Flexible Working Conditions
Unlike other mundane jobs where you need to work for a specific time frame. A career in Optometry gives you the opportunity to work at flexible hours. Most professionals decide to step into the field of research after completing their BSc Optometry degree. You can also choose to be a consultant after completing a Bachelor of Optometry or sign up for higher education. While an Optometrist is required to work for 40 hours or less in a week, you have the leisure to opt for a shorter duration as well. 
Salary Package
The benefit of pursuing Health Science courses is that the salary packages offered after becoming a certified professional are quite high compared to any other field. So, if you're wondering or are concerned about not being paid as much, you can leave your worries aside. A BSc Optometry degree on your CV will give you many credit points. However, there is one thing for sure that could grant you a quicker rise in your salary: your graduation score. The grades that are displayed on your final BSc Optometry mark sheet can help you quote a higher salary package or will at least give you the chance to negotiate. 
Academic Qualification
Academic qualification is a must no matter which job you apply to. Especially if it's a job in the healthcare industry, then you surely must have a bachelor's in one of the Health Science courses. When it comes down to a job in the Optometry industry, you should have completed 2 Academic years + 1-year clinical Internship after a Diploma in Optometry. An aggregate of 45% marks in your 12th science exams can also make you eligible for a 
Bachelor of Optometry. But before you enrol for the degree program, it's mandatory to appear for an entrance test such as GRE, MCAT, DAT, or PCAT. 
Conclusion
Well, we keep emphasizing the fact that a BSc Optometry degree from a renowned college is a must because of the major benefit it comes with - Placement Opportunities. Studying from a renowned healthcare institute like ITM-IHS helps you leverage industry demands & also the chance to get recruited by top-notch medical firms. Though most medical colleges offer placement opportunities, the ITM Institute of Health Sciences has partnered with certainly the best institutes in town. It brings you the opportunity to interact with experts from big firms as well. The interview process is sheerly enlightening and will leave you with memories for a lifetime. You not just learn during the tenure of the course from the expert training faculty members but also during the recruitment process. 
So a BSc Optometry from a good college or university will leave you with no regrets. To top it all, the trainers at the institute make it a point to equip you with out-of-syllabus knowledge as well. So you're not just a bookworm but end up gaining all the real-time industry awareness that you need to. If you're still wondering whether or not to pursue a BSc Optometry degree or any other health science courses you can reach out to us to clear your head. 
Our counsellors are available 24 by 7 for your assistance.
Dignified with Rankings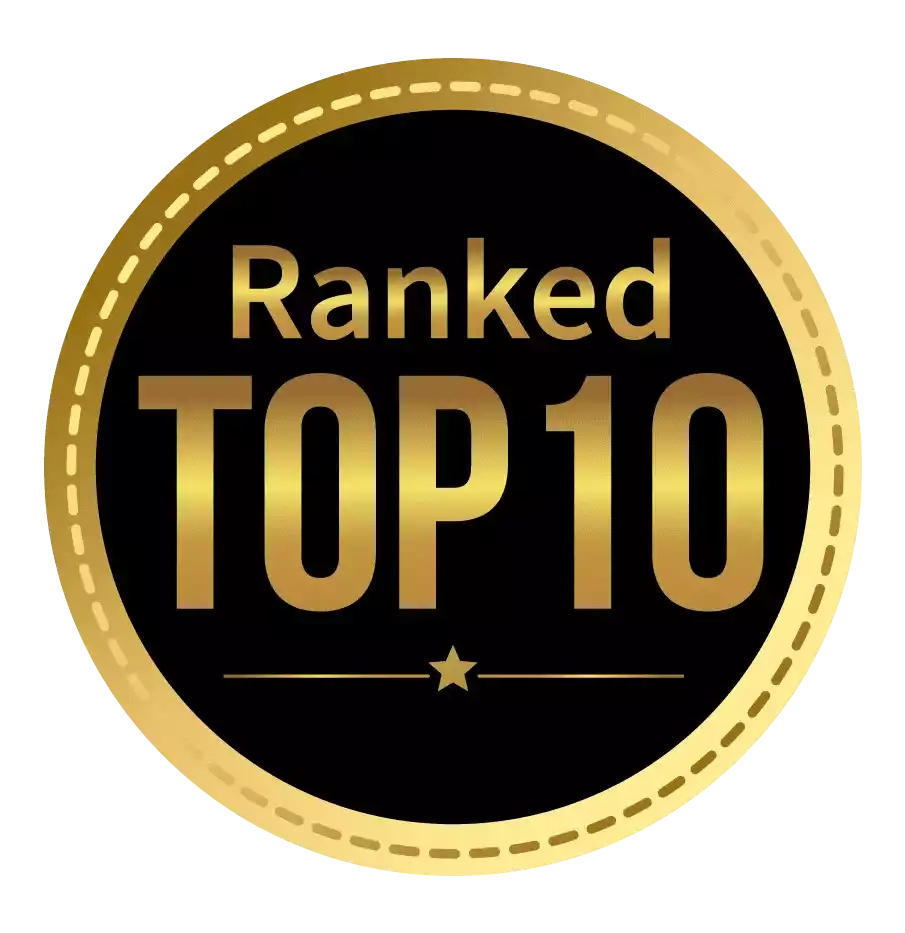 Amongst India's most promising Hotel Management Institute by Higher Education Review 2021
---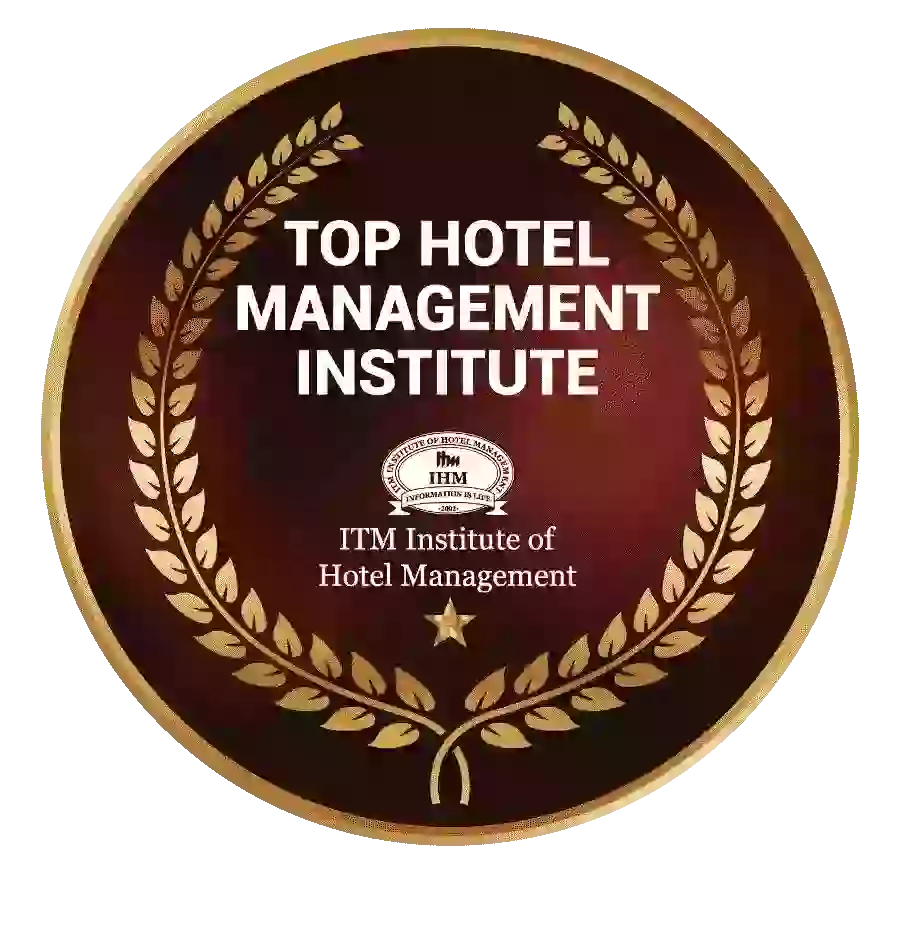 Ranked Top Hotel Management Institute awarded by Times Education Icon 2022
---
Quality Education, Outstanding Administration & Leading Infrastructure by Educational Excellence Awards & Conference 2021
---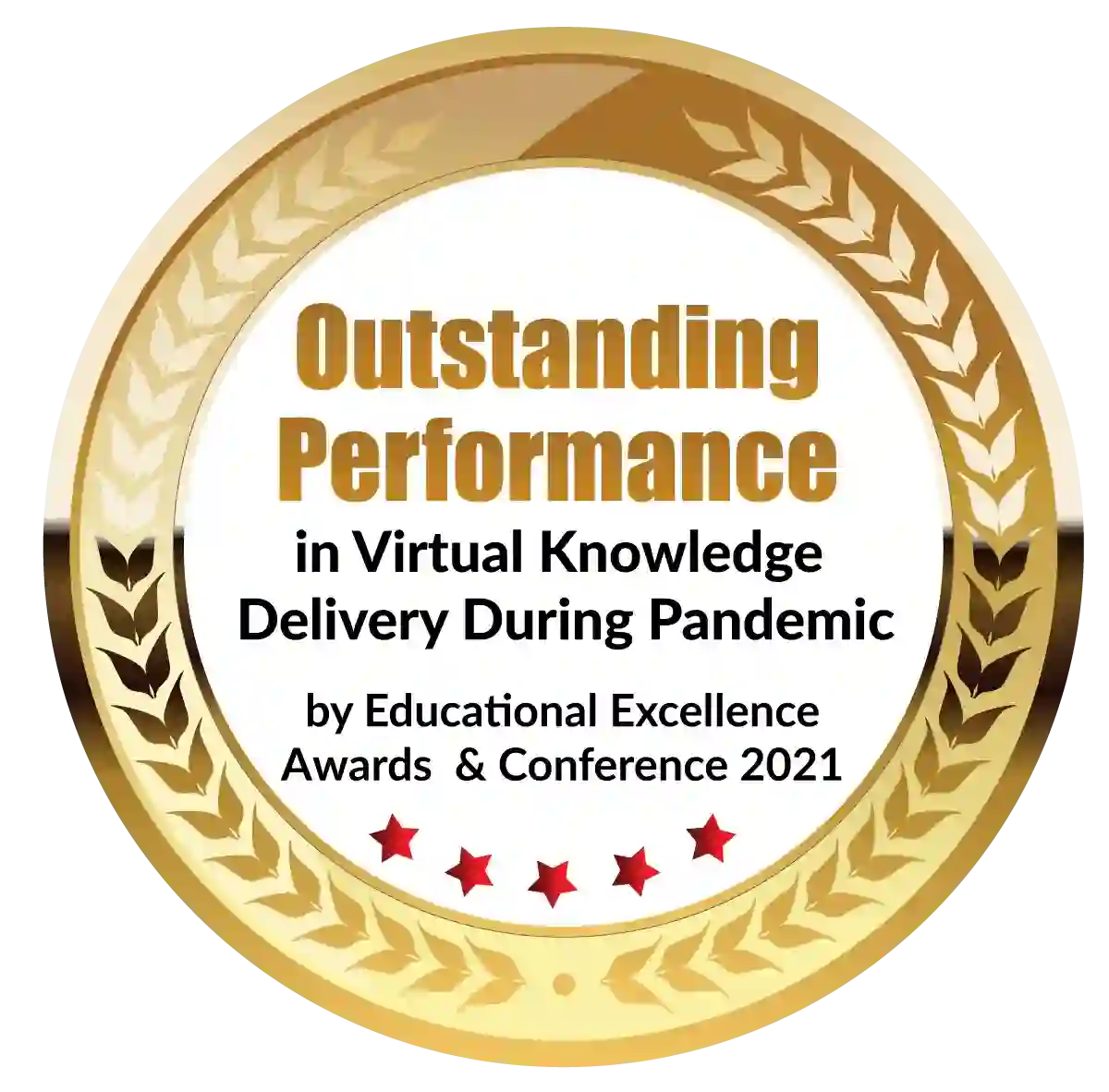 Outstanding Performance in Virtual Knowledge Delivery During Pandemic by Educational Excellence Awards & Conference 2021