Students Trained & Placed
Kitchen Training Facility
International & National Internships only at 5-star Properties
One to One Corporate Mentorship
An Entrepreneurial Culture at the Campus
Dignified with Rankings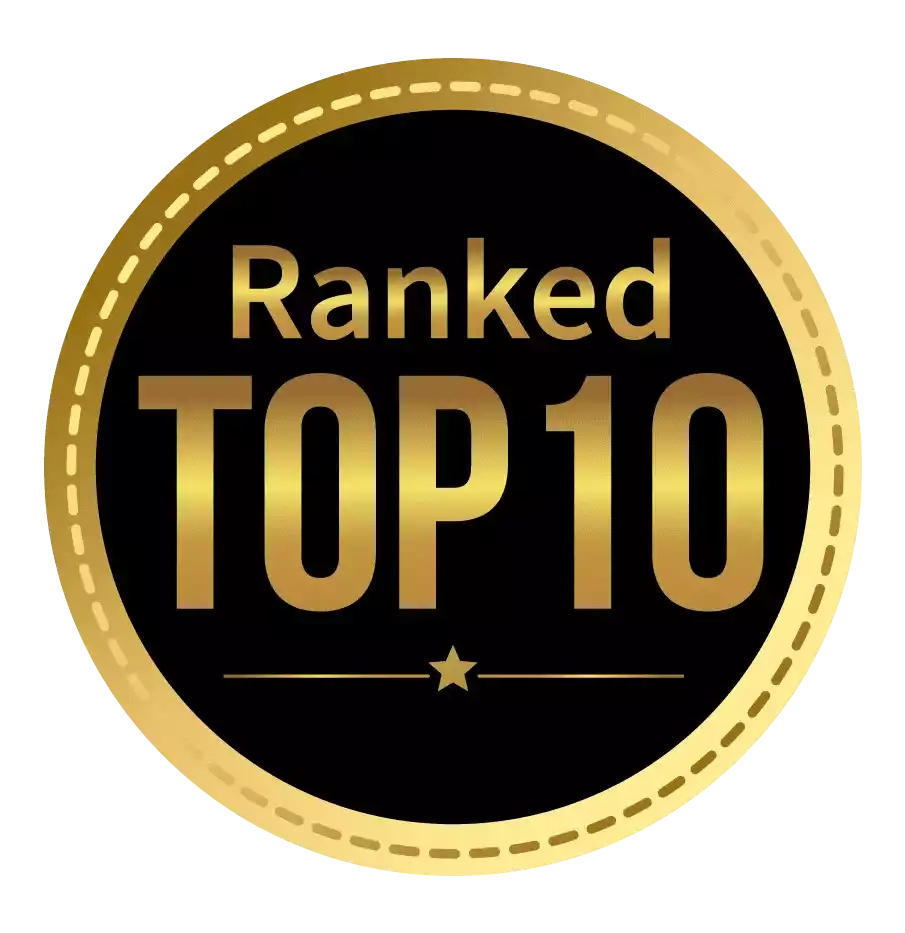 Amongst India's most promising Hotel Management Institute by Higher Education Review 2022
---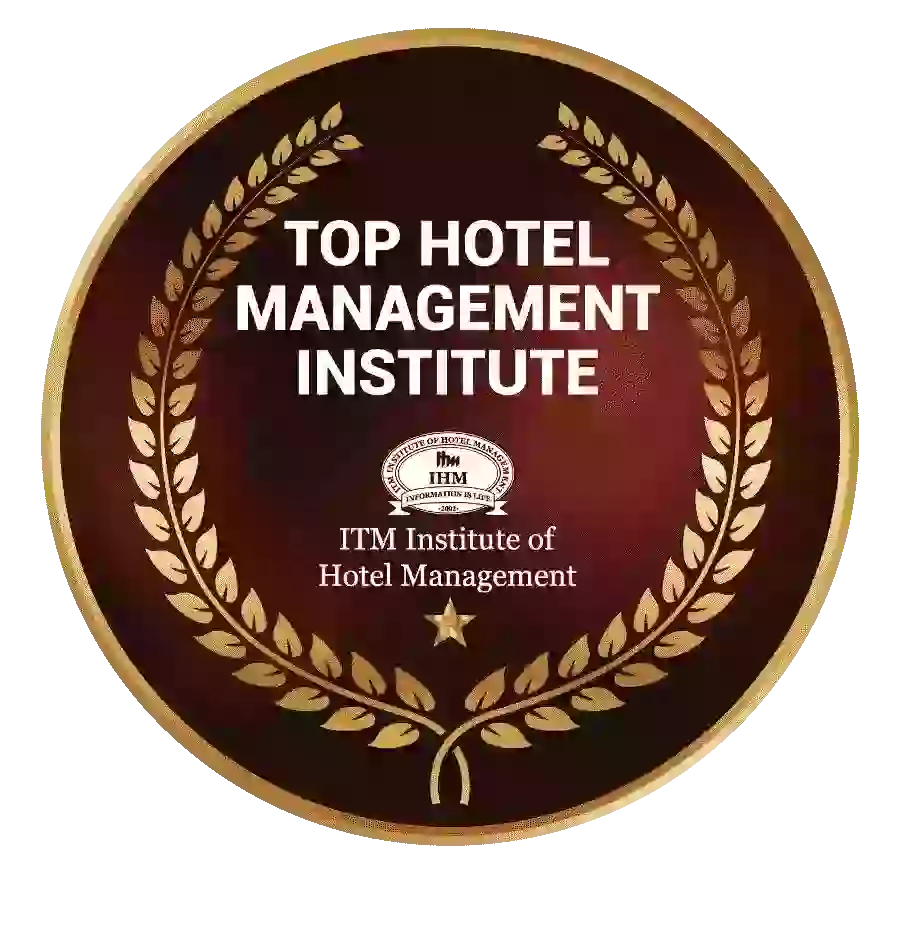 Ranked Top Hotel Management Institute awarded by Times Education Icon 2022
---
Quality Education, Outstanding Administration & Leading Infrastructure by Educational Excellence Awards & Conference 2021
---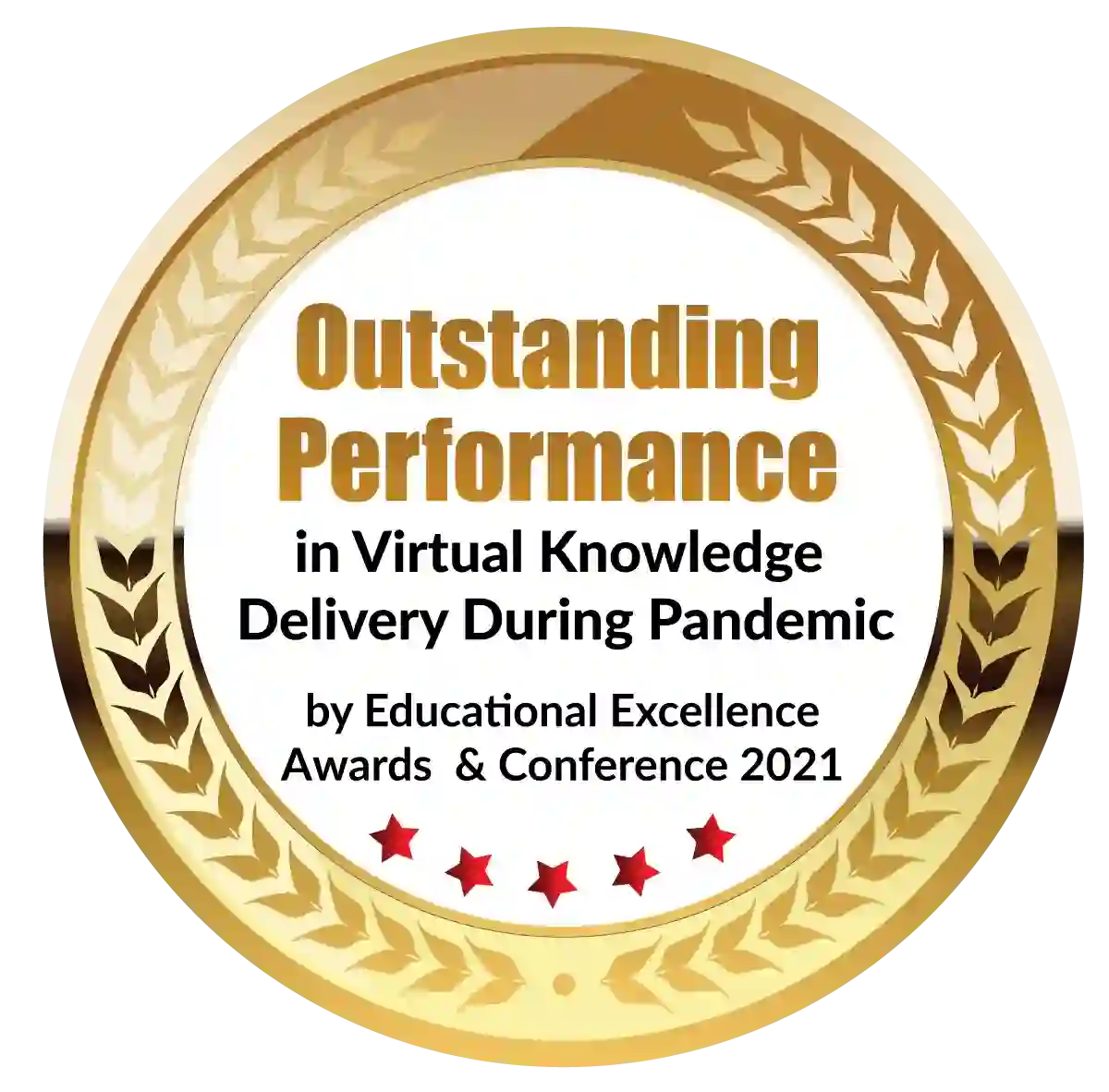 Outstanding Performance in Virtual Knowledge Delivery During Pandemic by Educational Excellence Awards & Conference 2021
Health care is a huge sector, within it MLT is another broader domain. BSC MLT graduates are trained to work as lab technicians at a professional level. Whereas, after that one has to choose a specialised lab that focuses on a particular type of diagnosis. 
There are multiple types of laboratories in which Bsc MLT graduates can offer their services. 
In this blog we mention different types of laboratories, keep reading to know more!
1: Labs at Research Institutes
A research laboratory is created to enable BSc MLT graduates and scientists to conduct medical experiments, as its name suggests. Research labs are essential to the creation of new medications and the maintenance of their security. These facilities frequently have sections for animals because it is frequently necessary to test new compounds on animals in order to verify their safety.
You won't likely enter a research facility anytime soon, in general. Patients' samples may occasionally be sent to a lab for research purposes. You can work in a research lab by graduating with a BSc MLT, MSc or PhD in MLT studies.
There are governmental and private research labs, each with distinct objectives. Graduates with BSc MLT, and MSc can get into both of the sectors.
Pharmaceutical businesses typically have private research facilities. Their main objective is to create new items for the business. Pharmaceutical firms make significant investments in their research infrastructure. The industry spends 17% of its revenue on R&D. The pharmaceutical industry is a boom or bust business since most new medications are unsuccessful. Many BSC MLT graduates get employed here as interns. 
Public research facilities can range in size from massive complexes to little university labs housed in modest structures. The Institute of Health Sciences provides you with industry visits and practical demonstrations that help you understand different labs better.. You can experience it during your BSc MLT course. Public labs are crucial in helping government organisations with their tasks. 
Public institutes of health sciences, and universities often have smaller public research facilities. 
2: Diagnostic laboratories
Medical professionals use pathological laboratories to diagnose patients' illnesses. BSc MLT course trains you for one such job. You are probably most familiar with these medical testing facilities. A pathological laboratory is where you most likely went if you've ever had a drug test for employment.
Hospitals and other patient care facilities are where the majority of pathological laboratories are found. Various lab technician courses can help you land in diagnostic labs. Hospitals should have their own lab on site since they require information very rapidly. In order to provide patients with a diagnosis and move them forward with therapy, doctors collect samples from their patients and send them down to the lab for processing. This duty is performed by medical lab technicians, you are thoroughly trained for this during your BSc MLT course.
Anatomic pathology examines tissue samples under powerful microscopes to detect illnesses. A small sample of tissue is extracted and sent to the anatomic pathologists for analysis if the doctor orders a biopsy so they can diagnose the condition of the tissue. Official cancer diagnoses are made in this manner. 
A specialisation of ours is clinical pathology. Most Bsc MLT courses, such as one offered by the ITM institute of health sciences, offer a clinical experience during the final year. 
The main distinction between clinical pathology and anatomic pathology is that they examine body fluids in clinical pathology in order to establish a diagnosis. To achieve the greatest outcomes, they utilise specialised tools and chemical agents. 
One of the simplest ways to quickly assess a patient's health is with a blood test. The number of red blood cells, white blood cells, and platelets can be precisely counted after a blood sample has been spun in a centrifuge. You learn these skills in your BSc MLT course.
Utilizing Enzyme Immunoassay for Drug Screening
Drug testing has many significant benefits. Medical practitioners require reliable drug screenings as well, even though most of us prefer to link them with employment-related drug tests.
Pathology lab specialisation can be studied during your BSc MLT courses. Bsc MLT course gives you open access to choose the kind of diagnosis you're interested to undertake during your MLT practice. 
3: Biosafety laboratories
Examining the labs' biosafety level is another technique to categorise the different kinds of medical testing laboratories. There are four biosafety levels to take into account.
1-2 Biosafety Levels
Are laboratories that might produce some hazardous materials but don't work with any microorganisms that could make people sick.
BSL-2
These labs may process samples that may contain them without the requirement for additional security.
BSL-3
Inhalable viruses and other diseases are handled in BSL-3 laboratories. Because of this, working in a laboratory is significantly riskier. Infections are avoided, and germs are prevented from exiting the facility by using additional protective equipment and structural standards.
These facilities must be built with sophisticated air filtration technologies and be simple to sterilise. That entails sealed windows and no carpeting in any location. 
BSL-4
Some of the most lethal viruses that have ever existed are used in these labs.
4: Laboratory mobile trucks
The food trucks of medical testing are mobile medical testing labs. After natural disasters or in remote places that are difficult to access, they provide crucial testing services. Patients with physical limitations who might find it difficult to travel to a hospital can also benefit greatly from them.
Mobile labs that can handle samples are becoming more prevalent, though, as medical equipment gets smaller and more effective.
These are broad classifications of different types of medical labs. After your BSc MLT degree, all you have to do is to get experience in different labs, and this will help you decide what suits the best for you! It's best to know a few things before opting for BSc MLT course.
Dignified with Rankings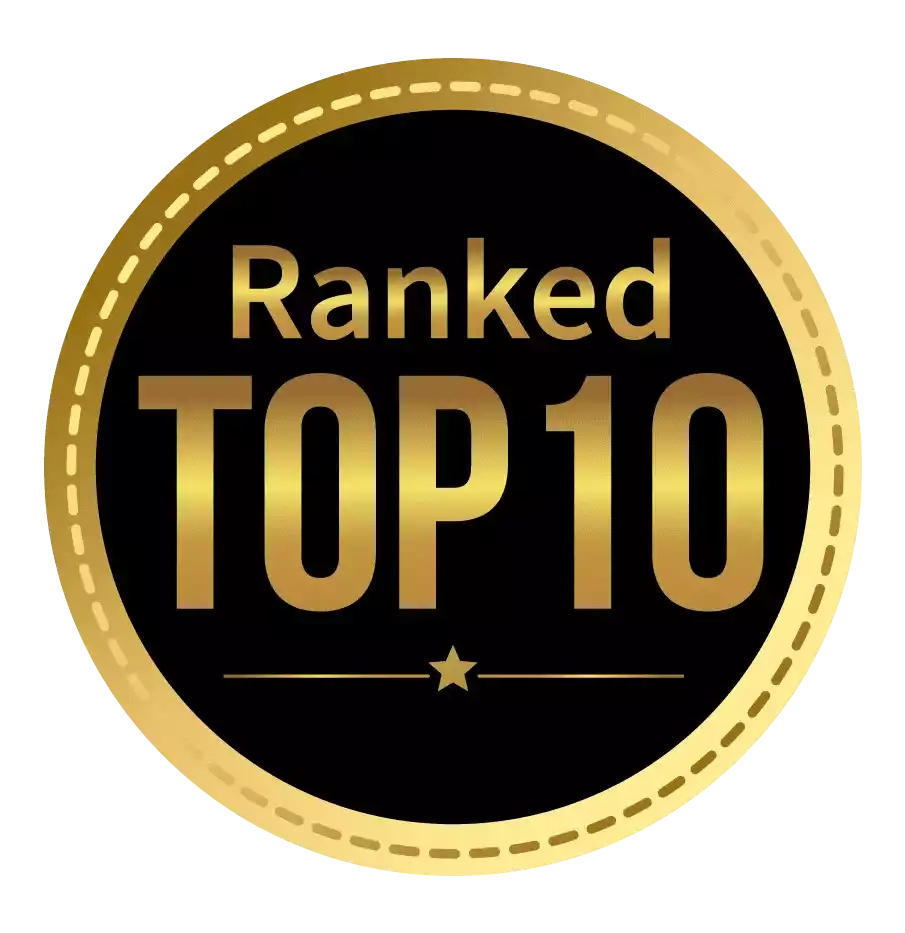 Amongst India's most promising Hotel Management Institute by Higher Education Review 2021
---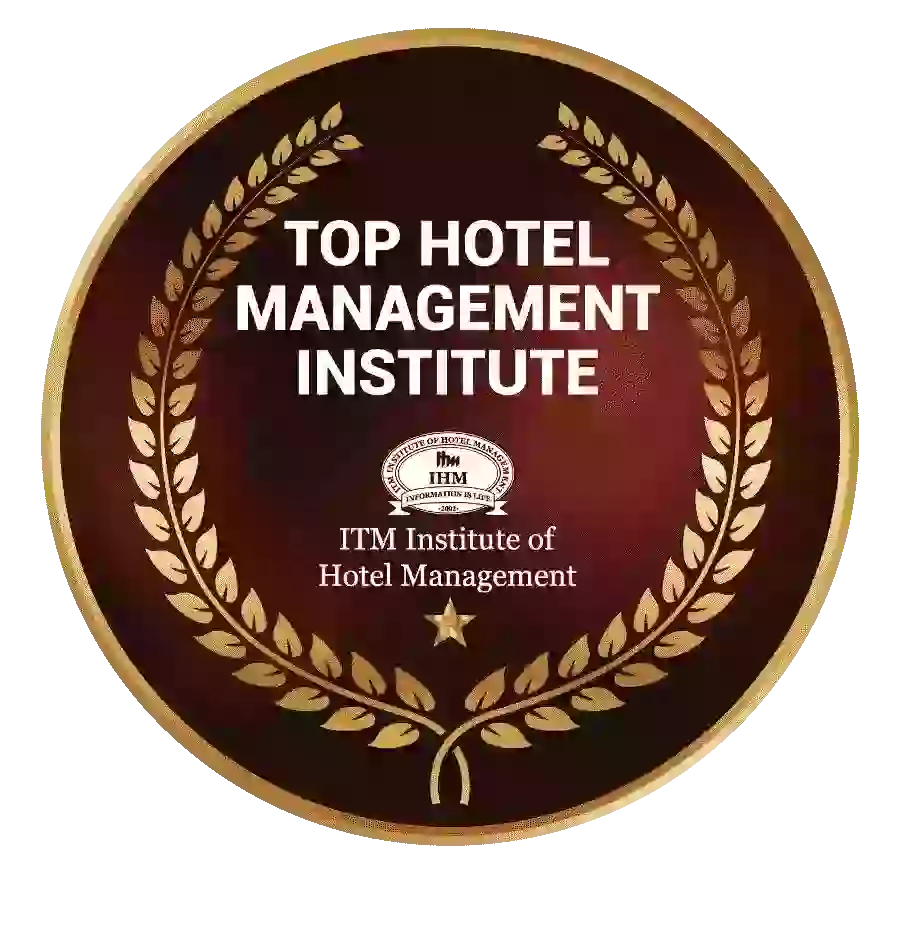 Ranked Top Hotel Management Institute awarded by Times Education Icon 2022
---
Quality Education, Outstanding Administration & Leading Infrastructure by Educational Excellence Awards & Conference 2021
---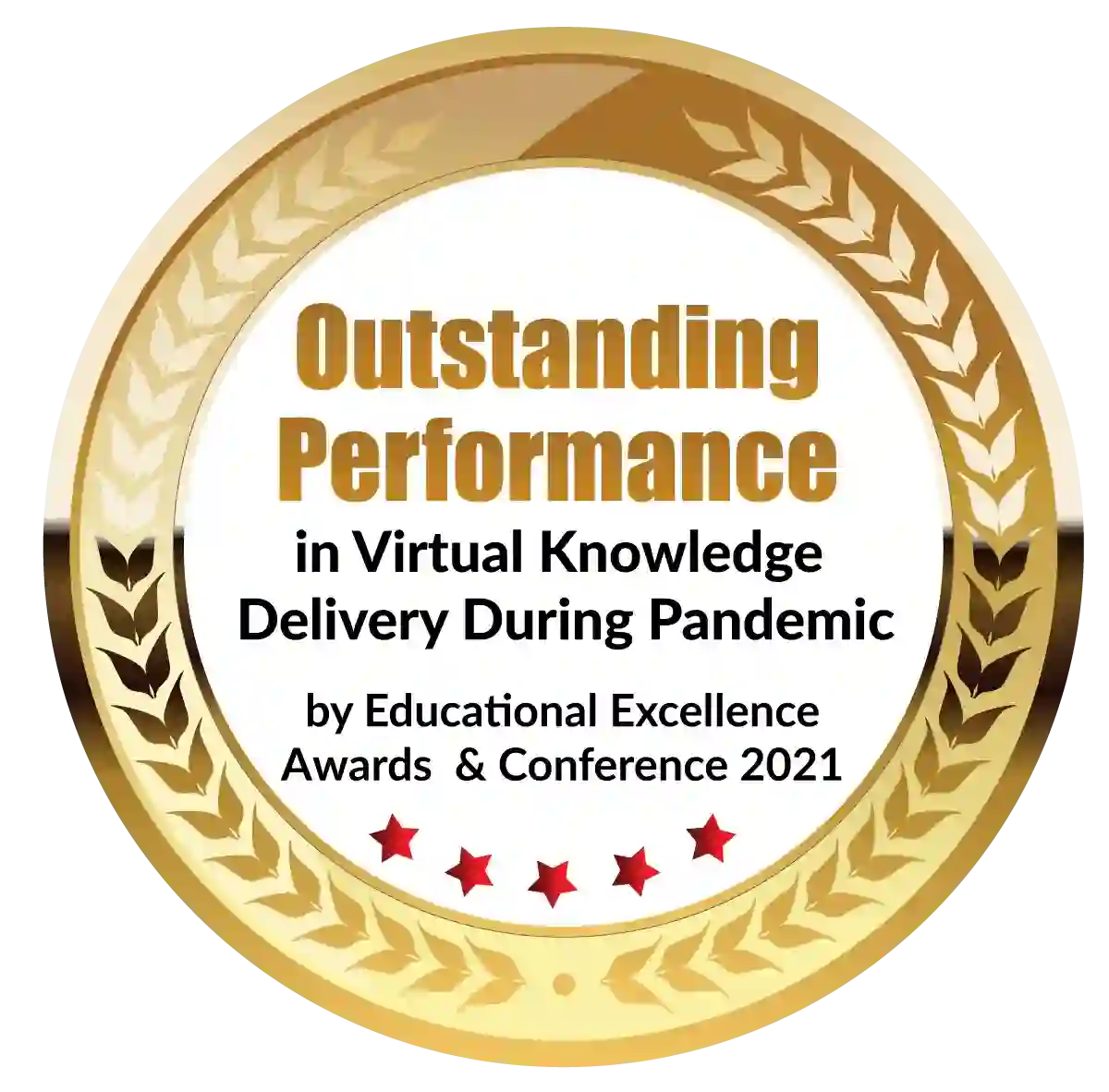 Outstanding Performance in Virtual Knowledge Delivery During Pandemic by Educational Excellence Awards & Conference 2021