Students Trained & Placed
Kitchen Training Facility
International & National Internships only at 5-star Properties
One to One Corporate Mentorship
An Entrepreneurial Culture at the Campus
Dignified with Rankings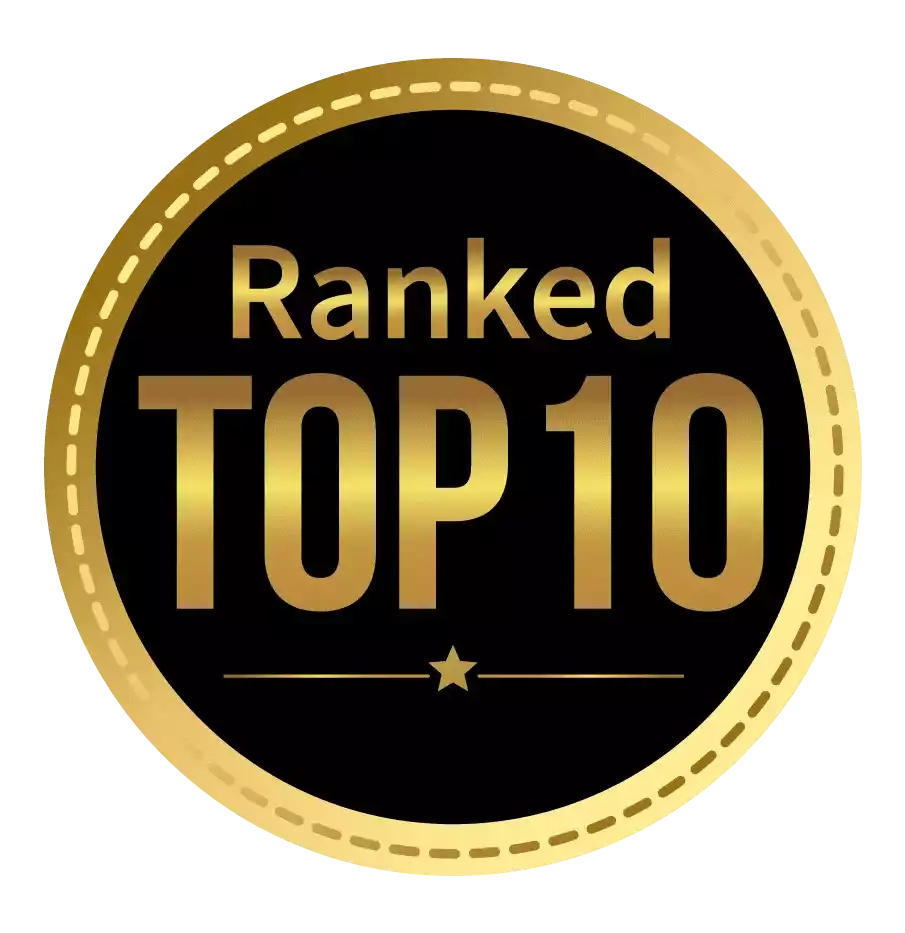 Amongst India's most promising Hotel Management Institute by Higher Education Review 2022
---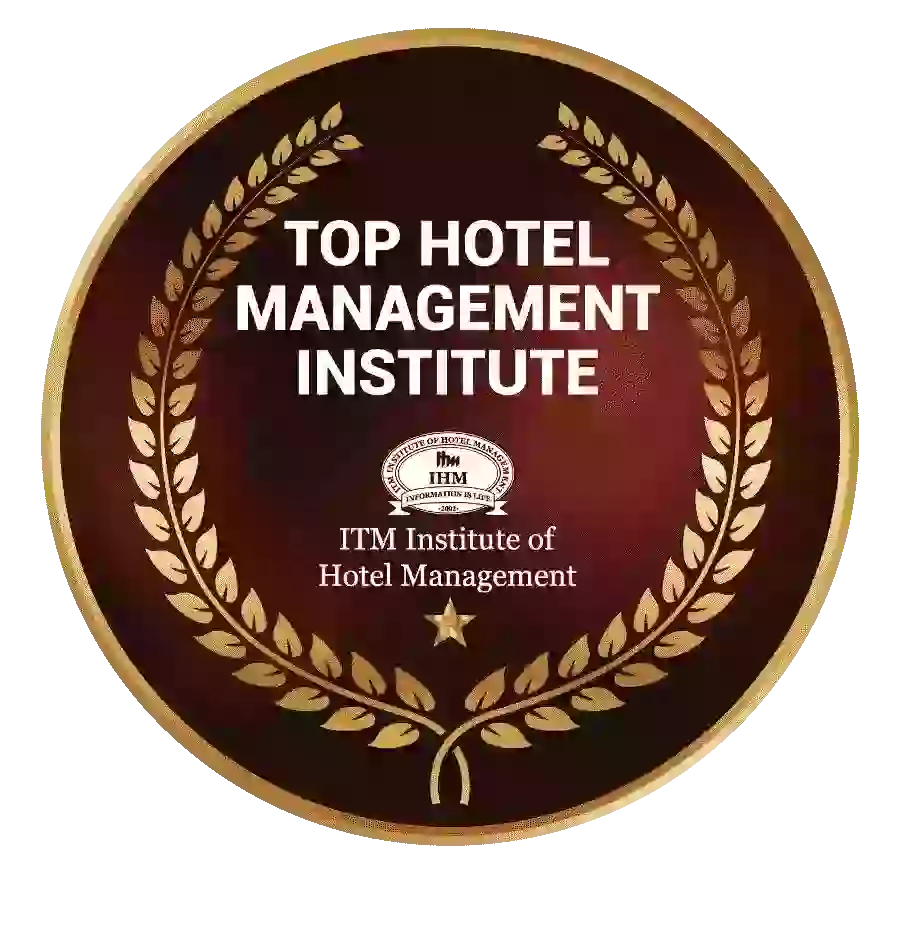 Ranked Top Hotel Management Institute awarded by Times Education Icon 2022
---
Quality Education, Outstanding Administration & Leading Infrastructure by Educational Excellence Awards & Conference 2021
---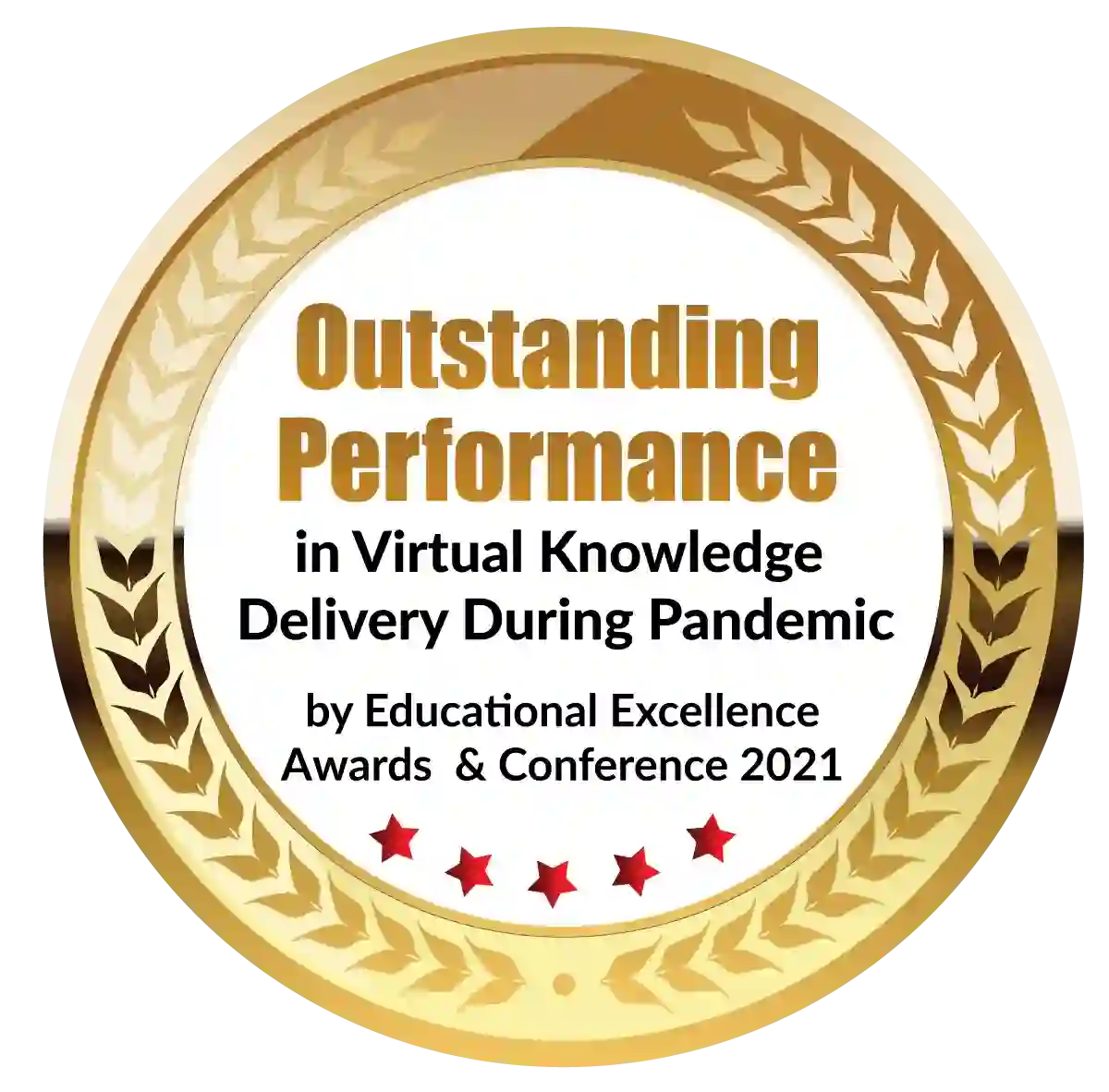 Outstanding Performance in Virtual Knowledge Delivery During Pandemic by Educational Excellence Awards & Conference 2021
Choosing a career path after completing high school is a significant decision that can impact an individual's future. Optometry is one such career option that is gaining popularity among students after their 12th. Optometry is a branch of healthcare that deals with the eyes' examination, diagnosis, and treatment of visual problems. Optometrists are healthcare professionals who specialize in providing primary vision care.
If you are interested in pursuing a career in optometry, you need to have a strong foundation in mathematics, physics, biology, and chemistry. Additionally, good communication skills, attention to detail, and a caring attitude are essential qualities that optometrists must possess.
Career Opportunities in Optometry
Optometry offers various career opportunities in both the public and private sectors. One of the most popular career paths is working as an optometrist in private practice. Optometrists can also work in hospitals, clinics, and vision care centers. They can specialize in areas such as pediatric optometry, geriatric optometry, and sports vision.
Another career path for optometrists is in the field of research and academia. Optometrists can work as researchers, teachers, and professors in academic institutions and research centers. They can contribute to the advancement of the field by conducting research studies and developing new techniques for diagnosing and treating eye problems.
Job Prospects in Optometry
The job prospects for optometrists are quite promising. The demand for eye care professionals is increasing due to the growing aging population and the rising incidence of eye problems caused by the extensive use of electronic devices. According to the Bureau of Labor Statistics, the employment of optometrists is projected to grow by 18% from 2020 to 2030, which is much faster than the average for all occupations.
Moreover, optometrists can earn a good salary, with the median annual wage for optometrists in the United States being $120,640 as of May 2020. The salary can vary depending on the optometrist's experience, location, and the type of practice they work in.
Becoming an Optometrist
To become an optometrist, you need to complete a Doctor of Optometry (OD) degree program from a recognized institution. The OD program typically takes four years to complete and includes courses such as anatomy, physiology, optics, and pharmacology. In addition, students must complete a one-year clinical residency to gain practical experience.
After completing the OD program, graduates must obtain a license to practice optometry in their state. The licensing requirements vary by state, but typically include passing a national board exam and a state-specific clinical exam.
Aspects why Optometry is a rewarding career
Optometry is a rewarding career that not only provides a good salary but also enables you to make a positive impact on people's lives. Optometrists play a vital role in maintaining the eye health of individuals, and they have the ability to diagnose and treat various eye disorders, including refractive errors, glaucoma, cataracts, and macular degeneration.
As an optometrist, you will have the opportunity to work with patients of all ages, from children to the elderly. You will be responsible for conducting eye exams, prescribing eyeglasses or contact lenses, and providing treatment for eye diseases. Optometrists also have the ability to detect early signs of systemic diseases, such as diabetes and high blood pressure, through eye examinations.
One of the most rewarding aspects of being an optometrist is the ability to help people improve their vision and enhance their quality of life. Many patients come to optometrists with vision problems that have a significant impact on their daily activities, such as reading, driving, and working. By providing them with the correct prescription eyeglasses or contact lenses, optometrists can help patients regain their independence and improve their overall well-being.
Another aspect of optometry that is highly rewarding is the ability to work with advanced technology. Optometry has seen significant advancements in technology over the years, including sophisticated diagnostic equipment and state-of-the-art treatment options. As an optometrist, you will have the opportunity to work with cutting-edge technology to diagnose and treat eye diseases.
In addition to the technical skills required for the job, optometrists also need to have excellent interpersonal skills. Communication skills are essential for establishing rapport with patients and making them feel comfortable during eye examinations. Optometrists also need to be able to explain complicated medical terms and procedures to patients in a way that is easy to understand.
To be successful in the field of optometry, you need to have a passion for the work and a desire to learn and grow. The field of optometry is constantly evolving, and optometrists need to stay up-to-date with the latest research and developments in the field. Continuing education is essential for optometrists to maintain their licensure and to provide the best possible care to their patients.
If you are interested in pursuing a career in optometry, it is essential to start preparing early. In high school, focus on taking science and math courses that will provide you with a strong foundation for your optometry education. Volunteer at local vision care centers or optometry clinics to gain experience in the field and learn more about the profession.
Once you have completed your undergraduate degree, you will need to apply to an accredited Doctor of Optometry program. The program typically takes four years to complete and includes both classroom and clinical training. After completing the program, you will need to pass the national board exam and obtain a license to practice in your state.
Conclusion
Optometry is an ideal career option for students after their 12th who are interested in healthcare and have a passion for helping others. Optometry offers various career opportunities in both the public and private sectors, and the job prospects are quite promising. Becoming an optometrist requires hard work and dedication, but the rewards are worth it. So, if you are interested in pursuing a career in optometry, start planning and prepare yourself to become a successful optometrist.
Dignified with Rankings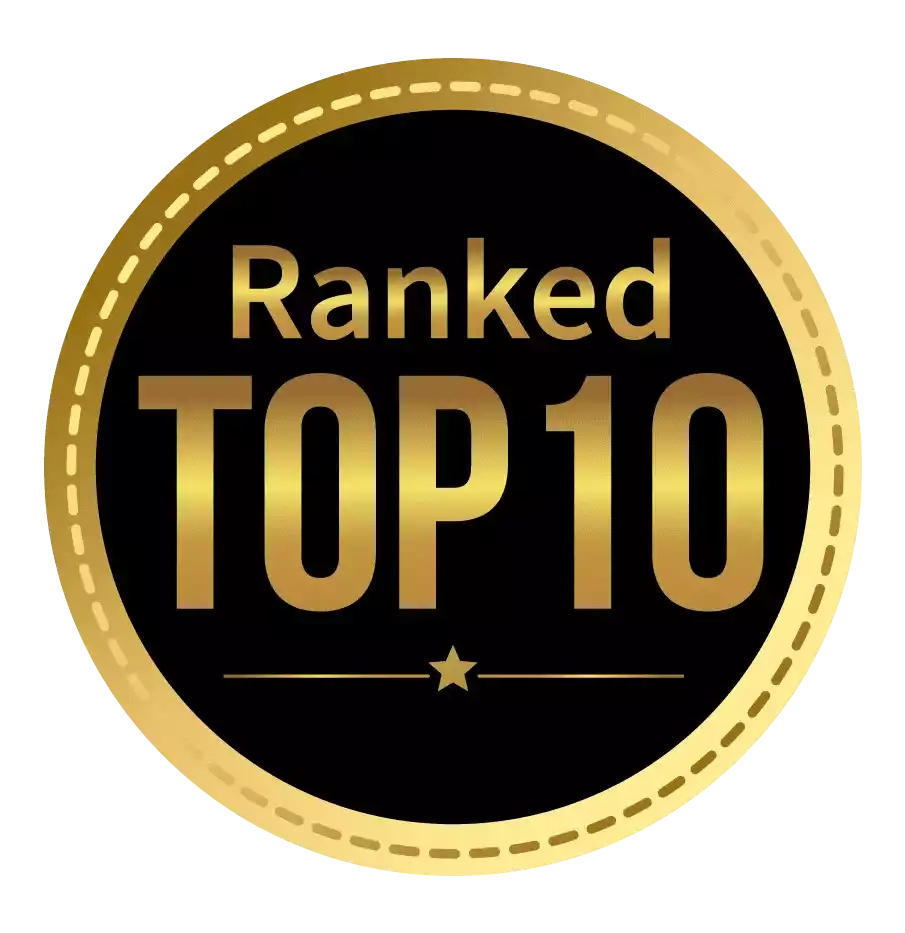 Amongst India's most promising Hotel Management Institute by Higher Education Review 2021
---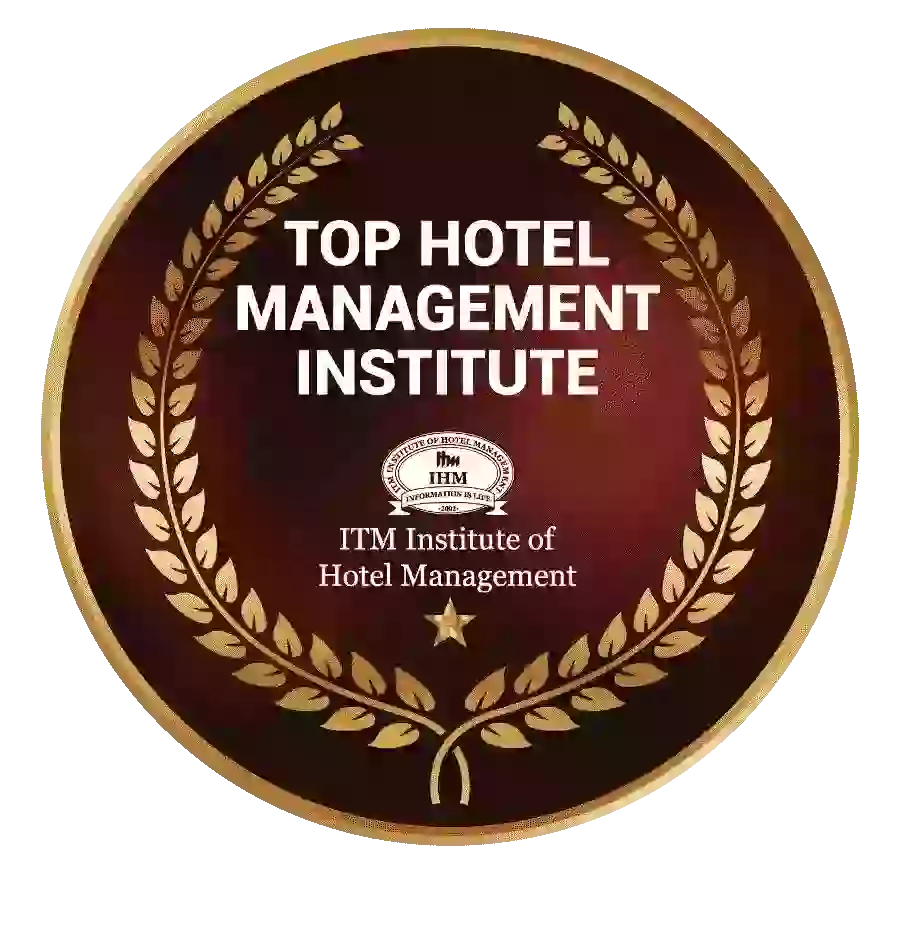 Ranked Top Hotel Management Institute awarded by Times Education Icon 2022
---
Quality Education, Outstanding Administration & Leading Infrastructure by Educational Excellence Awards & Conference 2021
---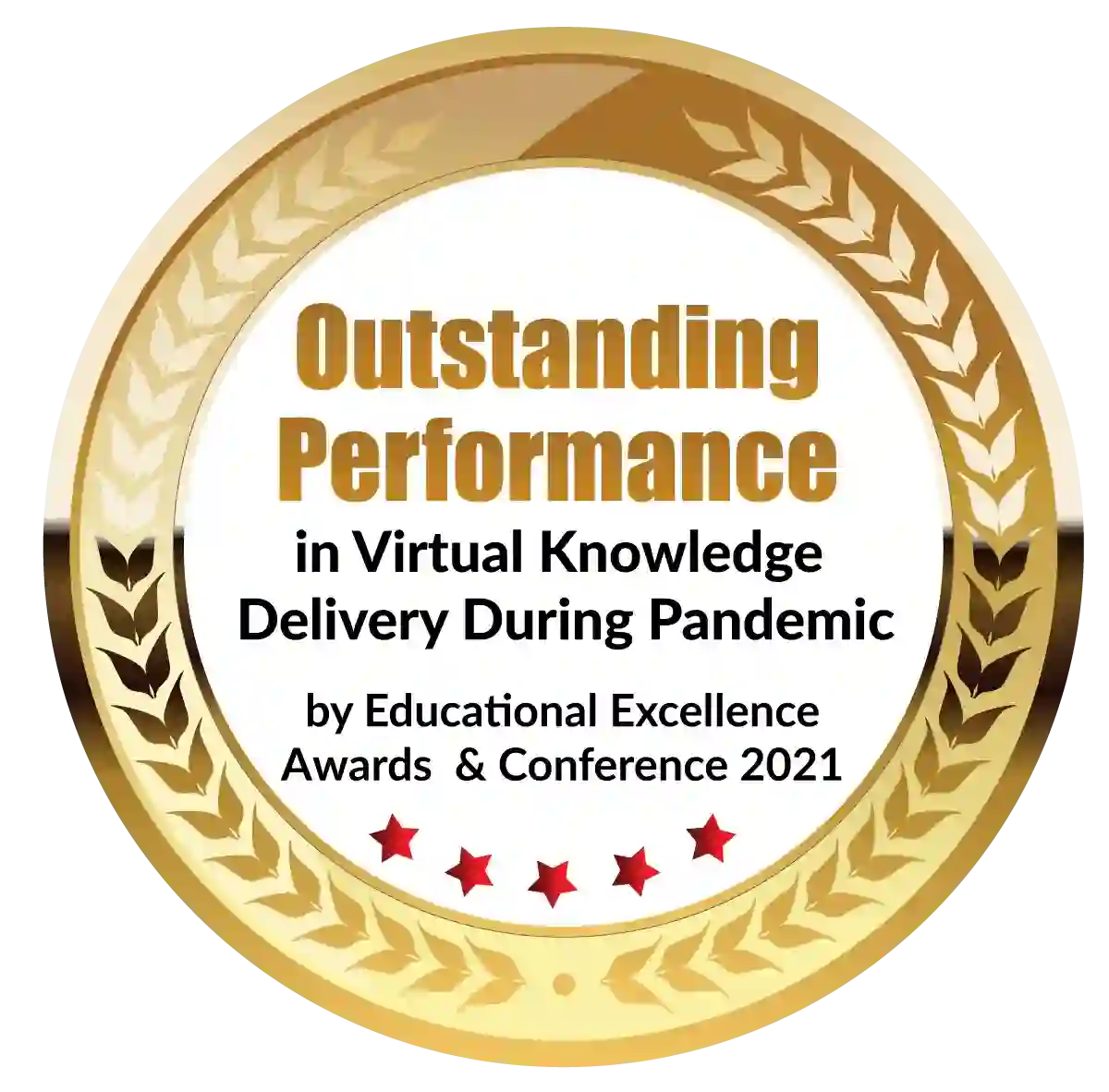 Outstanding Performance in Virtual Knowledge Delivery During Pandemic by Educational Excellence Awards & Conference 2021