Career Prospects and Advancements in the Field of Optometry: Exploring B Optometry and M Optometry Programs at the Institute of Health Sciences
Students Trained & Placed
Kitchen Training Facility
International & National Internships only at 5-star Properties
One to One Corporate Mentorship
An Entrepreneurial Culture at the Campus
Dignified with Rankings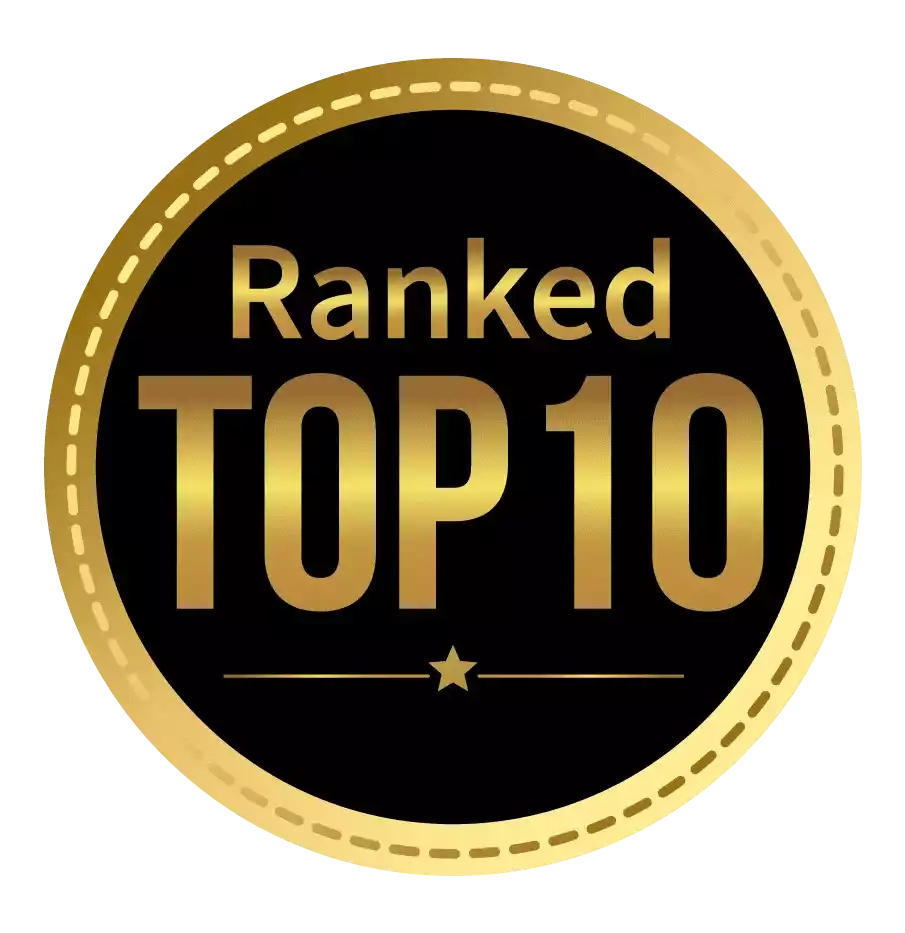 Amongst India's most promising Hotel Management Institute by Higher Education Review 2022
---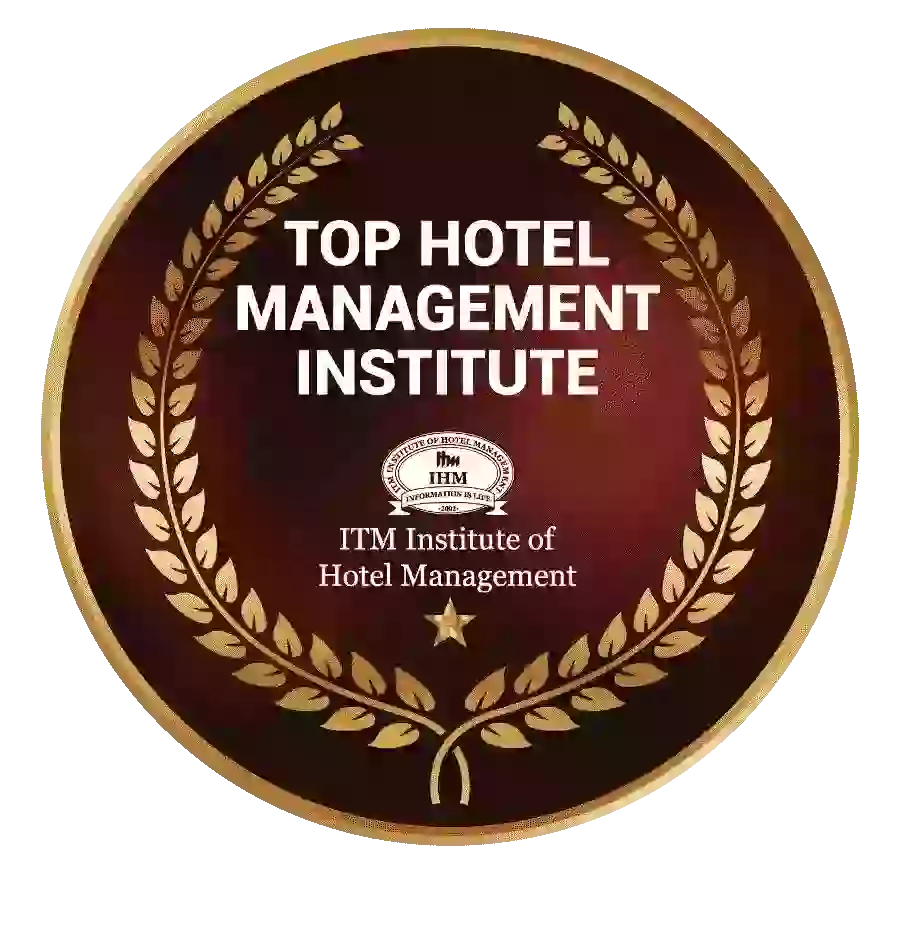 Ranked Top Hotel Management Institute awarded by Times Education Icon 2022
---
Quality Education, Outstanding Administration & Leading Infrastructure by Educational Excellence Awards & Conference 2021
---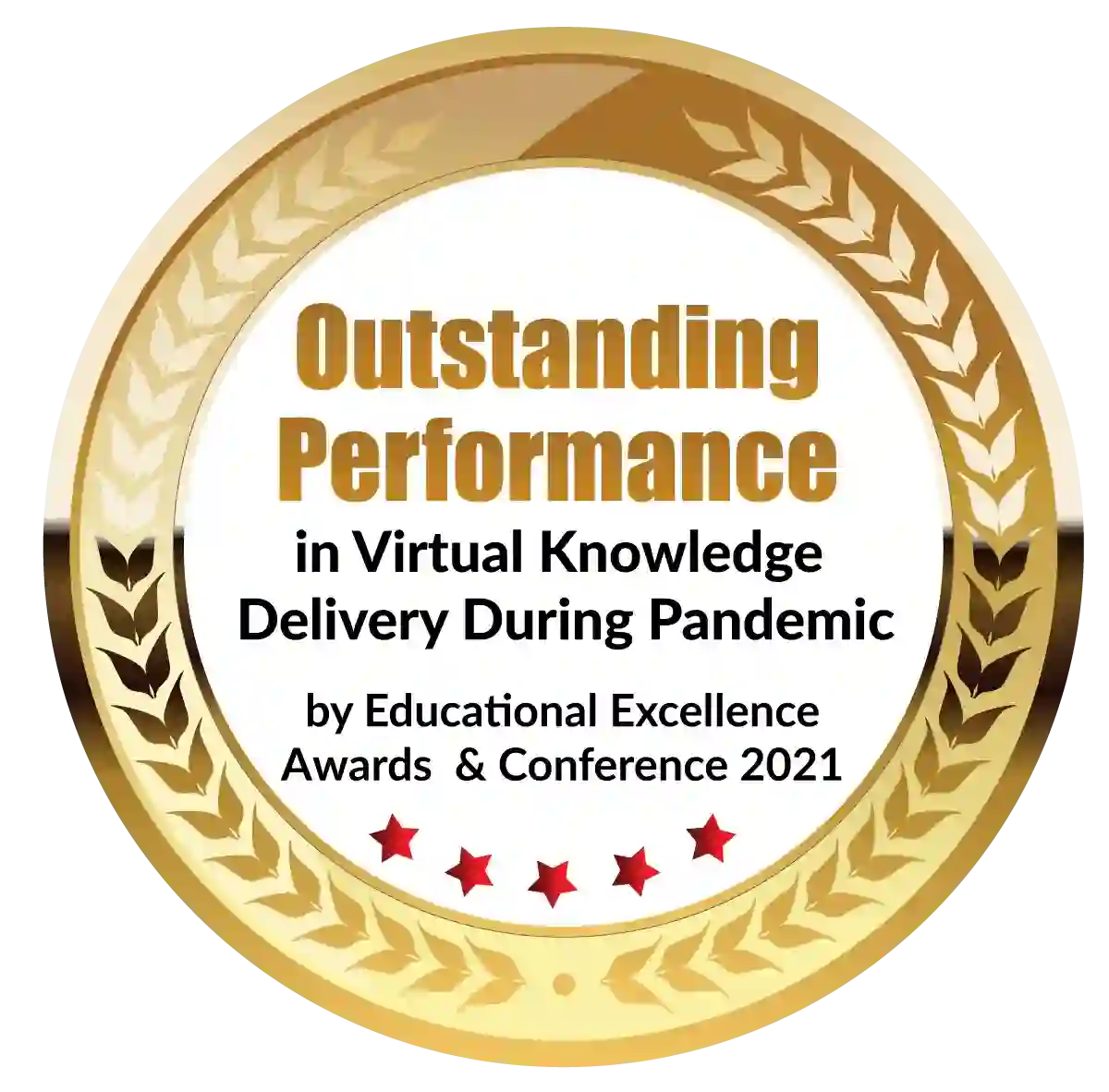 Outstanding Performance in Virtual Knowledge Delivery During Pandemic by Educational Excellence Awards & Conference 2021
If you are interested in pursuing a career in optometry, the Institute of Health Sciences (IHS) offers two-degree programs that can help you achieve your career goals - Bachelor of Optometry and Master of Optometry.
Optometry is a specialized field of healthcare that deals with the diagnosis, treatment, and management of eye-related problems. With the increasing prevalence of eye-related disorders, the demand for optometrists is also on the rise. Optometrists play a crucial role in providing primary eye care services, detecting eye diseases, and referring patients to other specialists when necessary. In recent years, there has been a surge in demand for optometrists as people become more aware of the importance of eye health. This has led to an increase in the number of optometry courses offered at various universities and institutes around the world. In this blog, we will explore the career prospects and advancements in the field of optometry, focusing on B Optometry and M Optometry programs at the Institute of Health Science and how these degree programs can help you become a successful optometrist.
Career Prospects in Optometry:
Optometry is a highly respected and rewarding profession that offers a wide range of career opportunities. With the increasing demand for eye care services, optometrists are in high demand across various healthcare settings such as hospitals, clinics, private practices, and research organizations.
Here are some of the career opportunities available for optometrists:
Clinical Optometrist: Clinical optometrists are responsible for providing primary eye care services, including routine eye exams, prescribing corrective lenses, and detecting and managing eye diseases.
Paediatric Optometrist: Paediatric optometrists specialize in the eye care of children and infants, providing services such as eye exams, vision therapy, and management of eye diseases.
Contact Lens Specialist: Contact lens specialists are responsible for fitting patients with contact lenses, managing complications related to contact lens wear, and providing education and training on contact lens use.
Low Vision Specialist: Low vision specialists work with patients who have low vision due to eye diseases such as macular degeneration or glaucoma. They help patients improve their quality of life by providing assistive devices and training on how to use them.
Research Optometrist: Research optometrists work in research organizations and academic institutions, conducting research to develop new treatments and technologies to improve eye care.
Advancements in Optometry:
Advancements in technology have revolutionized the field of optometry. New and advanced tools and techniques have enabled optometrists to provide better care to their patients. For example, the introduction of optical coherence tomography (OCT) has allowed optometrists to diagnose and monitor retinal diseases more accurately. Similarly, the use of corneal topography has made it easier to diagnose and manage corneal abnormalities. Another significant advancement in optometry is the use of telemedicine. Telemedicine allows optometrists to provide remote care to patients who are unable to visit the clinic physically. 
Here are some of the advancements in optometry:
Advances in Diagnostic Technology: With the advent of new diagnostic technologies such as optical coherence tomography (OCT) and corneal topography, optometrists can diagnose and manage eye diseases with greater accuracy.
Development of New Treatments: New treatments such as gene therapy and stem cell therapy are being developed to treat eye diseases such as macular degeneration and retinitis pigmentosa.
Introduction of Telemedicine: Telemedicine has revolutionized the way healthcare services are provided, and optometry is no exception. Telemedicine enables optometrists to provide remote consultations, diagnose and manage eye diseases, and provide education and training on eye care.
Advancements in Contact Lens Technology: Contact lens technology has come a long way in recent years, with the introduction of new materials and designs that provide better comfort, vision, and safety for patients.
Bachelor of Optometry (B.Optom):
The B Optometry program is a four-year undergraduate program that equips students with the necessary skills and knowledge required to become a professional optometrist. This program comprises of theoretical and practical classes that cover topics such as human anatomy and physiology, ocular anatomy, optics, contact lenses, visual rehabilitation, and eye diseases. Students will have access to state-of-the-art equipment and facilities to hone their practical skills. Additionally, students will have the opportunity to complete clinical internships and gain hands-on experience in providing eye care services to patients.
Upon successful completion of the B Optometry program, graduates can apply for registration with the relevant state or national board and start practicing as optometrists. They can work in various settings, including private practices, hospitals, clinics, and retail settings. Optometrists can diagnose and treat visual disorders, prescribe corrective lenses and contact lenses, and provide low vision care.
Master Of Optometry (M. Optom)
If you're looking to advance your career in optometry, the M Optometry program is an excellent option. This two-year postgraduate program is designed for practicing optometrists who wish to enhance their knowledge and skills in a particular area of optometry. The program covers advanced topics such as ocular disease management, paediatric optometry, low vision care, and sports vision. The M Optometry program provides students with the opportunity to conduct independent research and develop their critical thinking and analytical skills. Graduates of the M Optometry program will be better equipped to provide high-quality eye care services and advance their careers in optometry.
The Institute of Health Sciences is committed to providing high-quality education to its students. The faculty members are highly qualified and experienced professionals who are passionate about teaching and mentoring students. The curriculum is regularly updated to reflect the latest advancements in the field of optometry, ensuring that students are well-prepared to meet the challenges of the ever-evolving healthcare industry.
Conclusion
Optometry is a rewarding and growing field, and the B Optometry and M Optometry programs at IHS are designed to prepare students for a successful career in two excellent programs - B Optometry and M Optometry - that equip students with the necessary skills and knowledge to become successful optometrists. These programs provide students with the opportunity to gain hands-on experience and conduct research, preparing them for successful careers in optometry.
Dignified with Rankings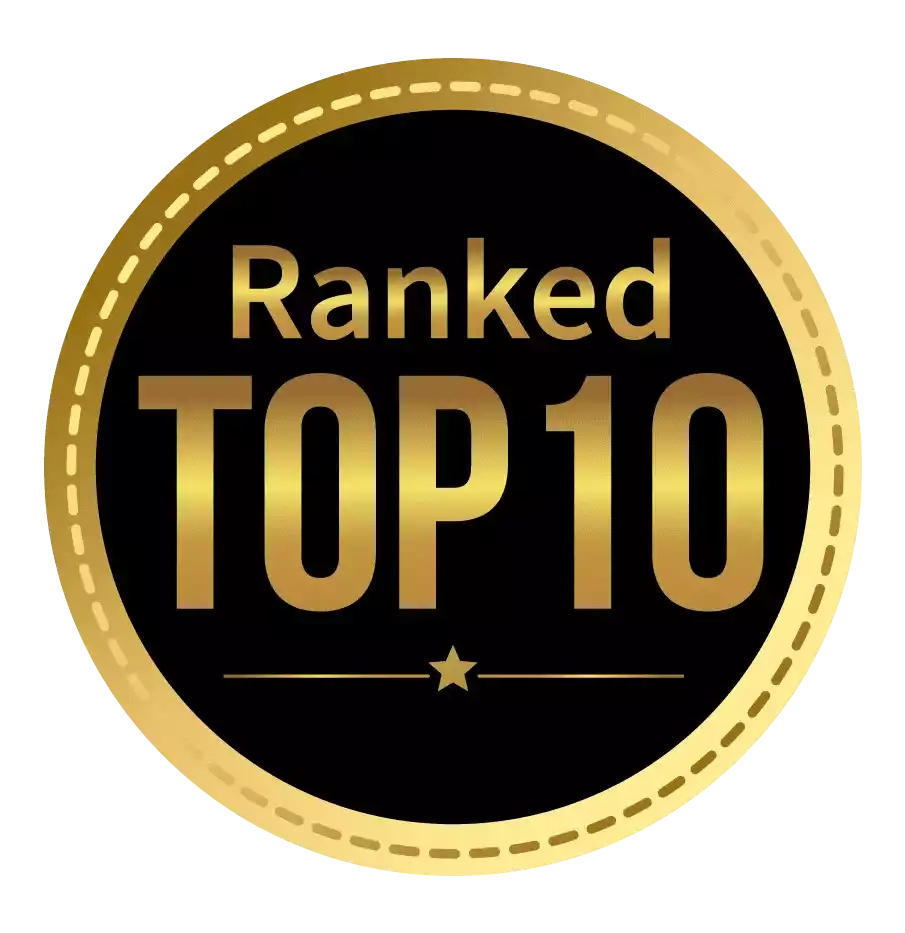 Amongst India's most promising Hotel Management Institute by Higher Education Review 2021
---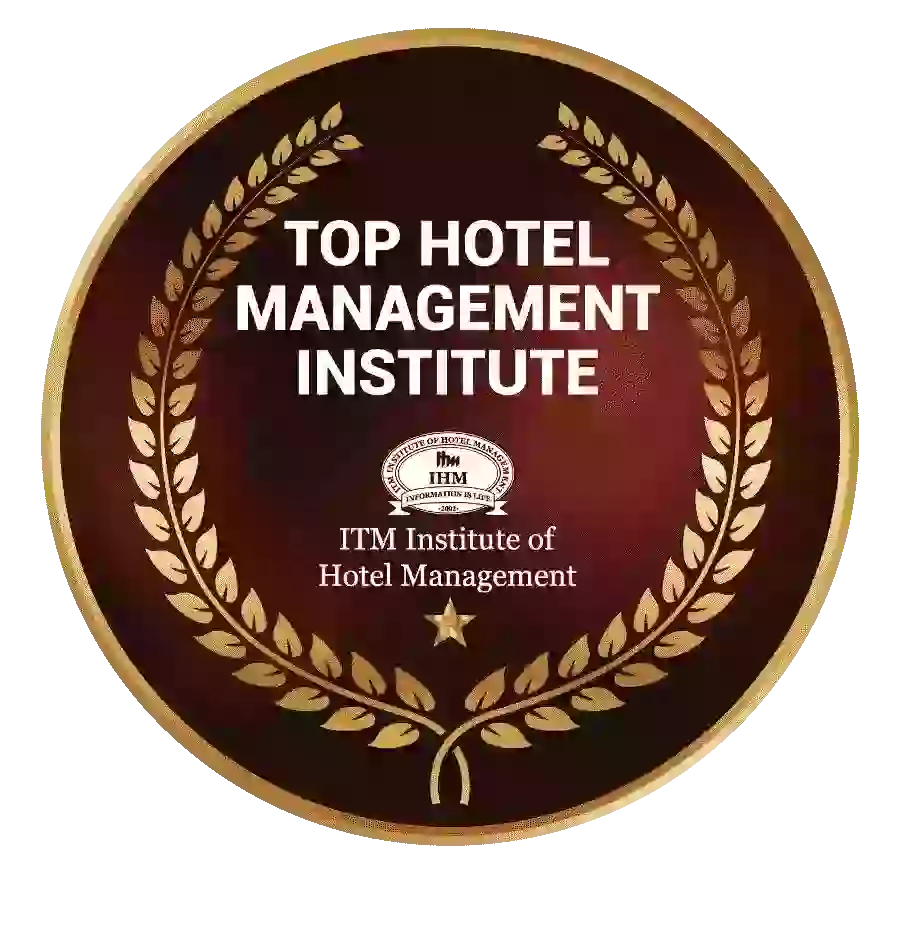 Ranked Top Hotel Management Institute awarded by Times Education Icon 2022
---
Quality Education, Outstanding Administration & Leading Infrastructure by Educational Excellence Awards & Conference 2021
---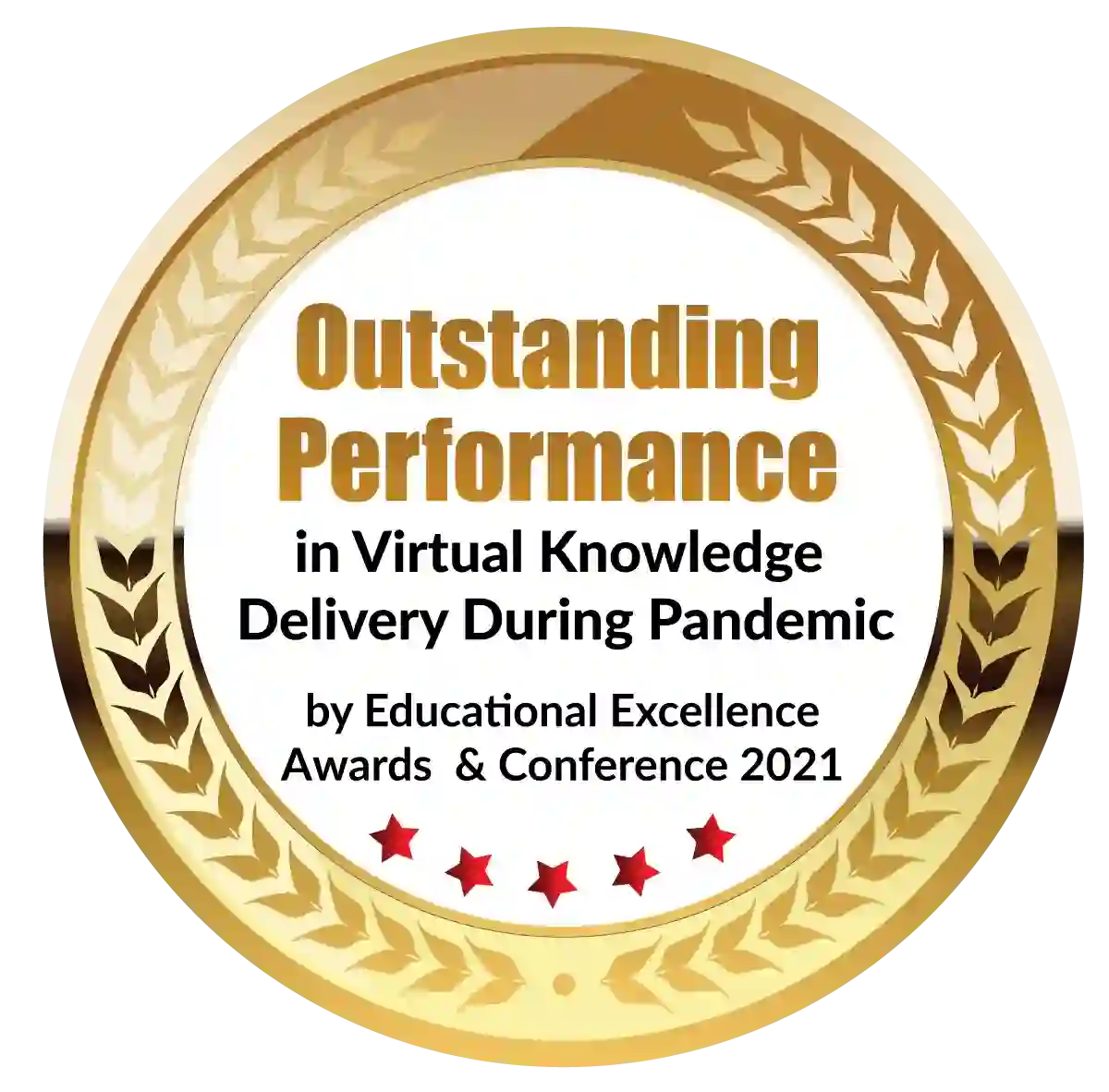 Outstanding Performance in Virtual Knowledge Delivery During Pandemic by Educational Excellence Awards & Conference 2021