Students Trained & Placed
Kitchen Training Facility
International & National Internships only at 5-star Properties
One to One Corporate Mentorship
An Entrepreneurial Culture at the Campus
Dignified with Rankings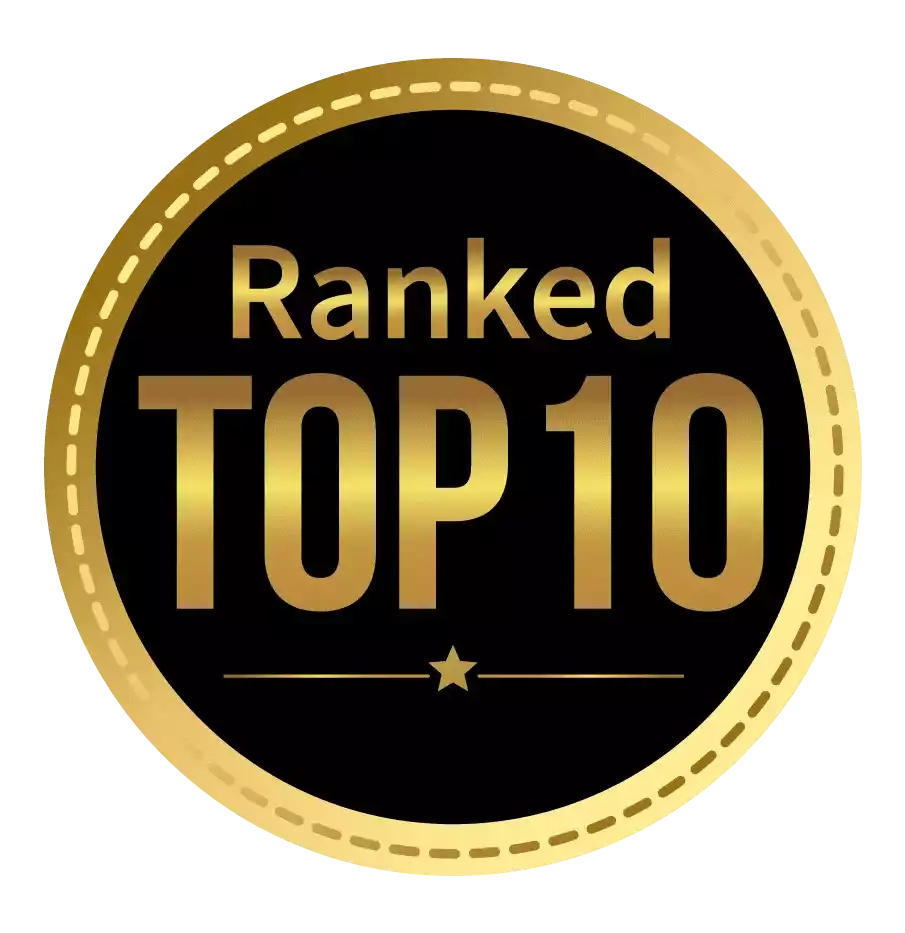 Amongst India's most promising Hotel Management Institute by Higher Education Review 2022
---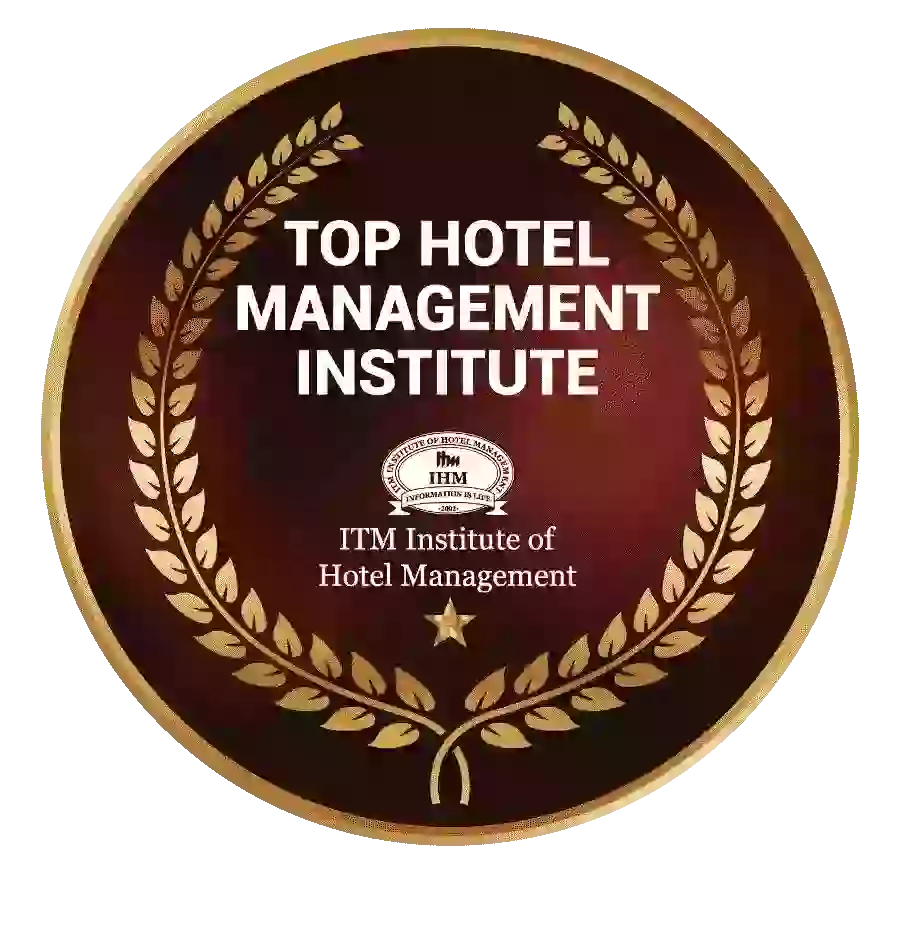 Ranked Top Hotel Management Institute awarded by Times Education Icon 2022
---
Quality Education, Outstanding Administration & Leading Infrastructure by Educational Excellence Awards & Conference 2021
---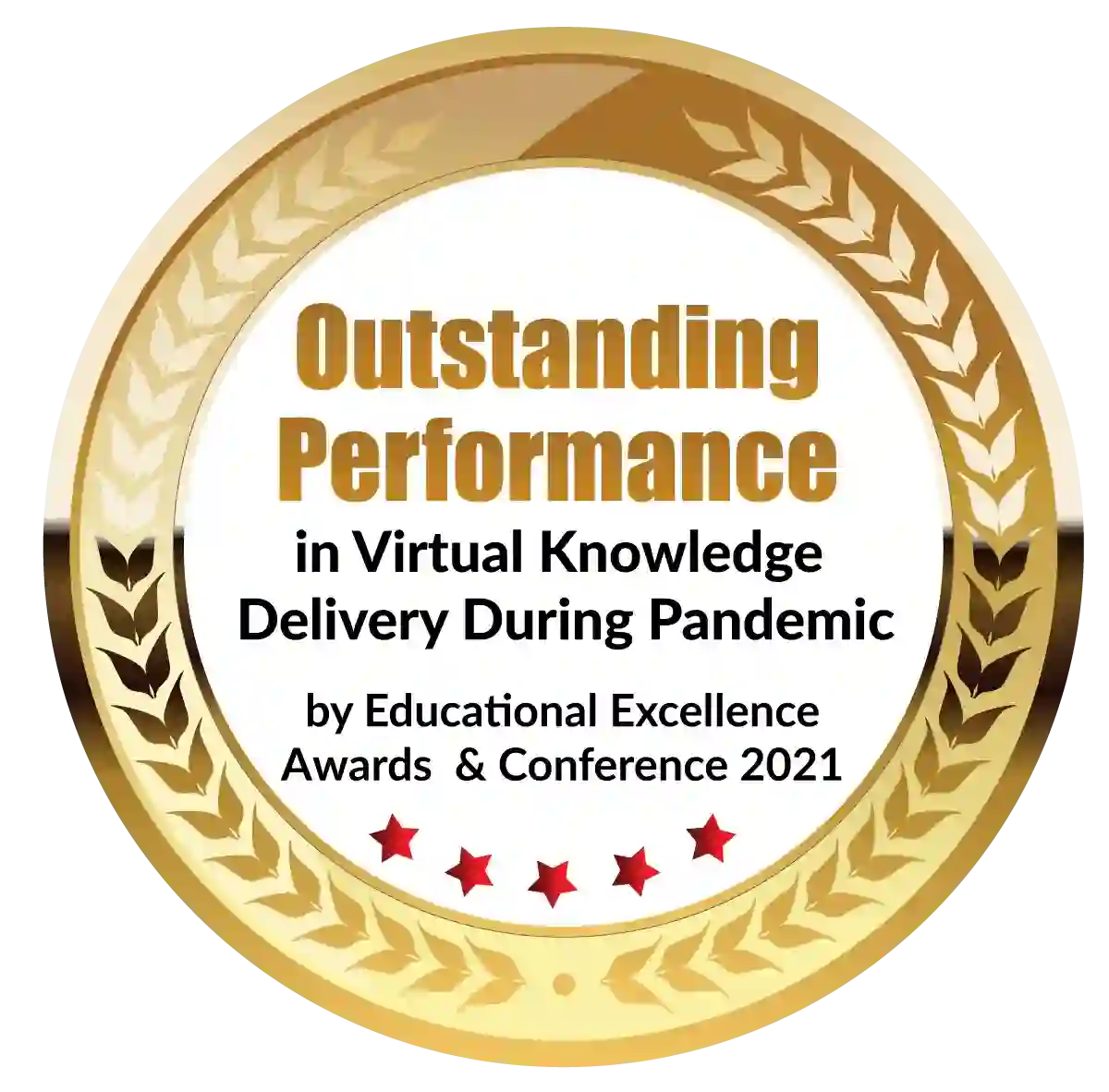 Outstanding Performance in Virtual Knowledge Delivery During Pandemic by Educational Excellence Awards & Conference 2021
Do you have an idea of what wonders can a single degree do? Yes, acquiring an important degree opens door to various opportunities and allows one to get placed in a reputed association. Well, every grade has its benefits and no degree is a waste. It helps you begin your profession or take beneficial steps towards your objectives. 
One of the most impressive careers that students choose is getting admitted to the BSc MLT colleges in Mumbai. There are various courses taught, but one of the most reliable chosen by the interested students is MLT. This is one of the dignified degrees that can be taken up from BSc MLT colleges in Mumbai to become proficient in helping others. 
Doctors, nurses, and most other people are backed by the medical lab technician courses that help to comprehend the life of humans closely. They are the ones who assist to understand the blood, tissues, and other fluids of humans under a microscope.  Once you get admitted to BSc MLT colleges in Mumbai, you become qualified to accomplish the goals that assist you to take a step ahead in your career. 
Know about the BSc MLT colleges in Mumbai & the course itself
These lab technician courses after 12th science obliges to create the professionals who help the doctors to understand the problem concerning patient's health. This is a noble profession; examining, diagnosing, and collecting the samples that help to know the disorder and treatment. During the course period at BSc MLT colleges in Mumbai, students are well taught about the machinery, equipment, techniques, and other advancements.
When you get admitted to a lab technician courses after 12th science, you have ample opportunities after acquiring every degree. Here are some that you need to know about.
Bachelor's degree
The whole healthcare offers a huge pool of prospects that can be prepared by getting admitted to the best BSc MLT colleges in Mumbai. This is among the baby steps that you take to ensure you create something great for yourself. Once you get admitted to this course, you get to know the credentials you need to work to achieve the goals.
This course is a foundation aiding you in understanding the need, scope, and essentials. The BSc MLT colleges in Mumbai allow you to acquire a degree to get yourself a job or take a step ahead and get enrolled in an upgraded course. Getting admitted to such courses allows you to work as a lab technician, optometry, and other position. The students who get admitted to the best BSc MLT colleges in Mumbai are exposed to available opportunities and mentors who can guide them throughout. 
Master degree
If you're wishing to polish your knowledge and want to get expertise, you simply can enrol in a Master's course. The medical lab technician course is a basic course, while the BSc is a step ahead and the Master's is a specialized course. Enrolling in such a course through BSc MLT colleges in Mumbai helps to increase proficiency in a specific topic. Not only does it helps you to upskill, instead it assists to acquire more chances. Generally, it is a 2-year course that helps one to develop advanced skills. The remuneration offered is superior and competitive.
To acquire this degree, one needs first to obtain BSc MLT Colleges in Mumbai course degree. Post acquiring the BSc MLT colleges in Mumbai course degree, you can apply for the positions such as medical technologist, and indulge in works such as research and development.
The institutes such as ITM help students by guiding them about further courses.  
Diploma degree
Usually, after completing the 12th grade, the students who have some personal or financial problems, get admitted to lab technician courses after 12th science.
Those are short-term courses that allow one to understand the need of an hour, and fill the need requirements at the earliest. As said, this is a short-term course, one can check with BSc MLT colleges in Mumbai to acquire short-term skills that assist to get placed in the right job. 
Agreed, it's a short-term course, they too put all efforts that help to assist the healthcare system.  The compensation offered to students with diploma degrees is comparatively equal to that of BSc MLT graduates.  You can try getting enrolled in more courses to develop the skills.  
PhDs
This is the master of all degrees and limited people having the urge to understand the complications of human life enrol for such courses. Usually, it takes many years for one to reach this position. One who enrols in such courses should grab the certifications from Masters and BSc MLT colleges in Mumbai. Often they focus on the research and development area. They work in an environment wherein they need to understand human life on one hand and know the use of each equipment on the other. 
Additionally, they are more responsible due to being a severe part of research and development. Besides, they can apply for positions such as directors or heads in hospitals or the healthcare system. The compensation offered is worth the pain that has been taken throughout the course. 
Conclusion
This degree achieved post completing BSc MLT colleges in Mumbai helps one to take a step ahead. Crafting your knowledge, or improving yourself with the relevant skills is the best way to serve the people as well as achieve your goals. It is not limited to education, but training and other advancements taught during the course aid one to understand the need for upskilling. We hope this blog was helpful to you in understanding the MLT career.
Dignified with Rankings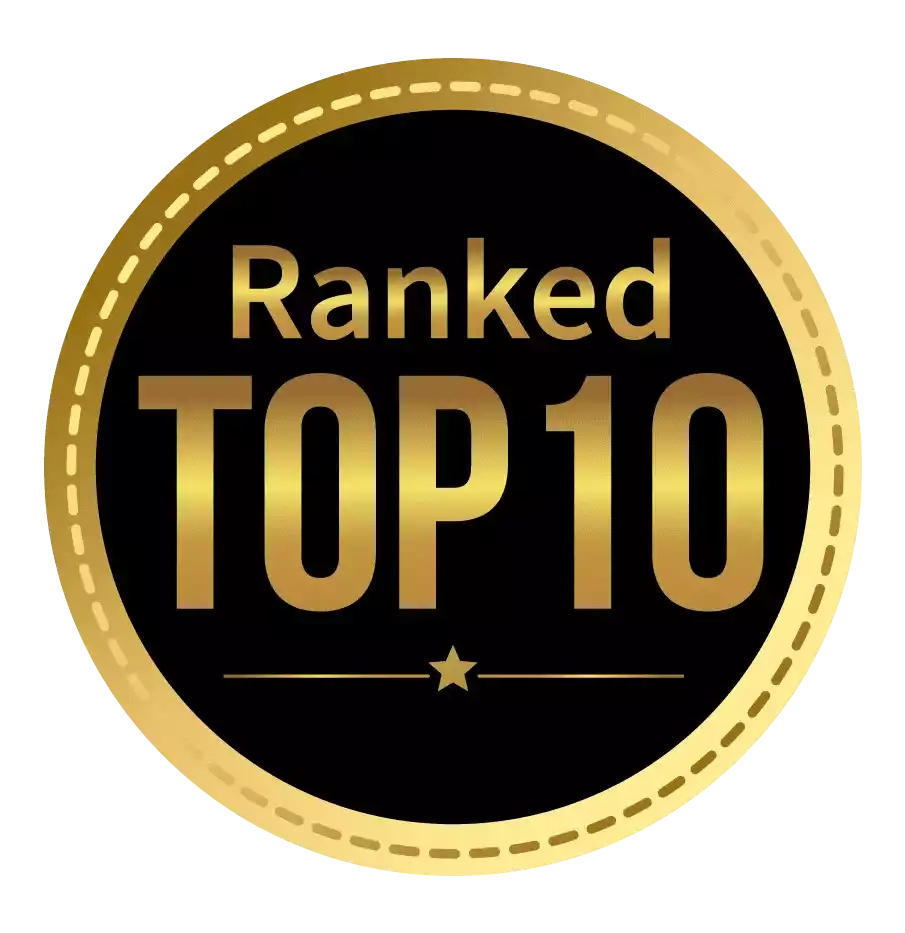 Amongst India's most promising Hotel Management Institute by Higher Education Review 2021
---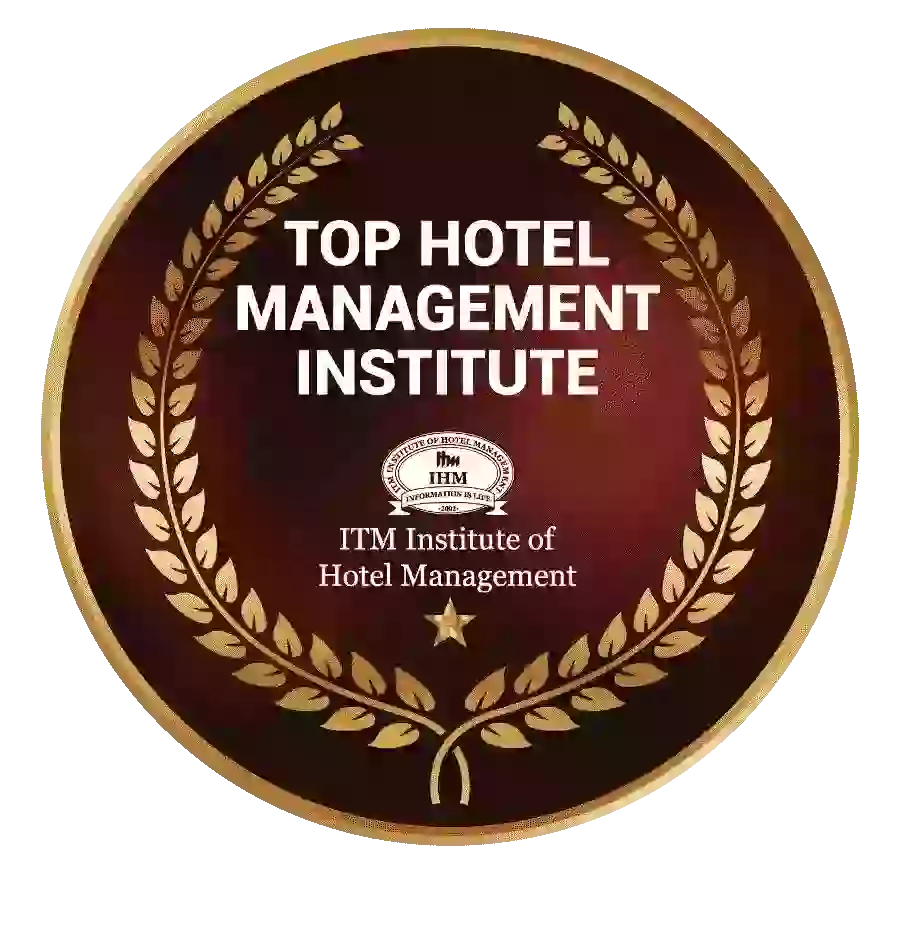 Ranked Top Hotel Management Institute awarded by Times Education Icon 2022
---
Quality Education, Outstanding Administration & Leading Infrastructure by Educational Excellence Awards & Conference 2021
---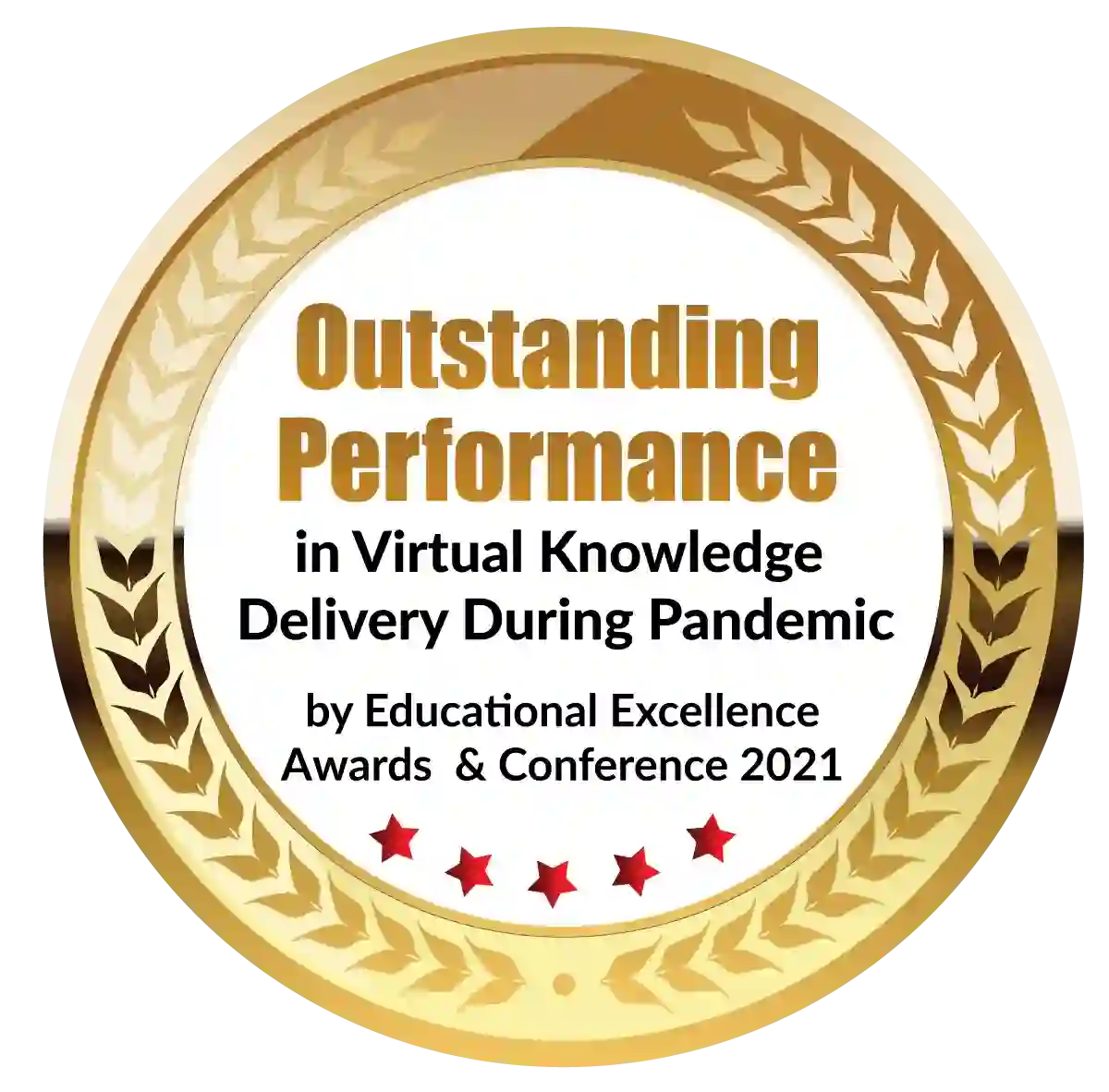 Outstanding Performance in Virtual Knowledge Delivery During Pandemic by Educational Excellence Awards & Conference 2021