Students Trained & Placed
Kitchen Training Facility
International & National Internships only at 5-star Properties
One to One Corporate Mentorship
An Entrepreneurial Culture at the Campus
Dignified with Rankings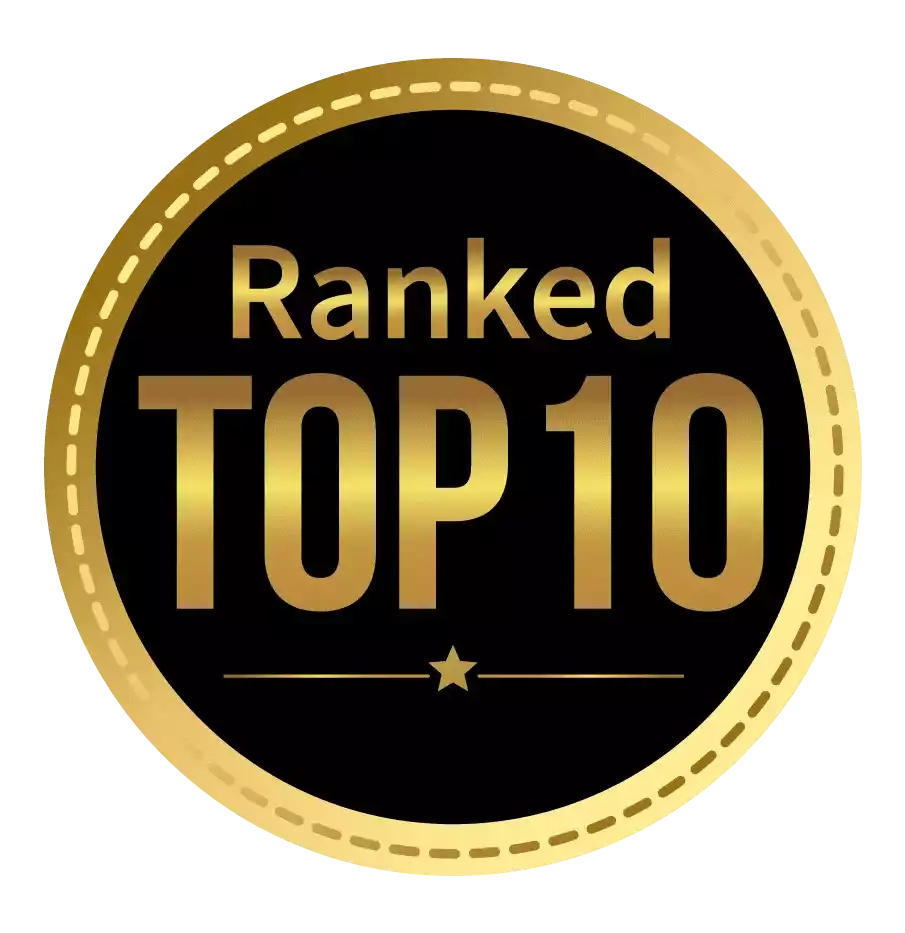 Amongst India's most promising Hotel Management Institute by Higher Education Review 2022
---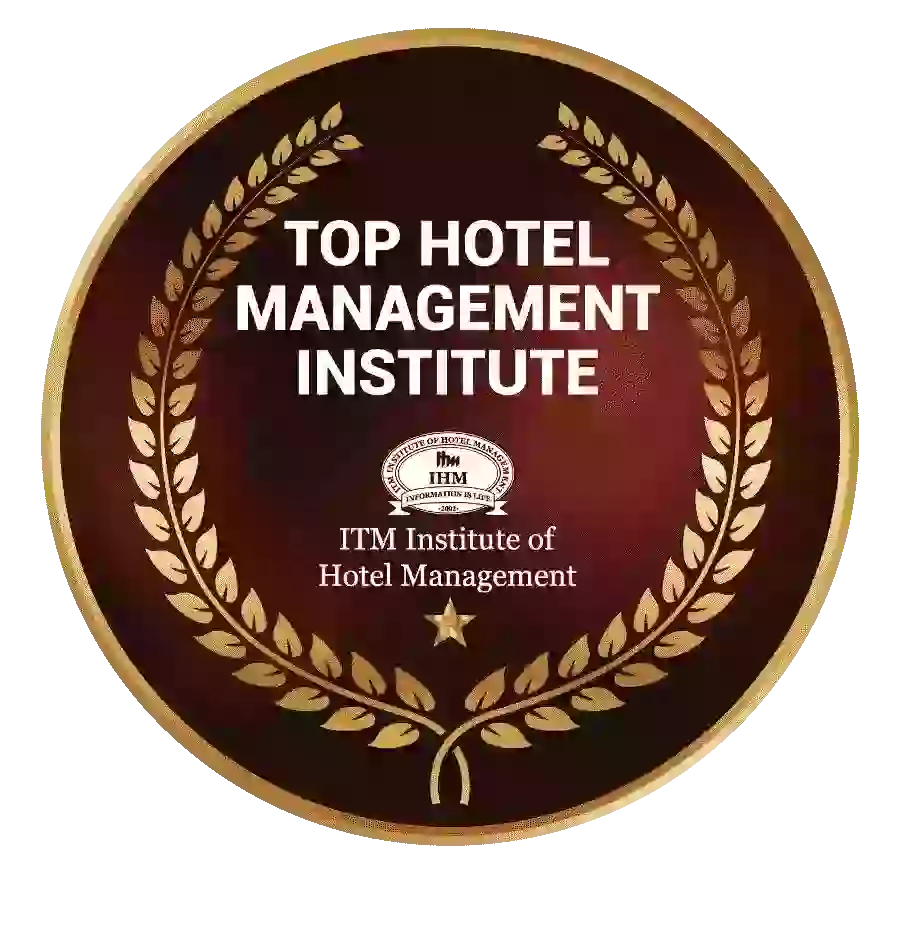 Ranked Top Hotel Management Institute awarded by Times Education Icon 2022
---
Quality Education, Outstanding Administration & Leading Infrastructure by Educational Excellence Awards & Conference 2021
---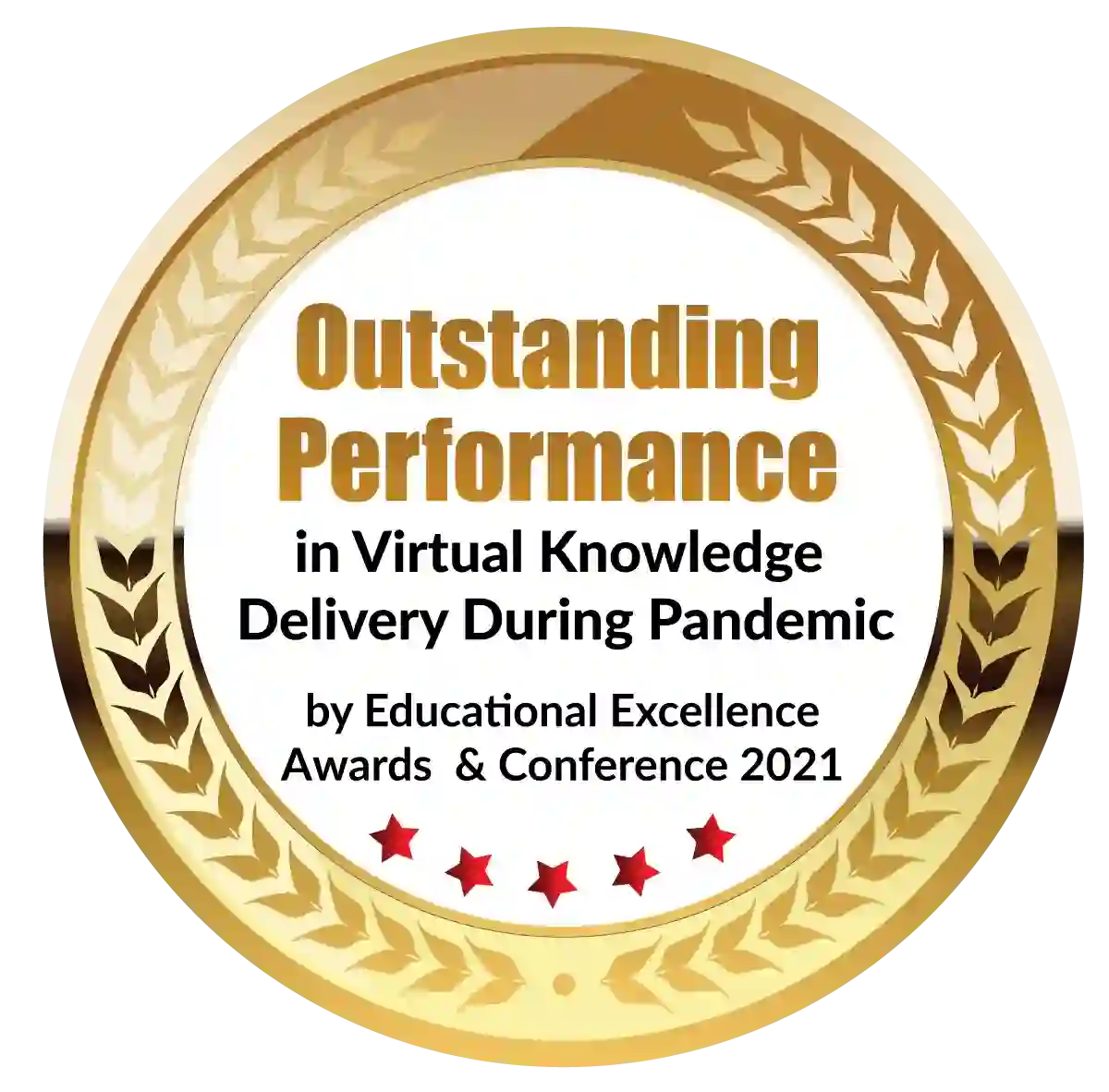 Outstanding Performance in Virtual Knowledge Delivery During Pandemic by Educational Excellence Awards & Conference 2021
BSc optometry course is an excellent choice if you wish to work in a rewarding, challenging, and fascinating career. Optometry is a field that helps people see well, therefore it could be an excellent career choice for those who want to work in an area that helps the world around them.
It is a lucrative and pleasurable profession, but it also requires a lot of effort. You can pursue a variety of optometry careers after receiving your bachelor's degree in optometry, but you must first decide what type of optometrist you want to be.
A BSc optometry course degree will provide you with a firm foundation in the principles of vision and eye care. You'll learn about diseases, treatments, and prevention, as well as how to accurately diagnose patients and develop systems for the best long-term health results.
In the BSc optometry course, you'll also learn how to incorporate all of this into your own career aspirations by delving into topics like leadership and business growth. If you want to work in clinical settings or research centres, this is a great way to hone your skills before beginning your own practice or joining another!
There are several possibilities for your knowledge that go beyond working as an optometrist. Here are a few examples:
Many optometrists work as self-employed practitioners, treating patients in private offices or clinics. Some may specialize as an optometrist or assistant optometrists in optometric practice (AOA). They may also decide to start their own business by establishing an independent clinic.
BSc optometry course graduates will find work in both the public and private sectors, such as hospitals, schools, manufacturing enterprises, and retail outlets. It takes generally three years of undergraduate education followed by one year of residency training after graduating from Optometry college and passing all required examinations for licensing to become an optometrist.
Here are some of the most common careers that people with a bachelor's degree in optometry have:
Optometric assistant: Optometric Assistant (OA) is often in charge of assisting patients with vision problems and other challenges, such as visual impairment or poor eyesight. In a therapeutic context, they may also assist in administrative duties.
Optometrist assistant: They frequently lead to a career as an ophthalmic assistant, which is essentially the same as an ophthalmic technician but with greater technical training. OAs may also be taught to perform simple laser treatments on patients' eyes, known as phacoemulsification.
Technician: Technicians assist doctors and other medical professionals in diagnosing and treating patients by using specialised equipment such as telescopes and magnifiers. They may also fill prescriptions for eyeglasses or contact lenses in their offices.
Optician: This position involves fitting patients for glasses and contact lenses utilizing processes learned in optometry school. Opticians can also help customers make eyewear decisions, such as selecting the best frame style or colour for their needs.
Ophthalmic Assistant: Ophthalmic assistants help doctors diagnose eye problems by completing medical exams such as eye exams and visual field tests. In addition, they do procedures such as cataract removal and eye surgery.
Optometric assistant: Optometric assistants work closely with doctors but rarely interact with patients. During business hours, they are in charge of administrative responsibilities such as scheduling appointments, filing paperwork, and answering phones at an optometrist's office or clinic.
BSc optometry course is an intriguing professional option that is only growing in popularity. You may be confident that a BSc optometry course institute in Navi Mumbai, such as ITM College of Health Science, will prepare you for the future of the field.
Optometrists help patients identify and treat illnesses like glaucoma, macular degeneration, and cataracts. Optometrists also provide eye exams and take x-rays on children under the age of 18.
BSc optometry course grads can pursue their education by completing a doctoral degree in ophthalmology or optometry at one of the country's universities. The PhD allows you to specialise in one field of vision care, such as cataract surgery or glaucoma therapy. After finishing a BSc in optometry, you can pursue an MSc in optometry at our college. This will help ensure that your skills are comparable to those of other professionals in your field.
Optometry is one of the most renowned and well-paid professions in the world, with an annual compensation of over 2 lakhs. Those with a bachelor's degree in optometry can expect to earn even more money.
But how does one go about becoming an optometrist after completing a BSc optometry course?
A BSc optometry course degree is required for licensure, but not in all states. Some states, for example, just demand a certain amount of hours at an accredited institution and the passing of an exam before issuing a licence. Several states require you to finish a certain amount of classroom hours and pass an exam before issuing you a licence.
If you want to get started in a BSc optometry course as soon as possible, consider taking classes online or through offline learning programs offered through community colleges or universities.
You must also pass one or more examinations that measure your knowledge of eye diseases and conditions such as glaucoma and diabetes mellitus. Human anatomy and physiology courses, as well as eye care treatments such as cataract extraction surgery (or Lasik surgery) and refractive surgery, may be required.
In addition to providing eye treatment, optometrists perform vision screening tests such as visual acuity testing and refractions on patients referred by other medical specialists such as ophthalmologists or orthopaedic surgeons. Optometrists may also prescribe eyeglasses or contact lenses to individuals who prefer them to spectacles.
If you want to interact with individual patients, you can specialize in pediatric optometry, ocular disease and surgery, contact lenses, glaucoma, and refractive surgery. If you want to specialize in eye care for children, or if you want to work with those who have vision problems but aren't necessarily vision-impaired (such as the elderly), pediatric optometry may be for you!
Considering an advanced degree in biophysics or biomechanics through a university programme if you are more interested in research than clinical work (or even if you aren't!). These are two areas with a lot of potential for new treatments for eye diseases like glaucoma and macular degeneration—and when such drugs become available, you'll be able to make them available as well.
Optometry is a changing profession. When new technology becomes accessible, new uses emerge, and optometrists are on the cutting edge of this innovation. As a result, it is time to begin your optometry career by enrolling in the best BSc optometry course institutions.
Dignified with Rankings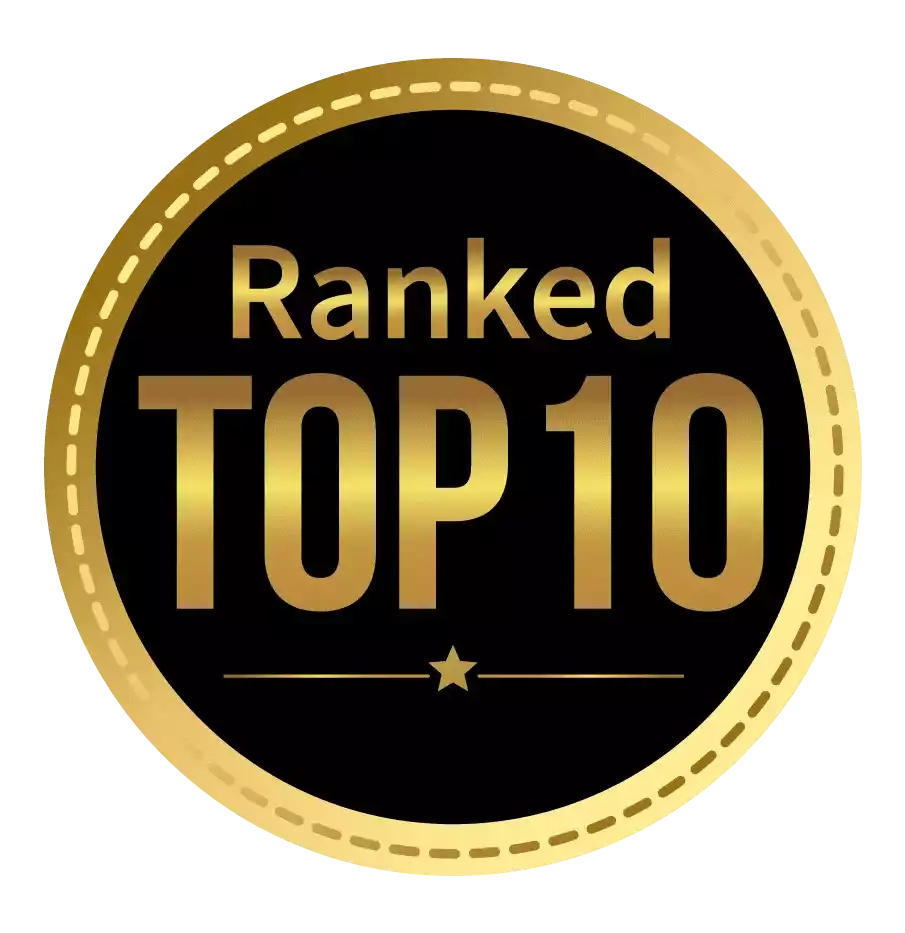 Amongst India's most promising Hotel Management Institute by Higher Education Review 2021
---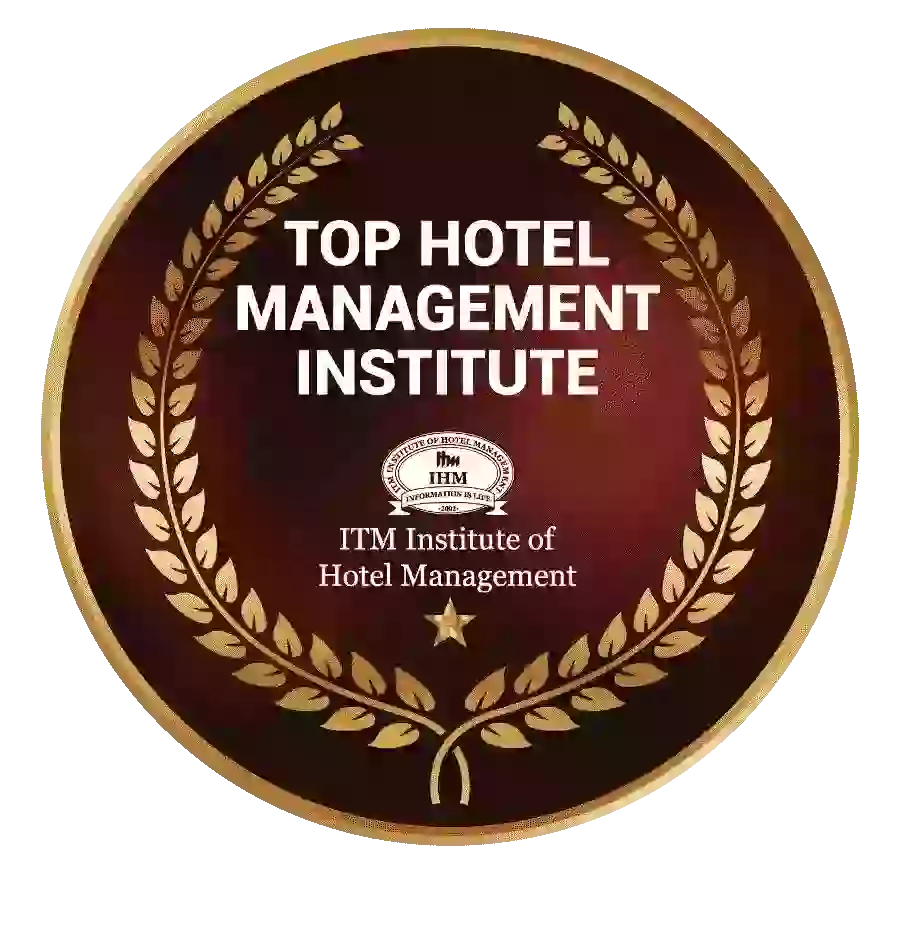 Ranked Top Hotel Management Institute awarded by Times Education Icon 2022
---
Quality Education, Outstanding Administration & Leading Infrastructure by Educational Excellence Awards & Conference 2021
---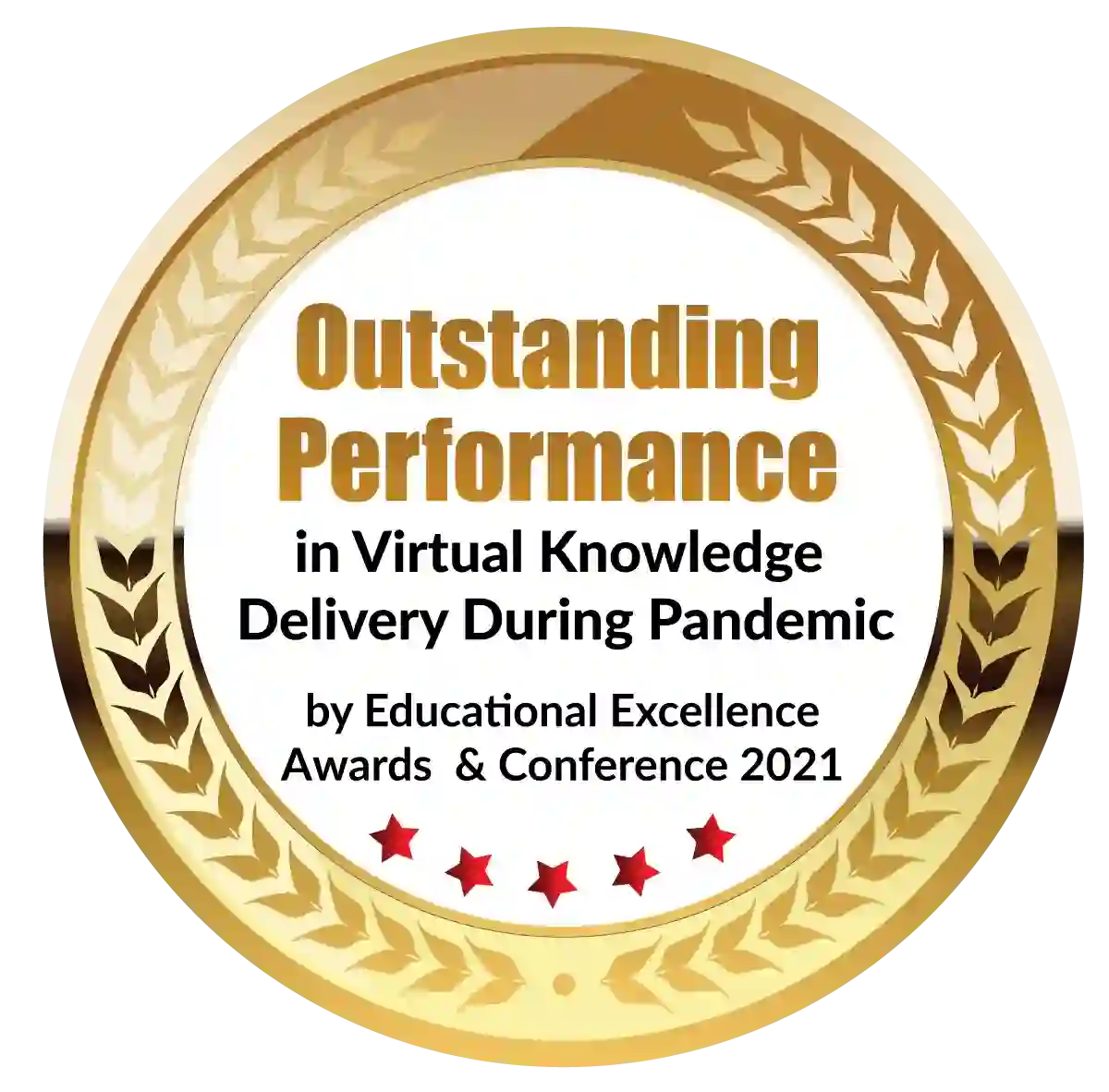 Outstanding Performance in Virtual Knowledge Delivery During Pandemic by Educational Excellence Awards & Conference 2021