Students Trained & Placed
Kitchen Training Facility
International & National Internships only at 5-star Properties
One to One Corporate Mentorship
An Entrepreneurial Culture at the Campus
Dignified with Rankings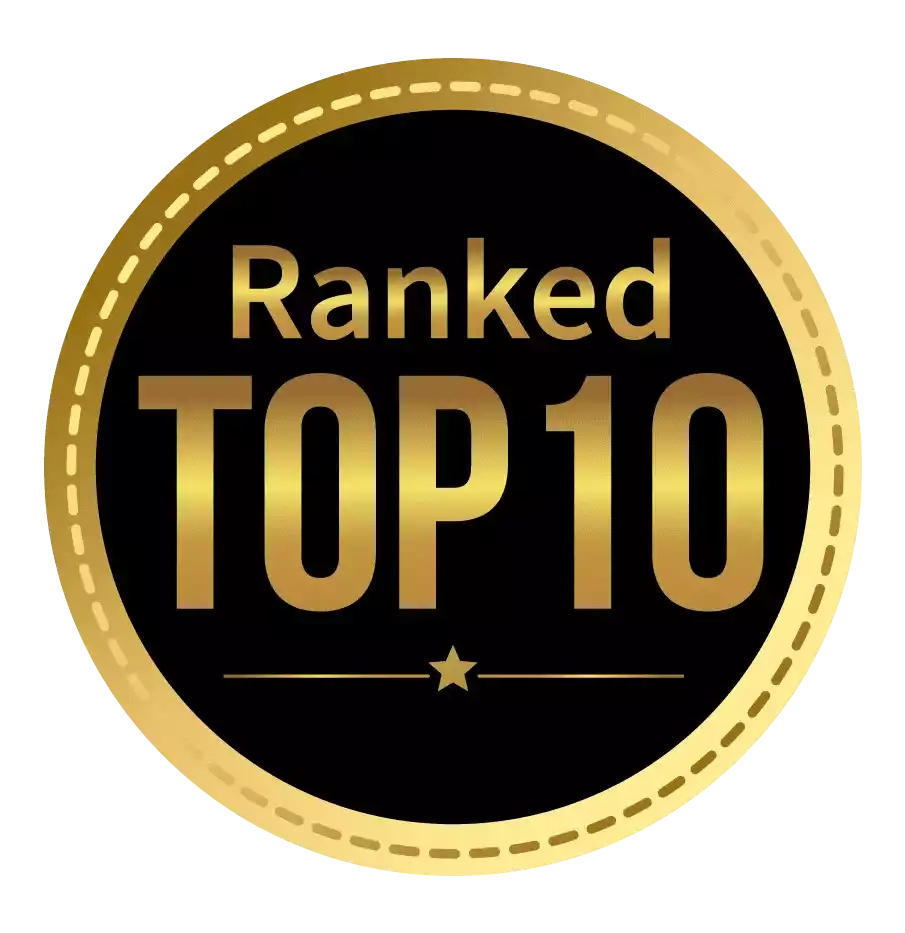 Amongst India's most promising Hotel Management Institute by Higher Education Review 2022
---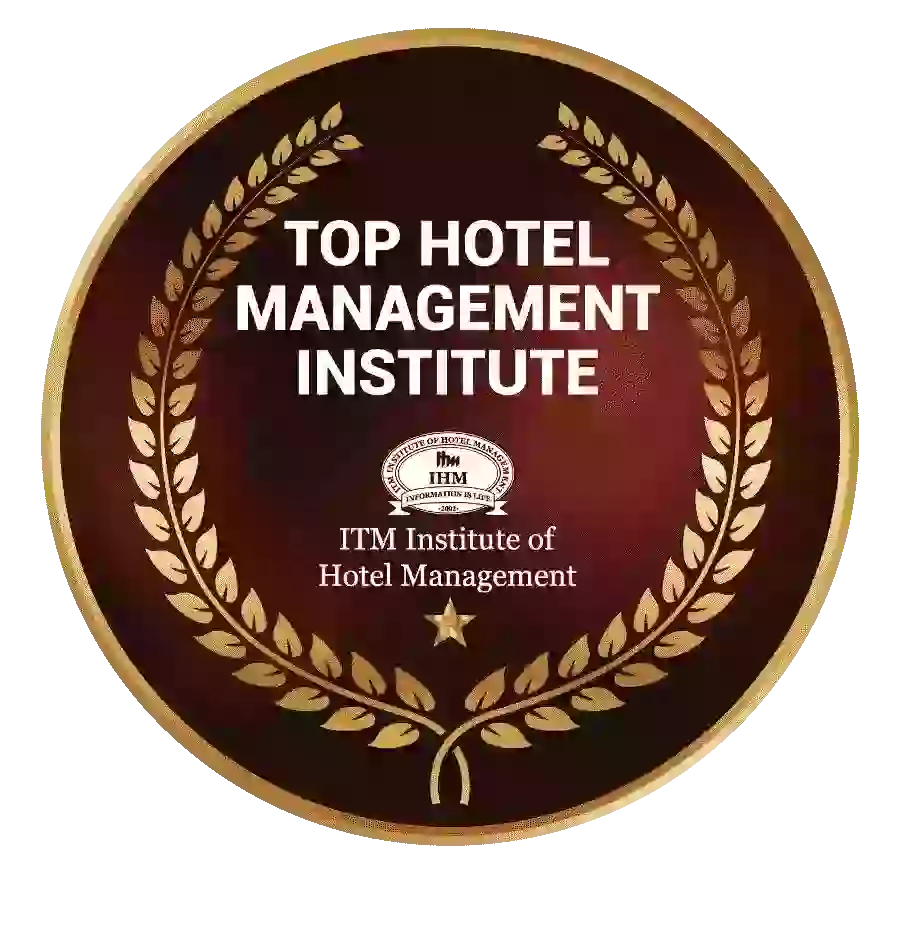 Ranked Top Hotel Management Institute awarded by Times Education Icon 2022
---
Quality Education, Outstanding Administration & Leading Infrastructure by Educational Excellence Awards & Conference 2021
---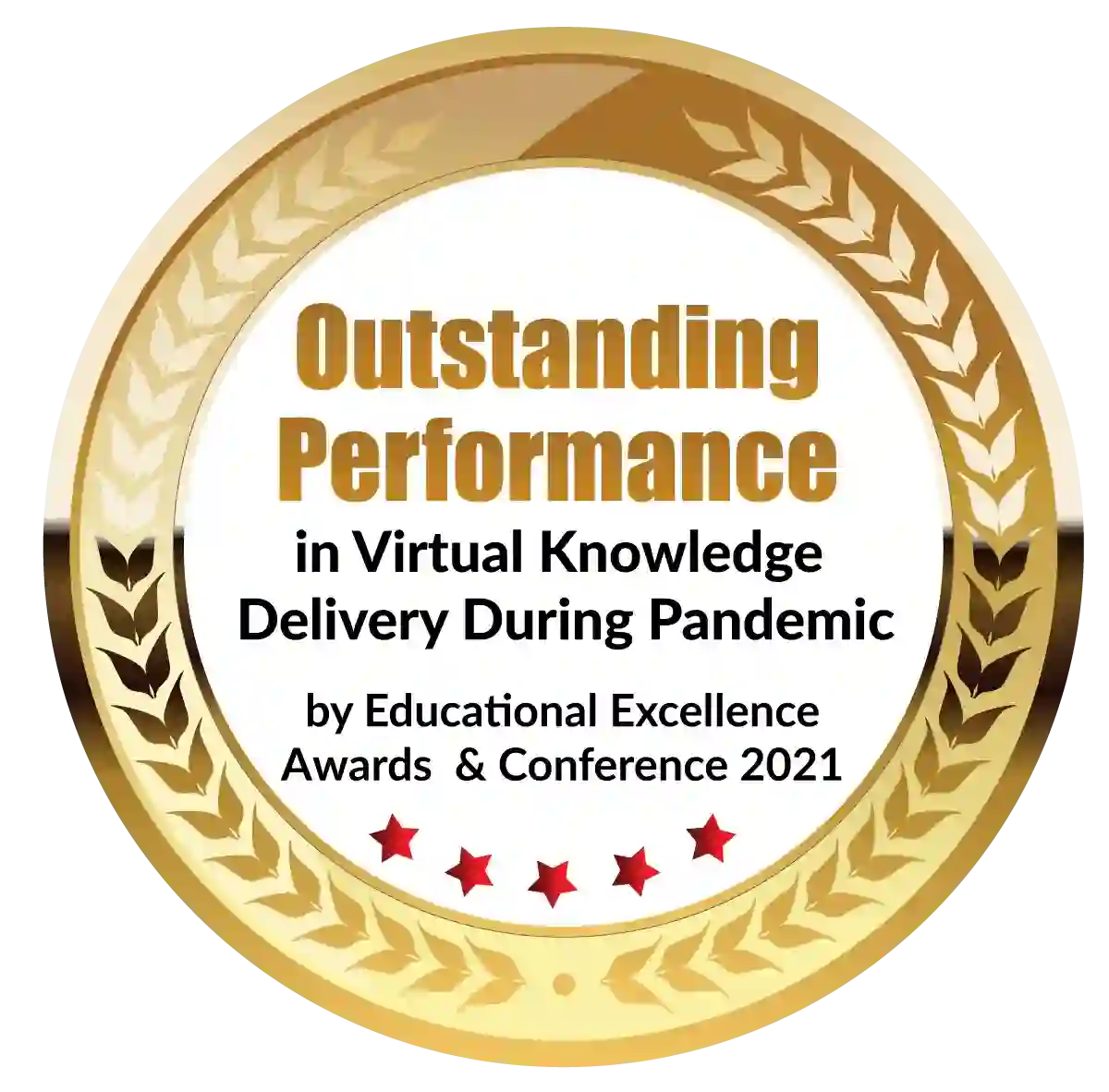 Outstanding Performance in Virtual Knowledge Delivery During Pandemic by Educational Excellence Awards & Conference 2021
Students who have completed their 12th must be eagerly scouting for various options they can go seek out. And the ones who already know what to do must be busy figuring out whether to do a BSC degree or a diploma. Needless to say, a career after 12th science needs some serious decision-making. But fortunately, there are various options available for you out there. 
In this article, we will talk about the Bachelor in Science degree you can pursue post your 12th standard. We will specifically talk about the lab technician course after 12th science. More importantly the BSc MLT colleges in Mumbai as well. Choosing BSc MLT colleges in Mumbai is as important as choosing the course. The right one will set your sail smoothly in the future. So, before selecting any BSc MLT colleges in Mumbai, take a good read at this blog. 
If you are baffled about the courses, here is the list of BSc courses that you can have a thought about -
Bachelor of Optometry
Optometry is a niche in medical sciences that has a great demand nowadays. Especially when we are surrounded by screens all day long in this digital world. Our eyes are getting targeted by a lot of vision-related problems and therefore, eye care is at its prime currently. Plus, it is a very interesting job to do. Therefore, students are opting for a Bachelor of optometry to prepare for being called an Optometrist. It is a study that concerns eyes and vision care. Acquiring this degree can help you start your own individual practice or work in big eye hospitals. 
BSc Home science
This bachelor's course focuses on food, nutrition and human development. A BSc Home Science degree will teach you the importance of healthy living and the factors necessary for it. As you know people are getting very health conscious nowadays, and the demand for professionals who help them seek a balanced life is rising. Also, this is a very interesting career path to take on. 
BSc in Nursing
Nursing is another great, dedicated job in the medical field. It is well-paid, well respected and it comes with an unlimited learning experience. Those who love serving people and working closely with doctors can opt for this bachelor's course. Now, nursing is closely related to lab technician courses after 12th science as well. There are various nursing and BSc MLT colleges in Mumbai that help you develop your skillsets to become talented professionals in your respective fields. 
BSc in Food technology
A Food technologist is someone who studies how to preserve food and its constituents of it. Food quality checks and researching about various food items is a part of their job.
BSc in Medical Lab Technology
Now, the main stellar course of this blog today. Becoming a medical lab technician takes skills and dedication. There are several BSc MLT colleges in Mumbai that have proper labs and a professional environment needed to excel in this career. 
Who is a medical lab technician?
Well, when you get your blood work done, or a urine test done, a medical lab technician examines the samples to give you reports. He is the one who has studied in BSc MLT colleges in Mumbai, India or abroad and is familiar with various types of bacteria, viruses, and other micro-organisms. As a medical lab technician, he/she must have attempted a lab technician course after 12th science and graduated from it. BSc MLT colleges in Mumbai are well suited to teach you from scratch what it means to become one. This profession is one of the most important factors in the healthcare industry. Without these medical lab technicians, a disease cannot be diagnosed. And if not diagnosed, it cannot be treated. 
So, if you want to pursue a lab technician course after 12th science, you need to choose a good college. You can study in BSc MLT colleges in Mumbai, India or even abroad to become a certified professional. Now if you are wondering which BSc MLT colleges in Mumbai to choose from, we have that sorted for you as well. 
A career must be started off with care and consideration, and therefore, ITM Institute of Health Sciences is one of the top BSc MLT colleges in Mumbai. Its elaborate syllabus, the training provided by professionals and the internship/placement offers. ITM Institute of Health Sciences provides students with an opportunity to connect with mentors and industry leaders to explore the growing opportunities. BSc MLT colleges in Mumbai help understand the analysis, diagnosis, and other terms that assist doctors to know about particular disorders in depth.
While there are various BSc opportunities available to the students, one of the best is getting admitted to BSc MLT colleges in Mumbai or abroad to acquire a lab technician degree. There is always a high demand for these professionals and the salary scale is also very good. A Lab technician course after 12th science is a great option for you also because there are myriad job positions and industries you can venture into. 
Conclusion - 
While you choose your career path and finalise BSc MLT colleges in Mumbai, be very confident about it. Do enough research, read the news, analyse the industry, read relevant blogs, and mainly, find what you are passionate about. We have a lot of interesting and informative blogs on this site for you to scout. They will help you with the necessary information about various industries and courses. 
With reference to this blog, if you wish to pursue MLT, the ITM Institute of Health Science is one of the best BSc MLT colleges in Mumbai. You can get yourself enrolled for the course and get placed securely in the future. 
Dignified with Rankings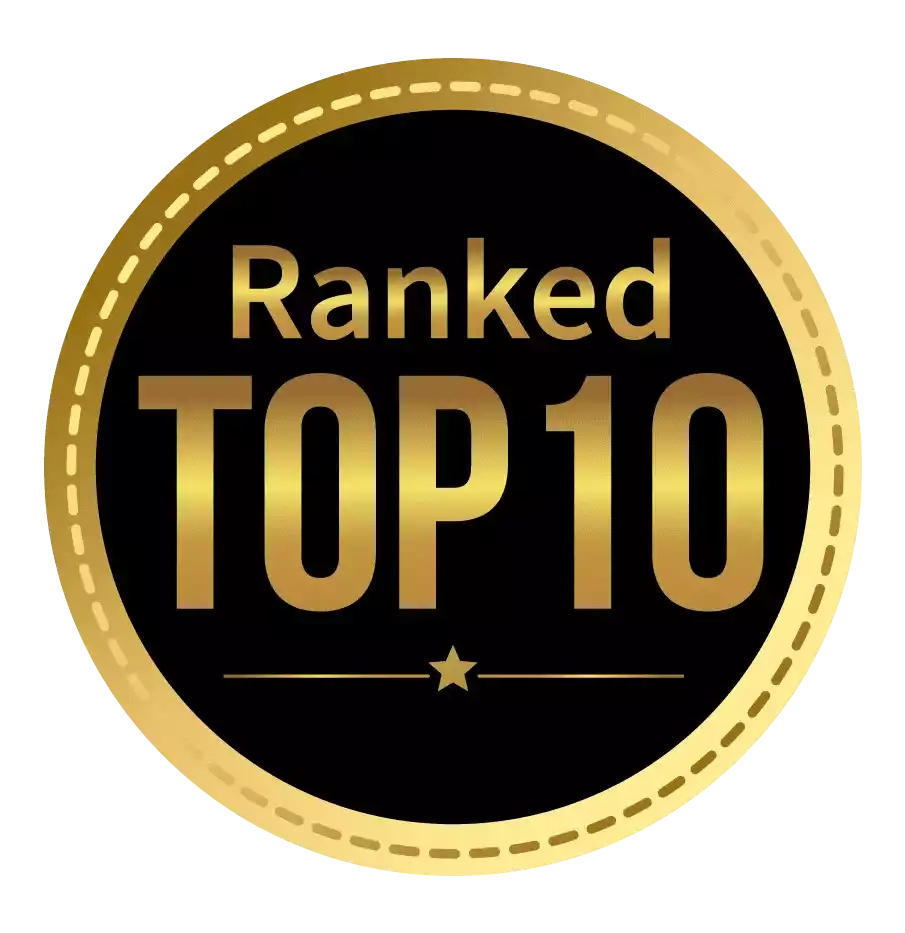 Amongst India's most promising Hotel Management Institute by Higher Education Review 2021
---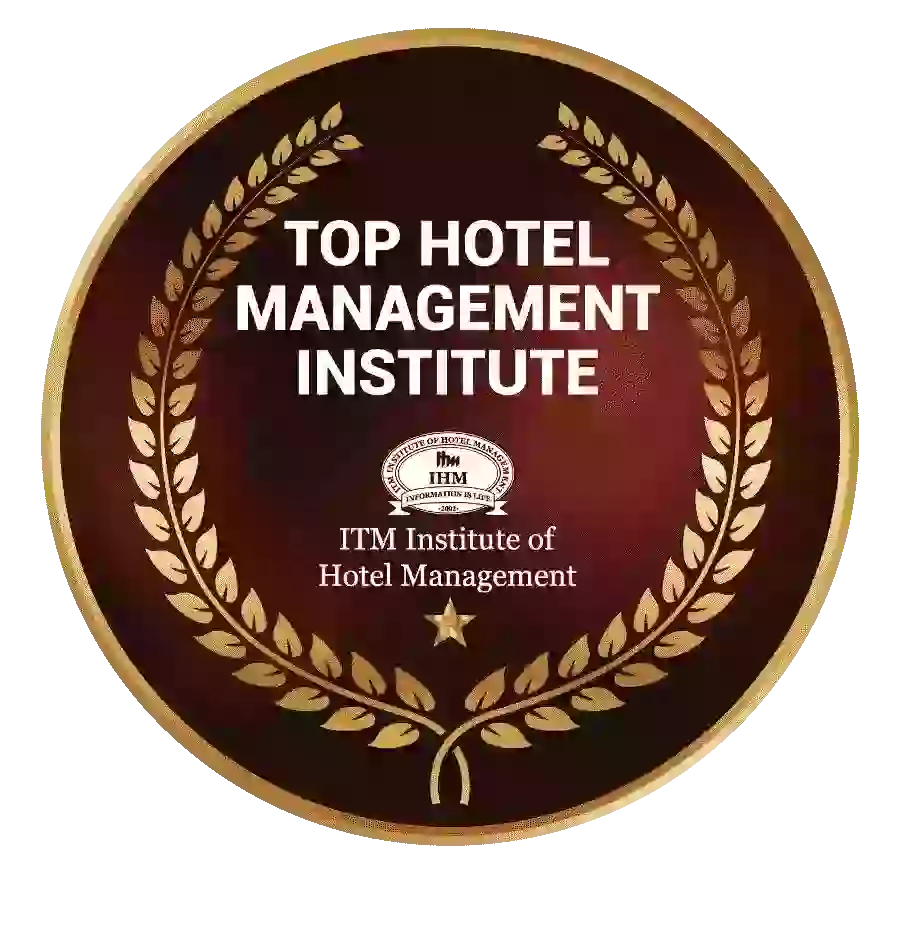 Ranked Top Hotel Management Institute awarded by Times Education Icon 2022
---
Quality Education, Outstanding Administration & Leading Infrastructure by Educational Excellence Awards & Conference 2021
---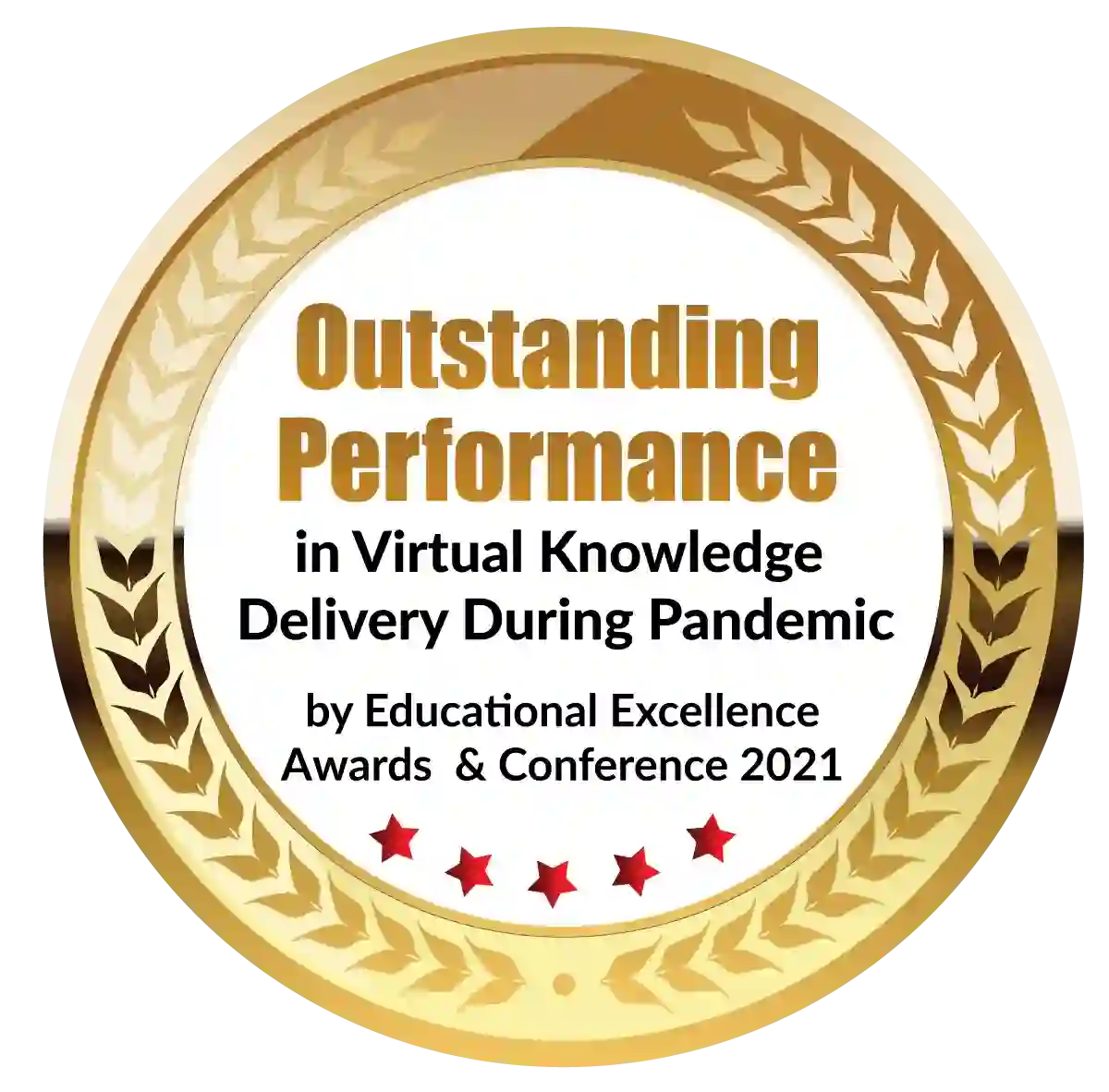 Outstanding Performance in Virtual Knowledge Delivery During Pandemic by Educational Excellence Awards & Conference 2021