Students Trained & Placed
Kitchen Training Facility
International & National Internships only at 5-star Properties
One to One Corporate Mentorship
An Entrepreneurial Culture at the Campus
Dignified with Rankings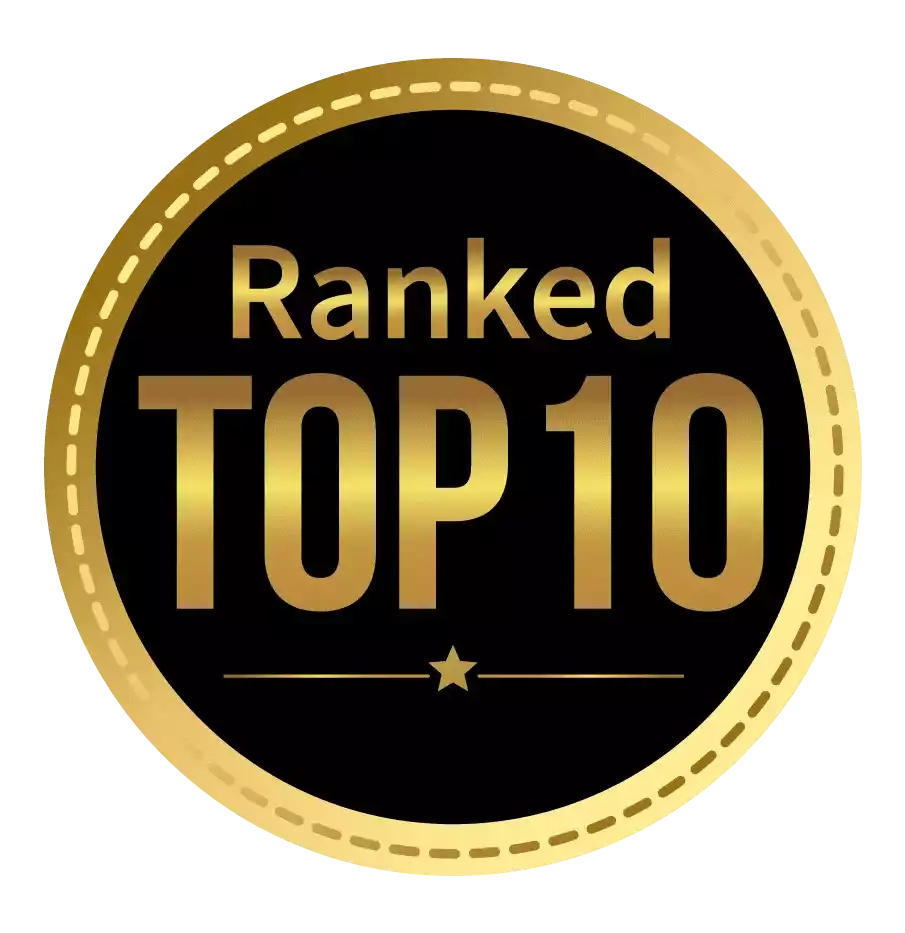 Amongst India's most promising Hotel Management Institute by Higher Education Review 2022
---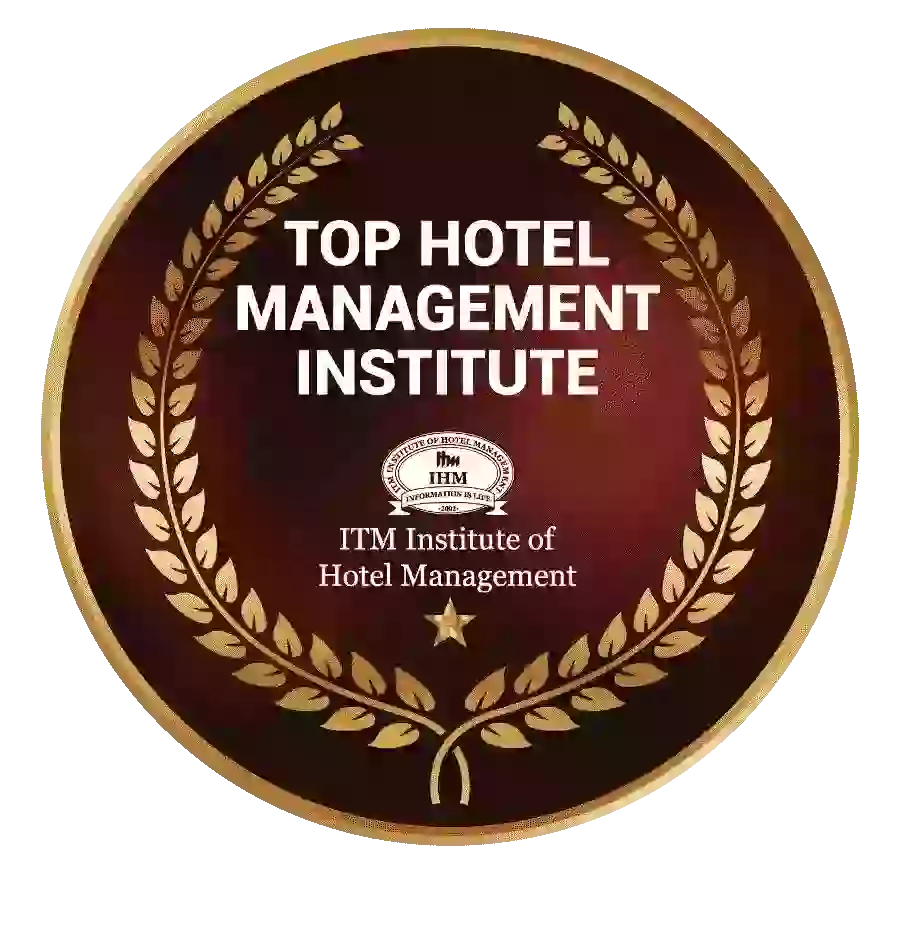 Ranked Top Hotel Management Institute awarded by Times Education Icon 2022
---
Quality Education, Outstanding Administration & Leading Infrastructure by Educational Excellence Awards & Conference 2021
---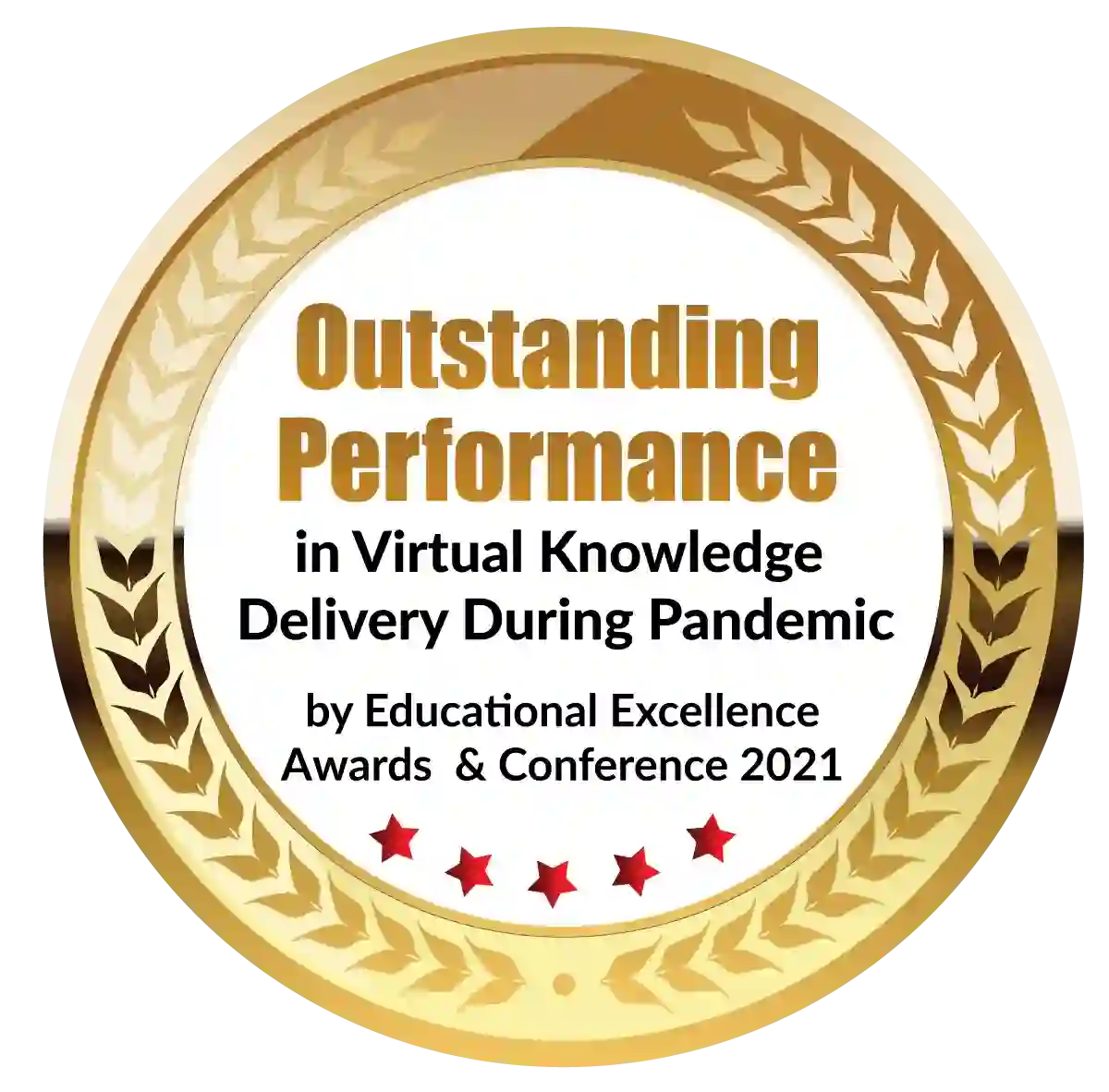 Outstanding Performance in Virtual Knowledge Delivery During Pandemic by Educational Excellence Awards & Conference 2021
Being a common person, any injury or blood can make you feel anxious. Have you ever worried about those people working in the healthcare system and experiencing those instances every day? Yes, you're right the doctors, nurses, and other medical care assistants too get anxious by seeing those occurrences. Nurses are the ones who provide first aid treatment. Therefore, they're likely to come across those circumstances more as compared to anyone else.
Nursing is a profession wherein one serves with full compassion, knowledge, and care for patients.
You need to become a proactive nurse, it is necessary that you're able to manage the problem or the issues that you face. It is not possible that one-size fits all, hence, even after having anxiety, nurses can continue to serve the patients and fulfil the social responsibilities that they love to do.
Here are the opportunities that you can grab after completing a nursing course to assist doctors and people.
Telehealth
Institute of Health Sciences curates the best professionals who are in demand. To understand the Telehealth profession, one needs to know this is a profile wherein one provides high-quality patient care via video calls, Skype, or zoom calls. The working professional is only responsible to take the call and can continue to work from the corners of your home without worrying about the uniform or working in the hospitals.
The only responsibility they have is by spending time answering patients' queries, monitoring patients' long-term needs, and keeping a check on the significant changes in patient's life. This is a great fit for nurses who have anxiety. The nursing course allows the students to be well equipped with the computer and communication skills that help to understand the method to have a conversation with the patients and assist the patients with their daily burdens.
Utilization Review Nurse
Health institutions do enrol students in nursing course to review the charts looking over patient care. Their main job is to review the chart and understand whether the necessary and correct care is followed. The students are well educated about the patients and the relevant treatments that can be given to the one. The best college for BSc Nursing course helps students to get the most relevant idea about the job. Moreover, this ensures one can grab the right position.
Students who complete a nursing course can apply for this position. Usually, utilization nurses work in the office setting and are required to handle computers, and review medical chats which is one of the easiest jobs that one can deal with stress. Also, this is one of the professions that allows learning about the medical field. You simply need to interact with the patients but not directly and stay at your place while serving others.
School Nurse
Nursing courses curate nurse educators too, and they do have a license that makes them eligible as a nurse and a tutor who can teach the students in school. They educate the students, counsel them, and help them learn about injuries, illness, and medicines. Moreover, they're responsible to collaborate with teachers, parents, and other personnel to assist students to understand the health procedures and policies that they need to understand. This is a perfect profession that serves two purpose-being a nurse and then a teacher.
This profession, not only allows to use of the skills but ensures the nurses with anxiety are able to keep the stress lower and is the easiest job to apply for. Enrolling in a nursing course allows one to pursue a profession that helps one to work flexible hours and is high in demand.
Case Manager
The best college for BSc Nursing courses aids the student to pursue their dreams. Also, a nursing course ensures the professionals are trained with reliable and relevant skills. Case Manager is one such profession wherein the nurse needs to closely work with the patient and their families to assist them with the best care plan.
They're the management nurses responsible for planning the care, keeping a track of progress, and a connection between the doctors, patients, and insurance companies. A nursing course allows one to apply for this perfect profile who has social service always on their minds. If you have anxiety and have enrolled in a nursing course, this can be a great position to apply for.
Private clinic nurse
In India, there are various outpatient clinics. Hence, students who complete a nursing course can try for this position and become responsible to schedule appointments and providing medical emergency treatments. Usually, one working for this position has to see 10-20 patients in a day. Though there is no such need to work in an emergency room if the situation demands one needs to do it. The best BSc Nursing college such as ITM Institute of Health Sciences trains the students to work under any parameters. If one does deal with anxiety the relevant skills and education can be implemented to accomplish the dream.
Becoming a private clinic nurse is a low-stress job. One simply needs to build a relationship with the patients and make them aware of the preventative measures. The best part is that one does not have to work nightshifts or weekends as the appointments are scheduled for the day.
Conclusion
Accomplishing dreams comes with lots of challenges. Even if you end up having anxiety and have an urge to serve the people, there are other mentioned options you can choose from. If you feel like tackling anxiety, you can simply choose to cope with it and win against it by assisting in small tasks in an emergency room. The nursing course provided in the best BSc nursing college allows the students to understand the scope and the need of the profile they can fill. 
Dignified with Rankings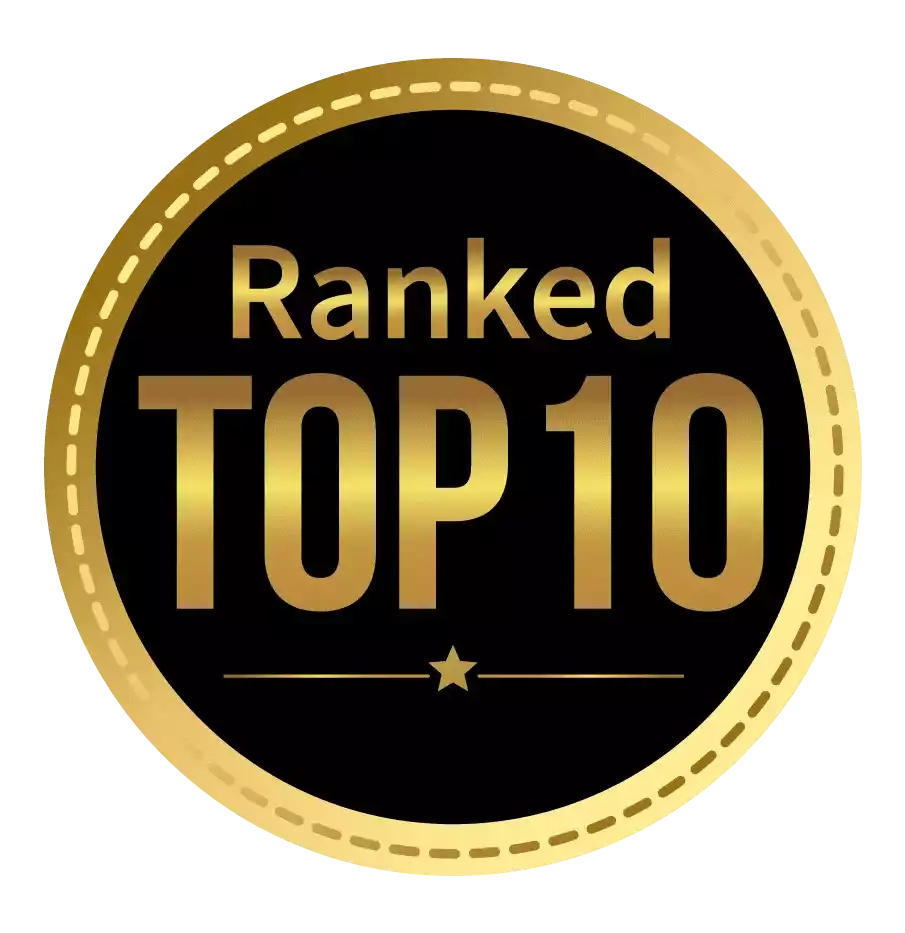 Amongst India's most promising Hotel Management Institute by Higher Education Review 2021
---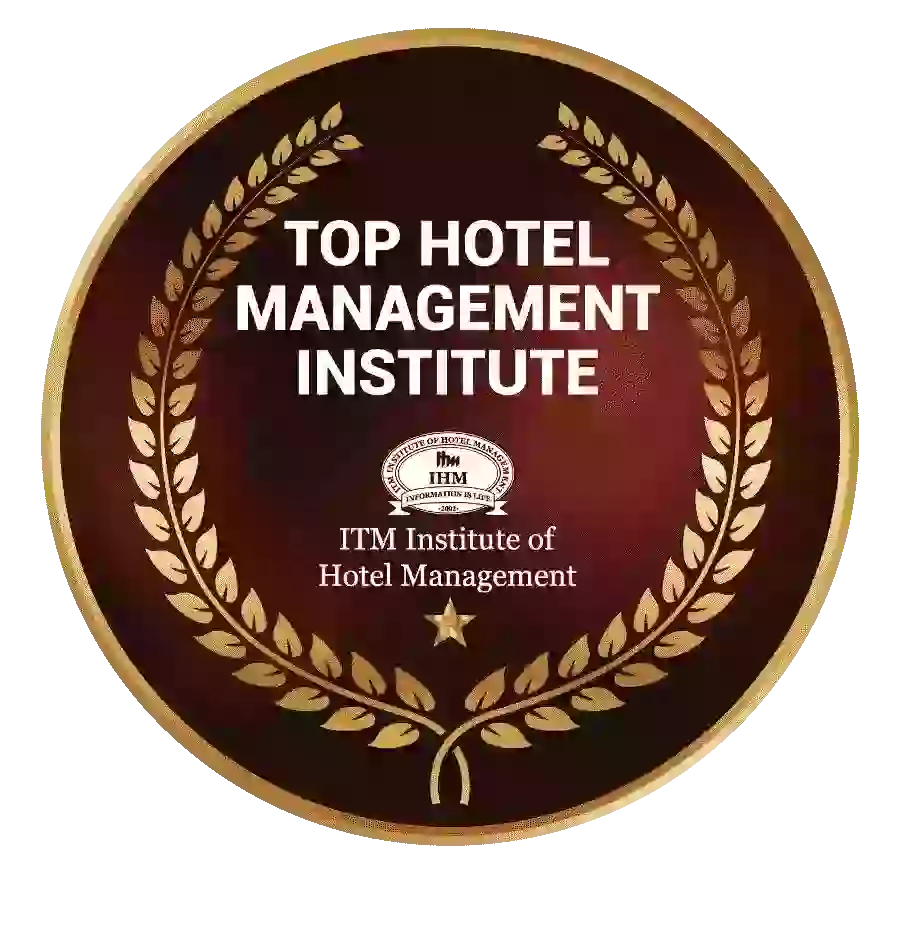 Ranked Top Hotel Management Institute awarded by Times Education Icon 2022
---
Quality Education, Outstanding Administration & Leading Infrastructure by Educational Excellence Awards & Conference 2021
---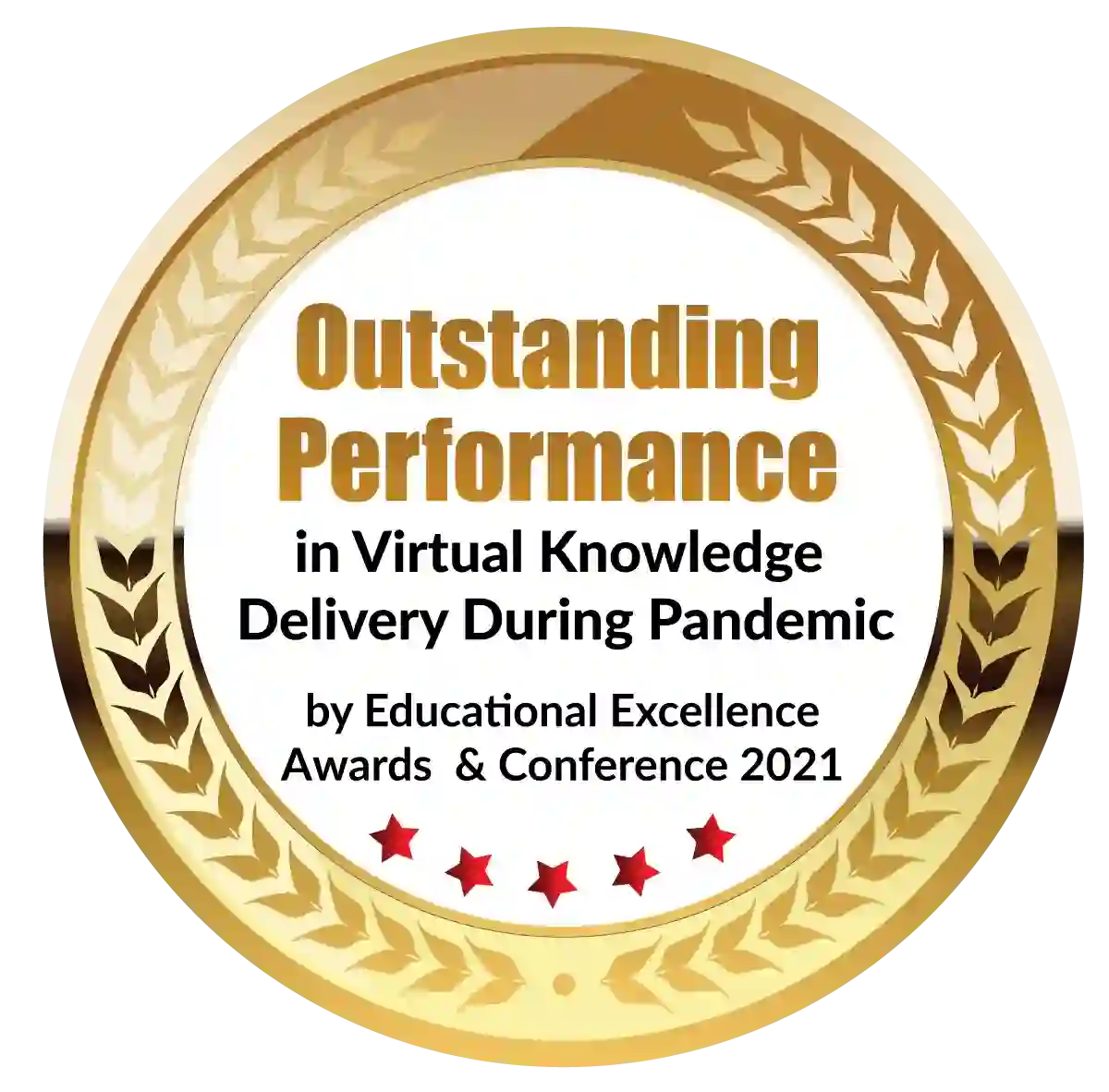 Outstanding Performance in Virtual Knowledge Delivery During Pandemic by Educational Excellence Awards & Conference 2021