Students Trained & Placed
Kitchen Training Facility
International & National Internships only at 5-star Properties
One to One Corporate Mentorship
An Entrepreneurial Culture at the Campus
Dignified with Rankings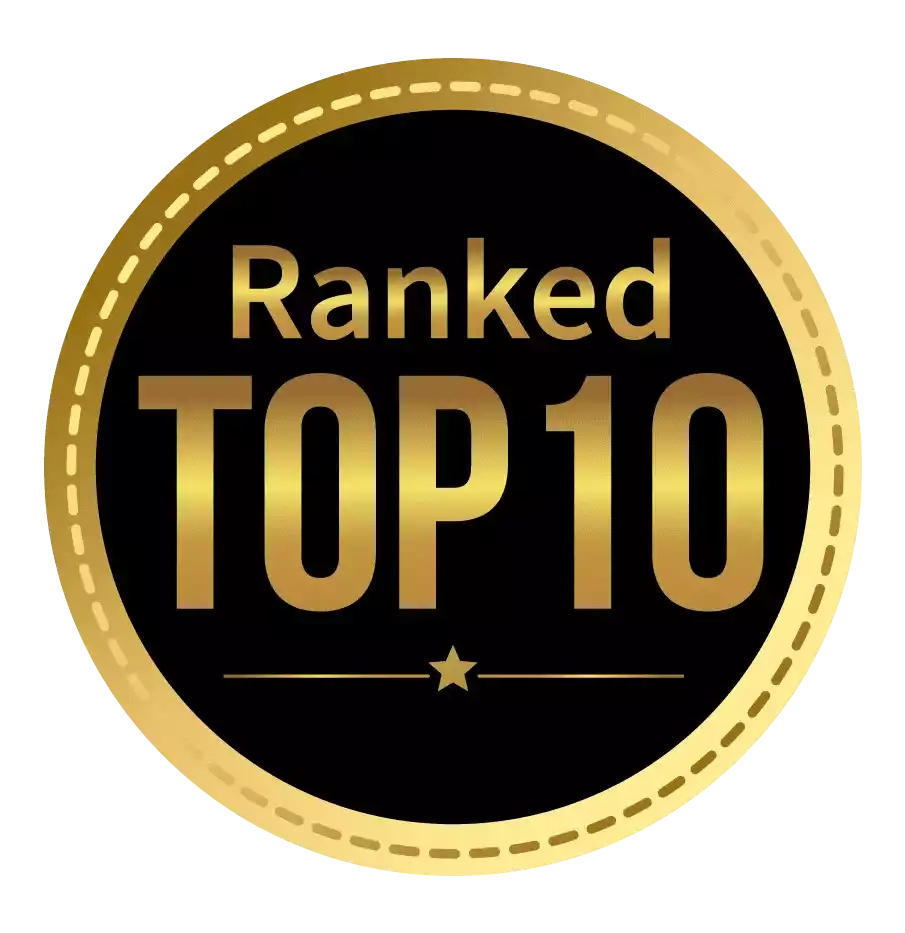 Amongst India's most promising Hotel Management Institute by Higher Education Review 2022
---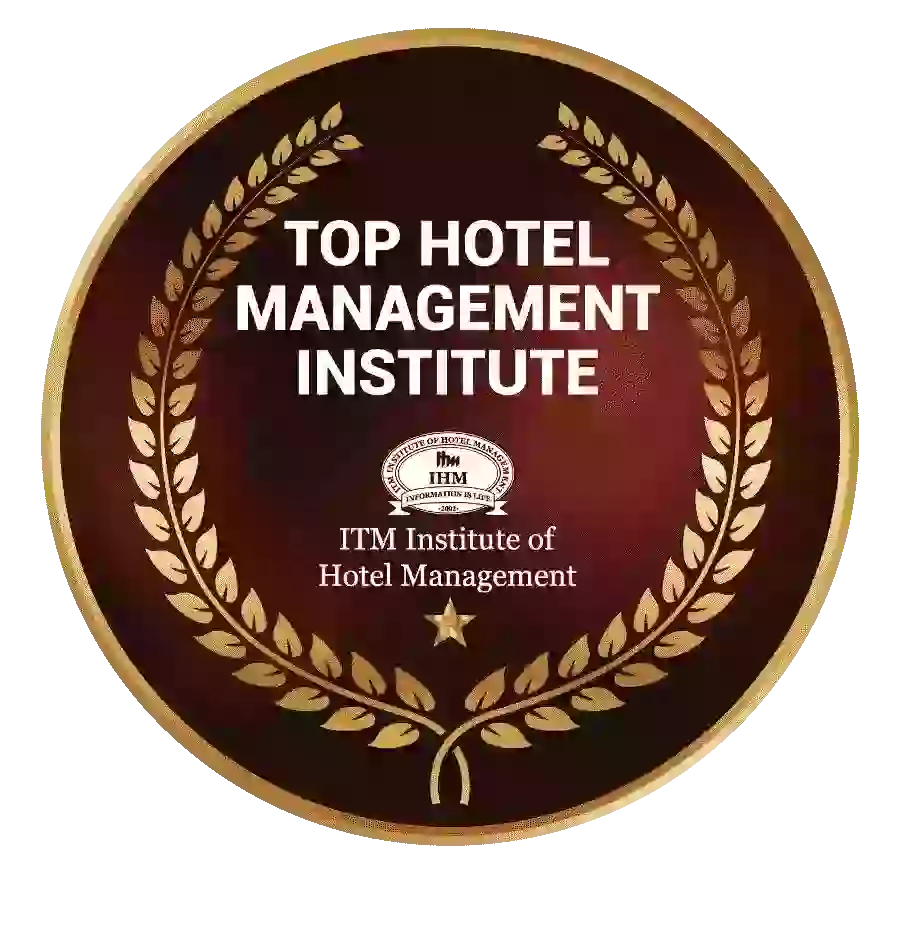 Ranked Top Hotel Management Institute awarded by Times Education Icon 2022
---
Quality Education, Outstanding Administration & Leading Infrastructure by Educational Excellence Awards & Conference 2021
---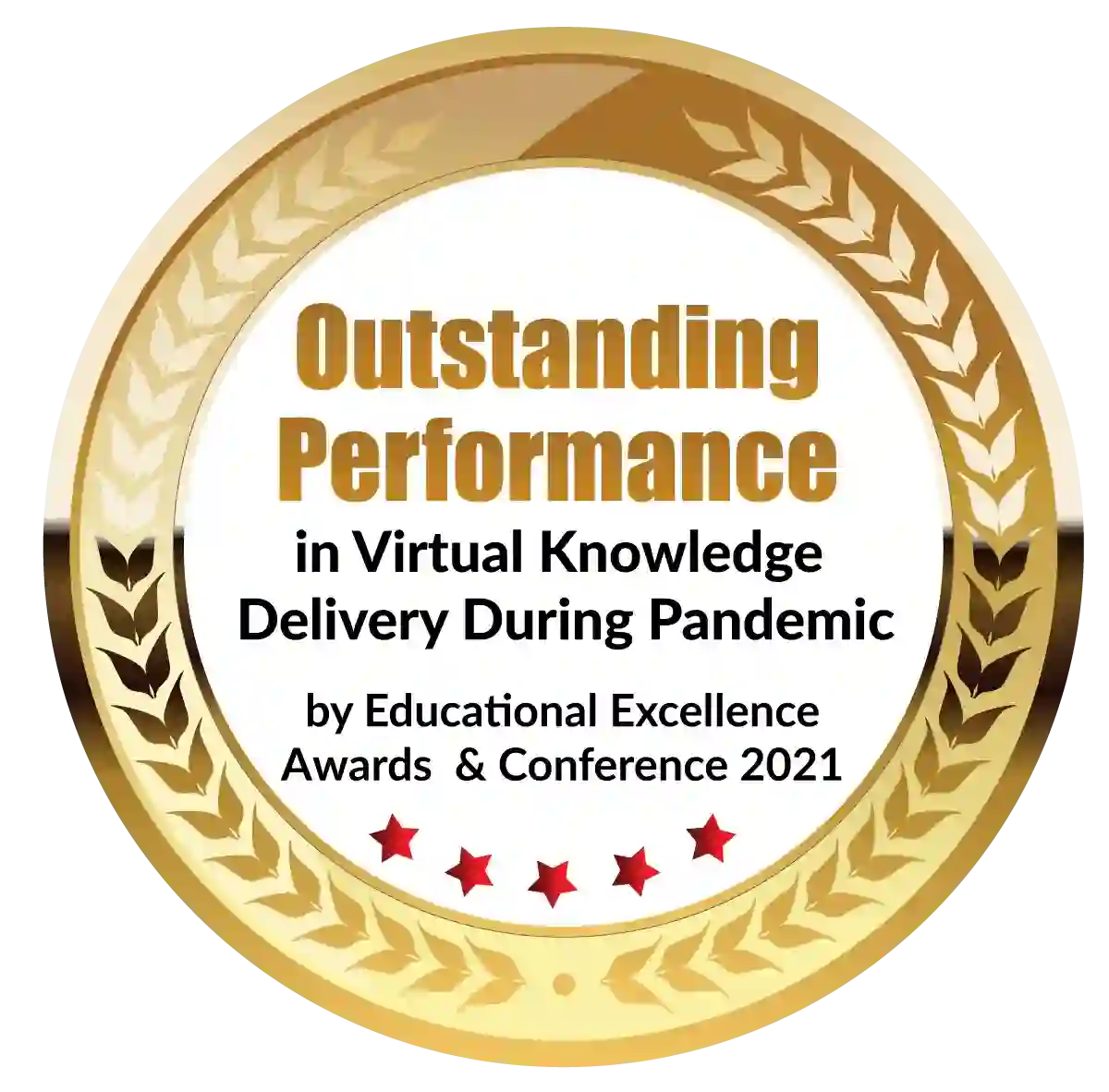 Outstanding Performance in Virtual Knowledge Delivery During Pandemic by Educational Excellence Awards & Conference 2021
Everyone's life is changed by their internships. They frequently represent your first exposure to a professional setting where you experience the stress of deadlines, meetings, and interactions with people from various backgrounds. You must make a wise decision; while it won't determine the remainder of your professional life, it will give it a great start. Especially when it comes to the healthcare industry, internships are golden opportunities to land a good position. As the demand for medical lab technicians is increasing, so is the demand for the MLT degree. This sets up a competitive environment. 
So why not see this as a fresh opportunity and maximise it?
It makes sense to consider having an internship with a healthcare centre that is close to where you live, or where you've completed your MLT degree because you are likely to have already been exposed to them. It is undeniable that times have changed and that the world is getting smaller and smaller as time goes on. Why not use our professional work as an opportunity to travel and discover new Institute of health sciences and how other cultures operate?
An overseas internship is a work experience with an organisation abroad that permits trainees to apply conceptual knowledge from the classroom in a real-world situation. With an MLT degree, you can work in different areas all around the world. The healthcare sector is the largest in the world, and there is a lot of demand for MLT degree holders. 
Opportunities are waiting for an MLT degree holder like you somewhere in the world. You can be a part of any institute of health sciences that offers internship programmes. That one institute of health sciences can assist you in locating the location of your dream internship.
The following list outlines some of the key benefits of international internships:
1: It compels you to step outside your comfort zone.
When you intern domestically after an MLT degree, your time spent at work might be considered ordinary working hours, meaning that after you leave the office, your life will seem to be monotonous. However, if you choose to intern abroad, you will be exposed to new cultures, communication styles, and points of view that may not be at all like those you are accustomed to at home. You'll get exposure to their MLT degree, and know how rules and practices differ from country to country. This may intensify your internship experience while also exposing you to the numerous healthcare laws, issues and business trends faced around the globe. Your perspective will be expanded, and your internship will become as fascinating as a brand-new experience, maybe placing you one step ahead of your peers. It would be equally rewarding as an MLT degree.
2: Widens Your Networking Internationally
By working and attending school in your native country, you have already developed a sizable network of peers, mentors, and teachers who share your interests during your MLT degree. Think about creating a network like this in a whole other location! By doing an internship abroad, you can establish a network of foreign coworkers and specialists that you can contact later on.
3: It Advances Your Understanding of the World
You should consider your career objectives and how you may present yourself as a professional with a worldwide reach when selecting a potential foreign internship. A student with an MLT degree would benefit from doing internships in countries where healthcare is given more priority. This might help you to prioritise your practice flow when you establish your own work and benefit from whatever you've learnt.
4: It's Interesting
It is a proven fact that our lives improve overall when we are happier, and who wouldn't be happier to travel and work abroad? It could be for a month or it could be for a whole year. An institute of health sciences offers short or long-term internship opportunities, depending on the funding. There will be people you can interact with almost every day, and there will always be places or people to explore after work. You'll always be eager to go to work, even though it may be exhausting at first.
5: Overall advantages of an international internship after MLT Degree
Meeting new people, aid in the development of adequate communication skills in many contexts.
Tests your capacity for resolving issues and adaptability to deal with novel difficulties and uncertainties.
Gives you the skills to become a global citizen by raising your awareness of global trends and issues.
Makes you more self-aware of your identity, helps you discover who you are and encourages you to speak up for your principles.
Gives you a chance to practise your negotiating skills since haggling is commonplace in several of these places.
introduces you to many concepts, procedures, and work practices that you can implement back home.
Enables you to create a global network so you can extend your wings internationally and gives your resume a little touch to make you stand out from the competition.
Bottom-line
Never hesitate to choose an international internship over a domestic one if the opportunity arises. A worldwide internship would enhance your professional background along with just an MLT degree and assist you in developing skills that would enable you to think and act globally.
As you can see, there are many advantages to interning overseas, including getting to know new people and learning about various countries, workplaces, trends, and customs. After you return home, you'll be a more certain professional as a result of this. So, these are certain things you need to consider before signing up for MLT degree!
Dignified with Rankings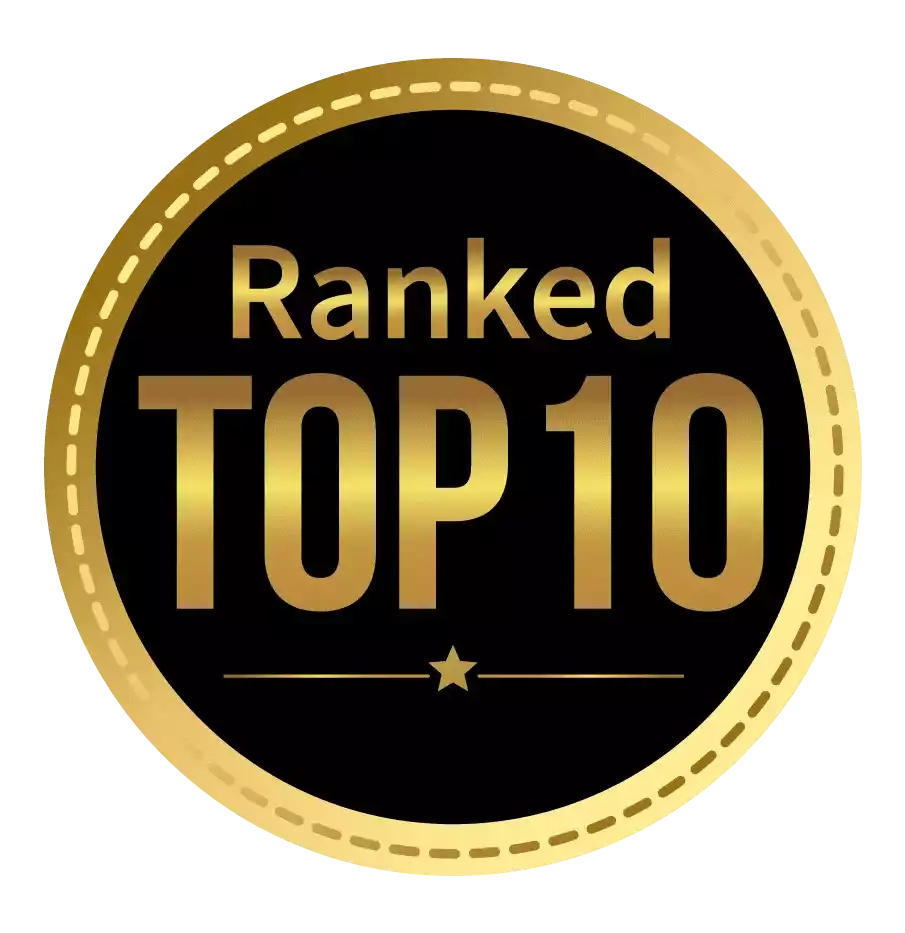 Amongst India's most promising Hotel Management Institute by Higher Education Review 2021
---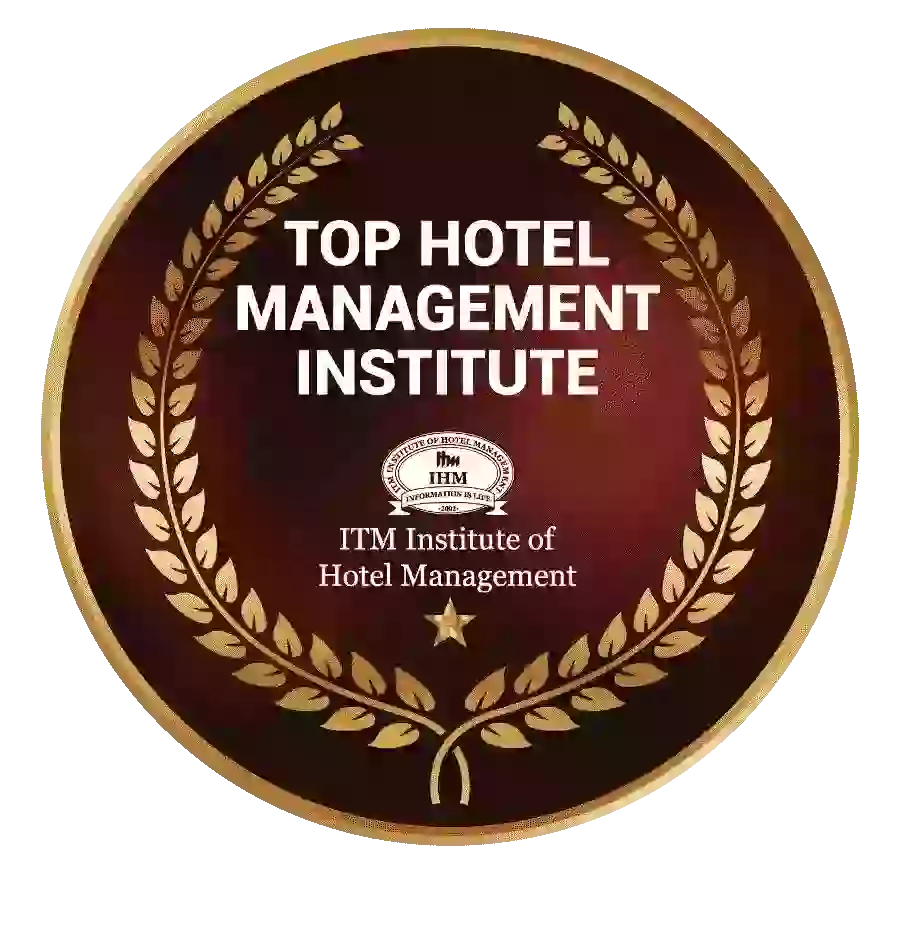 Ranked Top Hotel Management Institute awarded by Times Education Icon 2022
---
Quality Education, Outstanding Administration & Leading Infrastructure by Educational Excellence Awards & Conference 2021
---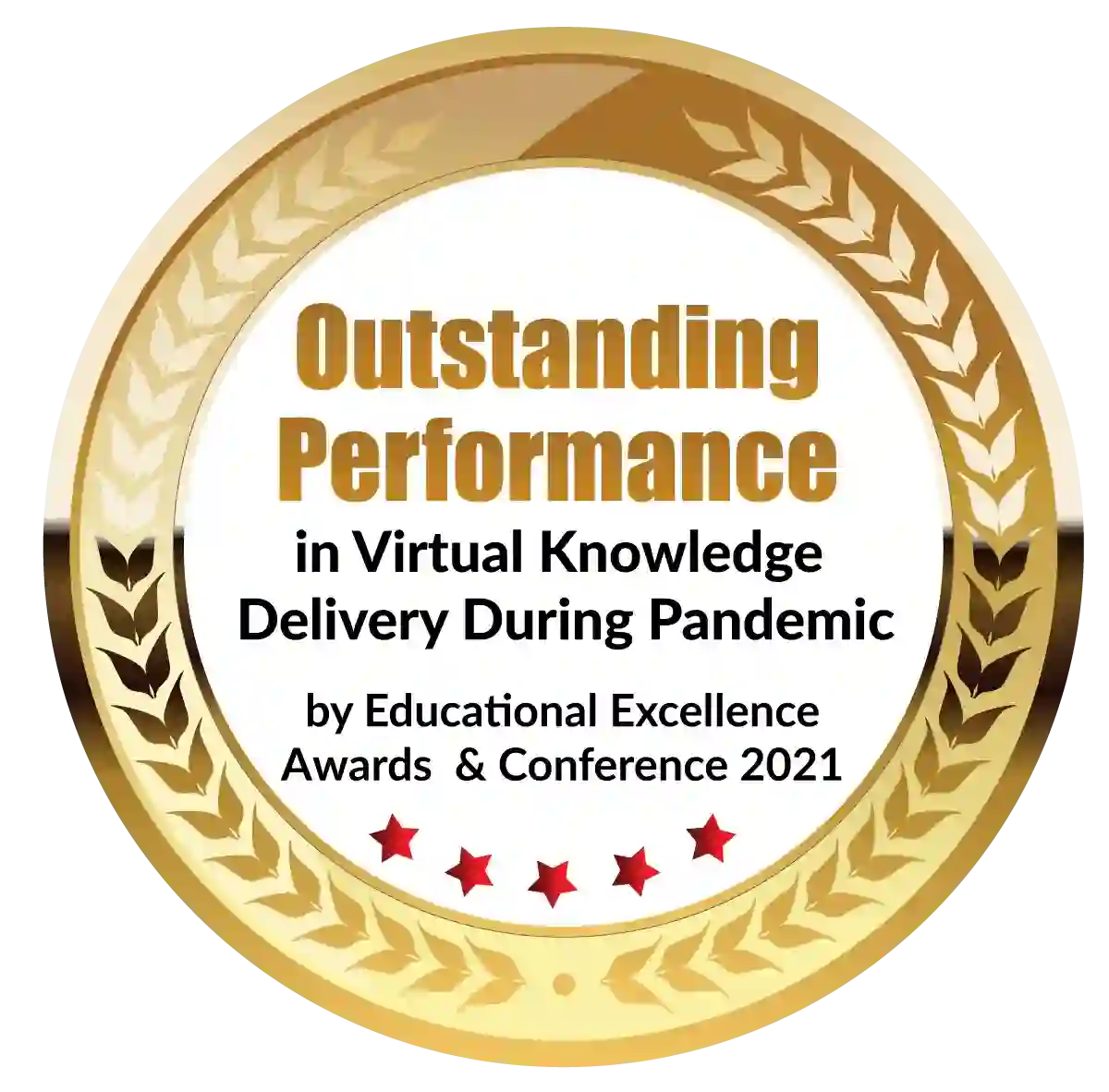 Outstanding Performance in Virtual Knowledge Delivery During Pandemic by Educational Excellence Awards & Conference 2021