Students Trained & Placed
Kitchen Training Facility
International & National Internships only at 5-star Properties
One to One Corporate Mentorship
An Entrepreneurial Culture at the Campus
Dignified with Rankings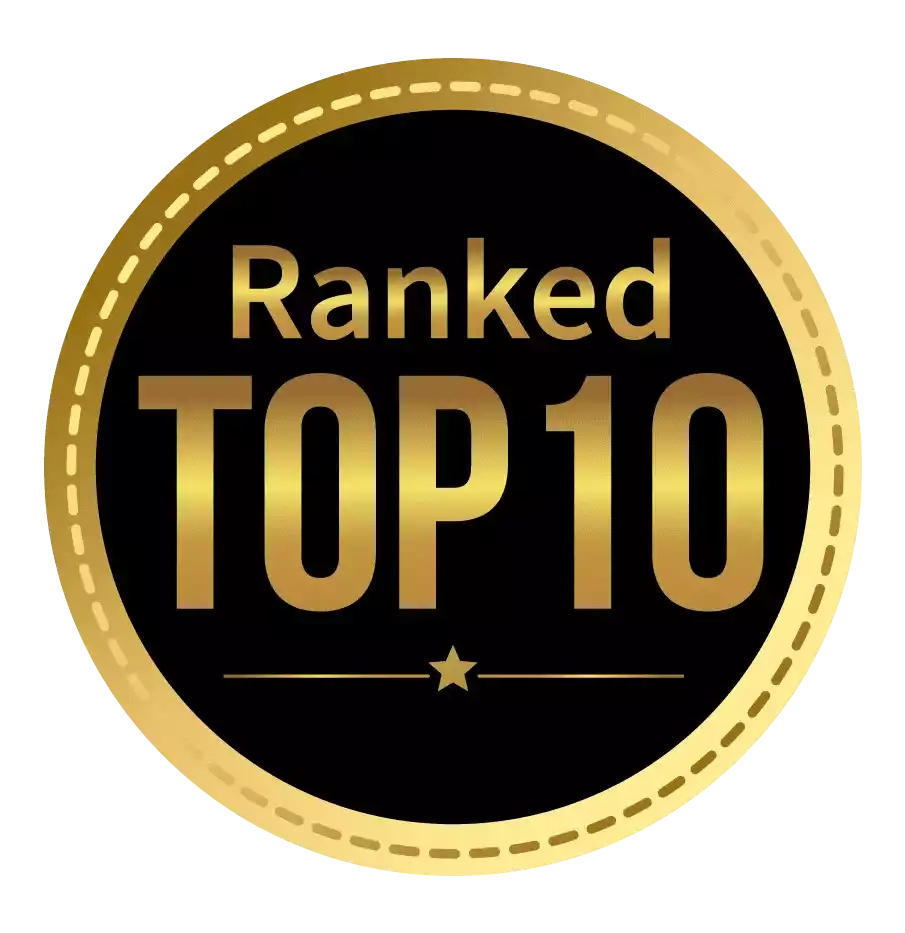 Amongst India's most promising Hotel Management Institute by Higher Education Review 2022
---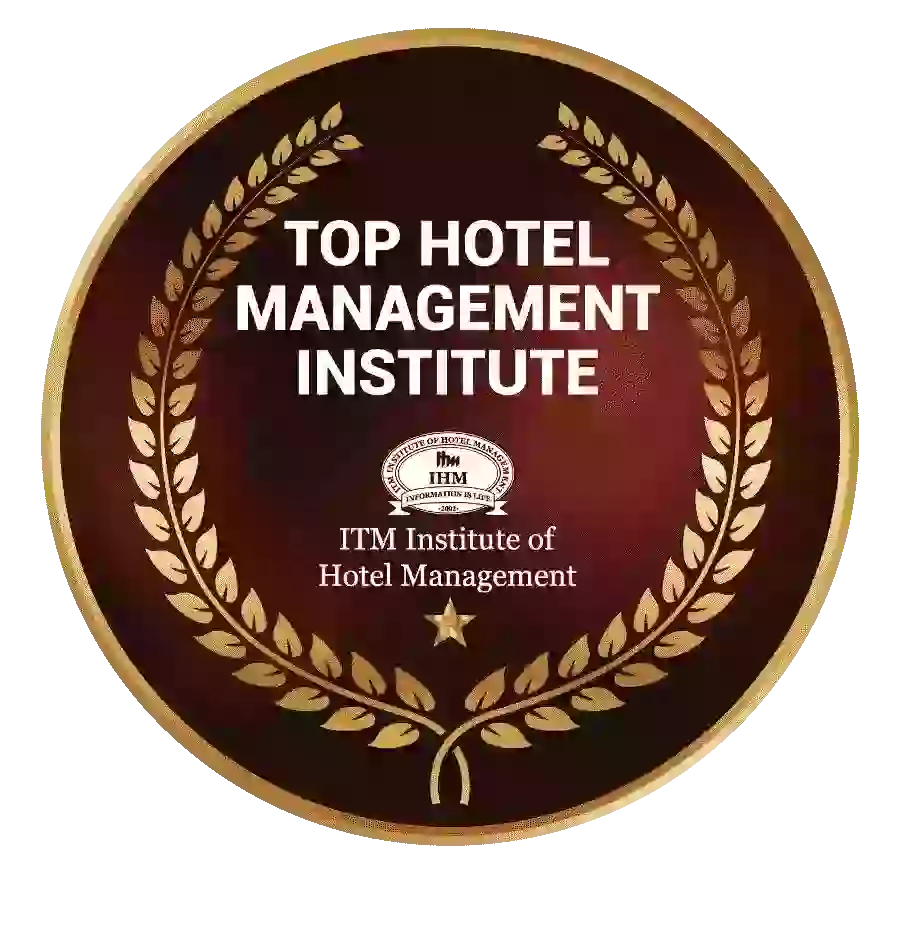 Ranked Top Hotel Management Institute awarded by Times Education Icon 2022
---
Quality Education, Outstanding Administration & Leading Infrastructure by Educational Excellence Awards & Conference 2021
---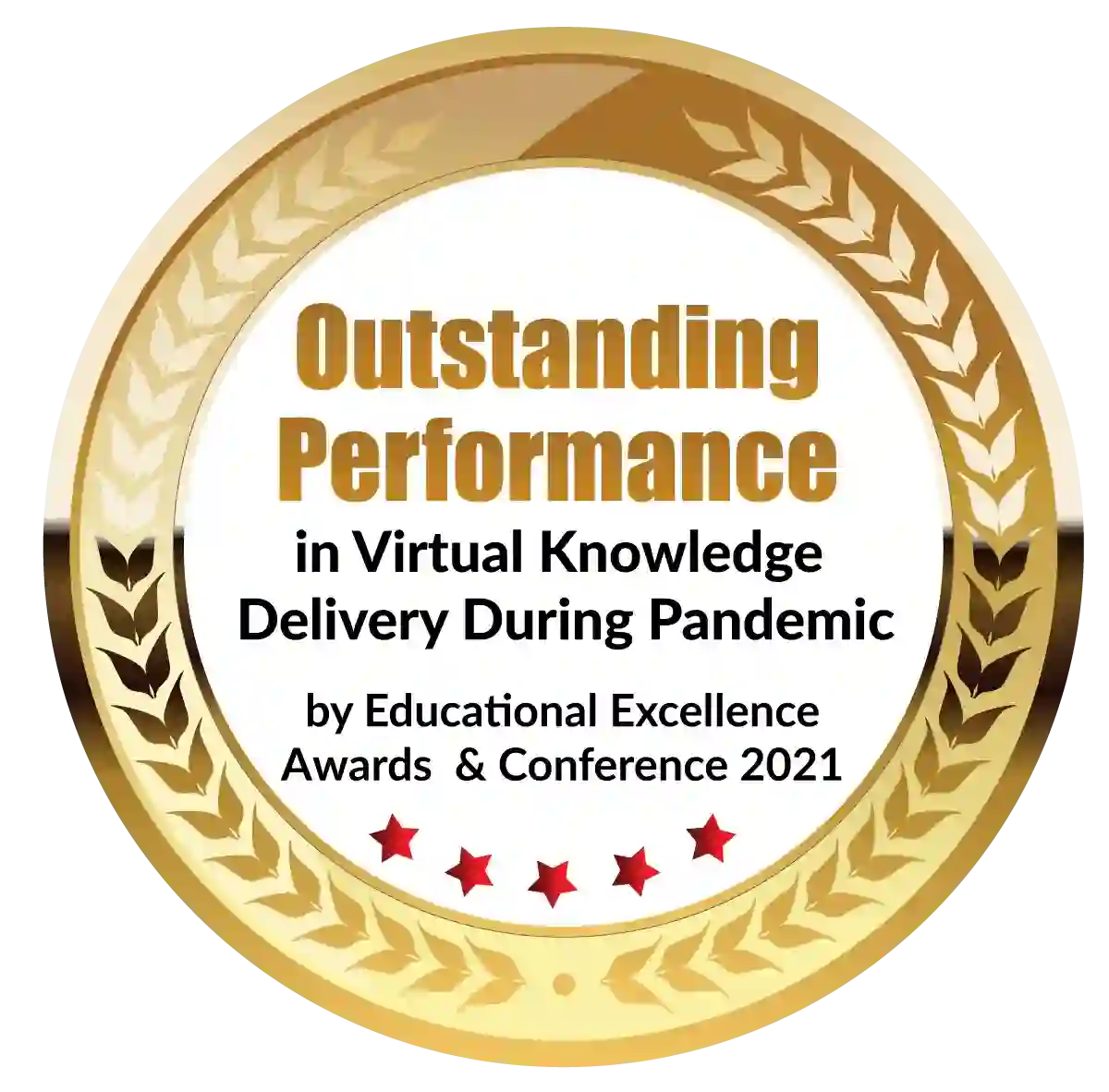 Outstanding Performance in Virtual Knowledge Delivery During Pandemic by Educational Excellence Awards & Conference 2021
A wonderful and honorable Bachelor of science in a nursing career. Those who wish to obtain a Bachelor of science in nursing and work as nurses have a variety of options. The program's objective is to prepare its graduates to enter the workforce as skilled professionals who can provide both curative and preventive care. Students who want to become nurses will benefit from taking the  Bachelor of science in nursing course. The emphasis of the Bachelor of science in nursing program is patient care. A  Bachelor of science in nursing degree is available through the College of Bachelor of science in nursing and may be offered by any nursing school or college. This frequently leads to better employment opportunities on a global or national level. Learn more about the advantages of a Bachelor of science in nursing course by reading on.
What is needed to earn a  Bachelor of science in nursing?
The  Bachelor of science in nursing course is divided into two distinct courses, BSc Basic and BSc Post Basic. You must have a 10+2 diploma, or an equivalent, from a science-related exam, with PCB and English as required subjects, in order to enroll in the  Bachelor of science in nursing program.
Additionally, candidates for the Post Basic Bachelor of science in nursing program must obtain a General Nursing Midwifery (GNM) certificate and register as Registered Nurses and Registered Midwives (RNRM) with the State Nurses Registration Council.
Overview of the  Bachelor of science in nursing
A bachelor's degree in Bachelor of science in nursing requires completion of a four-year program. Healing the sick and preserving health are given a lot of attention in the BSC nursing program. The curriculum offers students a wealth of wonderful opportunities. A person who has completed a Bachelor of science in nursing program is qualified to work at prestigious hospitals and earn a good salary.
A master's degree in nursing can also be earned to increase your employment options. Psychiatry, medical-surgical, obstetrics and gynecology, community health, and pediatrics are some of the nursing specializations available. Students can continue their education at one of the best nursing schools in the country.
The Admissions Process for a Bachelor of Science in Nursing
Despite the fact that the top medical colleges in India typically evaluate entrance exam scores, the Bachelor of science in nursing Admission Process in India is handled by both admission exam score and merit. For the Bachelor of science in nursing program, the admission application forms are typically made available between April and June. Students who qualify for entrance exam-based admission must successfully complete two phases before being admitted to BSc Nursing colleges.
Benefits of a Bachelor of science in nursing
The best employment opportunities on earth are the most significant benefits. Additionally, the nursing profession provides attractive compensation packages. Every country struggles with a shortage of nurses, which is one of the reasons to pursue a career in nursing. Here are a few more reasons why you might decide to become a nurse.
Numerous Employment Options - There are many employment opportunities in the nursing field. After completing the BSc nursing program, you will have many placement options. Applying to the best BSN programs in the country is the only thing left to do. because nursing covers an excessive amount of ground.
Another advantage of being a nurse is that they are well compensated for their services. Everyone wants to live comfortably, and one of the most lucrative professions worldwide is nursing. As a nurse, you can do this.
Additional benefits - Being a nurse has a number of additional benefits. Everyone has choices when it comes to lodging, dining, and a number of other benefits. Paid time off, sick time, and PTO are examples of fringe benefits.
Prospects for the  Bachelor of science in nursing program in the future
After completing a BSc nursing program, numerous job opportunities are available. A few of the open positions include teachers, nursing superintendents, nursing assistants/supervisors, and nursing advisors for the Indian Government.
Enroll in an Bachelor of science in nursing program in biochemistry, nursing, medical microbiology, neuroscience, or biotechnology to further your education. The MSc in renal sciences and dialysis technology is only one option available to them; they can also enroll in a post-graduate program in public health management. Profit from the fantastic nursing employment opportunities that are offered globally as well.
A four-year BSc in nursing degree is required to become a registered nurse. Nurses with a BSN frequently earn more money, have more responsibilities, and hold supervisory positions than nurses with an associate's degree. Enrolling in an RN-BSN program is the next logical step if you want to advance in your career after earning your RN certification through an associate's degree program.
Opportunities for employment for  Bachelor of science in nursing graduates
Numerous career options are available after completing a four-year nursing curriculum leading to a bachelor's degree. Since nurses are such an important component of our healthcare system, our nation constantly needs more qualified nurses. A few of the jobs that BSc nursing graduates are most in demand for are listed below.
Graduates of the Bachelor of science in nursing program are qualified to apply for nursing jobs all over the world, from super-specialty hospitals to general care practices. These jobs give you a good salary and valuable experience.
After gaining some experience, you can look for employment in nursing colleges as a nursing tutor. All of these advancements allow you to live comfortably and pursue a rewarding career.
A BSc nursing course can be beneficial in the long run for those who choose to pursue a career in nursing. If you want to take advantage of more nursing opportunities, you must maintain your focus. The nursing profession is experiencing numerous employment changes globally. As a result, obtaining a BSc in nursing will assist you in developing your nursing career.
The manager of the nursing service:
Nursing service administrators are employed by all healthcare facilities to ensure that patients receive high-quality nursing care. Policy-setting, budget management, and personnel management are the responsibilities of nursing service administrators.
Home Health Nurse Practitioner: 
As a home health nurse, you might provide care for patients there. In these situations, you work with a physician. As a result, you will acquire a ton of experience.
Dignified with Rankings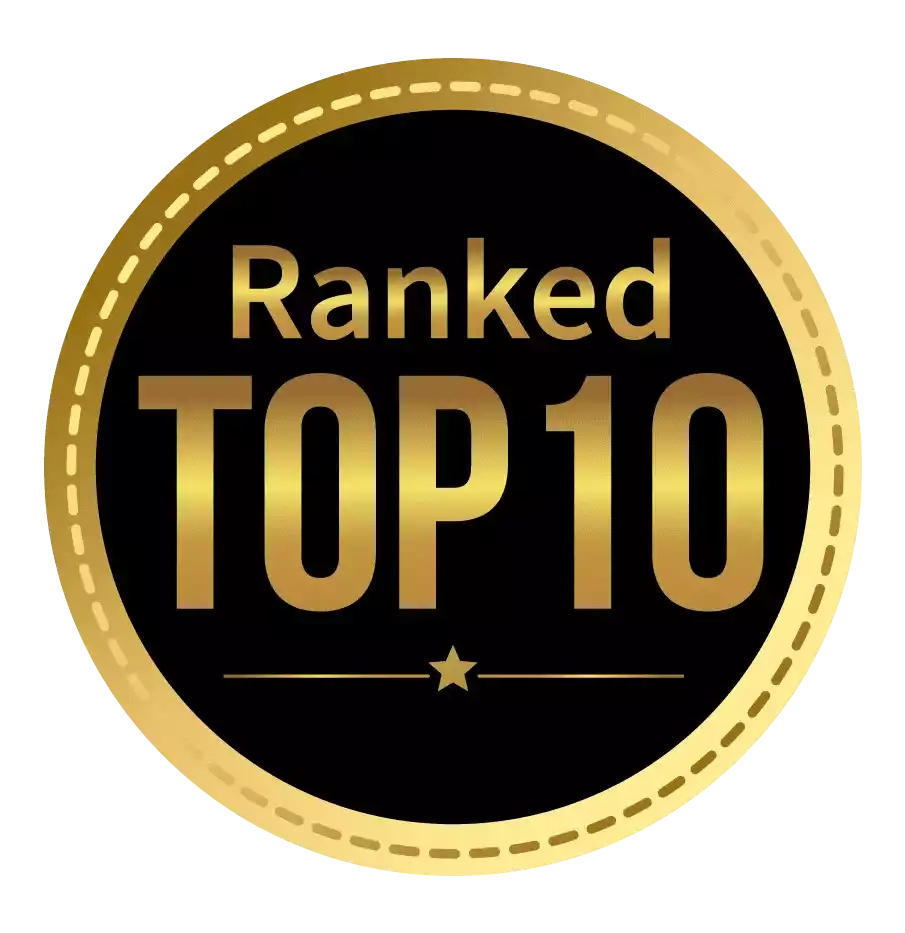 Amongst India's most promising Hotel Management Institute by Higher Education Review 2021
---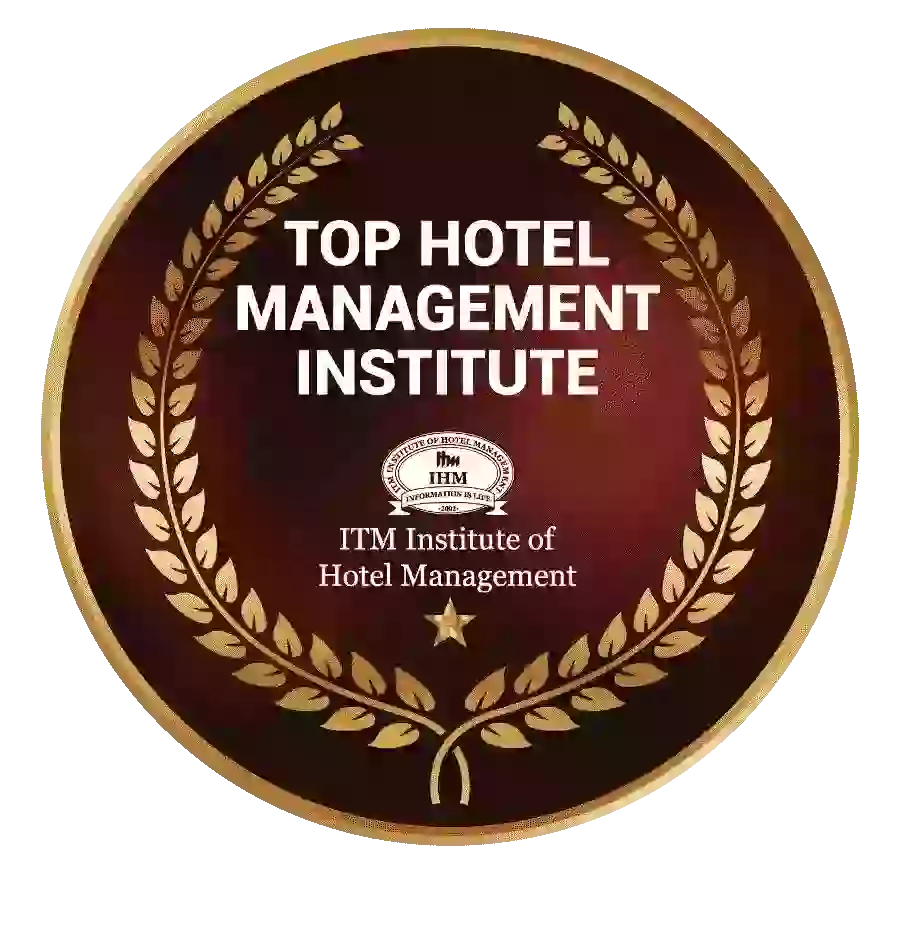 Ranked Top Hotel Management Institute awarded by Times Education Icon 2022
---
Quality Education, Outstanding Administration & Leading Infrastructure by Educational Excellence Awards & Conference 2021
---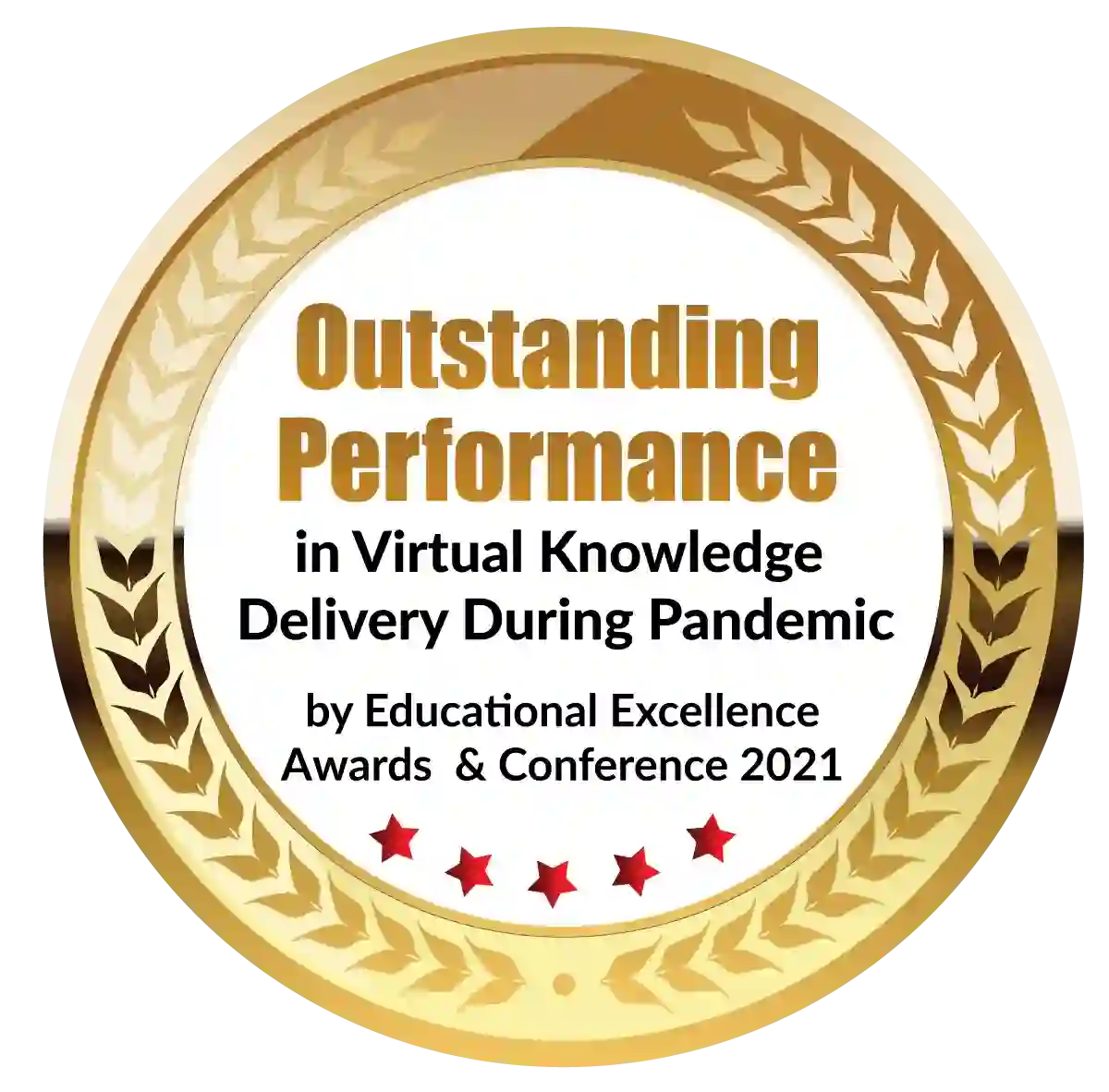 Outstanding Performance in Virtual Knowledge Delivery During Pandemic by Educational Excellence Awards & Conference 2021