Students Trained & Placed
Kitchen Training Facility
International & National Internships only at 5-star Properties
One to One Corporate Mentorship
An Entrepreneurial Culture at the Campus
Dignified with Rankings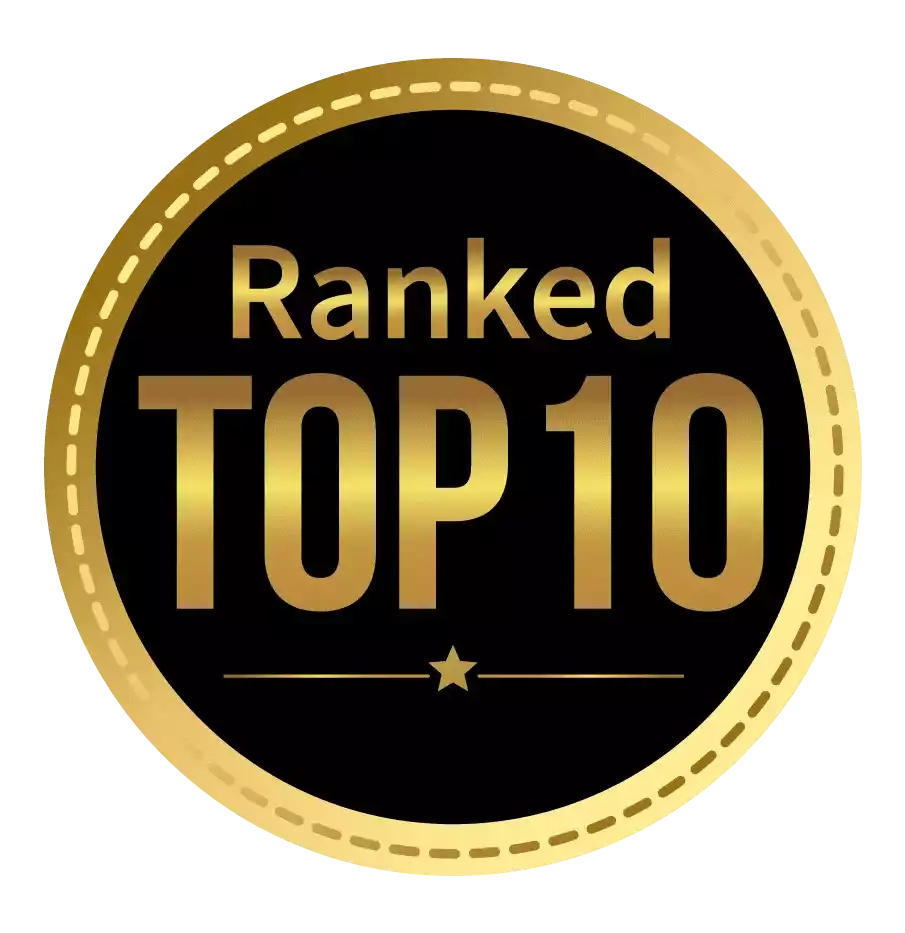 Amongst India's most promising Hotel Management Institute by Higher Education Review 2022
---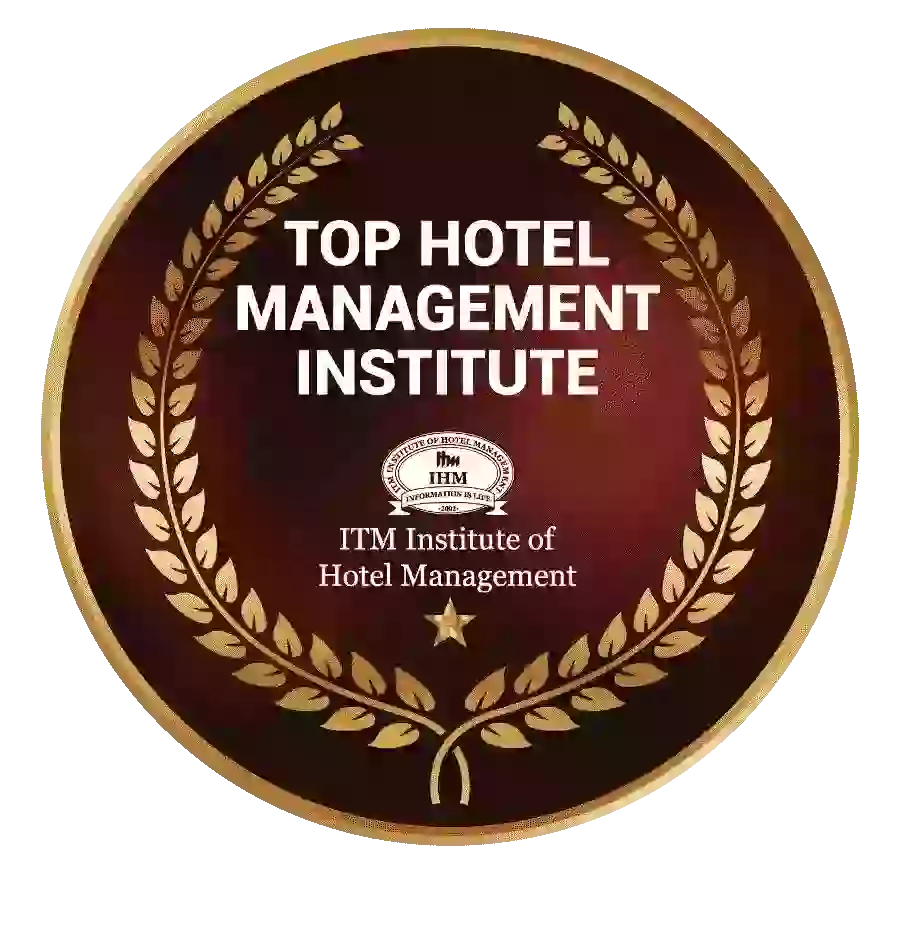 Ranked Top Hotel Management Institute awarded by Times Education Icon 2022
---
Quality Education, Outstanding Administration & Leading Infrastructure by Educational Excellence Awards & Conference 2021
---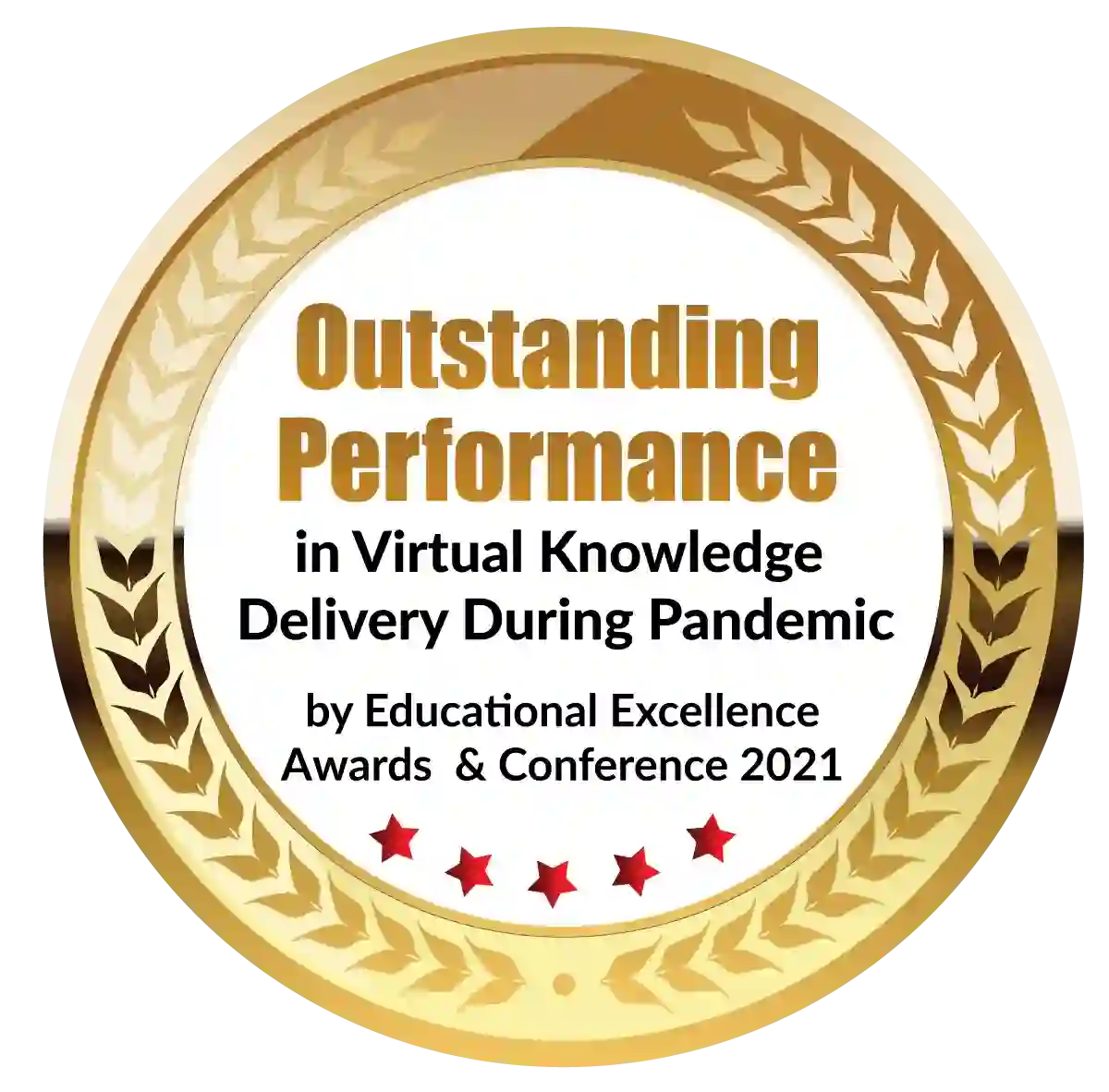 Outstanding Performance in Virtual Knowledge Delivery During Pandemic by Educational Excellence Awards & Conference 2021
ITM Institute of Health Sciences is working towards the mission to provide eye care health professionals with the right study and guidance. The focus remains to educate and bring out high-quality professionals with a compassionate culture.
Eye health professionals pursue an MSc in optometry to work proficiently in the industry.
What is Optometry?
The study of vision health is the branch of optometry. Professionals that provide primary assistance to eyes with eye check-ups, and prescriptions are people who stepped out with a master's degree in optometry.
Optometrists are not medical doctors but are trained and equipped to perform preliminary tasks to understand and cure eye health.
The study of optometry is a different stream from ophthalmology. Optometrists do not perform surgical operations on the eye. The main goal of this study is to provide primary assistance for basic eye problems.
The study of optometry is completed with a bachelor's and an MSc in optometry after pursuing science in 10+2.
Why is Optometry Important?
Many people wonder why optometry is important if they cannot perform surgical operations. Many people across India are at risk of visual impairment because –
There is a lack of easily accessible eye care clinics that can help people to understand the first aid care of eyes and will be assisted on how to take care of their eyes in the long run.
There limited number of people practising optometry making it financially challenging for people to opt for check-ups and take a step toward eye health. IHS institute aims to equip more students to be able to help them without being in a financial crunch.  
There is an evident gap for people to be educated on their eye health. If eye-care professionals increase across the country it will be beneficial to educate people and spread awareness.
Why should you choose IHS for your MSc in optometry?
The medical industry is a sector that deals with the most crucial part of the economy. Healthcare professionals are meant to support, provide, educate, and empathize with patients. This curve of learning needs specialized training from exceptional professors with equipment that stands on par with technological advancements.
This course does not bypass any traditional method or following but combines it with new studies to reach the goal easily. For anyone seeking education in optometry will be provided with broad exposure to the industry while learning in a unique way.
ITM group started off in 1991, marking its trusted educational history of more than 3 decades. There are more than 15,000 students currently studying various educational fronts in different parts of the country.
What should you expect in this course?
You will step out of a dignified college.
The healthcare industry is a sensitive sector. Passing out from a well-known health institute will always give you an upper hand as people will trust you easily. The Indian mentality will be at ease when they are treated by you as you will have a known and trustable degree.
There is an increasing need for skilled professionals in the eye care industry. The college will make sure you step out with a job opportunity in the best of the industry. IHS has associations with renowned hospitals and professionals in the industry making it an easy path for students to grab professional opportunities. 50+ companies are set to come and take the best people in the market for campus hiring.
Healthcare studies are not limited to books and types of equipment. The study bids on a bigger level including personality, empathy, and compassion towards people/patients. Every student stepping out of the institute will be pioneering the flagship of care and education in its best form.
Technological Advancements
The Institute does not aim to dilute the importance of traditional learning. But the growing technological inputs in the eye care industry have created an amalgamation of fulfilled learning. Every person will be specially trained to perform tasks on any equipment prevalent in the market.
Why should you consider the ITM Institute of Healthcare Sciences?
Any medical study can put you and your family in a financial crunch to pursue the degree. However, IHS does not support the idea of not being an optometrist due to finances. This degree is a cost-effective degree that will yield you unbeatable success.
One of the best infrastructures with hi-tech modern labs and access to every technological asset that is used in the market. You will learn all the skills of an optometrist with an understanding of all the technologies with outstanding management skills.
For the past few decades, IHS has provided the healthcare industry with expert professionals who are working at mid-level and senior positions making a noticeable remark in the market. The alumni of Msc in optometry meet in the college will help students understand how to handle pressure and perform well in real-life challenges of the industry.
The campus thrives with dedicated laboratories that are used for hands-on experience with patients to never make mistakes in the real world.
ITM Institute of Health Sciences believes that MSc in Optometry is an honorary degree that is designed to serve humankind. Every day of the 2 years in this course will be a step ahead in your learning.
Who can apply for MSc in Optometry?
Students who have a bachelor's in optometry with a clinical internship completed before the date of the interview are eligible for this course.
Things to remember before applying for MSc in Optometry at IHS:
Only the set students who already have a bachelors can appear for this course.
MSc in optometry is the in-depth learning for senior positions in the eye care industry. Students who already have hands-on experience can apply for this course.
The admission process starts in July every year, make sure you have filled out your application form before the announced date of Msc in Optometry.
You can apply at the official site of IHS.
Shortlisting and Interviews
The institute has limited seats for this course as MSc in Optometry is a crucial master's degree. After the application process if you are eligible you will be further processed for interviewing.
After all the successful steps, you will be admitted into the course.
Comprehensive learning at IHS awaits your arrival for your MSc in Optometry. You are the healthcare professional that our country needs.
Dignified with Rankings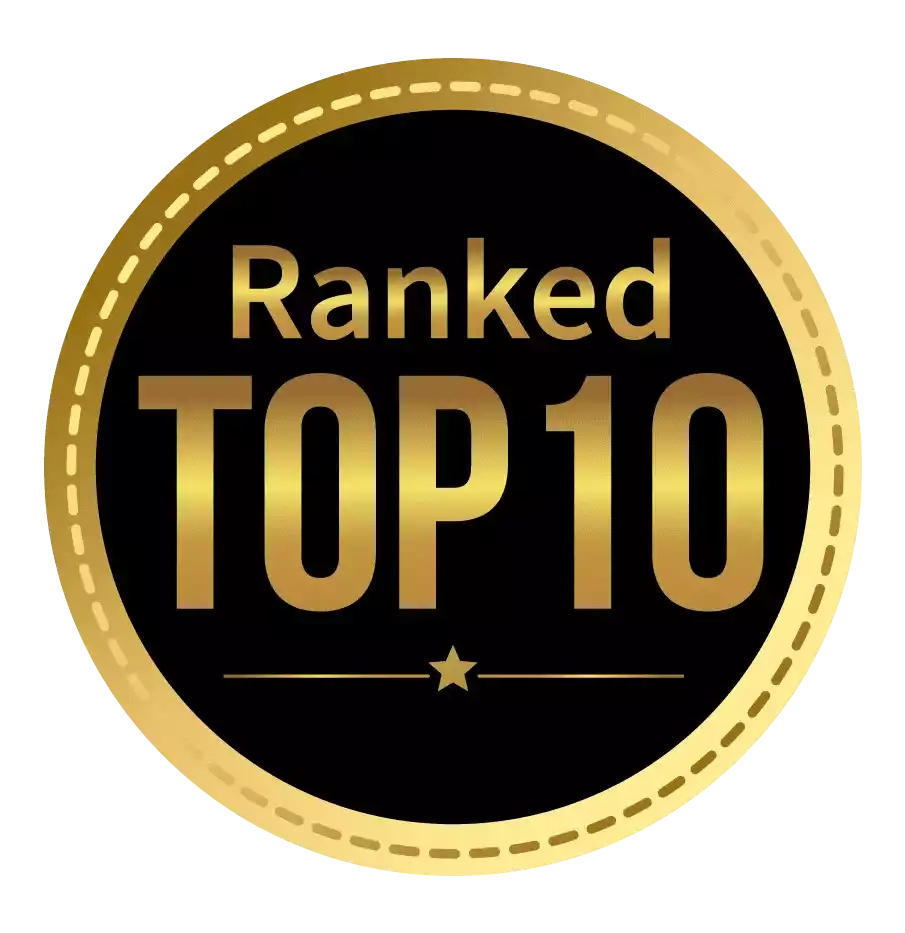 Amongst India's most promising Hotel Management Institute by Higher Education Review 2021
---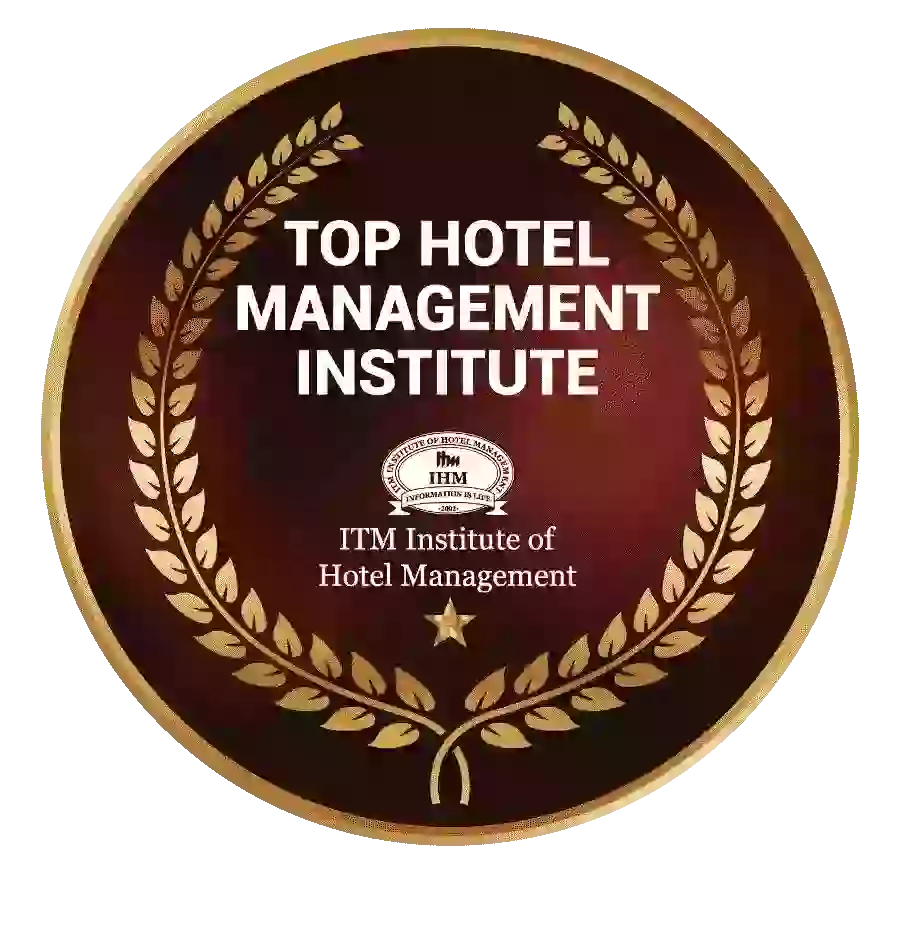 Ranked Top Hotel Management Institute awarded by Times Education Icon 2022
---
Quality Education, Outstanding Administration & Leading Infrastructure by Educational Excellence Awards & Conference 2021
---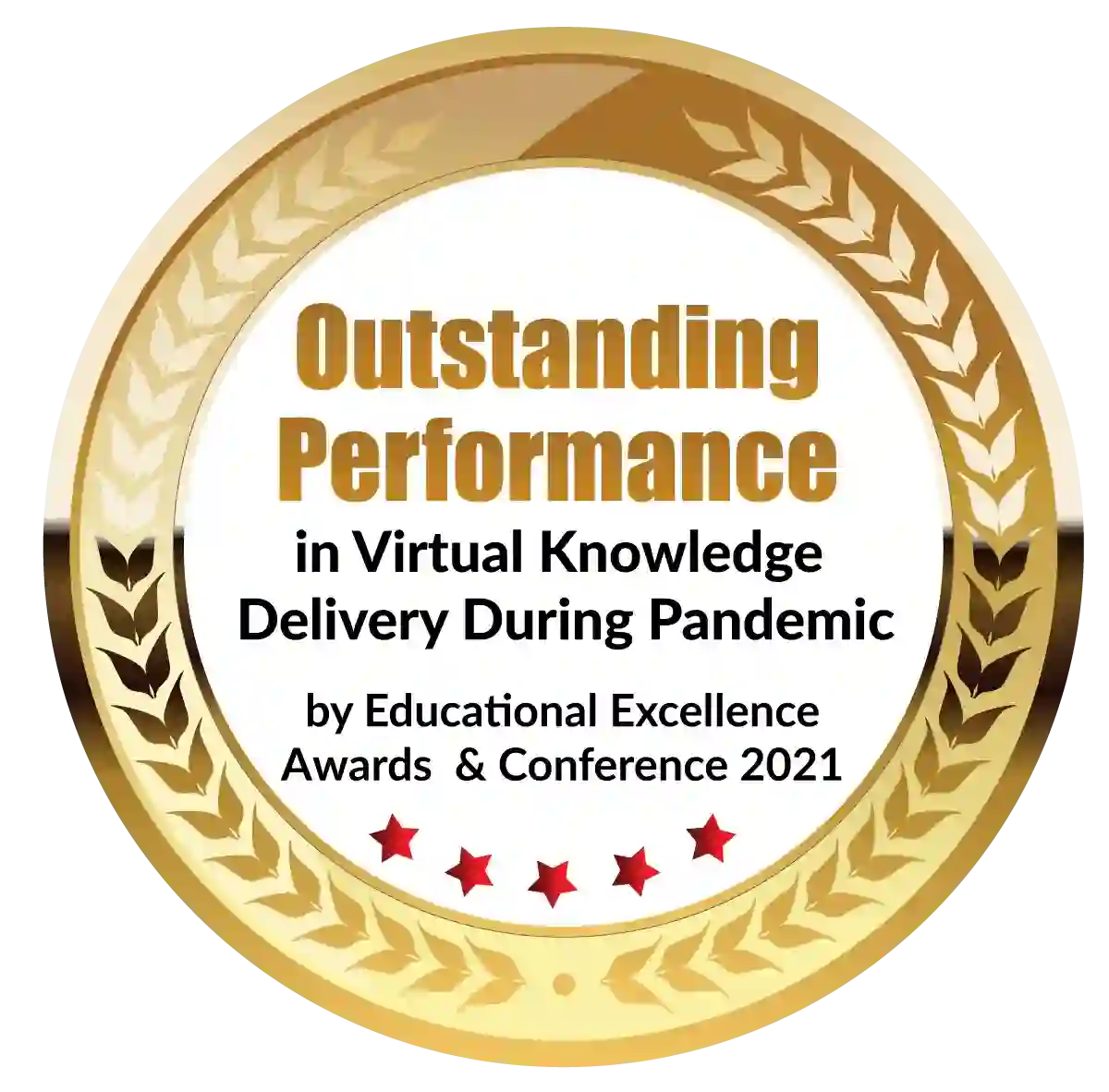 Outstanding Performance in Virtual Knowledge Delivery During Pandemic by Educational Excellence Awards & Conference 2021