Students Trained & Placed
Kitchen Training Facility
International & National Internships only at 5-star Properties
One to One Corporate Mentorship
An Entrepreneurial Culture at the Campus
Dignified with Rankings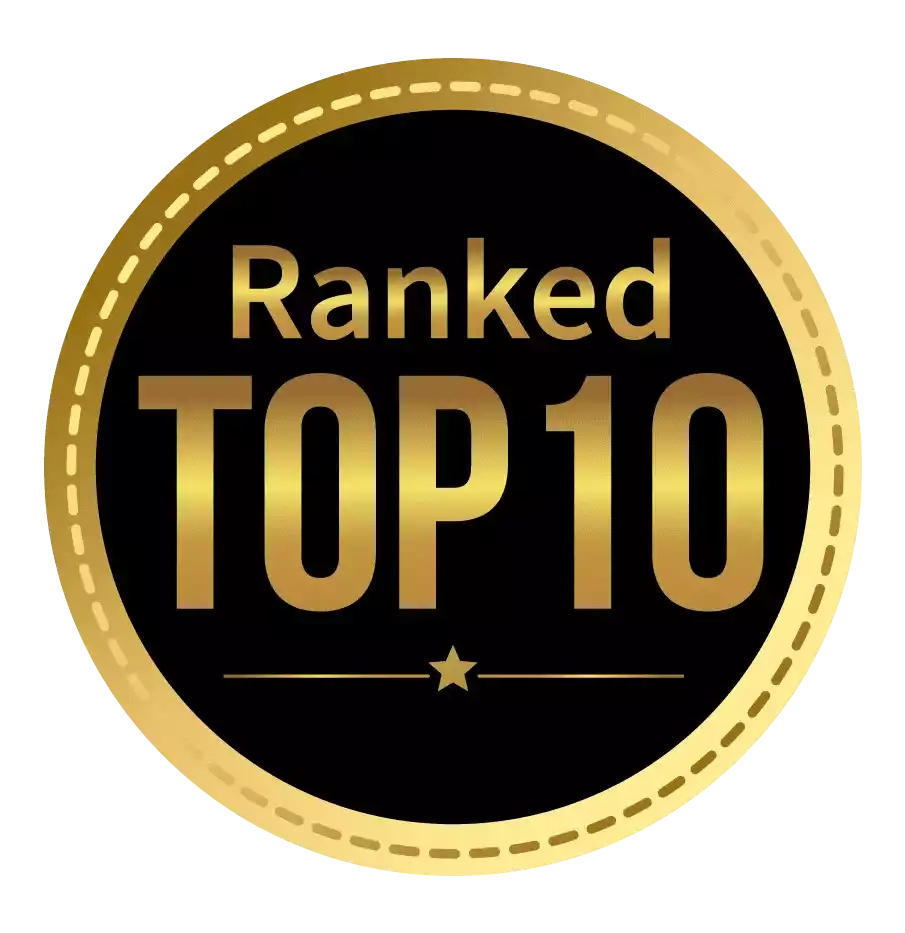 Amongst India's most promising Hotel Management Institute by Higher Education Review 2022
---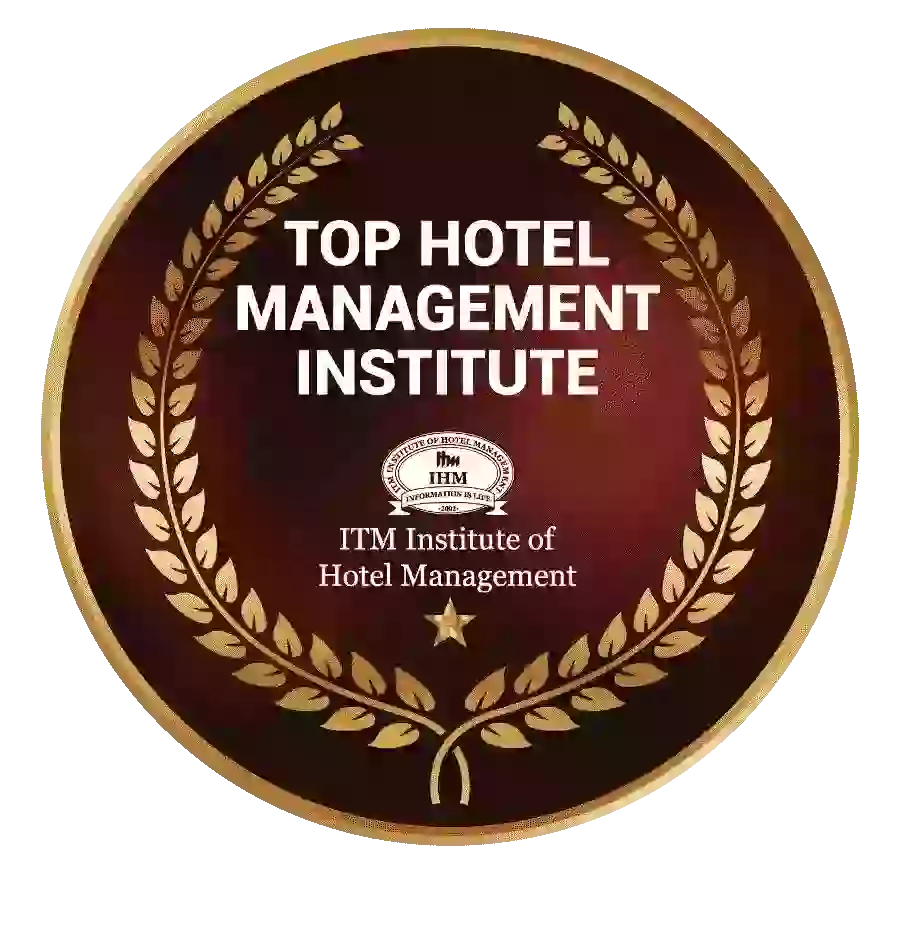 Ranked Top Hotel Management Institute awarded by Times Education Icon 2022
---
Quality Education, Outstanding Administration & Leading Infrastructure by Educational Excellence Awards & Conference 2021
---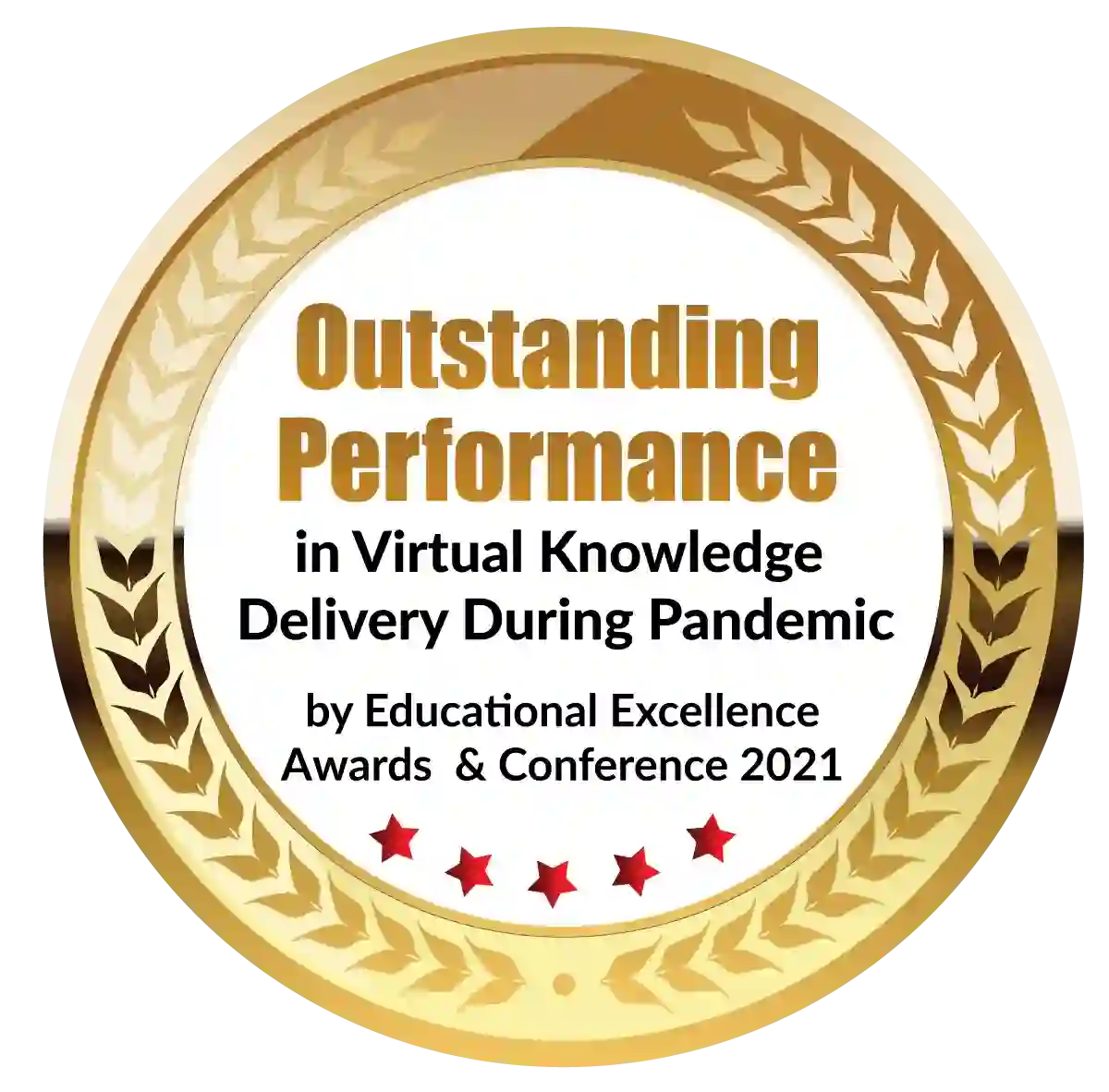 Outstanding Performance in Virtual Knowledge Delivery During Pandemic by Educational Excellence Awards & Conference 2021
If you're still on the fence about corporate optometry practice after finishing your master's of optometry from a recognised institute of health sciences, you should read this blog and we can dispel a few myths about it.
From the day you enter optometry school for your master's of optometry, many of you will be impressed with the idea of corporate optometry. There have been a lot of changes over the years in these health science courses, and some of what we've been told is simply incorrect.
 In our career as optometrists and surgeons, you might hear many myths about the industry. Most often, these myths are based on inaccuracies or outdated information in the Masters of Optometry course. We've all been told that our career would be about being a business partner, not a doctor. That's simply not true. 
Myths in the Masters of Optometry are just that. If a myth is repeated enough times, it becomes fact and eventually becomes habit-forming. The same thing happens with optometry practices where we gain a sense of comfort and security from what we believe rather than questioning whether it's but a very active job role. While operating Corporate OD's, you'll have to diagnose diseases and treat patients which might be having different levels of infections. So you should have the ability to treat patients while making sure they feel comfortable. true.
Myth no. 1: Corporate Optometry is not active. 
Corporate offices often have a high volume of patients. So while working in the corporate sector settings, you'll have a tremendous opportunity to handle and care for a number of patients. This allows you to see different types of diseases or infections in patients.
After Masters of Optometry, you'll find that many job roles as corporate optometrists are affiliated. For example, many corporate optometrists are affiliated with insurance companies. This allows patients from every stratum to afford their eye exams. This is also a positive thing for any optometrist after Masters of Optometry as being a corporate optometrist, you can be the first or level of the optometrist to respond to their checking and diagnosing different diseases.
This can be challenging and very exciting when you practise optometry after your Masters of Optometry. Sometimes patients are not aware of their diseases. For example, many patients are not aware of diabetes which is a very deadly disorder in the body these days. So you can be the person to diagnose this especially if the patient has a diabetic retinopathy case. 
If you are handling a corporate OD, patients might walk into your OD. Accepting walk-ins can be challenging and daunting sometimes. Because you might have to see an emergency. 
Myth no. 2: Optometrists are often disrespected in the case of corporate optometry.
Very Not True.
Discussed by many, this is one of the common myths that you might come across during your Masters of Optometry. But in reality, you will find out that in corporate optometry, things are simply different and the exact opposite. While operating the corporate OD's offices, you'll be treated with the utmost respect. There is no second thought about the fact that as an optometrist professional after your master's of optometry, you and your colleagues enjoy a very respectful position in the corporate setting. An honest optometrist receives not just good treatment but also many other benefits that are being offered to other professionals in corporate settings. 
So there is no question of treating optometrists differently in the corporate offices. In many corporate settings, professionals of health science courses are given benefits like insurance, travelling assistance, educational credits and many other benefits. 
You will even get to enjoy other services like medical, and law-related services which help you in your practice after your Masters in optometry. Also, many corporate settings allow being a part of optometrist networks or other professional guilds. This makes your practice of optometry after the Masters of Optometry smooth and effortless. 
Myth no. 3: Optometrists are not able to practice efficiently under the restrictions of optometry practice only.
As an optometrist in the corporate setting, all of your concerns regarding your practice can be heard by appropriate authorities. So, you will be able to work according to the training provided to you during your Masters of optometry course. 
Many corporate offices allow professional advice in case of any mismanagement and unprofessional behaviour from patients or corporate employees. This will enable you to practice the way any professional should. There are corporate authorities with rules and regulations which take appropriate actions if you are not allowed to work the way the law describes.
Optometrists can work together and collaborate as a team. To succeed in the these careers after Masters of optometry, you need to give patients accurate diagnoses and prescriptions. 
They have to behave according to the training given to them during their Masters of Optometry. If your practice as an optometrist after the Masters of Optometry is up to the mark and according to the rules and regulations then there are a lot of chances of you being profitable and gaining a lot of respect as an optometrist.
Conclusion
After the Masters of Optometry, there should not be anything that puts you back to becoming a corporate optometrist. Especially not any myths. There are many corporate professionals who are working in corporate settings for many years. So these kinds of myths and misunderstandings after the masters of optometry are the songs of the first.
Don't hesitate to study Masters of Optometry at the ITM Institute of Health Sciences. We offer one of the best health science courses for Masters of Optometry with highly valuable curriculums. So don't hesitate and be a part of ITM institutes of health sciences.
Dignified with Rankings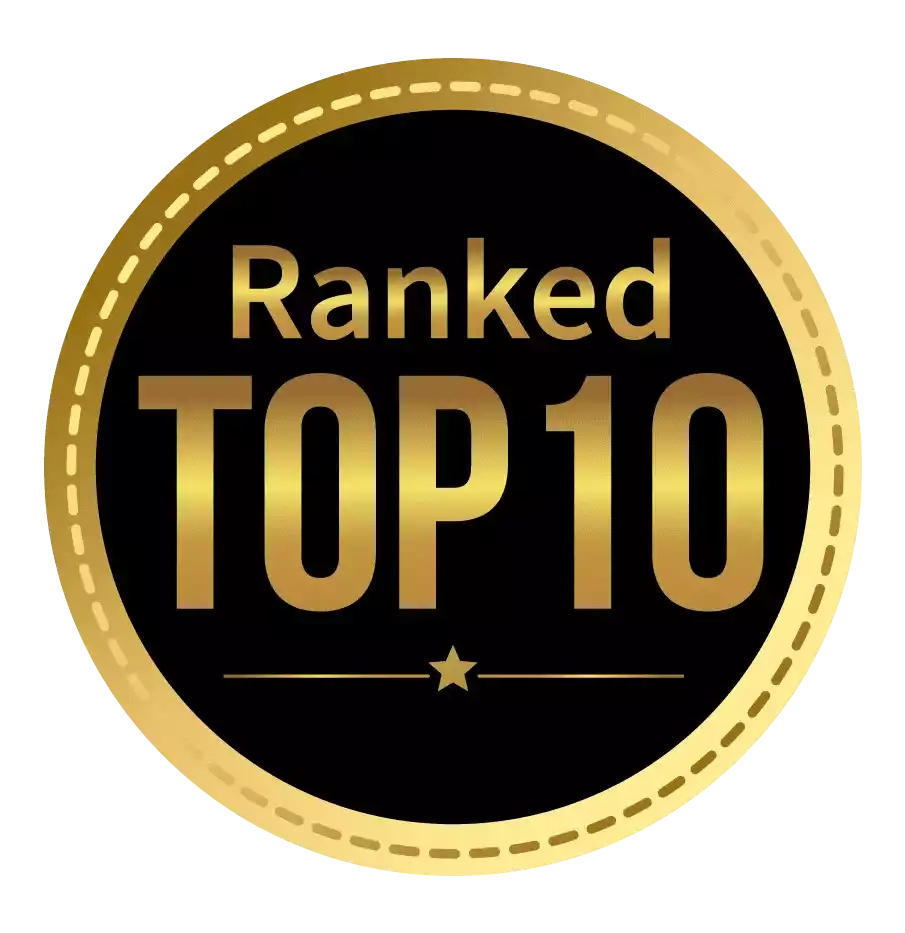 Amongst India's most promising Hotel Management Institute by Higher Education Review 2021
---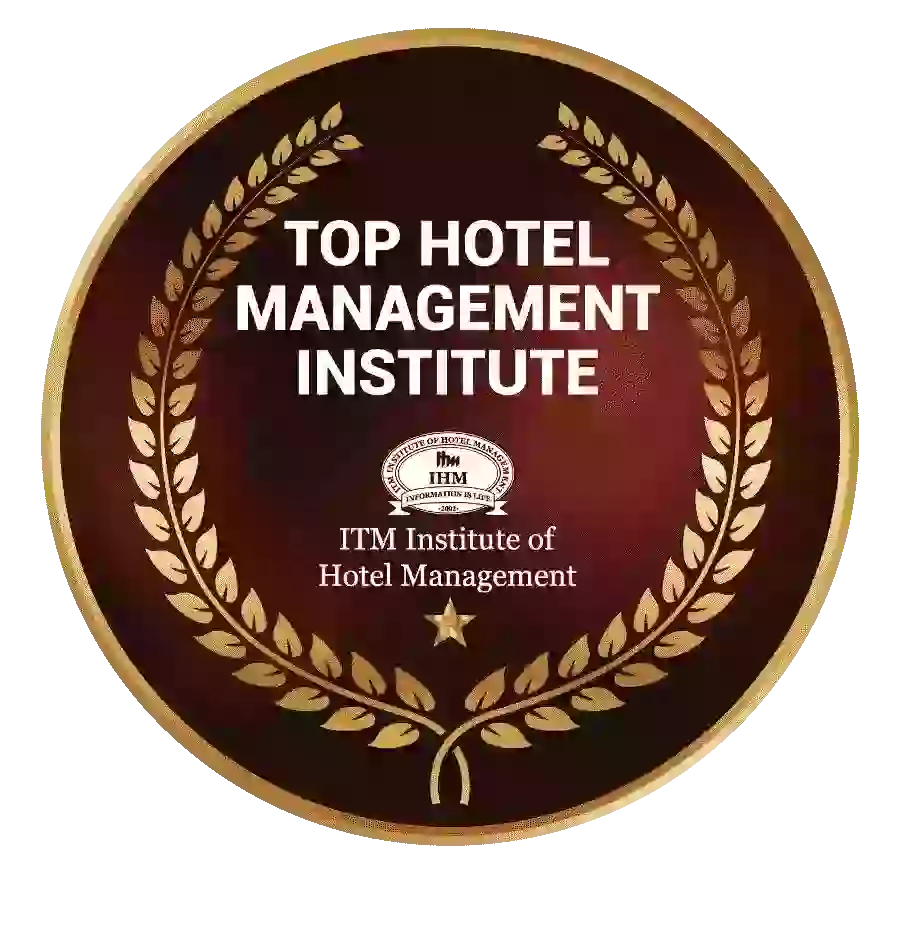 Ranked Top Hotel Management Institute awarded by Times Education Icon 2022
---
Quality Education, Outstanding Administration & Leading Infrastructure by Educational Excellence Awards & Conference 2021
---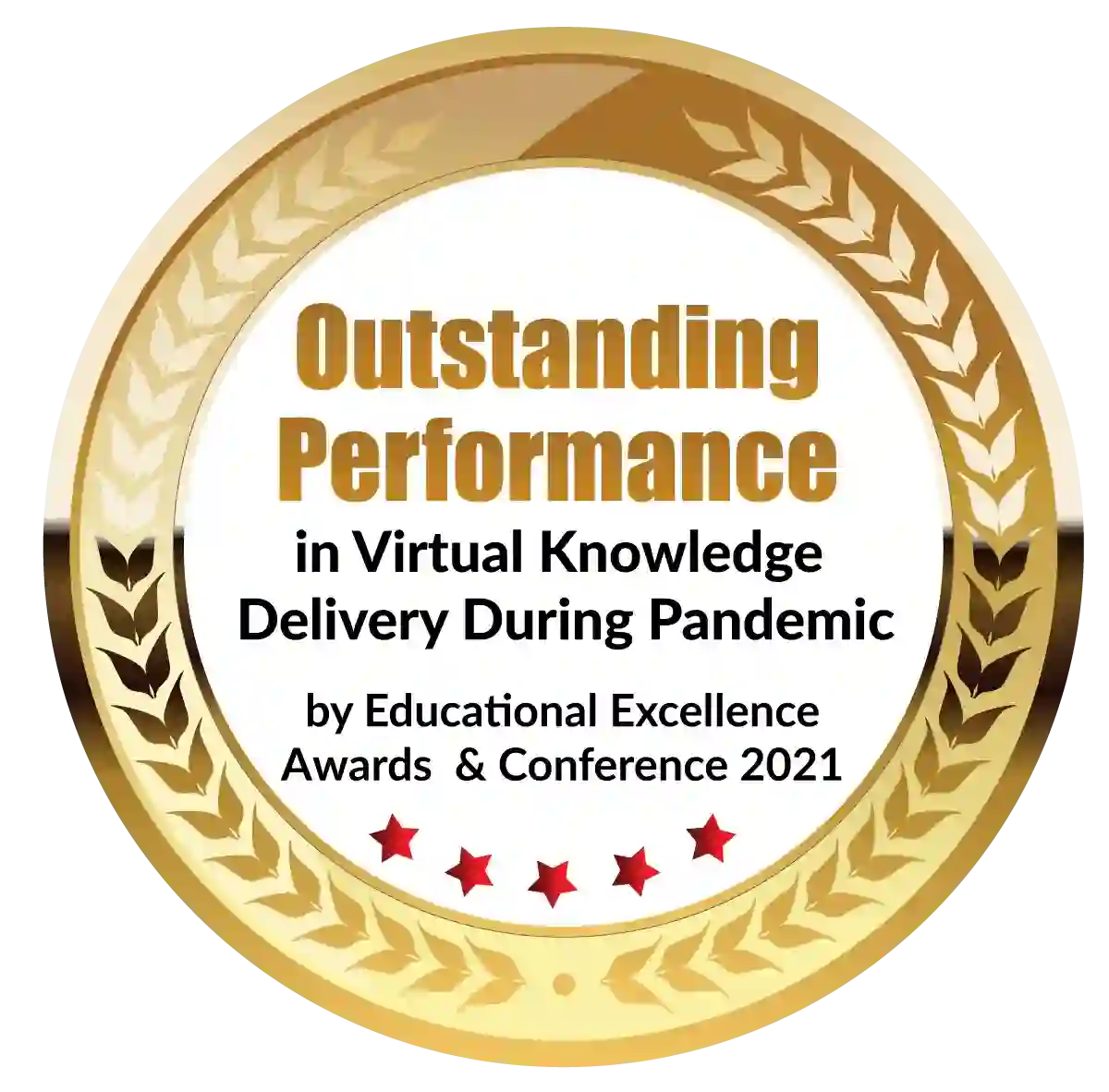 Outstanding Performance in Virtual Knowledge Delivery During Pandemic by Educational Excellence Awards & Conference 2021