Students Trained & Placed
Kitchen Training Facility
International & National Internships only at 5-star Properties
One to One Corporate Mentorship
An Entrepreneurial Culture at the Campus
Dignified with Rankings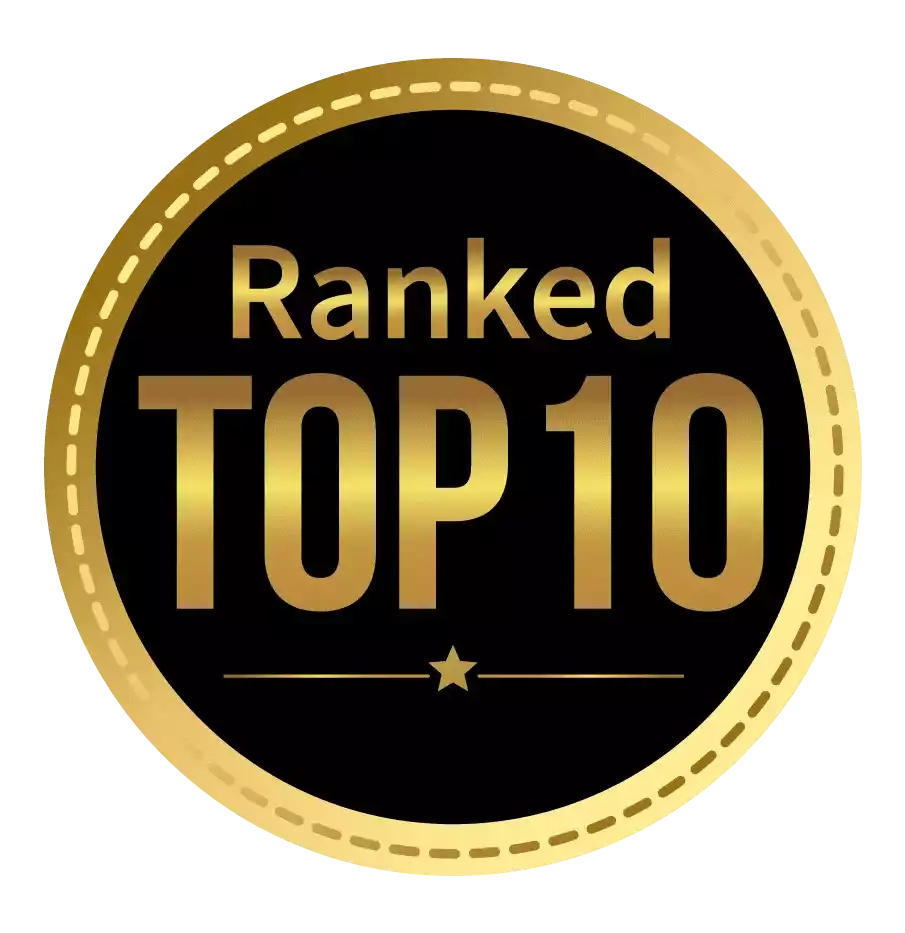 Amongst India's most promising Hotel Management Institute by Higher Education Review 2022
---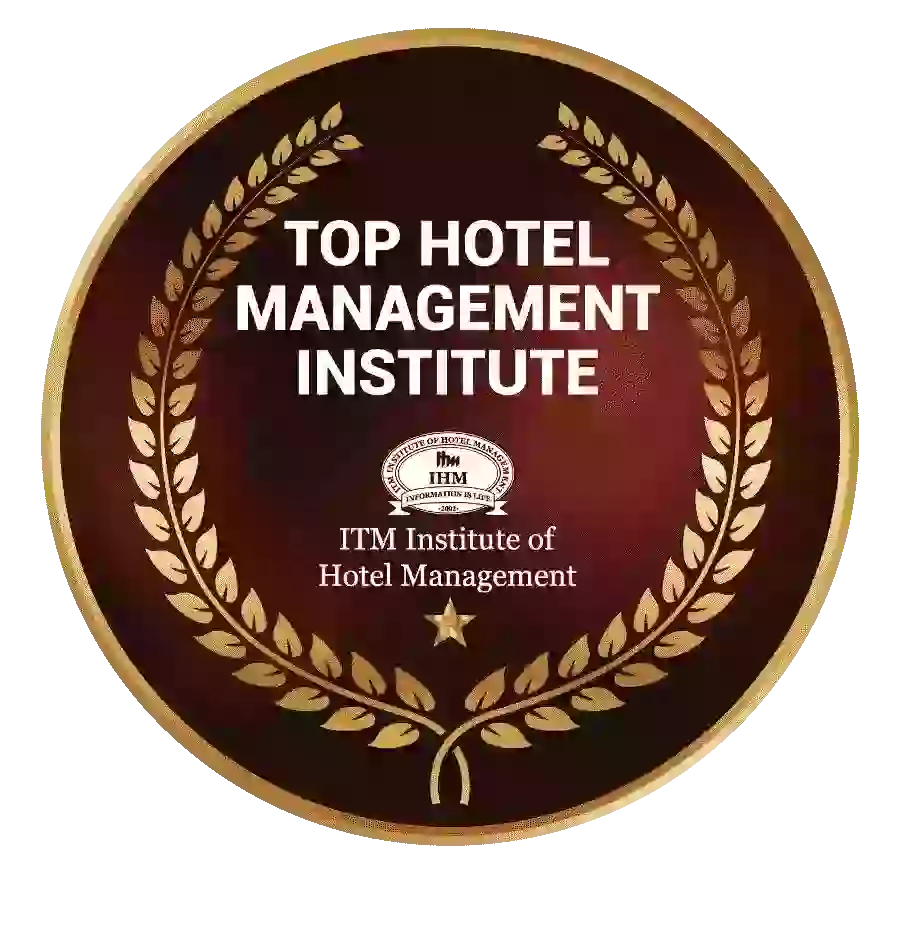 Ranked Top Hotel Management Institute awarded by Times Education Icon 2022
---
Quality Education, Outstanding Administration & Leading Infrastructure by Educational Excellence Awards & Conference 2021
---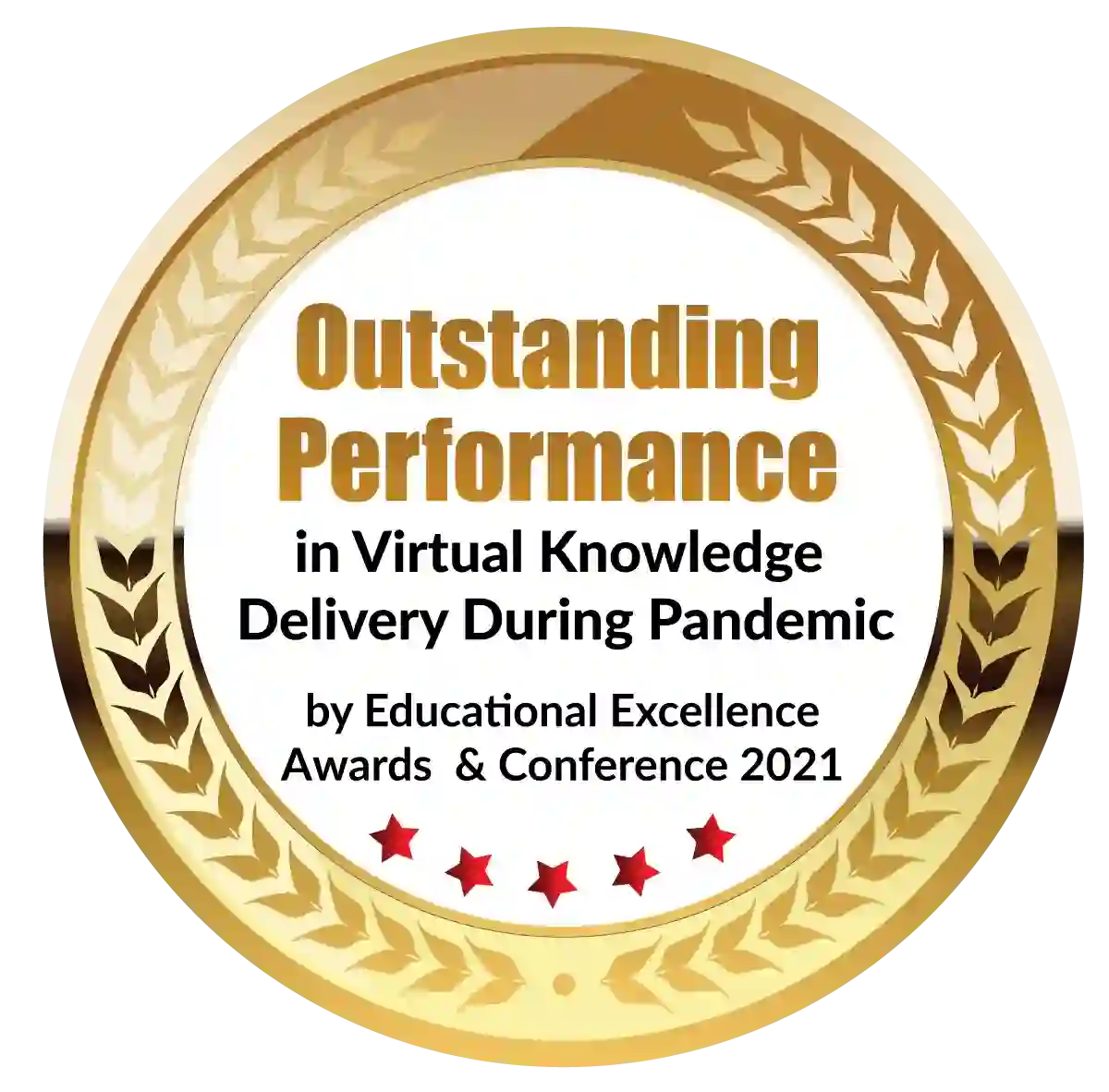 Outstanding Performance in Virtual Knowledge Delivery During Pandemic by Educational Excellence Awards & Conference 2021
In the year 2020, when Covid-19 put the entire world on a lockdown, one industry was impacted the most - the healthcare sector. As the cases began to rise, the need for professionals to tackle the situation grew as well. This put the healthcare professionals under immense pressure. The need to curb the situation and perform duties with utmost precision took a toll on every doctor's mental health. However, amidst the rising demand for medical specialists like doctors and nurses, there has been a rise in the demand for medical lab technologists. 
For those unaware of the profession, unlike doctors and nurses who are also considered frontline workers, medical lab specialists work behind the scenes. To be specific, they work at healthcare labs & their job roles include conducting blood, urine & stool tests to identify the actual cause of the illness. These lab technicians also played a vital role in taking Covid tests & declaring the results. At a time where Covid-19 cases grew tremendously with over nearly lakhs getting diagnosed positive across the country, the lab technicians were day & night on duty. This also brought a lot of attention to this profession and gave rise to students enrolling for a BSc MLT course post their 12th science. 
So, if you're aspiring to be a part of the healthcare industry but aren't keen on working frontline, a career in Medical Lab Technology could be ideal for you. 
To pursue a professional career, you must complete a BSc MLT course from a reputed college or institute.
Reasons to opt for a BSc MLT course after 12th
1. Easy entry into the healthcare industry
Unlike other healthcare professions that require years of training & practice, MLT is comparatively an easy way to enter the industry. 
Pursuing a 3-year BSc MLT course will equip you with in-demand professional skills & training.
 You can opt for other short-term certificate courses as well. 
But a BSc MLT course will always give you extra credit points when you're looking forward to getting hired by a reputed healthcare firm. 
These programs will also give you an extra career advantage, that is, you could earn a commendably higher salary than your peers.
2. Workplace flexibility
Post completing your BSc MLT course, you as an MLT professional will have many unique career advantages, such as:
You won't be bounded to work at a particular healthcare facility. 
You would have the freedom to work independently or in any institution of your choice like hospitals, clinics, blood labs, education institutes, NGOs, etc.
After a BSc MLT course, you would also gain permission to join international healthcare institutes. 
3. You won't have to work frontline
If you're a reserved person and have always been inclined to work behind the scenes, the BSc MLT course is the right course for you. A lab technician course will equip you with essential skills to have a full-fledged professional MLT career. 
You would primarily be examining cells, tissues, fluids, organs, etc to diagnose the detailed cause of the disease.
Just like the doctor, your duties & your roles are irreplaceable. 
Your eye for detail & precision in creating accurate reports will be looked up by many.
As an MLT professional, you have the leeway to work at flexible hours & at your suitable shift. 
And, your career will be highly lucrative as well as less intimidating, since you won't be interacting with patients directly.
4. Multiple career opportunities
A BSc MLT course will open up doors to multiple fields & career opportunities. Do not think that you will be limited and bored with just a couple of career options. They are - 
Clinical chemistry
Serology
Coagulation
Haematology
Microbiology
Immunology
Cytotechnology
Parasitology
Phlebotomy 
For those of you unaware of it, please take some time out to read about each field in detail. When we tell you that opportunities are endless after an MLT degree we mean it. 
5. Program fees
Studying for a career in the healthcare industry has always been expensive. But we have good news for you!
Unlike the traditional doctorate degrees that cost a lot & are time-consuming, an MLT degree is your go-to, if you wish to save both. 
A BSc MLT course is beneficial also for those who don't wish to study further.  By just pursuing the BSc MLT course you are eligible to be a part of the working industry. And, if at all you change your mind in the future you can also pursue an MSc in MLT. 
Conclusion
That being said, we hope our article has been a fruitful read for you. 
In case you're looking out for a reputed college to pursue your lab technician course, do check out ITM Institute of Health Sciences. It has the best BSc MLT course in Mumbai.
The course is curated to perfection to train and help you evolve into a skilled industry professional. 
Besides, an MLT degree, ITM Institute Health Science has many other medical career options to choose from too, you can check out the website. 
ITM Institute Health Science makes a constant initiative to empower students with great skills and therefore revamps the curriculum to suit ongoing industry demands. This makes the institute stand out thoroughly from the rest. The expert trainers, well-established medical labs for lab technician course students and the crowd, are sheer motivators for students to perform their best. 
Our tests and practical sessions of the BSc MLT course hone students with the quality to deal with pressure and also come out with successful results. During the tenure of the program, students are also trained to do exceedingly well in interviews. Mock demo sessions and rigorous on-field training ensure holistic development. Additionally, over a period they gain the confidence to have strong interpersonal & intrapersonal communication skills. 
A career in healthcare is really rewarding. So, we hope you consider it. For more BSc MLT course details and information, or career guidance you can contact our career counsellors who are available 24/7. 
Dignified with Rankings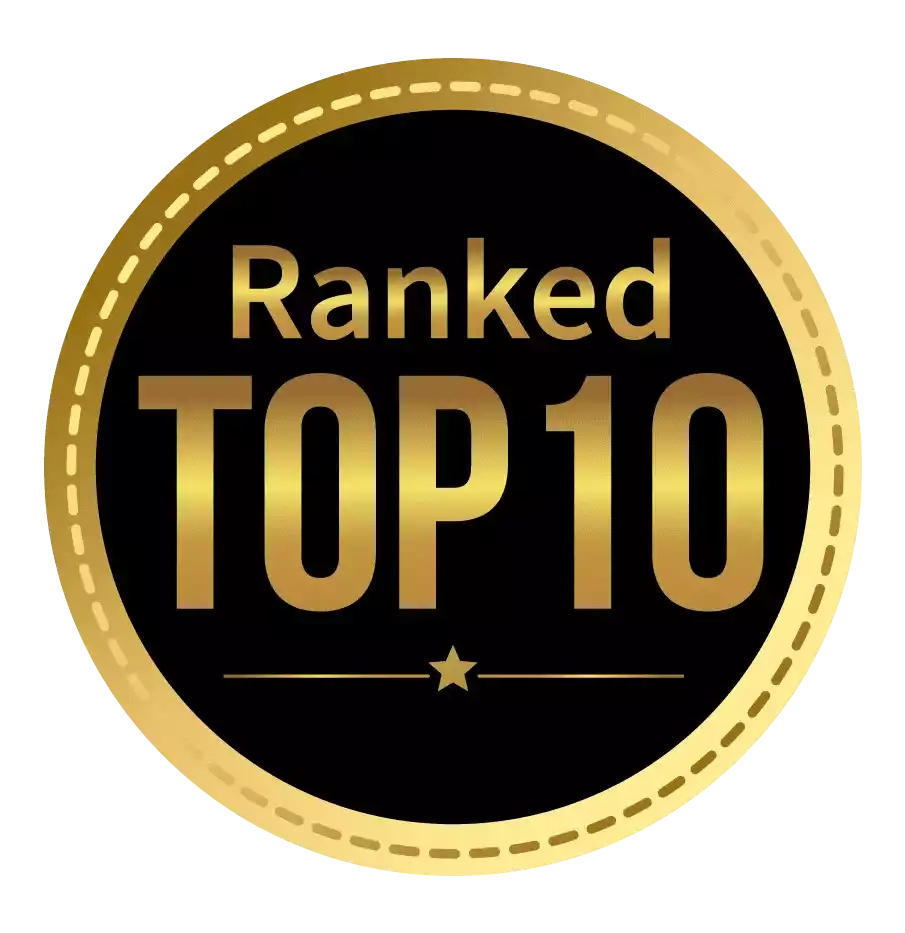 Amongst India's most promising Hotel Management Institute by Higher Education Review 2021
---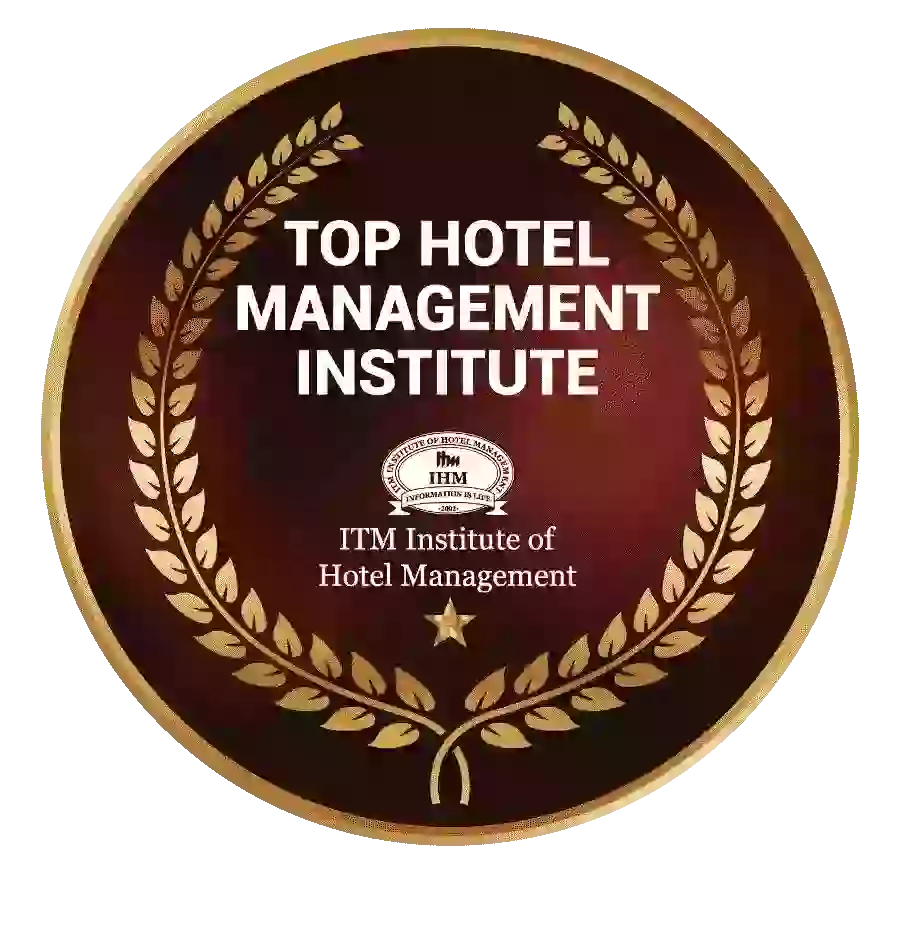 Ranked Top Hotel Management Institute awarded by Times Education Icon 2022
---
Quality Education, Outstanding Administration & Leading Infrastructure by Educational Excellence Awards & Conference 2021
---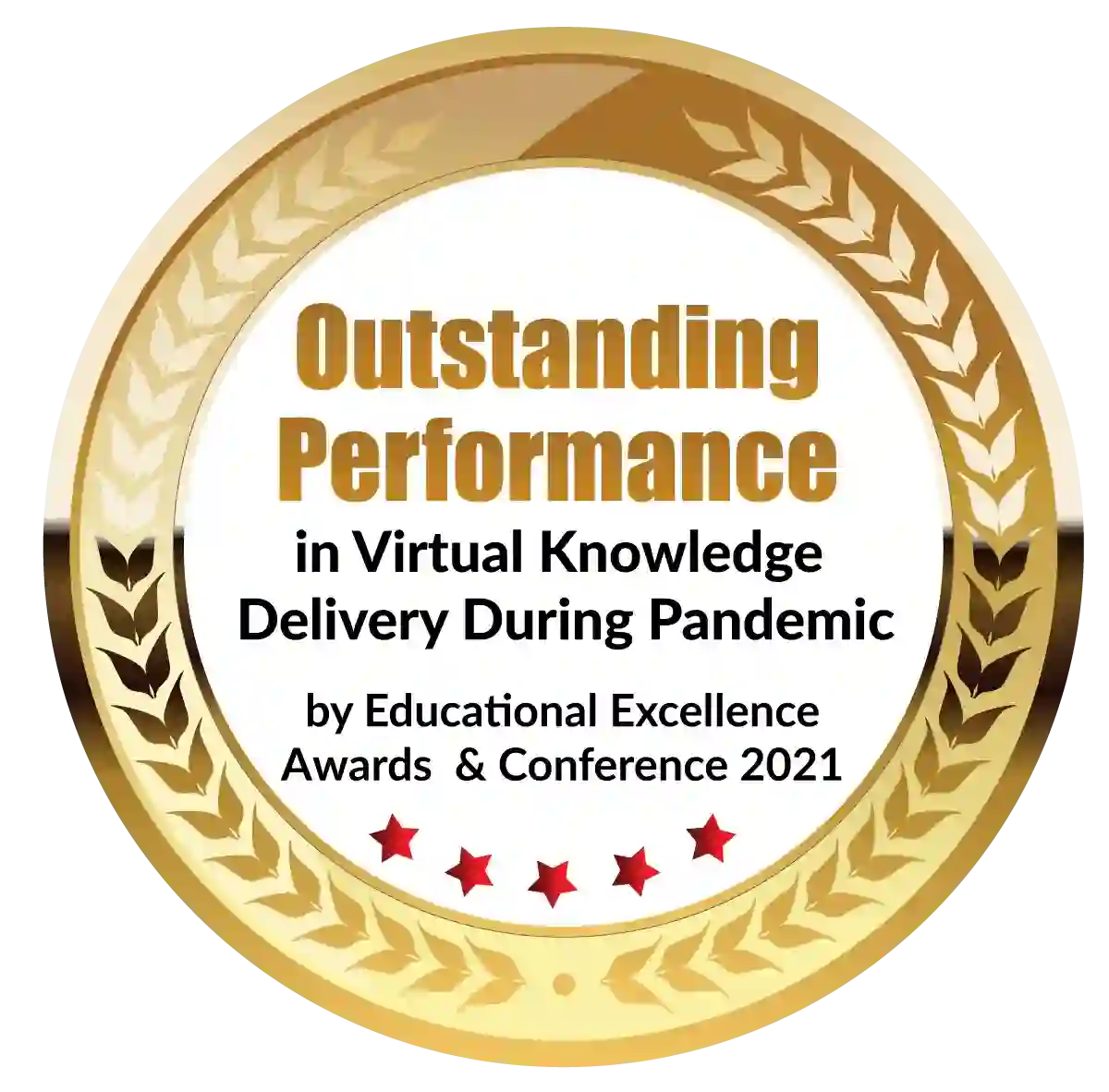 Outstanding Performance in Virtual Knowledge Delivery During Pandemic by Educational Excellence Awards & Conference 2021