Students Trained & Placed
Kitchen Training Facility
International & National Internships only at 5-star Properties
One to One Corporate Mentorship
An Entrepreneurial Culture at the Campus
Dignified with Rankings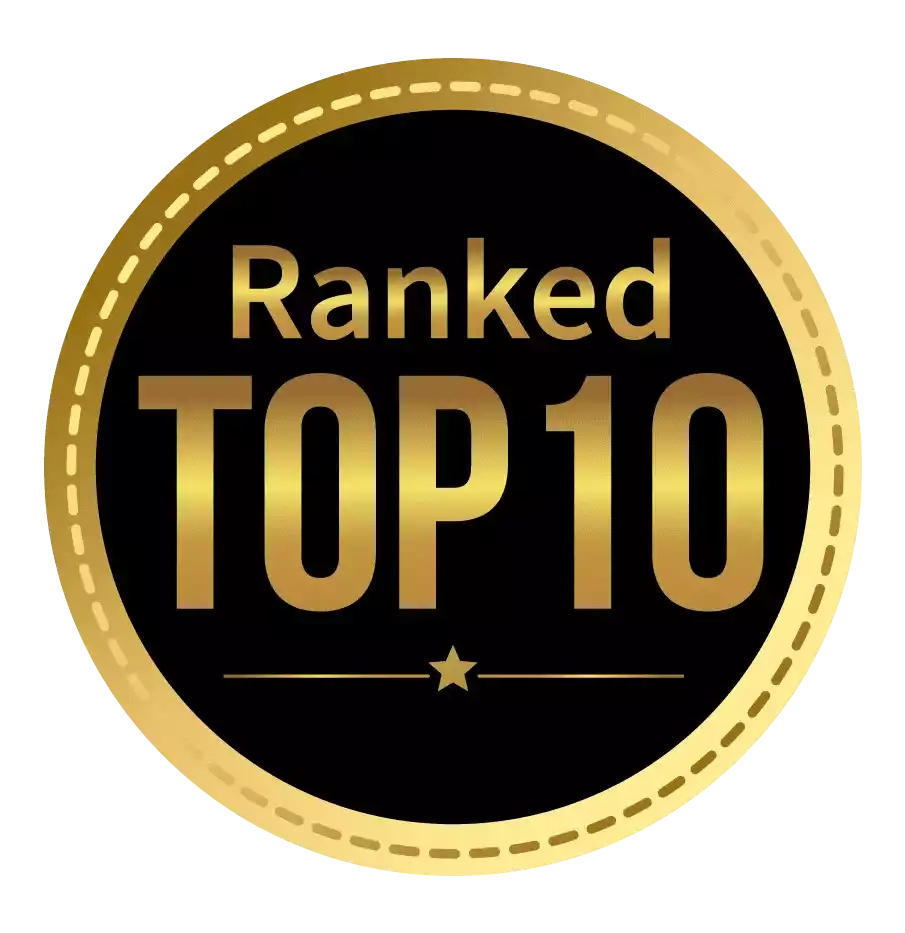 Amongst India's most promising Hotel Management Institute by Higher Education Review 2022
---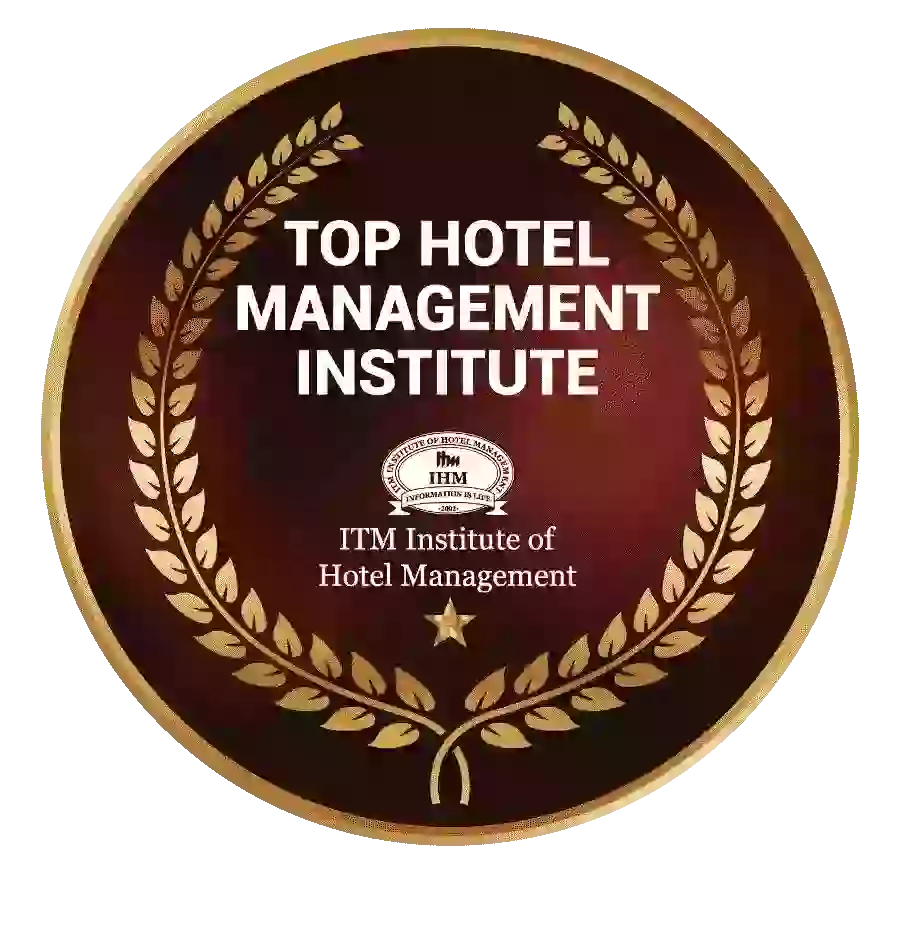 Ranked Top Hotel Management Institute awarded by Times Education Icon 2022
---
Quality Education, Outstanding Administration & Leading Infrastructure by Educational Excellence Awards & Conference 2021
---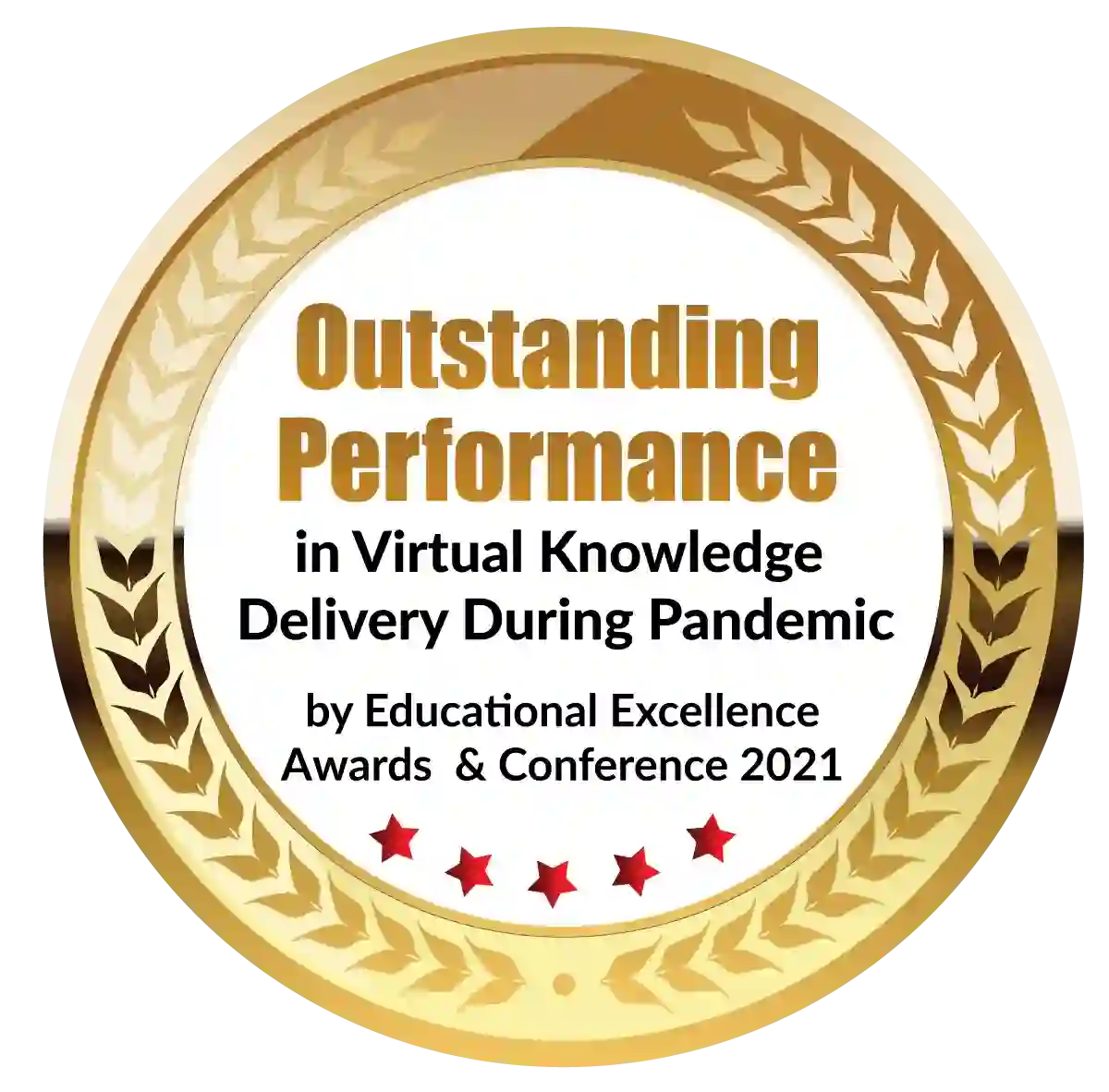 Outstanding Performance in Virtual Knowledge Delivery During Pandemic by Educational Excellence Awards & Conference 2021
If you are someone who wishes to become an ideal nurse post your BSc nursing degree from the institute of health sciences, read this blog. The good news is, that you might already have the right qualities in you to become one. 
But first, let's decode what it is like to be a (new) nurse?
There are several definitions of being a great nurse. But the most important one is to be supportive and honest in your work. As a new nurse, you will be enthusiastic and very eager to work in the practical world. Your chosen institute of health sciences must have taught you really well and now you are all set to welcome the new chapter of your career. 
As a new nurse, you will need support. Because professionally working for the first time after studying at an institute of health sciences, the experience can be a little overwhelming. A huge responsibility falls upon you an assigned nurse. The transition from a nursing course graduate to a full-time nurse can be daunting at times. But remember you have been trained well at your institute of health sciences to successfully progress in this phase. Also, overstressing will kill your enthusiasm and cause performance anxiety. So, just be confident and you'll get through it. 
Now, let's move on to the 5 signs that make you a great nurse; as we promised - 
1. Being passionate about expanding your career beyond your nursing course - 
There is no limit to learning. But sometimes, we give up that passion for learning. If you want to be great at something, you must always be open to upskilling your existing skillsets and learning new things. Do not limit yourself after your nursing course at the institute of health sciences. 
Additionally, you will keep on seeing new cases every day. New diseases will get discovered, new cures will be found; so you must be aware of your industry environment to do your job in the best way possible. So, if you have this quality, this enthusiasm for being a humble student forever and expanding your career; you will become a good nurse. 
2. You are always keen on sharing new information with your colleagues. 
You grow and prosper better when you grow together. Whatever new you learn in the institute of health sciences and beyond, you must always have the habit of sharing that valuable information with others. Helping others around you grow along with you is an amazing quality to have. Now, do not consider yourself to be just a fresher or a newbie post institute of health sciences who has nothing new to share. Remember, everyone has different experiences and sometimes, even similar experiences have different perspectives. So, share your point of view as much as you can and initiate others to do it as well. 
This also helps a lot especially when a colleague is struggling with something. An added knowledge or piece of information when collaboratively brainstormed and discussed can help him/her very promptly. This is a nice habit to have and you might have done this a lot at your institute of health sciences during your BSc Nursing course. 
It is a great way to tackle things at the forefront and show your support towards your work/organisation/colleagues. So, if you possess this quality and help others to contribute too, you are a great nurse. 
3. You are very patient
Not everything will go as planned, especially in a field like yours. Everyone will work at their own pace, you cannot command them, since you are new. Everyone must have received a different kind of training from their institute of health sciences. Therefore, you must be patient enough to let the workflow take place in an organic way at first. You are new and you might not completely understand the way things work around in that particular office. So, being patient and understanding the cycle/system is necessary. 
Secondly, there will be times when a medical case will drain you off in the first hour itself. OR - There will be times when you would have to work for two days straight. In cases like these, you must stay calm as much as you can. This will not only help to get the procedure get done quicker, but also maintain the morale of the people working alongside you. We are sure every institute of health sciences will instil this ideology in you. 
4. You're not afraid to speak up
If you are someone who is never afraid to speak up no matter what, you have it in you the guts to become a nurse. Just remember to be respectful while putting forth your opinion and you'll be fine. 
5. Staying disciplined and supportive.
Being a nurse takes courage. There are various challenges you face on a daily basis that might make you question your decisions. But most of the time, it is just a phase. Whatever the matter, you must always remember to stay disciplined and supportive of your staff. You would have had this practice at your institute of health sciences as well. 
Conclusion - 
Keeping all these things in mind, one must remember that nursing is a very rewarding occupation. You get to be a real-life hero every day and practically contribute to saving people's lives. What can be more satisfying or fulfilling than that?!
If you really want to pursue nursing, give the ITM institute of health sciences a try. We have a BSc Nursing degree with just the right faculty and facilities to provide you with a holistic learning experience. We are one of the top institute of health sciences for a reason. 
If you have any queries, our educational counsellors are here for your guidance. Simply visit us and book your consultation. We await you at the ITM institute of health sciences. 
Hoping this article guided you in the right direction. You can check out similar informative articles on this site. Thanks for reading!
Dignified with Rankings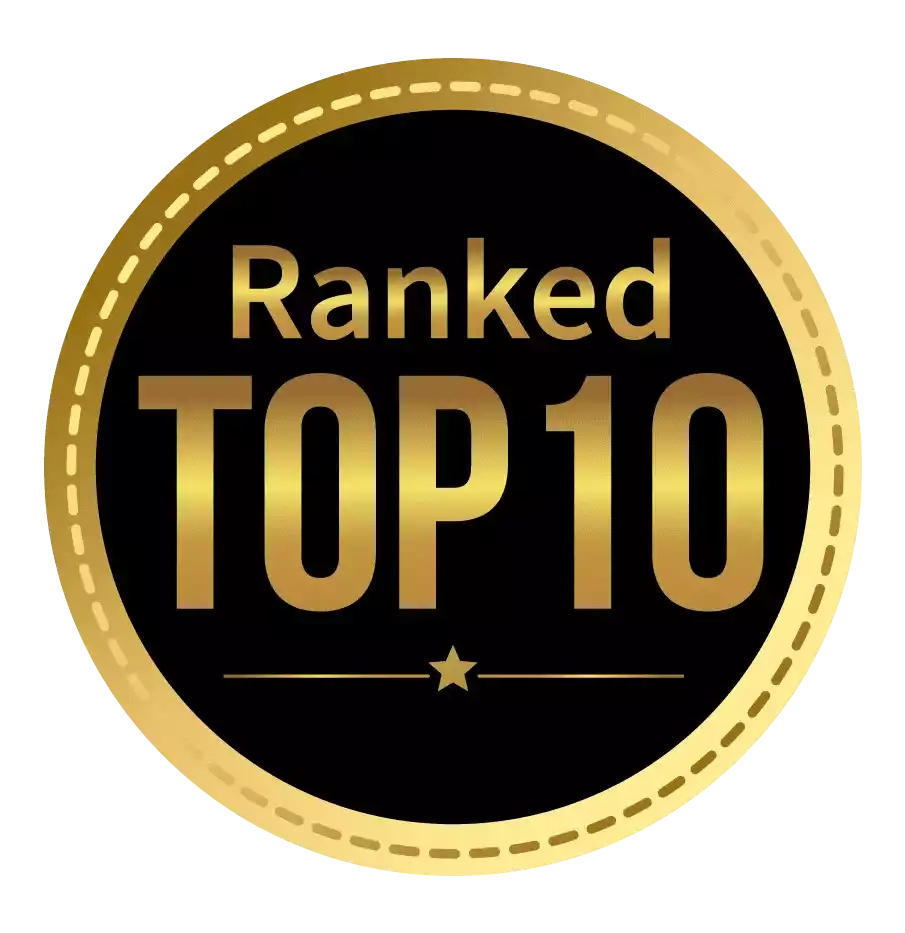 Amongst India's most promising Hotel Management Institute by Higher Education Review 2021
---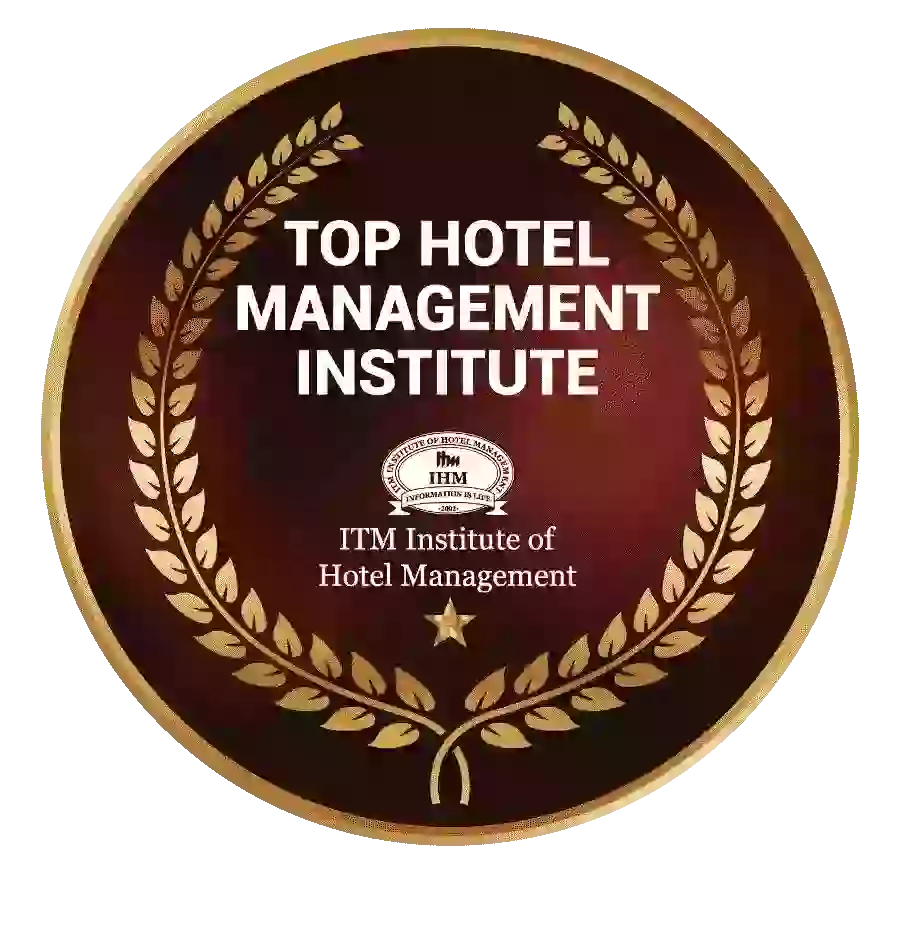 Ranked Top Hotel Management Institute awarded by Times Education Icon 2022
---
Quality Education, Outstanding Administration & Leading Infrastructure by Educational Excellence Awards & Conference 2021
---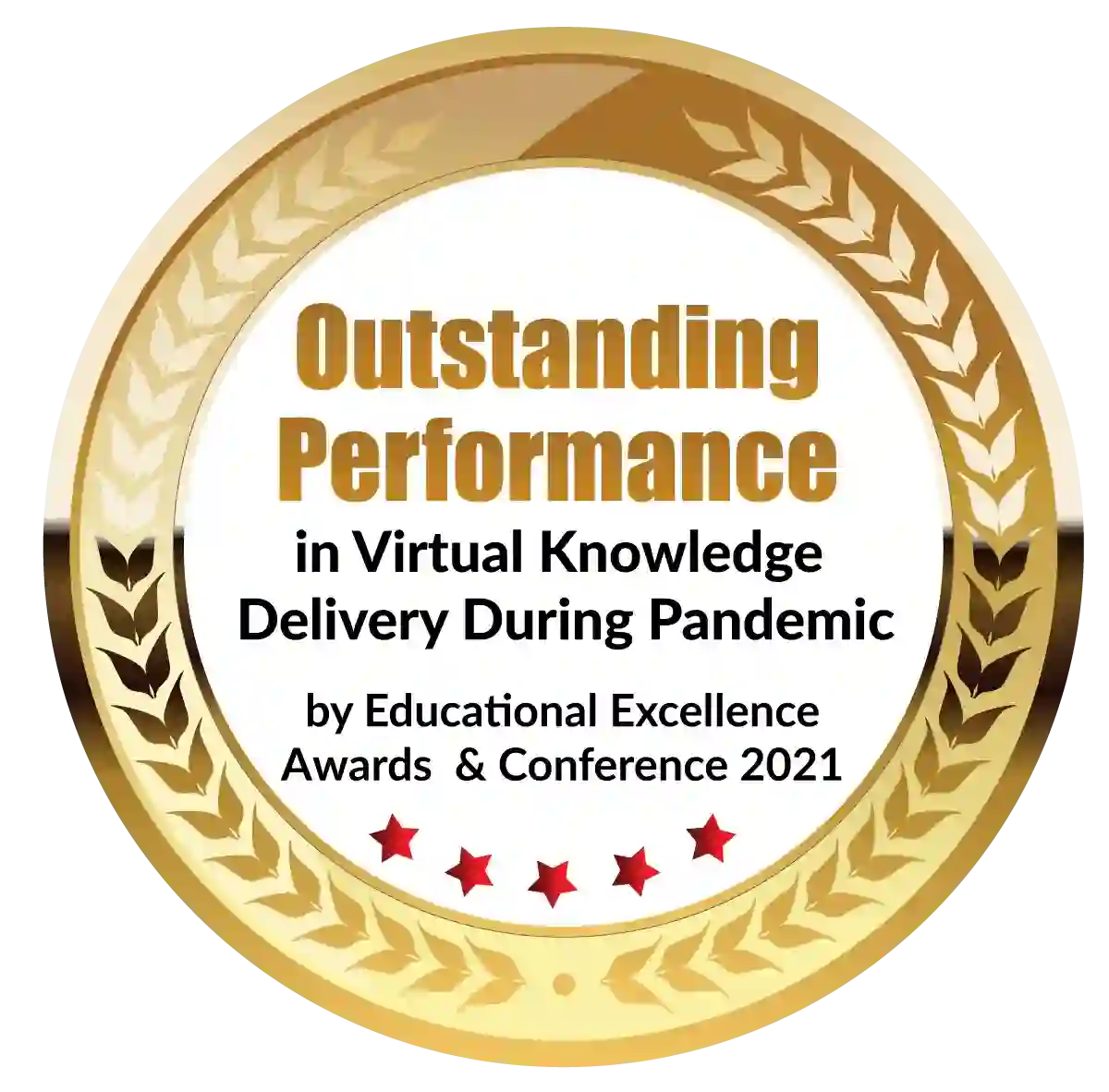 Outstanding Performance in Virtual Knowledge Delivery During Pandemic by Educational Excellence Awards & Conference 2021