Students Trained & Placed
Kitchen Training Facility
International & National Internships only at 5-star Properties
One to One Corporate Mentorship
An Entrepreneurial Culture at the Campus
Dignified with Rankings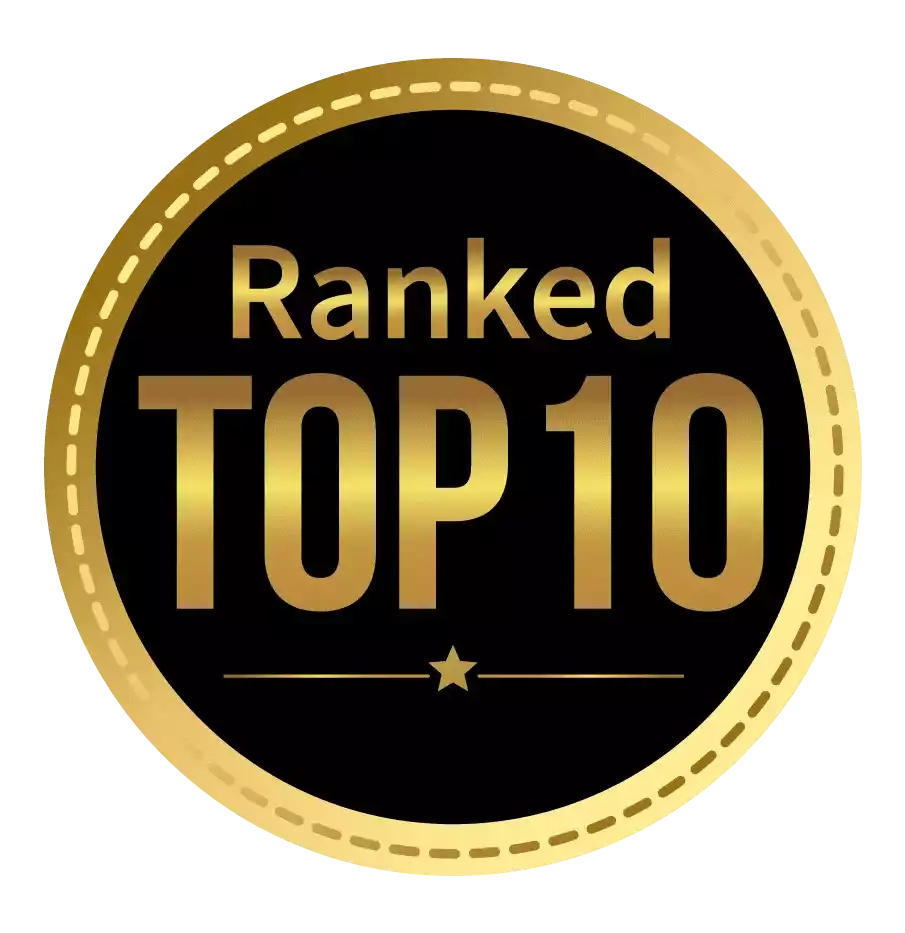 Amongst India's most promising Hotel Management Institute by Higher Education Review 2022
---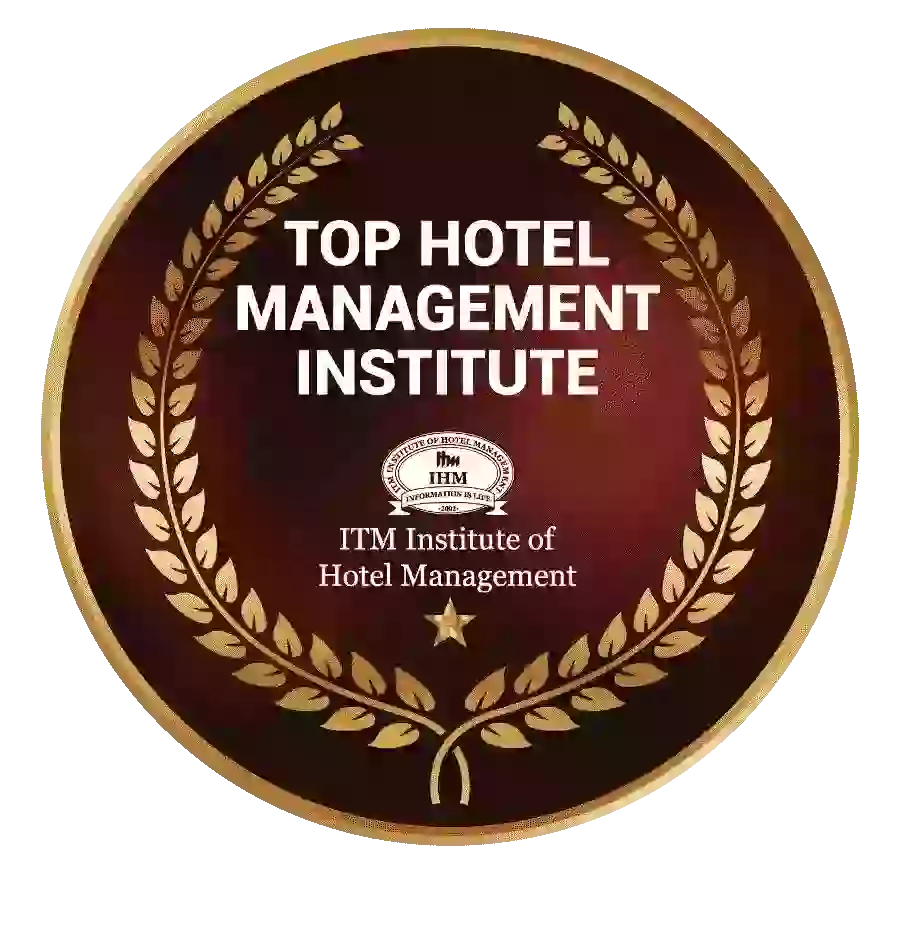 Ranked Top Hotel Management Institute awarded by Times Education Icon 2022
---
Quality Education, Outstanding Administration & Leading Infrastructure by Educational Excellence Awards & Conference 2021
---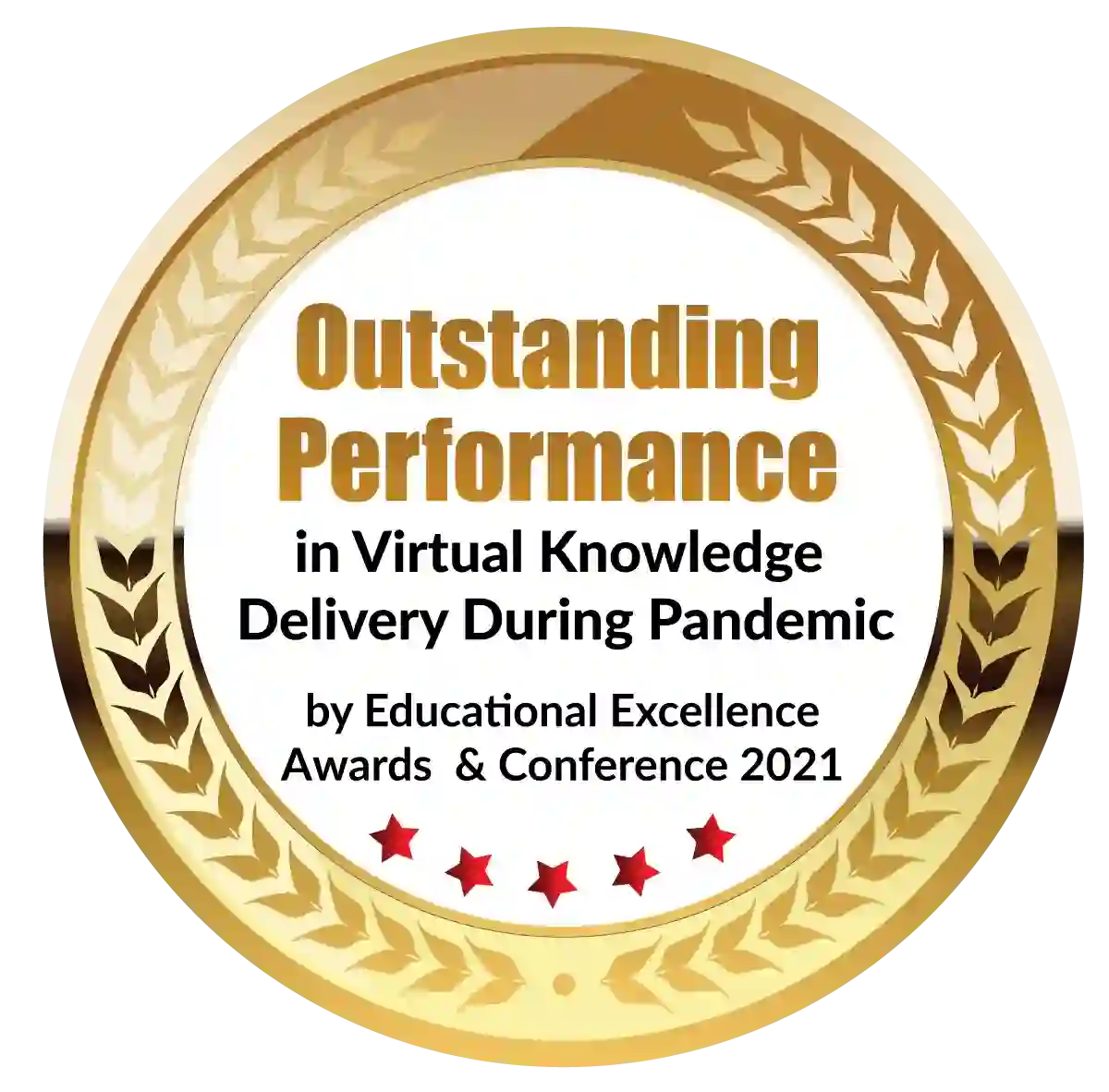 Outstanding Performance in Virtual Knowledge Delivery During Pandemic by Educational Excellence Awards & Conference 2021
About Nurses and their never-ending dedication to their work -
If you have signed up for a nursing course among the various health science courses, kudos to you! Choosing BSc Nursing is a good job profile if you are interested in the medical field. Nurses are respected and have greater responsibilities that align with doctors. 
They are responsible for ensuring the health and safety of their patients, as well as teaching them about their health. A nurse is also responsible for providing emotional support to the patient. Helping them understand what is happening with their care is yet another important thing that they do. These basic things are taught to you in health science courses. 
The role of a nurse is to educate patients on how they can care for themselves at home. This means they need to be able to communicate with people in different ways so that they can understand what they need. As a part of health science courses, you are educated to follow this. In order to ensure this happens, nurses must learn how other people think and act. - So that they can help them make better decisions about their healthcare needs. Instincts and soft skills like these form the crux of your health science courses. 
Most importantly, you must be certified in one of the health science courses to start with. Health science courses like BSc Nursing, Diploma in Nursing/Midwifery, etc. must be undertaken by you. There are several institutes that offer you various health science courses throughout the world. 
But if you are someone who is looking to pursue a nursing course in India, check out ITM IHS. It offers a wide array of health science courses that you can choose from. But to become a nurse, you will have to opt for the full-time BSc Nursing course. This is one of the health science courses that span for 4 years. It will give you an in-depth analysis regarding the responsibilities of a nurse, proper practical training, career counselling, insightful seminars, guest lectures, and much more. You can also check out their other health science courses and know about them on this site. 
Moving on to our main topic; -
As a nurse, you have many things to keep in mind. While it's important to be familiar with the duties of your role, it's even more important to focus on learning new skills and experiences. Here are 4 learning goals that can help you achieve this:
Finding a mentor - 
As a nurse, you'll need to know how to find mentors who can guide you through the challenges of your career. A mentor is someone who has been there before and knows what it takes to succeed. You can find mentors in the workplace, by volunteering with your local hospital's nurses' association, or through online communities like Reddit or LinkedIn. Remember how while studying health science courses, you had seniors and teachers to guide you?!
If you don't have one yet, start looking around! There's no better time than now to find someone who will guide you through each step of your career path and give you advice when things get tough.
Focusing on communication skills. 
As a nurse, you'll need to make sure that you have strong communication skills so that you can effectively communicate with patients, coworkers and other members of your team. Communication is key when working with patients. This means being able to listen well and speak clearly so that everyone involved in the conversation understands what's happening at all times. Whether it's a patient themselves or their family member or friend who needs your attention during an emergency situation, - being able to explain things clearly will help everyone. They feel more comfortable knowing exactly what's going on. 
One way nurses can improve their communication skills is by finding mentors who will help them develop these skills further. A mentor may be someone who has already been through similar situations. He/she has already been trained on how best to communicate with certain types of patients or members of different cultures or religions. Mentors can also help nurses improve their listening skills by giving feedback on their work. (so that they know if it's meeting expectations or not i.e. if it was clear enough for someone else. 
Upskilling frequently. 
As a nurse, you'll need to keep up with new developments in your field so that you're always ready for whatever comes next! Just studying health science courses is not fully enough sometimes.
This means taking classes or workshops regularly. Perhaps even online. So that when it comes time to apply for jobs or promotions, those skills will be evident on paper as well as in person!  By constantly seeking out new experiences, you'll be able to broaden your knowledge base and skillset. For example, if you're interested in learning more about nursing administration, consider volunteering at a hospital or clinic. Here administrators work or attend conferences so that you can observe their work firsthand. SO, think about expanding your nursing career beyond your degree.
Focusing on doing the job well at all times! 
This is especially important for nurses who work in busy environments like hospitals or emergency rooms. There may be long hours spent waiting on patients' bedsides or dealing with emergencies at any given moment from one moment to another moment. This means focusing on providing excellent care to patients while also being mindful of your own health and safety—not an easy task! It also means thinking about how your actions affect others around you (for example, when do you need to take breaks?).
Conclusion - 
We hope this article on health science courses was insightful for you and will help you in your career ahead. We have more such articles on this site's blog section regarding the nursing courses and other health science courses. Additionally, we keep adding more every week. So, feel free to check them out as well. 
Dignified with Rankings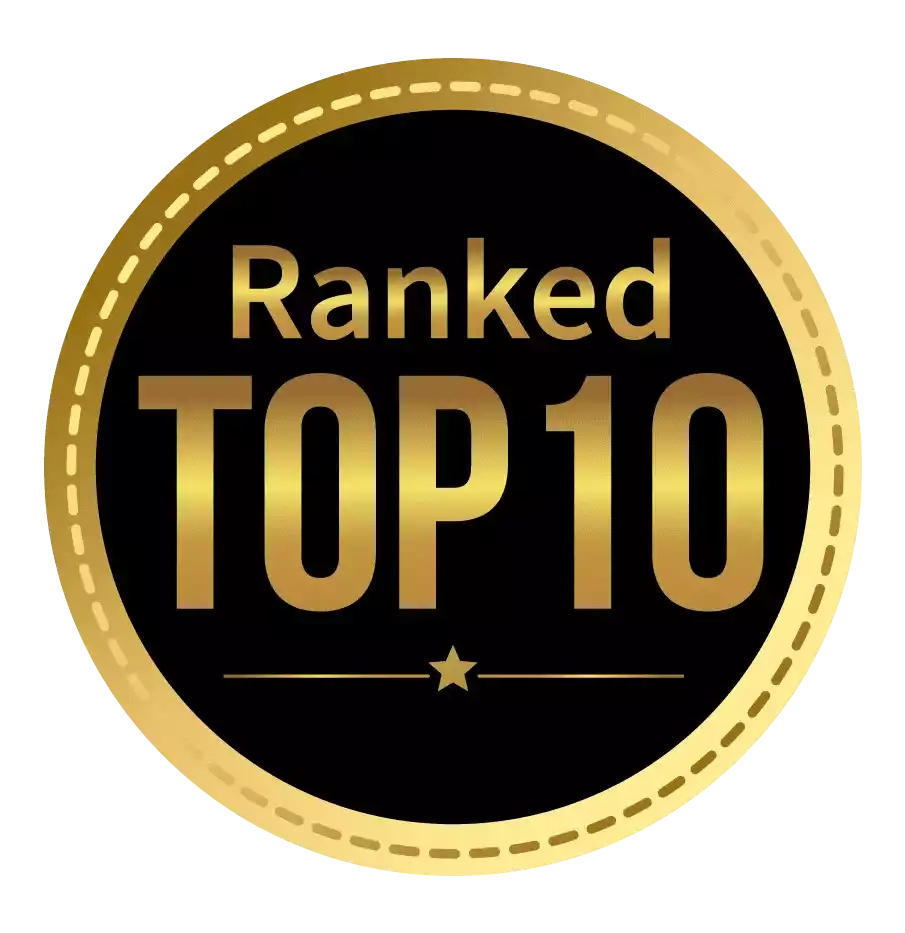 Amongst India's most promising Hotel Management Institute by Higher Education Review 2021
---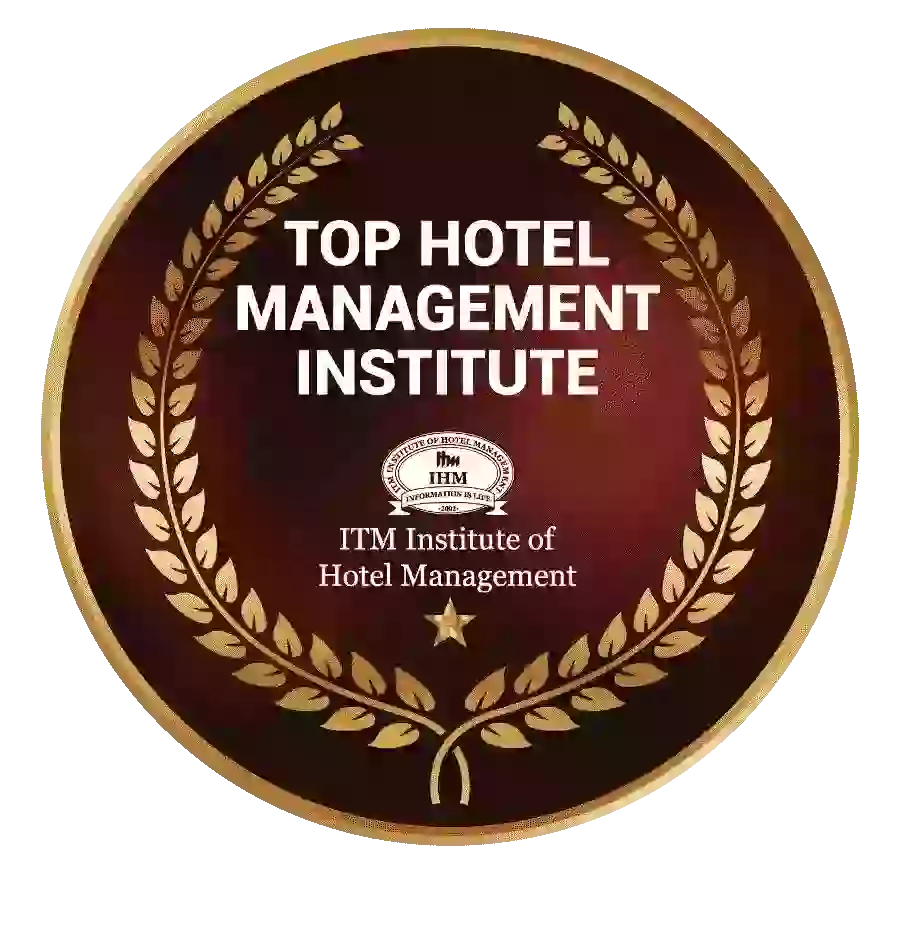 Ranked Top Hotel Management Institute awarded by Times Education Icon 2022
---
Quality Education, Outstanding Administration & Leading Infrastructure by Educational Excellence Awards & Conference 2021
---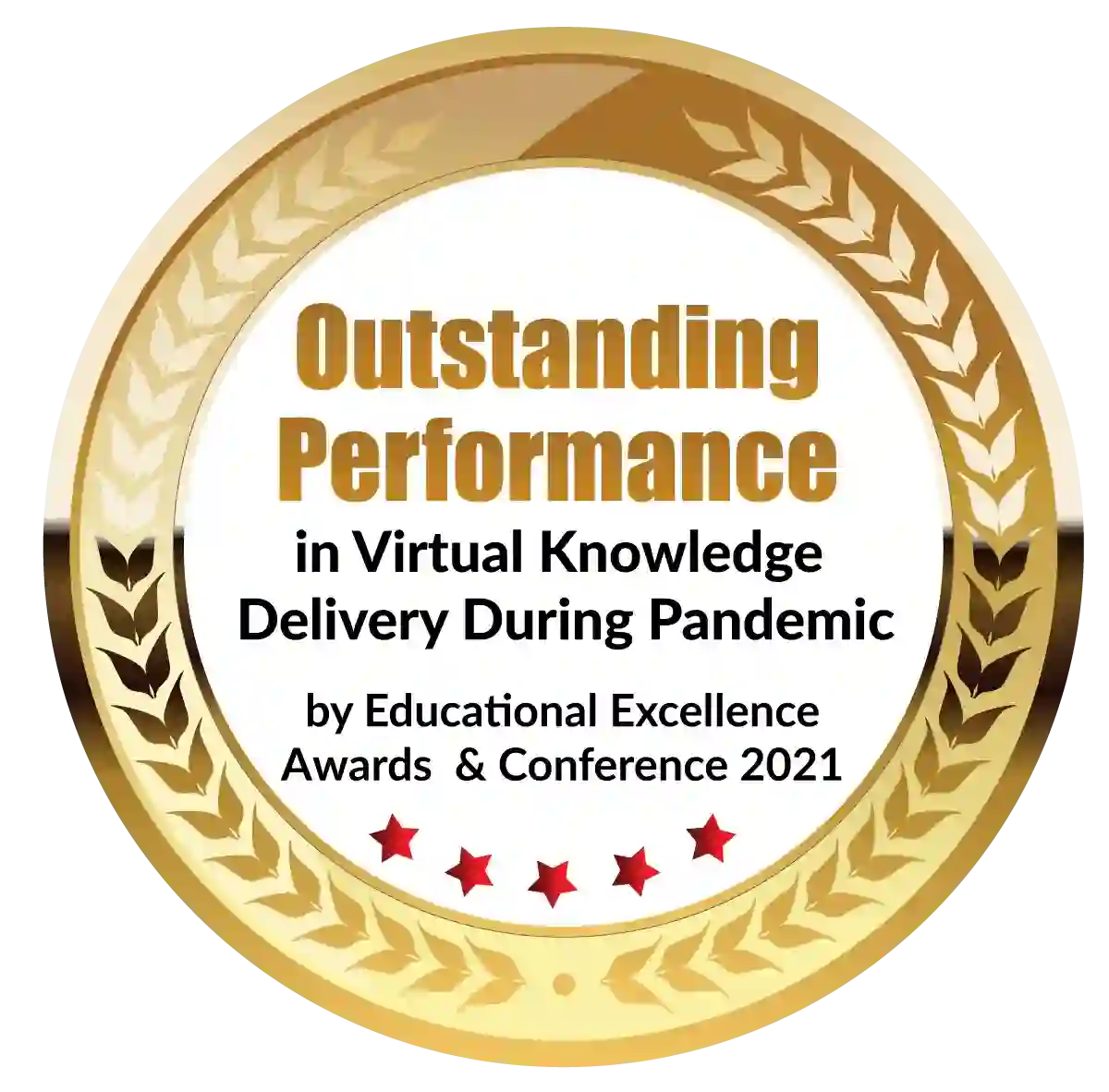 Outstanding Performance in Virtual Knowledge Delivery During Pandemic by Educational Excellence Awards & Conference 2021