Students Trained & Placed
Kitchen Training Facility
International & National Internships only at 5-star Properties
One to One Corporate Mentorship
An Entrepreneurial Culture at the Campus
Dignified with Rankings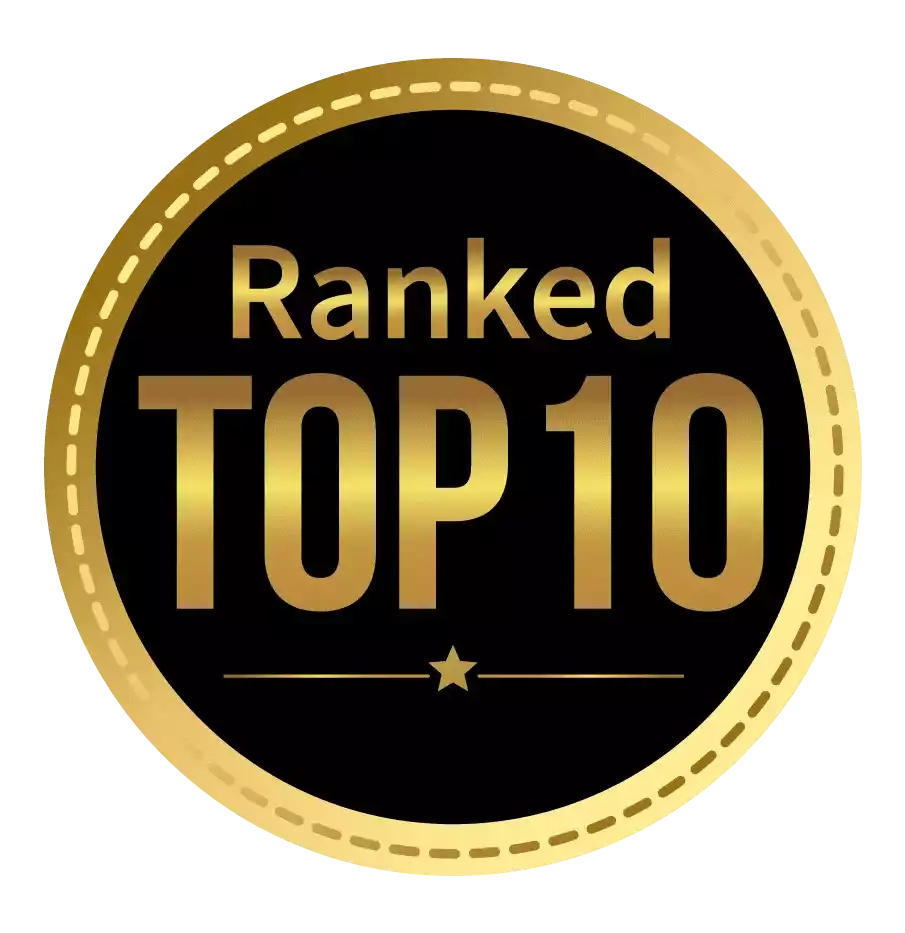 Amongst India's most promising Hotel Management Institute by Higher Education Review 2022
---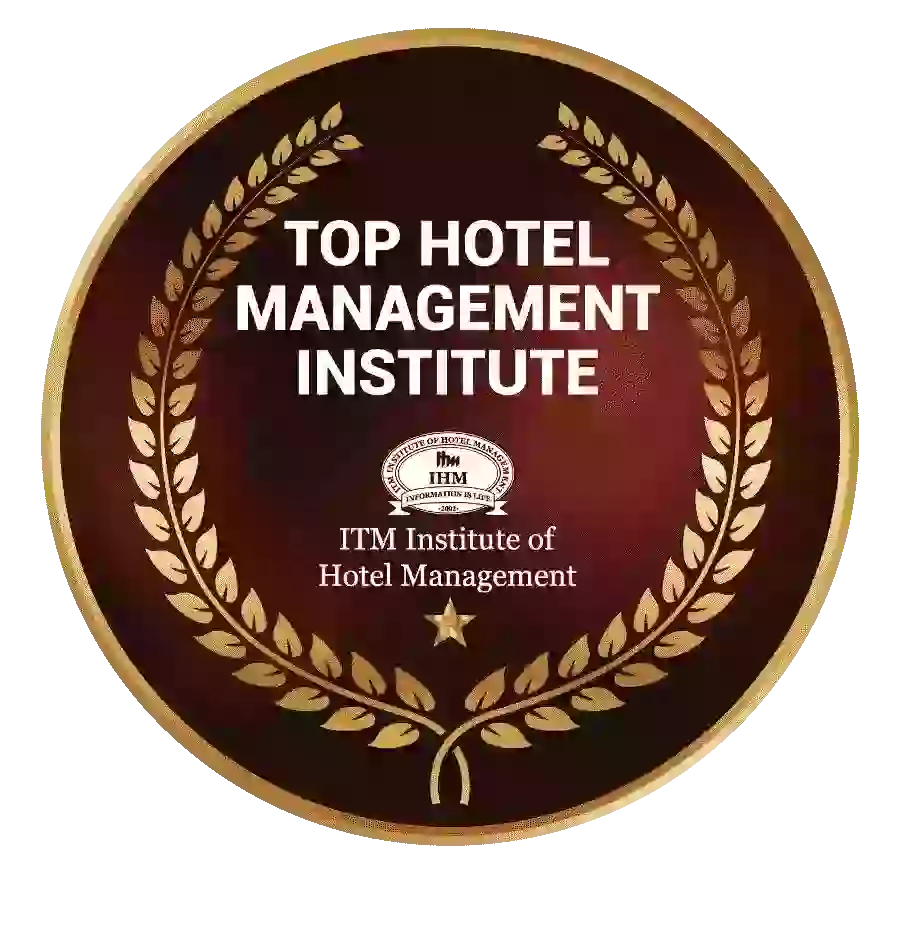 Ranked Top Hotel Management Institute awarded by Times Education Icon 2022
---
Quality Education, Outstanding Administration & Leading Infrastructure by Educational Excellence Awards & Conference 2021
---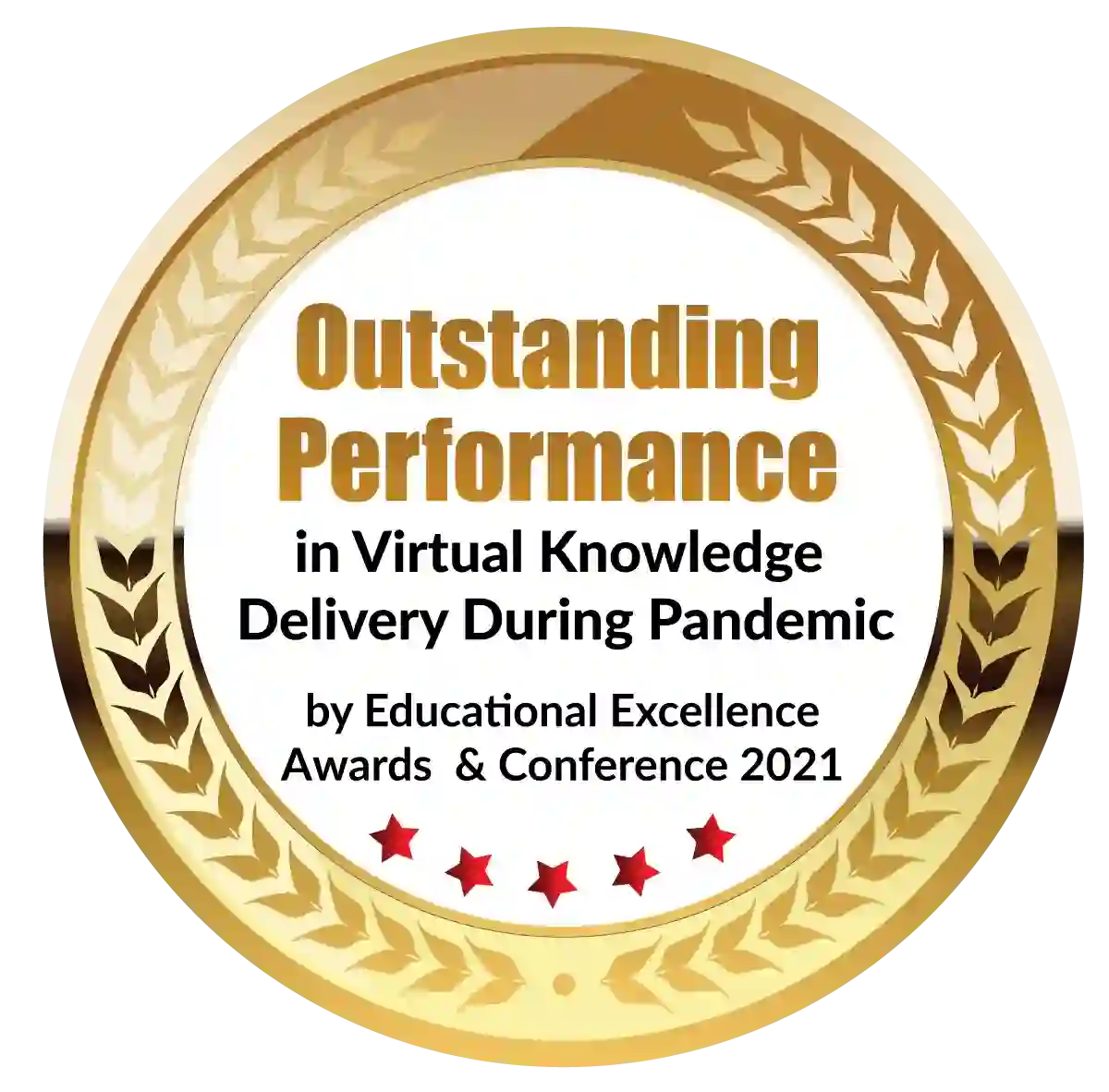 Outstanding Performance in Virtual Knowledge Delivery During Pandemic by Educational Excellence Awards & Conference 2021
Would you like to pursue a career in hotel management? but are unsure of where to begin? Will choosing Indian management colleges be a wise decision? In a word, yes! This is why:
Most of us who think of "Hotel Management" envision studying abroad. But did you know that India is home to one of the top colleges for hotel management? If you can believe it, it's true!
You won't believe the advantages of studying hotel management in Institute of Hotel management. You will have a lot of opportunities thanks to the educational advantages here. The hotel management sector in India is expanding daily. Small towns are adopting high-quality hospitality services alongside big cities.
Degree and diploma programs are offered by a number of Indian colleges. Additionally, the pricing structure is reasonable. However, the admissions procedure varies from colleges. Everything related to the Hotel management college in Mumbai will be covered. To learn more, keep reading!
What is Hotel Management?
The focus of hotel and hospitality management is on providing guests with the most relaxing stay possible. The definition of "hoteling" has evolved over time. When people traveled in the past, they used to stay in hotels. However, they now travel to have an experience. to escape their regular lives!
This makes management staff more accountable. People's needs must be met, and they must have the best experience possible.
The field of hotel management extends beyond the kitchen and housekeeping. There are numerous fields in which you can apply your expertise. Food and beverage, sales and marketing, accounting, front desk, waiting, housekeeping, and many other industries are included. While studying hotel management at Institute of Hotel management, you will investigate these possibilities.
Diploma Courses in Hotel Management in India!
These courses span from 3 months to 3 years. You just have to pass the 10+2 years of education with a minimum of 50% marks.
Diploma in Hotel Management
Diploma in Airline Cabin Crew and Hospitality
Diploma in Food Production
Diploma in Bakery and Confectionary
Diploma in Hospitality and Tourism
Bachelor's Degree courses in Hotel Management in India!
These courses also need 10+2 years of education with mini 50% marks. The duration for these courses is 3-4 years.
Bachelor in Hotel Management
BBA in Hotel and Tourism Management
BSC in Hospitality and Hotel Administration
Bachelors in Catering and Culinary Arts
Master's Degree Courses in Hotel Management in India!
These Post Graduation programs need a degree in any subject. The course duration is 2 years.
Masters in Travel and Tourism
MSC in Tourism and hospitality management
Master of Hotel Management
MBA in Airlines, Tourism, and Hospitality Management
Benefits of studying hotel management at Indian colleges!
Better possibilities!
The best education is given to you by colleges in India. Education is founded on both theoretical knowledge and real-world experience. You will gain the confidence to swim in international waters with such a broad education. The best campus interviews for hotel management are offered by public and private colleges. As a result, you will have the best opportunities as soon as you complete your education.
Good academicians!
The best faculty and staff will provide you with the best education at the hospitality management college in India. The best lecturers can be found in every Hotel management college in Mumbai. The course's impressive educational curriculum will support your future explorations.
Superior Experiential!
You will have the best experience at the colleges. In order to give the students a better professional experience, the colleges organize various events. More than from textbooks, they learn from experience. A professional career benefits greatly from practical experience.
Recognized Territories!
You will be in the available areas while attending Indian colleges for hotel management. It won't matter if it's Mumbai or Dehradun; you'll adjust quickly. You will be seated between acquaintances. Making connections and building your network is greatly aided by this.
Unlimited potential for advancement!
You will be exposed to a wide range of opportunities with a degree from one of the Indian Hotel management college in Mumbai. India is a multicultural nation. It is the most inventive of all. Its customs can be experimented with to deliver the best hotel experience anticipated. For instance, Udaipur has developed into a popular destination for weddings. With that thread, you can create your hotel empire. If you think clearly, the sky is the limit!
Technological progress
Every day, the hotel's management team uses more sophisticated technology. Everything has gone digital since the COVID-19 outbreak. Everything depends on the computer, from making reservations to checking out, from ordering food to making payments. Because of this, the students require instruction in cutting-edge technology. All the necessary training will be provided in Indian institutions.
Good standing
All that we strive for is reputation. And the Indian colleges of hotel management will guarantee it for you! In India, every college is well-known. Your ticket to greater respect will be the educational certificate you receive from us.
Close to your grounds!
Whatever we accomplish in life, we must maintain a connection to our roots. They are who we are! These foundations will assist you in advancing your hotel management career. You won't be allowed to stray too far from your surroundings by the Indian colleges for hotel management.
Self-development!
Not all subjects are teachable. You must use observation to learn your lessons. The pace is its own. The Indian institutions provide you with the precise mental environment needed to explore your inner self. The colleges are committed to self-improvement.
Improved Career!
You can get better training and a better job at hotel management schools in India. The best hotels in the world provide campus placements for them. Students may apply for various positions, including:
General Manager
Head chef
Housekeeping Staff
Restaurant Manager
Catering Manager
Front Office Manager
Accommodation Manager
HR
Conclusion
Where you go to Hotel management college in Mumbai is entirely up to you. However, studying hospitality management at Indian colleges would be a wise decision. There are schools in Mumbai for you. Simply gather sufficient information and funds, then select the ideal college.
Dignified with Rankings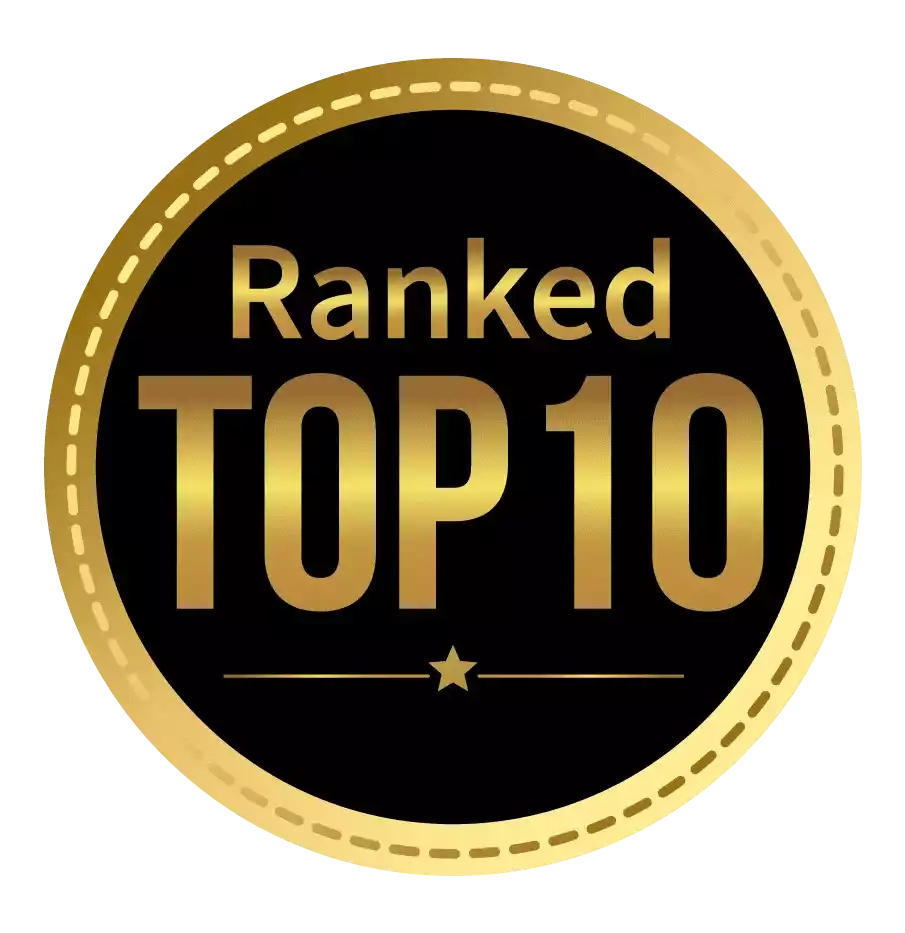 Amongst India's most promising Hotel Management Institute by Higher Education Review 2021
---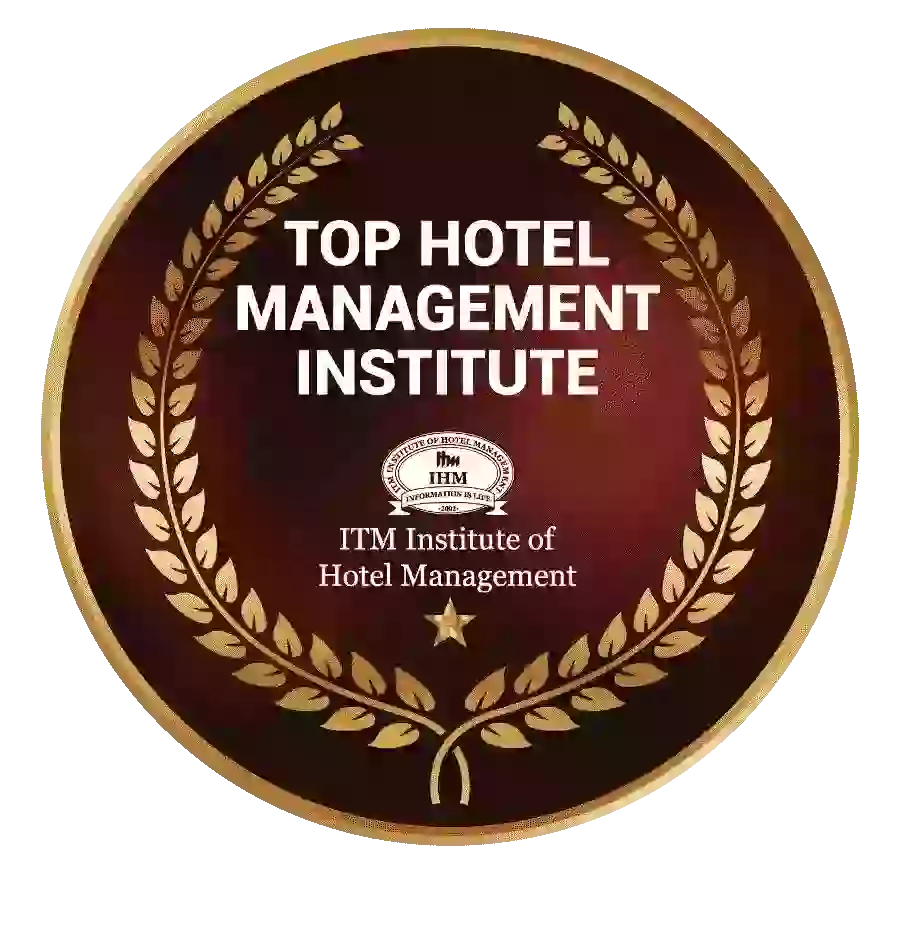 Ranked Top Hotel Management Institute awarded by Times Education Icon 2022
---
Quality Education, Outstanding Administration & Leading Infrastructure by Educational Excellence Awards & Conference 2021
---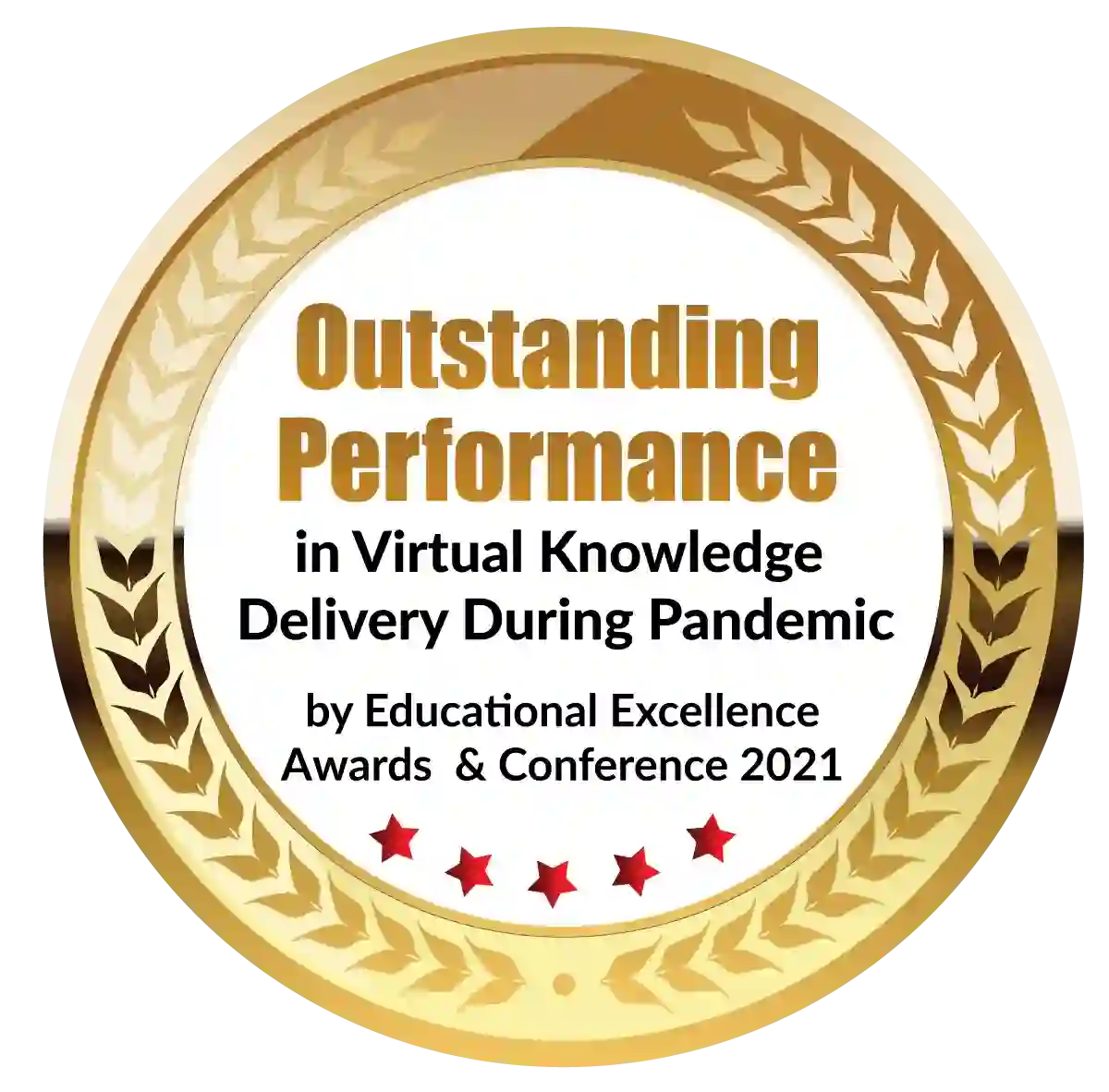 Outstanding Performance in Virtual Knowledge Delivery During Pandemic by Educational Excellence Awards & Conference 2021