Students Trained & Placed
Kitchen Training Facility
International & National Internships only at 5-star Properties
One to One Corporate Mentorship
An Entrepreneurial Culture at the Campus
Dignified with Rankings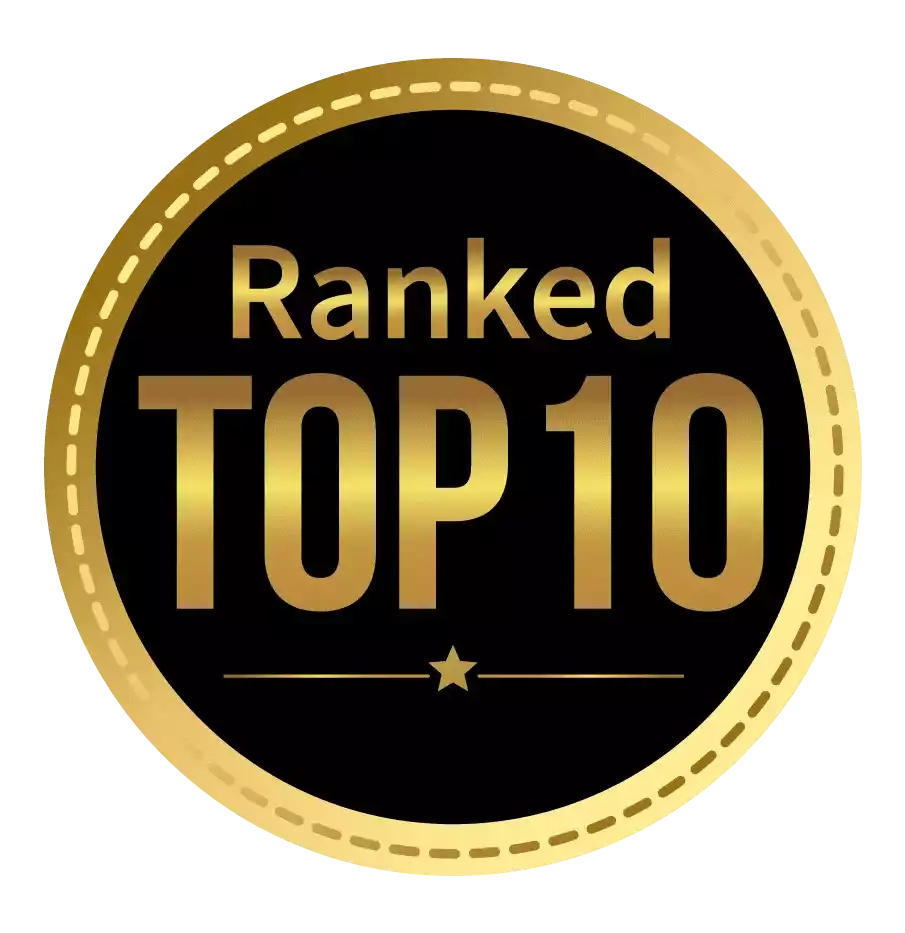 Amongst India's most promising Hotel Management Institute by Higher Education Review 2022
---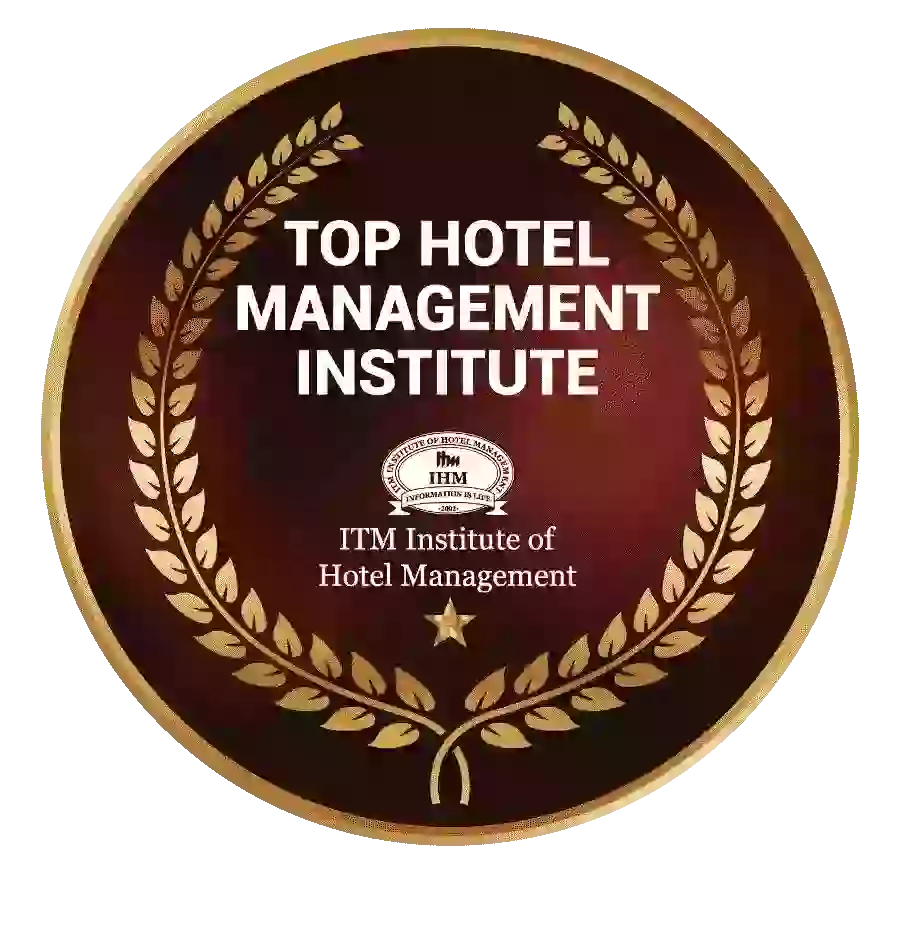 Ranked Top Hotel Management Institute awarded by Times Education Icon 2022
---
Quality Education, Outstanding Administration & Leading Infrastructure by Educational Excellence Awards & Conference 2021
---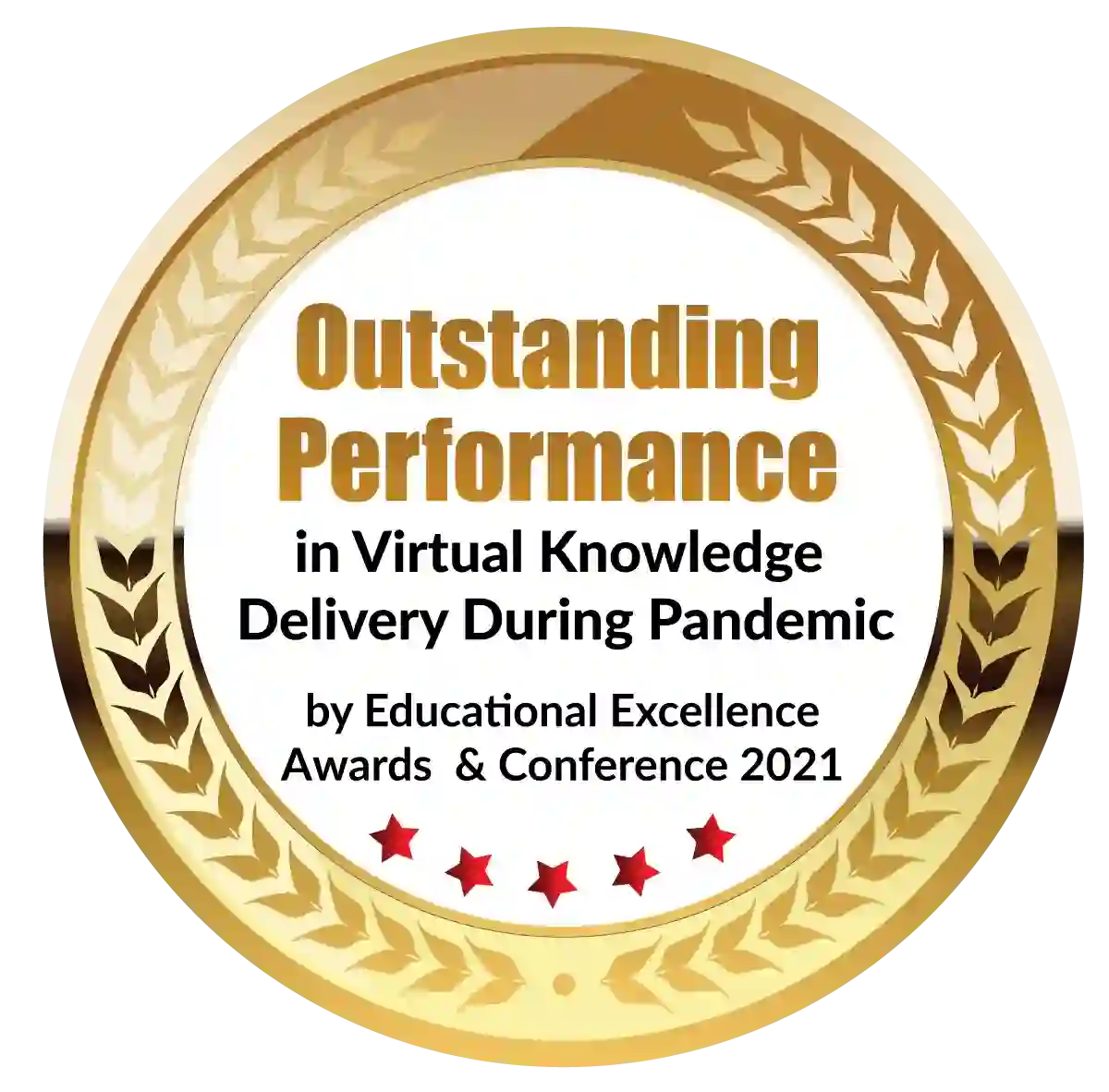 Outstanding Performance in Virtual Knowledge Delivery During Pandemic by Educational Excellence Awards & Conference 2021
BSc in Culinary arts builds a holistic food person! If you ever got in the kitchen and loved the experience of tossing around the ingredients and making a food dish that will be loved by your family, then a Bsc in culinary arts is something you can pursue and do what you love on an everyday basis. 
BSc in culinary will empower you with in-depth knowledge of food, its history, the growth of Indian and international cuisines, and why the taste buds of people from different parts of the same state. All your questions about the wealthy history of food will be cleared in this degree of BSc in culinary arts. 
You will be an artist of food and spread your love when you work professionally work with this knowledge and skill set. 
What should one expect in the course of a BSc in culinary arts?
A culinary school is designed to give a well-developed educational path to cooking and food enthusiasts. All the students will be trained to be exceptional professionals in the path they break into after the course in culinary arts. 
Technical training for students 
This empowers students with an understanding of food logistics in every sector of hotel management. From vendor management to procuring the food in accordance with the necessity of the kitchen for the specific day is a task. You will learn to perform this with ease. You will be trained in contract making, logistics, the patterns to tackle issues, and smart decisions according to the situation. 
It is a skill to understand handle, prepare, and execute food preparation with all the safety measures in check. There is a checklist of the food laws of every country, and it is mandatory to follow them. 
You will learn how to maintain the standards without any hassle and make it an everyday habit with BSc in culinary arts. 
Culinary is an art because it requires a lot of practice to master every skill. 
What skills will you learn here at BSc in culinary arts?
Knife skills 
Knives are your best weapon in culinary school. Learning of maintaining them and using them the way the knives were designed is a long process. You will be trained by professionals who have worked in the industry for a long time to give you industry-level inputs at every stage of learning.
How to read recipes?
Well, anyone can read a recipe but only a culinary specialist will know the details of the ingredients used and the exact preparation method. Without a doubt, there are various preparation methods for the same dish. It depends upon who, where, how, and why the dish is being prepared. 
So, the understanding of what method to use is a critical thinking episode. The 3-year degree will make you an expert in learning the ways of cooking. 
Menu Planning 
The technique of selecting dishes that complement each other when served. 
The flavours, textures, and colours of the dishes should taste good as a pallet for taste. 
Each dish should be appropriate according to the season, situation, place, and taste of the customers. 
Tasting and testing methods of every food type. 
If any allergies must be taken care of during the preparation of food.
These are the few steps of menu planning that students will be trained for in BSc in culinary arts. 
Creativity 
A sense of creativity can be used when the basics of food are clear. After all the fundamental things are clear, students will learn how to use their creativity to stand out in the dish. Though it is a critical skill to develop, through internships and professional help each student will be capable to give a creative touch to every recipe. 
These are some of the skills that every candidate will learn in the process of pursuing a BSc in culinary arts. 
What can you become after the completion of a BSc in Culinary Arts?
Chef 
The main reason many students pursue BSc in culinary arts is to achieve the aim of becoming a chef. Chefs usually hold the most authority in a hotel management chain or a kitchen. With a few years of experience chefs supervise, train, and plan an entire menu for a hotel. This needs skills and practice that can be achieved in BSc in culinary arts at ITM. 
Recipe Development/ Menu Planning 
You can become a specialist in recipe development or menu planning. As different areas require different tastes and flavours, you can work in different cities and become a recipe developer who helps hotel chains to make their menu that will taste and sell the best. 
Food Scientist 
Food scientists play a pivotal role in the safety systems of food according to new changes in the environment. For example, after the pandemic a lot of safety measures needed to be changed in all parts of the world. Research and a deep study were necessary to lay the new foundations for the post-pandemic era. The need for food scientists is now on the rise due to increasing illnesses of different types across the world. 
These are a few of the many opportunities that you will come across after the completion of a BSc in culinary arts. However, it is you who can decide what is best for you. 
Who can apply?
Candidates who have 10+2 with a passing of at least 40%
Students will also need to pass a personal interview with a panel of the college. 
If you dream of stepping into the world of food and hotel, this is your best chance. Grab your seat in BSc in culinary arts at ITM. 
Dignified with Rankings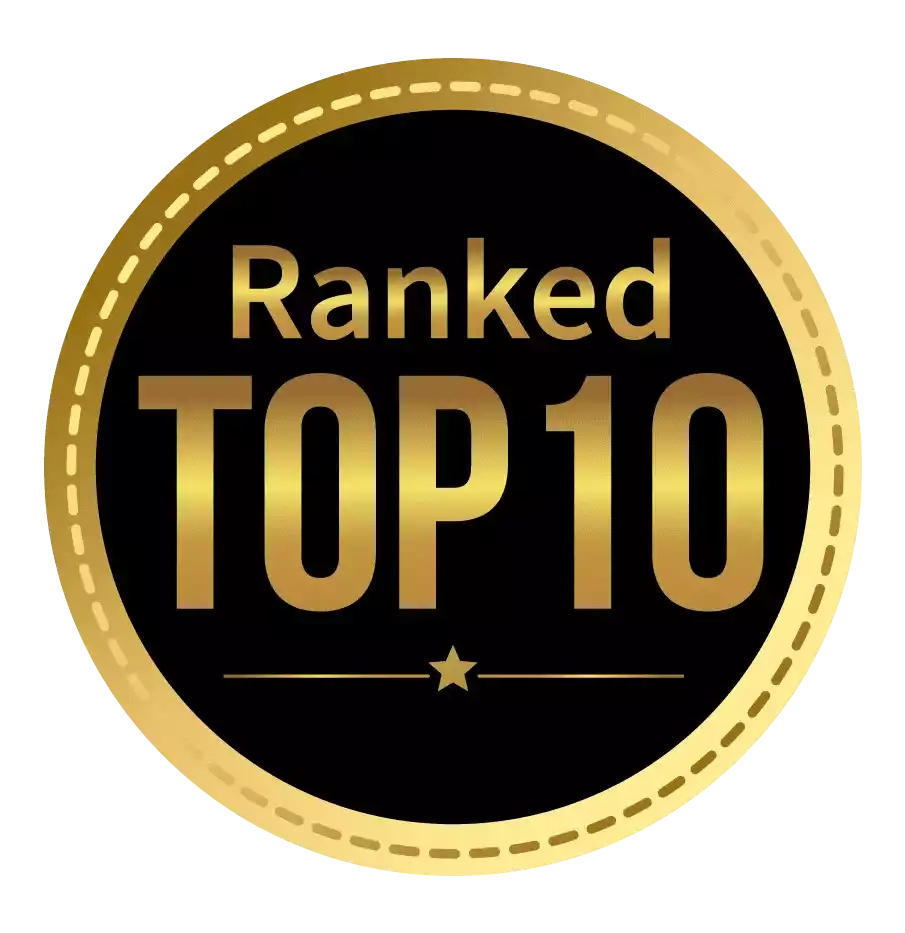 Amongst India's most promising Hotel Management Institute by Higher Education Review 2021
---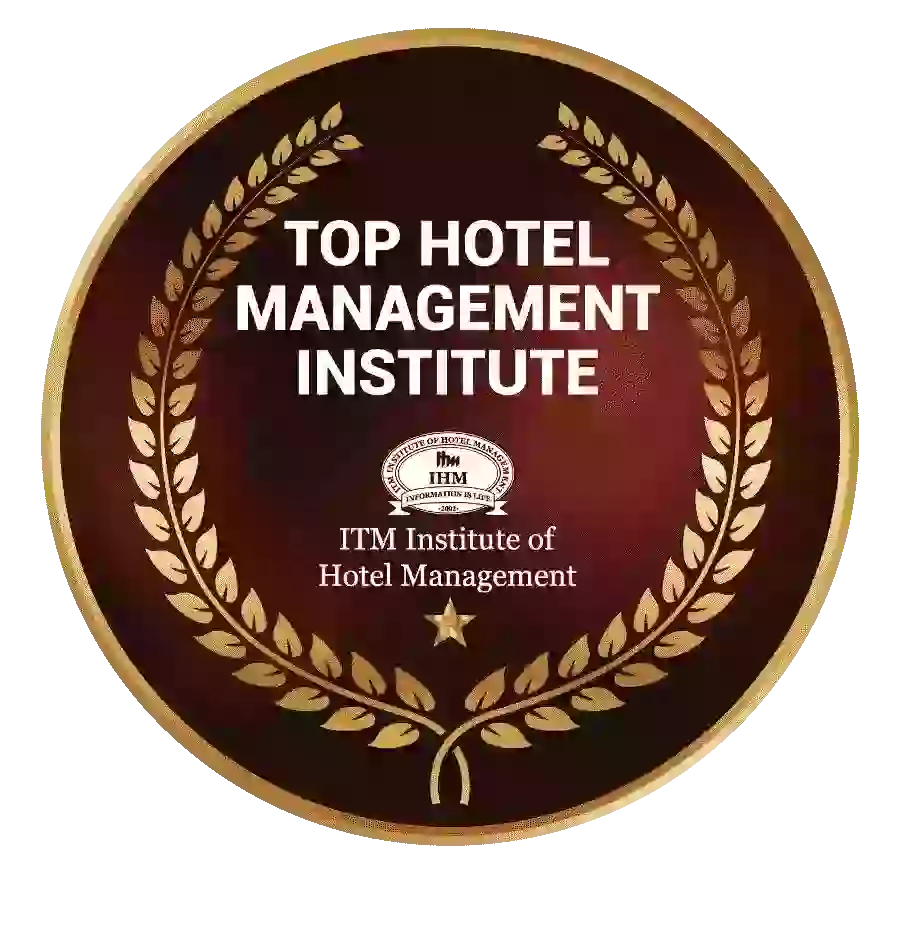 Ranked Top Hotel Management Institute awarded by Times Education Icon 2022
---
Quality Education, Outstanding Administration & Leading Infrastructure by Educational Excellence Awards & Conference 2021
---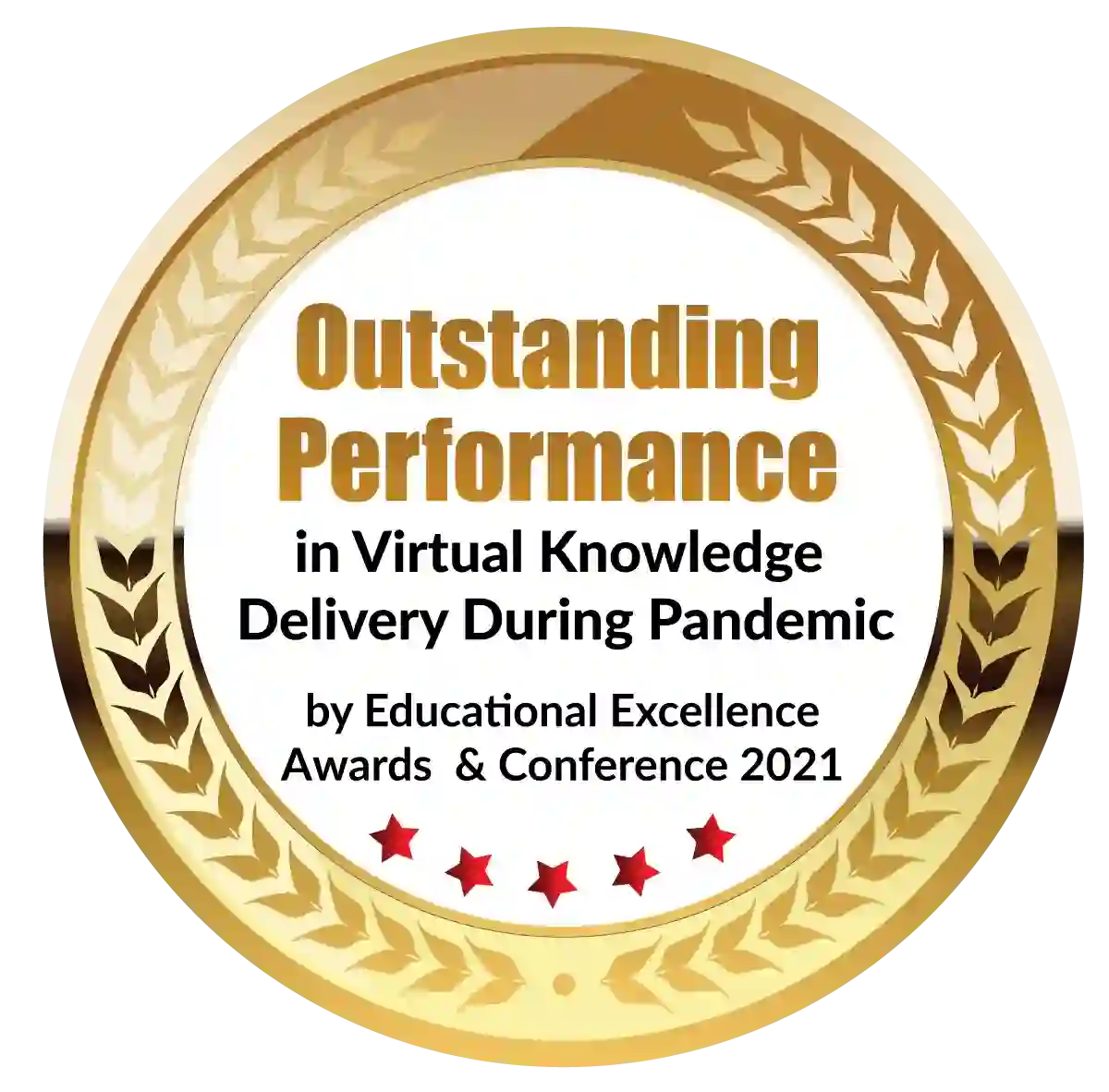 Outstanding Performance in Virtual Knowledge Delivery During Pandemic by Educational Excellence Awards & Conference 2021