Students Trained & Placed
Kitchen Training Facility
International & National Internships only at 5-star Properties
One to One Corporate Mentorship
An Entrepreneurial Culture at the Campus
Dignified with Rankings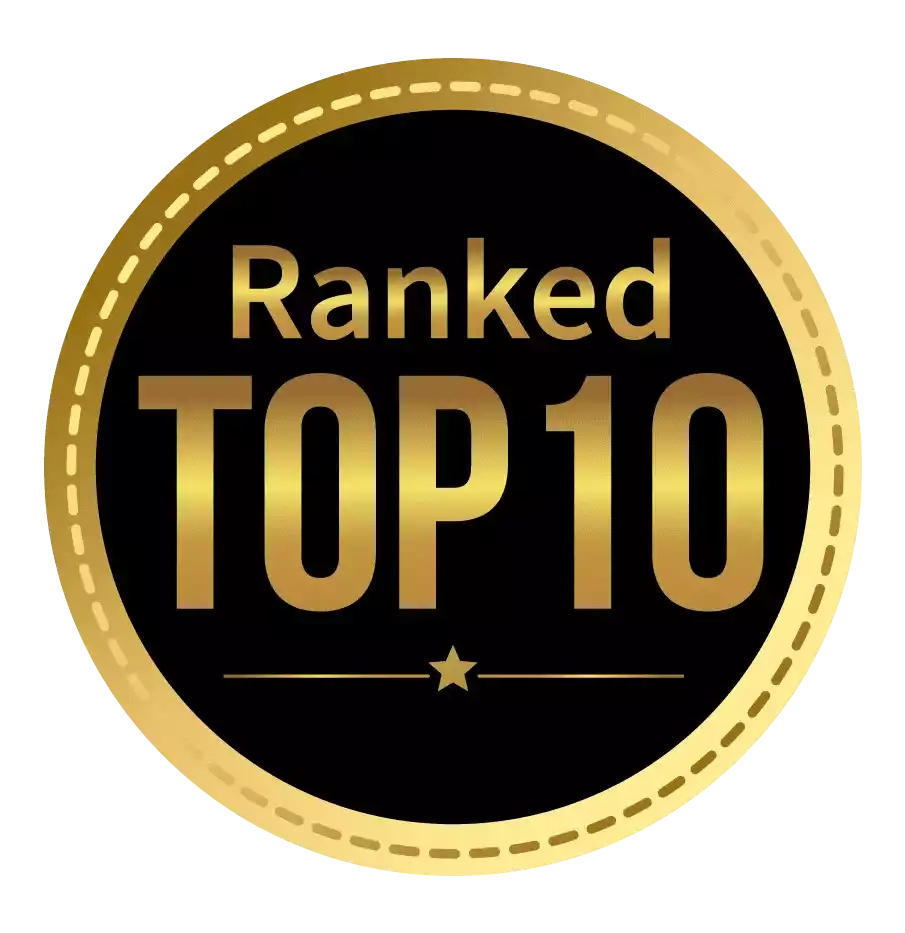 Amongst India's most promising Hotel Management Institute by Higher Education Review 2022
---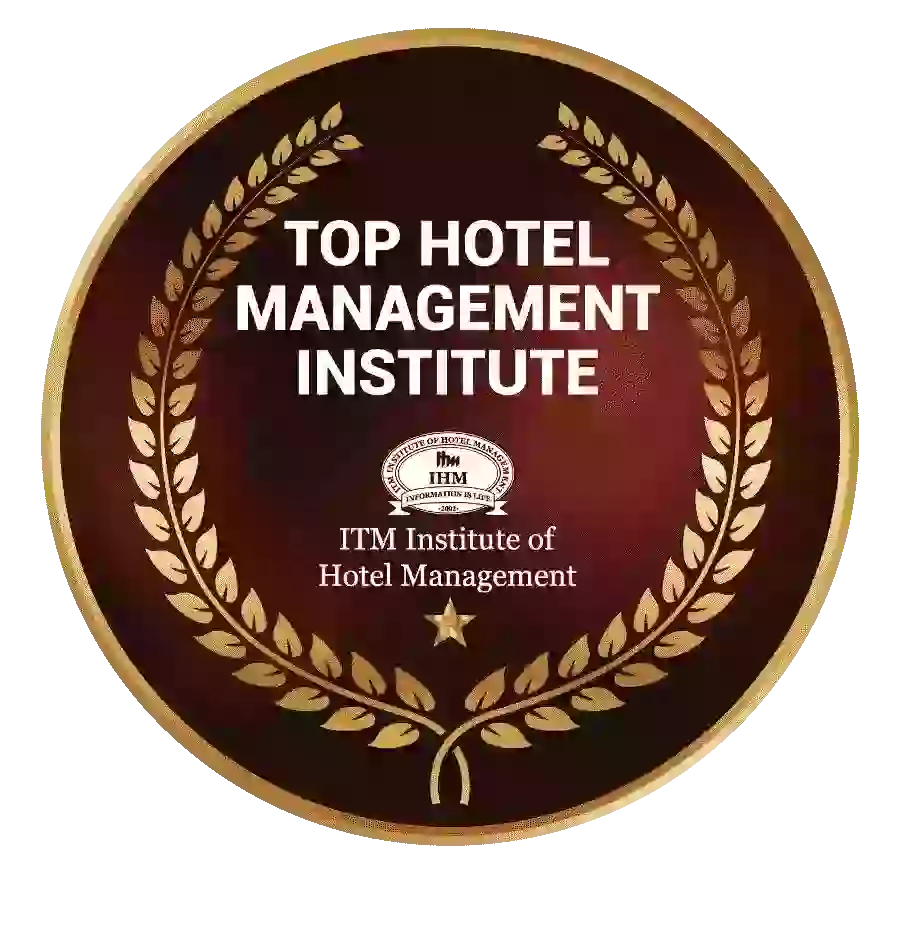 Ranked Top Hotel Management Institute awarded by Times Education Icon 2022
---
Quality Education, Outstanding Administration & Leading Infrastructure by Educational Excellence Awards & Conference 2021
---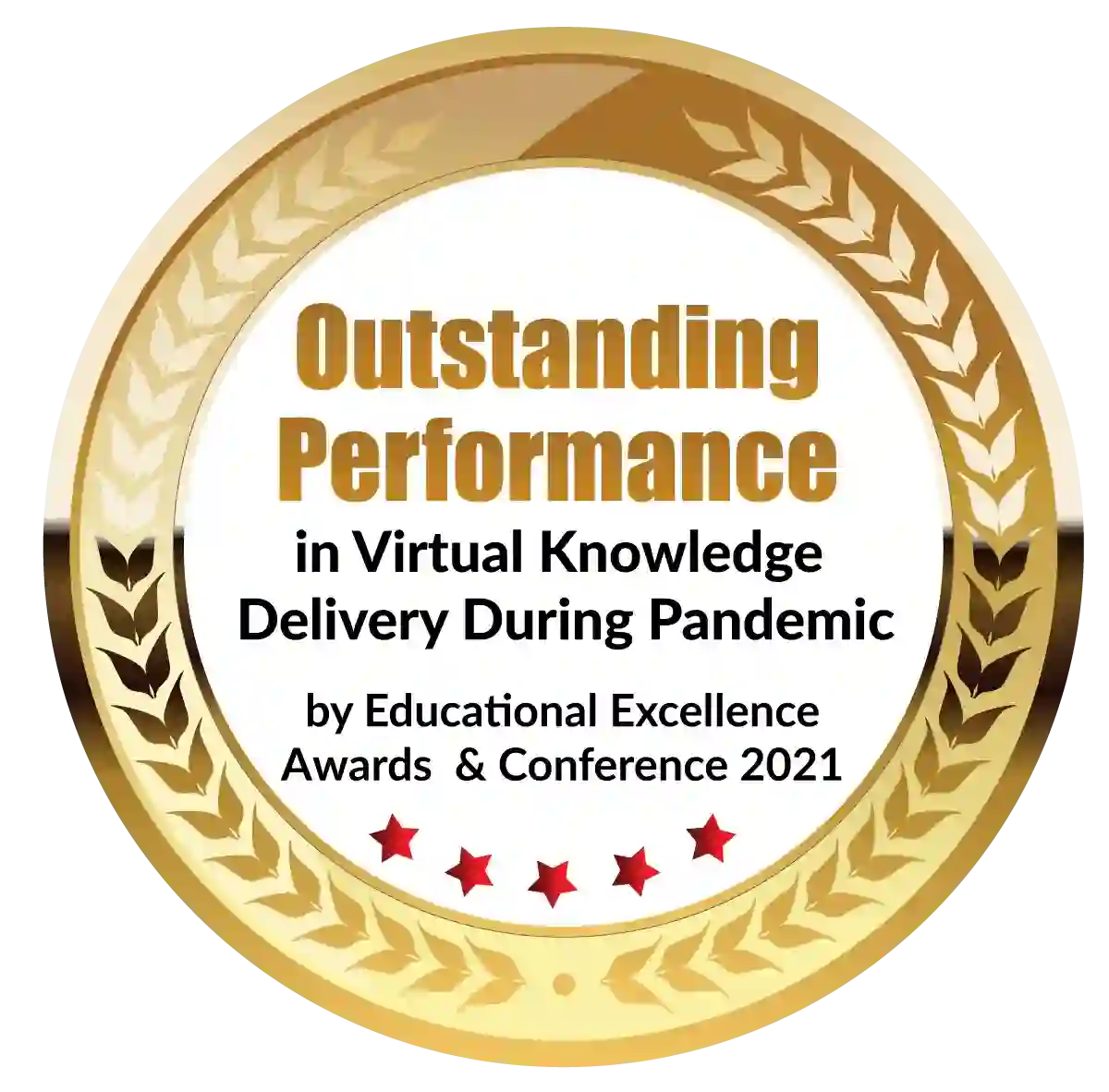 Outstanding Performance in Virtual Knowledge Delivery During Pandemic by Educational Excellence Awards & Conference 2021
We have all noticed that although there are many hotels, only a few are able to draw a significant number of visitors. Many of the hotels offer essentially the same amenities and services. However, only a few of them are able to make more money than the majority of hotels. The hotels' strategic positioning is to blame. Some Hospitality management studies are skilled at providing unique experiences to patrons to boost return business.
Before we list more ways that your hotel can use strategic positioning, let's first discuss how crucial it is to enroll in the right hotel or Hospitality management studies.
The Formula for Successful Hospitality management studies
Understanding how strategically positioning the hotel brand can increase business and revenue is crucial for a Hospitality management studies expert. Because it is in the services industry, a hotel is a company that provides services. If it wants to improve its offering, it must raise the bar for both quality and services. Anticipating customer needs and providing experiences and services that exceed their expectations are essential in the hotel industry. Delivering exceptional customer experiences should be the primary focus of the entire workforce and the resources at hand.
Successful Advertising
Planning an advertising campaign for your Hospitality management studies allows you to clearly define your goals and work to achieve them through clever marketing. When other hotels offer the same services, amenities, and meals, for example, what makes yours unique? You should seek it out or create it to highlight it. The details of all the products, services, and amenities that you have access to are provided below. This will help you spread the word about the full range of products, services, and amenities offered at your Hospitality management studies to both current and potential customers. You can emphasize how staying at your establishment will provide better comfort and experiences for your guests.
Use the Menu.
Does your hotel have a restaurant, coffee shop, or anything else like that? In the menu and brochures, emphasize the special qualities of these facilities. Think about including everything your restaurant's kitchen is capable of producing. If the descriptions of the foods and beverages become too lengthy, let it be. Most patrons have a menu in mind when they enter a restaurant. They do, however, like to read and turn the menu pages. Make sure there are enough pages and items on your menu for customers to find. The same caution should be used when creating any other brochures that are used by establishments like bars, spas, coffee shops, etc.
Utilizing various hotel room names
Have you given the idea of renaming your hotel's rooms? You could refer to them as standard, premium, and platinum, for example. Other acceptable names include Corner Rooms, Mountain View Rooms, or Rooms By the Pool. Which of these two strategies will you use? The second choice gives more information about the hotel rooms. Those who prefer a quieter stay at your hotel may prefer the Corner Room, while those who want to spend time by the pool will choose a room close to the pool. Selecting names for your hotel rooms that are more appropriate will help you market them more successfully.
Description of the Bachelor of Hospitality management studies
Business professionals and individuals who want to advance their careers in Hospitality management studies after high school are the course's target audience.
The Institute of Hospitality management studies has accredited this highly regarded MSc in International Hospitality management studies. Your growth as a manager and leader in the Hospitality management studies sector will be aided by it.
Flexible study options in Hospitality management studies that let you work while you learn using "blended learning modules."
Because you'll be taking classes with people from all over the world, you'll be better able to understand international business practices in Bachelor of Hospitality management studies, which is crucial for managing a business in the Hospitality management studies sector.
In a variety of settings, such as hotels, trade shows, festivals, product launches, and sporting events, learn about managing cultural diversity, internationalizing your industry, marketing, finances, and strategy.
When picking a university for your Hospitality management studies, use caution. After high school, Mumbai has a large number of institutions offering Hospitality management studies, but not all of them are as well-regarded as others in terms of the quality of their instruction. You'll receive thorough theoretical and practical instruction from a reputable Bachelor of science in Hospitality management.
In addition, in Hospitality management studies you will get a chance to interact with distinguished visiting professors and industry leaders. Along with sending you to an internship, the institute will help you find employment on campus. Possibly not all institutions provide these features in the same number or quality. You should therefore conduct adequate research and only enroll in programs at reputable, top-notch institutions.
We'll cover tactics for strategically positioning your hotel in this blog. An intensive course on these methods is available for a Bachelor of science in Hospitality management in Mumbai. Here are some methods for accomplishing this:
Jobs in Hospitality management studies
Hotel owner and manager.
Hotel management managers may have a variety of specific duties and responsibilities, depending on the size of the property. A hotel management manager typically performs the following tasks:
All Bachelor of Hospitality services, such as lodging, dining, events, and conferences, must be planned, organized, and ensured to run smoothly. Make sure guests have a good time and are comfortable. Even though it involves a lot of responsibility and work, Bachelor of Hospitality is regarded as a very rewarding career after the 12th grade.
Visitor relations manager
The main point of contact for guests is the guest relations manager, who works closely with the hotel manager. A guest relations manager's typical responsibilities and tasks include the following:
welcoming guests with open arms and providing them with a memorable experience.
arranging and organizing guests' arrival and departure.
providing assistance to visitors during their stay, including advice on nearby attractions and management of the hotel.
a willingness to go above and beyond to satisfy and comfort visitors.
keeping a positive attitude in the face of difficulty
Customer requests and complaints are promptly addressed, and checks are made to see that they have been.
Reviewing customer input on a regular basis in order to enhance services, facilities, and business strategies
Conclusion
There are numerous ways to strategically position your Hospitality management studies. This blog has talked about some of them. Your Hospitality management courses in Mumbai at the Institute of Hospitality management courses in Mumbai can conduct in-depth research on them. Just be cautious to select the appropriate Hospitality management studies at the appropriate college because it can have an extended impact on your career.
Dignified with Rankings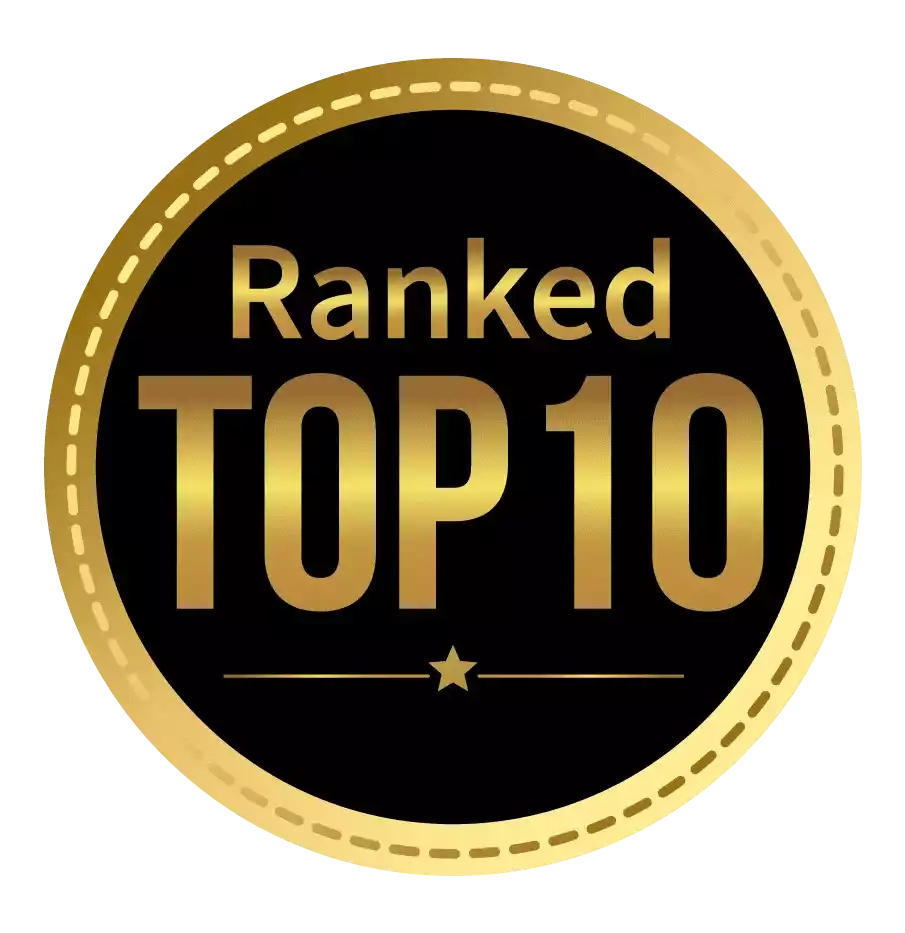 Amongst India's most promising Hotel Management Institute by Higher Education Review 2021
---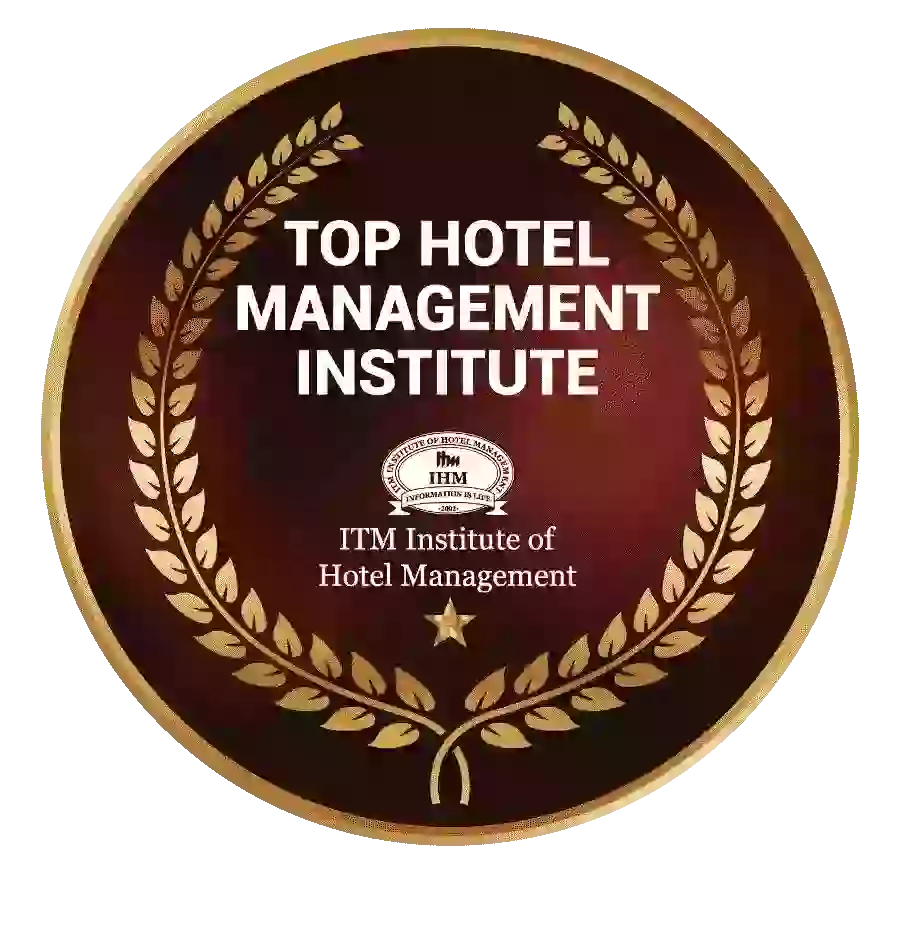 Ranked Top Hotel Management Institute awarded by Times Education Icon 2022
---
Quality Education, Outstanding Administration & Leading Infrastructure by Educational Excellence Awards & Conference 2021
---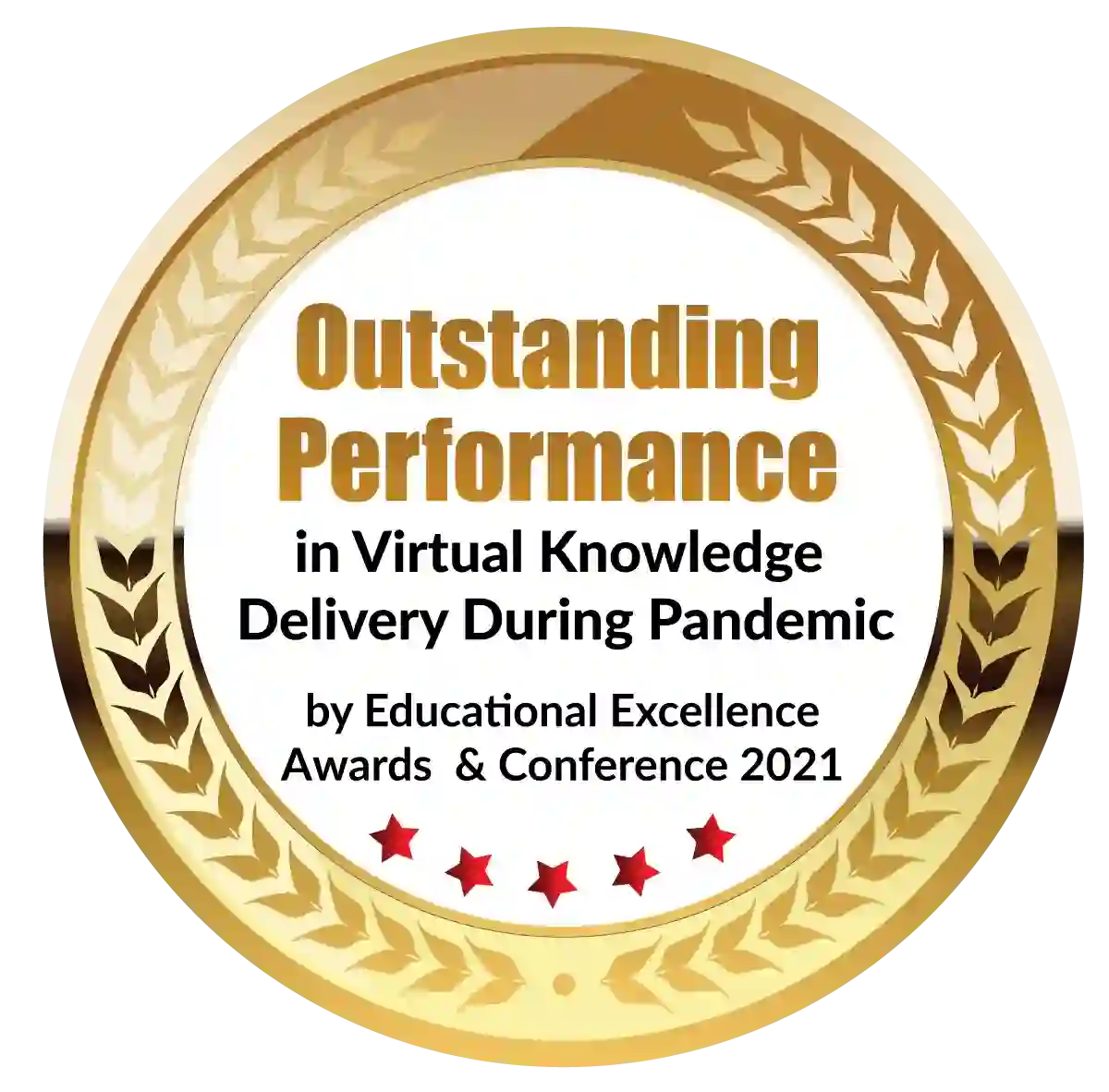 Outstanding Performance in Virtual Knowledge Delivery During Pandemic by Educational Excellence Awards & Conference 2021