Students Trained & Placed
Kitchen Training Facility
International & National Internships only at 5-star Properties
One to One Corporate Mentorship
An Entrepreneurial Culture at the Campus
Dignified with Rankings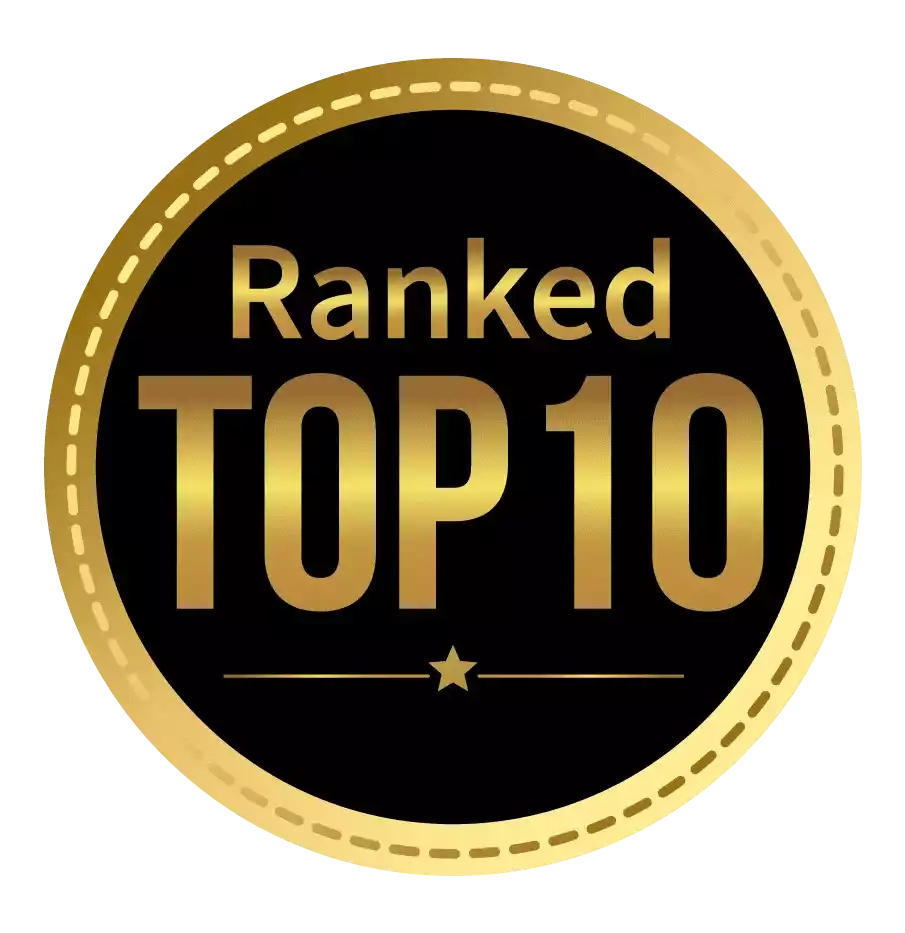 Amongst India's most promising Hotel Management Institute by Higher Education Review 2022
---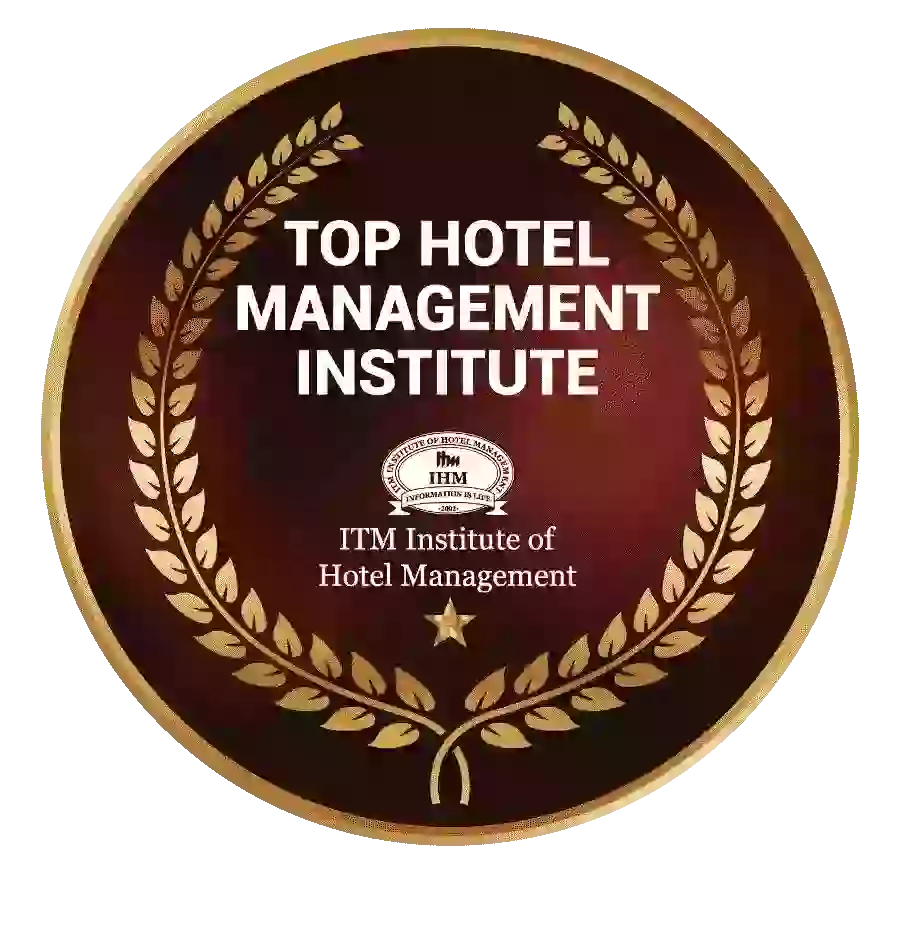 Ranked Top Hotel Management Institute awarded by Times Education Icon 2022
---
Quality Education, Outstanding Administration & Leading Infrastructure by Educational Excellence Awards & Conference 2021
---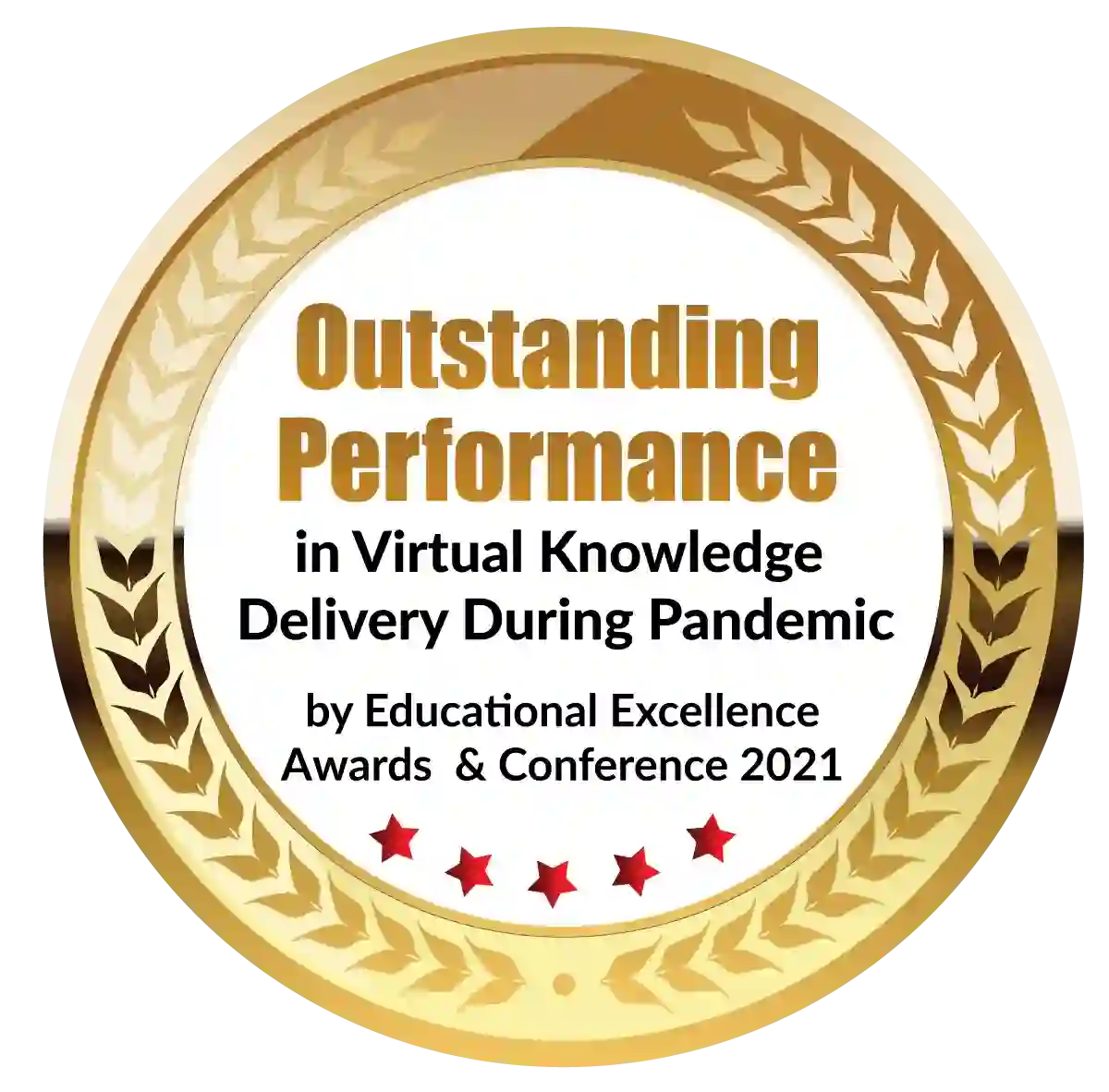 Outstanding Performance in Virtual Knowledge Delivery During Pandemic by Educational Excellence Awards & Conference 2021
Students who take hotel management courses have a wide range of career options. The hospitality sector has a broad range of services, including catering for tourists, lodging, dining, and leisure activities.
The staff's main objective is to make guests' stays as enjoyable and hassle-free as possible so that they will be satisfied. The likelihood that a guest will stay at a specific hotel increases with their level of satisfaction.
Customers are made to feel welcome by the hotel staff, who also entice them to stay again. The Hotel Management Institute helps candidates by giving them a different working environment. Candidates for a position in hospitality management benefit from working in a pleasant, tastefully decorated environment, which boosts their job satisfaction.
Future Topics and Trends in Hotel Management
Being informed of and ready for new trends and topics is the best way to guarantee a company's long-term success in any industry. Some of the hottest subjects in the hospitality management sector include the following:
More than half of all travelers say they intend to book stays at greener hotels in the future. It has been challenging to live up to these expectations because there aren't many alluring solutions of this kind. Many millennials think that a company's success depends on how it affects the environment. As a result, hotels are starting to keep an eye on their water usage, buy their food from nearby farms, and do away with single-use plastics in their dining areas and restaurants.
To keep up with globalization, one must think globally. According to surveys, the market for hospitality management services has not yet reached its peak due to the growing demand for novel tourist destinations that earlier generations had overlooked.
International travel is rising in popularity as a result of increased post-recession spending and low unemployment rates. Hotel executives will therefore need to think more broadly than they have in the past.
Courses available
At the Hotel Management Institute, students can select from a range of hospitality management courses to further their education and careers. These programs give students a competitive edge over their contemporaries and help them advance in the hospitality industry.
Students have the option of taking one of the following courses:
BA in Hotel Management
BSc hotel management
Diploma in Hotel management
Masters of Hotel Management
MBA in Hotel Management
Bachelor in Hotel Management and Catering Technology (BHMCT)
BBA in Hotel Management
Bachelor of Hotel Management (BHM course)
A student at a Hotel management courses in Mumbai can choose a course according to their prior education, their area of interest, their knowledge, and their skill set. Students can learn a wide range of information from hospitality management courses thanks to their extensive curriculum.
Students who enroll in BSc hotel management courses gain both theoretical and practical knowledge of the hotel business. Students gain real-world experience that helps them comprehend the various roles played by the hotel industry. Employers and organizations value candidates who have received practical training because they know they can manage critical business processes.
Students enroll in certificate programs in addition to hospitality management programs because they help them gain a more comprehensive understanding of the hospitality sector and build their resumes.
National Council for Hotel Management Joint Entrance Examination (NCHM JEE):
The NCHM JEE is a computer-based test for admission to undergraduate hospitality programs that is administered by the National Testing Agency (NTA).
All India Management Association Undergraduate Aptitude Test for the Bachelor of Hotel Management:
For applicants seeking admission to any undergraduate hospitality management program at one of the member institutes, the National Testing Agency (NTA) administers the AIMA UGAT BHM.
The Army Institute of Hotel Management and Catering Technology (AIHMCT WAT) written admission test:
AIHMCT conducts a national university-level entrance exam for enrollment in its Bachelor of Hospitality Management program.
At the postgraduate level, the Mumbai Institute of Hotel Management offers two options:
There are two different master's degrees: the Master of Hotel Administration (MHM) and the Master of Tourism and Hotel Administration (MTHM).
In the vast majority of instances, admissions are granted on the basis of merit; however, in some instances, admissions are made through national entrance exams (NCHM JEE) or by particular hotel-run institutes.
Characteristics of the mind
Candidates must be diligent, have excellent interpersonal and communication skills, and the patience to handle criticism and disagreements. He or she ought to treat guests with consideration, kindness, and cooperation at all times.
Courses in hospitality management curriculum
Any education in hospitality, tourism, or hospitality management is meant to give students the know-how, expertise, attitude, and training required to successfully handle and carry out supervisory duties and responsibilities. In order to help students gain in-depth knowledge and skill standards in the operational sectors of front office operations, housekeeping, food & beverage services, and food production, these courses also include lab work.
Students' options in Hotel management courses in Mumbai are not just restricted to the hospitality sector. Students can diversify into various management fields with the aid of an MBA or other master's in management programs. In this sector, a person will be put in the middle of a melting pot of cultures. This gives you the opportunity to discover a lot about various people and places, including their eating customs and preferences.
Once again, the Hotel management colleges near me base admission to these courses on merit. In diploma programs, Class 12 merit is taken into account, whereas in PG Diploma programs, degree level is taken into account. Students pursuing a Bachelor of Hotel Management (BHM) must first pass national, state, and university admission tests, as well as tests tailored to the hotel industry.
Some of the most common entrance exams for individuals seeking admission to hospitality management programs at both the undergraduate and postgraduate levels are as follows:
Jobs at the Mumbai Institute of Hotel management colleges near me
With a wide variety of options to choose from and a plethora of opportunities available to any competent individual, the field of hospitality management offers a wealth of career opportunities. Your career options in hospitality management are never restricted because the hotel industry has so many departments, including accounting, front desk, food and beverage, operations, and security.
Those who are interested in working in the hotel industry should pursue a hospitality management degree to acquire the necessary knowledge and abilities. The abundance of luxury and glitz that surrounds hospitality management positions makes them appealing to many students. On the other hand, the work is frequently hectic, making it challenging to keep up. On the other hand, those who have the required education and training can anticipate a fulfilling and interesting career.
Dignified with Rankings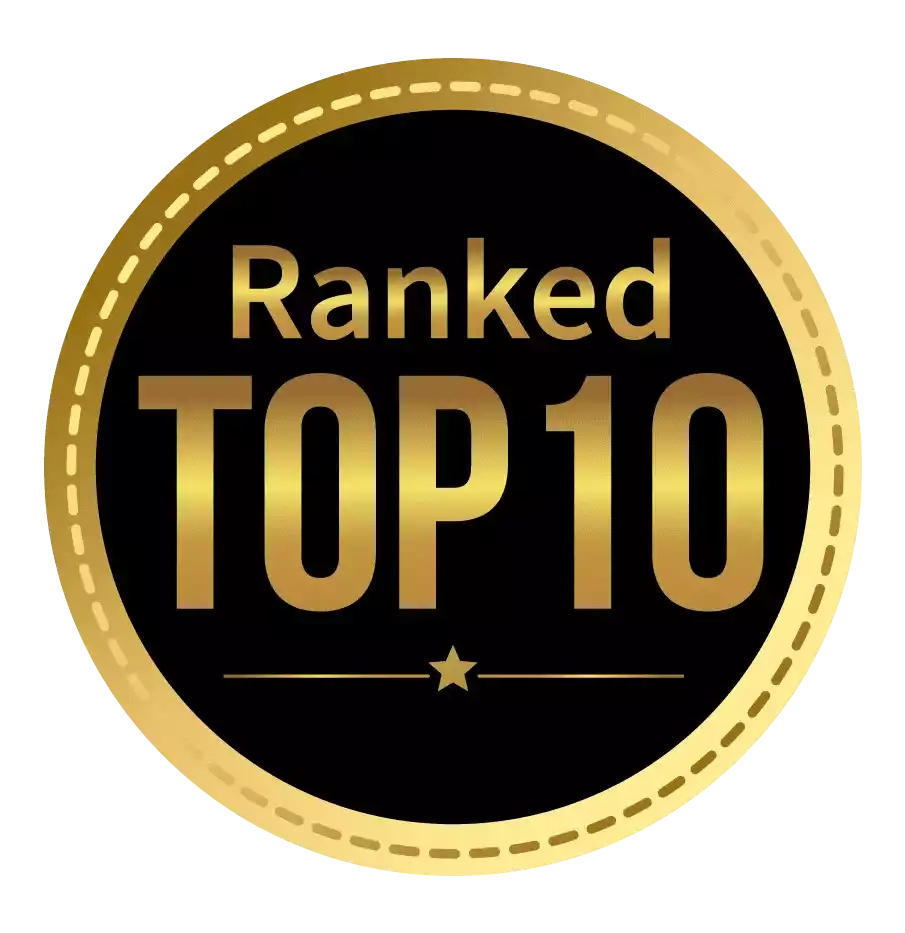 Amongst India's most promising Hotel Management Institute by Higher Education Review 2021
---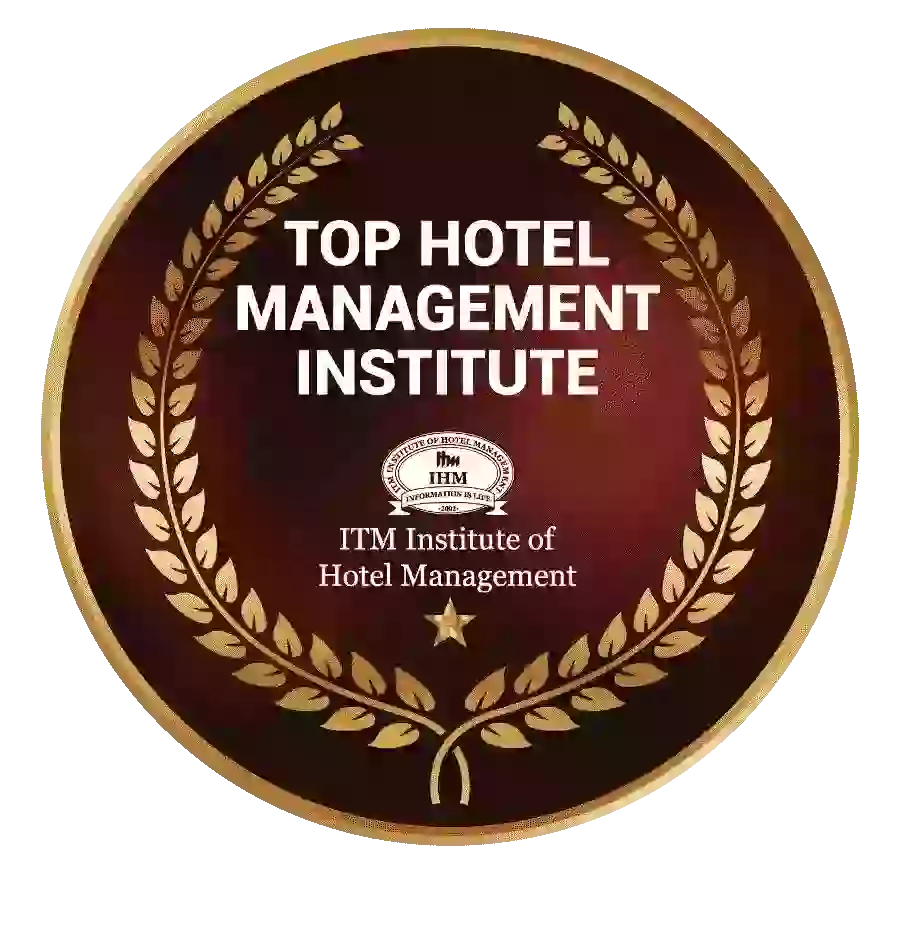 Ranked Top Hotel Management Institute awarded by Times Education Icon 2022
---
Quality Education, Outstanding Administration & Leading Infrastructure by Educational Excellence Awards & Conference 2021
---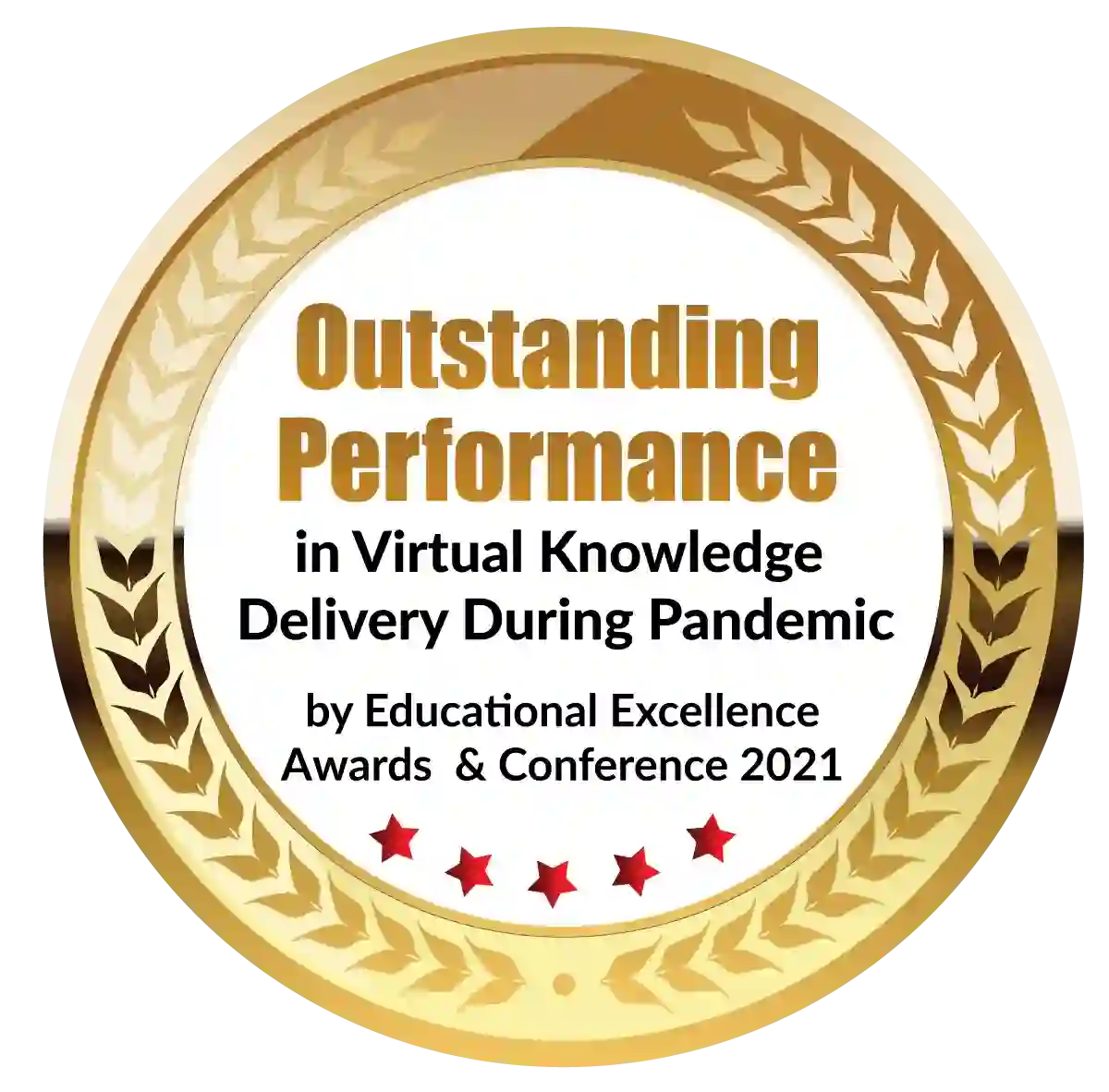 Outstanding Performance in Virtual Knowledge Delivery During Pandemic by Educational Excellence Awards & Conference 2021