Students Trained & Placed
Kitchen Training Facility
International & National Internships only at 5-star Properties
One to One Corporate Mentorship
An Entrepreneurial Culture at the Campus
Dignified with Rankings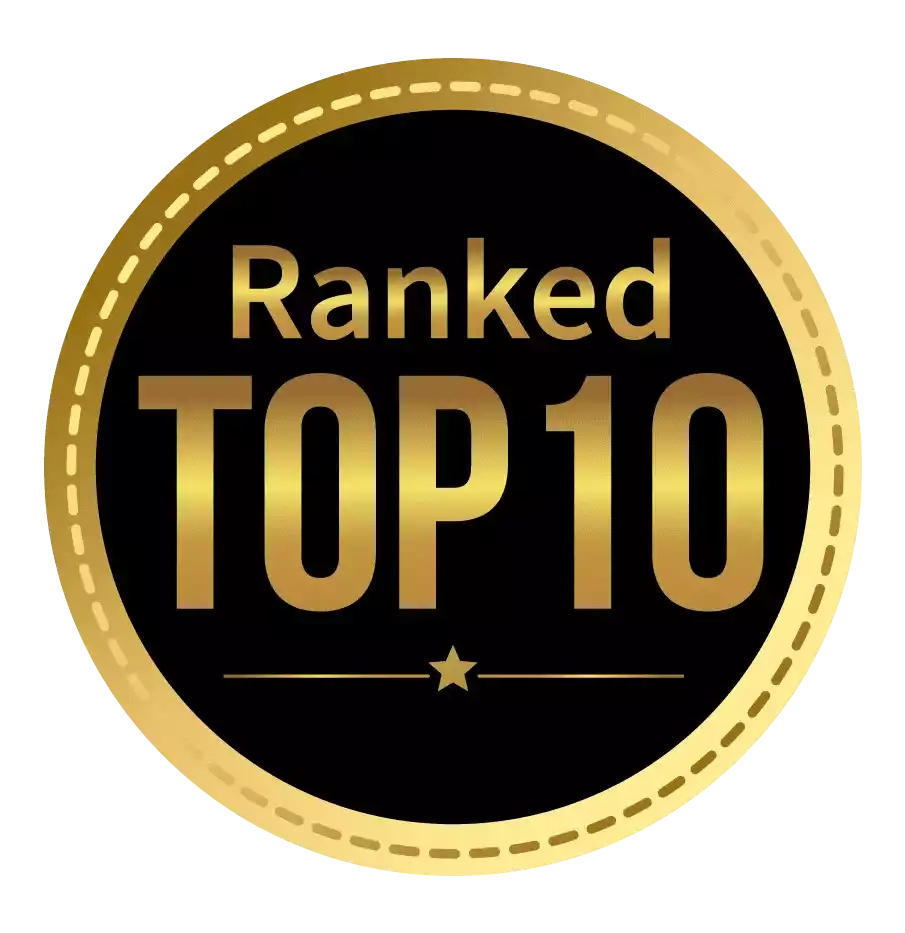 Amongst India's most promising Hotel Management Institute by Higher Education Review 2022
---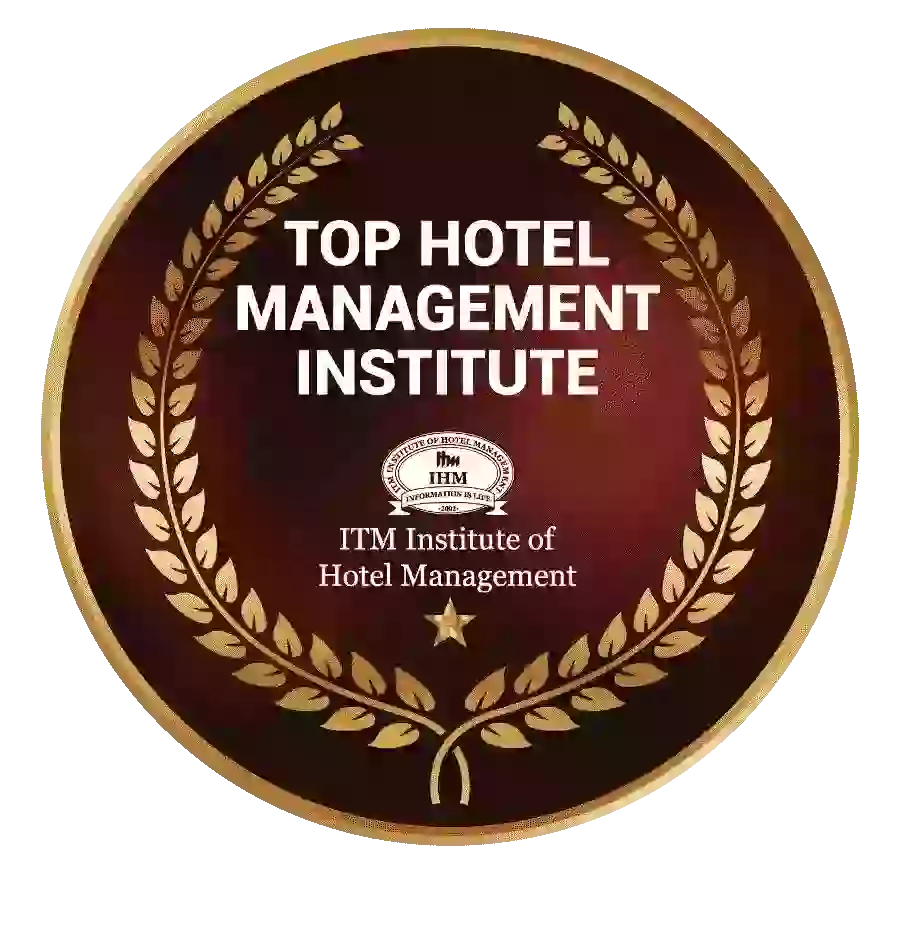 Ranked Top Hotel Management Institute awarded by Times Education Icon 2022
---
Quality Education, Outstanding Administration & Leading Infrastructure by Educational Excellence Awards & Conference 2021
---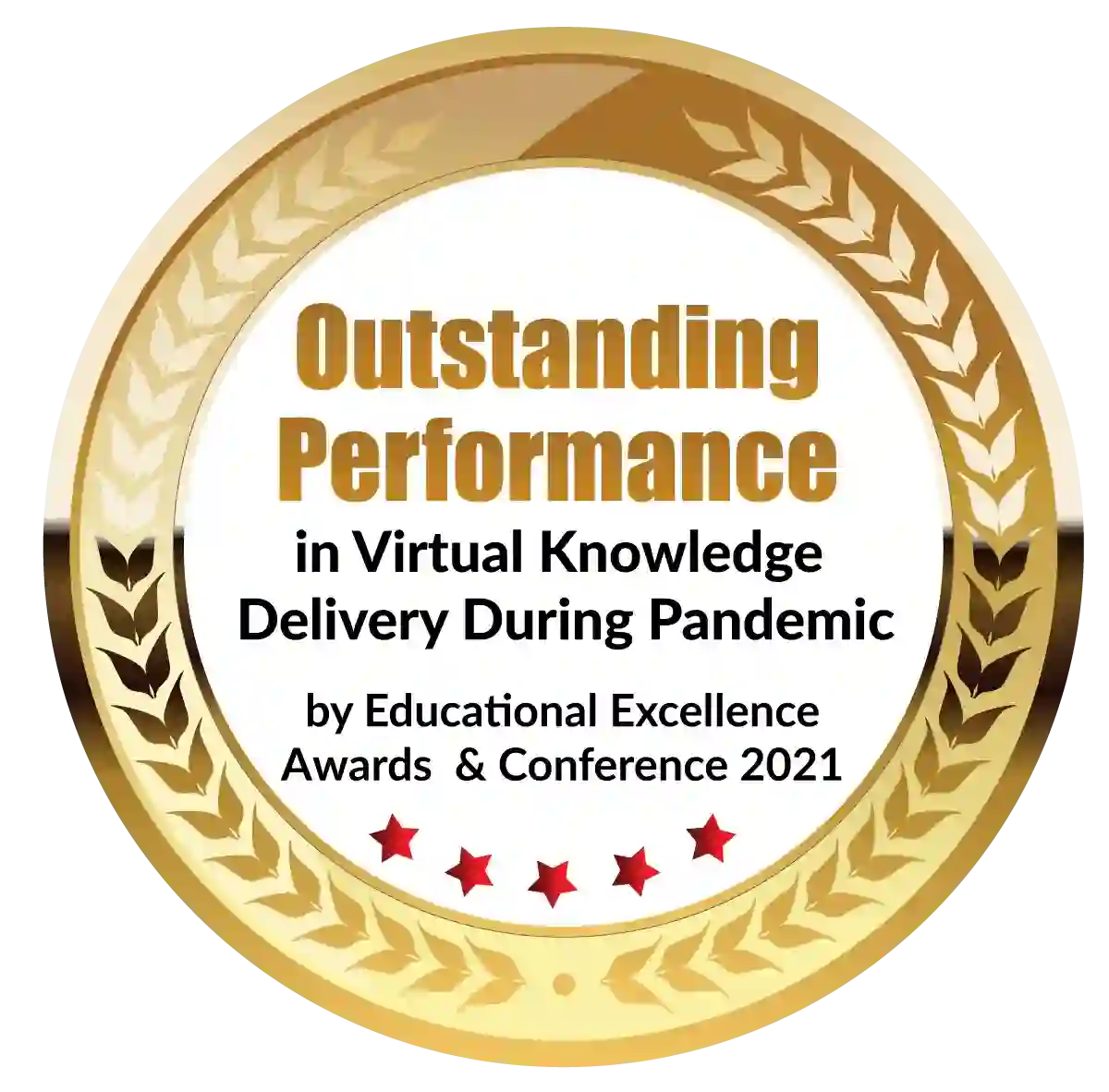 Outstanding Performance in Virtual Knowledge Delivery During Pandemic by Educational Excellence Awards & Conference 2021
Today students have many options to pursue careers in hotel management because the hospitality industry in India is one of the best-performing industries. The top management schools in India provide a selection of management programs with a range of specializations, including hotel management. Students will develop outstanding customer service and communication skills because maintaining excellent working relationships with coworkers and customers is a requirement of working in the hospitality industry. The best hotel management institute offers these courses in a range of formats, including bachelor's degrees, certificates, and certifications. So, if you're wondering how to enter the hospitality industry, this article explains why you should enroll in the top hotel management institute.
Eligibility requirements
10+2 is the bare minimum requirement for admission to a hotel management institute. An individual can choose a certificate, diploma, or degree programme from a hotel management insitute depending on the price and length of the programme.
Courses can be completed from hotel management institute in six months to a year for a certificate, two years for a diploma, and three years for a degree.
The annual common entrance exam, which is held in April, is used to select students for government-recognized universities and hotel management institutes. Multiple-choice questions in English, Reasoning, General Science, and General Knowledge make up the test.
Before an applicant is ultimately chosen for the course at hotel management institute, his personality and ability are further evaluated through a group discussion and personal interview.
The same kind of assessments are also used by private hotel management institutes to choose candidates.
Why enrol in the top hotel management institute?
While people are increasingly focusing on management and engineering degrees, the hotel industry has grown. There are currently many options available in this well-established industry, which is why there are more hotel management institutes in India than ever before. You could be asking why we should choose this industry over others when some of them also offer excellent employment chances. After completing this course from the best hotel management institute, there are many career opportunities available, and we have listed below the reasons why this is one of them.'
Outstanding Salary Packages:
The average cost of living has increased globally during the last few years. Candidates are searching for positions that can pay well because of this worry. It should come as no surprise that this field can fulfil your desires. The hospitality industry guarantees a well-paying work that would be adequate to cover your bills and provide you with prospects for future advancement.
General Manager is one of the top positions where a candidate can earn a good salary after completing this degree at a hotel management institute. All of the activities in the hotel are under the control of a hotel manager. The executive chef job profile has the second-highest salary.Without a chef, hotels and restaurants would be like fish without water. The taste that chefs give to guests says volumes about the calibre and distinctiveness of a hotel's cuisine, thus perhaps it is one of the many reasons that chefs are paid handsomely.
Innovative, captivating, and original openings:
After completing this degree from the top hotel management institute, there are several career profiles and descriptions available in the hospitality business. This is unquestionably one of the few industries that provide a stage for showcasing creative and unconventional ideas. There are some work descriptions that continually require creativity, so you'll never feel like you're in a rut or caught in a repetitive cycle. The following are some of the most innovative and fascinating job profiles in the hospitality industry:
Chef/Sous Chef: Let's start with the traditional association with the chef de cuisine. Some people might simply see it as another person cooking. You are, after all, in a pickle here. Without a doubt, a chef's primary duty is to prepare food, but can you win the race without bringing fresh ideas to the table? No. The growth will be better the more imaginative you are. More clients will buy from you if your idea is novel.
Sommelier: If the sommelier is incompetent, the ideal wine cocktail will not be offered on the menu. The combination of wine and cuisine is an excellent result of the sommelier's work. The sommelier with in-depth knowledge of all wines must have a cutting-edge mindset.
Event Planner: Whether it's a wedding, a birthday party, or even a small kitty party soon, every organiser aspires to stand out from the crowd. The need to stand out from the crowd permeates all aspect of our lives. Even better, the students can launch their own event management business or work for one as an event coordinator or planner. One must use all of their creativity to consistently come up with a creative and distinctive idea if they want their event to become the talk of the town. It raises the bar and pushes one's limits in this way.
World Wide Reach:
The geographical borders are lowered in this industry, much like in corporate management.The size of the Indian hospitality industry is a far smaller indication of its potential as a whole. The lesson from this industry is that it encompasses the entire world. Candidates who have earned their degrees from the top hotel management institute are also qualified to work abroad. It provides access for candidates to establish their businesses or places of employment in the highly sought-after locales. After completing this course at a hotel management institute, those who work in the aviation business, catering services, travel & tourism, event management, etc., have the possibility to go to far-off places, occasionally even to their dream destinations, and that too at the company's expense.
Innovative Career:
Students will learn what possibilities and opportunities are accessible within the sector once they begin working in this profession or in the hospitality industry after completing this course from finest hotel management institute. Consider a scenario where a candidate is transferred to the position of housekeeping manager after starting out as the hotel's room service manager. In this approach, the applicants' work and functioning are continually updated. This industry's inherent vitality is unique among all others. The industry contributes to overall development by challenging the employees' capabilities.
Adaptable working hours:
While doing this course at the top hotel management institute, you can gain flexibility.It can be intimidating to work in a field where your schedule is flexible. But the fact that there are different shifts is the finest thing about not having a set time period every day. Therefore, having the option of working flexible hours comes with working in the hotel business.
These benefits are merely the beginning of a great deal more that this sector has to offer. It takes a strong initiation to build a prosperous and exclusive career. Mumbai is the only city you should consider if you want to enrol in the top hotel management institute.The practical exposure is what sets apart from other institute of hotel management mumbai even though the theoretical curriculum is more or less the same everywhere. Consequently, selecting the best option based on your interests is the key to a fruitful and fun career in this hospitality field. The candidates will undoubtedly succeed if they receive help from a renowned hotel management institute in Mumbai.
Dignified with Rankings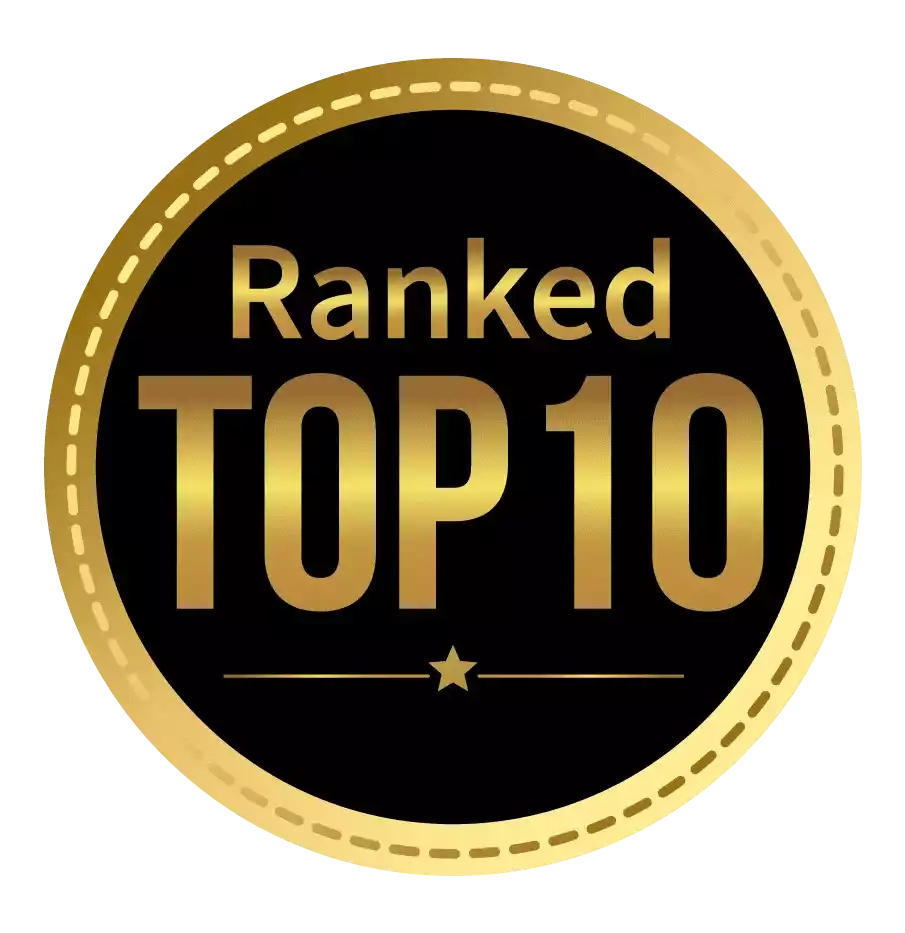 Amongst India's most promising Hotel Management Institute by Higher Education Review 2021
---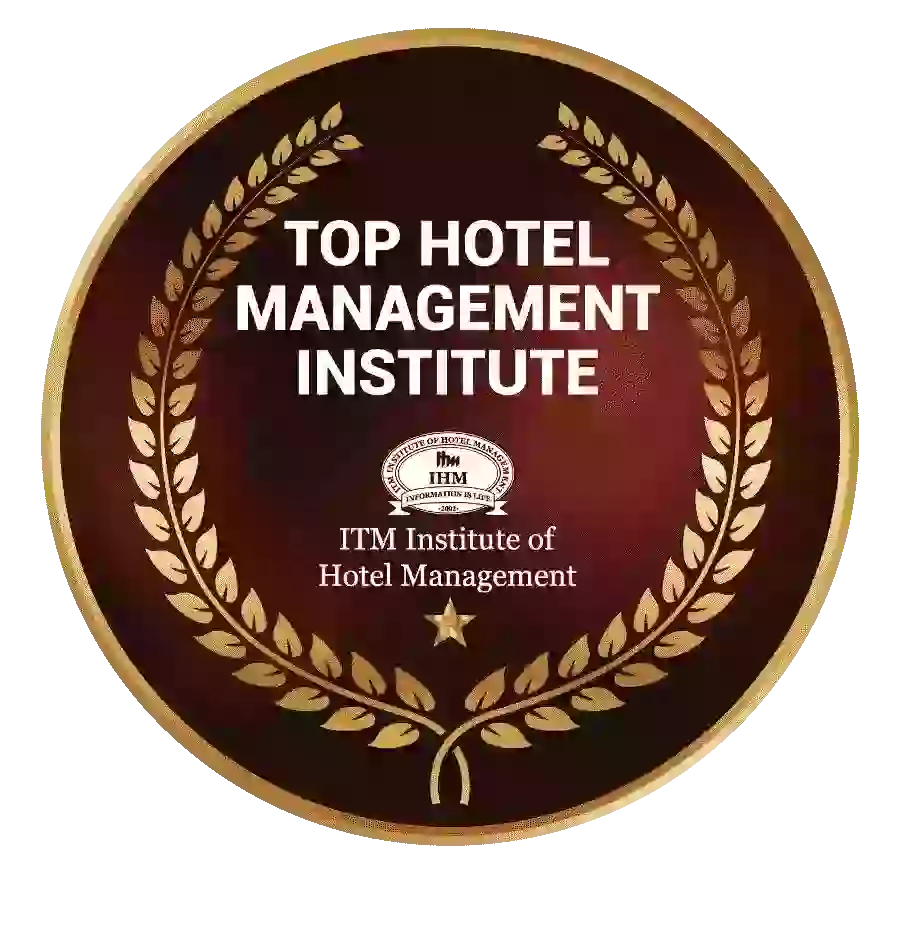 Ranked Top Hotel Management Institute awarded by Times Education Icon 2022
---
Quality Education, Outstanding Administration & Leading Infrastructure by Educational Excellence Awards & Conference 2021
---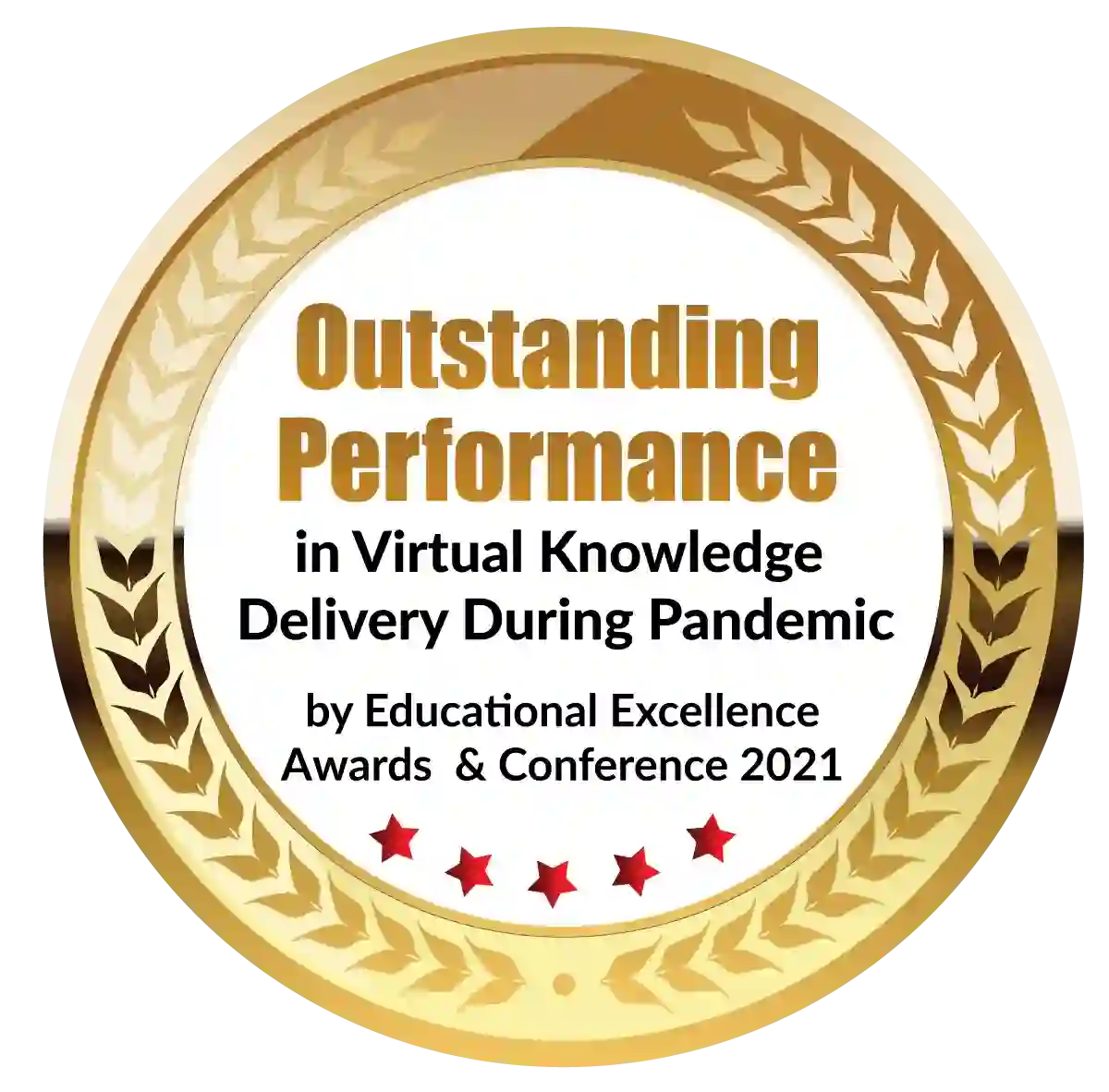 Outstanding Performance in Virtual Knowledge Delivery During Pandemic by Educational Excellence Awards & Conference 2021