Students Trained & Placed
Kitchen Training Facility
International & National Internships only at 5-star Properties
One to One Corporate Mentorship
An Entrepreneurial Culture at the Campus
Dignified with Rankings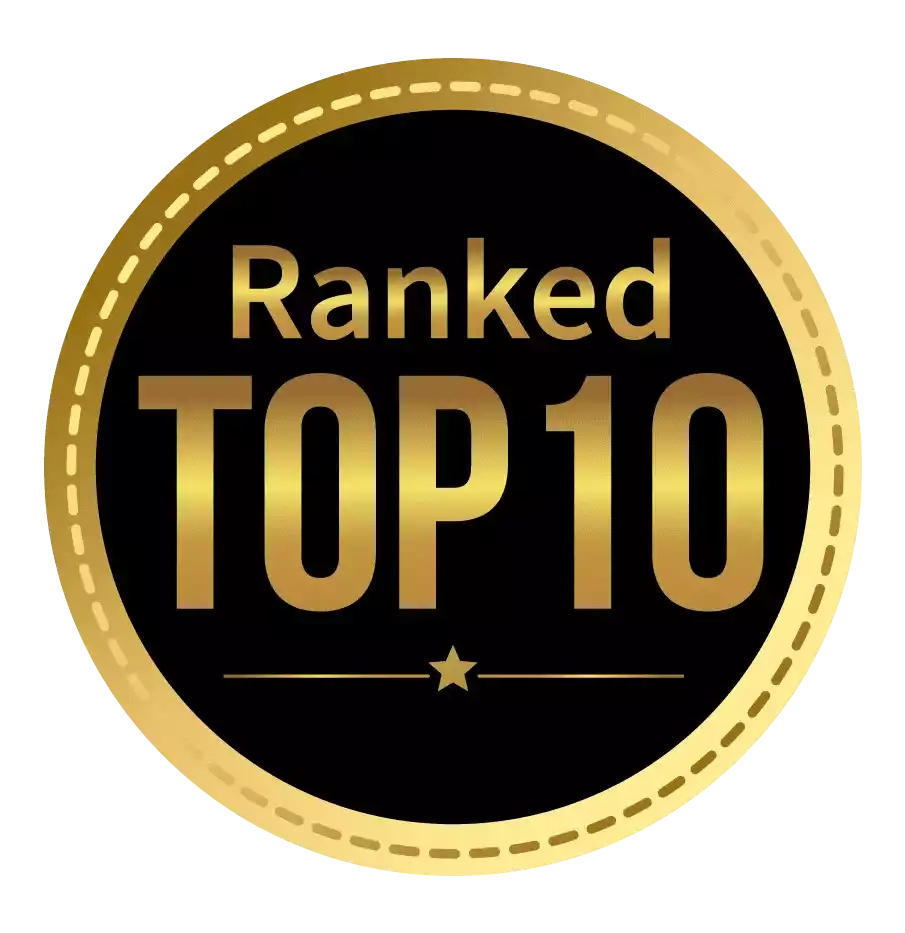 Amongst India's most promising Hotel Management Institute by Higher Education Review 2022
---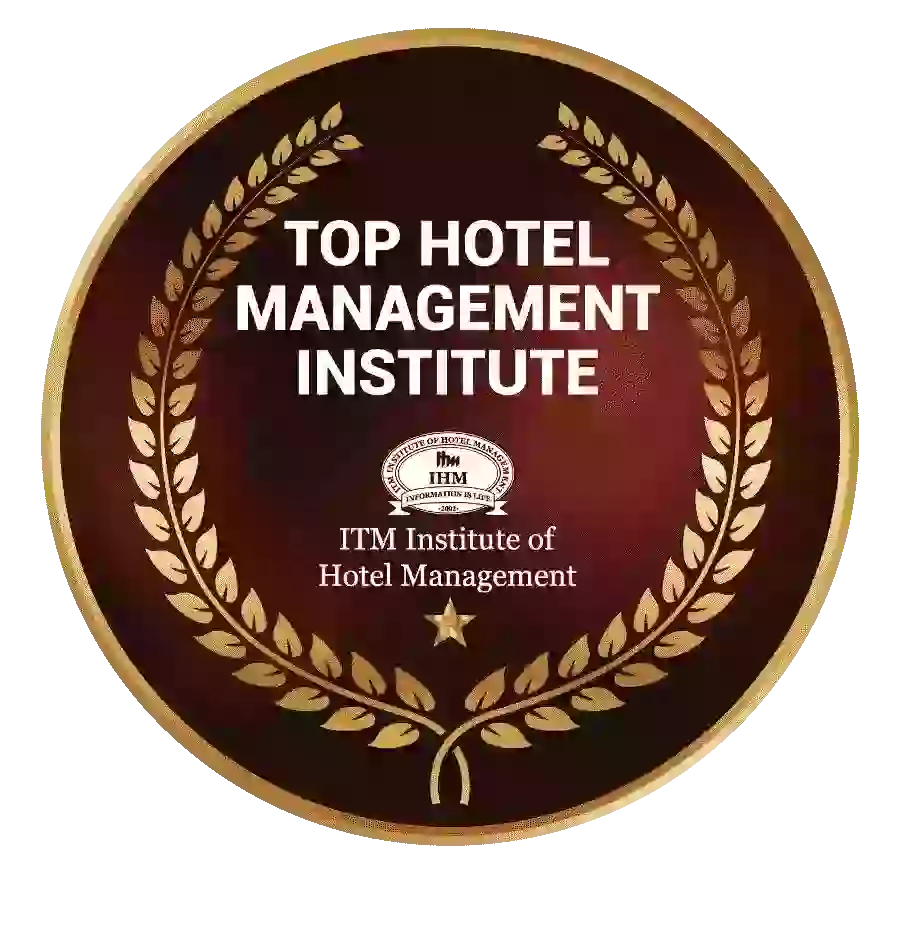 Ranked Top Hotel Management Institute awarded by Times Education Icon 2022
---
Quality Education, Outstanding Administration & Leading Infrastructure by Educational Excellence Awards & Conference 2021
---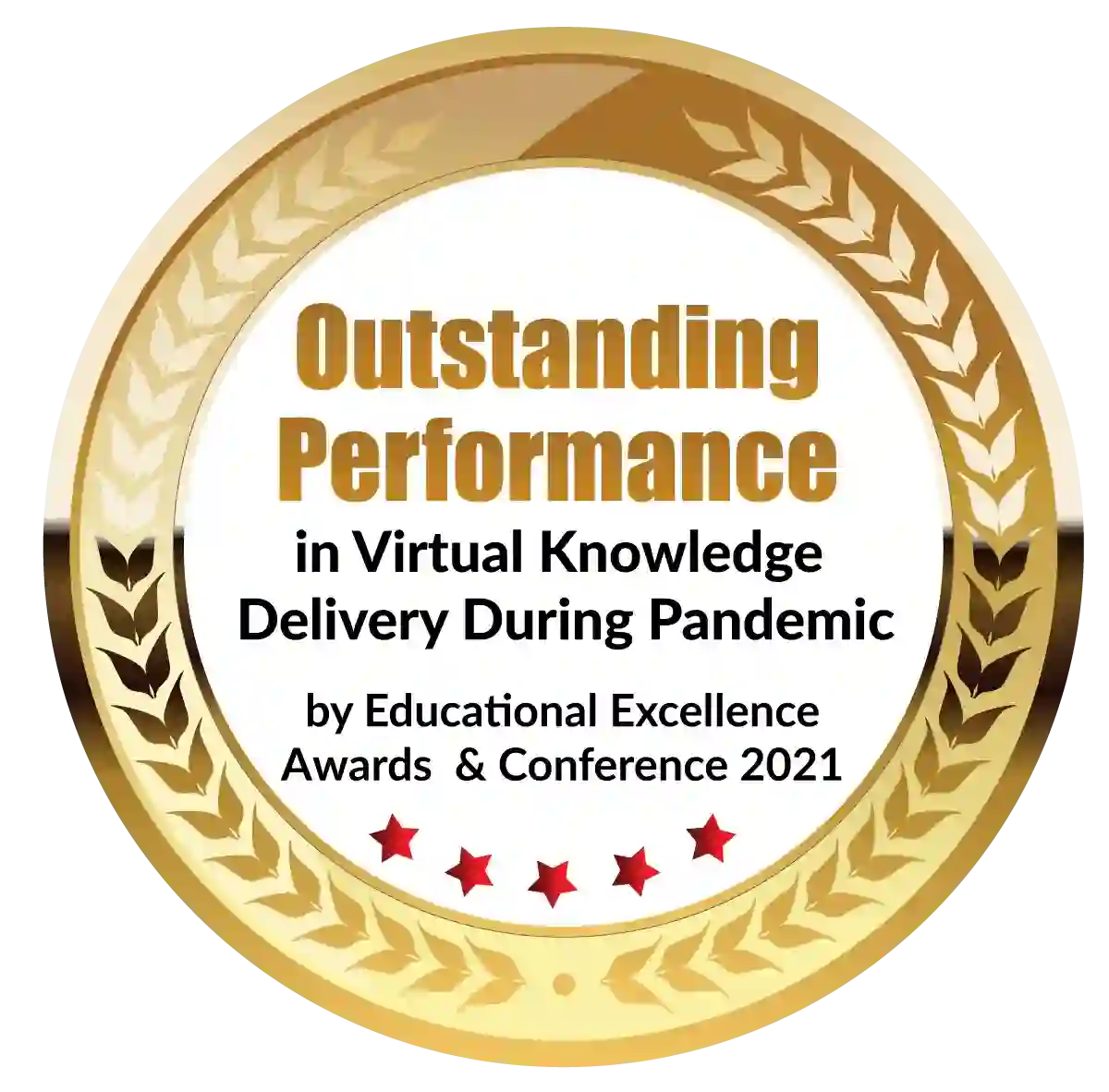 Outstanding Performance in Virtual Knowledge Delivery During Pandemic by Educational Excellence Awards & Conference 2021
If you are about to complete your Higher Secondary, you must be thinking about your bachelor's level education. What are the courses on your mind? What do you think you want to become? Will you do a hotel management course and become a hotel industry professional?  
In this post, we are going to discuss hotel management as a career. We will also try to decide which hotel management institute is the best for you.
If you look at the list of the best hotel management colleges in India, you will find that many of them are owned by big hotel chains. These institutes run in an insulated manner away from what's happening in the mainstream industry. Is that good for your career?
In this post, we will also discuss the ITM Institute of Hotel Management or ITM IHM. Right at the outset, we would like to introduce all the ITM IHM colleges and the courses offered there. So, have a good look at this list:
1. Bachelor of Science in Hospitality Studies, 3 Years, Full-Time, Location: Mumbai, Navi Mumbai
2. Bachelor of Arts in International Culinary Arts, 3 Years, Full-Time, Location: Navi Mumbai, Mumbai
3. Diploma in Patisserie and Confectionery, 1 Year, Part-Time, Location: Mumbai, Navi Mumbai
4. Bachelor of Arts in Culinary Arts, 3 Years, Full-Time, Location: Mumbai, Navi Mumbai
5. Bachelor of Arts in International Hospitality & Tourism Management, 3 Years, Full-Time, Location: Navi Mumbai, Mumbai
6. Bachelor of Arts (Hons) in International Hospitality and Tourism Management, 3 Years, Full-Time, Location: Raipur
7. Bachelor of Arts in International Hospitality & Tourism Management, 3 Years, Full-Time, Location: Vadodara
ITM IHM is present in multiple cities and offers a variety of courses. It is the result of sustained commitment on the part of the ITM Group of Institutes to develop the best infrastructure and resources for hotel management education within the country.
Why Hotel Management?
A hotel management course equips you with useful skills and knowledge and prepares you for a career in the hotel, hospitality, and tourism sector. If you look at the employment options, there are very few careers that can match the lifestyle and glamour that a hotel management career offers. Besides, there are some other compelling reasons to opt for a hotel management career. Here are a few of them:
It's a stress-free education program
As a student, you should not be blamed if you want to study something light yet rewarding in terms of career prospects. The hotel management course is like any other undergraduate professional program. But it's not intensive like many other courses. Besides, the subject matters are easy to understand and assimilate. For example, here is a list of some of the popular areas of study in a hotel management program:
· Front Office
· Housekeeping
· Food and Beverage Services
· Kitchen or Food Production
· Engineering and Maintenance
· Accounts and Credits
· Security
· Human Resources
Now, take any of them, and even without having studied them, you will find them a little familiar. These functions or areas of study don't look intimidating. You feel a certain level of ease and confidence in approaching these subjects.  
Which is the best hotel management college?
If you want to find out the best hotel management college in India, you may come across lists that do this kind of ranking. However, the parameters used to make these rankings are far from transparent. But let's not go into that and instead focus on what parameters should be used to decide the best hotel management college in India. Here are some factors that may give you an idea about what makes a hotel management college better than others.
Placement
Finding a suitable job even after completing a professional program is not easy. You may come across many sobbing stories about students not finding suitable jobs even after completing professional courses. It happens because the institution doesn't take the initiative to make and maintain relationships with the industry.
At ITM-IHM, internship and placement are two key components of any hotel management program. The institute offers 100% placement assistance to its students. To that end, the campus placement cell works throughout the year in developing and nurturing relationships with industry players. After such comprehensive work, campus placement is merely a formality for both companies and students. Previous batches of ITM-IHM students have found 100% placement at handsome salaries.  
Infrastructure and resources
High-quality academic infrastructure and adequate resources are necessary for academic standards to be high. It is more so in the hotel and hospitality sector where 'luxury' is not an option but a product. It needs to be defined and put in place before marketing them. Hotel management students should have some ideas about their future work environment. They may find an opportunity with a 5-star hotel or a luxury cruise-liner where the guests may come from higher strata of society. A hotel management professional should be able to serve them with ease and confidence. These attributes will need to be developed in the students by the institution and it must have the resources and capability to do that.
Why Choose ITM IHM?
How do you feel about a career in hotel management? Does it excite you?
Well, if you think it's the right program for your career, you will have to figure out the best hotel management course. As we said, in choosing the hotel management course, you should give priority to placement records, infrastructure, and resources, among other factors.   
ITM IHM ranks among the most promising hotel management institutes in India. It is among the best hotel management colleges in India. Whether you look at its placement records, faculty, infrastructure, or resources, ITM-IHM is second to none. You will feel proud to be its alumni. Besides, ITM IHM alumni status will always keep you ahead in your career.
Your search for the best hotel management institute should stop at ITM IHM.
Dignified with Rankings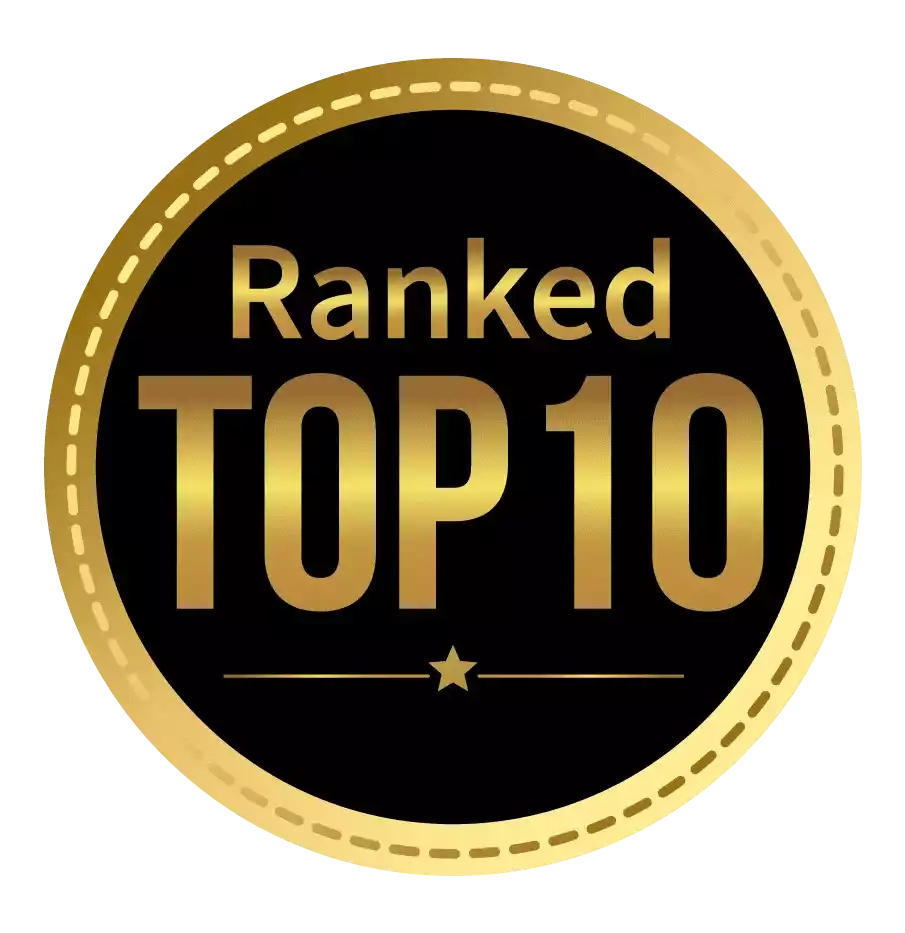 Amongst India's most promising Hotel Management Institute by Higher Education Review 2021
---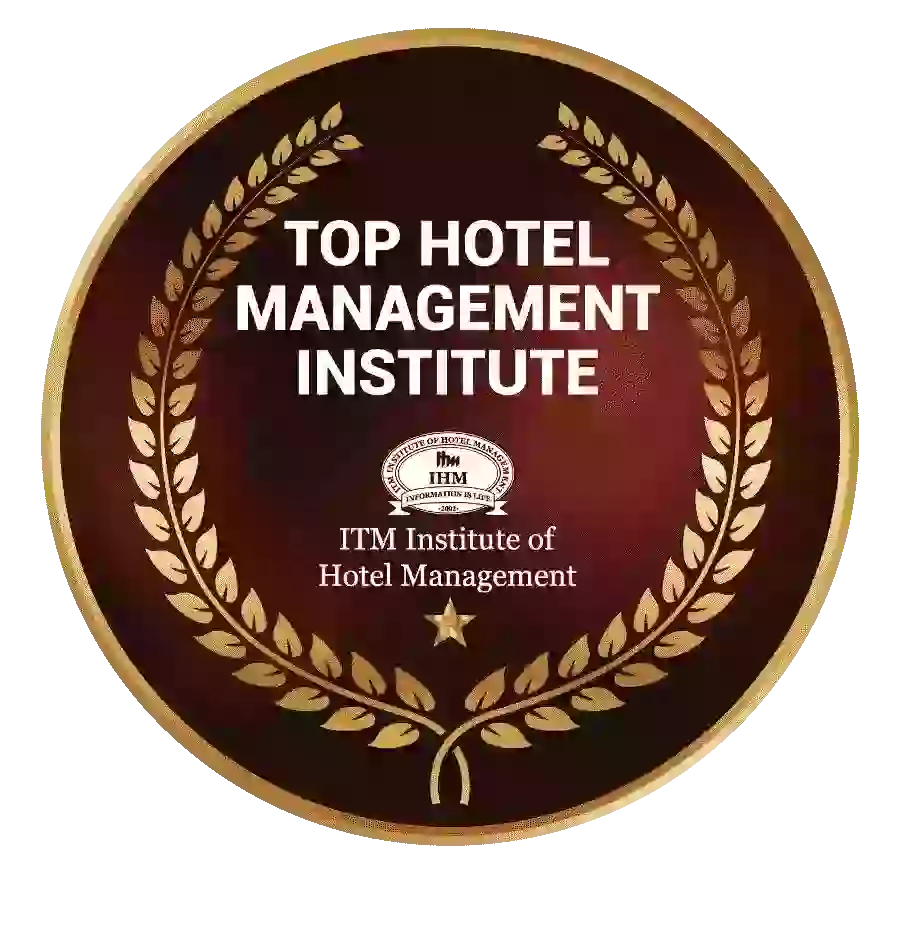 Ranked Top Hotel Management Institute awarded by Times Education Icon 2022
---
Quality Education, Outstanding Administration & Leading Infrastructure by Educational Excellence Awards & Conference 2021
---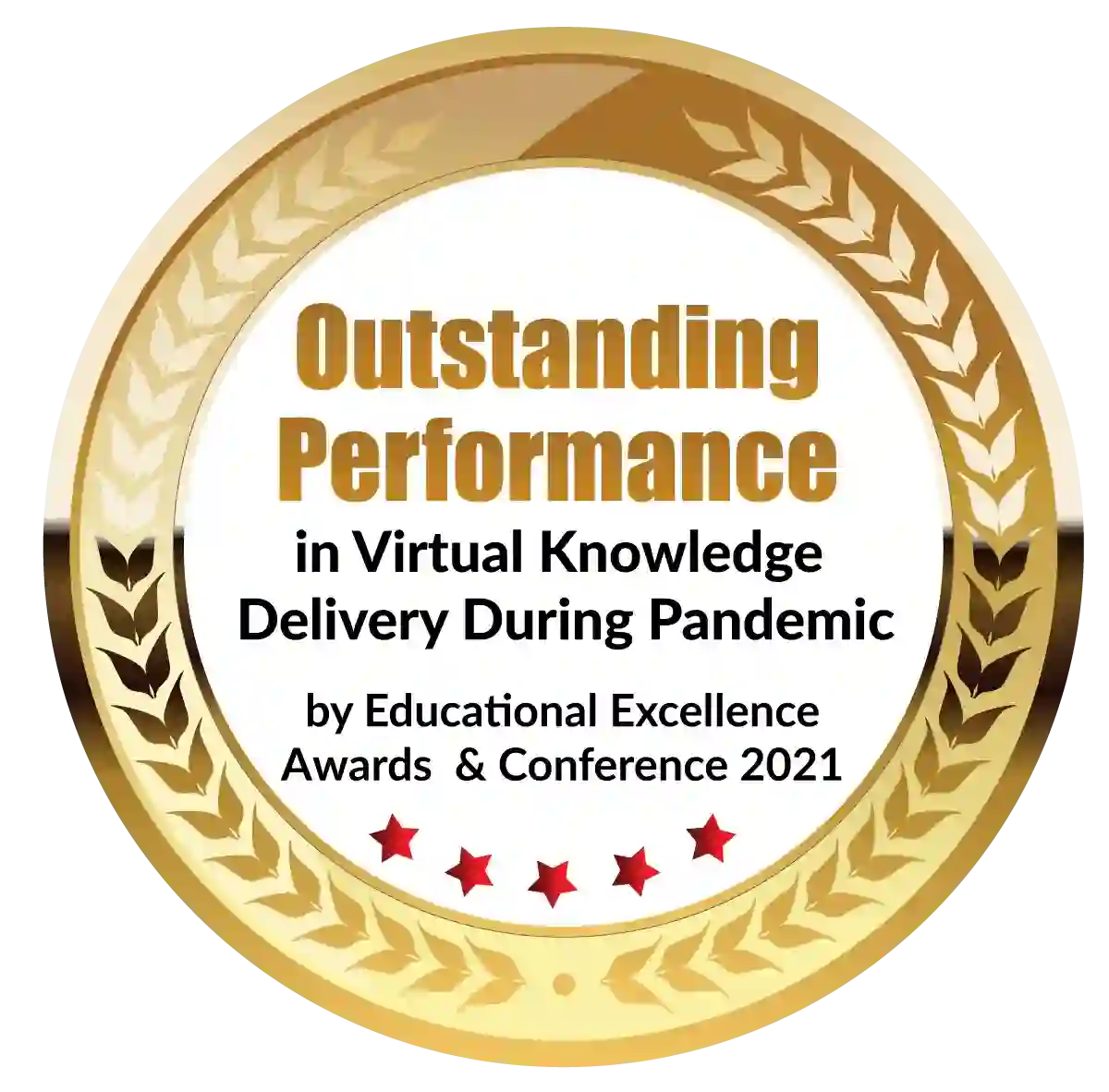 Outstanding Performance in Virtual Knowledge Delivery During Pandemic by Educational Excellence Awards & Conference 2021