Students Trained & Placed
Kitchen Training Facility
International & National Internships only at 5-star Properties
One to One Corporate Mentorship
An Entrepreneurial Culture at the Campus
Dignified with Rankings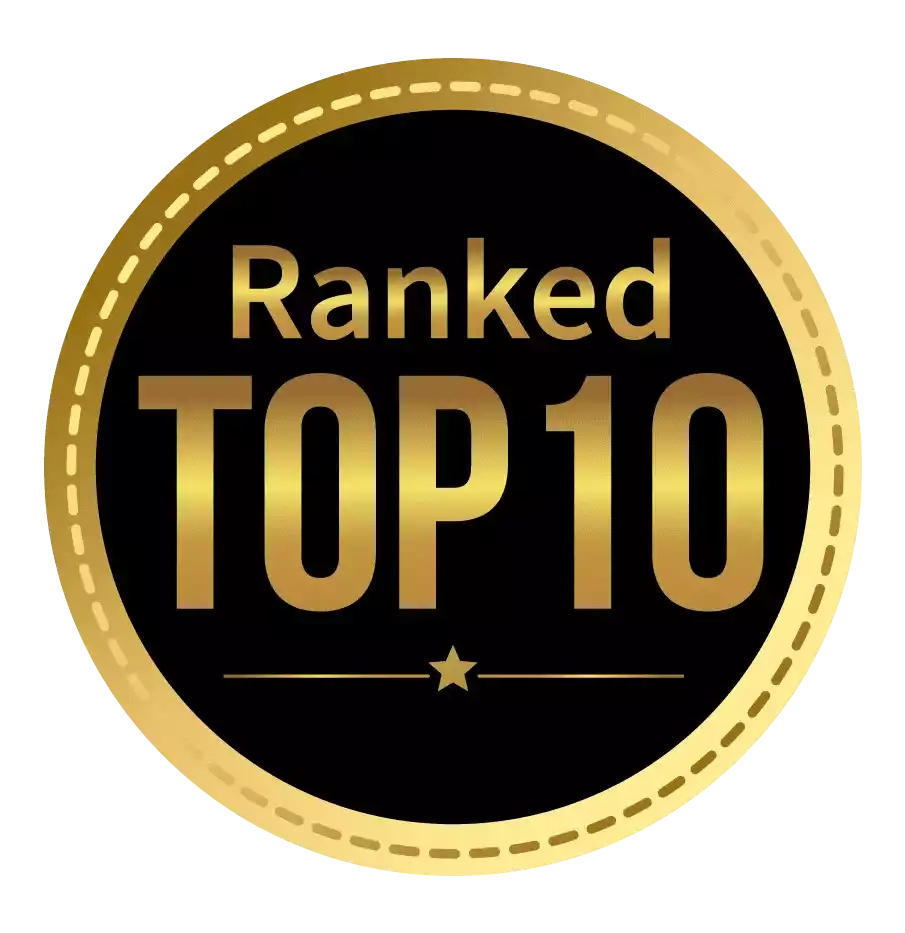 Amongst India's most promising Hotel Management Institute by Higher Education Review 2022
---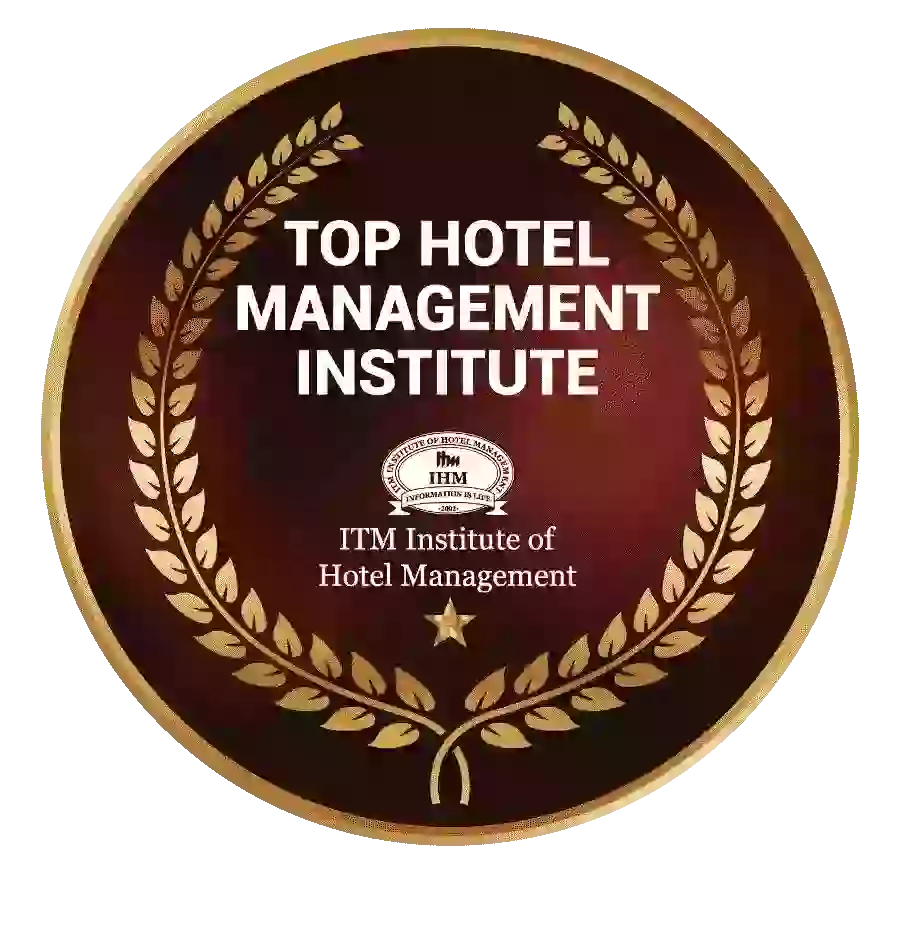 Ranked Top Hotel Management Institute awarded by Times Education Icon 2022
---
Quality Education, Outstanding Administration & Leading Infrastructure by Educational Excellence Awards & Conference 2021
---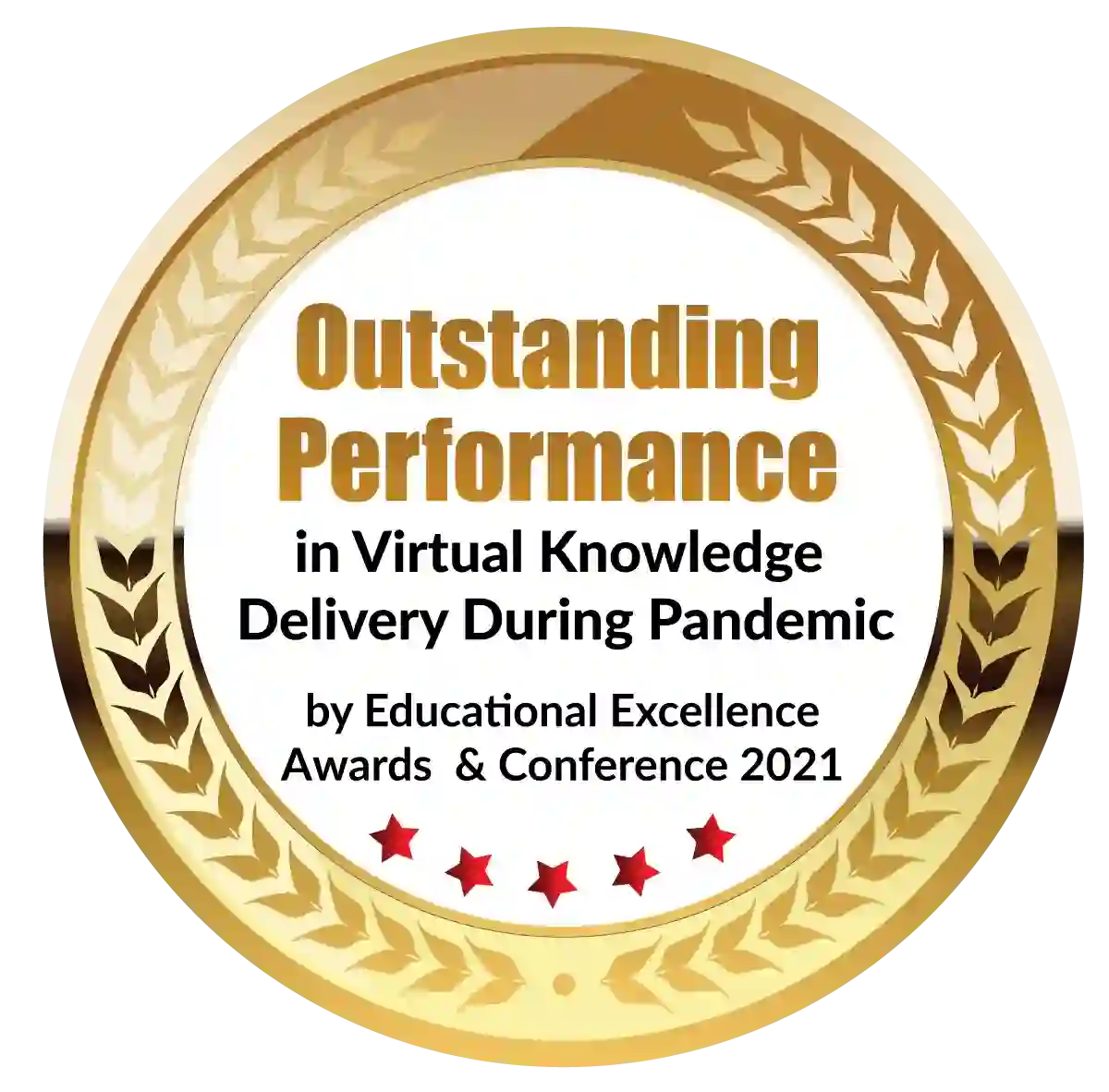 Outstanding Performance in Virtual Knowledge Delivery During Pandemic by Educational Excellence Awards & Conference 2021
If you are looking to join the hospitality industry, you may be considering pursuing hotel management after 10th from a reputed university. The hospitality industry is growing at an exponential rate, with numerous opportunities available for aspirants to consider. Many choose to enter this dynamic field owing to the fast-paced and demanding requirements of the industry, as well as the financial rewards associated with a high-level position. 
One of the most popular courses undertaken to enter this field is the BHM course i.e. hotel management degree which has various specializations to choose from. This is a 3-year program that is centred on the development of relevant skills required to make a career in this field. 
If you are considering pursuing hotel management after 10th, there are numerous options available to choose from. Those who have decided early on that they would like to pursue hotel management professionally can opt for an undergraduate program from a reputed university. A bachelor's degree can open doors to significant avenues for students looking to gain relevant training early on. Most professional undergraduate hotel management programs involve students completing coursework spread out over 3 to 4 years duration. An essential component of high-quality undergraduate programs is internship opportunities that are presented to students. By undergoing an internship project of varying durations, it becomes possible for aspirants to gain exposure and insights into the practical functioning of the industry. 
If you are seeking to be a part of this ever-growing industry, it is necessary to keep the following things in mind. These 7 points are essential to the functioning of a professional in the field of hotel management. 
Have a thick skin to deal with customers
Professionals in the hospitality industry are often required to work with dissatisfied customers. You may have done everything in your power to cater to all of their requirements, but they may still find faults with your work and hospitality. Remember to take the points of improvement from them for future customers and not allow their criticisms to affect your performance on a personal level. Pursuing a reputed hotel management course (Mumbai) can equip you with the relevant skills required to develop a thick skin and work with a demanding clientele. At the end of the day, the hotel management industry is all about giving customers your best service to increase customer loyalty. 
Teamwork is a huge part of this industry 
If you are looking to score a leadership position in your organization, it is important to recognize the efforts of other staff members and work towards achieving a common objective. Having a team of reliable professionals can help the overall brand functioning to its most optimal capacity. Since the employees of a company represent the brand and what it aims to deliver, it is crucial for the team members to be in sync and function in a smooth manner.
It is key to keep up the enthusiasm 
Displaying the right amounts of enthusiasm when catering to different people can help them appreciate your efforts and enjoy a comfortable stay. Delivering the required tasks to clients with a professional and enthusiastic demeanour can enable the development of a positive experience with the brand. Afterall customers would love returning to an enthusiastic and welcoming team that would make them feel at home. 
You need to have excellent memorization skills 
If you are wondering about a hotel management course after 12th, remember that most professional courses will provide training on how you can improve your memorization skills. A hospitality worker is required to possess excellent memory which can enable them to cater to any customer's needs and demands. You can even keep a notebook or device with you to help you recollect relevant pieces of information. 
Hone your passion for working with people 
Those who enjoy interactions with other people often choose to enter the hospitality field for this very reason. To be able to have a successful career in this industry, it is important to serve clients with a passion for their comfort and well-being. This can double up as an excellent networking opportunity. The hospitality industry offers a chance to socialize and learn new things from fellow employees as well as the management and customers. The individuals who love working with people will thoroughly enjoy hospitality management studies as well as their career thereafter. 
Have excellent Time Management Skills 
Having excellent time-management skills can allow you to cater to all of your client's needs, saving you a considerable amount of effort. Properly working on honing your time management skills can allow you to cater to multiple different types of clients at the same time. This helps put your energy to use efficiently. The hospitality industry is a very demanding one and requires you to work on several things at the same time. It will only be possible to manage multiple tasks or customers at one time if you are good at time management. 
It requires you to be dedicated to your Job 
Finally, it is important to be dedicated to what your responsibilities and jobs are. You will constantly be on your feet, so remember to give each task and every client the right amount of dedication. This can help provide them with an unforgettable experience. Customers are more likely to return to a hotel where the employees are dedicated to fulfiling their guest's needs and requests. Hence it is crucial to have a dedication for your work as it will take you a long way.
Keeping these 7 tips in mind can go a long way to help you make a successful career for yourself in the field of hospitality. Most of these skills are covered in hotel management after 10th and other hospitality programs, so choosing the right university can be beneficial in the long run. In addition to professional training and development of the right skills, aspirants also gain a chance to express their creativity and individuality with the job they receive following gaining the right qualifications. 
Dignified with Rankings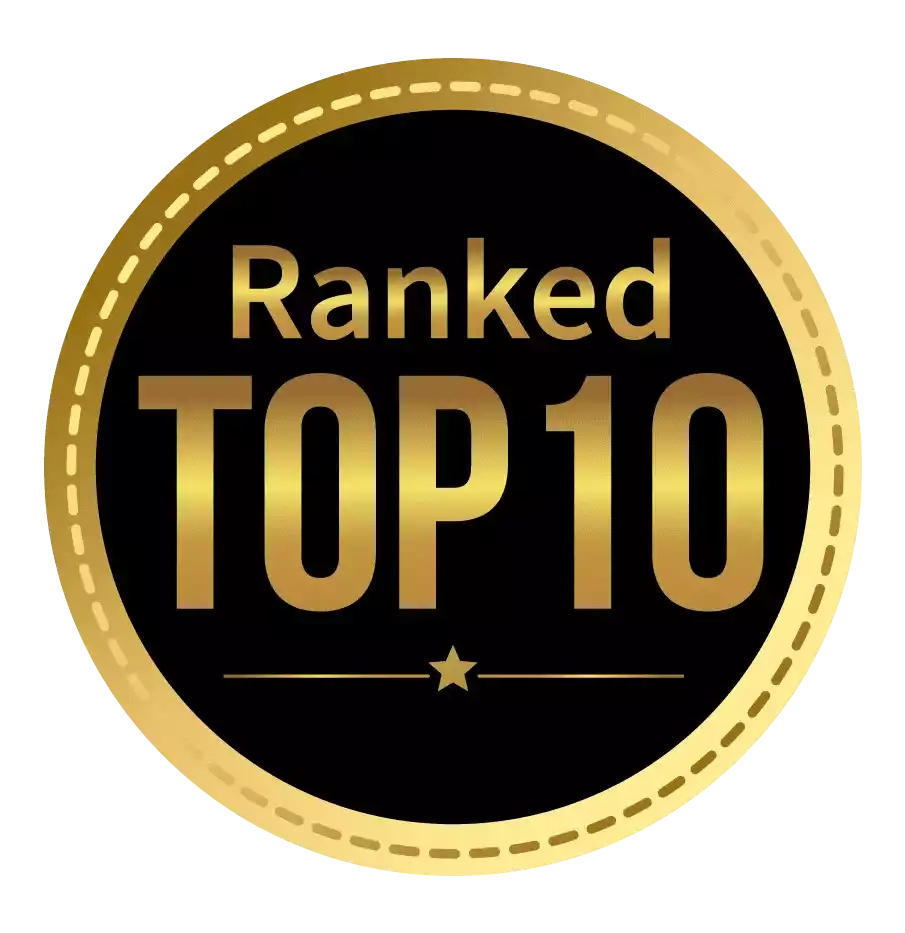 Amongst India's most promising Hotel Management Institute by Higher Education Review 2021
---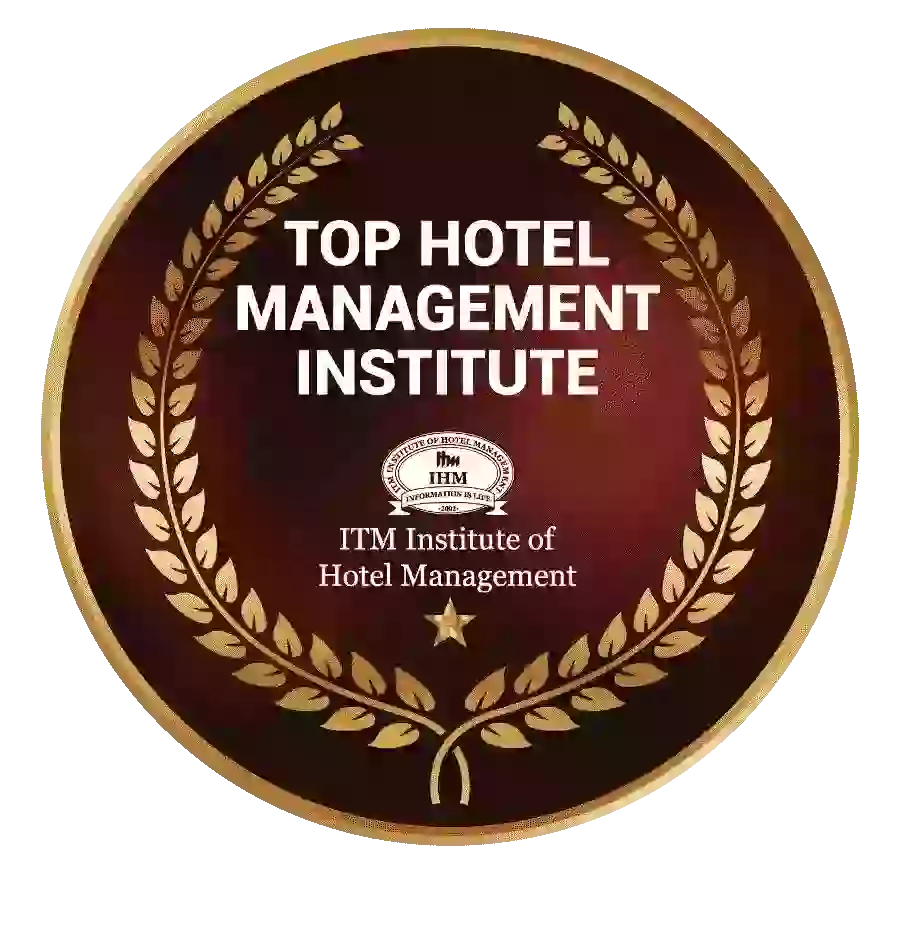 Ranked Top Hotel Management Institute awarded by Times Education Icon 2022
---
Quality Education, Outstanding Administration & Leading Infrastructure by Educational Excellence Awards & Conference 2021
---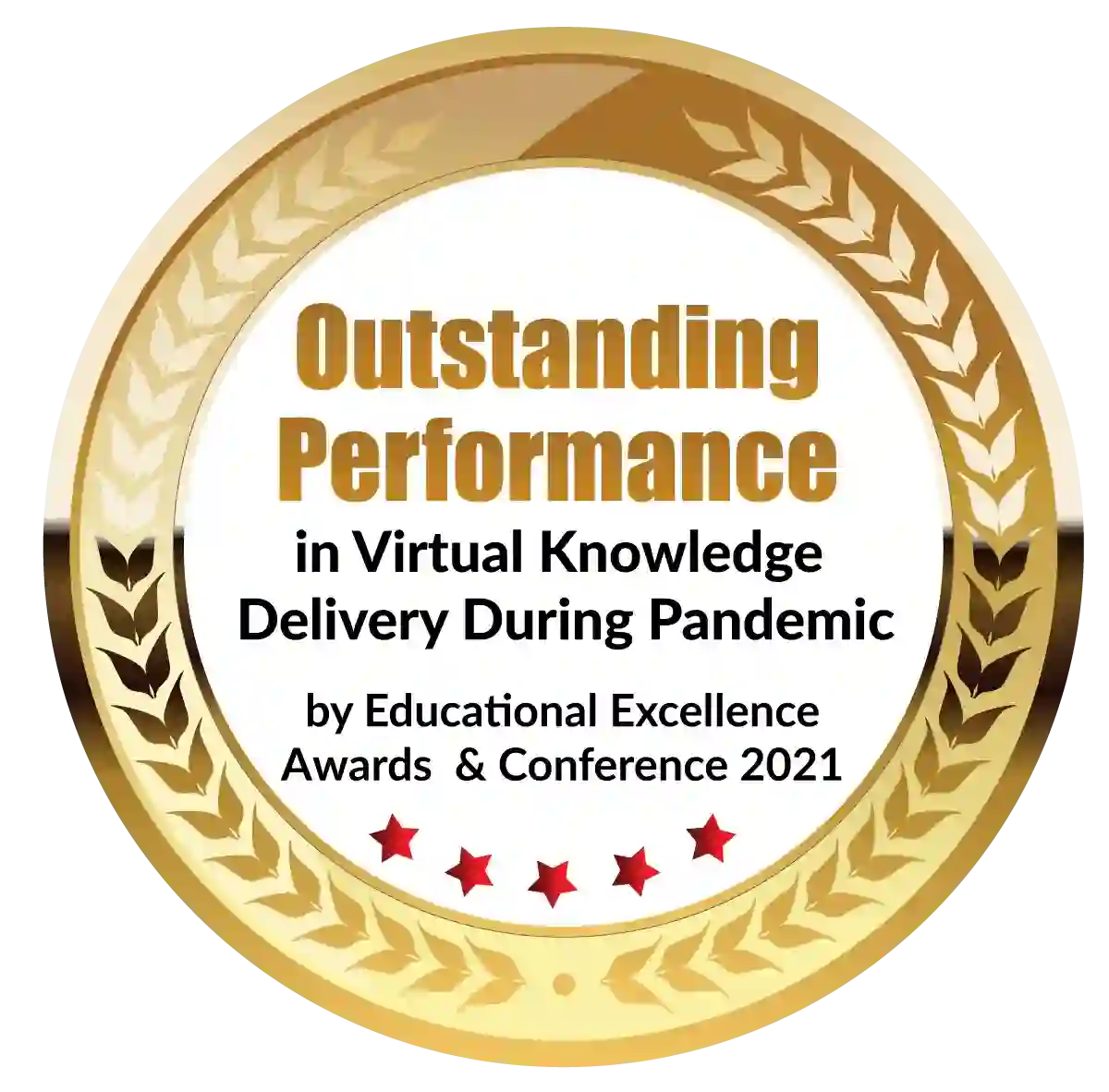 Outstanding Performance in Virtual Knowledge Delivery During Pandemic by Educational Excellence Awards & Conference 2021