Students Trained & Placed
Kitchen Training Facility
International & National Internships only at 5-star Properties
One to One Corporate Mentorship
An Entrepreneurial Culture at the Campus
Dignified with Rankings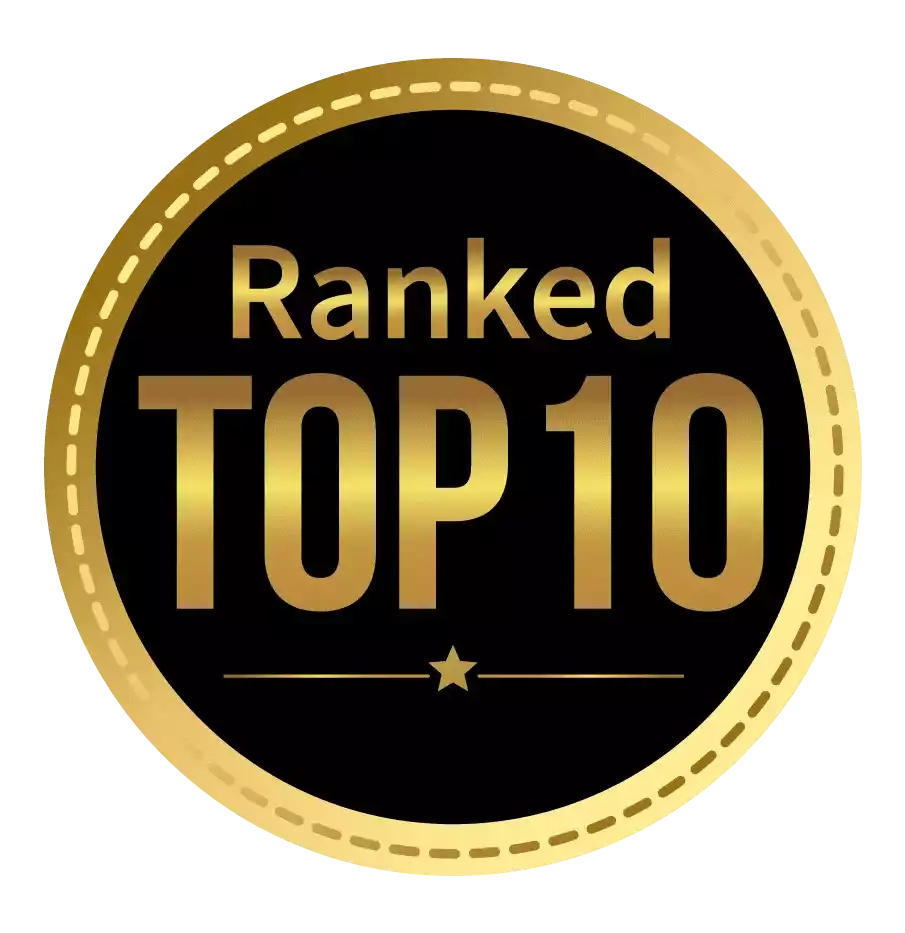 Amongst India's most promising Hotel Management Institute by Higher Education Review 2022
---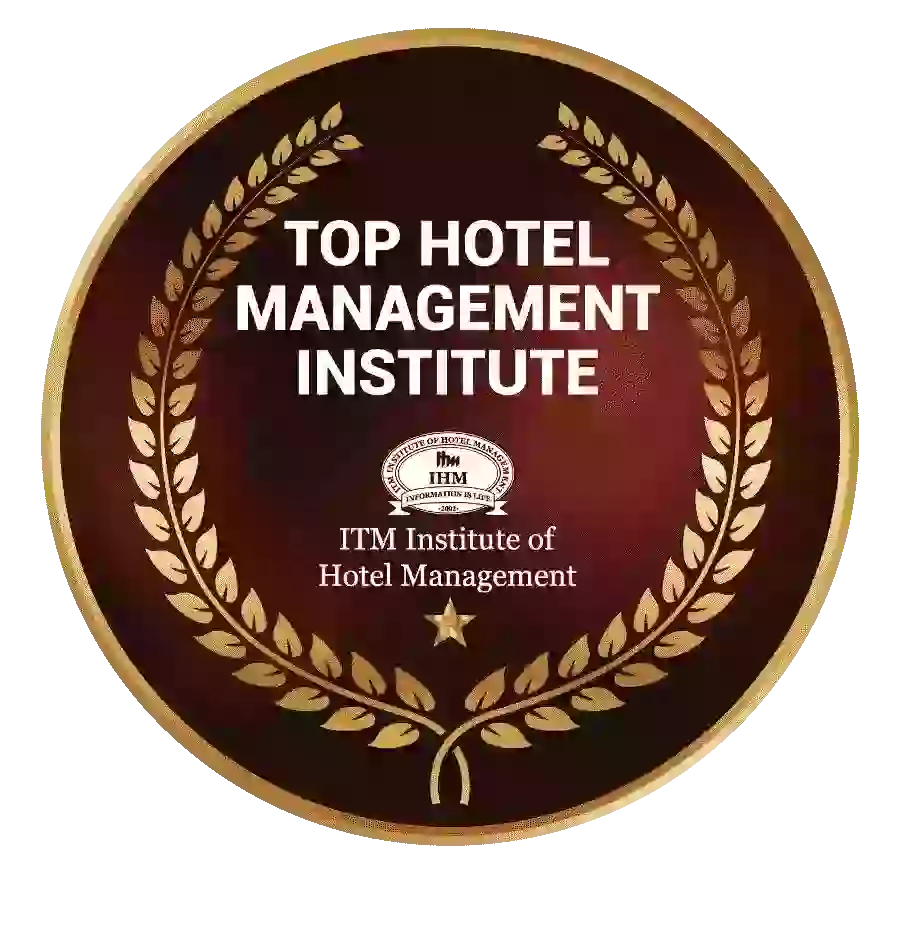 Ranked Top Hotel Management Institute awarded by Times Education Icon 2022
---
Quality Education, Outstanding Administration & Leading Infrastructure by Educational Excellence Awards & Conference 2021
---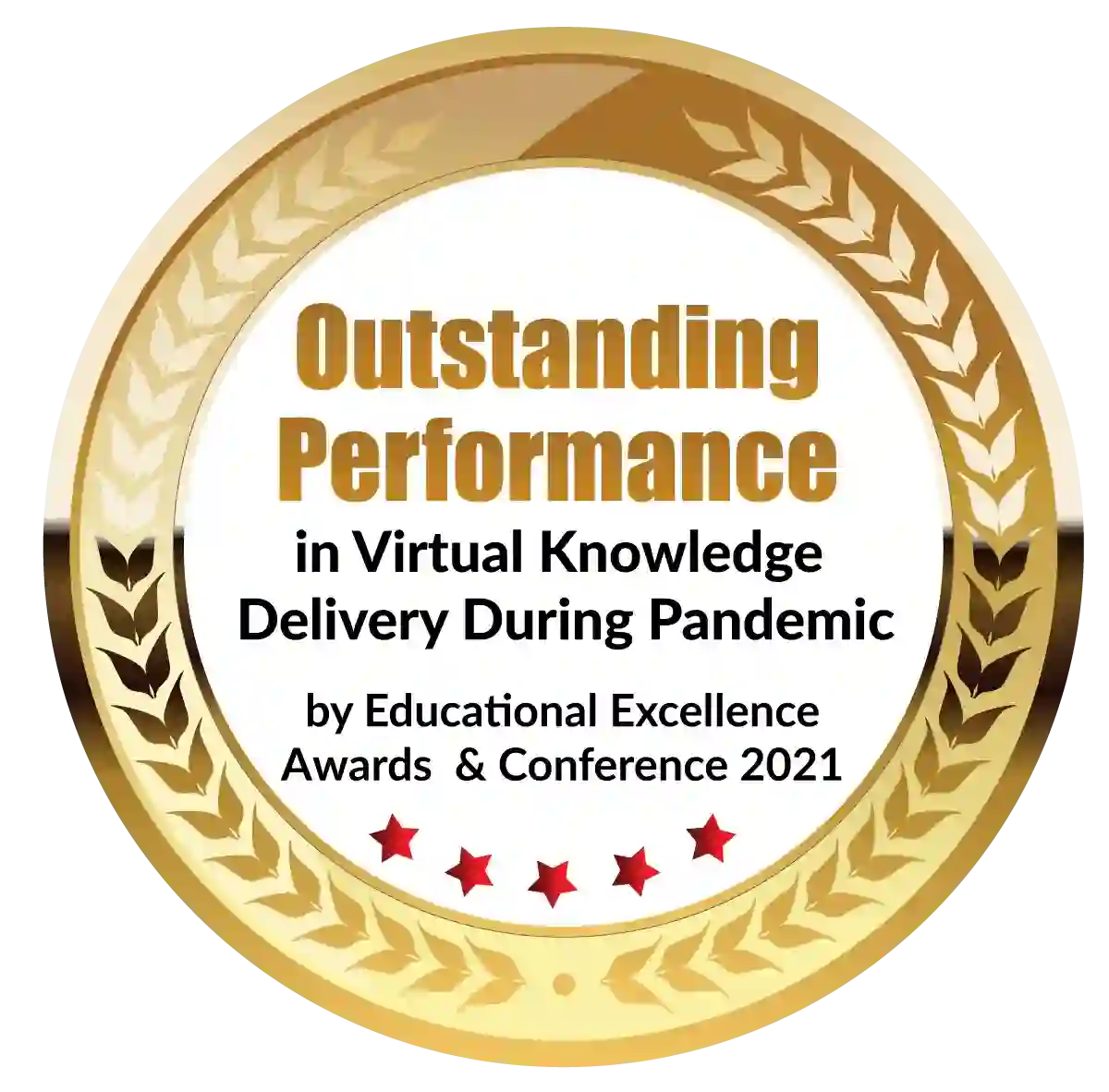 Outstanding Performance in Virtual Knowledge Delivery During Pandemic by Educational Excellence Awards & Conference 2021
To be more specific, are programs that open up a whole new world of possibilities. They're not only entertaining and challenging, but they're also useful in a variety of situations. There are numerous job opportunities available. The greater one's knowledge of the industry, the greater the benefits. As a result, after graduating from high school, it's a good idea to look into the best Hotel management courses after 12th.
India's hotel management industry is expanding rapidly as a result of its status as one of the world's most popular tourist destinations. The tourist and hospitality industries have boosted the Indian economy, creating a wide range of job opportunities.
These days, people from all over the world are flocking to national and international circuit venues. Even off-the-beaten-path destinations are on the itinerary. As a result, housing and transportation facilities have sprouted up across the country. Increased visitor numbers, combined with high-level MNC business meetings, sporting events, and international film festivals, are driving up demand for additional tourist and hotel amenities.
The demand for professionals in this field is currently high, and it is expected to rise further as the number of hotels built in India, particularly in Mumbai, increases. Degrees from the best management schools in Mumbai are available in a variety of formats, including online, offline, and distance learning. Bachelor of Hotel management training Mumbai will teach you how to manage the various divisions and responsibilities of a hotel. You will be taught how to improve your team management and leadership skills so that you can maintain, if not raise, the hotel's standards.
Required abilities
If you want to study Bachelor of Hotel management, you must be able to provide excellent customer service while managing the hotel or restaurant where you work. Before diving into major Hotel management courses after 12th, let's take a look at the key skills required to develop a successful career in this ever-growing field.
Interpersonal and communication abilities are exceptional.
Polite Attitude
Discipline
Confidence
Team Spirit 
Excellent Listening Skills
Skills in problem-solving
Multitasking abilities
Some of the advantages of taking a Hotel management course are as follows:
Work that leaves you dissatisfied: Everyone appears to be moving at breakneck speed, going through the motions of daily life, afraid to deviate from the norm. And believe us when we say that this is an enthralling profession. This exciting lifestyle is open to anyone with a bachelor's or master's degree in any of the hospitality degrees. After completing your undergraduate studies, you will be able to work in some of the world's best hotels, travel agencies, and restaurants. This is the only industry where you can meet new people and work in a constantly bustling environment.
Open doors to international opportunities: Undergraduate degrees, particularly scientific degrees beyond the 12th grade, provide students with numerous opportunities to study abroad. Some of the best colleges offer student exchange programs that allow students to study at some of the best universities in India.
Graduates can explore career opportunities with multinational hotel companies, restaurants, food joints, and much more, in addition to studying abroad. Because globalization has brought the entire world closer together, it has never been easier to find a job abroad (especially in the hotel industry)!
Obtain a well-paying job: The desire to pave a path to a better future drives most people to pursue a degree. Students get exactly what they want when it comes to hotel management courses. All of the aforementioned job opportunities in the hotel industry and its subsets pay well and include a variety of benefits. Salaries, on the other hand, vary according to the candidate's experience and knowledge.
Choose your working hours: After finishing an undergraduate program, students can work flexible hours and shifts to suit their needs. Candidates can pick and choose when they want to work. Candidates for Hotel management course may be required to work long shifts because the schedule is not set in stone. Overall, it is a benefit of working in a different position.
Showcase your creativity: Being fresh out of high school can sometimes result in brilliant ideas. Some of us are born with creative abilities, while others acquire them over time. A hotel management degree from Institute of Hotel management is a godsend after school for showcasing your uniqueness and making it more engaging than the competition. This is how hospitality degrees differ from those in engineering or biotechnology.
Improve your communication skills: The emphasis of the hotel management course is on improving communication skills, which are required for employment in the hospitality industry. Students pursuing a hotel management course from Institute of Hotel management can take part in a variety of programs and classes to help them improve their language skills.
How do you hone key hospitality skills?
Hospitality skills encompass all of the behaviors, tools, and knowledge that enable Hotel Management, patisserie, and confectionery course professionals to make a positive impression on guests. Hotel management skills allow you to have positive relational communications with others and create activities to assist in meeting the needs of others.
Read client responses - Hospitality managers can collect client feedback through reviews or suggestion cards. Approach your supervisor and request that any responses that apply to you be read aloud so that you can make changes. Response assists you in identifying key areas for development and recognizing what you are already doing well, allowing you to provide the best service possible to visitors.
Develop a customer-focused mindset - Before serving a client, practice understanding their situation and discerning their point of view. You may have to work with rude or passive-aggressive clients, and maintaining a customer-oriented mindset can keep you from becoming too irritated to provide excellent service. Understanding someone else's point of view gives you insight into their behavior, allowing you to tailor a solution to their problems.
Create a checklist - Hospitality roles must manage multiple priorities at the same time, and a checklist can help you stay organized. Create a universal checklist to guide your consistent workflow and keep it updated at the start of each shift. Making it a habit to follow your checklist can assist you in adopting the most important activities until they become second nature to you.
Dignified with Rankings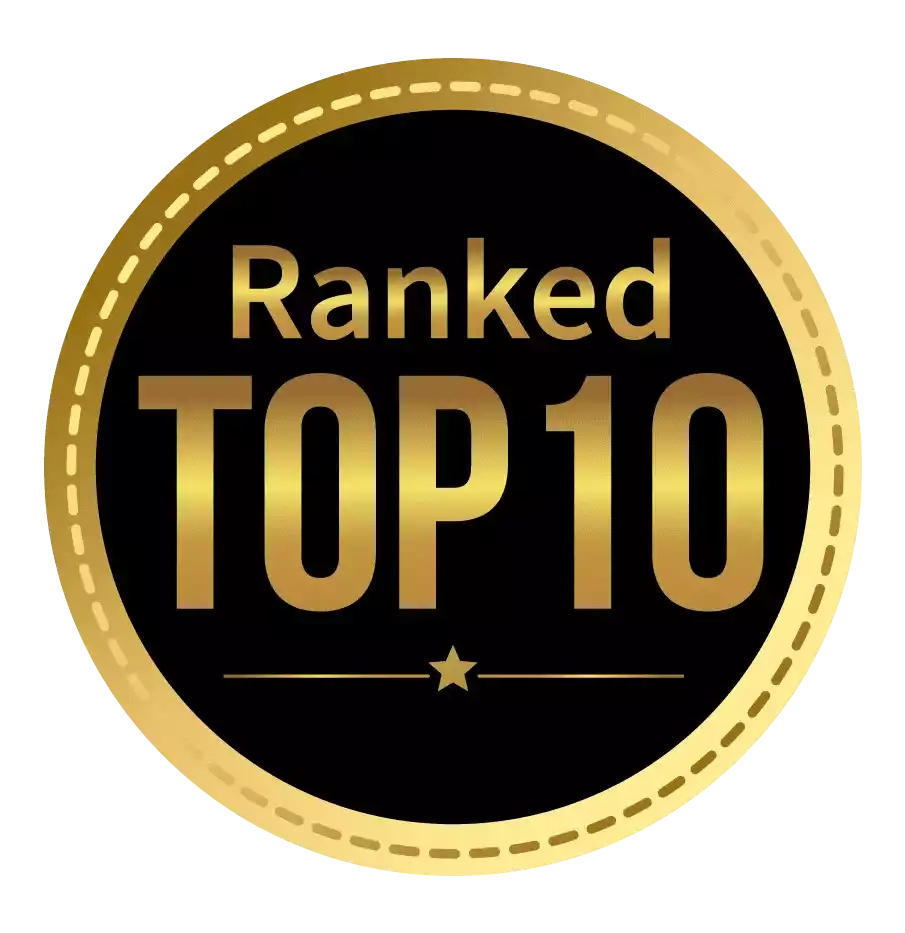 Amongst India's most promising Hotel Management Institute by Higher Education Review 2021
---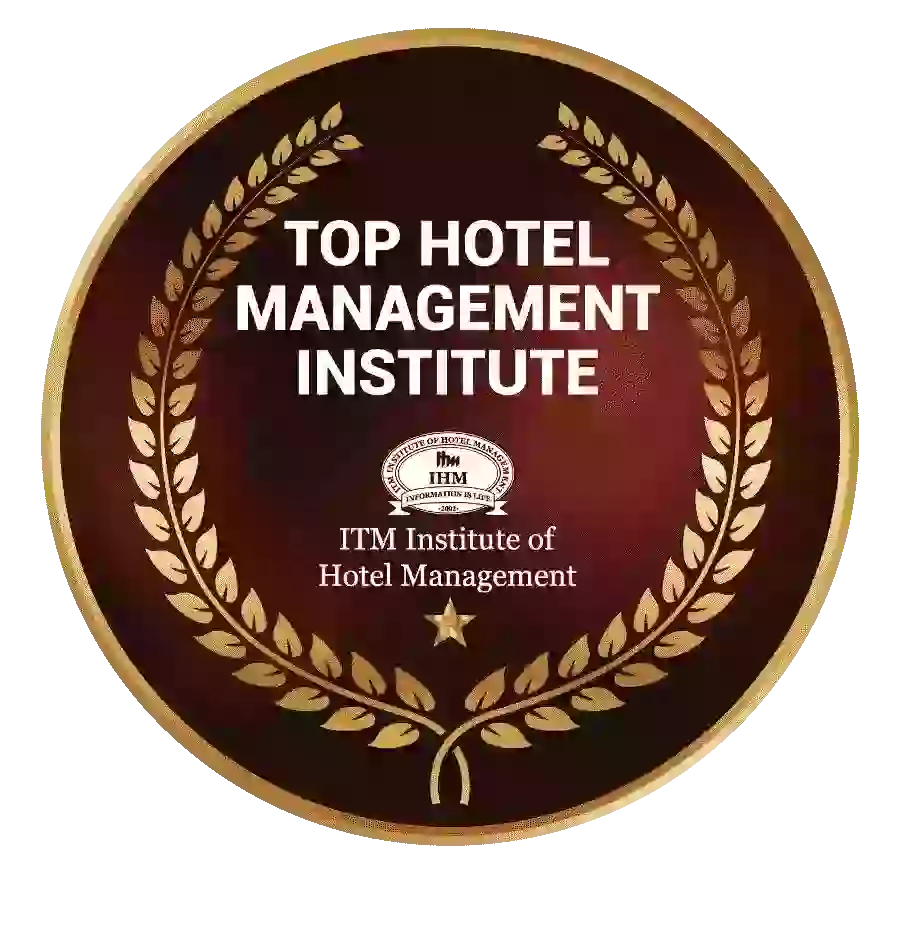 Ranked Top Hotel Management Institute awarded by Times Education Icon 2022
---
Quality Education, Outstanding Administration & Leading Infrastructure by Educational Excellence Awards & Conference 2021
---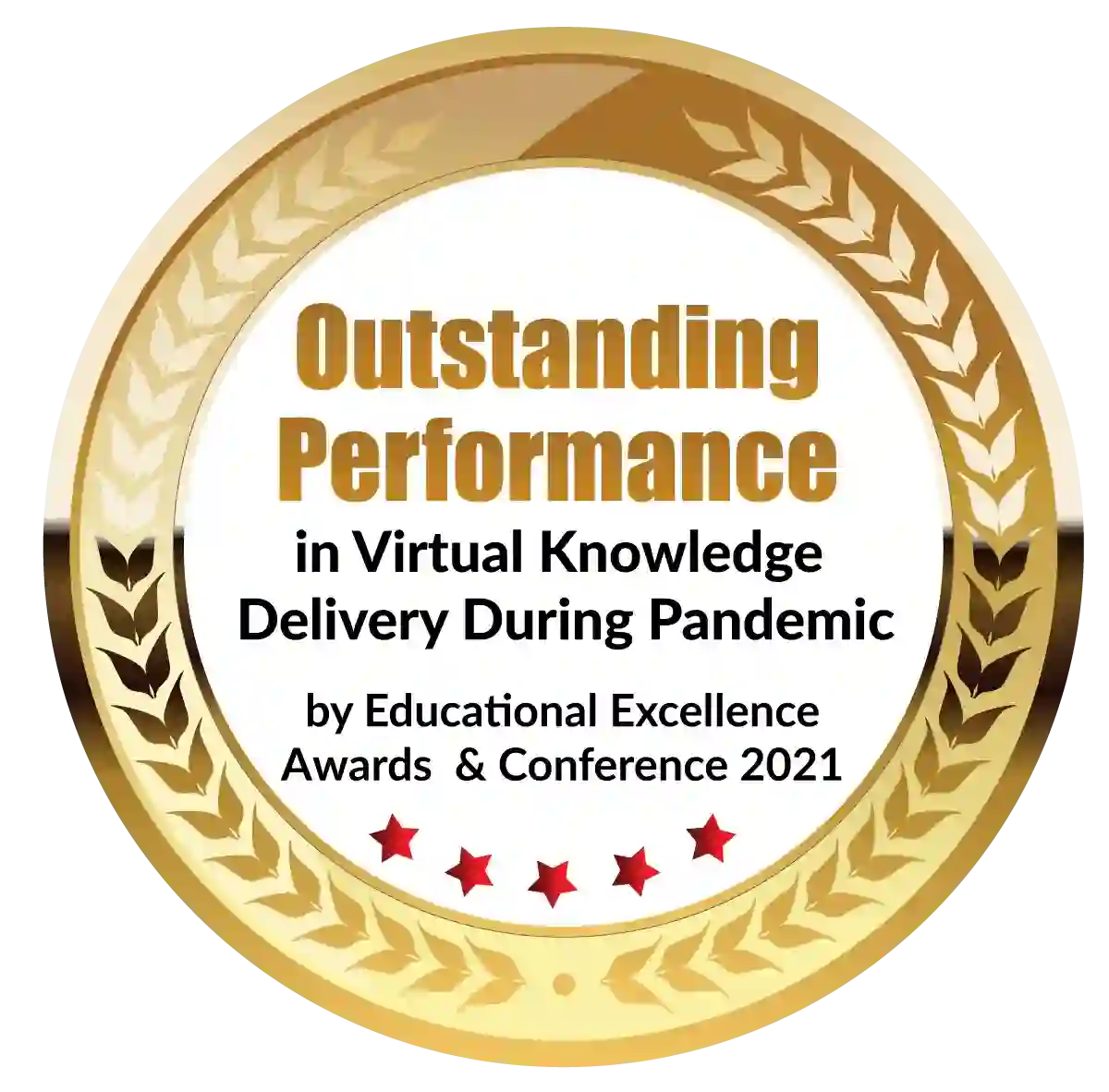 Outstanding Performance in Virtual Knowledge Delivery During Pandemic by Educational Excellence Awards & Conference 2021