Students Trained & Placed
Kitchen Training Facility
International & National Internships only at 5-star Properties
One to One Corporate Mentorship
An Entrepreneurial Culture at the Campus
Dignified with Rankings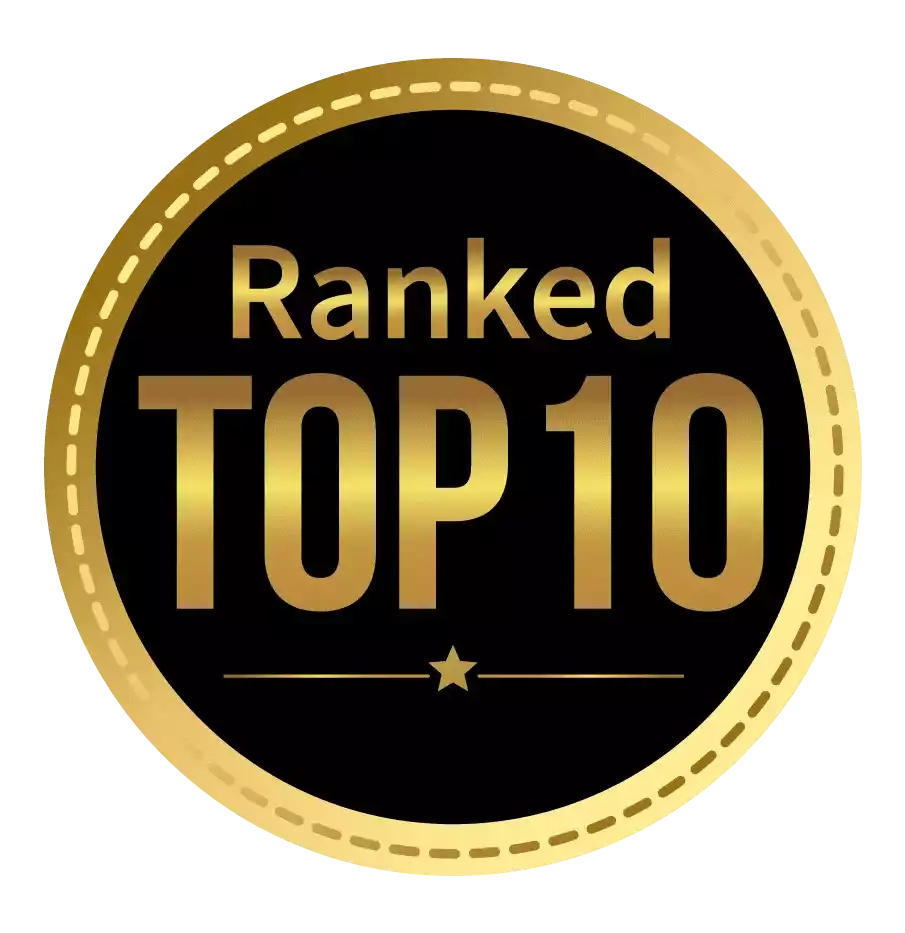 Amongst India's most promising Hotel Management Institute by Higher Education Review 2022
---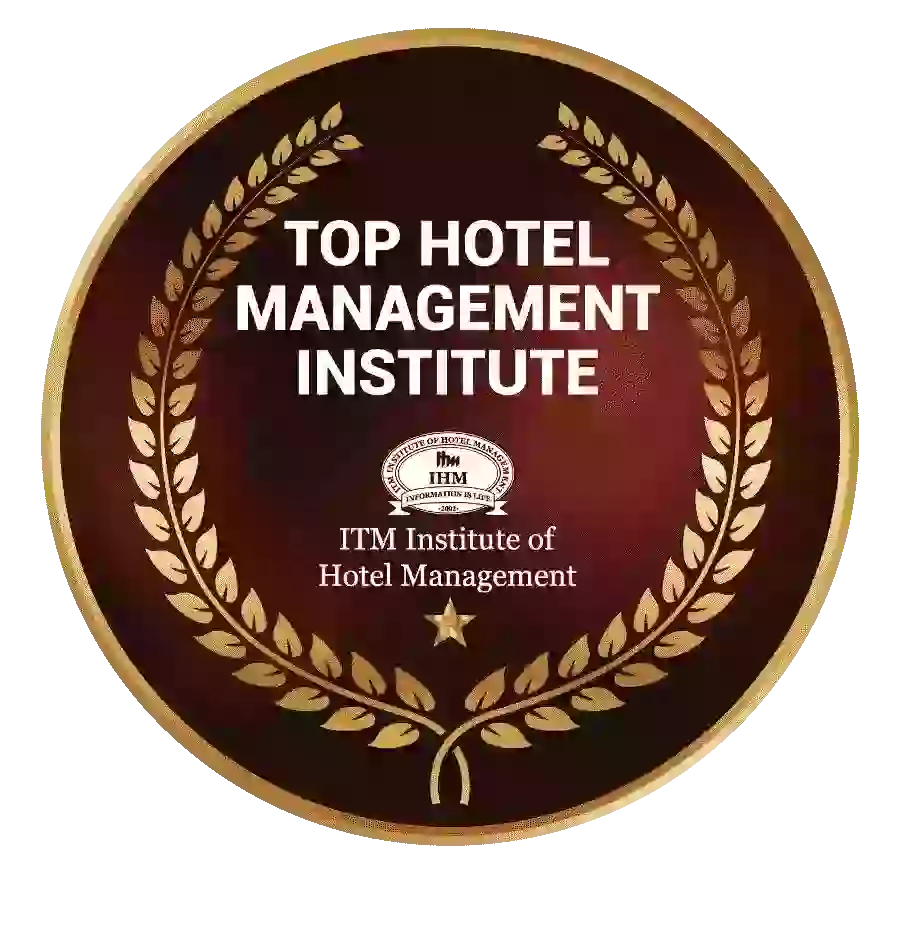 Ranked Top Hotel Management Institute awarded by Times Education Icon 2022
---
Quality Education, Outstanding Administration & Leading Infrastructure by Educational Excellence Awards & Conference 2021
---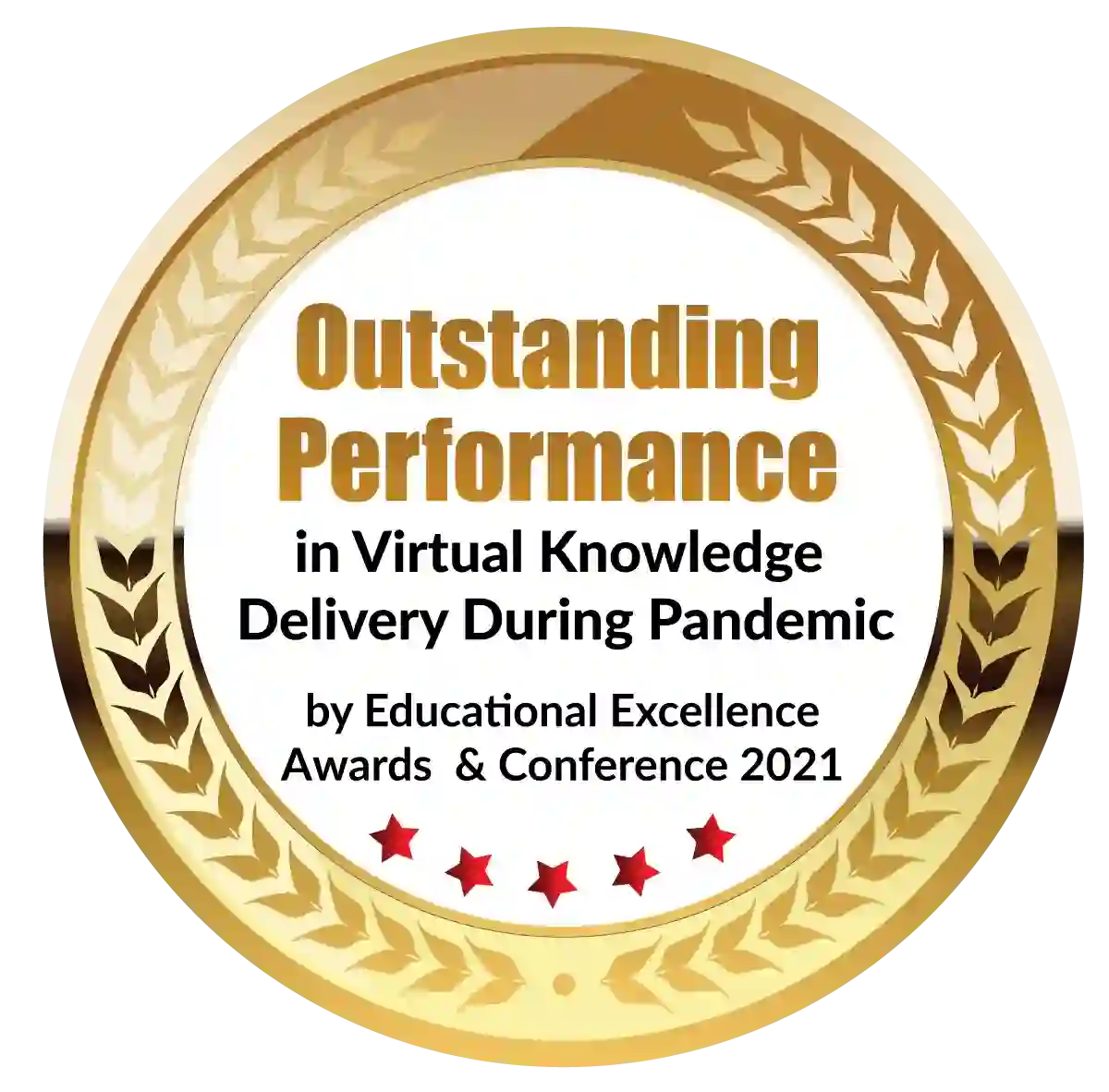 Outstanding Performance in Virtual Knowledge Delivery During Pandemic by Educational Excellence Awards & Conference 2021
The second fastest growing sector in terms of global economic activity in 2018 was travel and tourism, which accounted for 10.4% of it. Nobody is certain how the pandemic will affect these numbers. However, bust comes before boom, and travelers from all over the world want to resume their journeys. Tourism growth is anticipated to resume as Covid-19 is brought under control, albeit with a different pattern:
After high school, students can take hotel management courses that examine the broad field of hospitality and tourism management and give them the skills they need to professionally handle a variety of situations. The tourism and hospitality industries expanded as a result of greater interconnectedness, giving birth to HM as a profession.
The BHM program covers a broad spectrum of skills, including management, hospitality, marketing, and guest relations, all of which are crucial for the effective operation of Hotel management colleges in Mumbai. In a hotel management course, students gain knowledge of the intricacies of the Hospitality management studies industry, such as front-desk management, sales, and marketing.
We will look at BHM course topics in this blog so that you are fully aware of everything that will be covered throughout your Bachelor of Hotel Management degree.
Brief Information on Courses After 12th Grade in Hotel management colleges in Mumbai
Since it is a growing sector with a wide range of employment opportunities, the hotel and hospitality industry is constantly in need of qualified professionals who can successfully handle the responsible managing position that it entails. The following is a thorough list of Hotel Management courses offered by the top Hotel management colleges in Mumbai after the 12th grade. We'll go over some of these undergraduate hotel management programs in the following section:
Bachelor of Hotel Management
A four-year program with eight semesters leads to a bachelor's degree in hotel management. There will be numerous opportunities for you to explore and learn throughout this program, which promises to prepare students for careers in both hotel and tourism management. If you have successfully completed your senior secondary course in any stream from a recognized board and school with a minimum aggregate of 45-50 percent, you are qualified for this course. For those who want to learn as much as they can, this course from the list of courses after 12th grade in Hotel management colleges in Mumbai is a great alternative.
Hotel Management Certificate
You will gain academic knowledge of the industry as well as practical experience through this hotel management course. You can submit an application after passing your senior secondary exams. Depending on the institute, students who have just finished their secondary exams may be eligible to apply. This is the place to go if you want to explore your interests and see if this field fits your career goals if you're looking for short-term hotel management courses after high school.
Hotel and Catering Management B.Sc.
This course of study lasts roughly three years. In this course, both the theoretical and practical approaches to studying hotel management are stressed. You are eligible for this course if you completed your studies in the science stream after the 12th grade.
Bachelor of Business Administration in Hotel Management.
With a focus on hotel management, this program is essentially a bachelor's degree in business administration. This training will help you if you want to work as a manager in the hotel industry. You can develop your managerial abilities, which are crucial in the hotel industry. Students who have completed their senior secondary education in any stream are eligible to enroll in this course.
Bachelor of Hospital Administration [BHA]
Undergraduates are taking a course in hotel management. Each semester has six sections. To be taken into consideration, applicants must achieve a 55 percent average across the 12 requirements.
BHM stands for Bachelor of Hospitality management studies (Culinary)
The duration of this course is three years. After completing this course, there are numerous job opportunities at colleges and universities, restaurants, hotels, casinos, resorts, tour operators, and airlines.
Bachelor of Hotel Management and Catering Technology(BHMCT)
Four years will be needed to complete the BHMCT Hotel Management Courses. A higher education credential is required for the admissions process on an application. The report card with a 55 percent grade from the 12th grade must be brought by the student. Students who are interested can receive this education from a variety of industries in India.
The eligibility requirements, admissions processes, and fee structures vary from college to college. To be considered for admission, students must take the entrance exam; otherwise, admission will be determined by eligibility requirements.
What topics are covered in the hotel management courses offered after the 12th grade?
Courses required for a bachelor's degree in hotel management In Mumbai, it can take three to four years to complete a four-year undergraduate program, which is offered by the majority of universities. Even though every university has a different way of teaching a course, the fundamental ideas of hotel management remain largely constant. The course aims to cover every facet of the industry while also fostering in the students' character traits that will help them succeed in the field of hotel management courses after 12th.
The following is a list of HM Subjects:
Human Resource Management
Information Systems
Marketing, Tourism, and Strategy
Properties of Development and Management
Principle of Food Science
Hotel Engineering
Operations
Law
Organizational Behaviour
Travel & Tourism Management
Allied Hospitality Management
Project on Marketing Feasibility & Fin. Viability
Food and Beverage Production Management
Food & Beverage Production
Food & Beverage Service
Housekeeping
Management Principles & Practices
Fundamentals of Computers
Business Law
Project Report on Operational Aspects of Star Hotels
Accommodations Management
Financial Management in Hotels
Marketing of Hospitality Services
House Keeping Operations
Hospitality Law
Sales & Marketing Operations
Front Office Operations
Hotel Economics & Statistics
Hospitality Communication
Front Office
Hygiene & Food Safety
Environmental Science
Entrepreneurship Development
Computers in Hospitality Services
Hotel Costing
Food and Beverage Service Management
Travel & Tourism Management
Food and Beverage Management
Management Communication
Management and Organizational Behavior
Nutrition
Hotel Financial Accounting
Accommodations Operations
Dignified with Rankings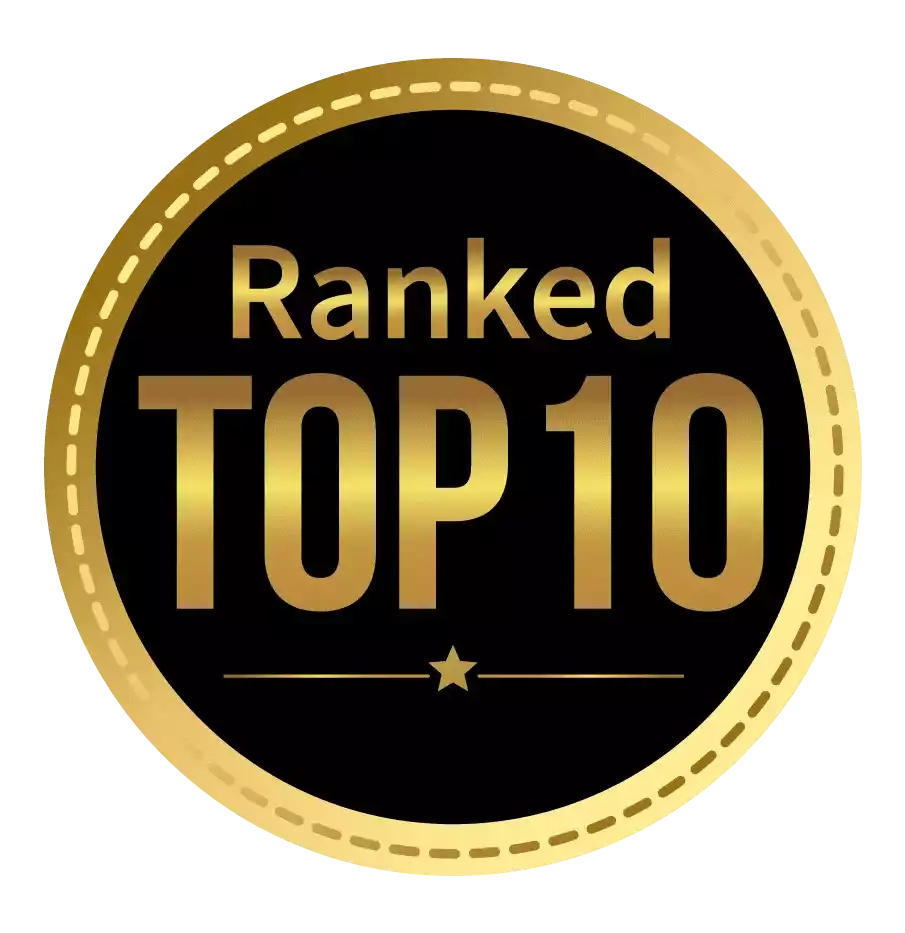 Amongst India's most promising Hotel Management Institute by Higher Education Review 2021
---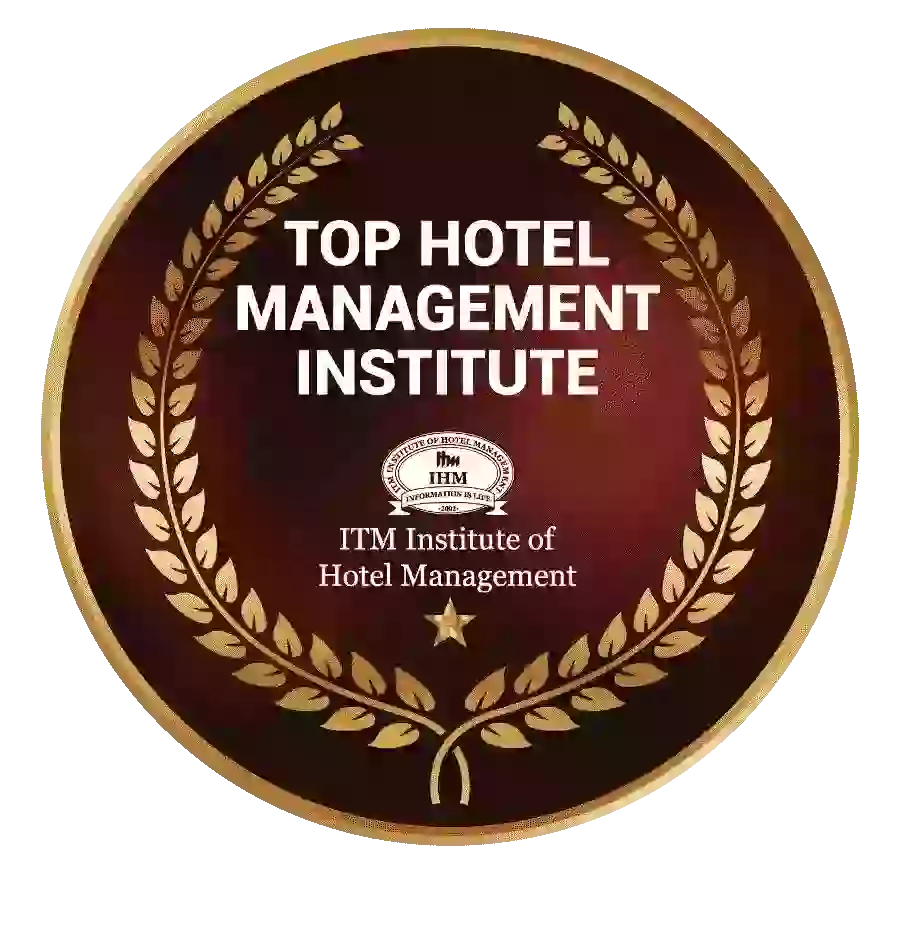 Ranked Top Hotel Management Institute awarded by Times Education Icon 2022
---
Quality Education, Outstanding Administration & Leading Infrastructure by Educational Excellence Awards & Conference 2021
---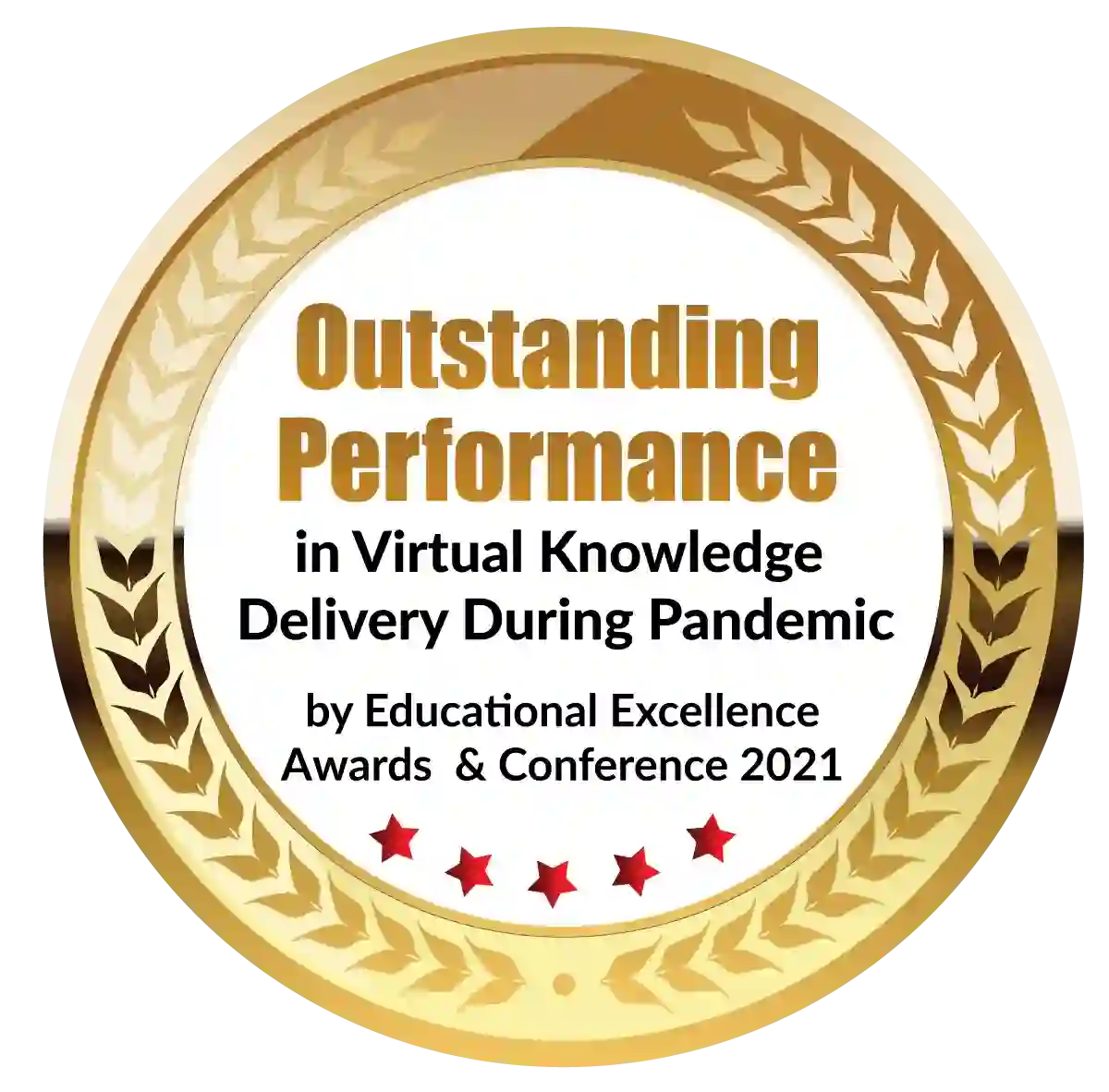 Outstanding Performance in Virtual Knowledge Delivery During Pandemic by Educational Excellence Awards & Conference 2021