Students Trained & Placed
Kitchen Training Facility
International & National Internships only at 5-star Properties
One to One Corporate Mentorship
An Entrepreneurial Culture at the Campus
Dignified with Rankings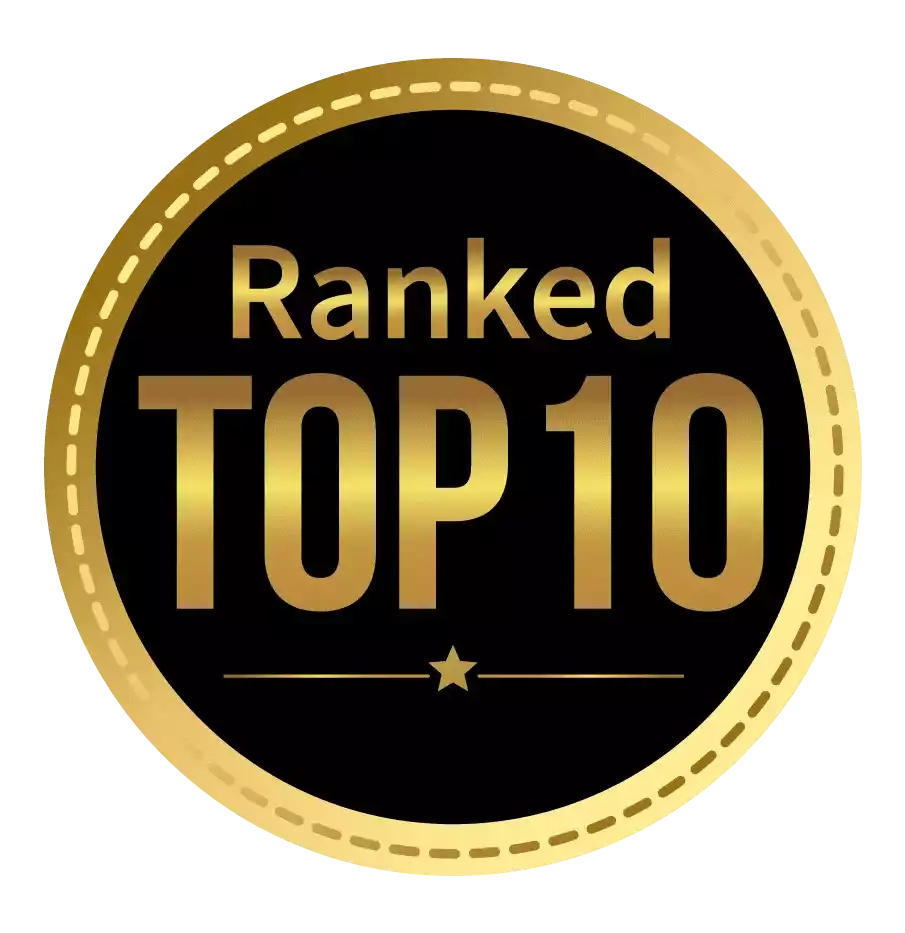 Amongst India's most promising Hotel Management Institute by Higher Education Review 2022
---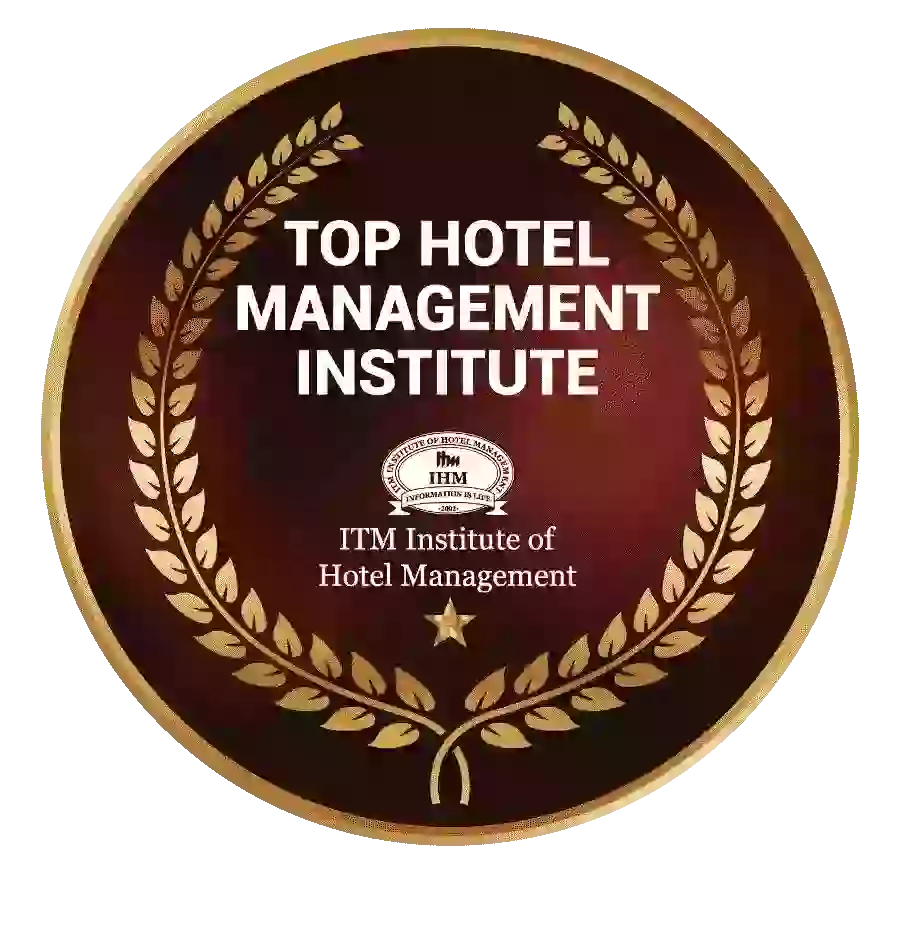 Ranked Top Hotel Management Institute awarded by Times Education Icon 2022
---
Quality Education, Outstanding Administration & Leading Infrastructure by Educational Excellence Awards & Conference 2021
---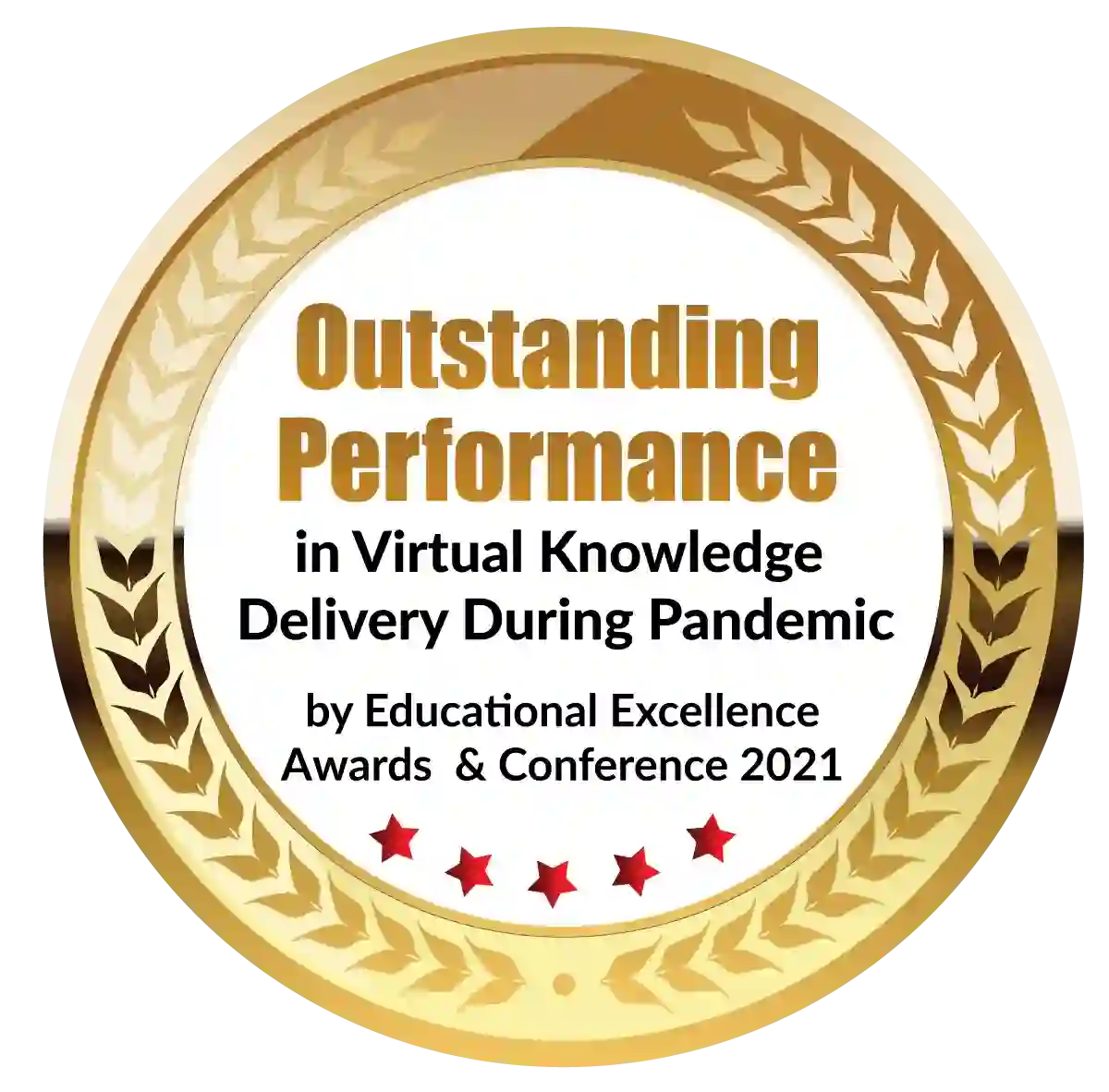 Outstanding Performance in Virtual Knowledge Delivery During Pandemic by Educational Excellence Awards & Conference 2021
Travel and tourism accounted for 10.4% of global economic activity in 2018, making it the second fastest growing sector. Nobody knows what effect the pandemic will have on these figures. But bust comes before boom, and people all over the world want to start traveling again. As Covid-19 is brought under control, tourism growth is predicted to resurface and resume, albeit in a different pattern:
The topics covered in Hotel management courses after 12th examine the broad field of hospitality and tourism management and equip students with the knowledge and abilities to professionally handle a range of situations. As a result of increased interconnectedness, the tourism and hospitality industries grew, giving rise to HM as a profession.
The BHM program covers a wide range of abilities, such as management, hospitality, marketing, and guest relations, that are essential to the efficient operation of a Hotel management courses after 12th. Students who enroll in a hotel management course learn about the complexities of the hospitality sector, including customer service, front-desk management, and sales and marketing.
So that you have a complete understanding of everything that will be covered during the course of your Bachelor of Hotel management degree, we will examine BHM course topics in this blog.
What subjects are covered in the course in Hotel management courses after 12th?
Coursework for a Bachelor of Hotel management degree in hotel management However, the majority of universities offer a four-year undergraduate program, which can take three to four years to complete in Mumbai. Although each university has its own unique approach to teaching a course, the core concepts of hotel management are largely constant. Hotel management courses after 12th is a vast industry, and the course seeks to cover all aspects of it while also developing the participants' character traits to help them succeed in the field.
The following is a list of HM Subjects:
Human Resource Management
Information Systems
Marketing, Tourism, and Strategy
Properties of Development and Management
Principle of Food Science
Hotel Engineering
Operations
Law
Organizational Behaviour
Travel & Tourism Management
Allied Hospitality Management
Project on Marketing Feasibility & Fin. Viability
Food and Beverage Production Management
Hospitality Communication
Front Office
Hygiene & Food Safety
Environmental Science
Entrepreneurship Development
Computers in Hospitality Services
Hotel Costing
Food and Beverage Service Management
Travel & Tourism Management
Food and Beverage Management
Management Communication
Management and Organizational Behavior
Nutrition
Hotel Financial Accounting
Accommodations Operations
Food & Beverage Production
Food & Beverage Service
Housekeeping
Management Principles & Practices
Fundamentals of Computers
Business Law
Project Report on Operational Aspects of Star Hotels
Accommodations Management
Financial Management in Hotels
Marketing of Hospitality Services
House Keeping Operations
Hospitality Law
Sales & Marketing Operations
Front Office Operations
Hotel Economics & Statistics
Operations
Students will learn about fundamental hotel services like housekeeping, food service, and sales in this topic. Operational management students comprehend the fundamentals of effectively interacting with clients and, as a result, raising customer satisfaction.
Hospitality Management
A working understanding of hospitality management is necessary for a successful start in the hotel business. It is a more comprehensive idea that covers matters like managing conventions, developing the industry, and making plans to guarantee the success of the hotel chain.
Managing Food and Beverages
It's an interesting course that focuses on equipping students with knowledge and abilities to manage the food and beverage requirements of the hotel. It makes students ready to take on the difficulties of running a restaurant.
The Hotel management course offers a wide range of career options.
The hospitality sector is huge. Depending on the region and setting you prefer as well as the level of involvement you seek, there are many and different leadership positions regarding Hotel management course after 12th.
With an MSc in International Hospitality Management, you could run hotels, enhance the "customer service" component of outdated hospitals, or start your own restaurant. Employed by a bar, airline, or convention center.
How do I submit an application for HM courses after high school?
Before submitting your application, carefully read the following information.
Because recruiters will rank and offer you pay packages based on your degree, it is crucial that you choose a reputable and well-known Institute of HM that offers a hospitality education.
Institutions for hotel management have all received approval from the UGC, AICTE, and the Ministry of Tourism, Government of India.
Look into the prerequisites for that particular Hotel Management course at your preferred university, college, or institution after you have finished your research.
See if the desired hotel management institute is holding any entrance exams or scheduling any counseling sessions.
The AIHMCT WAT, JEHOM, IIHM E-CHAT, MAH HM CET, and other fundamental and well-known hotel management entrance exams are available from the Indian Institute of Hotel management. Depending on the university or institution you wish to attend, you must appear in one.
As was previously mentioned, some Indian Institute of Hotel management admit students based on merit, which includes scores on prior qualifying exams, personal interviews, and entrance exams (if applicable). All eligibility requirements for the course must be met by the student.
HM Subjects in Courses after 12th
Bachelors in Hospitality and Hotel Administration
Culinary terms
Aims & Objects Of cooking food
Basic Principles Of food Production – I
Introduction to cookery
Culinary history
Hierarchy are of department and kitchen
Methods of cooking food
Bachelor of HM (BHM)
Kitchen Operations Management
Wines Fundamentals
Fundamentals of Management
Food & Beverage Service
Marketing and Human Resource Management
Bachelor in HM and Catering Technology (BHMCT)
Hospitality Accounts
Hospitality Sales & Marketing and Public Relations
Food and Beverages Services
Food Production and Patisserie
Front Office Management
Management of Ticketing and Fare
House Keeping Management and Room Maintenance etc.
BA (Hons) in HM / BA in HM   
Accommodation Management
Personal Development Planning (PDP)
Hotel Interface / Hotel Exposure
Tourism & Hospitality Management Foundation
Food and Beverage Operations
Food Production Operations
Property Management Systems
Management of Hospitality Organizations
Business Finance
Marketing Management
Hotel Operations Management
Corporate Governance
Managing Innovation & Change (Open)
Digital & Marketing Communication (Open)
Human Resource Management
Meetings, Incentives, Conferences & Exhibition Management (Open)
Food & Beverage Enterprise Management (Open)
Facilities Management (Open)
Strategic Management
BBA in Hospitality, Travel, and Tourism   
Business Law
Marketing Communication
Financial Management
Consumer Behavior and Market Research
Business Economics II
Human Resource ManagementEssentials of Strategy Management
Entrepreneurship & Venture ManagementFood & Beverage Management
Business Organisation
Fundamentals of Travel and Tourism
Business Mathematics Business Accounting
Business Communication -I
Business Computing
Marketing Management
Business Communication-II
Research Methodology and Report Writing
BA in Culinary Arts   
Culinary Management Foundation
Hotel Interface / Hotel Exposure
Management of Hospitality Organisations
Business FinanceMarketing Management
Human Resource Management
Food and Beverage Operations
Food Production Operations
Property Management Systems
Nutrition, Health & Safety Management
Personal Development Planning (PDP)
Dignified with Rankings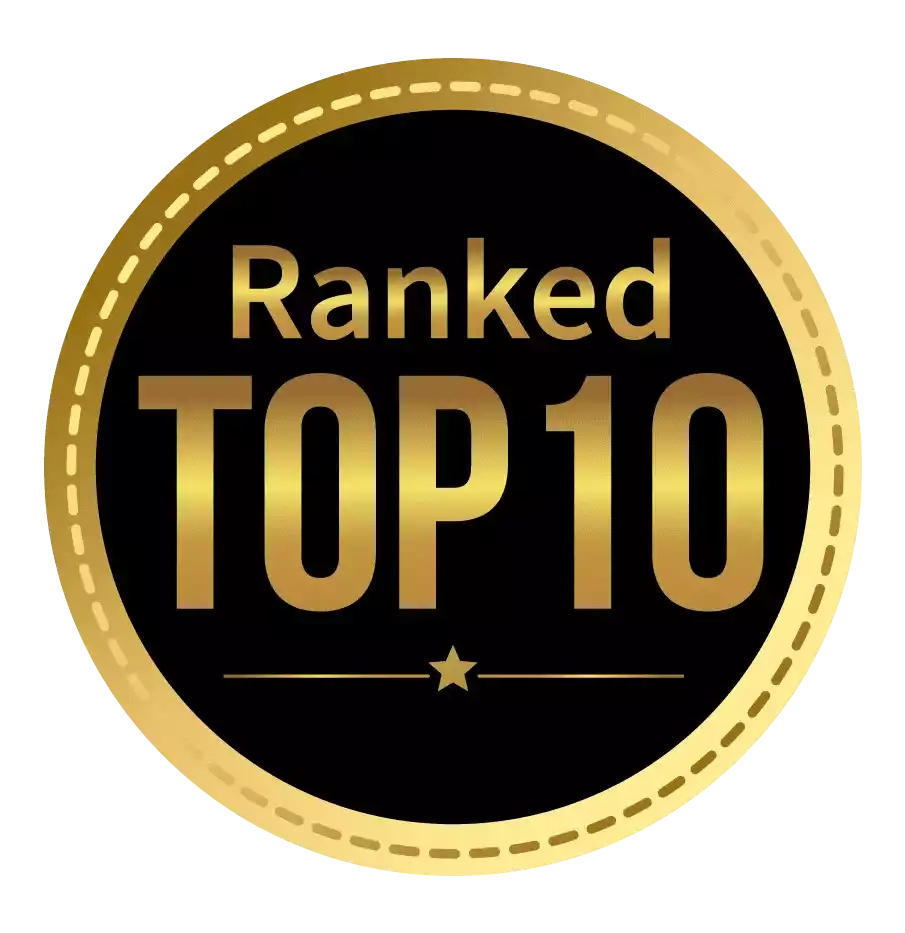 Amongst India's most promising Hotel Management Institute by Higher Education Review 2021
---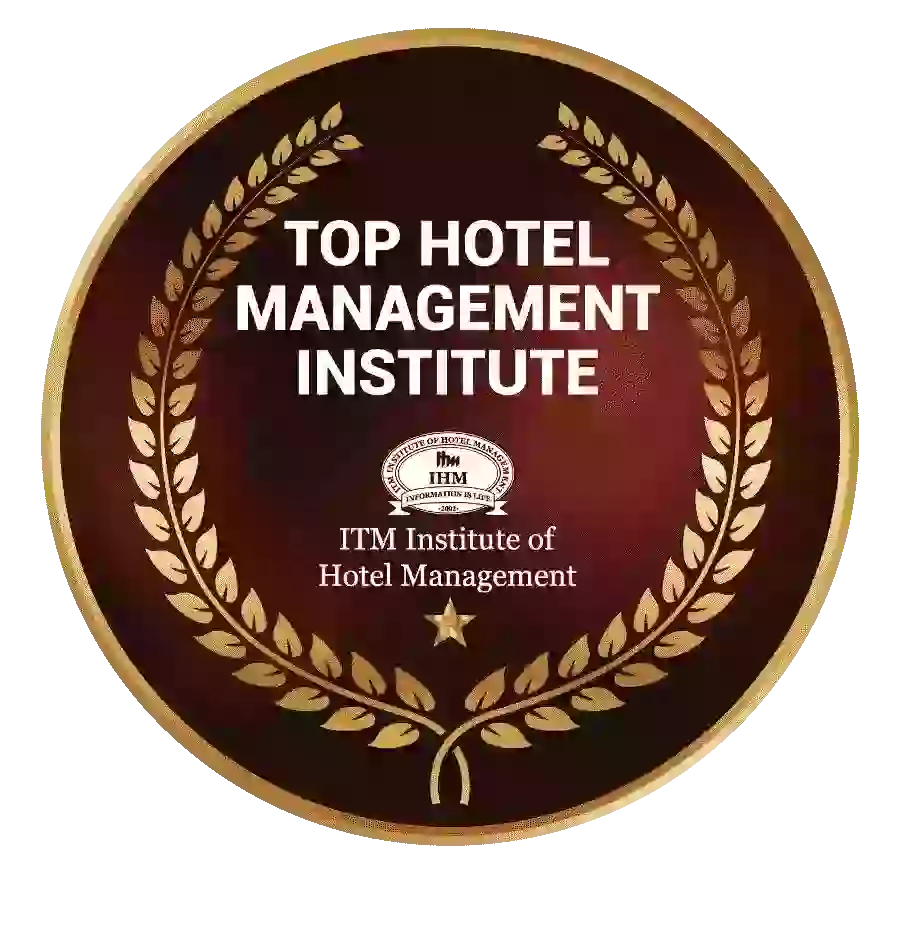 Ranked Top Hotel Management Institute awarded by Times Education Icon 2022
---
Quality Education, Outstanding Administration & Leading Infrastructure by Educational Excellence Awards & Conference 2021
---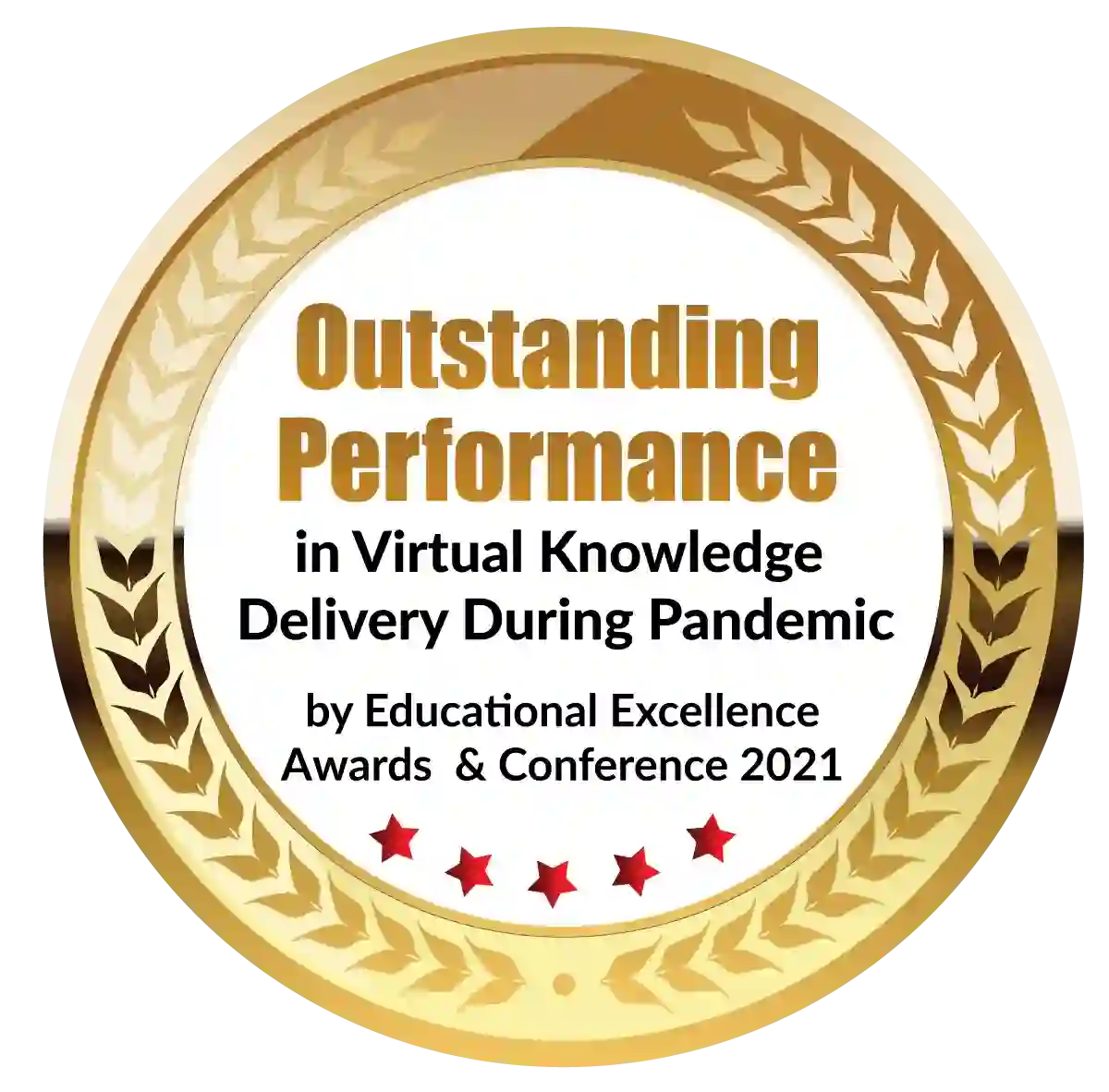 Outstanding Performance in Virtual Knowledge Delivery During Pandemic by Educational Excellence Awards & Conference 2021